Russia invaded Ukraine this week and war will have implications for crypto.
It's a little tricky though to report information or form sharp opinions. For one, volatility is rising and so price and mood are shifting even faster than usual. In addition, and as we wrote two weeks ago, the Fog of War is in full effect and so nothing is believable or as it seems. 
That said, we curated a few good reads and share them here:
The Ukrainian military is receiving millions in bitcoin donations.
"Neither dictators nor human rights activists will encounter any censor on the Bitcoin network"…
With martial law in effect, Tether's USDT stablecoin is trading at a premium on Ukrainian crypto exchanges.
Could Russia use crypto to evade sanctions?
Crypto is an unlikely workaround for US sanctions against Russia.
FTX Fashion + Gaming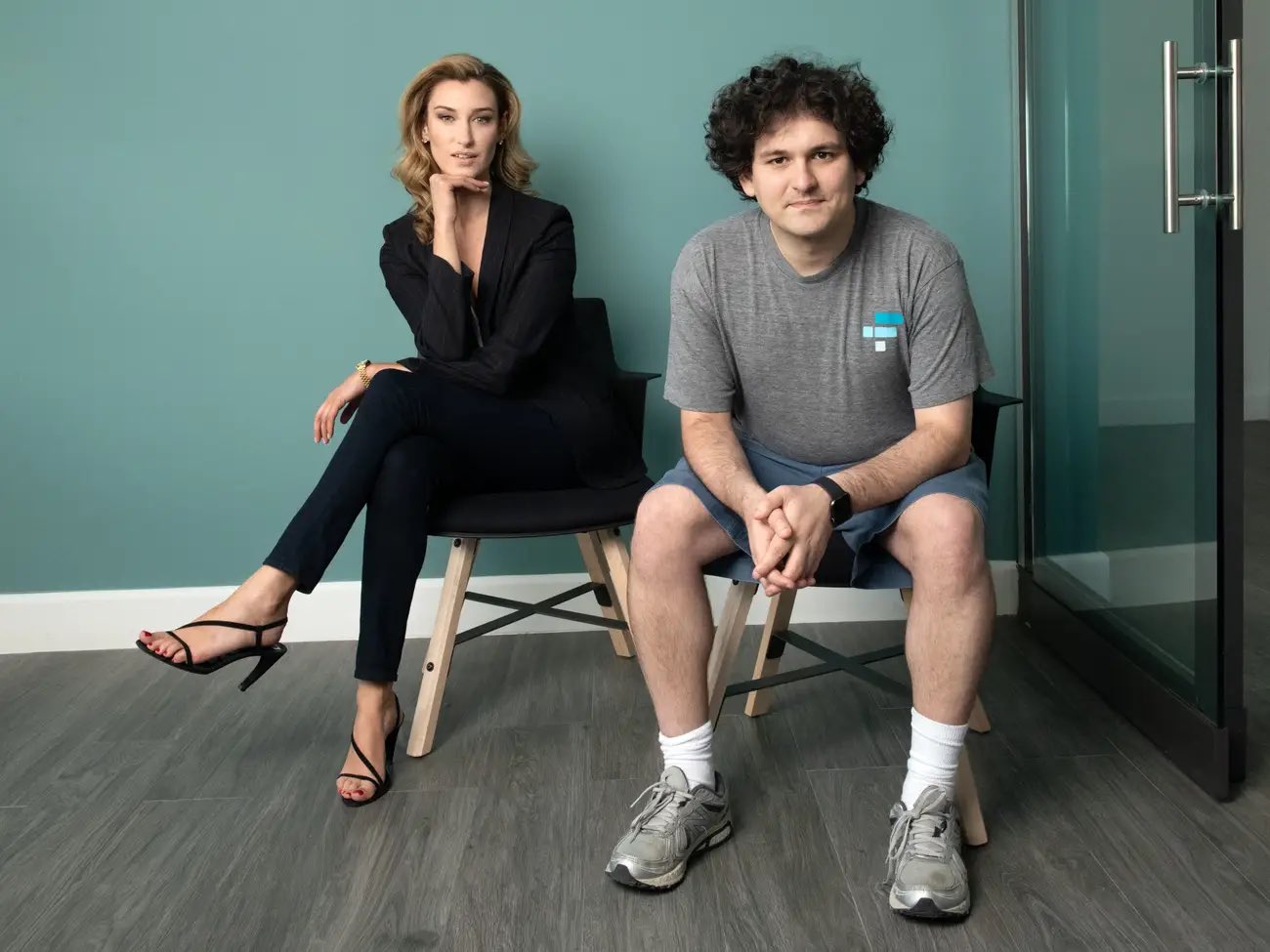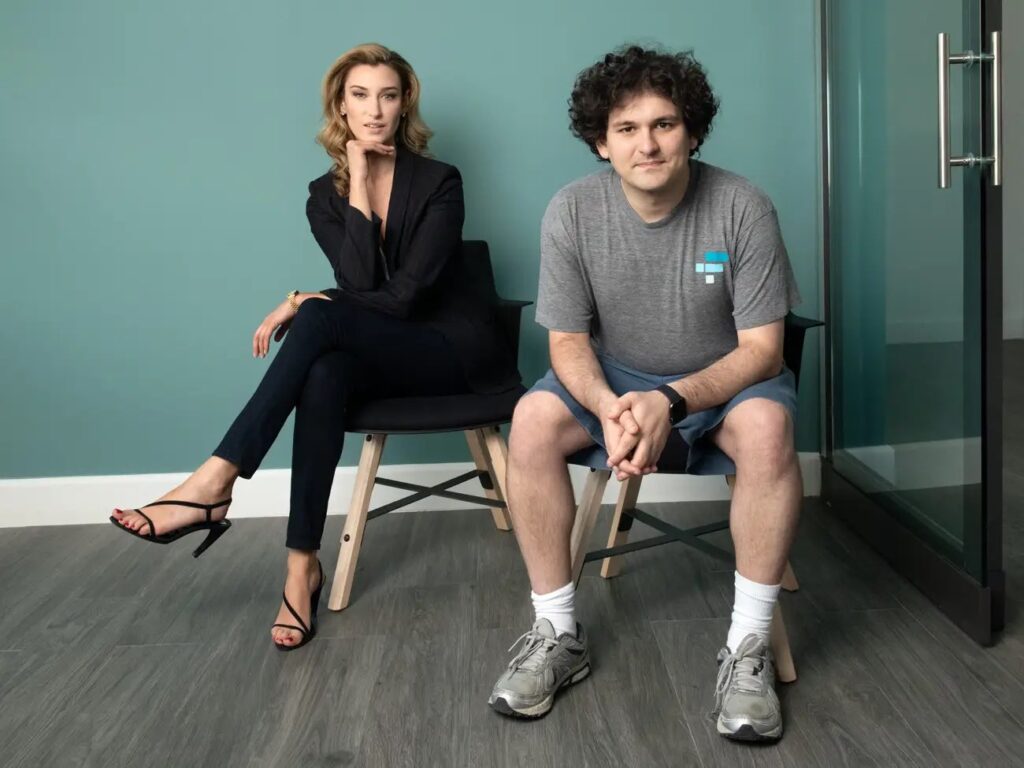 FTX is making moves into the fashion industry after naming Lauren Remington Platt its head of global luxury partnerships. 
Additionally, FTX is building a gaming division to assist developers with NFTs + token support. 
Brett Harrison, FTX US President, shared, 
FTX is excited about our new initiative into the crossover between crypto and gaming. As game studios seek ways to bring ownership, transferability, and price discovery to their in-game economies, we intend to partner with them to provide backend exchange technology.
FTX Gaming will be dubbed — crypto-as-a-service.
ETH Denver Review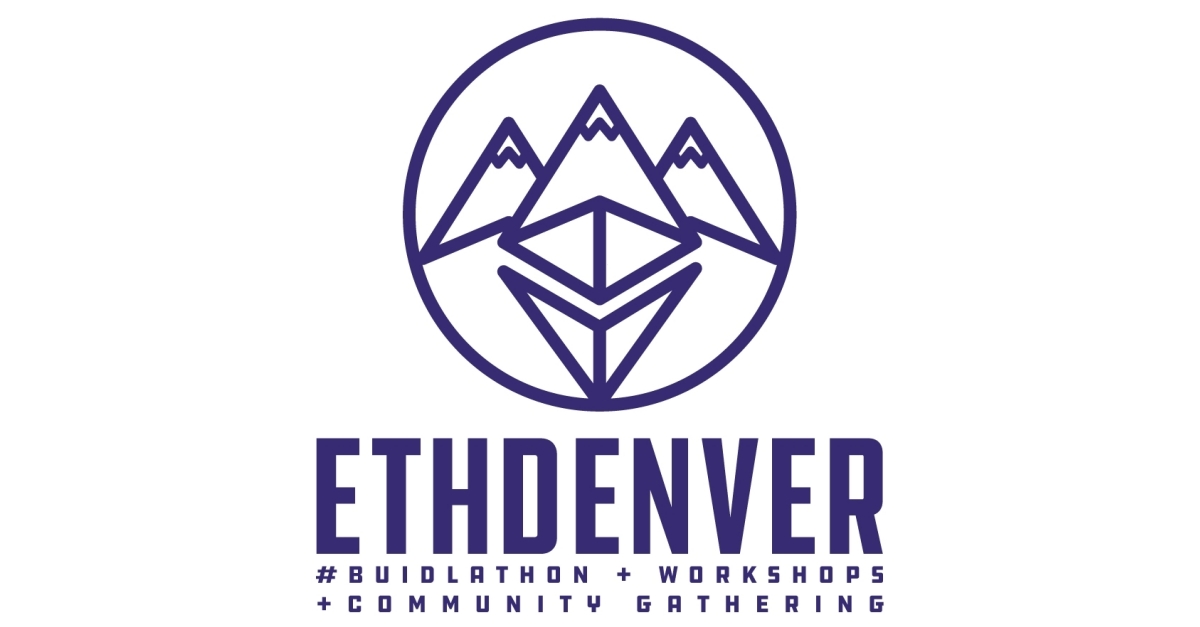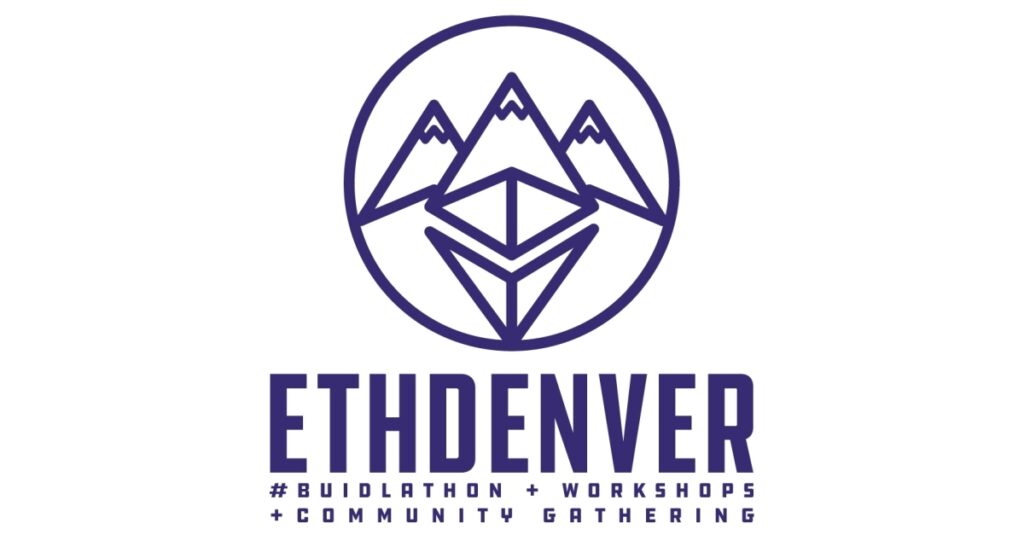 A confluence of crypto developers, designers, and enthusiasts converged in the Mile High City for ETHDenver 2022. 
CNBC summarized the event saying,
The degenerate grunge aesthetic is deliberate and perfectly fits the ethos of ETHDenver, an annual two week-long event drawing some of the brightest and most innovative minds in the ethereum ecosystem.
In case you missed it, here are a couple conversations to stay in the loop: 
Vitalik Buterin, Ethereum co-founder, talked about the Steps to the Digital State. Here's a money quote about crypto winter,
The winters are the time when a lot of those applications fall away and you can see which projects are actually long-term sustainable, like both in their models and in their teams and their people.
Plus, Bankless spoke on the ethos and vibes at ETHDenver 2022 where Andrew Yang made a guest appearance.
1Password Meet Phantom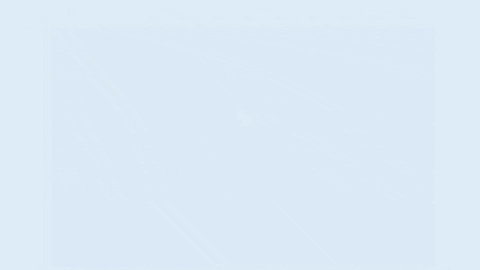 Phantom wallet users can now save their account information in 1Password.
The password manager remarked,
This is the first of many partnerships that we've been working on in the cryptocurrency space. It's always been our goal to make it easier for everyone, regardless of their technological proficiency, to protect everything that's important to them. And for an ever-growing group of people, everything includes digital assets.
We love to see it. 
Here's 1Password with additional info.
Punk'd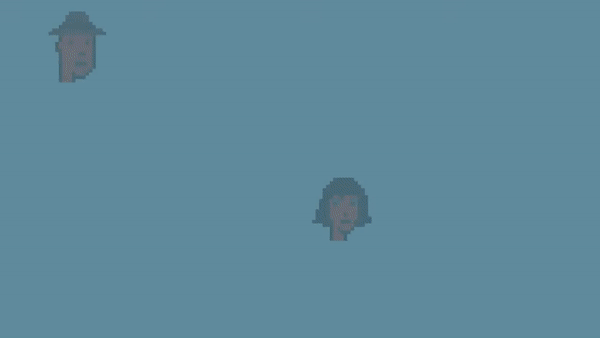 104 CryptoPunks were supposed to be auctioned at the first-ever live NFT auction on Wednesday, February 23, 2022. 
However, moments before bidding commenced, the consignor withdrew the entire lot. 
Sotheby's shared, 
Following discussions with the consignor, tonight's Punk It sale has been withdrawn. Thank you to our panelists, guests, and viewers for joining us. 
The consignor, 0x650d, tweeted — lol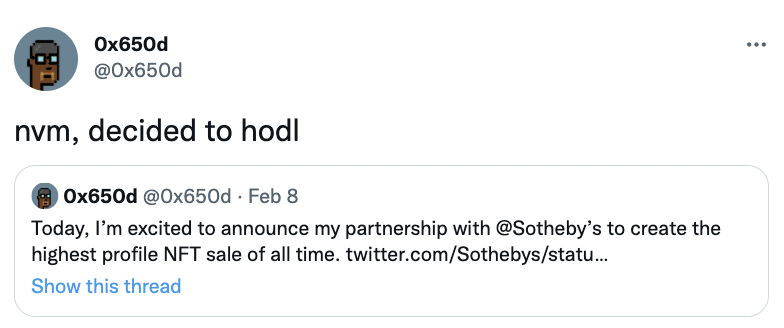 Prior to the withdrawal, Sotheby's held a live fireside chat talking about CryptoPunks and the value of digital assets. Watch it here. 
Listen To This 
Lex Fridman spoke with Nicole Perlroth about Cybersecurity and the weapons of cyberwar on his latest podcast episode. 
The conversation is insightful and timely. Listen here.
Osprey CMO, Dr. Phil Pearlman, joined The Compound and Friends. 
The group talks about Russia's invasion of Ukraine, the recent washout, the 1-year anniversary of meme stock madness, Apple + Google vs web3, Facebook in the Metaverse, and much more. 
Lastly, here's a fantastic episode of Jim O'Shaughnessy's Infinite Loops that Demystifies Psychedelics featuring Rick Doblin and Amy Emerson.
Neat NFT
Here's a neat NFT project created by DARIUSTWIN. 
The "Fiat Lux" collection is a light painting stop motion film featuring 686 still shots that make up the 11-scenes. 
Treehouse Retreat 
Check out this treehouse retreat located in El Calvario, Mexico. Magnificent.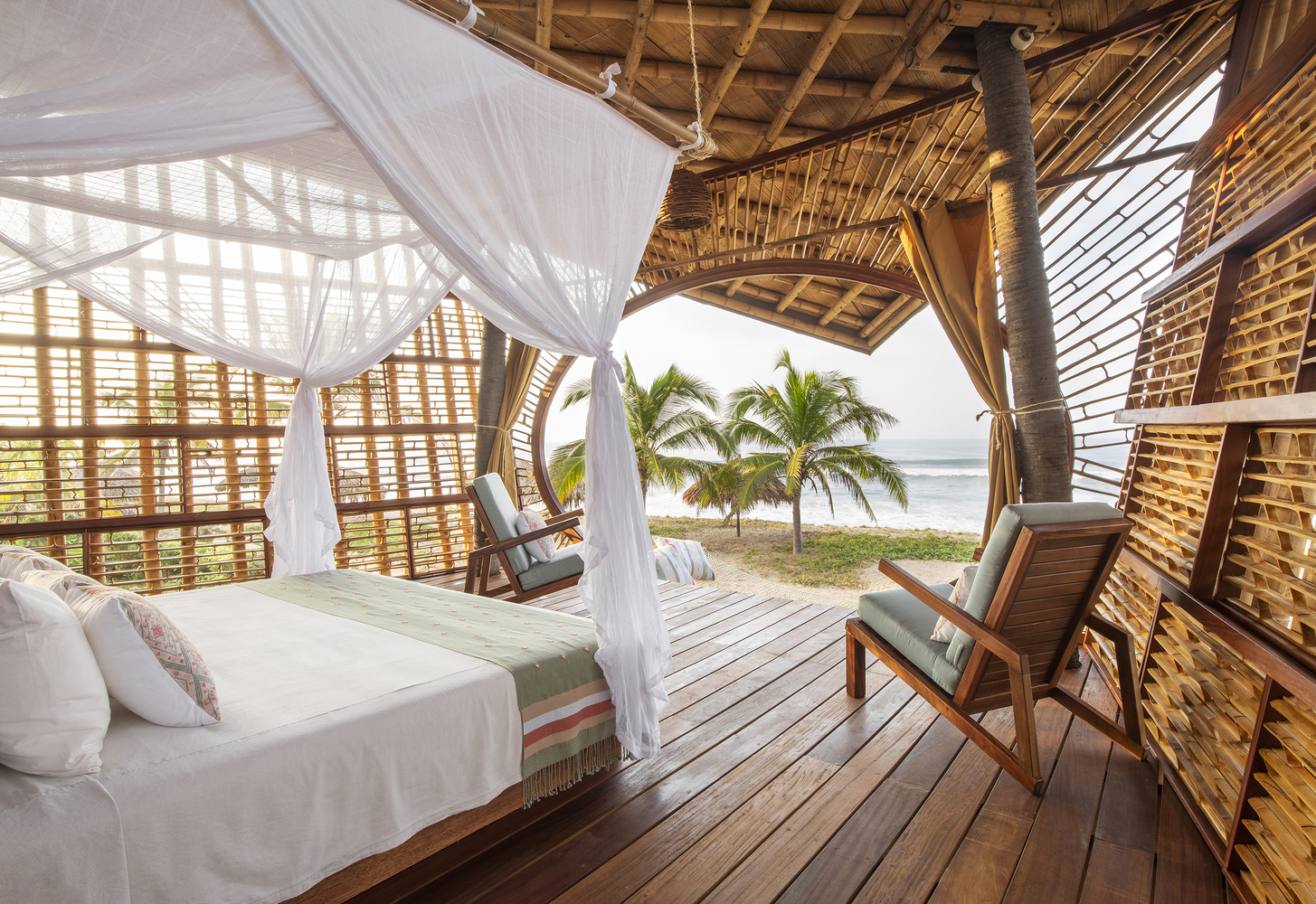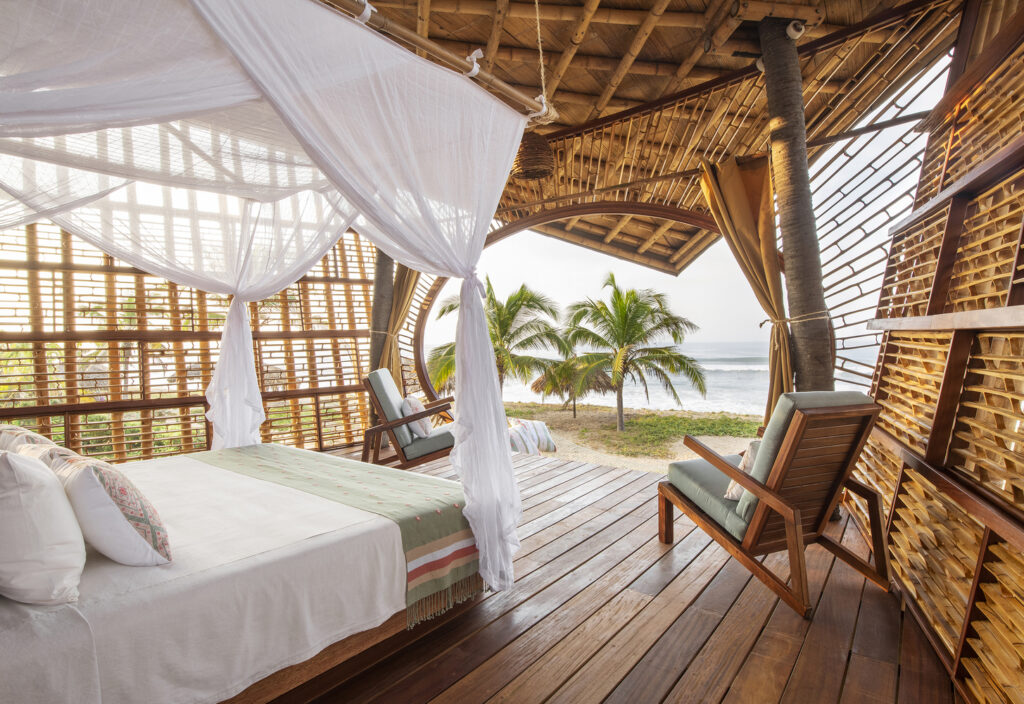 Stories You Might Have Missed
A Return To Fundamentals – AVC
Bloomberg, Elwood Technologies ink deal to offer institutional crypto trading capabilities
China can now jail people if funds raised via crypto from public
Warner Music Group inks partnership with blockchain gaming developer
El Salvador to inaugurate pet hospital said to be funded with bitcoin-related gains
Japan's largest bank set to abandon blockchain payment network project
An Artist Blew Up a Lamborghini. Now, They're Selling the Pieces as NFTs.
PCE inflation January 2022: Fed's favorite inflation gauge up 5.2% for biggest annual gain since 1983 
BNY Mellon To Integrate Chainalysis Product Suite for Cryptocurrency Compliance – Chainalysis
Milton Friedman Speaks: Money and Inflation (B1230) – Full Video 
Record label CEO explains how music NFTs are set to revolutionize the industry
EU Open to Cryptocurrency But With Regulation, Top Official Says – Bloomberg
Block reports $1.96 billion in bitcoin revenue via Cash App during fourth quarter of 2021
Longtime Goldman Sachs executive joins crypto exchange giant Coinbase
Associated Press Pulls Sale of Migrant Boat NFT After Backlash
Mindnich, Kunst victorious in JHMR's Kings and Queens of Corbet's — Outdoors 
LUO Studio completes intricate wooden bridge in Chinese water village
Graal Architecture extends university refectory with green steel pavilion
'C-ecology' concept proposes 3D printed coral reef to revitalize urban rivers
Customized red mini-bike by moto designs celebrates old video games
Bottega veneta unveils new milan headquarters with signature green façade