👴 The Warren and Charlie Show
If we didn't know better, we might think that Warren Buffett and Charles Munger were putting us on.
You know, like it was all shtick.
On Tuesday, Chairman Buffett announced that Berkshire Hathaway was taking a $1B stake in NuBank, the digital native, crypto friendly, Brazilian challenger bank.
While a billion for these guys is like 100 shares for us mortals, it is still directionally salient.
But then on Thursday, Berkshire Vice-Chairman Munger talked smack about crypto as he does. "I hate it." he tells Yahoo Finance bluntly.
Don't let the folksie fool ya. These guys are masterful showmen having a good laugh over their misdirections.
🏦 "The Fed Should Buy Bitcoin"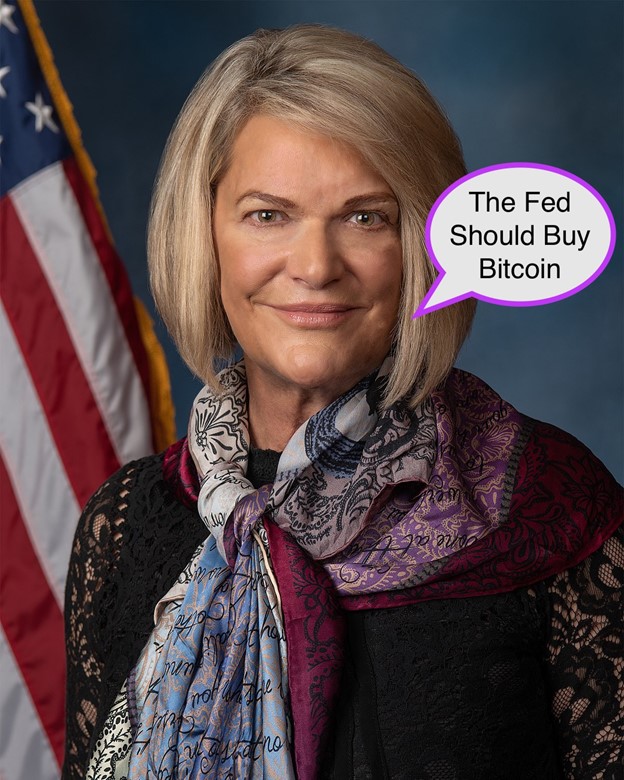 On Wednesday, Wyoming Senator Cynthia Lummis spoke at a panel on the Emergence of the Crypto Economy.
The Senator suggested that the Federal Reserve should buy + hodl bitcoin.
Lummis shared,
The fact that [bitcoin] is completely decentralized, is going to make it over time more ubiquitous, and I think it's going to be something that the Fed should hold on its balance sheet.
Lummis first bought bitcoin in 2013 and has been an advocate during recent years.
Catch the Emergence of the Crypto Economy conversation here.
📈 Hash Rate All-Time High
Hash rate measures the computing power required to mine bitcoin. The higher the number, the more competition among miners.
You can think of it as an indicator of the robustness of the digital asset.
Bitcoin's hash rate hit a fresh all-time high this week, suggesting the network is thriving and healthier than ever.
Here's the chart via Blockchain.com: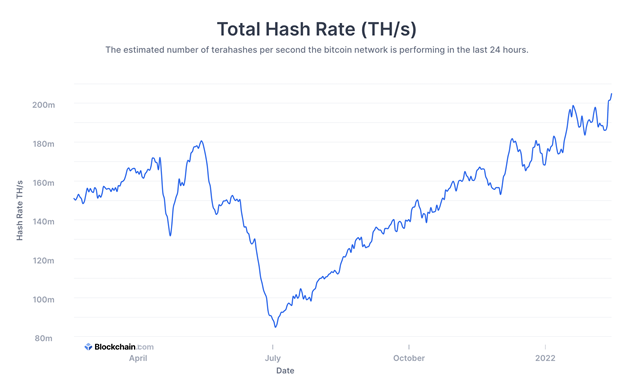 Meanwhile though, the price of bitcoin fell 5% this week along with other risk-on assets.
The divergence between recent price action and the hash rate is worth noting. We'll resist interpreting it too much and leave it to readers to make of it what you will.
📸 CryptoPunk New All-Time High
CryptoPunks set another new all-time high for an individual punk sale.
Punk #5822 sold for $24M // 8,000 ETH on February 12th, more than double the previous record of $11M.
Here's the $24,000,000 jpeg. We love the purple look.
💰 Rainbow's Series A

The web3 wallet, Rainbow, announced that it raised $18M in its Series A led by Seven Seven Six, the VC fund created by Reddit co-founder Alexis Ohanian. 
Intuitive consumer wallets will be required for web3 mainstreamification. Rainbow co-founder and CEO Christian Baroni emphasized this sharing,
There's still a lot of unnecessary complexity in the web3 user experience. Rainbow's been focused on chipping away at that, simplifying where it's possible to and educating where it's not. There's a lot of work to do, but Rainbow is headed far beyond where wallets are now.
Here's the Block with details. 
👾 JPMetaverse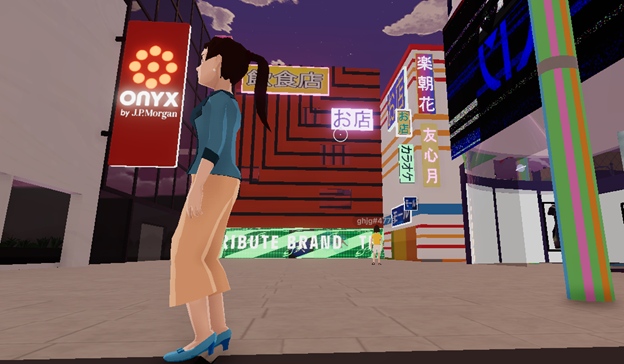 JPMorgan has entered the Metaverse. 
The bank opened the Onyx lounge in Decentraland, while unveiling an 18-page paper on Opportunities in the metaverse.
The trend of legacy institutions adopting crypto and web3 technologies continues. 
🏔 Colorado Crypto Tax Collector 
Colorado will accept crypto for tax payments by the end of the summer. 
Governor Polis commented, 
For consumer convenience, we want to accept payment in a wide variety of cryptocurrencies, just as we do in credit cards. 
If it's up to us, we'll pay with fiat.
🚀 Elon's Starship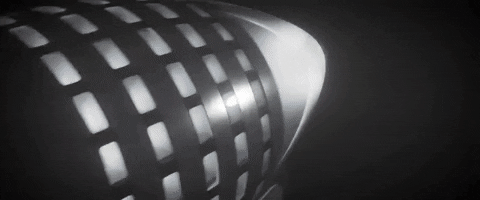 On Monday, Elon Musk shared a Starship Animation teaser of humans taking the trek to Mars. 
Watch the clip. It's sick.
🦘 Australian Abode 
Check out this Australian abode.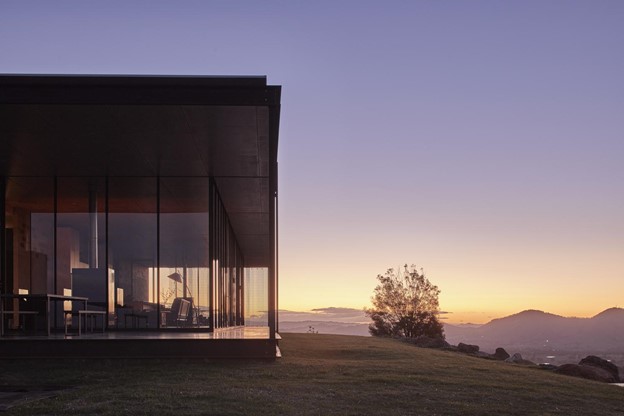 Pure bliss…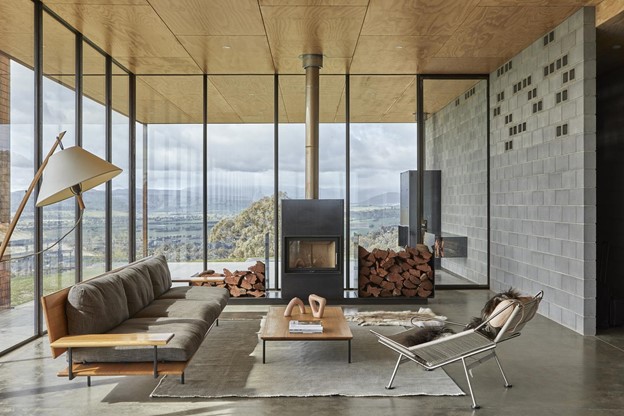 📰 Stories You Might Have Missed
Singapore's DBS Bank to launch retail digital asset trading desk in 2022

Internet Culture & Online Communities (Gaby Goldberg)
Decentralized wireless network Helium raises $200 million
Sequoia Capital launching $500-600 million crypto fund to invest in tokens
Music major Universal to develop NFT fan collection
Picasso's Granddaughter Says Family Will Continue Producing NFTs

US DOJ names crypto enforcement director, reveals new FBI group focused on blockchain analysis and asset seizure

Solana data is now LIVE on Dune!

Solana NFT data site Solanalysis rebrands to Hyperspace, raises $4.5M

YouTube is hiring for director to lead Web3 push

Propy's sale of NFT-tied Florida home nets over $650K

Vesta Equity launches real estate-backed NFT platform on Algorand

UK neobank Atom raises more than $100 million as it eyes an IPO

Another NFT marketplace, x2y2, begins vampire attack on OpenSea

Castle Island Ventures announces new $250 million fund for web3 investments

L'Oréal Eyes NFTs and the Metaverse, Filing for 17 Virtual Goods-Related Trademarks

How QR Codes Made Waves at the 2022 Super Bowl

DeFi ETFs take flight in Brazil with two launches this month

Yuga Labs CEO: BuzzFeed Outing Bored Ape Founders Was 'Very Very Dangerous'

Studio Vural envisions Manhattan tower draped in colorful flowers

ASU students design and build Orange 1 breezy outdoor classroom

Studio beltrame suspends circular ice-skating bridge within mountainous tarvisio

This 'sun tower' by OPEN architecture is meticulously sculpted by sunlight

Wengang Zhai creates bubble macro images of oil on water

A Chinese (Not SpaceX) Rocket Will Crash Into the Moon in March | PCMag

A Smattering of Haiku for the Burnout Age | The New Yorker

Keith Apicary Surprises America With Unforgettable Dance Moves – America's Got Talent 2021