A DAO (Decentralized Autonomous Organization) is a community-governed coalition on the internet.
DAOs can be businesses, social clubs, art collectives, communities, and more.
We wrote a brief DAO explainer you can read here.
DAOs are burgeoning and today we'll cover two with multi-million dollar treasuries — LinksDAO + friesDAO.
LinksDAO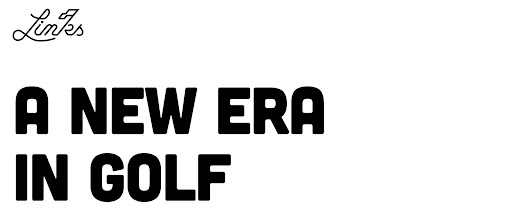 LinksDAO is creating "the modern golf & leisure club" and wants to purchase a top-100 golf course.
Mike Dudas, Jim Daily, and Chris Maddern founded the organization to " democratize the country club membership experience."  
LinksDAO raised an initial $10M by selling NFTs which provide community access, governance, and additional perks.
NFT holders are not granted membership in the physical golf club, but will be able to purchase a membership when it's available. 
While a Membership NFT may fluctuate with the perceived value of the DAO, the NFT grants the buyer "no rights and carries with it no guarantee of future performance of any kind by LinksDAO, Inc" (via the Links DAO Terms of Sale).
The golf community has noticed as Jim Daily, one of the founders mentioned above, received an invite to participate at this week's Arnold Palmer Invitational Pro-Am. 
LinksDAO NFTs are available for secondary sales on OpenSea here and click here to see its roadmap. 
friesDAO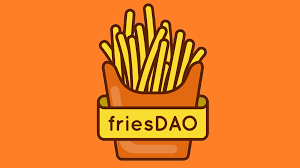 friesDAO was created as a decentralized experiment looking to build a fast food franchise empire. 
It was organized by a group of industry experts and seasoned investors including; Brett Beller, Bill Lee, Kory Spiroff and more. 
The DAO raised $5.4M and issued $FRIES tokens to those who contributed. $FRIES tokens do not represent ownership of the restaurants, but do grant governance. 
friesDAO shared that it wants to purchase a Subway for its first franchise. Click here to learn more about friesDAO and click here to see the Roadmap.