🌐 "I work in the metaverse."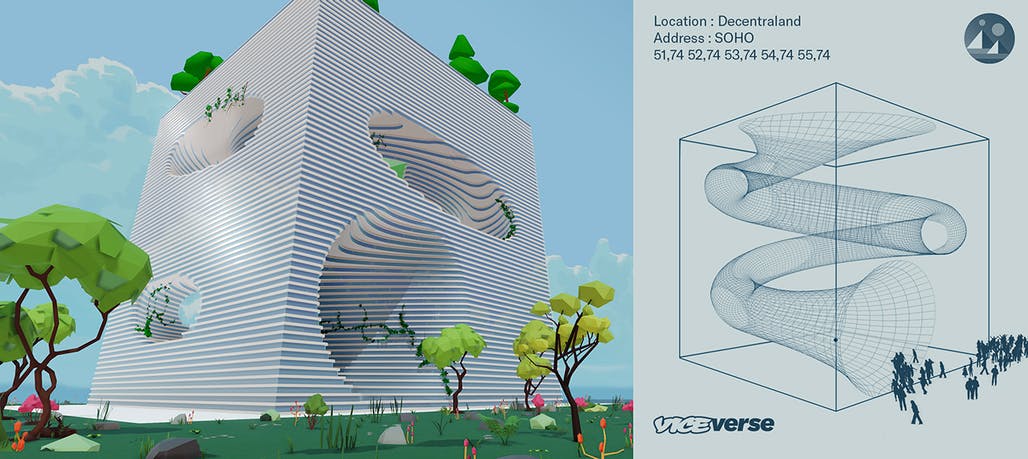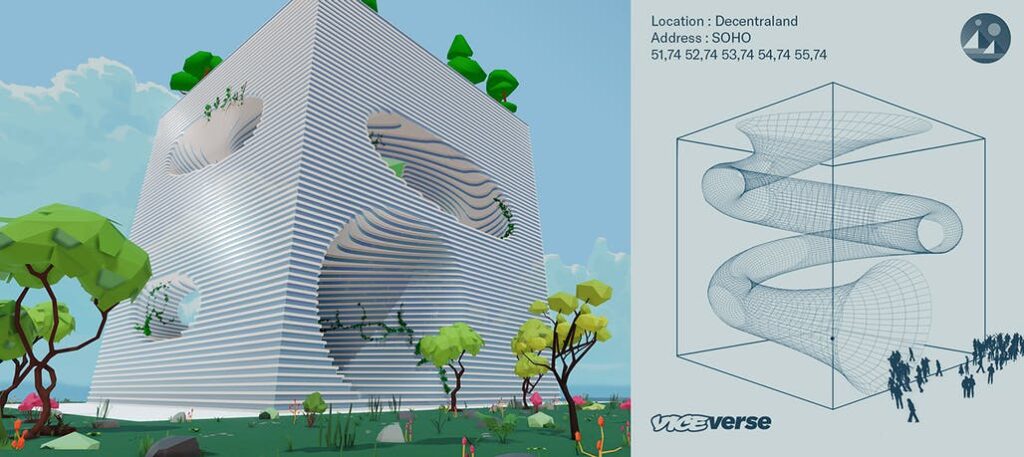 Regardless of the history of the word, the metaverse could turn out to be a marvelous environment one day. It's so early we have no idea, but builders are building.
Vice Media Group commissioned BIG architects to create, Viceverse, an office in Decentraland's metaverse. 
Morten Grubak, global executive creative director of innovation at Vice Media's creative agency Virtue Futures shared, 
The brief we gave BIG was to present something that is pushing the boundaries of physical constraints. The arrival of Vice Media Group allows its borderless creative workforce to come together virtually for the first time in Decentraland. 
We're already heading this way with the ascendance of WFH tools like Zoom, Slack, Google Drive, etc. Creating an inviting virtual workspace feels like a next step.
Here's Archinect with additional details on the project. 
💎 HODLers are HODLing
Only 15.5% of Bitcoin's circulating supply has moved within the last 3 months.
This suggests light trading among short-term speculators while long-term HODLers maintain their positions.
Dylan LeClair shared this incredible visual.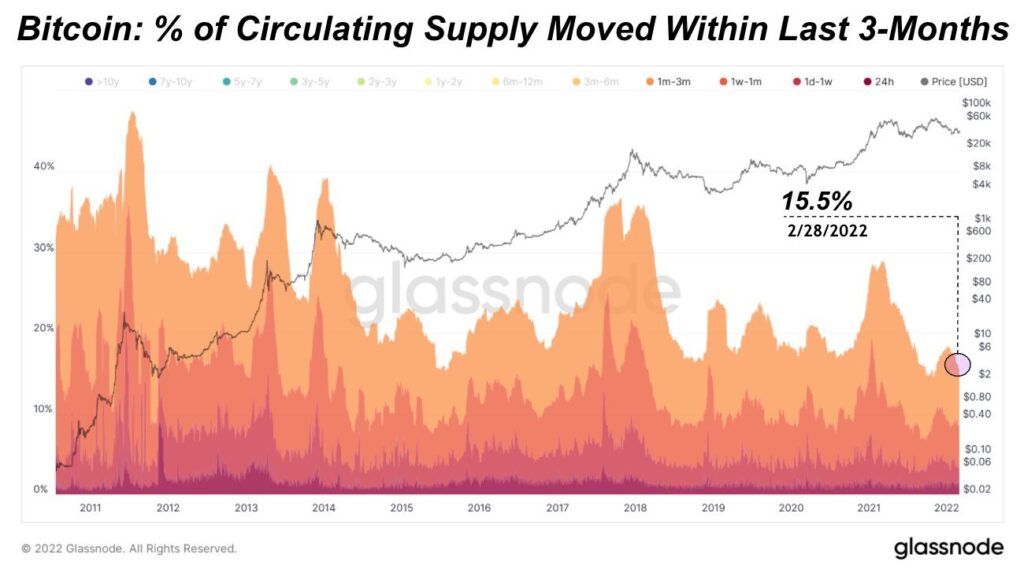 🇷🇺 Russian Markets Remain Closed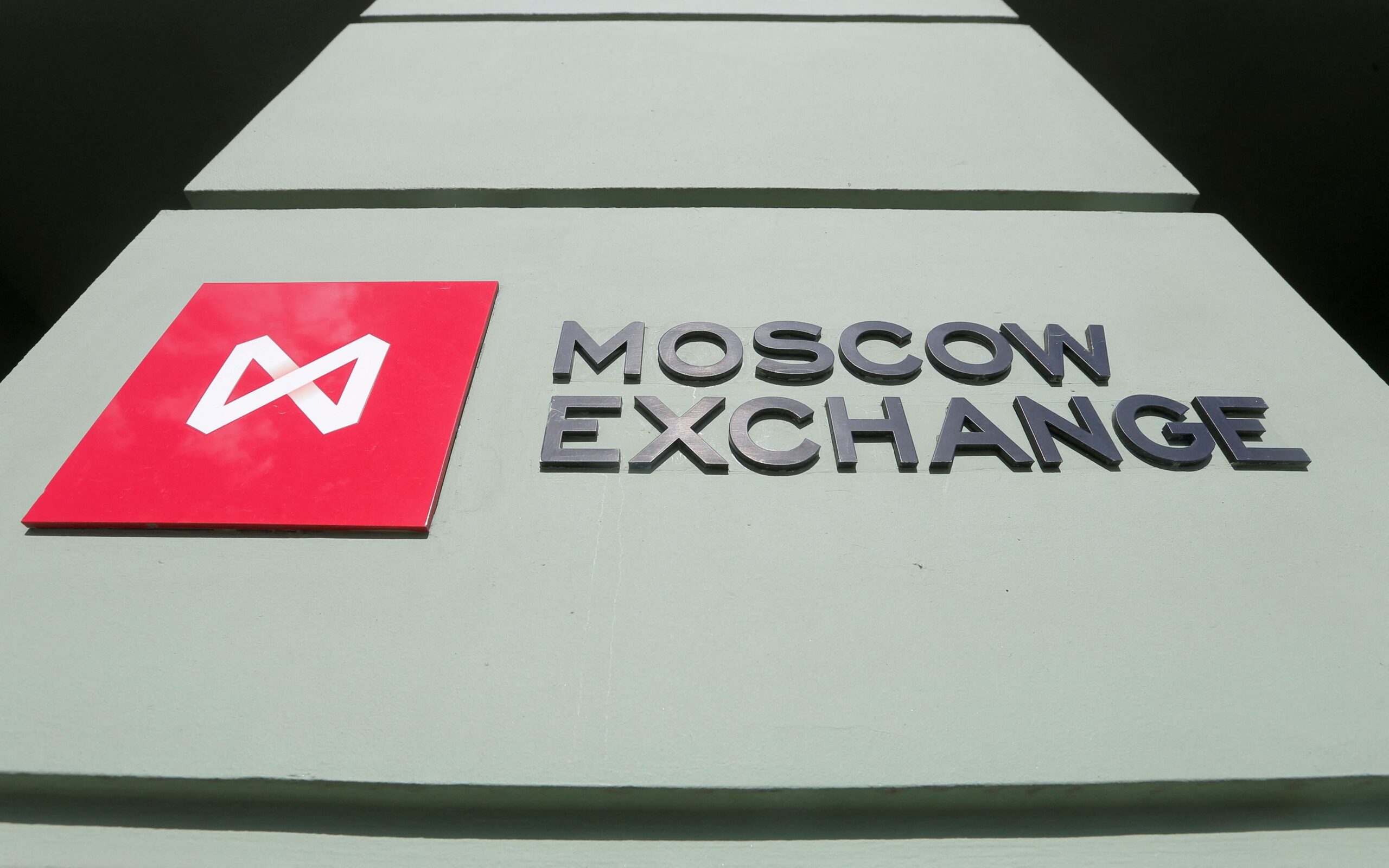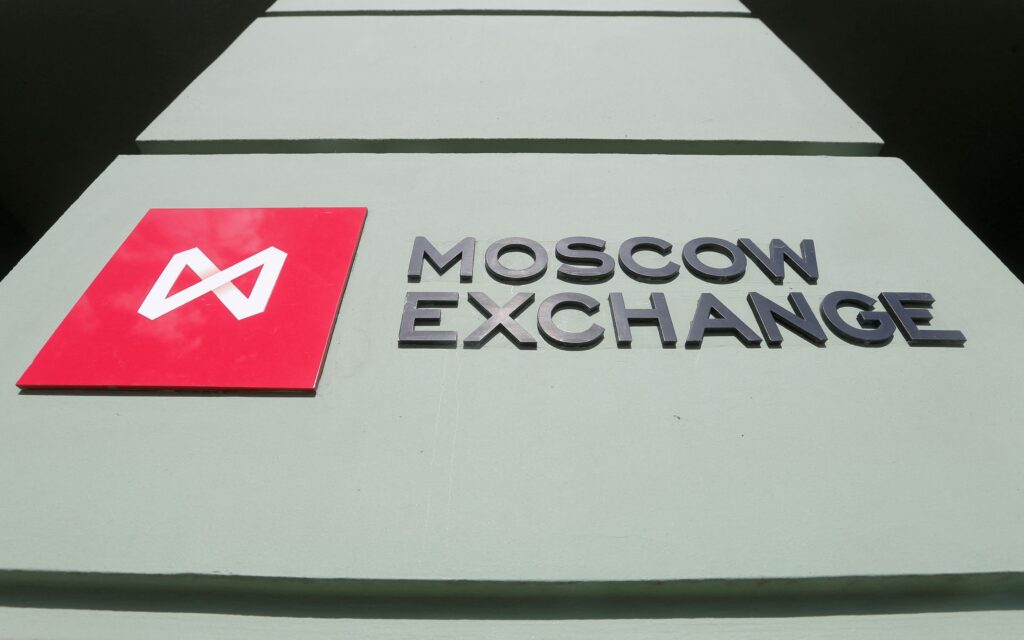 The Moscow Stock Exchange never opened this week following Russia's invasion in Ukraine. 
The last time it remained closed this long was in 1917, when it shut down for 75 years on the heels of the Bolshevik Revolution. 
Here's an epic chart we found of Russia's equity markets in the Early 1900s. Wild.
🇯🇵 Rakuten's NFT Marketplace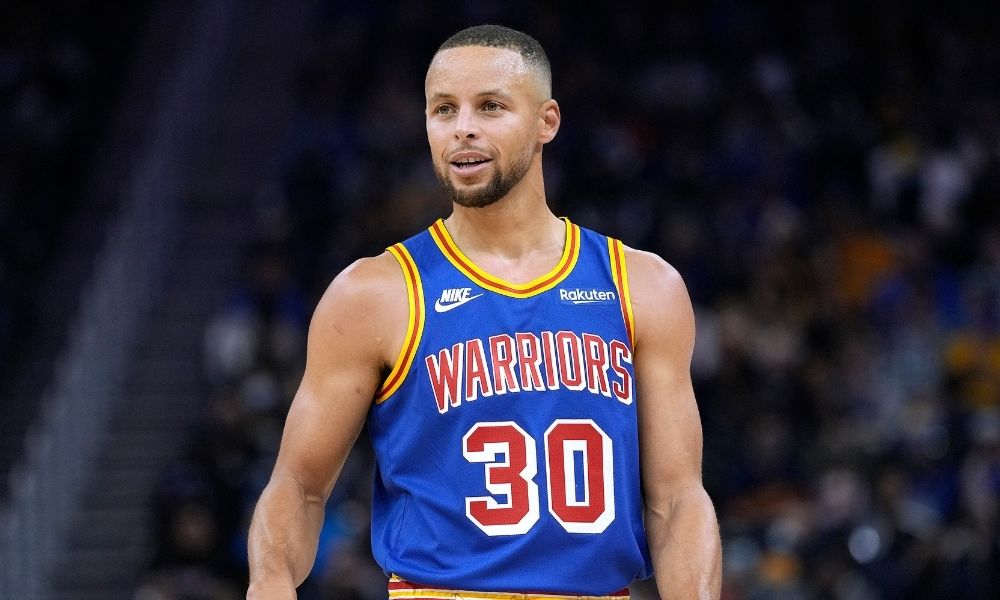 Japanese e-commerce giant, Rakuten, launched an NFT marketplace. 
The company shared, 
Rakuten NFT is a service that provides a marketplace for users to purchase NFTs, as well as peer-to-peer buying and selling of NFTs, in a range of areas such as sports and entertainment, including music and anime. It also features a unique, one-stop platform which enables IP holders to build their own website for issuing and selling NFTs.
If Rakuten sounds familiar, but you can't put your finger on it, the company is the official partner of the Golden State Warriors. 
Here's the NFT marketplace for readers in Japan and here's the company's press release with more. 
📺 Understanding NFT Funds and Tickerized Crypto Trusts
Osprey Funds founder and CEO, Greg King, will join Ric Edelman for a conversation talking about our upcoming NFT fund and tickerized crypto trusts on March 22, 2022.
You don't want to miss it. Register here. 
NFT of the Week 
Check out The SOUND by Nadiia Forkosh.
Nadiia is a Ukrainian artist who plans to donate the proceeds to her homeland. See more of Nadiia's work here.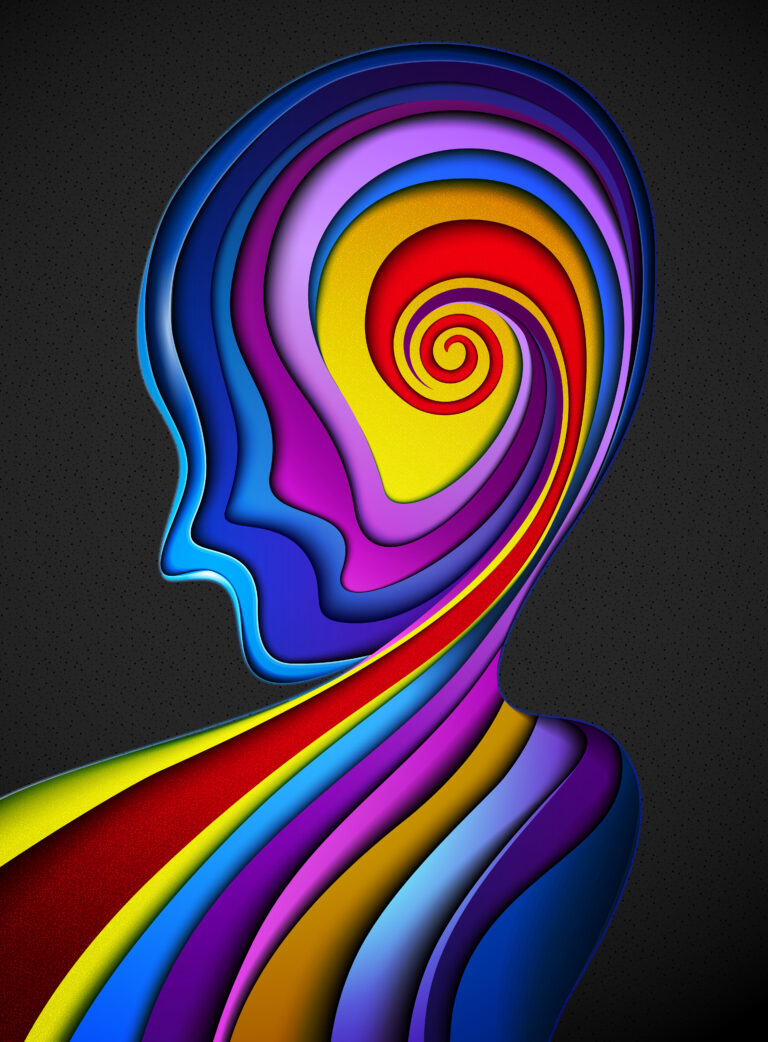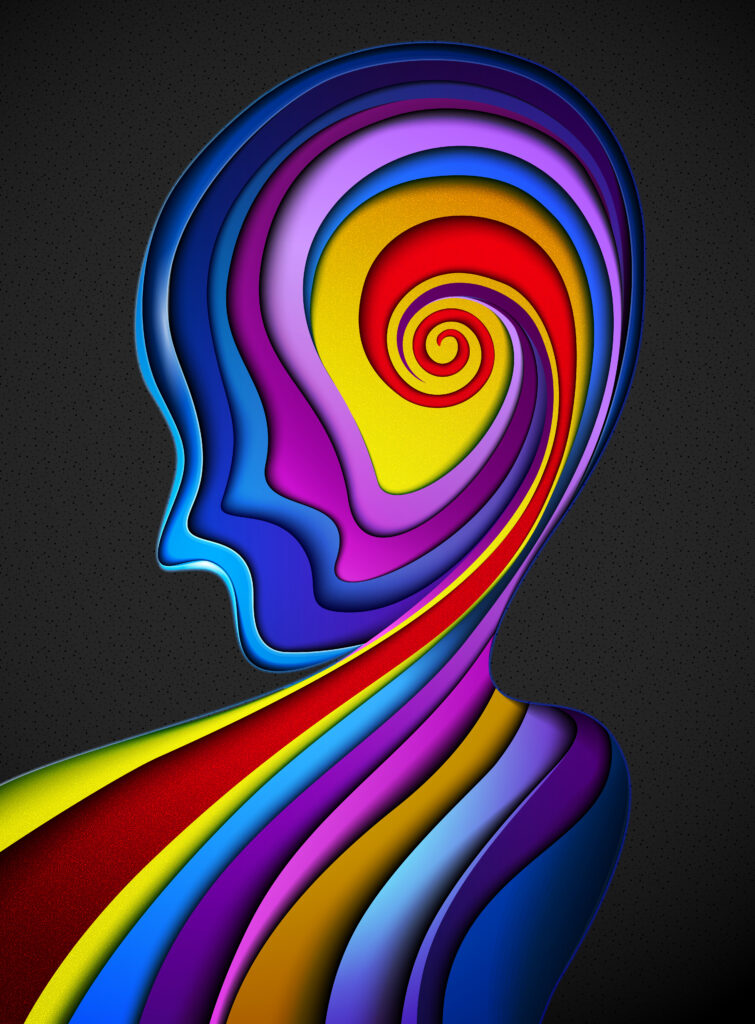 🔮 FTX Future Fund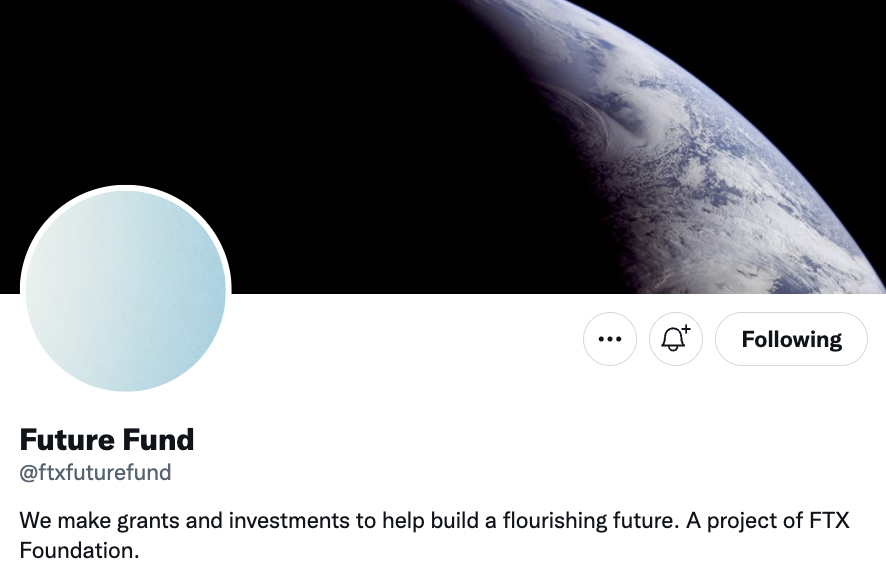 FTX unveiled another trick. 
The crypto exchange announced the FTX Future Fund, a "philanthropic fund making grants and investments to ambitious projects in order to improve humanity's long-term prospects."
The fund plans to distribute between $100M and $1B in 2022.
🇨🇭 Bitcoin as Legal Tender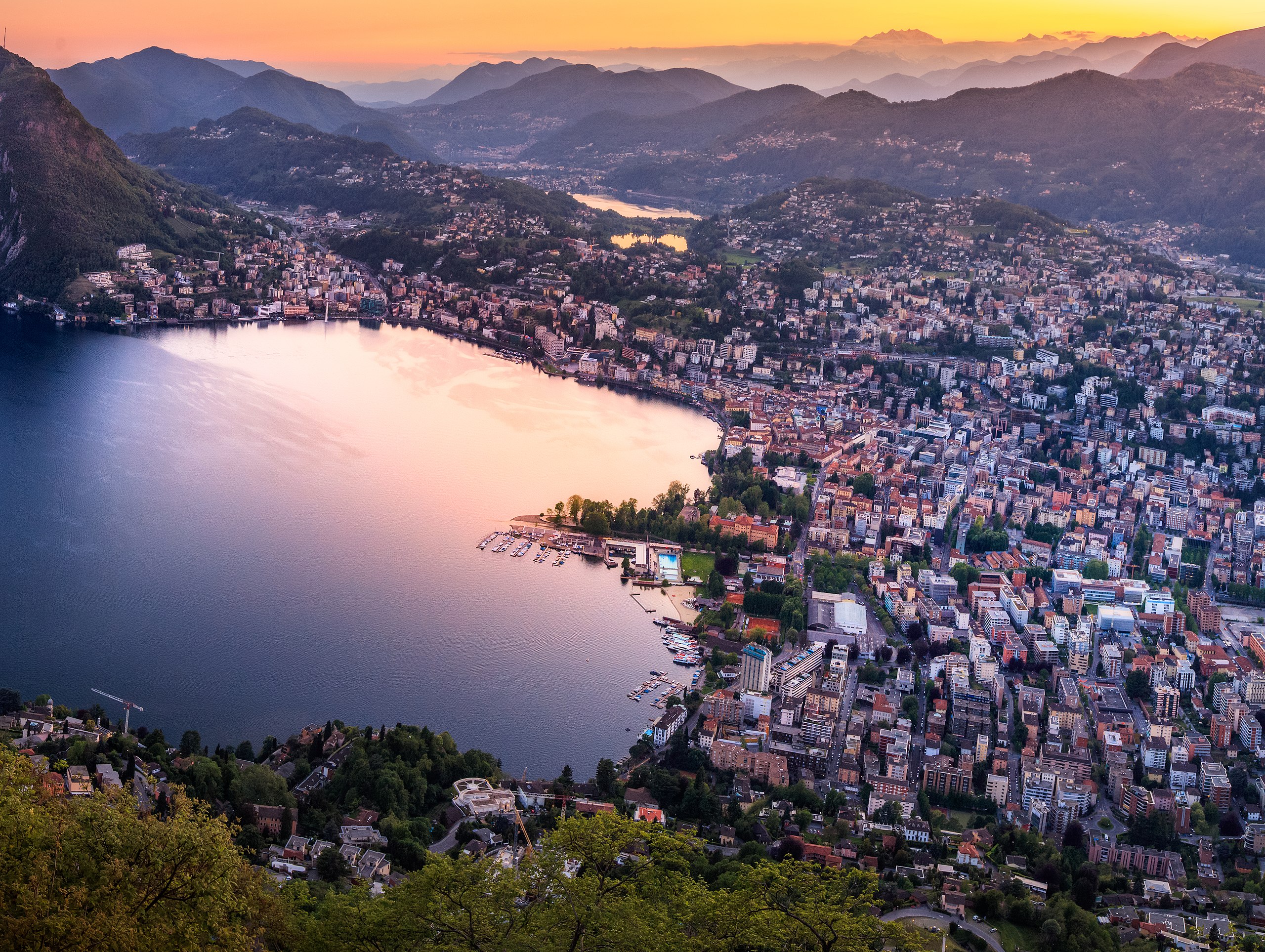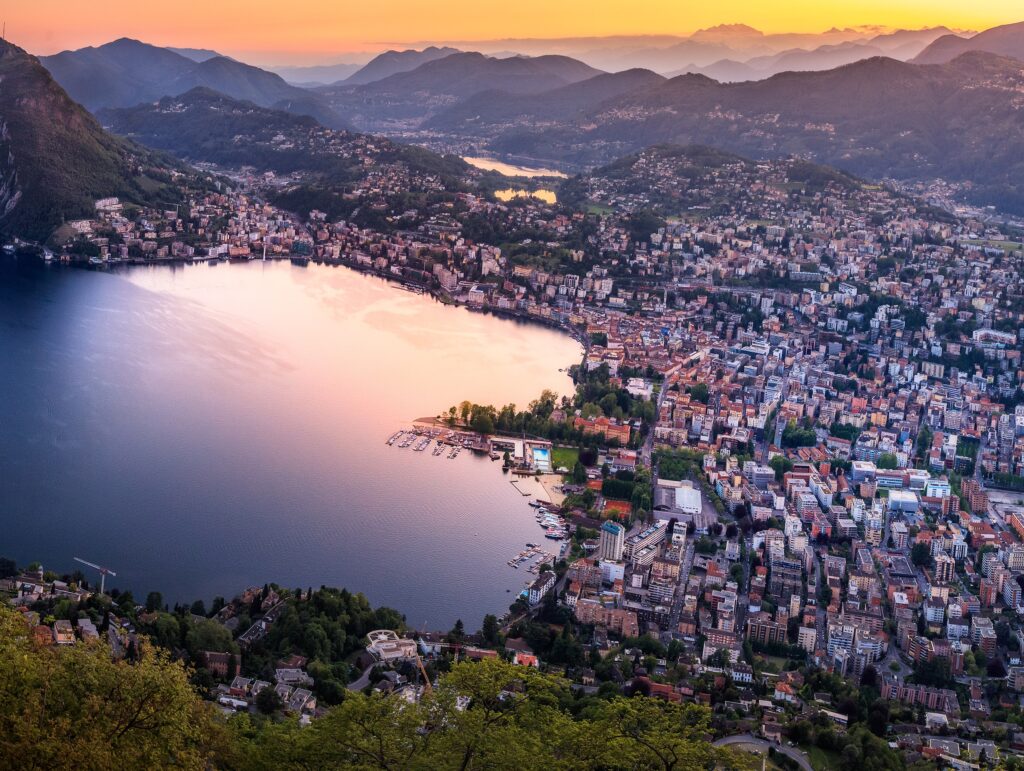 Lugano, Switzerland will make Bitcoin legal tender and also allow its citizens to pay taxes in crypto. 
The announcement was live streamed by Lugano's mayor and CTO on Thursday. You can watch it here. 
💹 Options for Micro Crypto Futures
CME Group announced that it plans to launch options on Micro Bitcoin and Ethereum futures starting March 28, pending regulatory review. 
Tim McCourt, Global Head of Equity and FX Products, CME Group commented, 
At less than a year old, nearly 5.2 million combined Micro Bitcoin and Micro Ether futures contracts have changed hands. Building on the strength and liquidity of the underlying contracts, our micro-sized options will enable traders of all sizes to efficiently hedge market-moving events with greater precision and flexibility or fine-tune their cryptocurrency market exposure.
Crypto now has options on micro futures, but there's still no spot Bitcoin ETF.
🎧 Listen to This 
Here are two great conversations to listen to this weekend. 
Eric Weinstein, managing director at Thiel Capital spoke with What Bitcoin Did about Bitcoin and the culture wars.  
And Morgan Housel appeared on The Tim Ferriss Show as the two talked about The Psychology of Money, picking the right game, and the $6M janitor. 
🛸 Content is King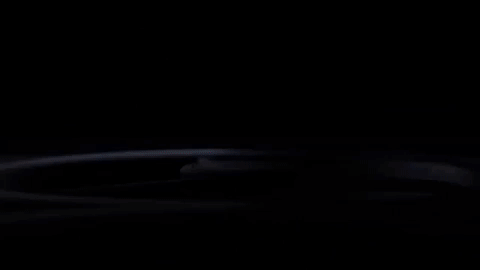 Content is king in the 21st century and Polestar gets it. 
The EV auto maker teased its latest concept featuring an autonomous drone to capture footage as you cruise. 
The company said, 
An autonomous cinematic drone has been integrated behind the rear seats, for users to deploy it while the car is moving and record great driving sequences. After filming, the drone can autonomously return to the car. Video clips can be edited and shared directly from the 15-inch center display when the car is parked.
👑 See Rare Basquiat's in NYC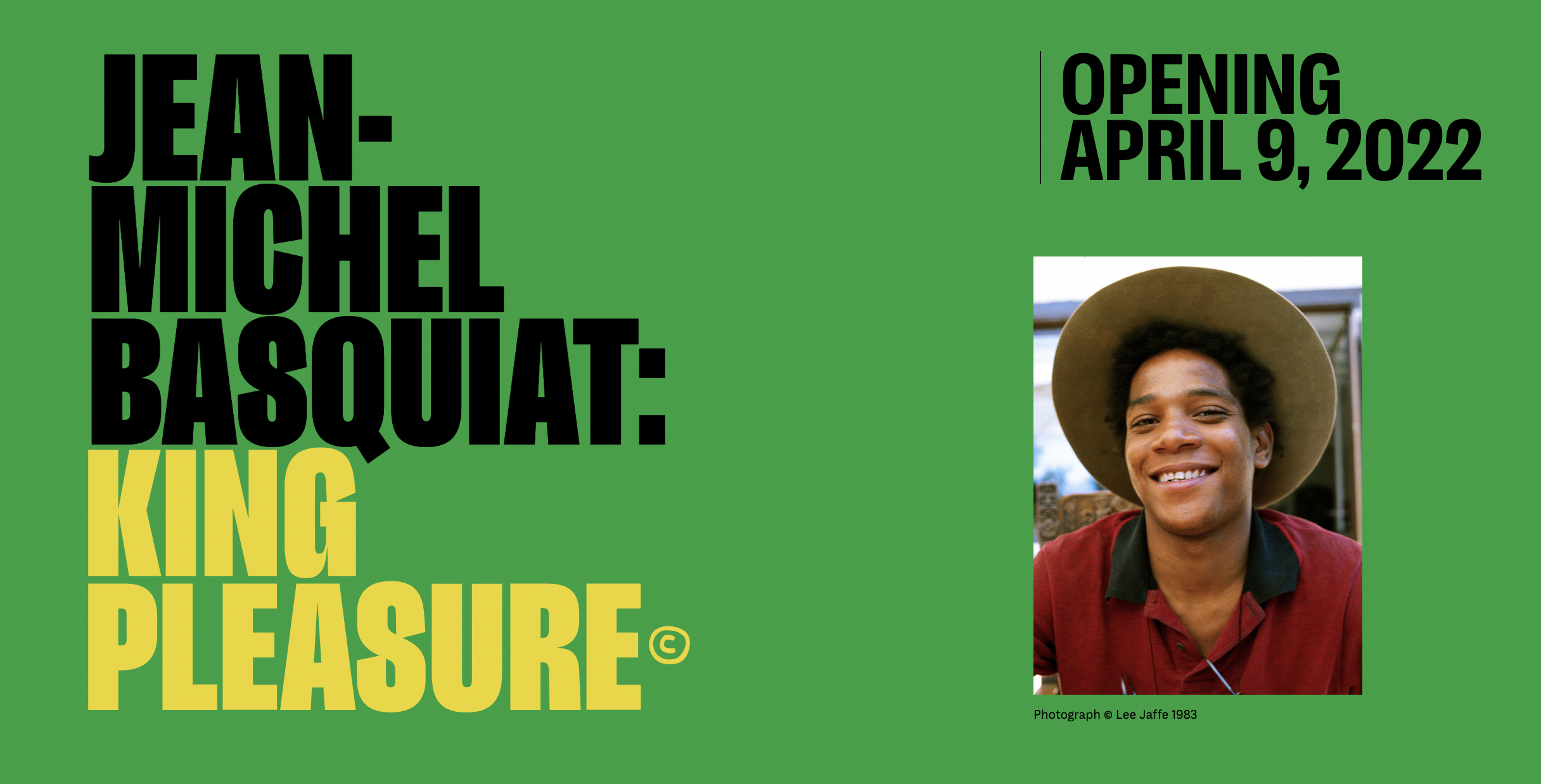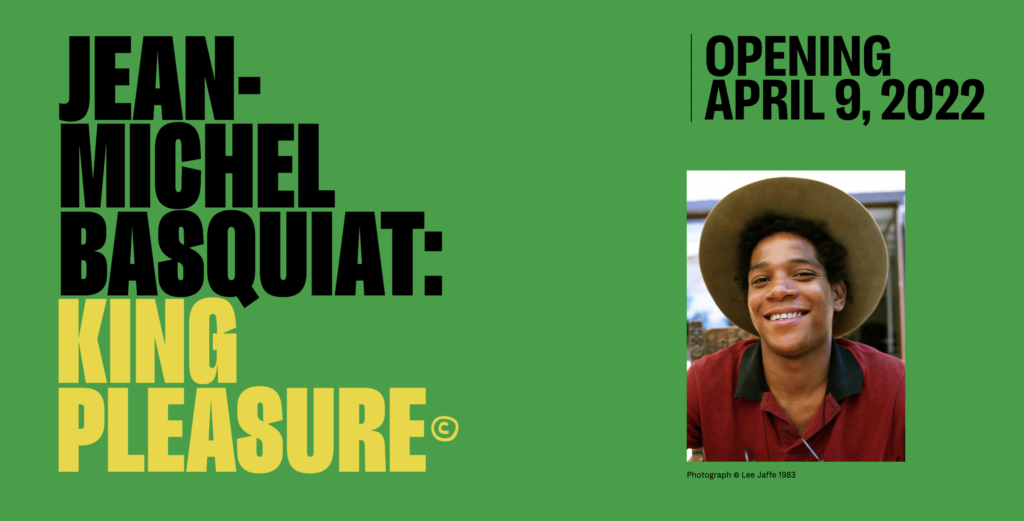 Attention New Yorkers!!!
Jean-Michel Basquiat's family will present more than 200 never-before-seen works as part of the King Pleasure art show.
Basquiat's work will be displayed in Chelsea starting April 9, 2022. Secure your tickets here. 
📰 Stories You Might Have Missed
DAOs In Real Life | Osprey Funds 
Web3's Mobile Moment — Golden Hour
Bitcoin miners brought in just over $1 billion in revenue during February
Manchester City Soccer Club Signs Deal With Crypto Exchange OKX
Cryptowisser: Top 100 Crypto Coins Ranked by Carbon Footprint – Algorand Leads the Way
Ukraine cancels crypto airdrop, plans to sell NFTs instead
Roar to open Meta Space studio to design property in the metaverse
NYDFS looks to crypto tools to help enforce sanctions against Russia
IRS official: 'Expect more' John Doe records requests from crypto exchanges
Schwab files with SEC to create 'Crypto Economy ETF'
MoonPay strikes again with $754,000 World of Women NFT purchase at Christie's
Axie Infinity maker poaches Jump director as part of bid to draw in more game developers
Crypto VC Electric Capital raises $1 billion in new funding
Griffin says 'fair to assume' that Citadel will be market making in crypto in 'months to come'
Polkadot founder Gavin Wood donates $5.8 million to Ukraine
VALR secures $50 million in largest African crypto raise to date
Foundry Digital Joins Crypto Lobbying Group Blockchain Association
Bank of America Sees No Crypto Winter Given User Adoption, Developer Activity Growth
'matter is void' NFT artwork by teamLab explores the notion of ownership
Space junk on 5,800-mph collision course with moon
Chelsea Is for Sale, Its Russian Owner Says
The World's Largest Airplane Destroyed in Attack on Ukraine
Sound machine TE-LAB is a custom-built sequencer made from wood-like modules
Adorable Pictures Show an Endangered Baby Orca Just Days Old Swimming Next to Mom
The sun stars in fornasetti's hand-knotted tapestries at NOMAD St Moritz