Could FTX Become The First Trillion Dollar Crypto Co?
Hey, y'all. Welcome back to Osprey Funds Weekend Recap. Let's dive in—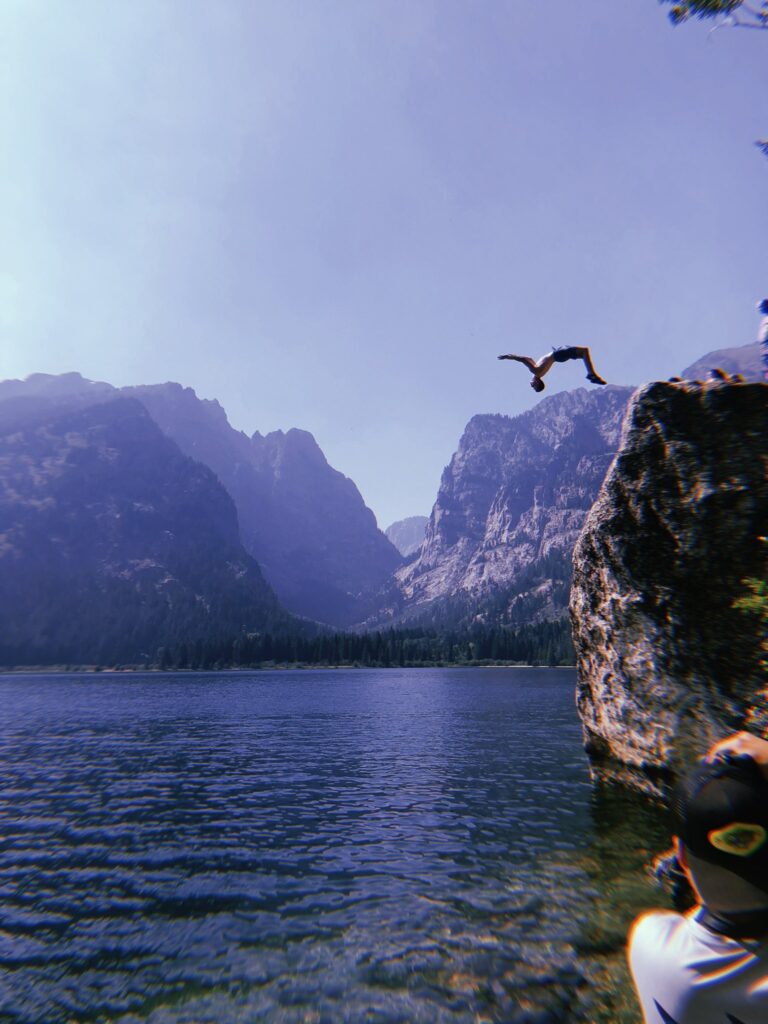 ? Could FTX Become The First Trillion Dollar Crypto Co?
Crypto exchange FTX announced its acquisition of the first U.S. approved crypto derivatives platform, LedgerX. 
Since its launch in 2017, LedgerX has cleared more than 10 million crypto options and swap contracts.
The FTX meteor is something to behold and we can't help but wonder if it might become the first trillion dollar crypto firm if the sector remains buoyant. ?
Check out Bloomberg with more coverage and here's the official press release. 
FTX founder and CEO, Sam Bankman-Fried, spoke on the firm's future. See the September 3rd interview here. 
⛓ Tudor Turns To Crypto
Paul Tudor Jones', Tudor Group, is launching a "Digital Disruption Fund."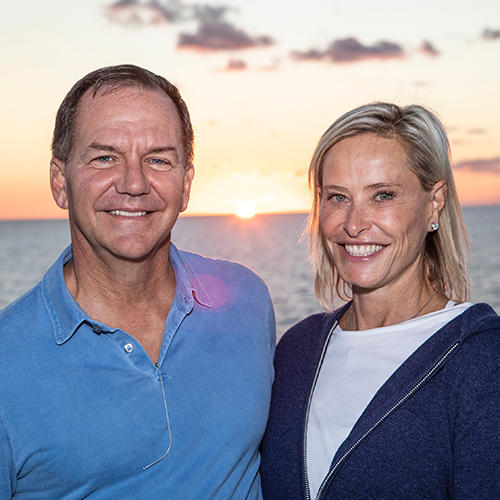 Tudor Group confirmed the fund's existence, but declined to comment.
PTJ is a legendary trader with billions under management and wins going back to the 1987 crash which he played like a fiddle.
Here's the full story from Blockworks and here's a December 2020 Yahoo Finance PTJ Interview where he discusses the promise of crypto.
☀️ Solana Passes Doge
Thursday night, Solana surpassed Dogecoin in market cap. SOL is now the 7th largest crypto with a market cap just above $40B. *as of Friday afternoon*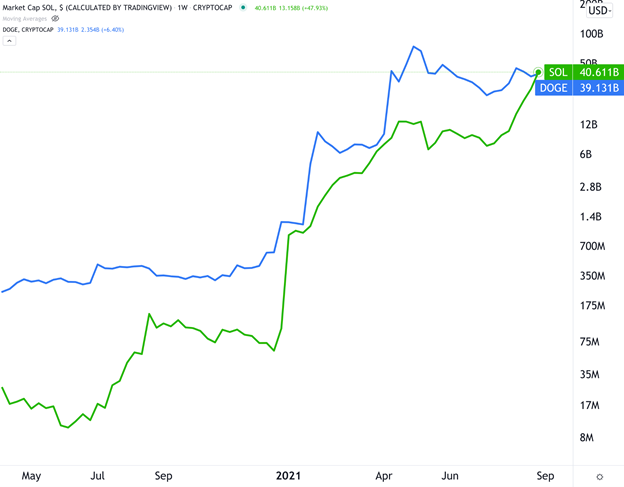 Solana is hosting a virtual hackathon until October 8, 2021. $5M in prizes and seed funding are up for grabs. Click here for more info.
Last week, Packy McCormick wrote a great piece on SOL called Solana Summer. It's a deep dive on the project.
And here's Solana's dashboard on Messari.io.
?? Franklin Templeton Seeks A Crypto Trader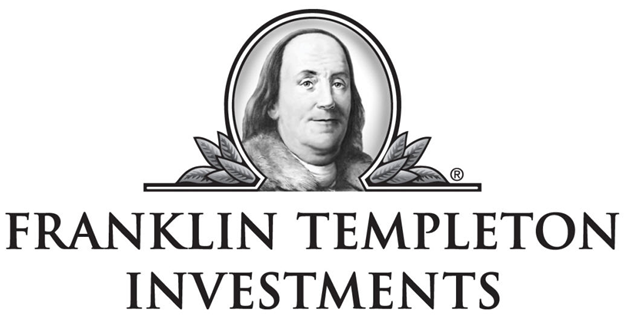 This week, Franklin Templeton dropped an ad looking for a crypto trader. 
The 75 year-old investment firm wants to continue to build out its digital assets portfolio. Even the institutions who present themselves as venerable are getting in the game. Believe.
If you think you're a fit — shoot your shot.
? Uniswap Under Investigation 
The SEC is investigating crypto exchange, Uniswap, seeking information on how investors use the platform and how it's being marketed. 
Uniswap Labs said that it is,
committed to complying with the laws and regulations governing our industry and to providing information to regulators that will assist them with any inquiry.
US Regulators declined to comment, saying it can't confirm or deny investigations. 
Here's The Wall Street Journal with the full story. 
⭐️ Crypto In The Lone Star State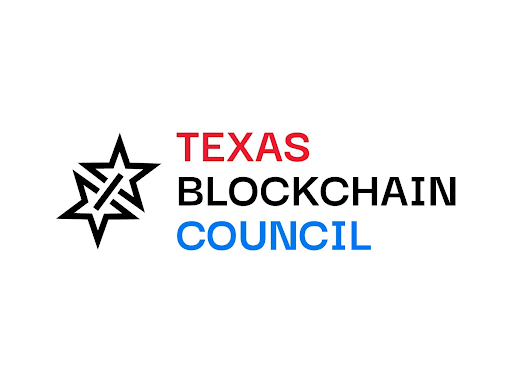 Texas House Bills, the "Virtual Currencies Bill" and the "Blockchain Work Group Bill" took effect on September 1st. These are designed to accelerate and help grow crypto development in the Lone Star State. 
Natalie Smolenski, Chair of the Board of the Texas Blockchain Council, shared,
These two laws are the opening salvo letting the world know that Texas is open for blockchain business. 
? Listen To This
Two great listens for the extended weekend.
On this week's episode of Odd Lots, Tracy Alloway and Joe Weisenthal spoke with Solana founder Anatoly Yakovenko and Kanav Kariya of Jump Trading.
The fantastic four touched on what makes Solana different from Ethereum and what projects are being built on top of it. 
Patrick O'Shaughnessy Mapped the Metaverse Economy with Gabby Dizon, co-founder of Yield Guild Games.  
The two touched on what the future of gaming could be with Web3. 
It was an excellent conversation. Check it out.  
⤴️ Massive Growth For MetaMask
MetaMask has seen massive growth since July 2020. 
The crypto wallet says it surpassed 10M monthly active users vs 500,000 MAUs last summer. 
That's 19X in 14 months. Sheesh. 
If MetaMask is new to you, check it out here.
? Bitcoin HODL Time
Here's a great gif CoinMetrics' Kyle Waters shared.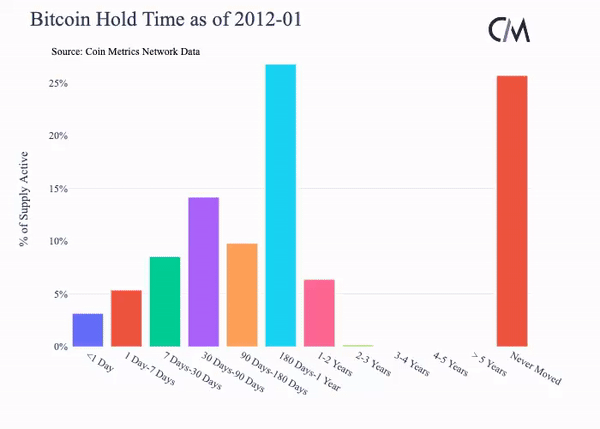 Look at that growth on the 5 year hodlers over time.
Waters commented, 
~84% of bitcoin hasn't moved in more than 3 months. 
And here's the latest CoinMetrics State of the Network: Introducing New EIP-1559, Miner Flow, and Payment Metrics
?? El Salvador To Build On Algorand
El Salvador signed an agreement with Koibanks to develop the government's blockchain infrastructure. 
Koibank will leverage Algorand's blockchain for several public and private initiatives such as, 
a national blockchain-based COVID certification program, a point-of-sale credit issuance system and various smart contract financing platforms.
Here's Koibanks with more. 
The Central American nation will adopt Bitcoin as legal tender on September 7th. It'll be a historic day.
? Twitter Tests Crypto Tips
Twitter is beta testing Bitcoin tips. 
Here's a peak at a leaked image of what it might look like —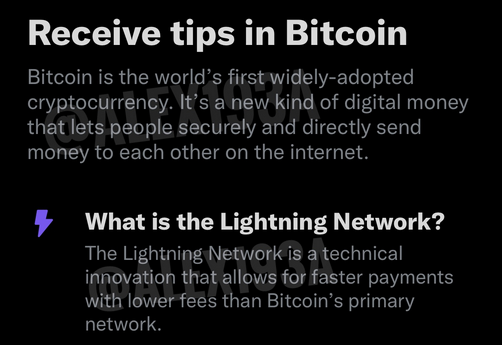 The social media site may also allow users to add Bitcoin and Ethereum addresses directly to their profiles.
That would be cool. 
? This Feels Like The Future 
Apple announced that select states will let residents store driver's licenses and state IDs in their Apple Wallet. 
Arizona, Connecticut, Georgia, Iowa, Kentucky, Maryland, Oklahoma, and Utah are the first states to opt into the program. 
This feels like the future.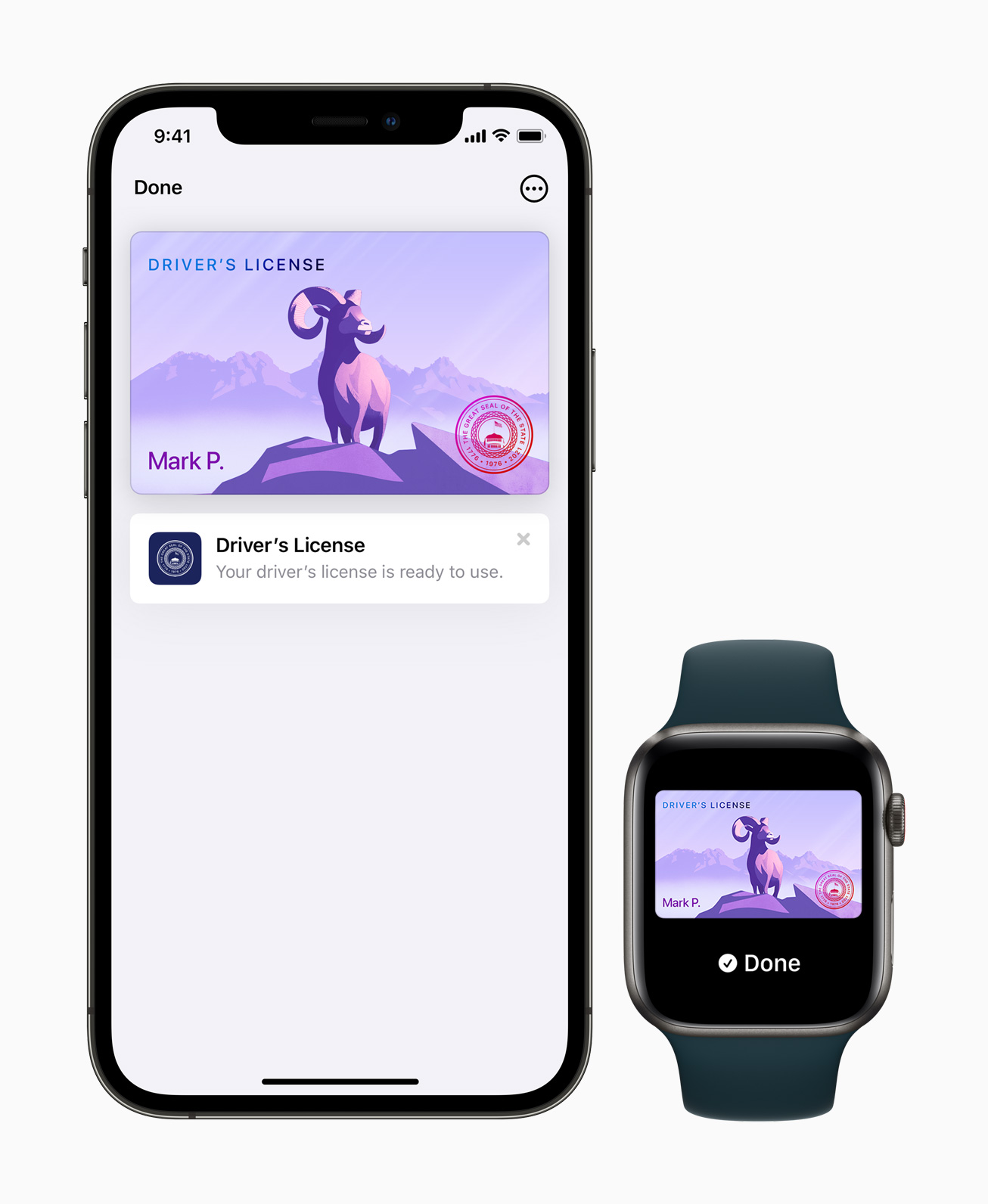 ?? A Couple Chilean Villas
We stumbled upon a couple crazy spots in Chile this week. 
Here's an incredible cliff-side stay with a smokin' view and a nice hot tub. 
It also features a perfect reading nook. ?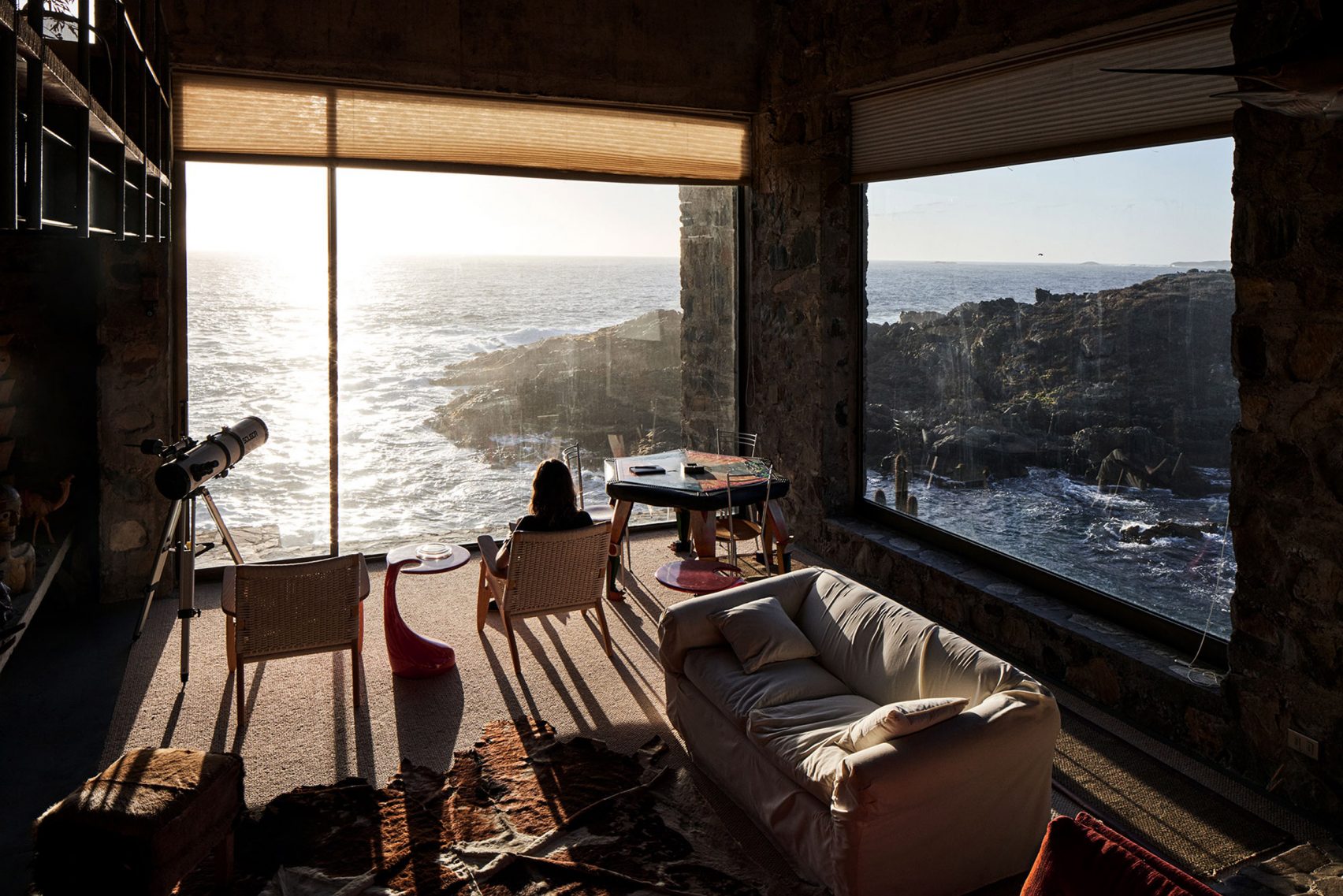 And here's another one with a sweet wavy roof.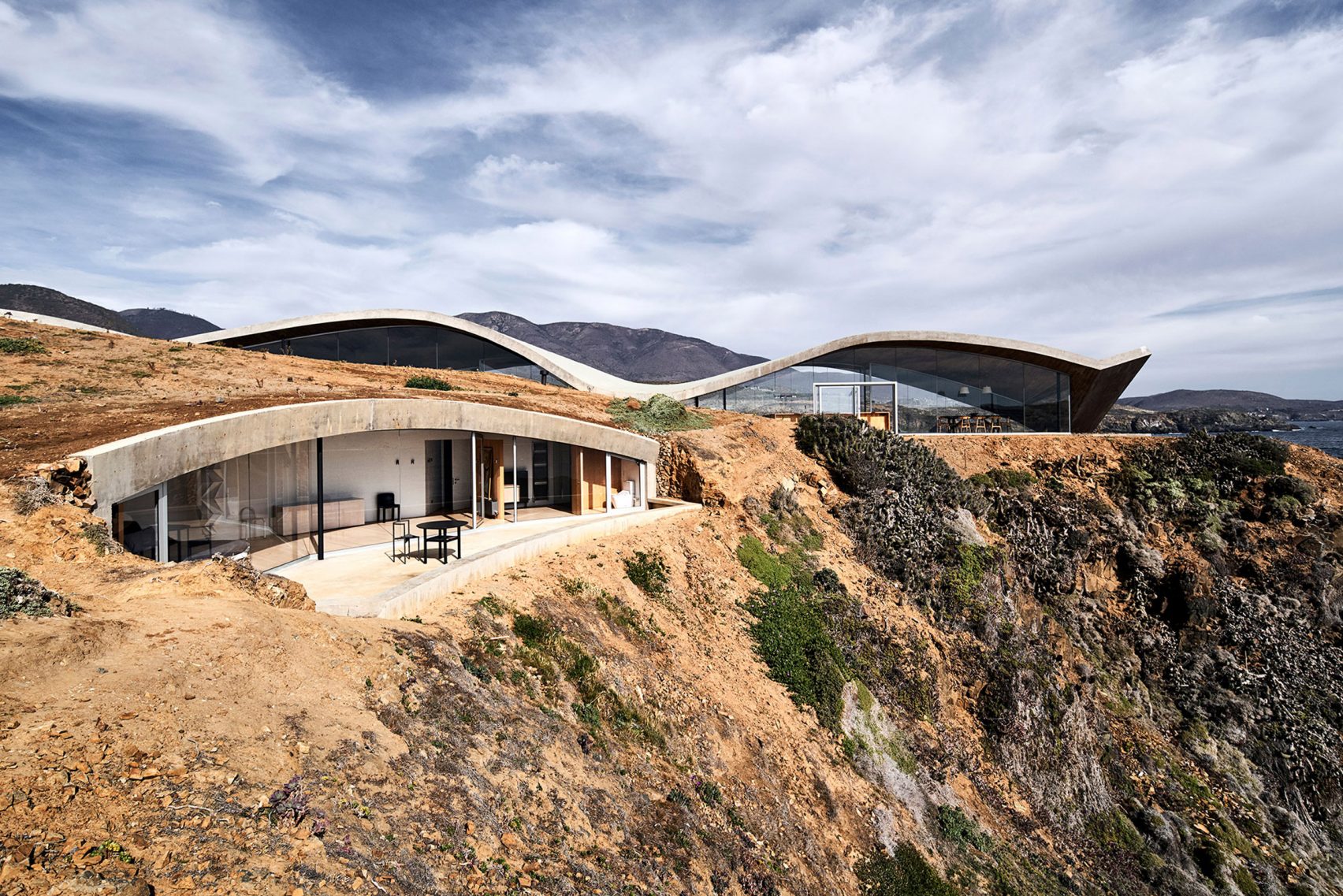 ✍️ Vocab For The Metaverse 
Want to learn the language of the Metaverse?

We've got you covered. 
CryptoPunk 6529 shared an amazing thread breaking down the commonly used online terms.

Here are a few you might want to know— 
gmi / wagmi — gonna make it / we all gonna make it
generative art — art that is algorithmically generated, ideally in real-time when minted
looks rare — rarity is often a driver of value in this space – used ironically
mint — the act of initially issuing a piece of art on the blockchain, either by the artist or the collector
roadmap — the set of activities an NFT project will plan to do to add value to a community
few — few understand
pfp — profile picture 
? Stories You Might've Missed
'Crypto Dad' Giancarlo to Quit BlockFi's Board After 4 Months
The Arrival of Cryptocurrency Stocks
Contact to power bitcoin miner at Clyde
[Video] Cryptos Are Just More Stocks To Trade
Nifty Corporates – by Packy McCormick
Crypto Firms Want Fed Payment Systems Access—and Banks Are Resisting
The PGA Tour Partners With Netflix
Little Flaws · Collaborative Fund
Packy McCormick — The Great Online Game (EP.63)
We mentioned PTJ above, if you missed it, here's his 1980s documentary, Trader.