🏝 Big Week In South Beach
A lot of news came out of Bitcoin 2022 this week. Here are the essentials —
Peter Thiel fired shots at the leaders of traditional finance like Jamie Dimon and Larry Fink. He even referred to Warren Buffett, and we quote, as crypto's Enemy No. 1 — the sociopathic grandpa from Omaha.
Eric Weinstein summarized Thiel's comments, 
The Financial Gerontocracy has declared war on Bitcoin as a revolutionary youth movement for good reason. It is thus time the revolutionary youth should understand their enemies & return fire.
Strike CEO Jack Mallers unveiled Strike's partnership with Shopify during his keynote titled, The King's Gambit. 
This is a big deal as bitcoin payments gains a foothold.
Mallers also shared a sharp summary of the history of payments. Watch his keynote here. 
Cathie Wood and Michael Saylor converged for The Future Is Bright fireside chat. 
Here's Wood's quote — 
Follow the developers, I think we're gonna see an explosion of developers focused on the Lightning Network.
The Bitcoin Is Freedom Panel on global liberation was an inspiring talk. You can watch it here.
Serena Williams, Aaron Rodgers, and Odell Beckham Jr. discussed why they choose to be paid in Bitcoin. 
Rodgers said, 
The Fed keeps printing trillions of dollars and the best defense against inflation, I believe, is Bitcoin. I got involved in the rabbit hole years ago and once you get to the other side, there's no turning back.
Here's Osprey Funds Founder and CEO, Greg King, smiling with Green Bay Packers QB Aaron Rodgers.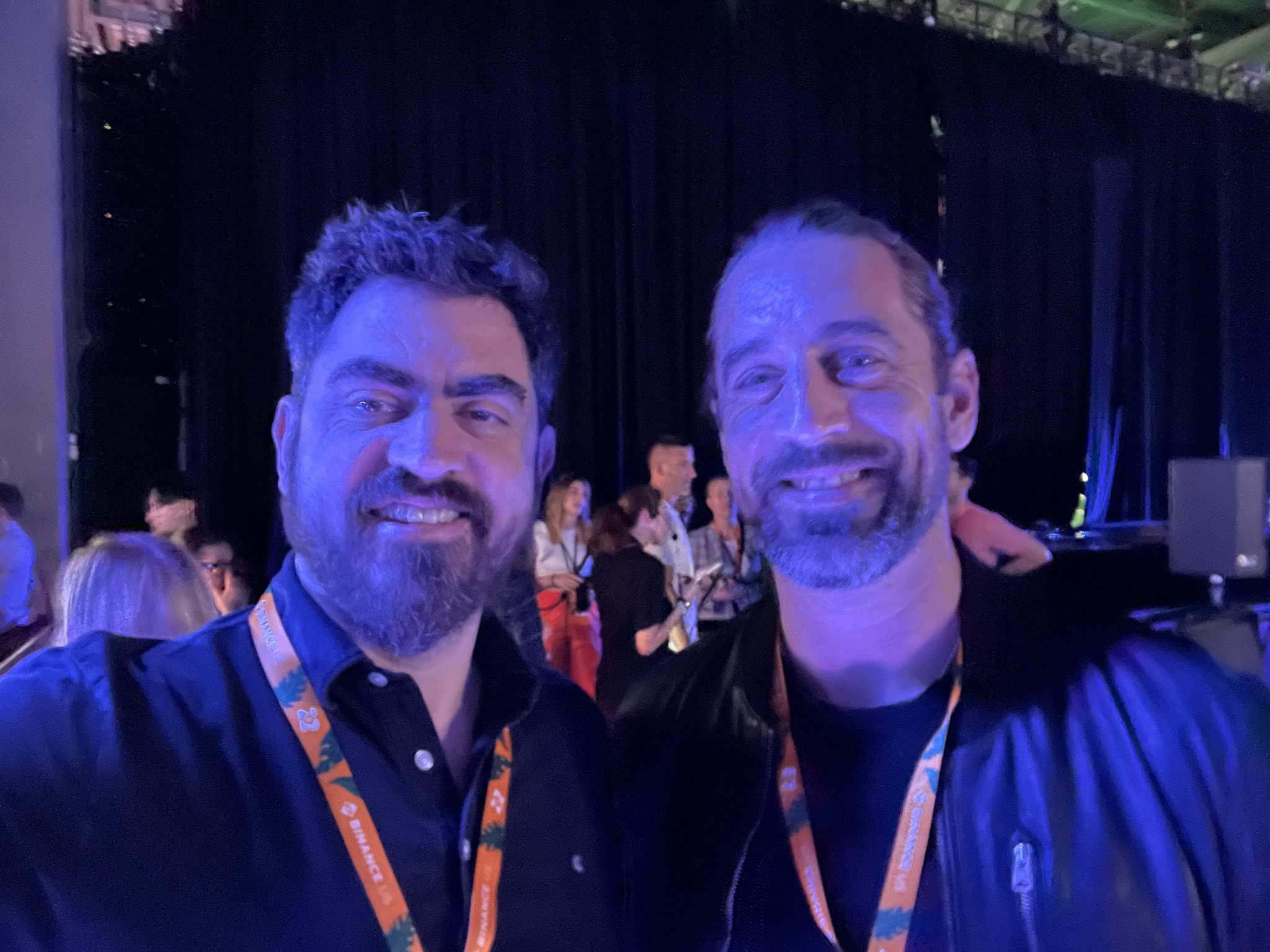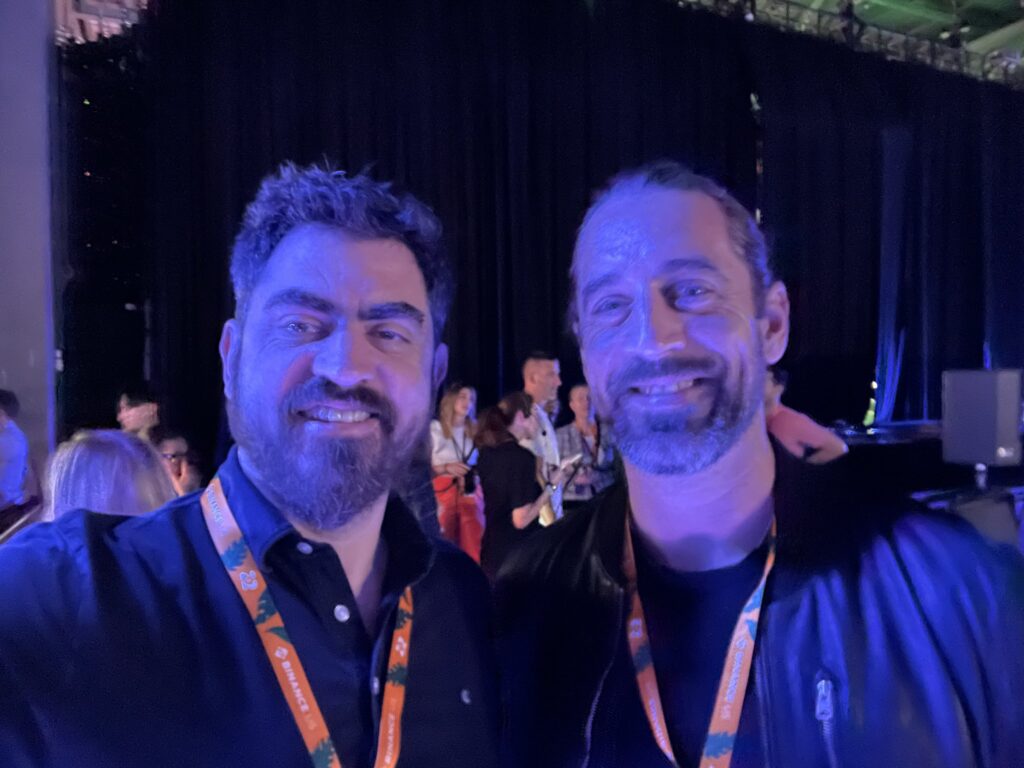 And here are additional notable crypto stories coming out of Miami this week:
Jurisdictions in Honduras, Portugal unveil Bitcoin adoption plans 
Robinhood widens user access for crypto wallet transfers, unveils plan to support Lightning payments for bitcoin 
Ricardo Salinas: The Cult Of Central Banking and Fiat Fraud
Political Inertia And Bitcoin With Andrew Yang And Glenn Greenwald
Cash App Announces New Lightning Integration, 'Pay Me In Bitcoin' Feature
And to add some historical context to this week's madness — here's a photo from a Bitcoin event back in 2010. Times sure have changed.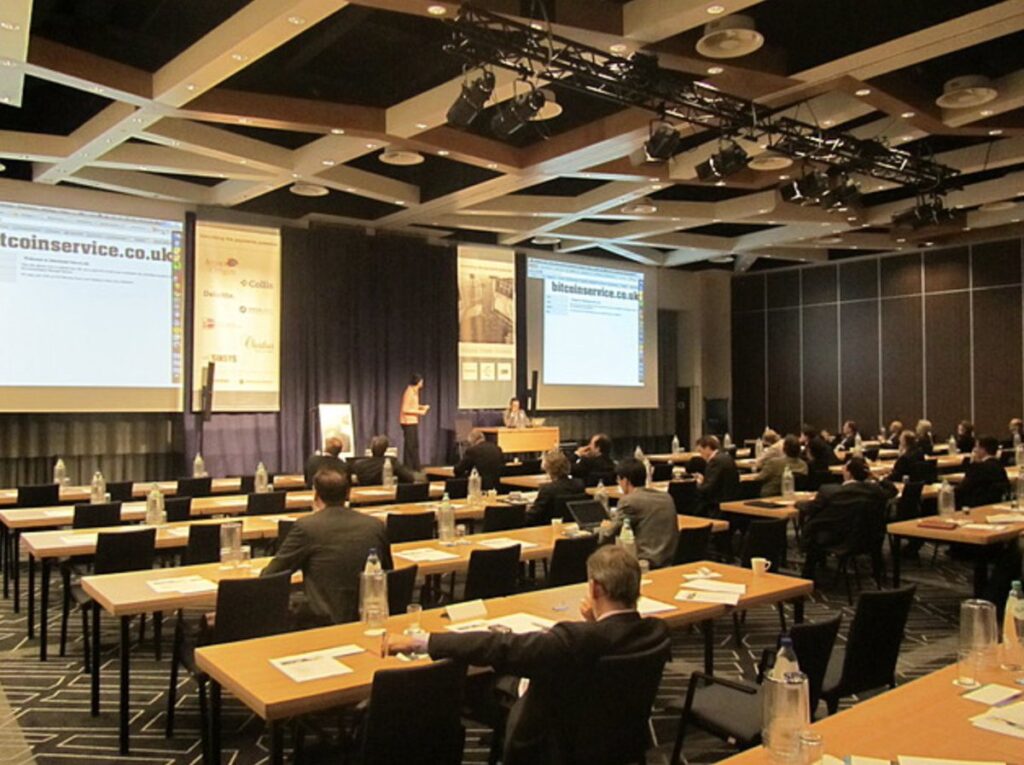 🪨 A Rock Solid Hardware Wallet?
Jesse Dorogusker, Hardware Lead at Block and former director of engineering at Apple, shared this photo: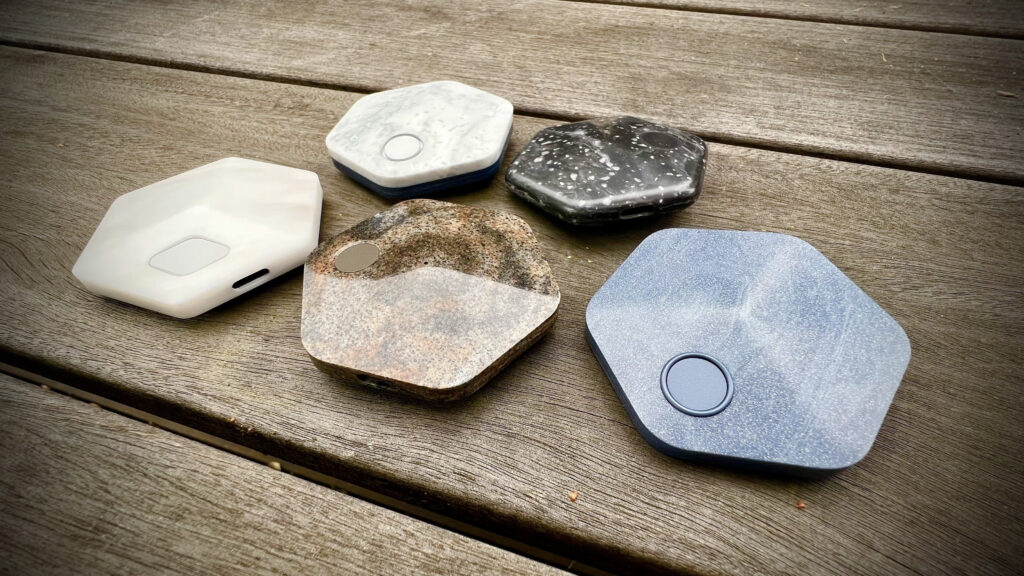 We're speculating, but that looks like a hardware wallet and we love the natural look. Is Block building this? We'll see…
☀️ Bitcoin Backed By Solar
Blockstream and Block are building a solar powered bitcoin mine in Texas. 
The solar farm will use technology created by Tesla and is designed to be a proof of concept for renewable bitcoin mining at scale. 
Blockstream co-founder and CEO Adam Back shared, 
People like to debate about the different factors to do with bitcoin mining. We figured, let's just prove it. Have an open dashboard so people can play along, maybe it can inform other players to participate. This is a step to proving our thesis that bitcoin mining can fund zero-emission power infrastructure and build economic growth for the future.
We love to see it. 
Here's CNBC with the full scoop.
🌊 Solana NFTs on OpenSea 
Following last week's tease, NFT Marketplace, OpenSea, officially rolled out support for Solana-based NFTs. 
Check out this OpenSea screenshot displaying the ability to connect your Phantom wallet. Nice.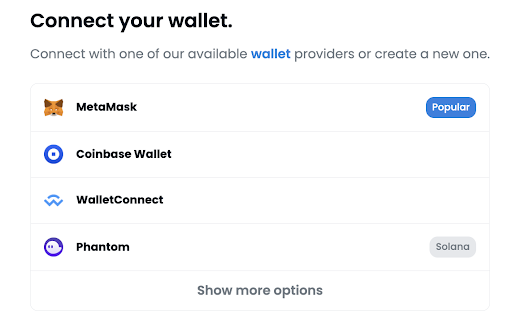 Here's the Block with more.
💸 Solana Wallet Tax Support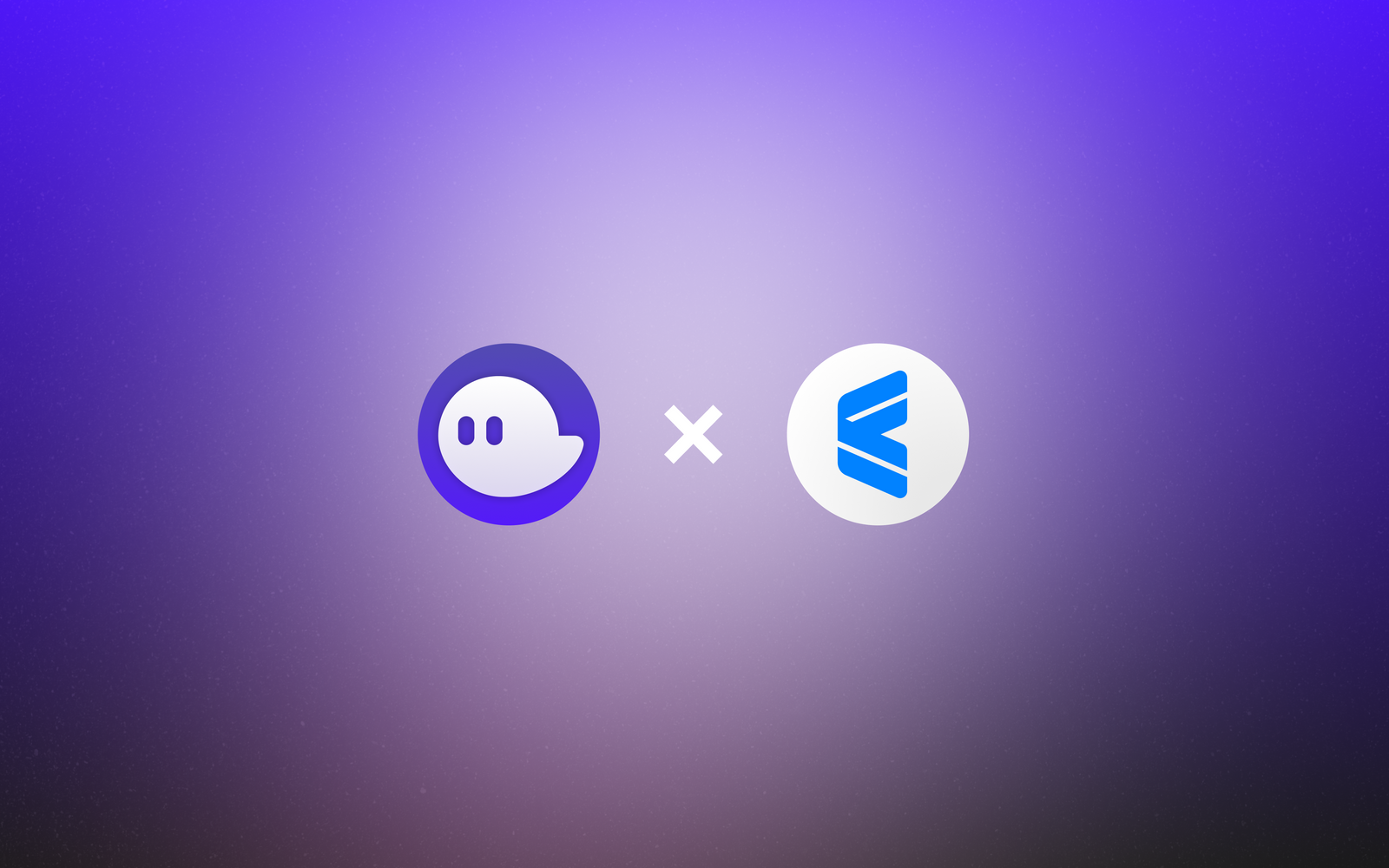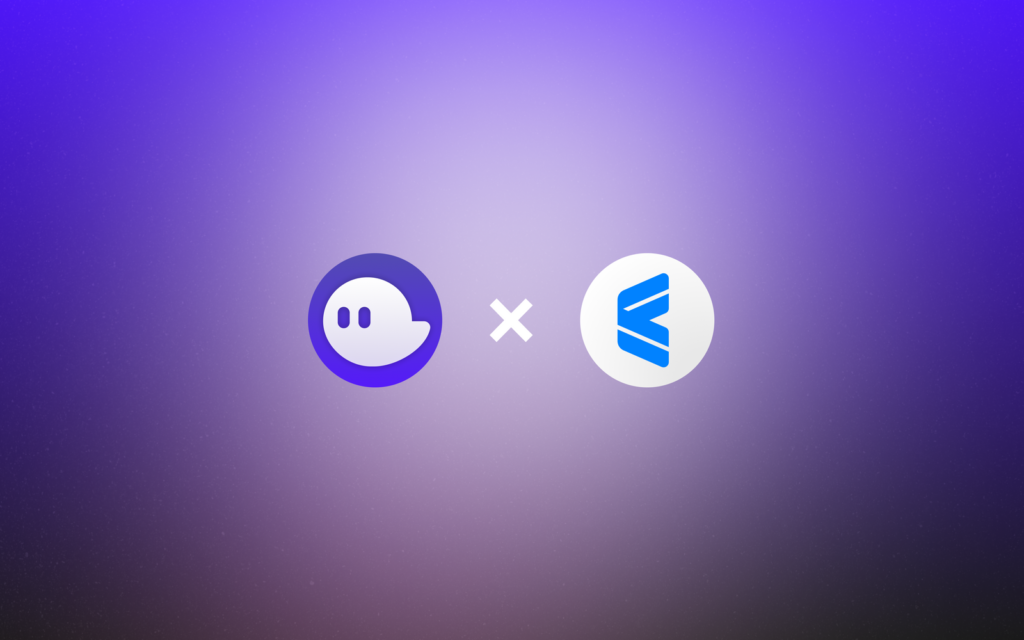 Speaking of Phantom — the Solana-based wallet partnered with CoinTracker for tax support just in time for tax season.  
Phantom mentioned, 
Paying taxes on crypto has never been easy, but even for experienced users, it can be tricky when using newer blockchains like Solana. With our mission to make crypto as accessible as possible, we want to support any users who want tax help.
🏟 Tennessee Titans to Accept Bitcoin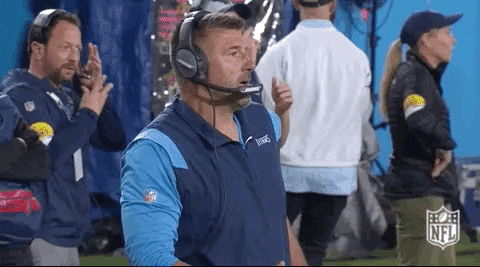 The Tennessee TItans will accept bitcoin as payment for season tickets, suites and sponsorship opportunities.
The team is the first NFL franchise to take crypto payments and plans to accept bitcoin for single-game tickets, merchandise and in-person food and beverage sales in the future. 
Sports and crypto are a dynamic duo. 
Here's Bitcoin Magazine with more.
🤠 Cyber Rodeo 
Tesla celebrated the opening of its Giga factory in Texas with a Cyber Rodeo. 
Musk shared a history of the company, where Tesla stands today and its future. 
It was a visually appealing event featuring a drone show, Musk in a cowboy hat and a fantastic firework finale. 
The drones flying to form a floating Cybertruck were wild. Have a look.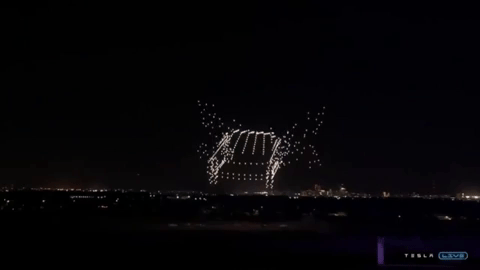 Here's TechCrunch with additional coverage and watch the livestream replay here. 
🏜 A Desert Oasis
This SoCal oasis is at one with its desert environment. Looks like heaven…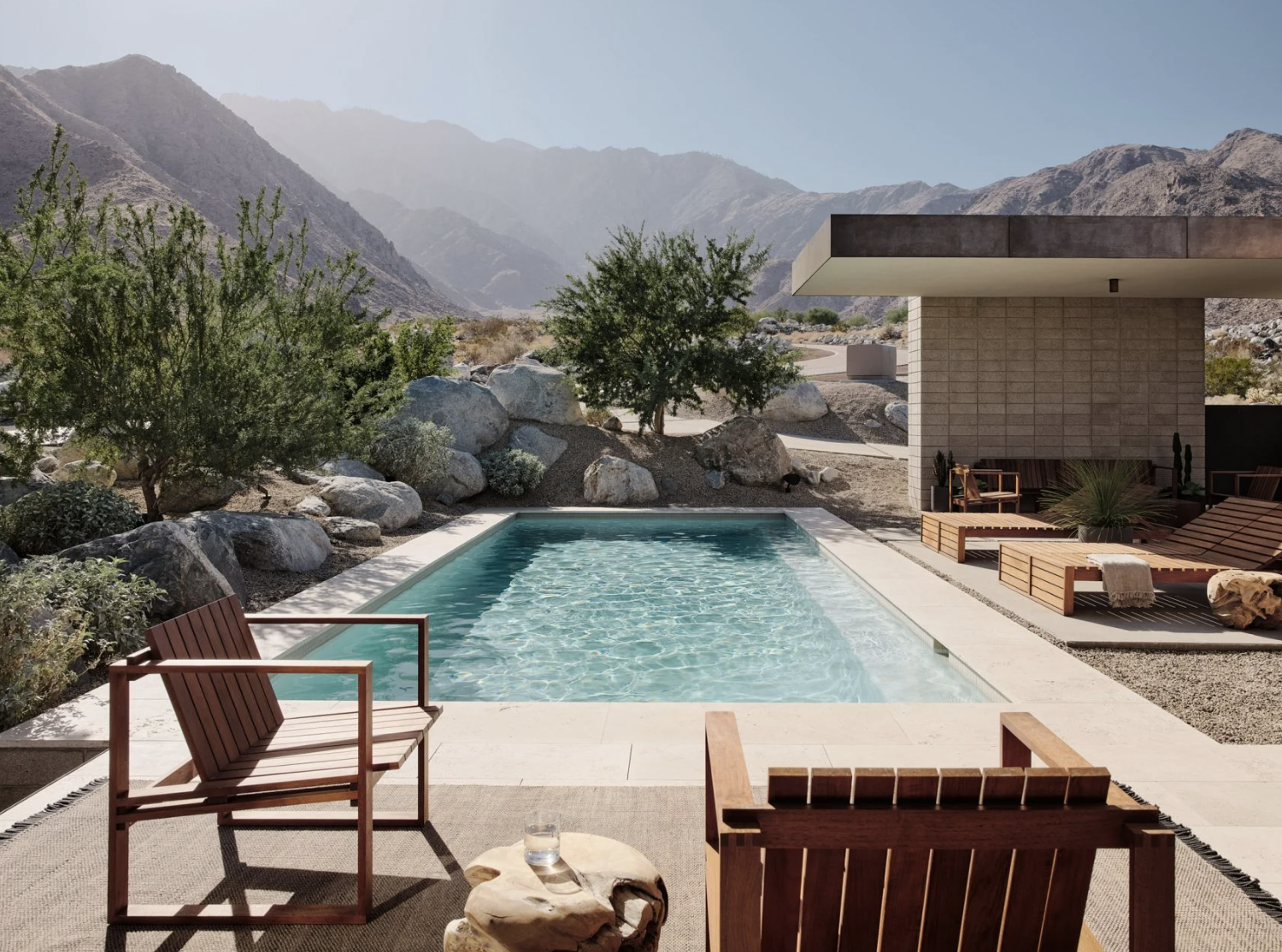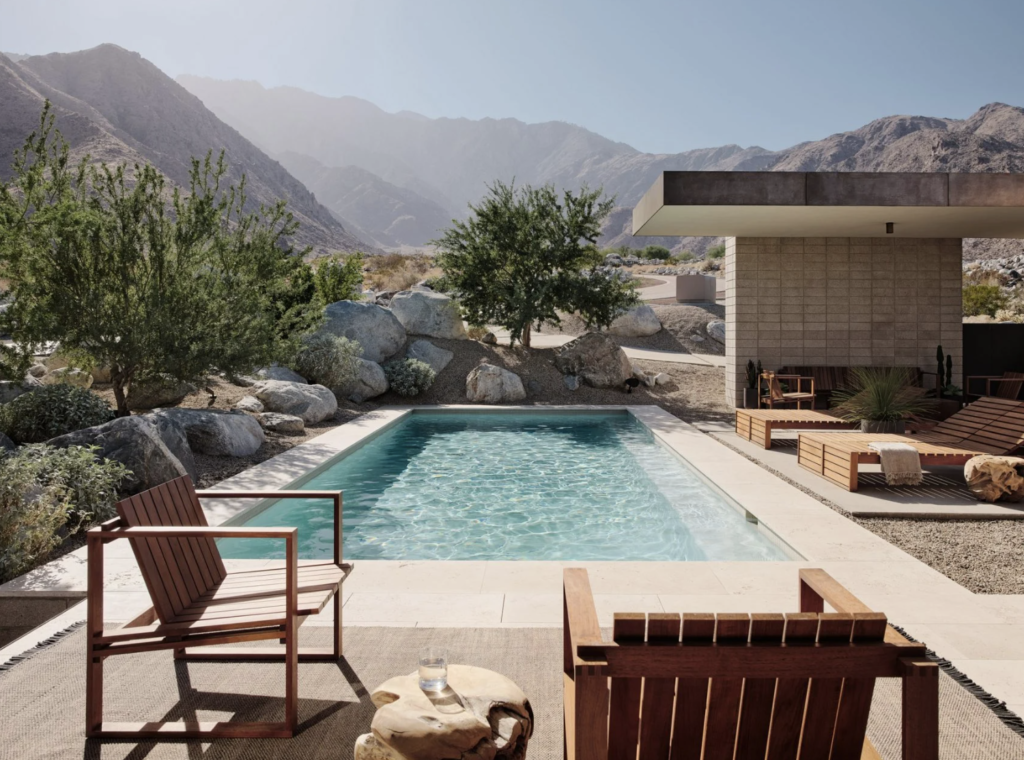 📰 Stories You Might Have Missed
Building on Bitcoin | Osprey Funds 
Solana's Energy Use Report: March 2022
Former Citi trio launch crypto investment management firm
Luna Foundation Guard buys $100 million in AVAX tokens for stablecoin reserve
Polygon releases testnet plans for a new scalability-focused blockchain called Avail
Treasury Secretary Yellen lays out principles for cryptocurrency regulation
ESPN inks collaboration deal with Tom Brady's NFT platform
Miami's Mayor Suarez wants a 'pro-Bitcoin' president of the United States
Crypto data firm Coin Metrics raises $35 million funding round
FDIC Sounds Alarm on Crypto in Letter to Banks
Mexican Billionaire Ricardo Salinas Says His Liquid Portfolio Is 60% Bitcoin
UFC Fighters Can Now Receive Bonuses in Bitcoin
Trading App eToro Announces $20 Million Creator Fund for NFTs
This Tropical Island Is Developing Into the World's First Bitcoin Economy
Axie Infinity Developers 'Made Some Trade-offs' That Enabled $625M Ronin Breach
'Return to Space' Review: Eyes on the Skies
MicroStrategy Funds Latest Purchase With Bitcoin-Backed Loan
Key crypto hires, exits and moves: March 2022
Why happy chickadees and colorful tulips make me love springtime
Ledger launches crypto hardware wallet with enhanced NFT support
Outside Announces New 'Anti-Metaverse' Web3 Initiative
All Colorado State Parks Installing EV Chargers
Laugh at Sunak's NFT, But Big Banks Are Serious
HSBC launches metaverse fund for wealthy clients in Hong Kong and Singapore
NEAR Protocol raises $350 million in new funding round led by Tiger Global
Binance.US raises over $200 million at a $4.5 billion pre-money valuation
Binance poaches FCA official as global regulation head
Why Fan Controlled Football Embraced Ethereum NFTs for Its Interactive League
Kraken shuts down global headquarters as 'San Francisco is not safe'
Norman Foster curates car exhibition at Guggenheim Bilbao
Virgil abloh's legacy continues with limited-edition s-class and capsule collection
The Masters 2022 — The Weekend Awaits