Weekend Recap: The Dynamic Duo, Crypto & Sports
Curated stories you might've missed in your inbox every Saturday Morning… 
Hello, humans of Earth. Welcome back to Osprey Funds Weekend Recap. Let's dive in—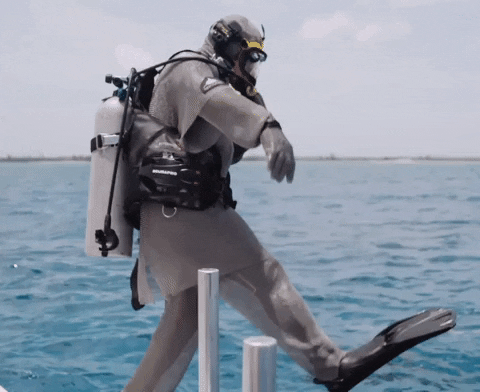 ? The Dynamic Duo — Crypto & Sports
The dynamic duo, Crypto and Sports, are back.
This week, Crypto.com secured a 10-year, $175M deal with UFC. The crypto platform will be UFC's first-ever global Official Cryptocurrency Platform Partner. 
UFC President Dana White shared,
This is a partnership between two companies that are the best at what they do… We can help Crypto.com reach more people around the world through the strength of our brand. ?
It's a good thing the deal got done before Saturday's main event, UFC 264 — Poirier vs McGregor III. Millions will watch.

Crypto and sports have been hot. It's such a land grab. 
Here are the recent highlights—
? Crypto.com Sponsors UFC for $175M
✍️ FTX Signs Power Couple, Tom Brady and Gisele Bündchen
? Portland Trail Blazers Crypto Jersey Patch Partner
⚾️ FTX Sponsors MLB
? FTX Sponsors TSM Esports for $210M
? Coinbase Sponsors ESL Gaming
? Coinbase Sponsors Evil Geniuses  
h/t Tiffany Zhong
? This Week In CBDC's
It was another heavy week for Central Bank Digital Currencies (CBDC). Multiple nations dipped their toes in the water. See here:
France and Singapore teamed up to test a wholesale cross-border payment and settlement experiment using central bank digital currency. Read the release here. 
Japan continues to research CBDCs for the potential of a digital yen. 
Hideki Murai, leader of the ruling Liberal Democratic Party's panel on digital currencies stated,
If the BOJ were to issue CBDC, it would have a huge impact on financial institutions and Japan's settlement system. CBDC has the potential to completely reshape changes occurring in Japan's financial industry.
It's still early. Here's Reuters with the recap. 
New Zealand is consulting with its citizens on the role of a CBDC "to work alongside cash as government-backed money."
In the Caribbean, Jamaica's Central Bank will test a CBDC pilot in August. Bank of Jamaica Governor Richard Byles commented,
We're currently looking at all the technical sides of the system and we have a sandbox in the bank that we have the whole infrastructure in. As we work through the technical minting [redeeming] of the currency, we have to test it rigorously as a pilot and that we'll do in August.
It plans to extend the experiment through the end of the year. Here's the Jamaica Observer with more. 
?  Here Comes Hardware…!
Jack Dorsey, renowned founder of Twitter and Square, is looking to simplify Bitcoin adoption. Dorsey is working with Square's Hardware Lead, Jesse Dorogusker, 'to build a hardware wallet and service to make bitcoin customers more mainstream.'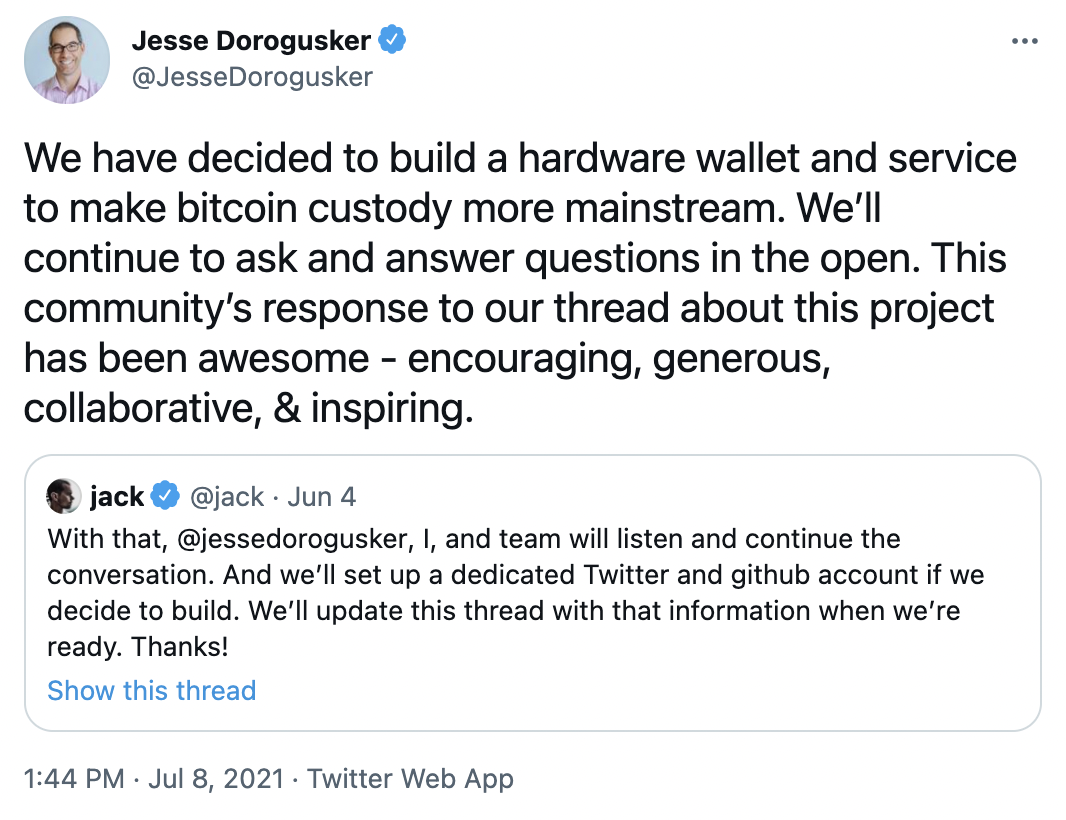 This follows Jack's tweet thread from early June where the two opened the conversation. 
Jack and Jesse look to assemble a dream team. If this is of interest to you, send them your ideas here — hardwallet@squareup.com. Shooters shoot. 
? Welcome To The Wild West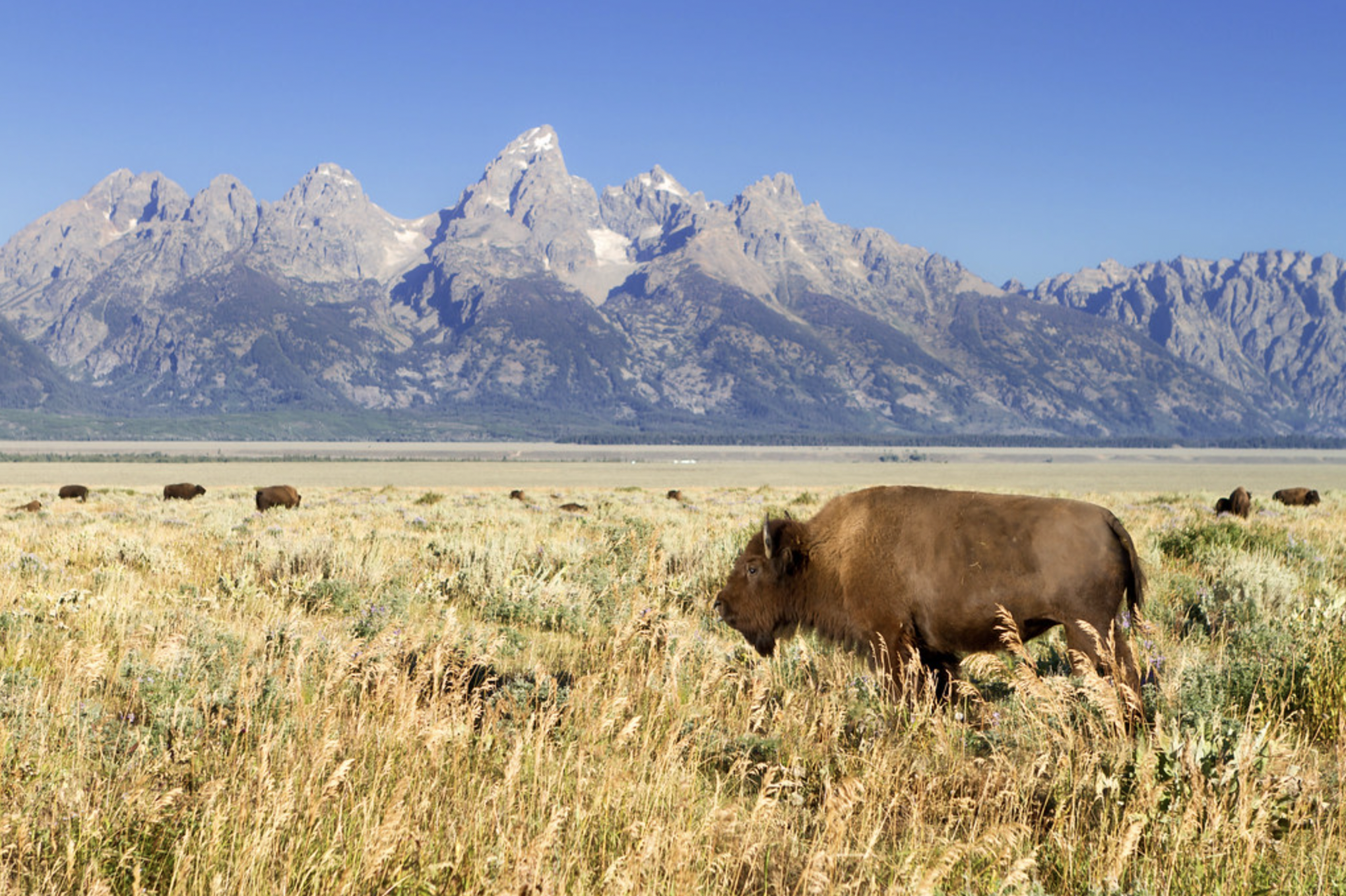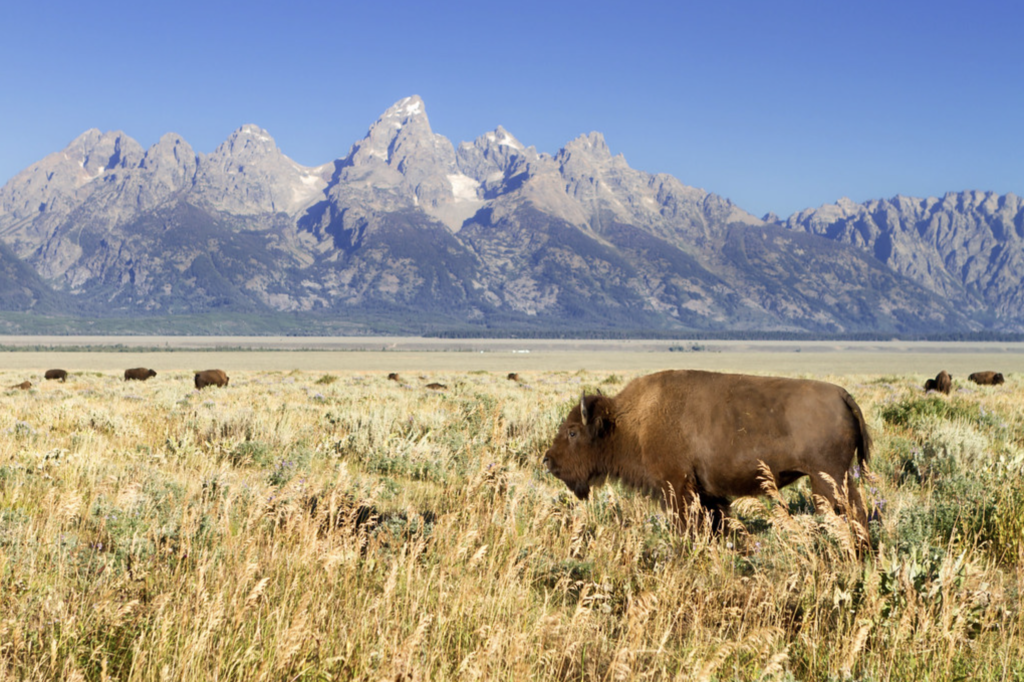 Wyoming could be the next frontier for finance. 
Last week we shared Wyoming Senator Cynthia Lummis' interview at CNBC's Financial Advisor Summit.
This week the state announced that it approved America's First Legal DAO. Wow. 
The American CryptoFed DAO's objective is to create and sustain a monetary system with zero inflation, zero deflation and zero transaction costs. Light work, lol. 
Marian Orr, CEO of the American CryptoFed DAO, shared, 
Wyoming is the leading digital assets jurisdiction in the USA, and now with this DAO law, Wyoming is arguably the top blockchain jurisdiction in the world. What this means is that creating a true digital currency with mass acceptance is now possible.
You can read the press release here. And here's Independent on how the state has become the Bitcoin capital of America. 
Welcome to the Wild West. 
? We Met In The Metaverse ?
User-owned virtual world Decentraland will host a music festival in the metaverse THIS Sunday! 
Sick.
TO THE MOON Art and Music Festival will kick off at 8 PM UTC. (Here's a converter to your local time zone.)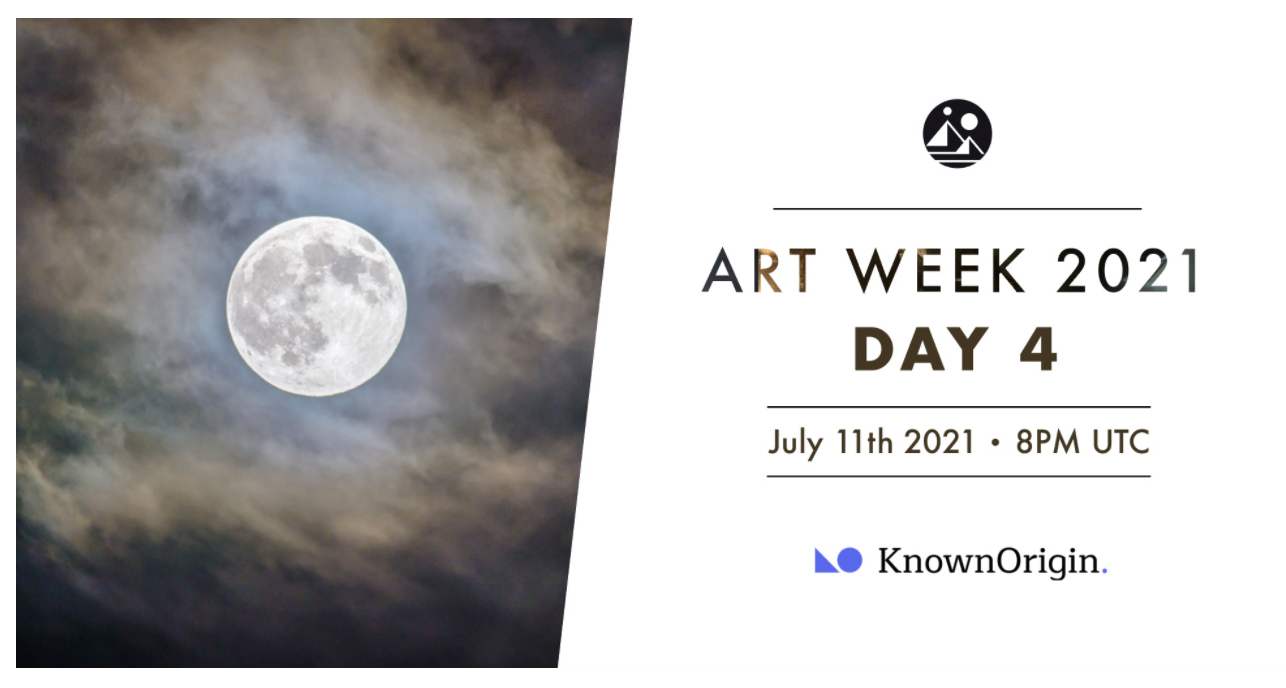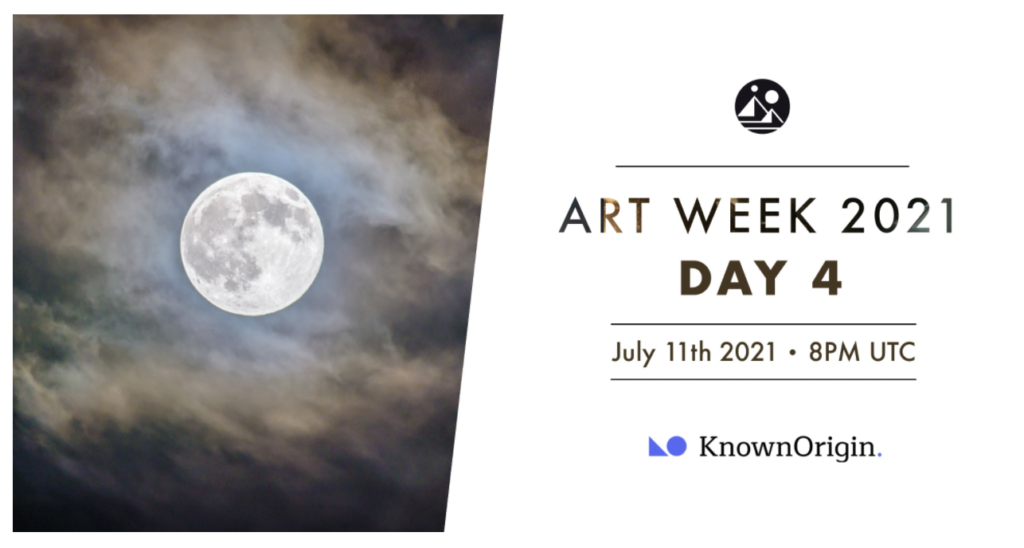 Here's the set list —
Autograf
Win and Woo
Ookay
FRED THURST (Dr.Fresch Lo-Fi set)
SNBRN
and more…
The reality is that folks are flocking to the metaverse. Who knows — you might meet your mate.
Just wait, we'll see weddings. A lot of 'em.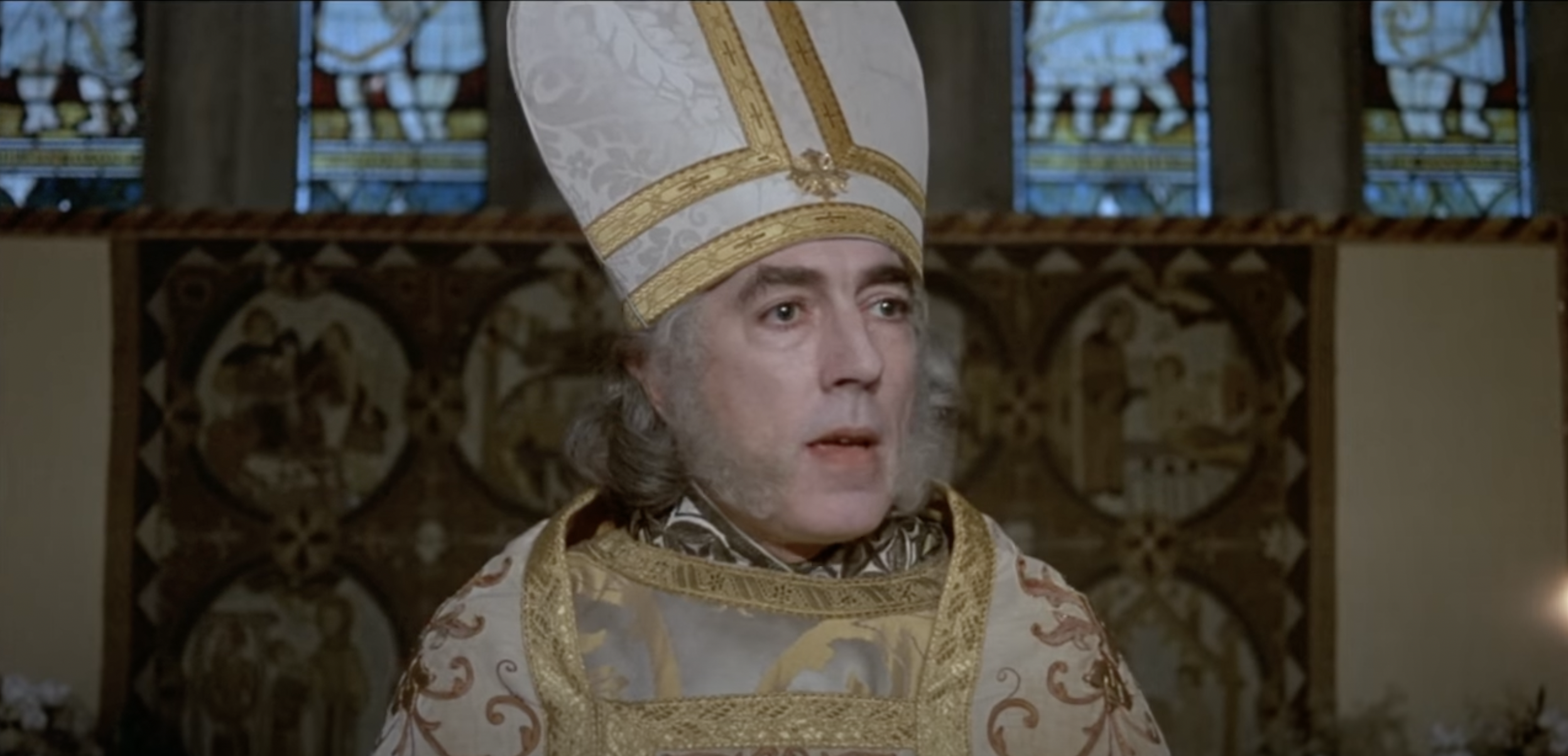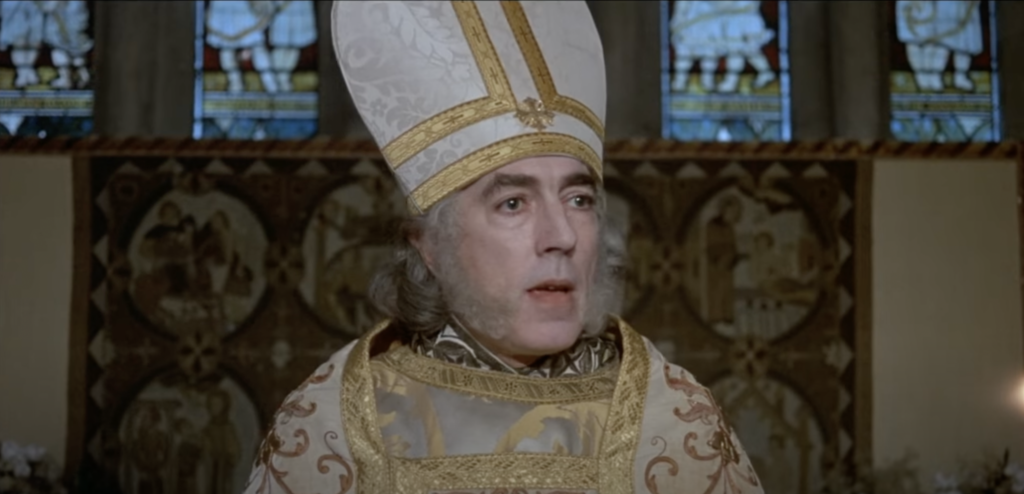 ? Allied Payment Onboards Bitcoin
The billing tech provider, Allied Payment, now lets users buy, sell, and hold Bitcoin. 
The firm partnered with NYDIG to be the 'first bill pay provider to embed this service in its platform and offer it to financial institutions.'
Allied will also hold BTC on its corporate balance sheet. Read the press release here. 
? Listen To This… 
We curated a couple recent podcasts about crypto and the future of finance. Enjoy. 
Alyse Killeen, founding Managing Partner of StillMark, a Bitcoin-focused VC fund, appeared on the Odd Lots Podcast. It was a great conversation about the vision for DeFi built on Bitcoin. Here are the highlights:
Bitcoin really is a technology play. Where Ethereum and other alt coins feel like marketing plays. — 11:55

Bitcoin is growing at a more rapid pace than the internet did. — 17:30
Don't miss it.
David Velez, founder and CEO of Nubank, the world's largest digital bank, joined Patrick O'Shaughnessy on the Founder's Field Guide. The two discuss his background in venture capital, pros and cons of building a digitally native business, and what's exciting in emerging markets. 
⛓ What's New In NFTs?
Philadelphia's First NFT Gallery Opens In Brewerytown
Oscar Actor Anthony Hopkins's New Production "Zero Contact" To Premiere On New NFT Platform Vuele
Cleveland Cavaliers Add NFTs to Rocket Mortgage FieldHouse Public Art Program
NFTs Generated $2.5 Billion In Sales In 2021 So Far
Pace Gallery Jumps Headfirst Into The Crypto-Art Market With A Dedicated NFT Platform
Fashion's Obsession With NFTs Grows As New Marketplaces Pop Up
? Tweet of the Week
Visualize Bitcoin shared a chart mapping US Dollar Funding Flows. It's the tweet of the week. Have a look—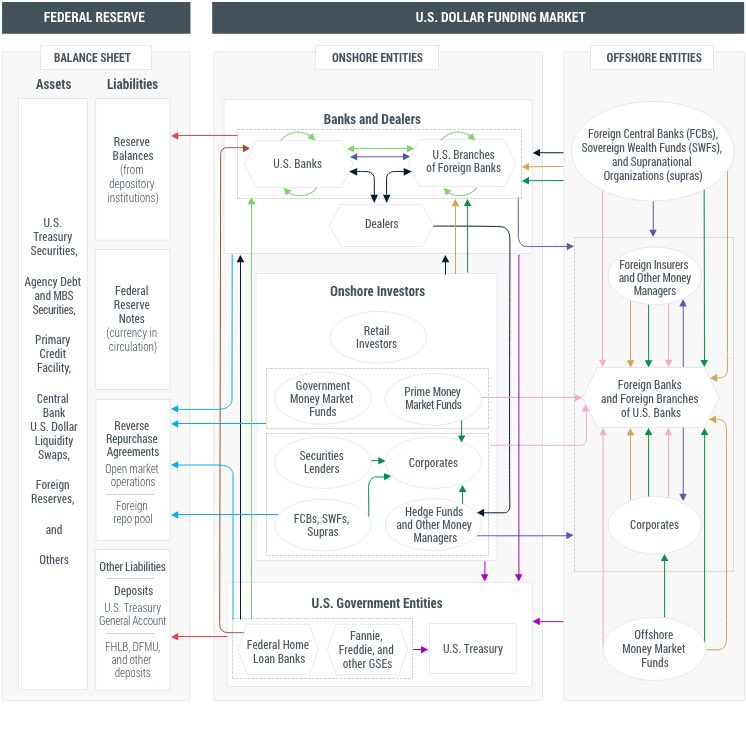 What a mess. 
? An Early Medieval Estate
Everybody needs a break. Check out this 10th-century castle in central Italy.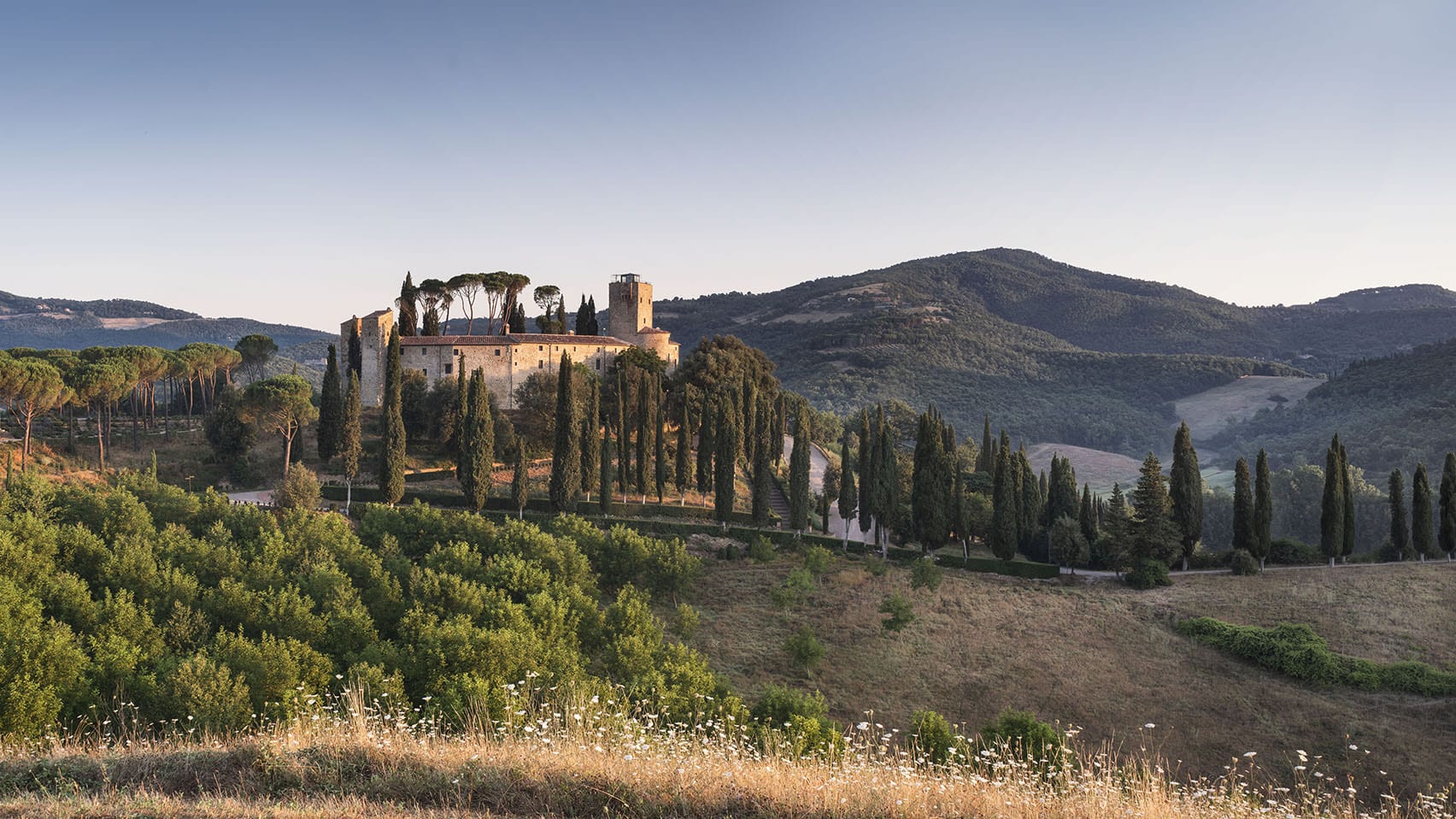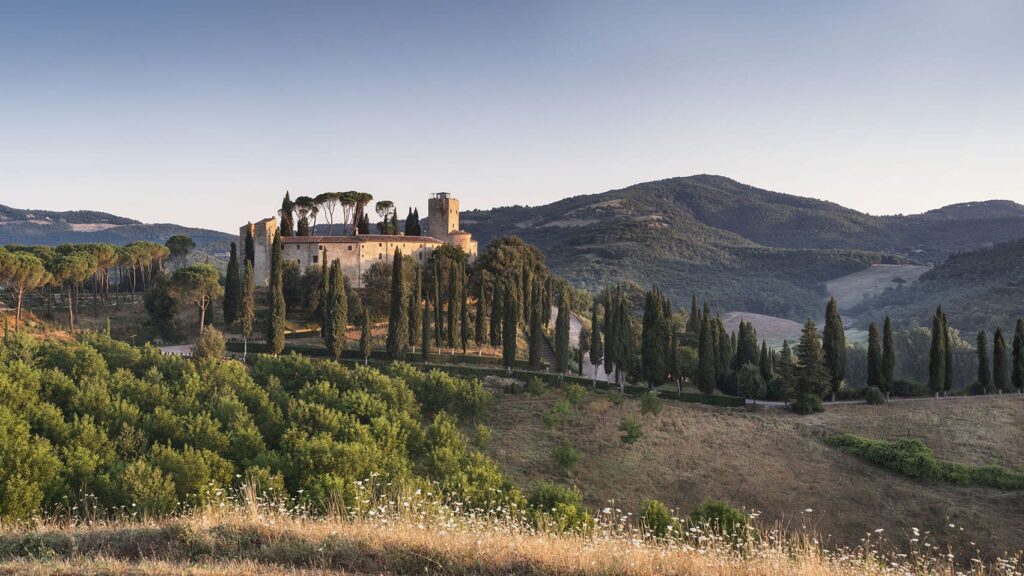 The Early Medieval estate was restored and transformed into a hotel. Hotel Castello di Reschio rests on 3,700 acres and welcomed its first guests last Spring. Amazing. Here's Dezeen with details.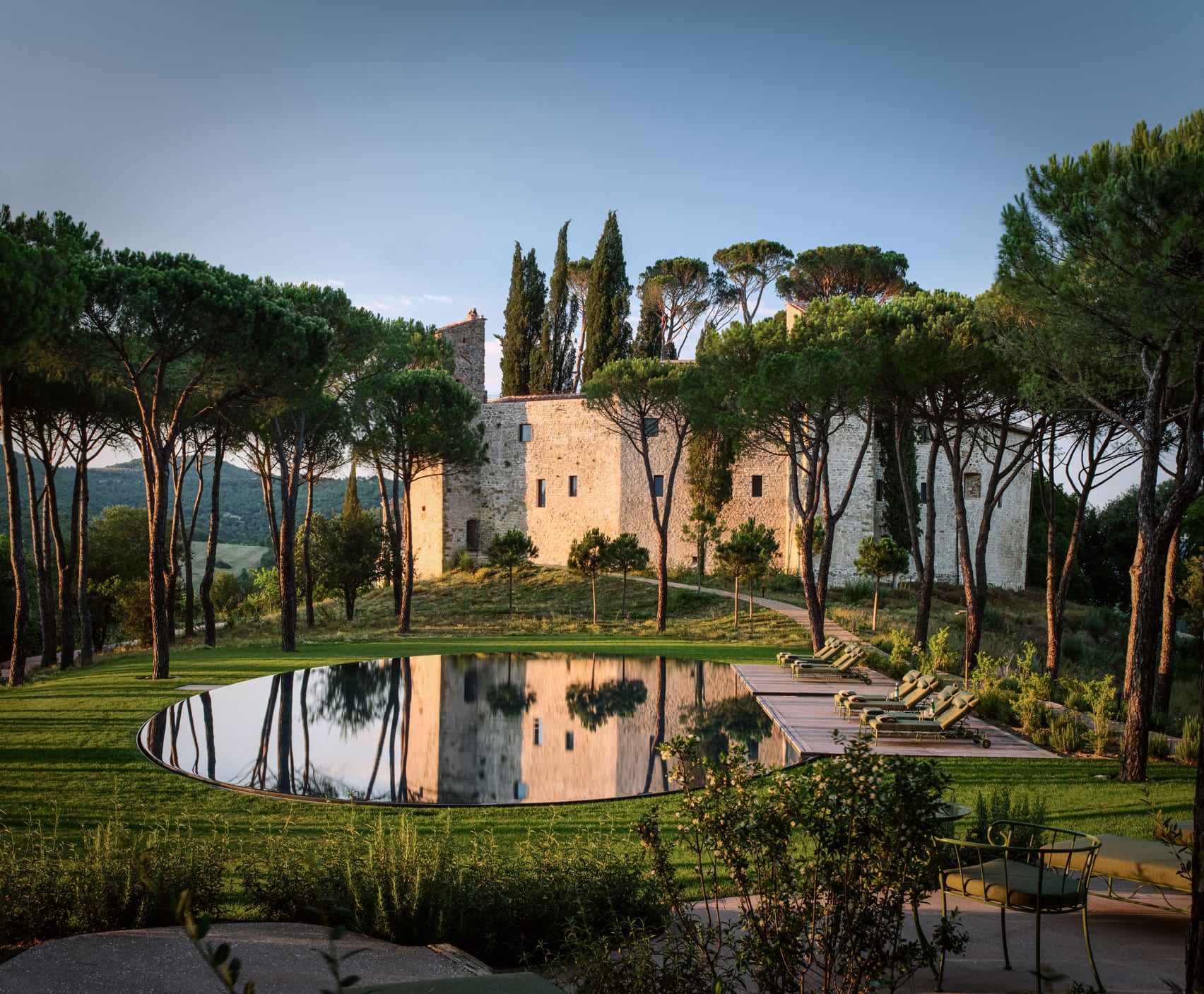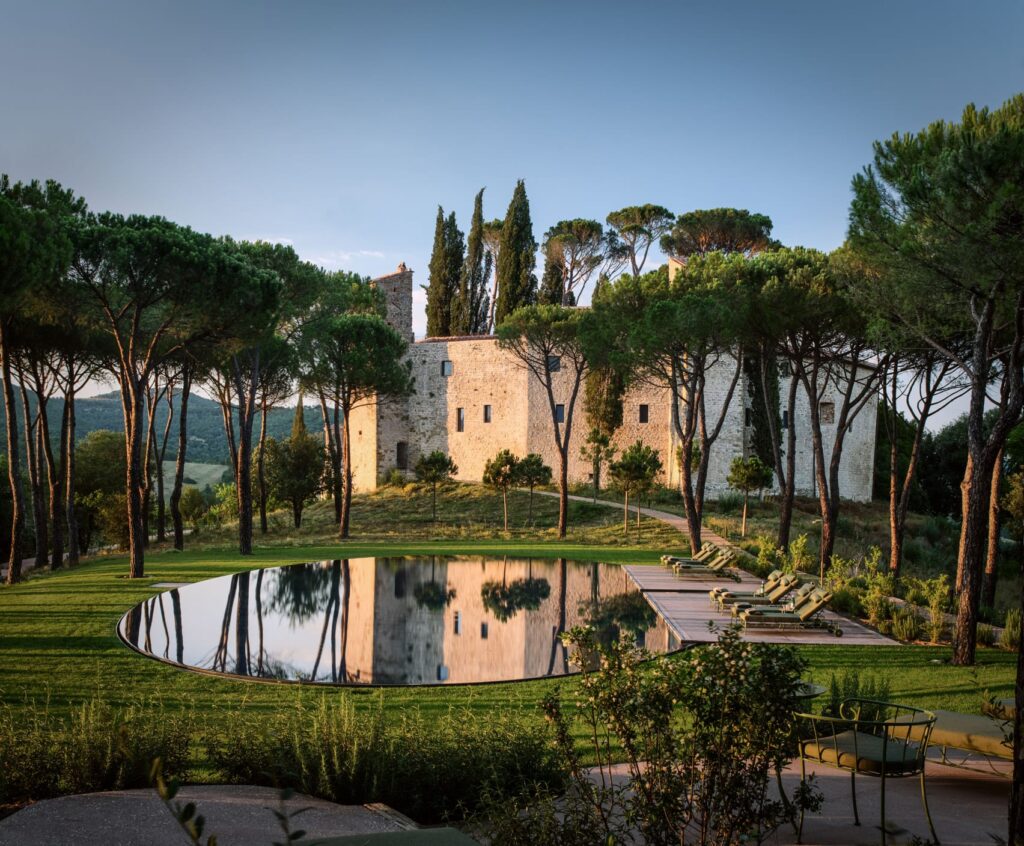 And if the beach fits your fancy… here's a Hawaiian villa atop a crystallised lava flow.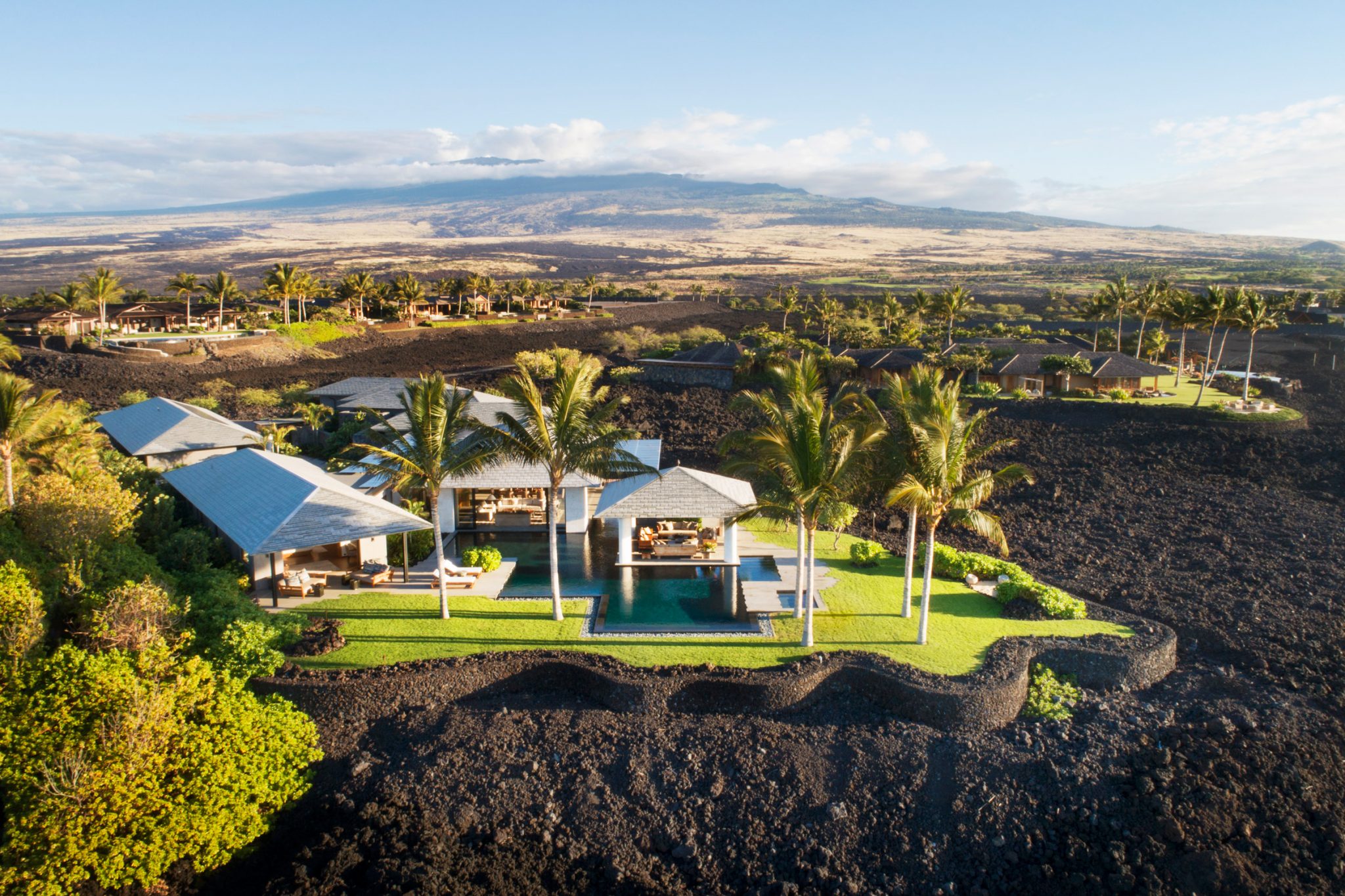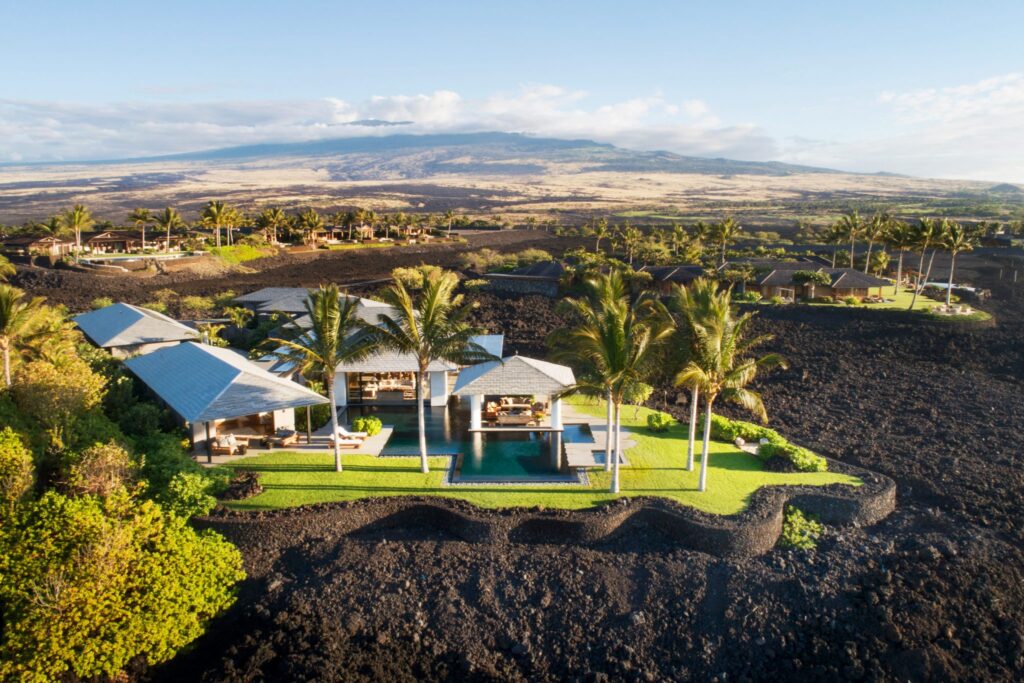 ? Stories You Might Have Missed
Fake Tesla, Apple Stocks Have Started Trading on Blockchains
Visa: More Than $1 Billion Spent Using Crypto-Linked Cards in 2021
Elon Musk Submits Bid To Build Beach Tunnel Transport System In Florida
'California Is Now In A New Climate' Stanford Scientist Explains State's Heat Wave, Dry Conditions
Digital Twins Offer "A Very Powerful Way Of Developing Our Cities"
Bank of America Debuts Crypto Research Team
Steve Keen Says Economists Get Everything Wrong (Especially About Climate Change)
The Butterfly Effect Creates A Bridge For Insects To Cross The Road