Bitcoin is more than just a store of value. 
We're seeing a growing ecosystem of developers contributing and building protocols on the network. 
Today, we'll share a glimpse of a few projects being built on bitcoin — 
Peer-to-Peer Payments + Crypto Tips 
The Lightning Network allows borderless peer-to-peer transactions with bitcoin and it is one of the most notable bitcoin blockchain projects.
This week, Lightning Network developer, Lightning Labs, announced a $70M raise and the launch of Taro. 
The company describes Taro with the following visual: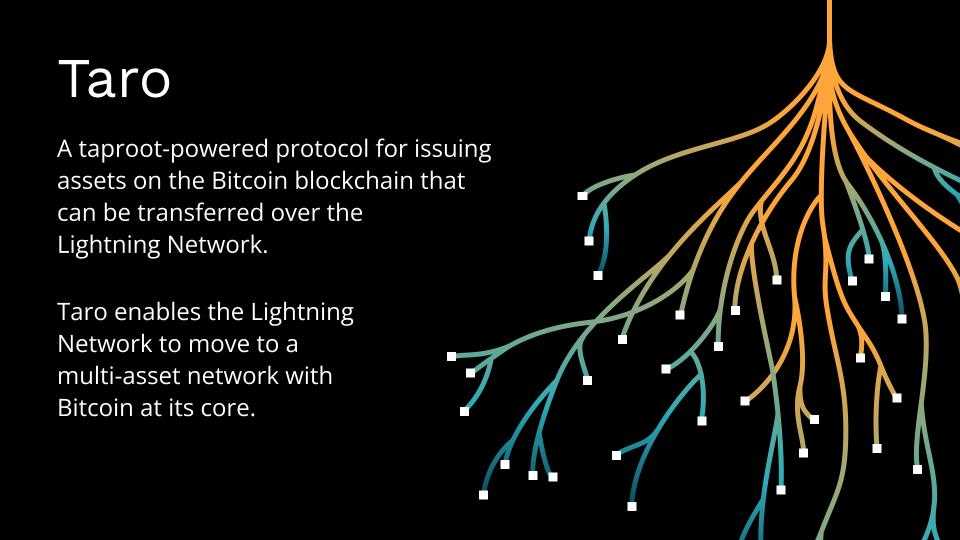 The upshot here is that stablecoins can be issued on bitcoin and sent through the Lightning Network, which will enable those without bank accounts to transact globally.
Others are building on the Lightning Network as well. Tippin.me is a browser extension that lets users send and receive bitcoin tips on Twitter.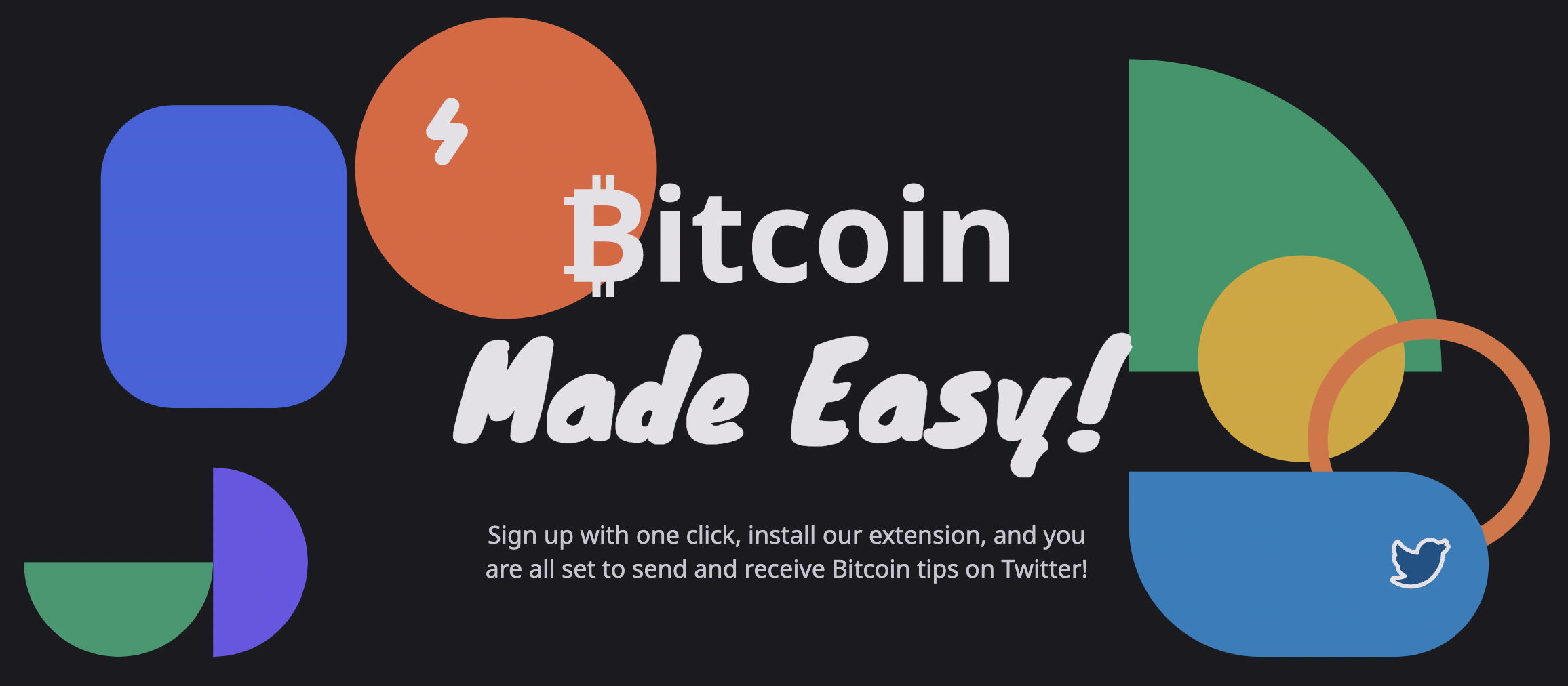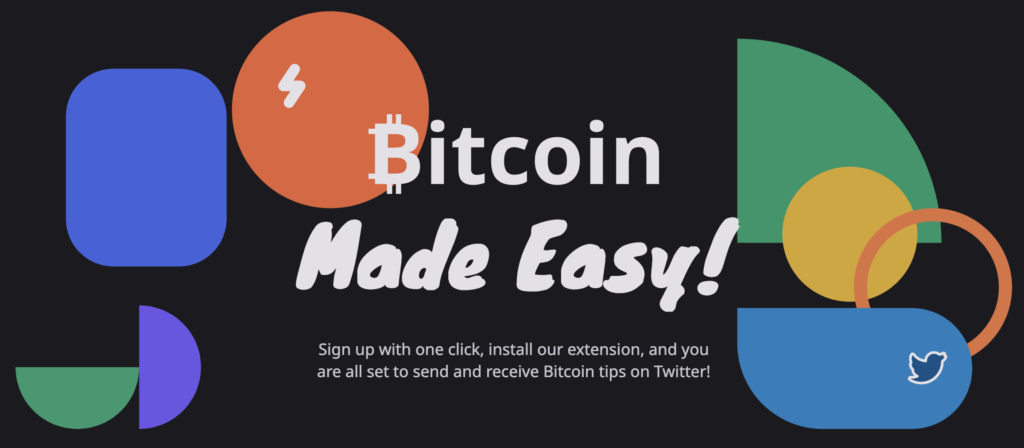 Tip the tweets you love. 
We love to see it. 
NFTs Secured by Bitcoin
Stacks is a blockchain that runs smart contracts and rolls up transactions settling on bitcoin. 
It allows NFTs to be backed by the bitcoin network. 
The company shares,
Bitcoin has all the properties that decentralized apps and smart contracts need: the security, the settlement assurances, the capital, and the network effects.
StacksArt is a marketplace for NFTs secured by bitcoin. 
Here are a few fun collections —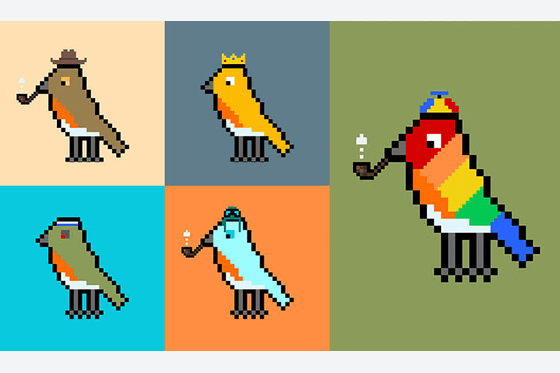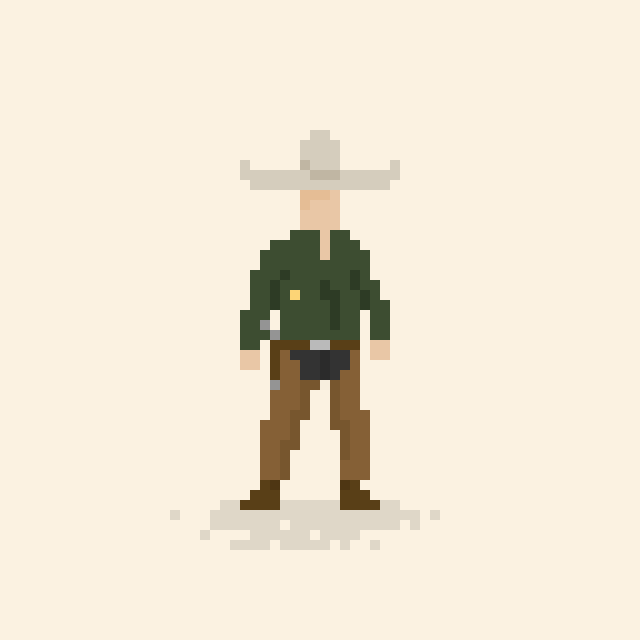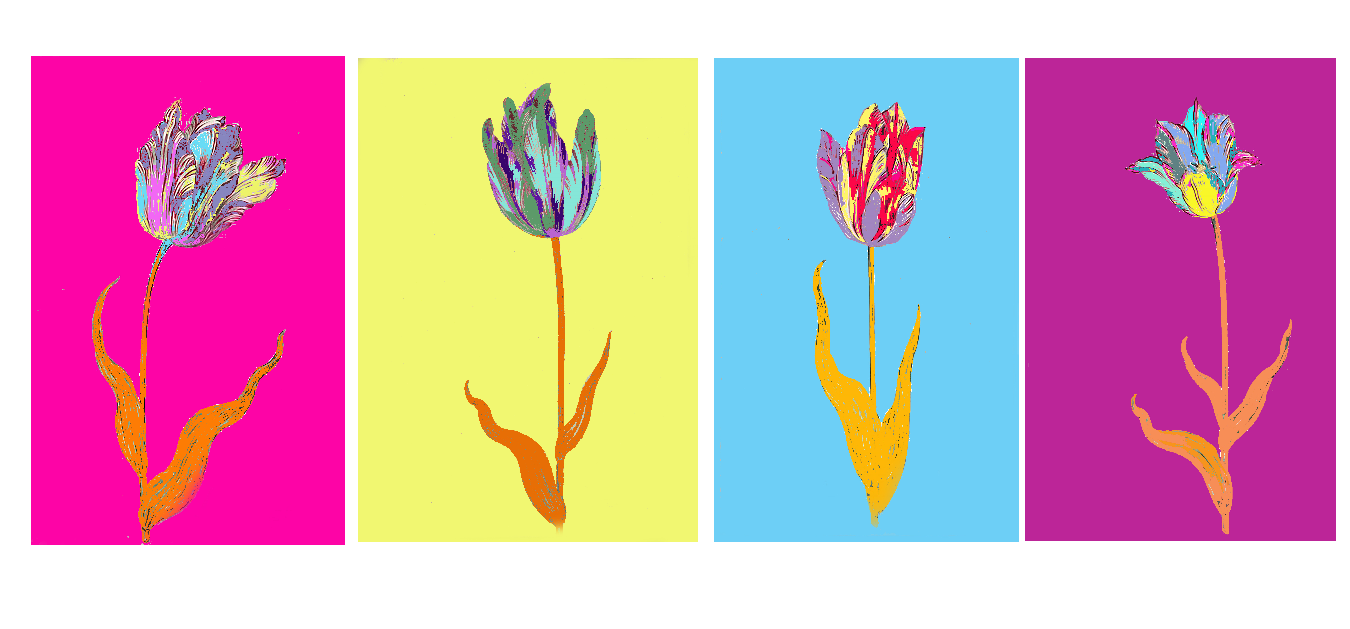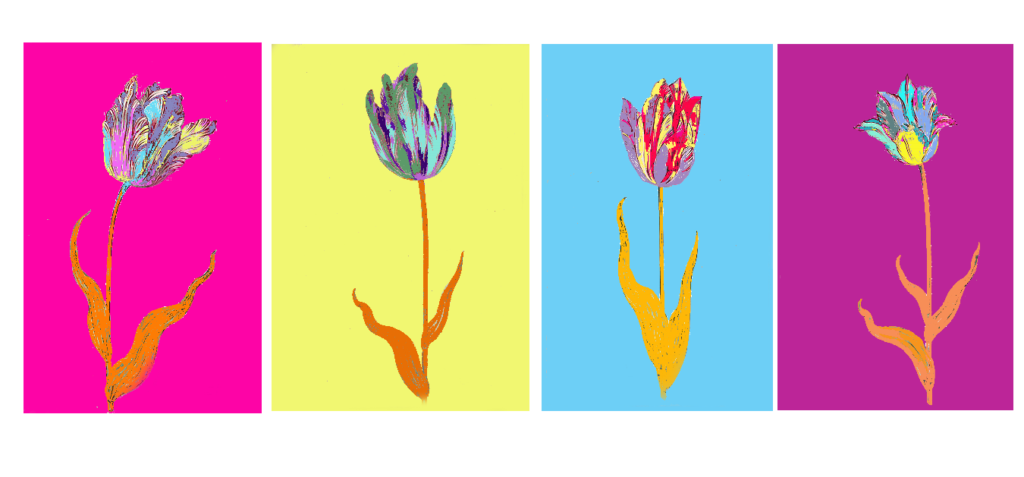 Decentralized Exchanges Built on Bitcoin
Decentralized Exchanges (DEX) are available on the bitcoin network.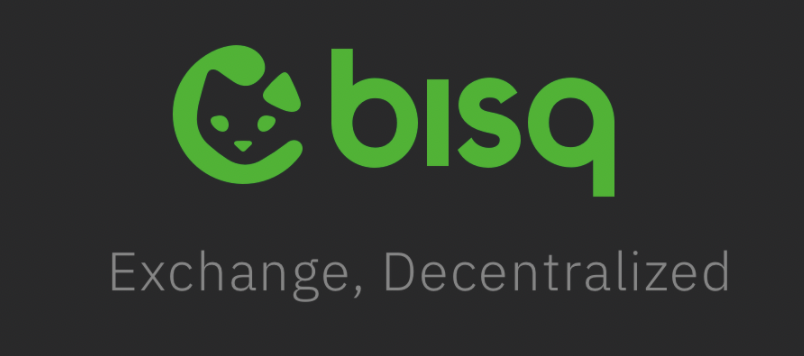 Bisq allows users to exchange bitcoin for other cryptos and fiat currencies. It's an open-source exchange that requires no identity verification. 
Click here to learn how to get started on Bisq and check out the company's solid Youtube channel here. 
Tuning In to Bitcoin 2022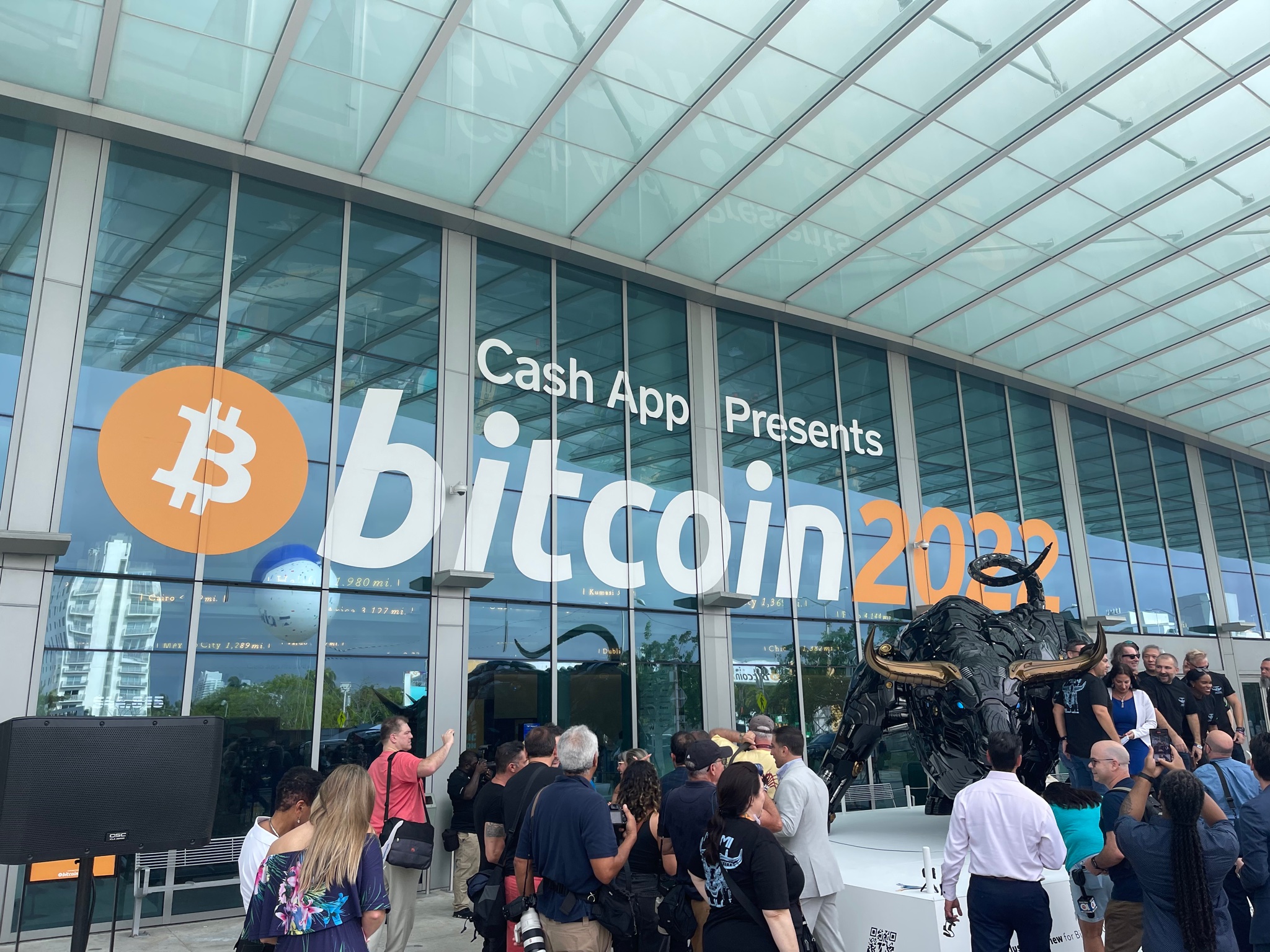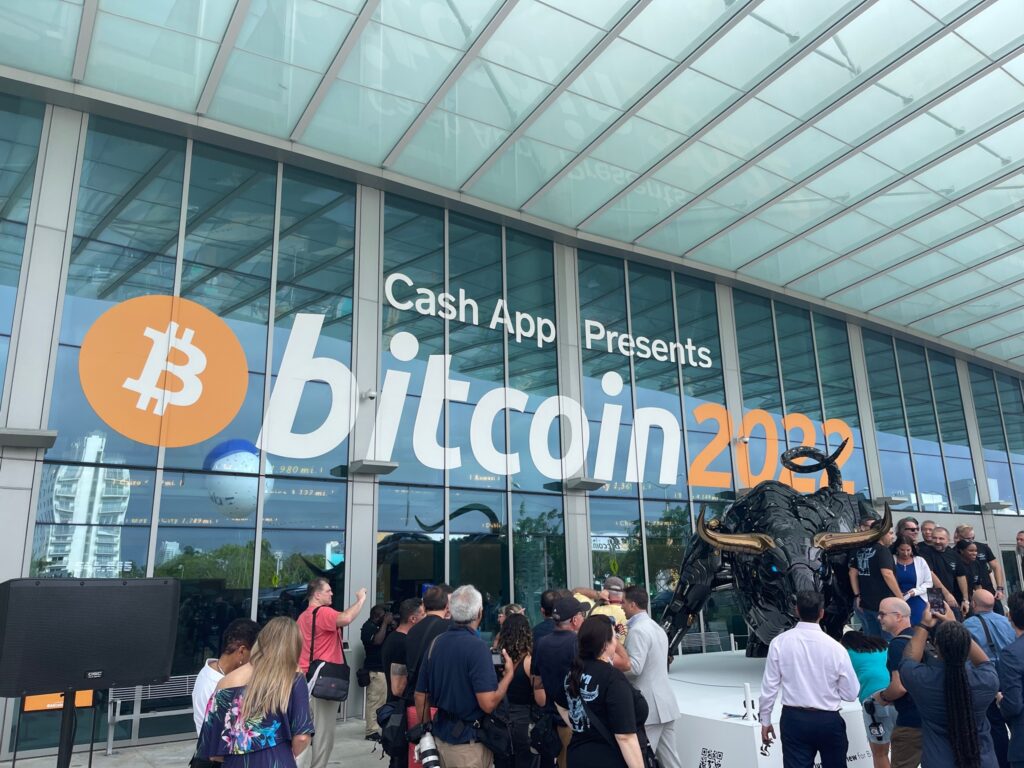 You can tune in to Bitcoin 2022 happening this week and there's a ton going on (including talks about cool stuff being built on bitcoin!)
Our own founder and CEO, Greg King, will be a panelist this afternoon at 2:15PM ET. 
You can check it all HERE.
Additional Resources
Here are additional resources for those looking to learn more about builders building on bitcoin: 
Around The Block Ep 9 – Building on Bitcoin with Muneeb Ali 
BTC019: Bitcoin's Layer 2 Lightning Network W/ Ryan Gentry 
Building On Top of Bitcoin | Lighting & Layer 2 Applications
Why Building for Bitcoin Is the Future (And How You Can Get Started)