Ⓜ️ The 19th Million Bitcoin
Friday, the 19 millionth bitcoin was mined.
There will only ever be 21 million bitcoin and so with this milestone less than 10% are left to be mined.
It is estimated that the final bitcoin will not be mined until 2040 as the rate slows and the complexity of mining increases.
Here's a cool chart showing the bitcoin supply curve. It's essentially a map of the number of bitcoin that will have been mined by date.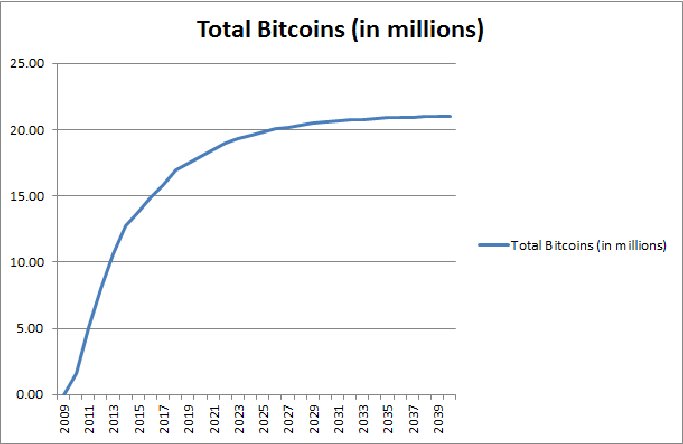 And, in celebration, here's a shot of a lemonade stand that accepts bitcoin. We love to see it.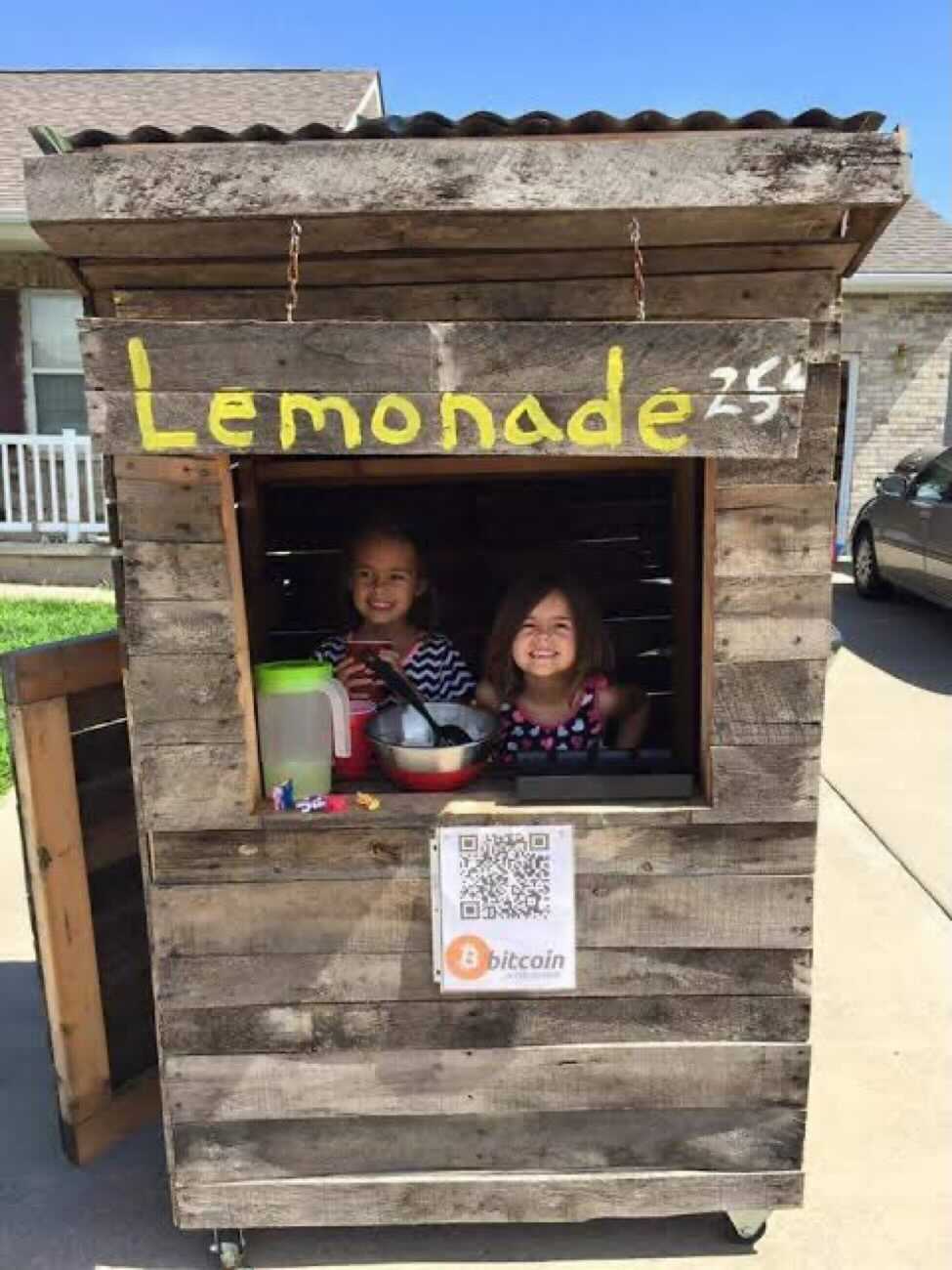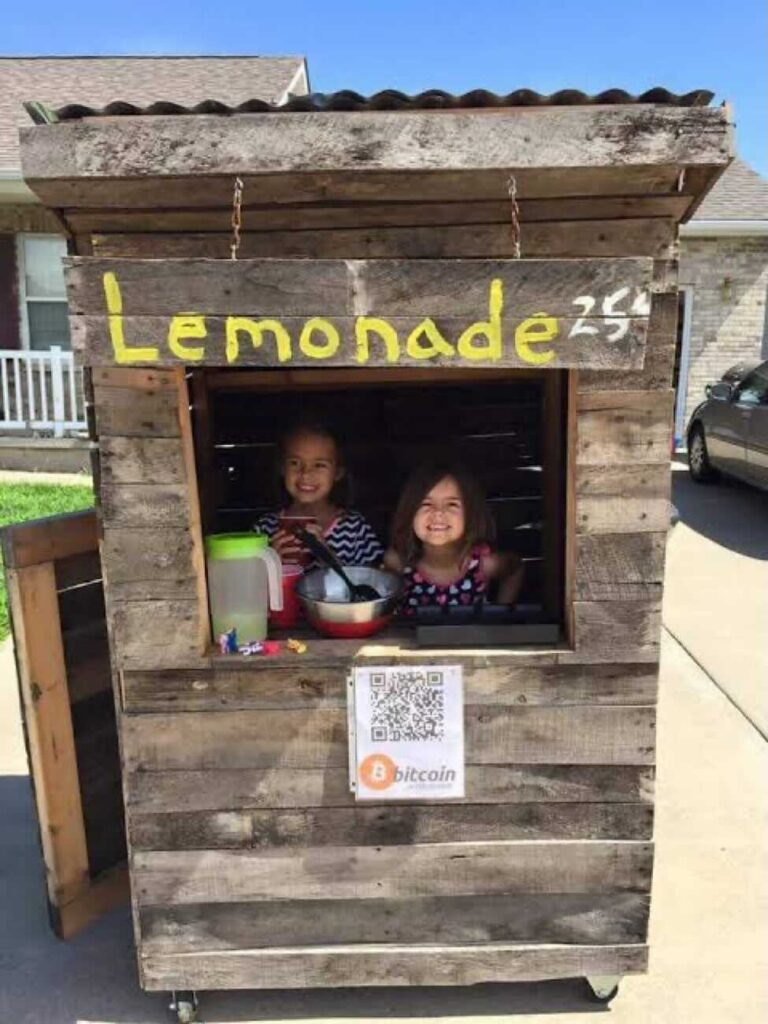 👾 Axie Infinity Hack 
On March 23rd, Ronin Network, which allows for the exchange of digital coins earned in Axie Infinity, suffered a security breach. 
This amounted to approximately $625M being stolen, possibly the largest heist in the history of DeFi.
Wednesday, Ronin Network reported the exploit on their blog and stated,
There has been a security breach on the Ronin Network. Earlier today, we discovered that on March 23rd, Sky Mavis's Ronin validator nodes and Axie DAO validator nodes were compromised resulting in 173,600 Ethereum and 25.5M USDC drained from the Ronin bridge in two transactions (1 and 2). The attacker used hacked private keys in order to forge fake withdrawals. We discovered the attack this morning after a report from a user being unable to withdraw 5k ETH from the bridge. 
While the exploit was not reported for six days, Ronin continues to add updates to their post, which you can track here.
Also, Bloomberg published a solid account of the breach if you are inclined to dig a little deeper.
🤝 FTX x TradingView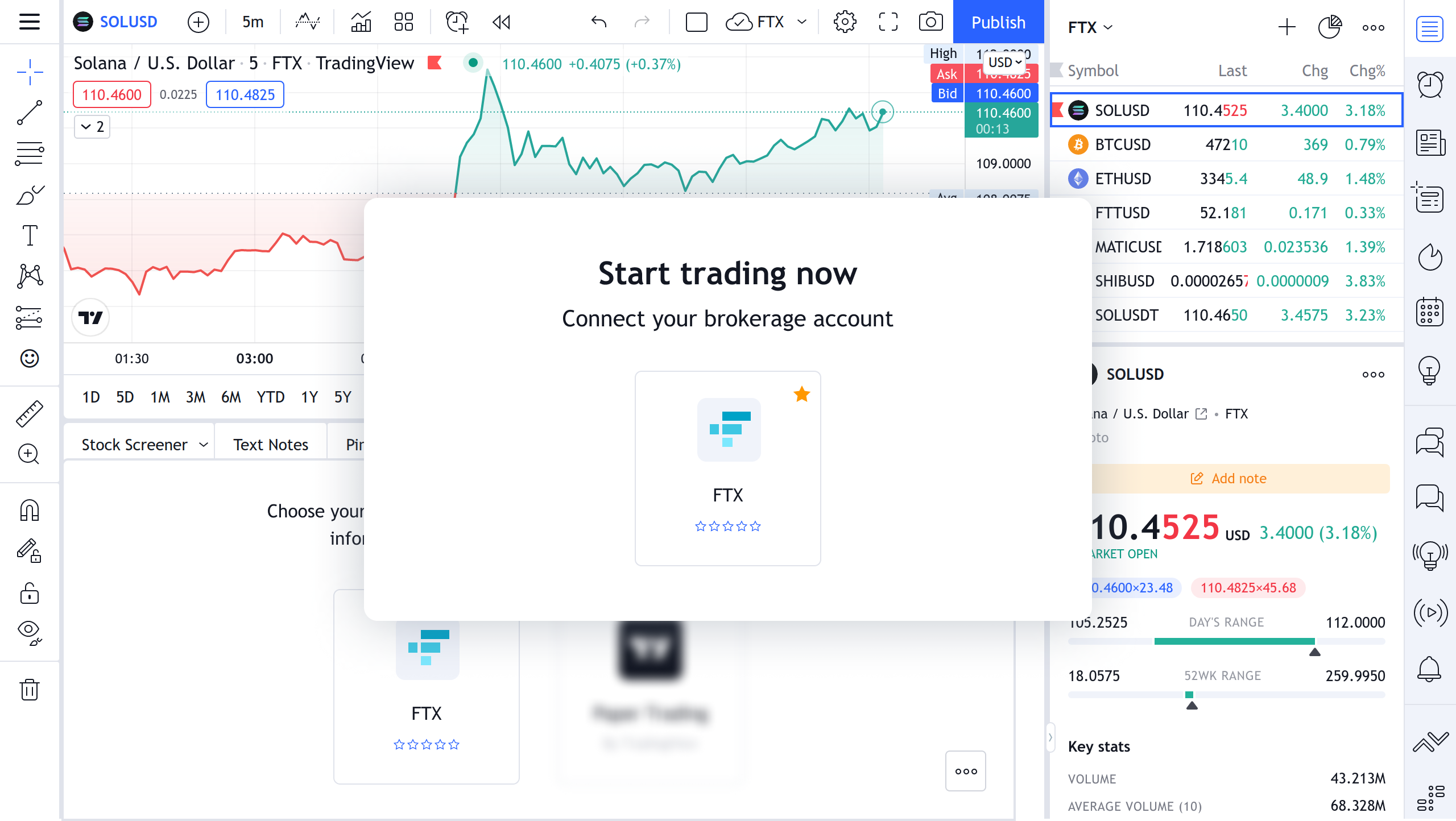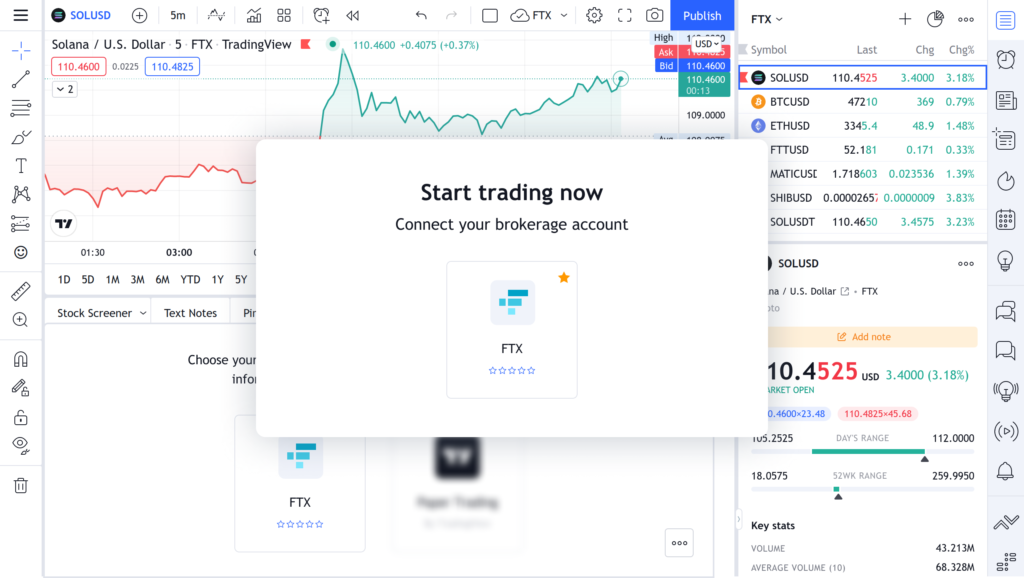 Tuesday, TradingView, a charting platform and social network, announced FTX integration, which makes your FTX account accessible right on the TradingView site.
This is huge for Tradingview as it will keep users on its site longer and allow them to transact right from their FTX account. 
It's also great for FTX as it continues to grow like duckweed and seeps crypto into everything, everywhere.
TradingView is getting huge with over 30 million users and in October the company announced that it raised $300M at a $3B valuation.
Big shout out to the TradingView crew as we love the product and have watched them work hard and prosper over the last decade!
Here's more from the TradingView Blog
✨ Michael Saylor Continues To Buy Bitcoin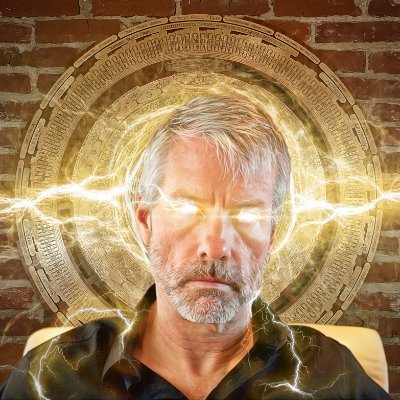 Wednesday, MicroStrategy CEO, Michael Saylor, announced that the company closed a $205M loan to buy more bitcoin.
At the current BTC price, $205M would allow MicroStrategy to buy another 4,450 or so bitcoin and run the company's total ownership up to 114,500.
That's a lot of clams.
👇 What's New In NFTs?
Bored Ape #835 was fat fingered as the NFT sold for $115. #835 was previously purchased last summer for over $50,000. No joke — that's tough.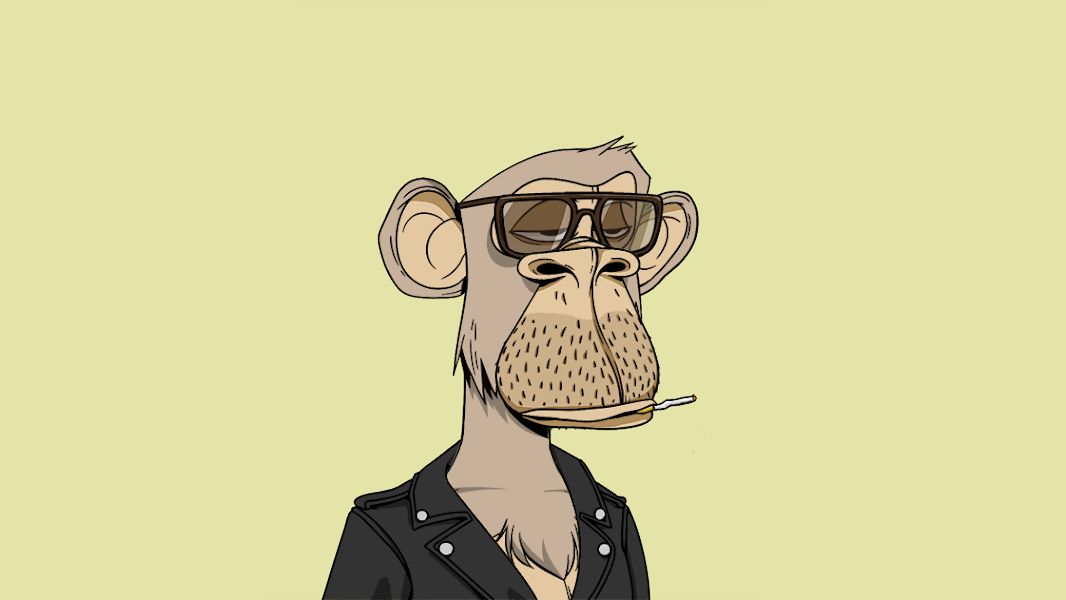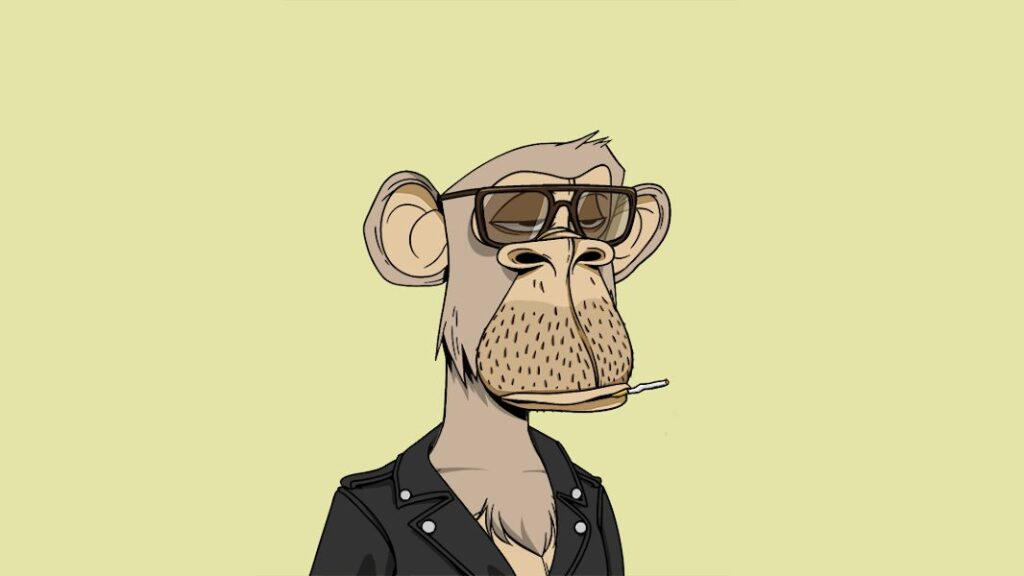 OpenSea teased that Solana NFTs will soon be available on its NFT marketplace. 
Here's the telltale gif —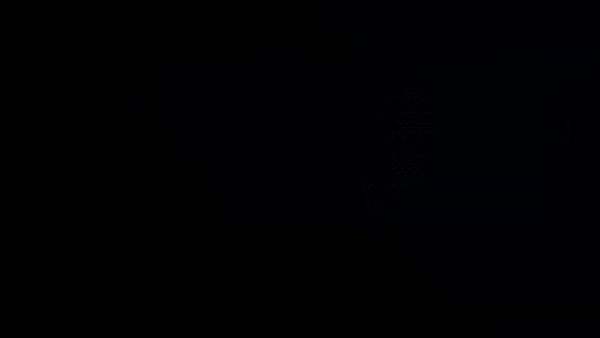 Also — MAC Cosmetics released Keith Haring Polygon NFTs with ConsenSys.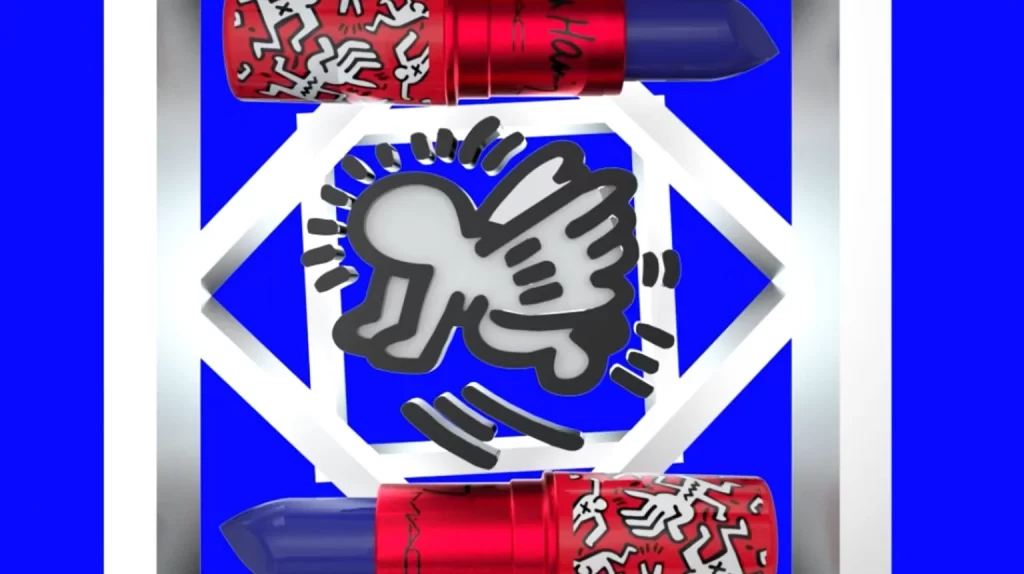 🎈 Helium Raised $200M and Changed Its Name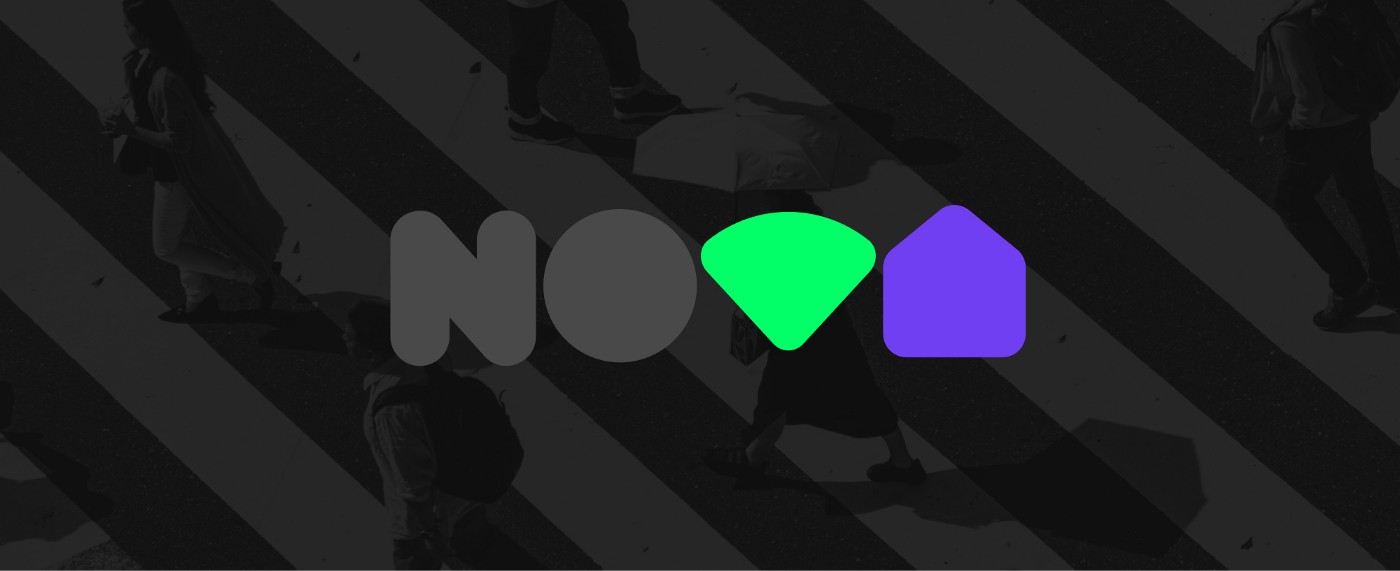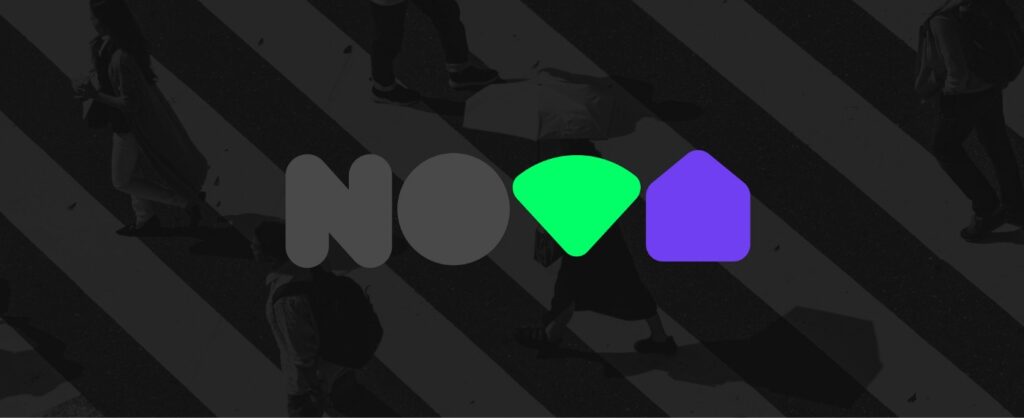 Helium, a decentralized wireless network, raised $200M valuing the company at $1.2B. 
The company also changed its name to Nova Labs. Here's Nova's blog about it here.
And if you're not familiar, Helium is a very cool project focused on building a decentralized wireless infrastructure network. There was a post about it in the NYT back in February. Super interesting and a solid read.
🌌 Flashing Lights
ICYMI — On Wednesday night, there was a great display of lights in the Northern Hemisphere. 
Here's a timelapse via @LostInSk — Magnificent.
📰 Stories You Might Have Missed
Robinhood's top crypto exec is leaving
Binance announces web3 partnership with Grammy organization
World's first space hotel to open in 2027 with 'activities you can't do on Earth'
Tristan Frizza – Co-Founder & CEO, Zeta Markets Ep #62 | The Solana Podcast
We didn't believe in crypto when we funded Coinbase, says YC's new crypto lead Harj Taggar
Why AML experts say blockchains won't help Russia evade sanctions
GameFi Monetization: A Framework for Redefining Play-to-Earn | Messari
A Billion-Dollar Blockchain Business Hiding Behind a Black-and-White Pencil Drawing
Crypto Exchange FTX Has Mulled Funding Outside Managers After Investor Interest – Blockworks
Coinbase to reportedly buy the $2.2B Brazilian unicorn behind Mercado Bitcoin
Bitcoin miner Iris Energy secures $71 million in equipment financing
Deutsche Bank: Instagram's NFT Efforts Could Lead to Mainstream Adoption – Blockworks
Off-White greenlights crypto payment in its stores
SHoP Architects' supertall Brooklyn Tower tops out in New York
biophilic tiny cabin proposal by milad eshtiyaghi hovers above verdant rainforest in brazil
FedEx teams up with Elroy Air for pilotless drone cargo deliveries
First-ever lunar dust collected by Apollo 11 goes on auction despite NASA's efforts
INSAYN's cocktail bar design in Barcelona oozes with jungle energy
Raw Color's Temperature Textiles wrap wearers in climate-change data