🏝 Bitcoin Week Is Next Week — Here's What You Need to Know
Bitcoin Week is a week away and Miami will be a zoo. 
Today, we'll curate what to watch out for whether you're there or tuning in online. (Note: many of the conference events will be available to watch on Bitcoin 2022's YouTube. See more about that below)
For Those Traveling To South Beach
Here are 8 great events —
Wednesday, April 6th at 11:30AM, Frank Chaparro will moderate a panel, Markets that Never Sleep, featuring Kanav Kariya (President, Jump Crypto), James Putra (VP of Product Strategy, TradeStation Crypto), Bobby Zagotta (CEO, Bitstamp), and Evgeny Gaevoy (Founder and CEO, Wintermute).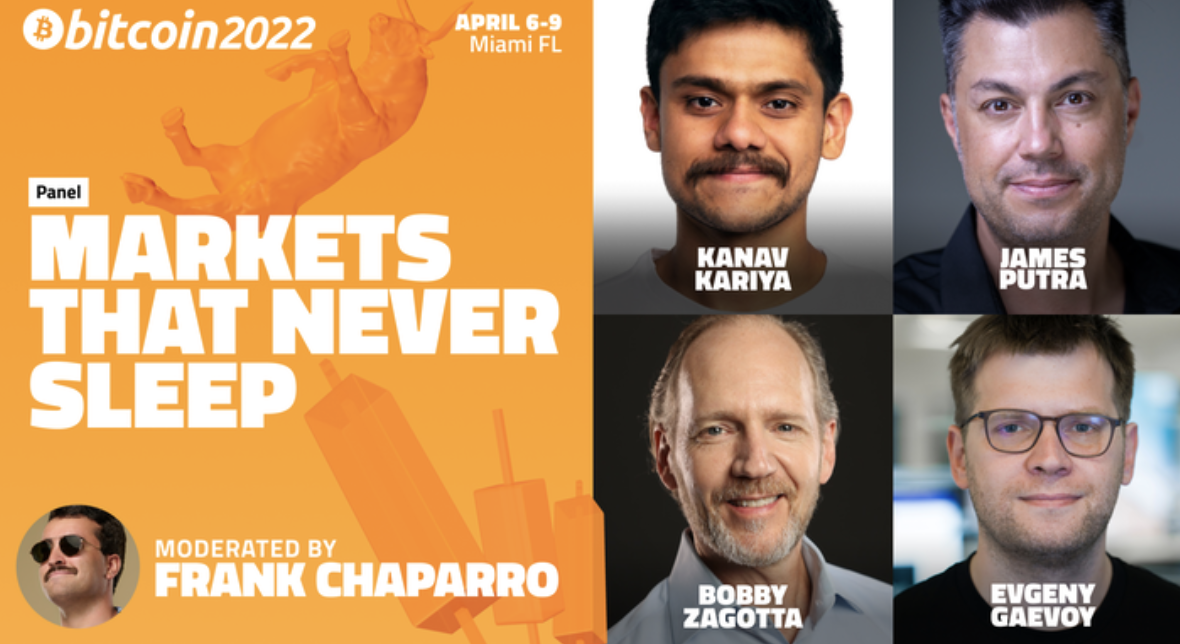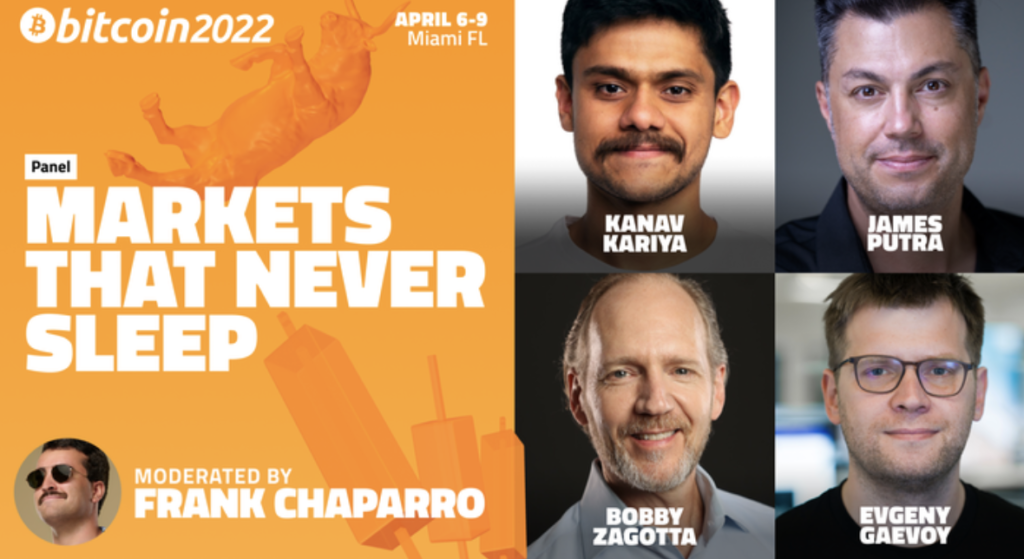 Thursday, April 7th at 11:00AM, Cathie Wood and Michael Saylor will sit for a fireside chat titled, The Future is Bright.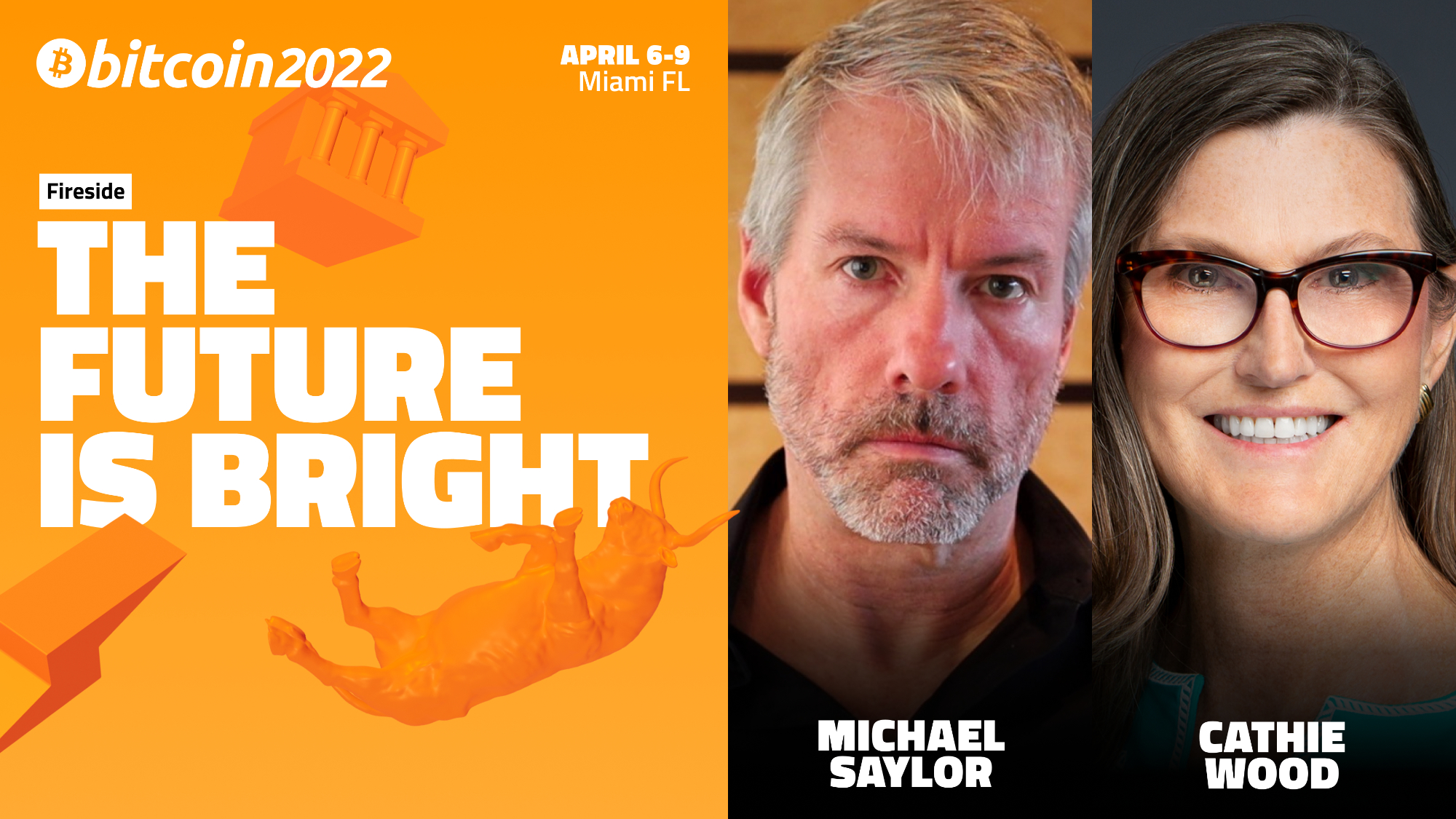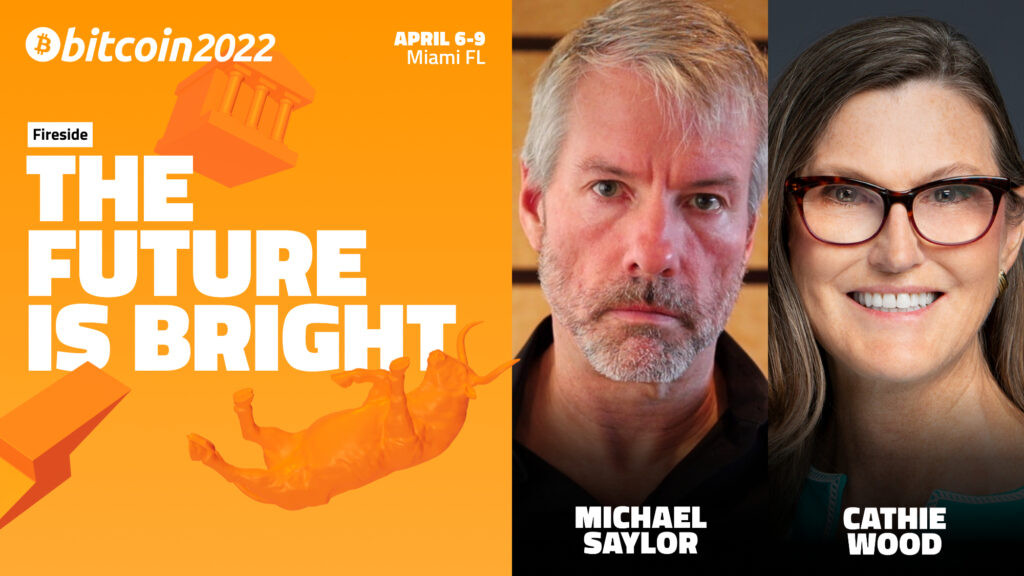 Thursday, April 7th at 2:15PM, Osprey Founder and CEO, Greg King, will join David Ramirez (co-founder and CIO, ForUsAll), Steven McClurg (co-founder and CIO, Valkyrie Investments), Joe Ziolkowski (co-founder and President, Relm Insurance), and Dave Abner (Global Head of Business Development, Gemini) for a discussion talking Synthetic Bitcoin Products.


April 7th – 9th. The Bitcoin art gallery is back and this year's theme is Bitcoin Renaissance. The gallery will be open to all attendees.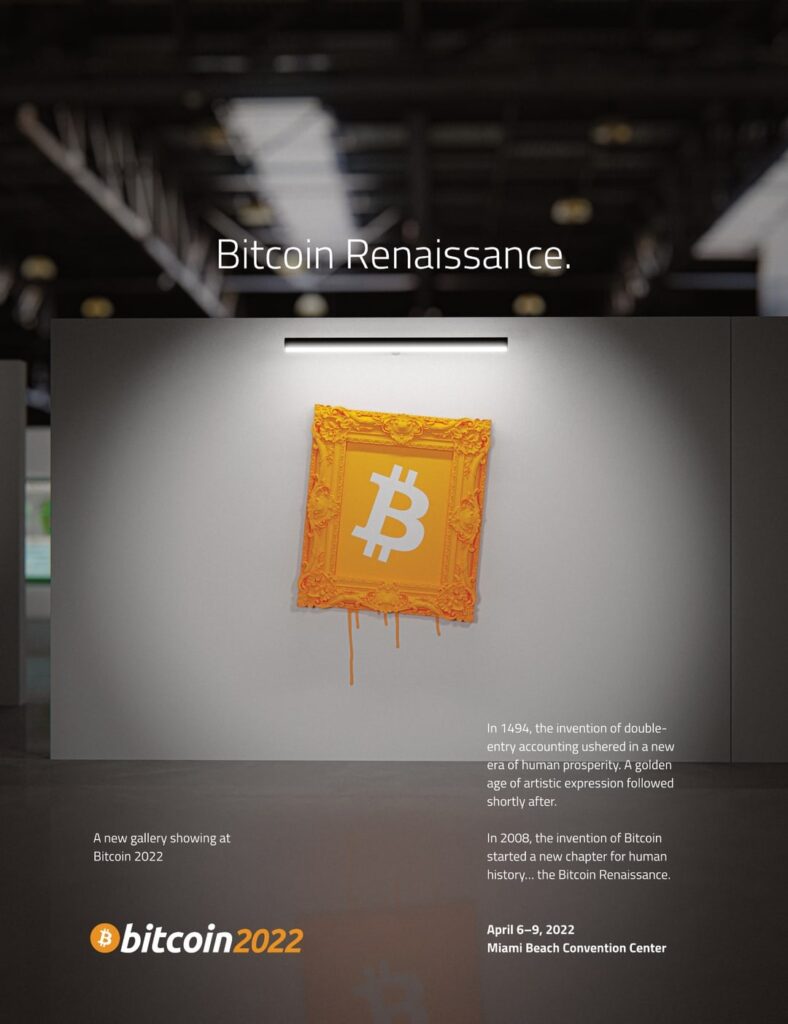 Saturday, April 9th at 10AM doors open for Sound Money Fest. A music festival featuring Logic, Steve Aoki, Run The Jewels and more.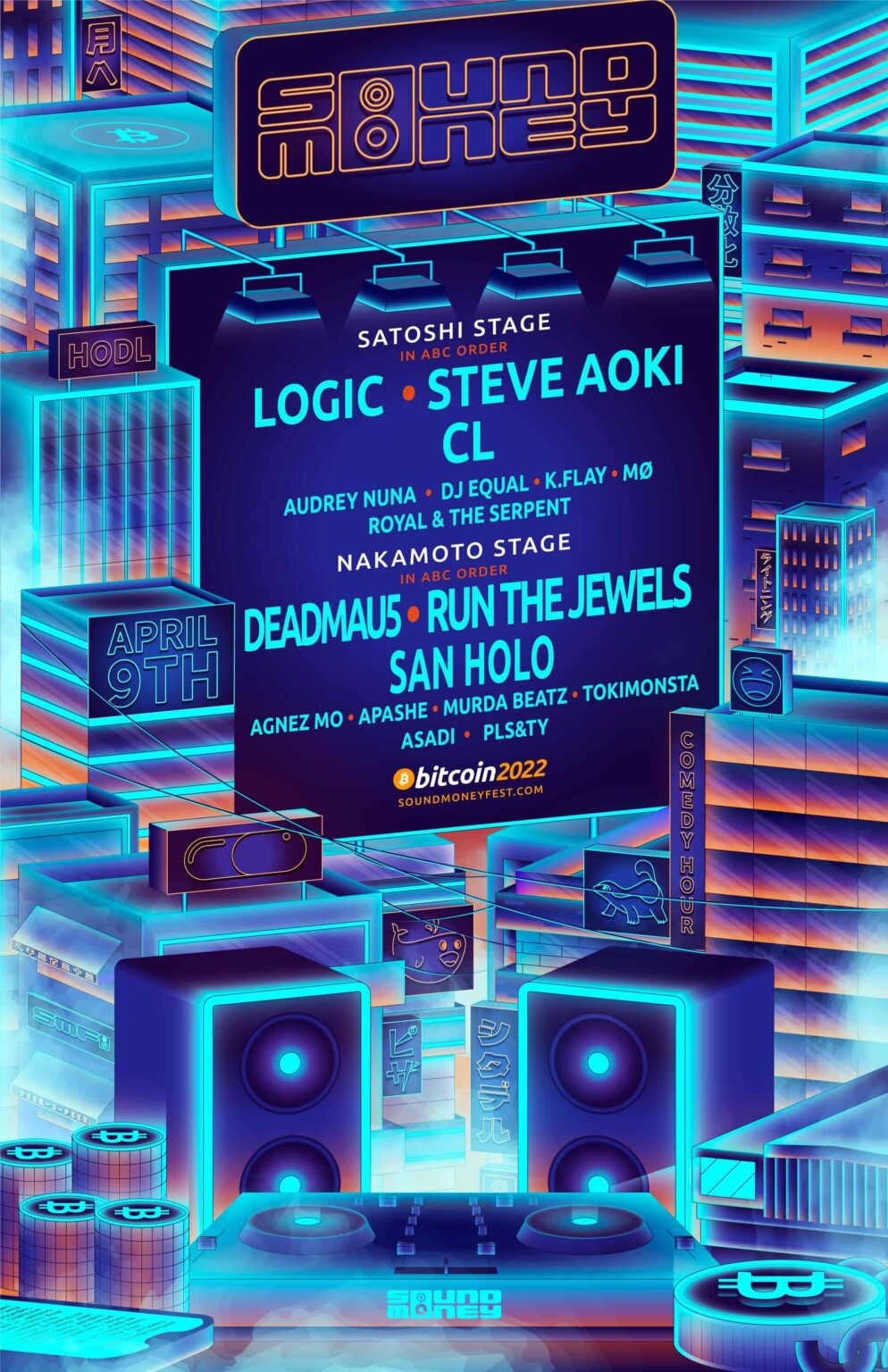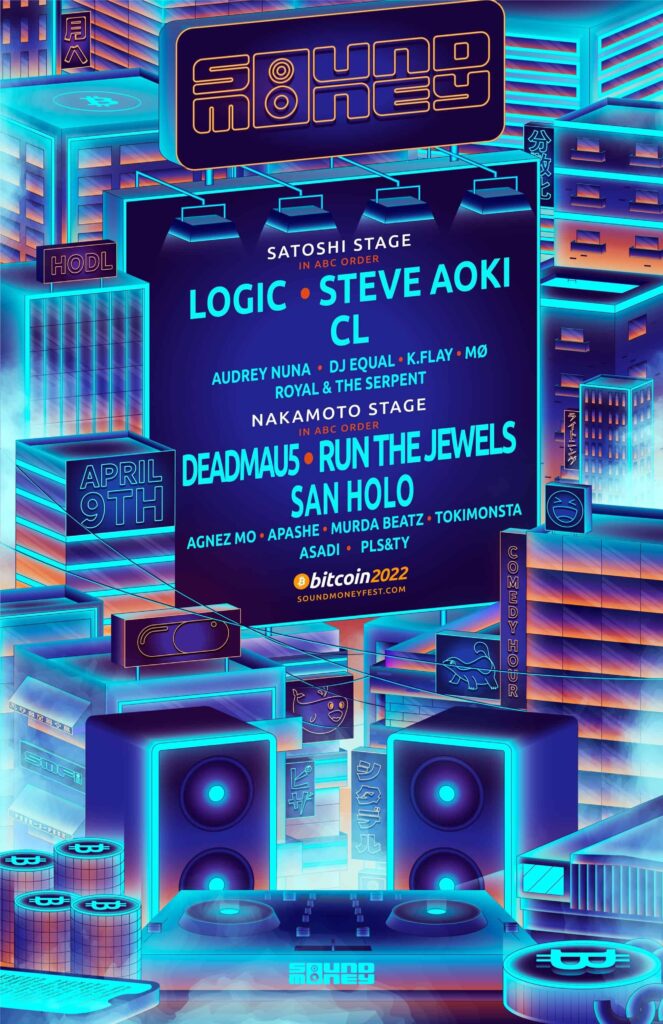 The crypto festivities have spread beyond the conference. Here are some additional crypto-related events happening in South Beach.

Wednesday, April 6th at 10:30AM, Natalie Brunell, Stacy Herbert, Lyn Alden and Stacie Waleyko will host Women of Bitcoin, Miami 2022.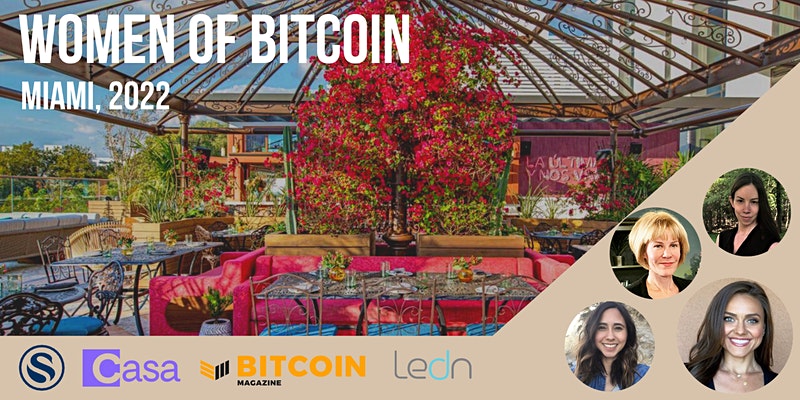 Tuesday, April 5th at 5PM, Bitcoin Runners will converge for a pre-conference social 5k to set the tone for the week. Participants will meet at the Miami Beach Convention Centre.
SuperBlue Miami — Is an immersive art exhibit featuring Es Devlin, James Turrell, and teamLab.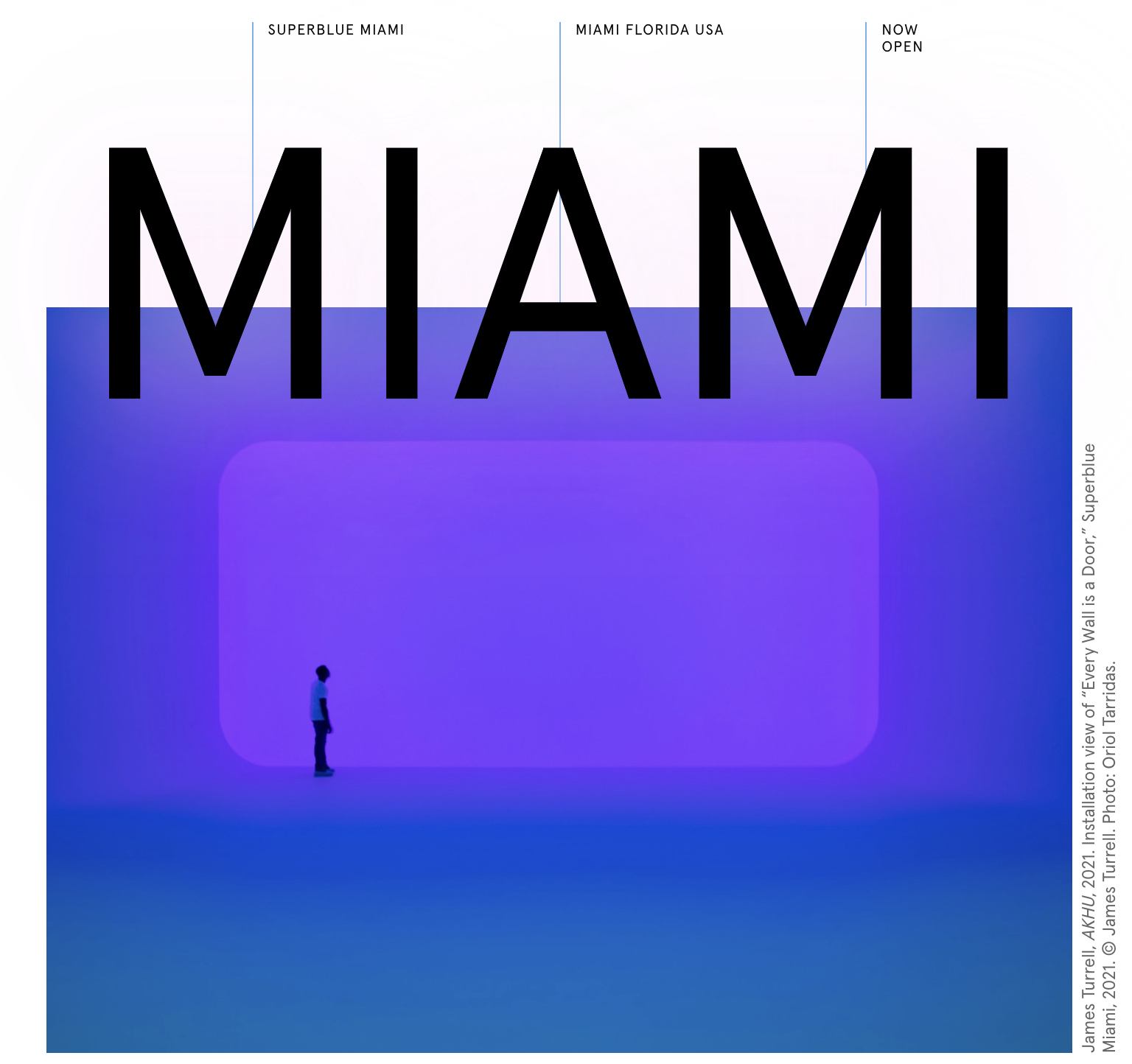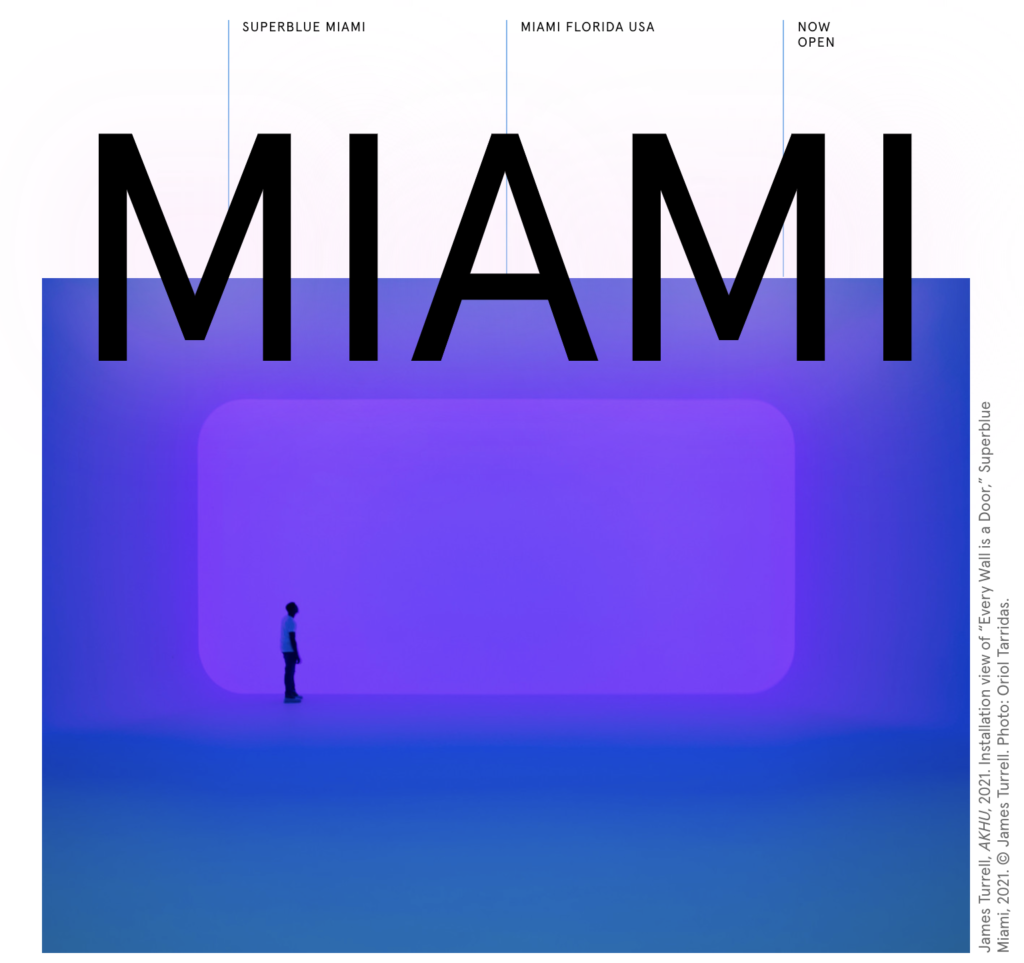 Major Announcements
Whenever we see an industry conference of this magnitude we can expect major announcements. 
Last year, Nayib Bukele, President of El Salvador officially announced Bitcoin as legal tender in the Central American nation. 
Who knows what may drop this year, but the rumors are swirling about Strike and Apple. Who knows.

Osprey at Bitcoin Beach
Osprey will be on-site. Be sure to visit our booth in Bitcoin Beach at the Expo Hall. 
Tickets are still available and discounts apply if you buy with Bitcoin.

For Those Staying At Home — 
Here are resources to stay informed: 
Bitcoin Magazine's Youtube channel will air live streams and event replays. 
Follow the official Bitcoin 2022 Conference Twitter account here.
And follow Bitcoin Magazine, the event organizer's Twitter account here. 
Be safe and have fun, everyone.