♻️ Exxon Recycles Energy To Mine Bitcoin
Energy behemoth, Exxon Mobil Corp, wants to expand its bitcoin mining program running on natural gas that usually goes wasted.
The company will use gas that gets burned off (flared) and there is a climate conscious aspect, which hits on two levels.
First, this is an oil and gas giant — the largest in the US and second largest in the world (behind Saudi Aramco), so the company repurposing waste is notable. Embracing bitcoin mining while doing so makes it a double win.
Second, crypto mining has been heavily criticized for being environmentally unfriendly; however, critics miss these types of efficient efforts of which there are many. A project of this size attracts plenty of attention and might signal a more balanced perception. 
Last year, Osprey published a related lightpaper titled, Bitcoin and the World's Underutilized Renewable Energy. Check it out here.
👾 Goldman Goes Digital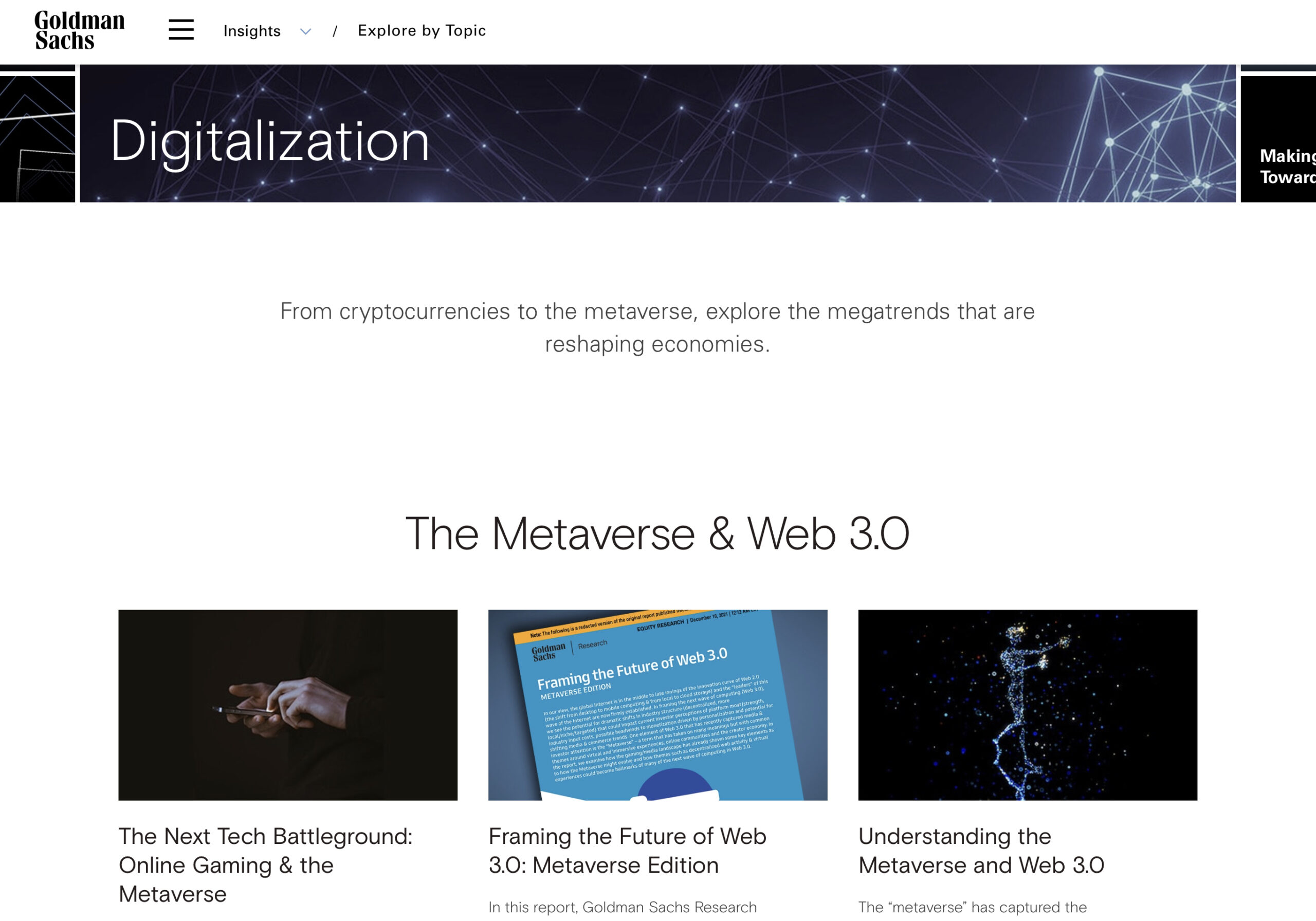 Goldman Sachs is making the digital shift. It recently updated its website toting digitalization.
The legacy institution also dropped a podcast with Jung Min, Goldman's co-COO of Global Technology, Media and Telecom talking Online Gaming and the Metaverse. 
Listen here — The Next Tech Battleground: Online Gaming & the Metaverse 
Additionally, The Block secured a report on a recent survey from Goldman which is worth checking out for the data.
The bank asked 172 clients about digital assets. Here are a few interesting statistics:
51% of participants reported exposure to crypto, up from 40% last year. 

55% of clients would allocate up to 5% of total assets to crypto. 

60% expect to increase their exposure to digital assets. 
📄 Osprey Bitcoin Trust Tax Documents
Attention OBTC holders, the 2021 tax information is now available for the Osprey Bitcoin Trust. 
This information is being provided to assist with reporting of taxable income and expenses for holders of interests in the Trust during the year 2021.
🌱 The Largest Seed In History?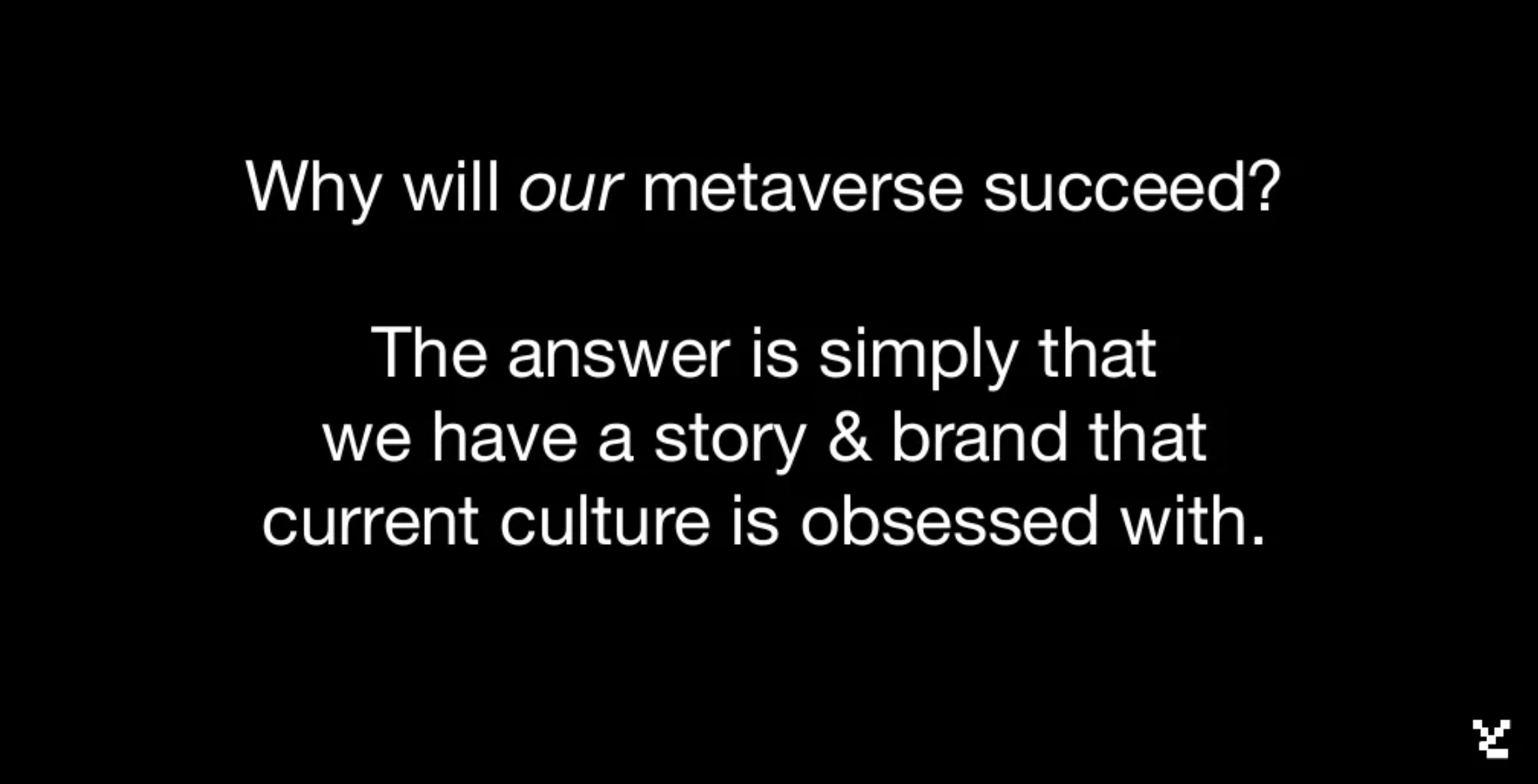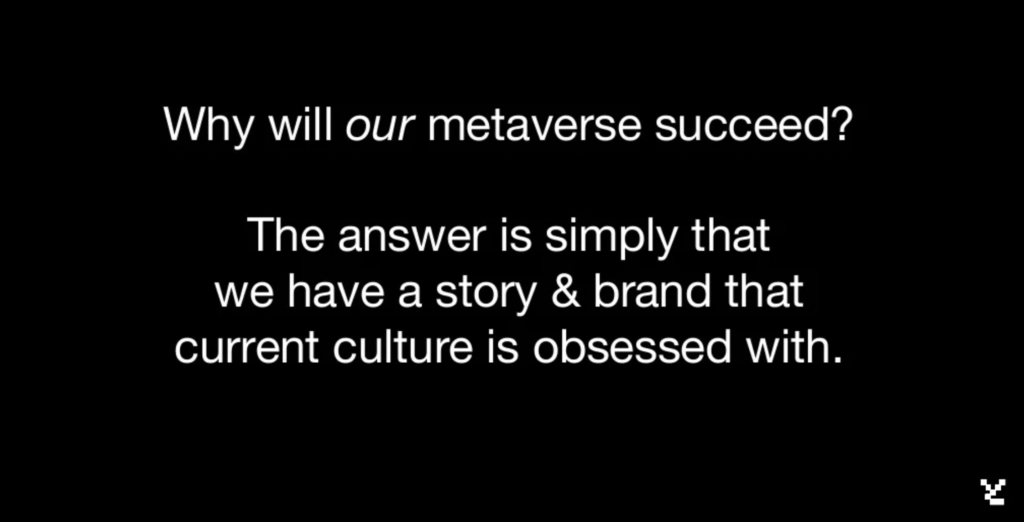 It's been a strong Q1 for Yuga Labs. This week, the digital design house announced a $450M seed round valuing the company at $4B. 
The creator of the Bored Ape Yacht Club plans to use the capital to build its own metaverse dubbed, Otherside. 
For those interested, check out Yuga Labs 90-page pitch deck here and here's TechCrunch with additional details on the raise.
We can't confirm, but this may be the largest seed round in history. Incredible. 
💰 Katie Secured The Bag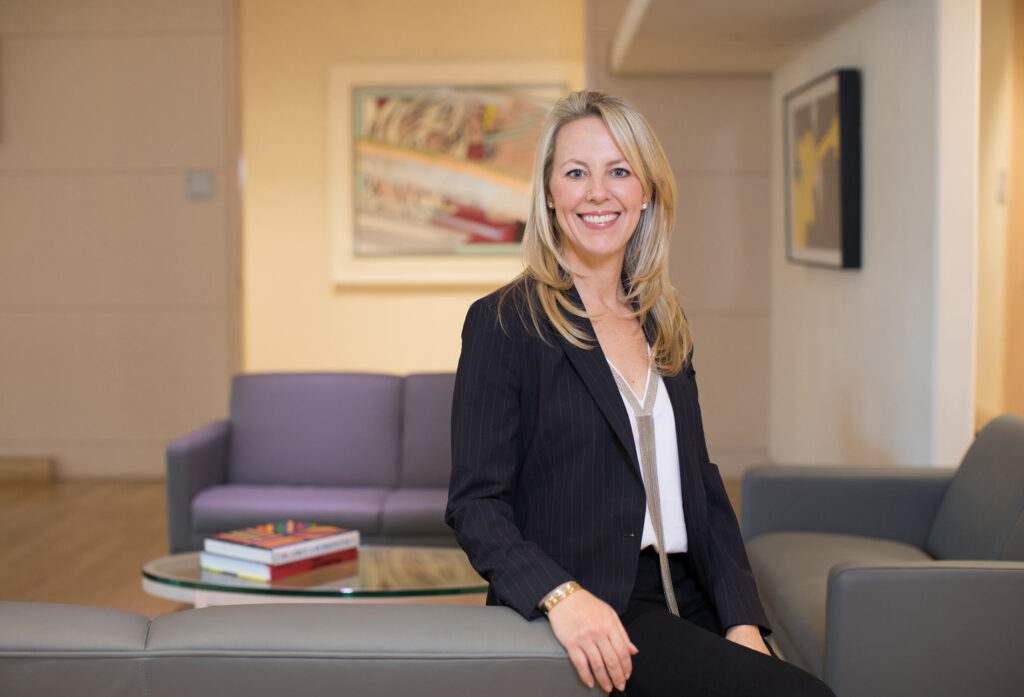 Katie Huan, founder of Haun Ventures, raised $1.5B for two crypto-focused funds after leaving Andreessen Horowitz back in December.
This appears to be the largest fund ever raised by a solo venture capitalist, let alone by a solo female VC, and reflects surging investor interest in web3.
We love to see it.
⛳️ Sports + Crypto — The Dynamic Duo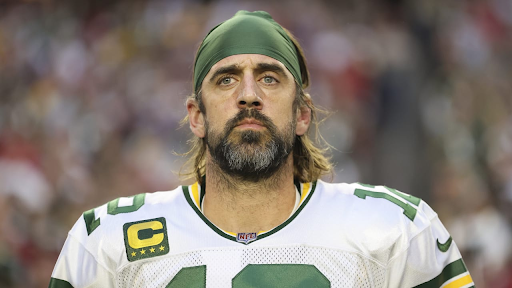 This week, a handful of sports and crypto stories hit the tape. 
Here's an overview: 
The NFL will allow teams to sign blockchain sponsorships, but cryptocurrency and fan token partnerships are not permitted. 
Aaron Rodgers is scheduled to speak at Bitcoin 2022 in Miami in April. (Osprey founder and CEO, Greg King, will also speak.)
The Washington Wizards will celebrate Spring with Cherry Blossom Night on March 29th. The franchise will list an NFT collection for fans to collect unique artwork as well as exclusive experiences including a trip to NBA Global Games in Japan for the 2022 preseason. 
Crypto.com is the exclusive cryptocurrency trading platform sponsor for this year's 2022 World Cup in Qatar. Check out this feature from Fortune — Crypto.com is the latest FIFA World Cup sponsor. Why are crypto companies going all in on sports advertising?
Also — The Masters is 12 days away. Not crypto related, but we can't wait.
👀 XCOPY Raised $24M in Minutes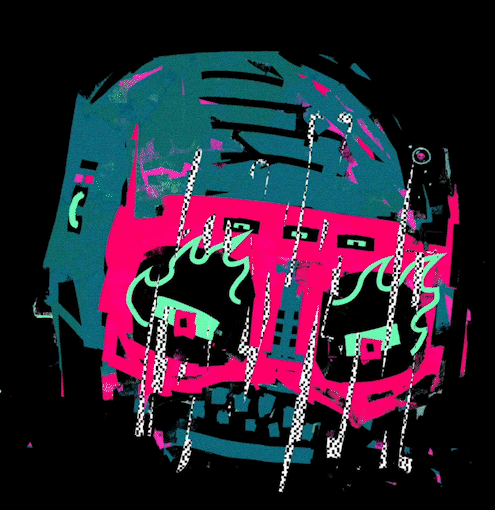 NFT Artist, XCOPY raised $24M after releasing MAX PAIN.
The NFT drop was an "open edition," meaning collectors could mint as many NFTs as possible within a 10 minute window. 
7,394 NFTs were minted for 1ETH before time expired. 
Here's Crypto Briefing with more.
1️⃣ One Billion People Onto Bitcoin
Paxful CEO, Ray Youssef, wrote a sharp opinion piece in Bitcoin Magazine about the future of money titled, Onboarding One Billion People Onto Bitcoin.
Youssef highlights the massive growth occurring in Africa writing, 
Nearly 60% of the population of Africa are unbanked. Africans are also battling rising inflation and high transaction fees for cross-border payments — so it's clear that the continent has long been primed for an alternative solution like Bitcoin. It's these challenges across the continent, coupled with the entrepreneurial spirit of the people, that have allowed Bitcoin to thrive.
The post felt timely given the war in Ukraine and the recent chatter about the US dollar as the world reserve currency.
We have no idea what the precise future of money looks like, although the ascendance of digital grows more likely everyday.
What we find interesting though, and our big takeaway from the piece – is that the shift away from the dominance of any one or small group of nations seems less likely as the use of decentralized technologies flattens the world and accelerates across the long tail of nations.
🤝 Krafton x Solana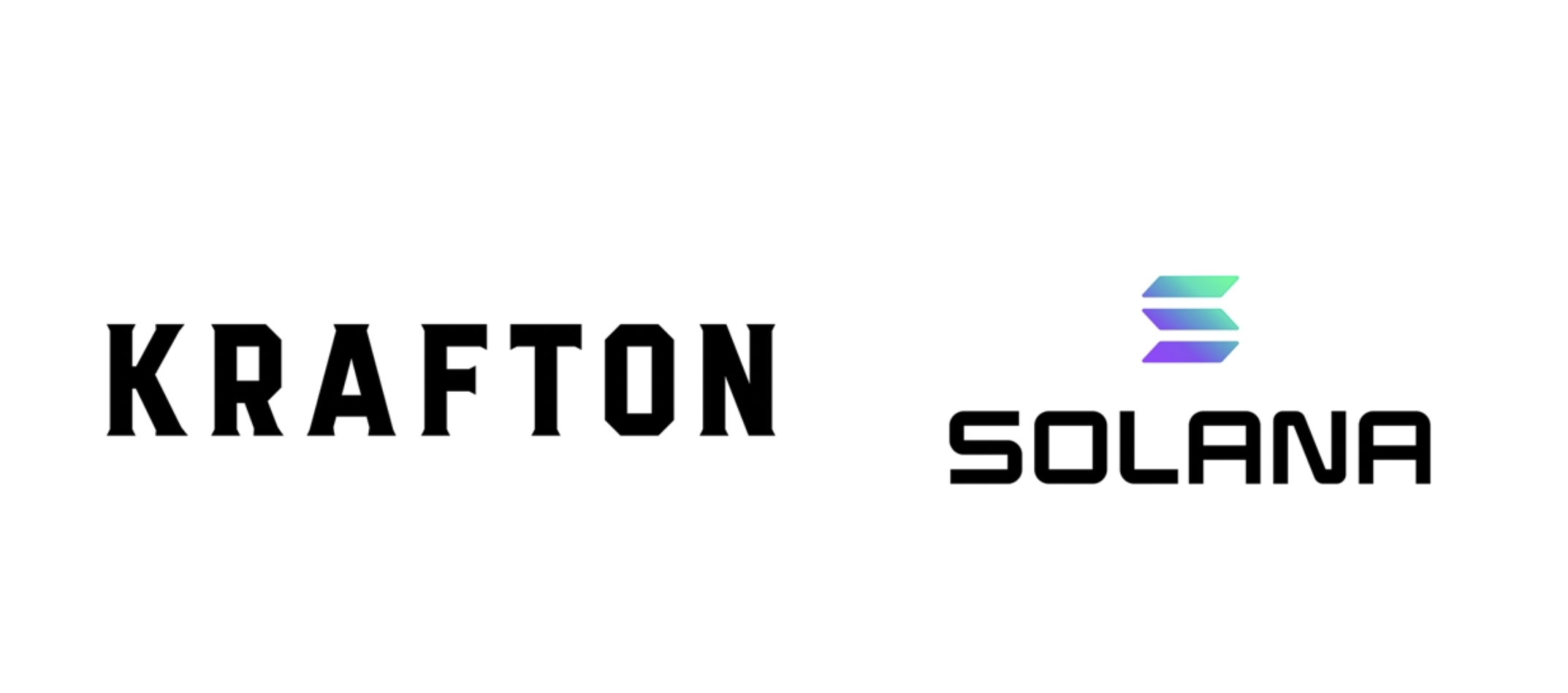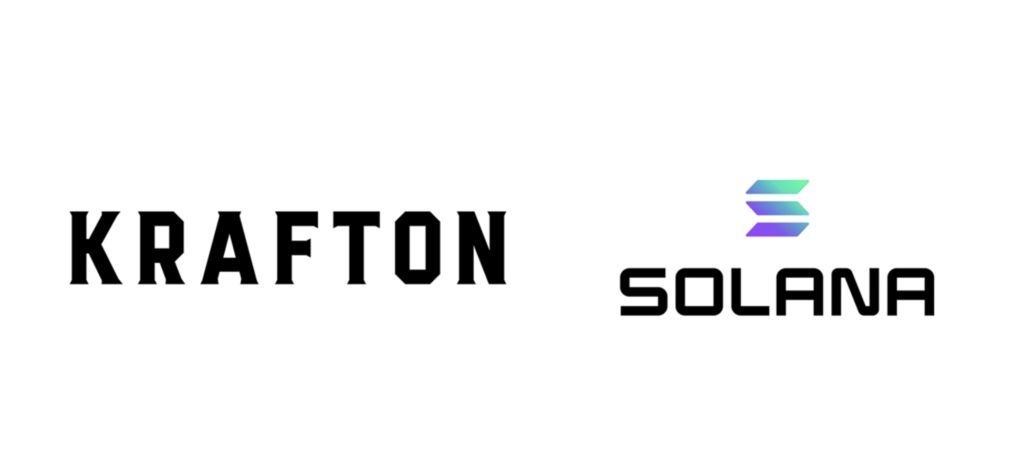 On Wednesday, South Korean video game developer Krafton, Inc. and Solana Labs announced a long-term agreement.
The two companies will converge to build and market Solana-based blockchain games and services. 
Here's Krafton with additional comments.
🙇🏼‍♂️ Weekend Resources 
Fred Wilson, AVC, shared a post titled, Keeping It Simple. It's a good read.
Wilson writes, 
Investing is humbling. At 60, with 35 years of venture investing experience, I still get most things wrong.
In 2021, Allen Farrington shared a great piece titled Bitcoin is Venice.
It's an essay on Bitcoin, fiat, and modern economic theory. 
Here's an excerpt — 
Bitcoin is often framed as "competing" with fiat currency. This is true in a sense but I fear there is a rhetorical danger of invoking the wrong kind of "competition". It is not a fight, for example. There is no conflict. Bitcoin is not trying to damage or sabotage its opponents, because it isn't trying anything and it knows no opponents. It has no awareness whatsoever of who might oppose it or why. It is simply an alternative; an exit valve; an opt-out. It is competing only insofar as it is proving to be a far superior alternative. It is not a sword for Theseus to fight the Minotaur, but a thread to follow to exit the labyrinth. Bitcoin is Ariadne.
On Tuesday, Morgan Housel shared 17 most common and influential aspects of how people think.
Here's a money quote, 
There are limits to our sanity. Optimism and pessimism always overshoot because the only way to know the boundaries of either is to go a little bit past them. 
Gaurav Kapadia, founder and CEO of XN, an investment fund, spoke with Patrick O'Shaughnessy on company culture, his investment philosophy and how everything compounds.
🌺 Hawaiian Hilltop House
Check out this hilltop house in Hawaii. The home rests on Hawaii's Big Island near the Mauna Kea volcano.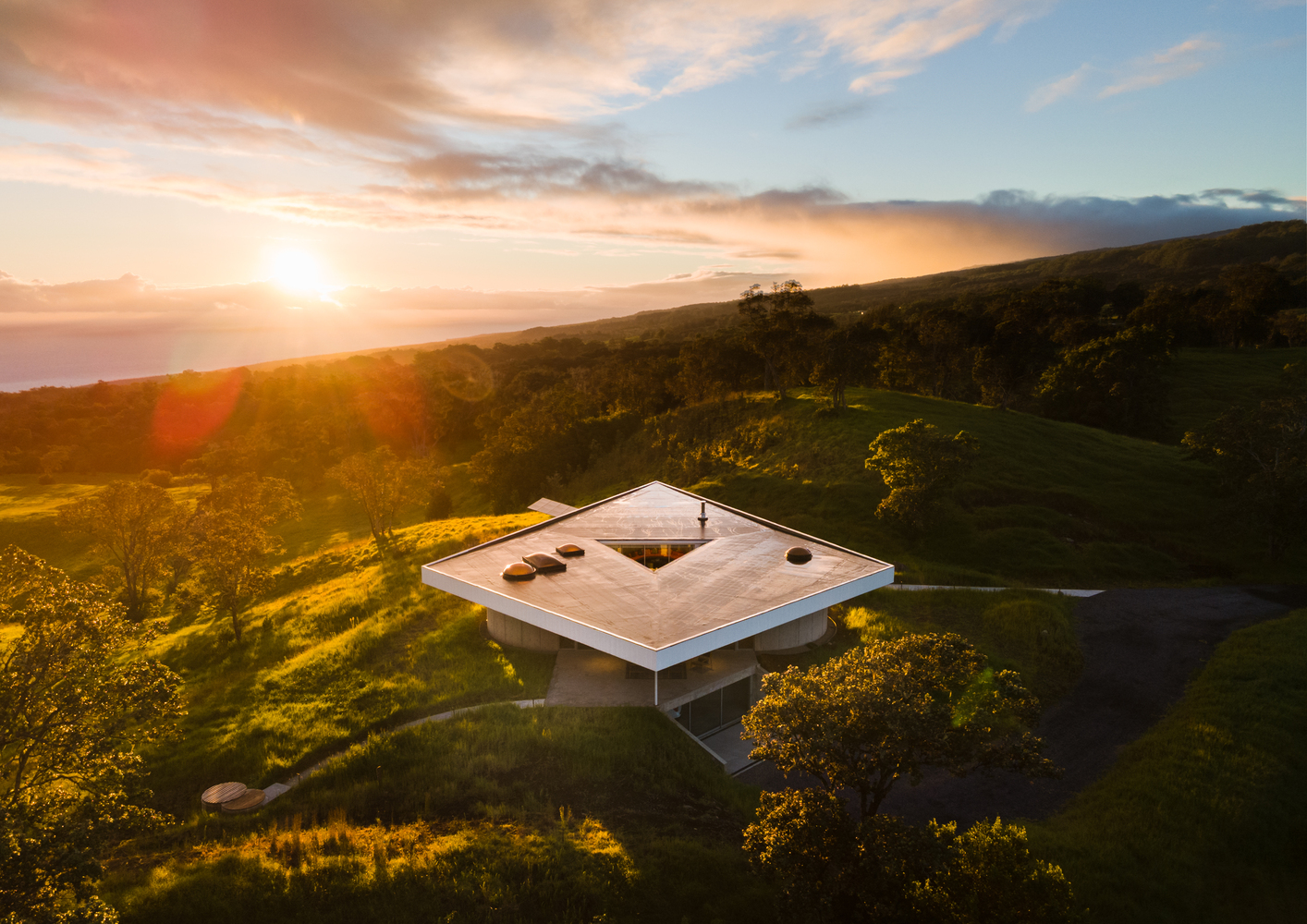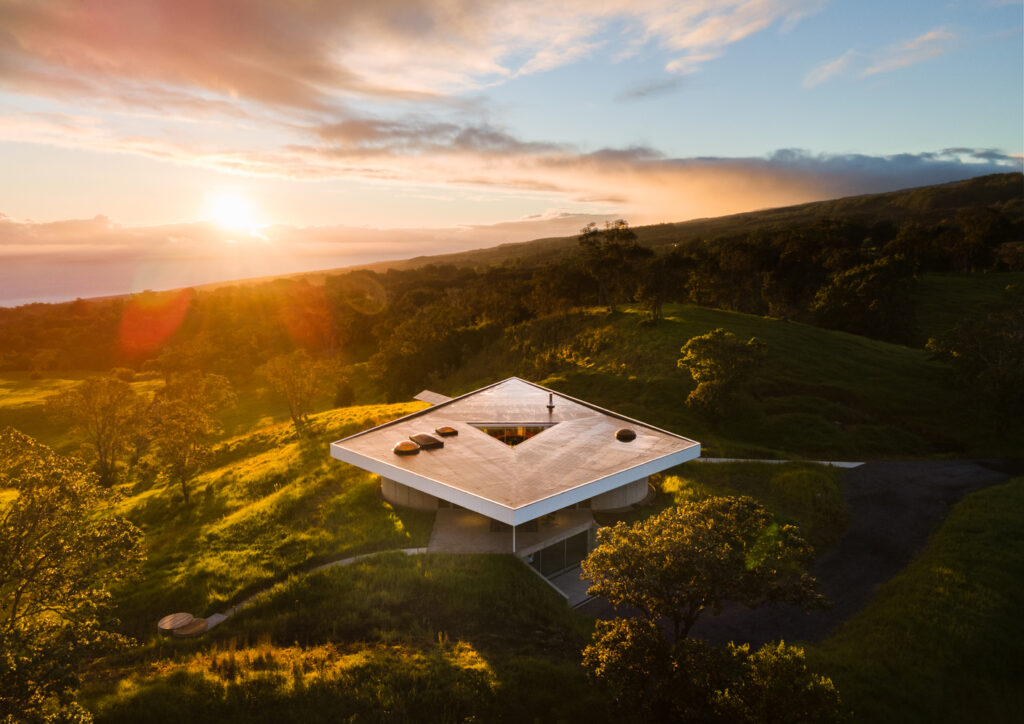 The conversation pit is magnificent.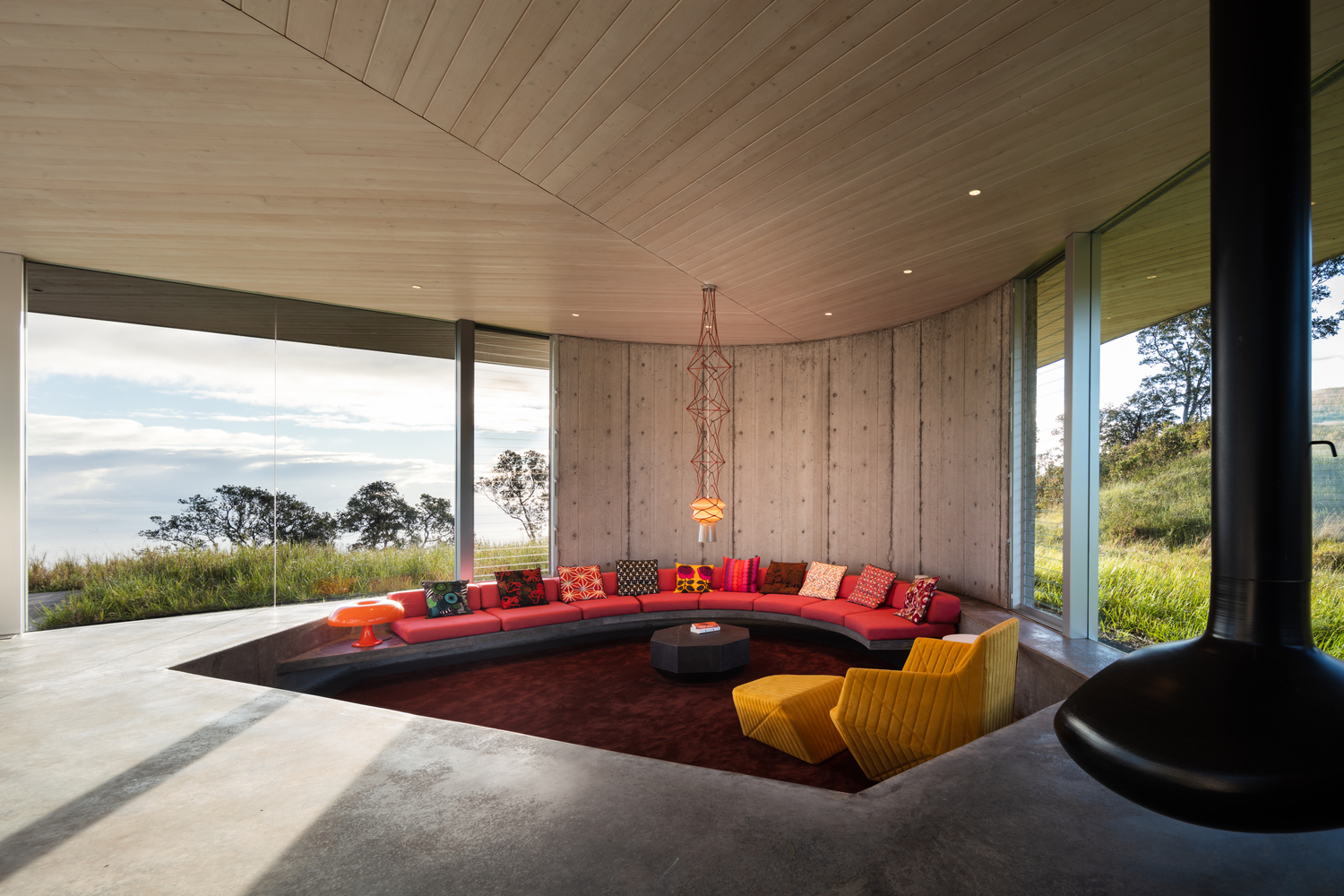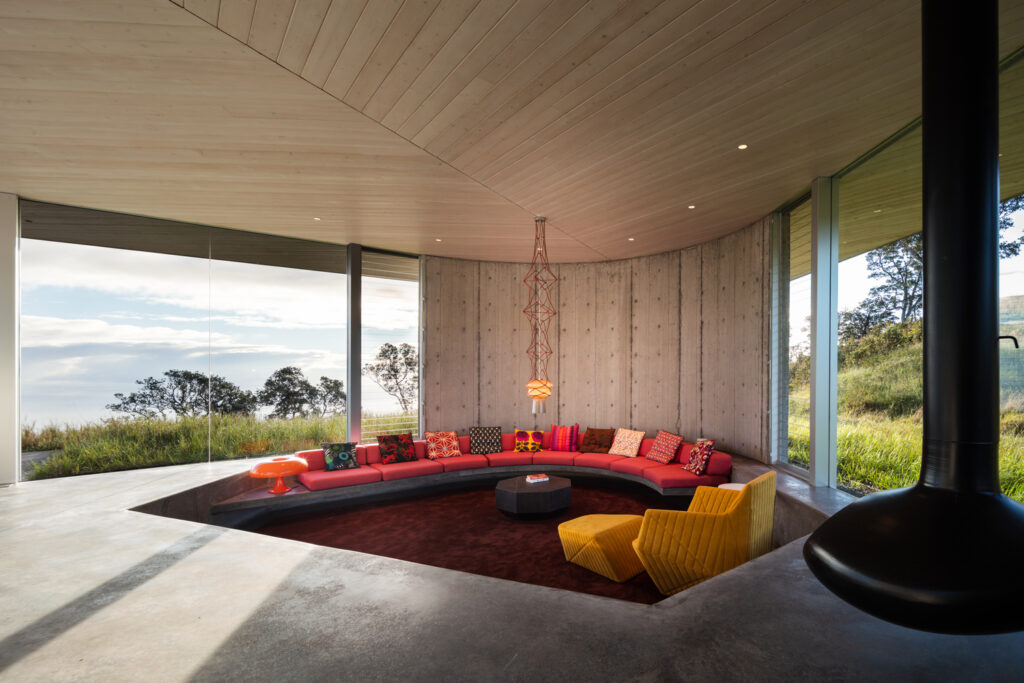 📰 Stories You Might Have Missed
ICYMI: Crypto and the War in Ukraine | Osprey Funds
Crypto Philanthropy: Key Data and Statistics (2021) – The Giving Block
Ray Dalio's Bridgewater is Now Investing in Crypto
Investment app Acorns catches crypto bug, adds bitcoin exposure
Israeli Bank Leumi Looks to Launch Bitcoin Trading
Chip supplier Qualcomm creates $100 million metaverse investment fund
Frosties NFT Creators Charged With 'Rug Pull' Investor Fraud – Bloomberg
Russian lawmaker floats bitcoin as payment option for energy exports as the country moves away from euros and dollars
Social media giant Meta highlights crypto in new trademark applications
Former Polychain partner launches $125 million crypto fund with goal of DAO transition
Japan's social media giant Line to launch NFT marketplace
Chip supplier Qualcomm creates $100 million metaverse investment fund
Truth, Energy, & Bitcoin with Marty Bent — What Bitcoin Did
Messari.io Weekly Recap — March 24
Gemini wins Irish electronic money license
FTX announces Australian expansion as government sets out its crypto stall
Warhol's Marilyn Monroe Portrait Goes on the Block for $200 Million
Selfridges enters the metaverse with fashion house paco rabanne and artist victor vasarely
Suzuki partners with SkyDrive to launch flying cars by 2025
World's longest suspension bridge opens in Turkey
Electric motor startup plans to make Fort Worth an advanced manufacturing center
Fertilizer Firms Spread Wealth to Shareholders as Farmers Weather Extreme Prices
SpaceX Will Have Competition on the Moon, as NASA Seeks a Second Lunar Lander
The Geometric Glass Sculptures of Larry Bell | The New Yorker