🌪 Tornado Cash, Gone With The Wind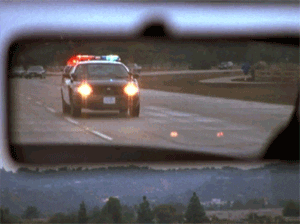 On Monday, the U.S. Treasury's Office of Foreign Assets Control (OFAC) sanctioned ETH mixer Tornado Cash, adding it to the Specially Designated Nationals List, a directory of groups that US citizens and US businesses may not transact. 
The Treasury cited the Lazarus Group, a Democratic People's Republic of Korea (DPRK) state-sponsored hacking collective as a nefarious user of the service. 
Later in the week, Tornado Cash developer, Alexey Pertsev was arrested in the Netherlands and its Discord server was shuttered. 
This is a developing story that may broadly impact the crypto economy. Stay tuned.
Here's additional color via Chainalysis and here's a video overview by Bankless.  
👉 On the Verge to Merge 👈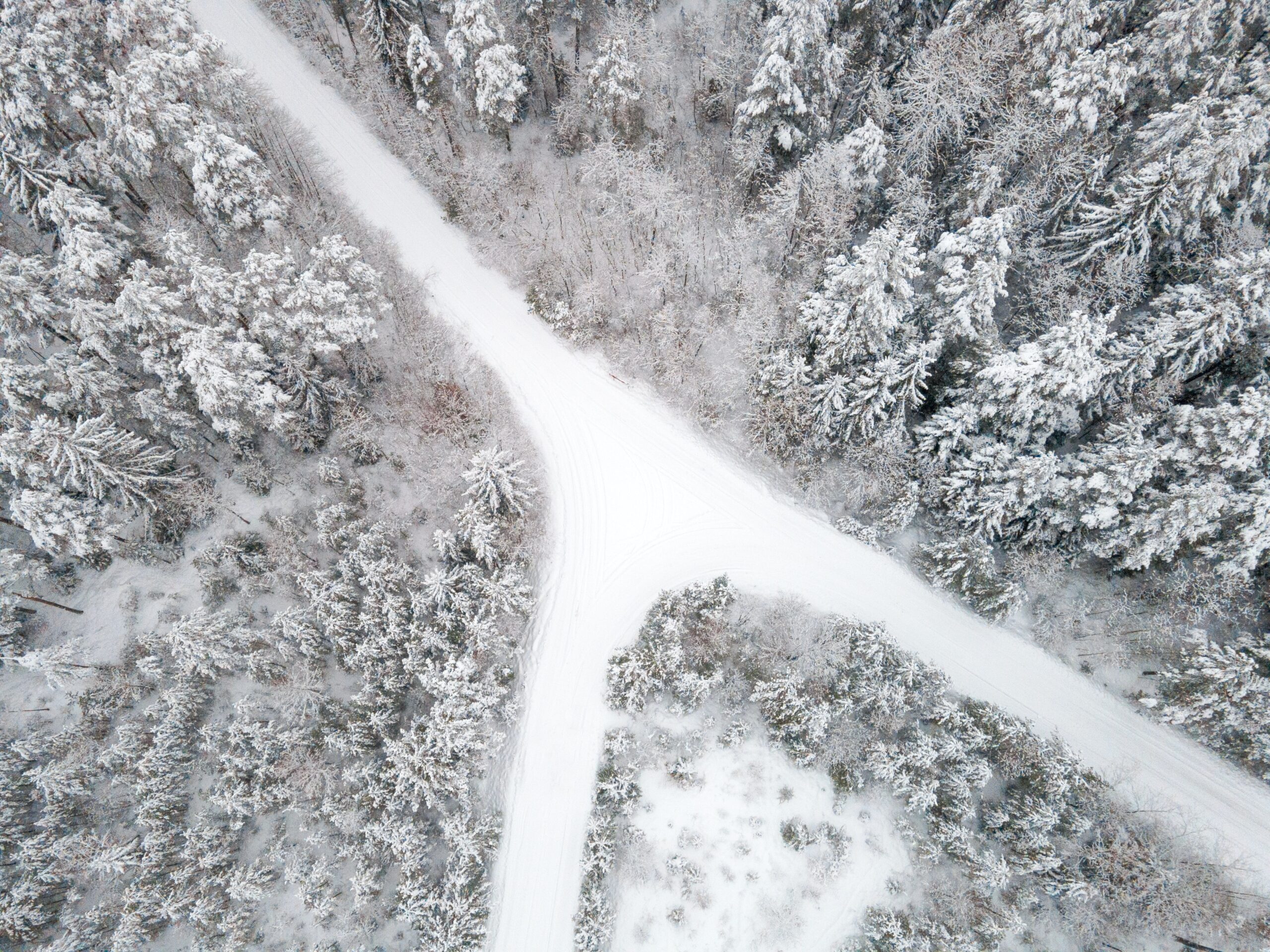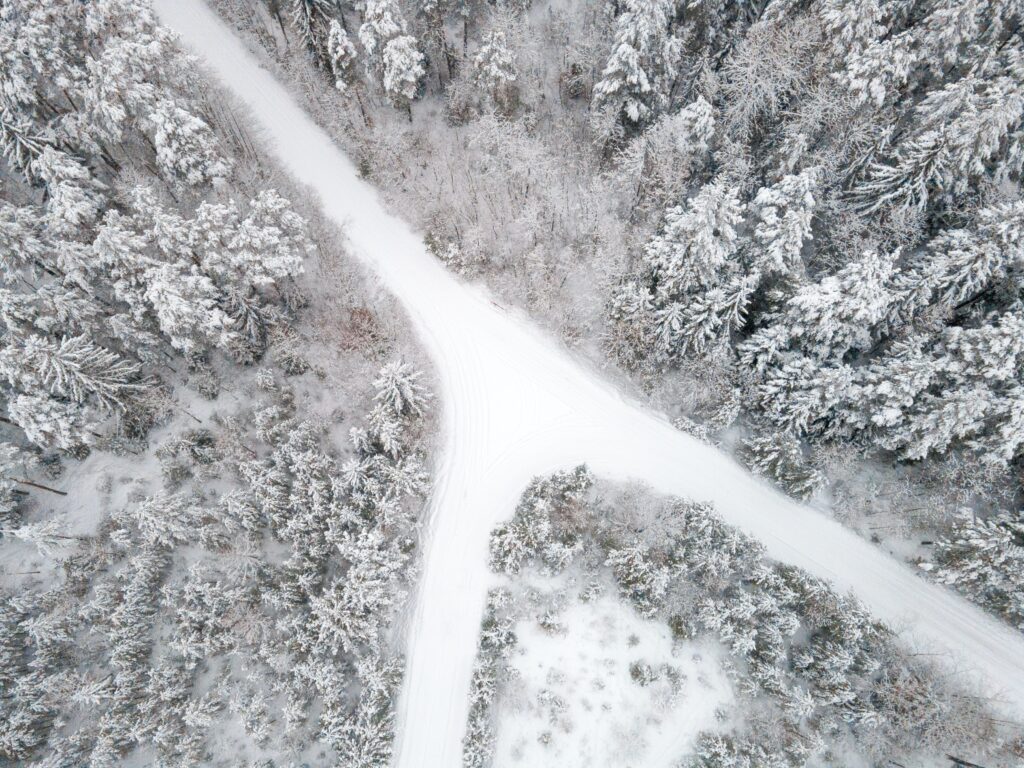 On Wednesday, Ethereum successfully completed its Goerli Testnet Merge, the 3rd and final test before next month's Merge from proof-of-work to proof-of-stake.
Ethereum estimates its energy consumption will decrease by 99% and may offer better scalability.
Ethereum devs speculated on the exact dates for the switch. It's TBD, but many suggest September 15th. 
🌳 Crypto in LatAm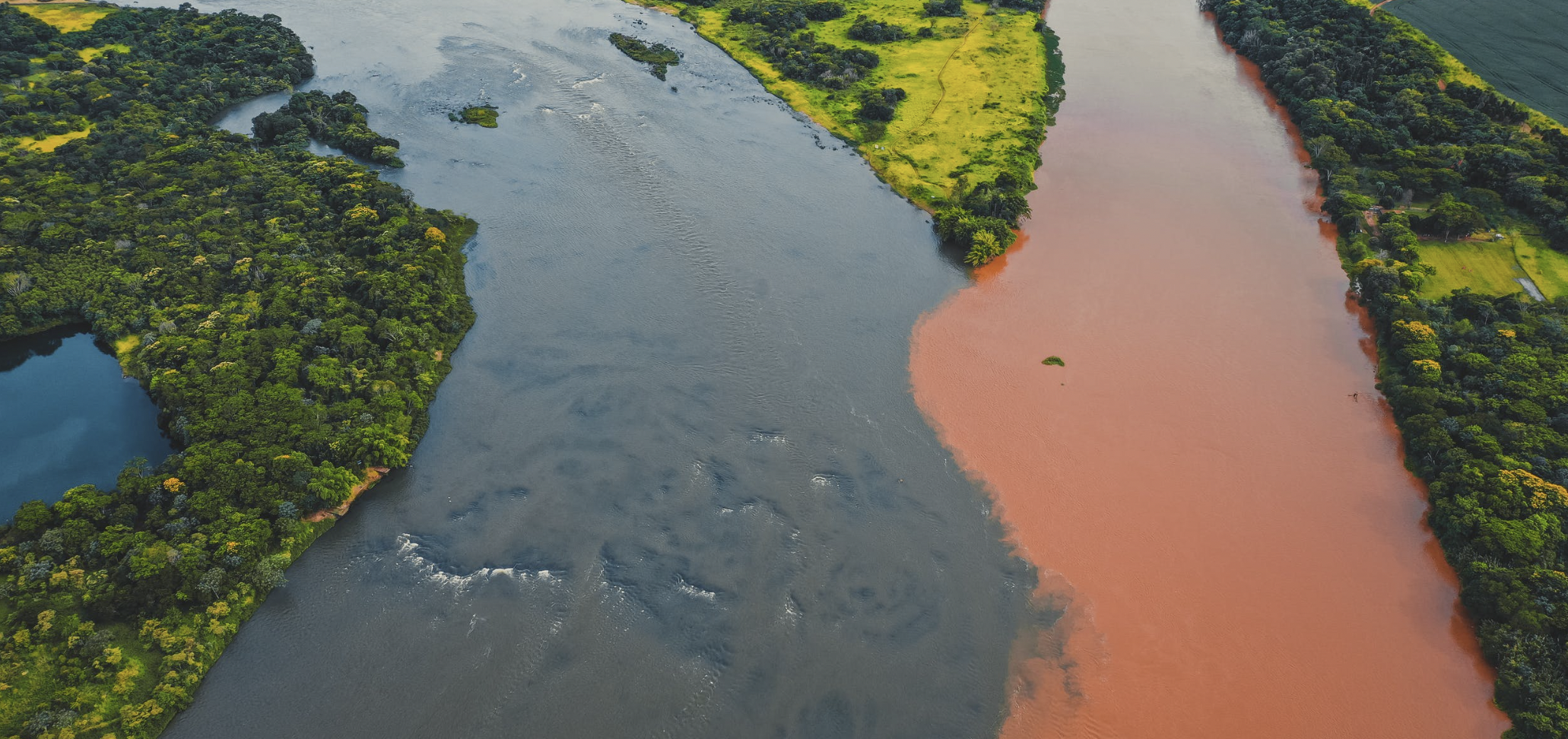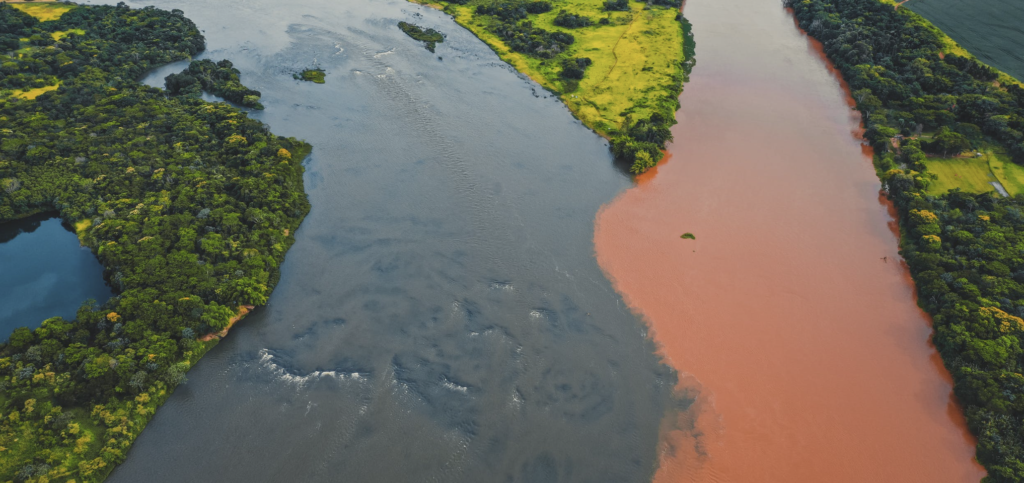 MercadoLibre will expand its crypto trading services across Latin America. 
Last December, The Amazon of Latin America successfully launched its crypto feature in Brazil, onboarding 1M users in two months.
This week, the company said,

We will be expanding in the region the possibility to buy, sell and hold cryptocurrencies in your account. It works with bitcoin, with ethereum and with a stable currency that reflects the value of the dollar.
Latin America is a region to watch. Here's CoinDesk with additional details.
ICYMI — we recently wrote about Nubank, the Brazilian digital bank that amassed 1M crypto users in its first month. It's Buffett's Bitcoin Bet.
🏆 MTV in the Metaverse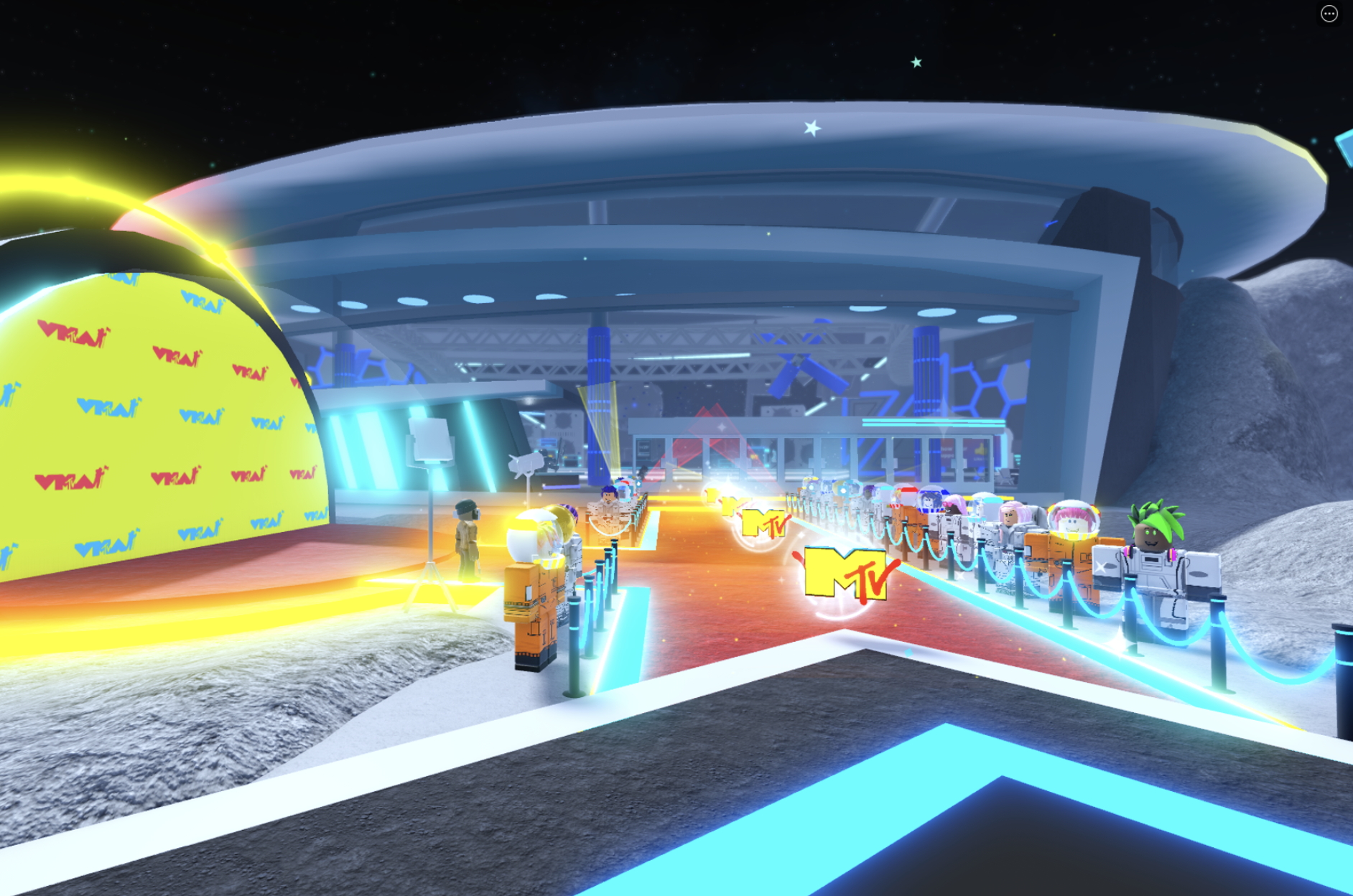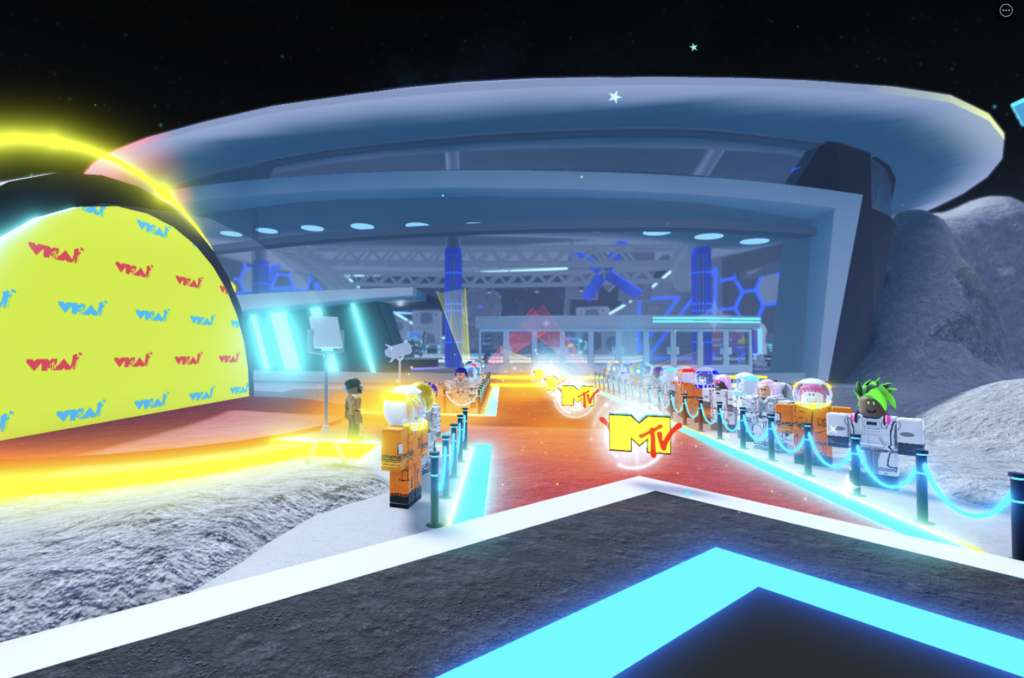 MTV created The VMA Experience within Roblox to promote its upcoming Video Music Awards. 
The virtual world will run from Aug. 12 to Sept. 3 and include various games and token rewards for users. 
Amy Campbell, chief marketing officer of Paramount Media Networks and MTV Entertainment Studios shared, 
One of the most exciting things about it is that it brings the VMA experience to people wherever they are in the world.
MTV will also award its first Best Metaverse Performance. It's probably nothing… Here's the WSJ with more.
🤝 FTX + Reddit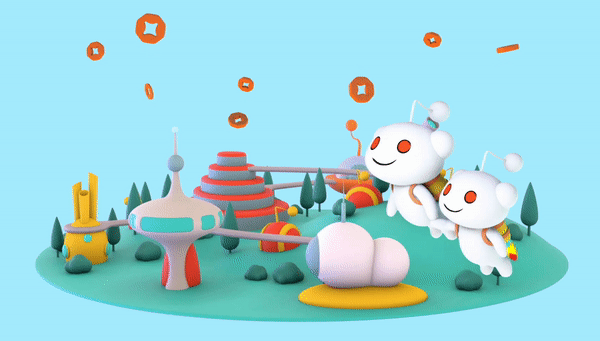 This week, FTX partnered with Reddit to offer a white-labeled crypto payment solution to its Community Points program. 
The two will integrate FTX Pay's payment and exchange infrastructure with Reddit Community Points to create a more seamless customer experience. 
Click here to join the Community Points waitlist and read the press release here.
📊 Crypto Graphics
Here are a few great crypto visuals for your viewing pleasure.  
This week, the Lightning Network's capacity eclipsed 4,500 BTC, setting an all-time high. This figure represents how much value is held in total by the Lightning Network.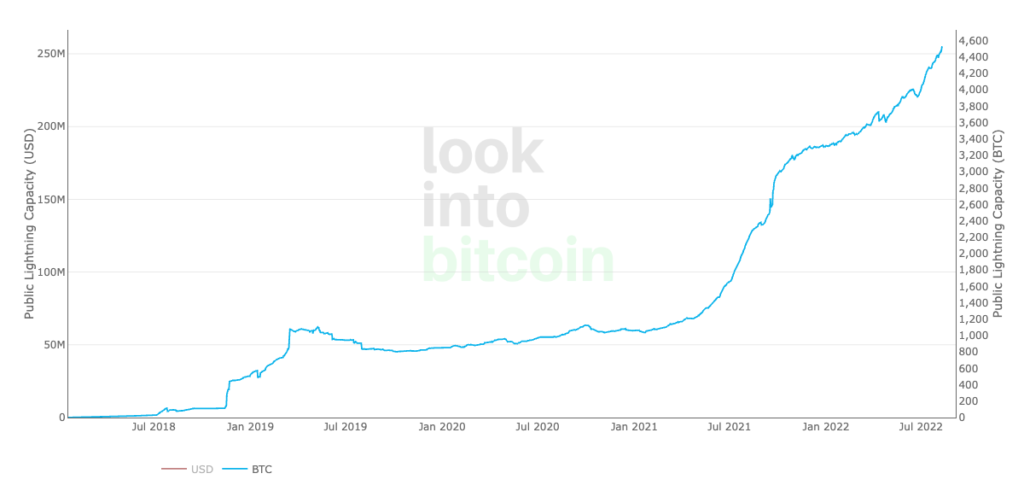 On Wednesday, OpenSea's Ethereum NFT volume ticked its highest mark since June 14th.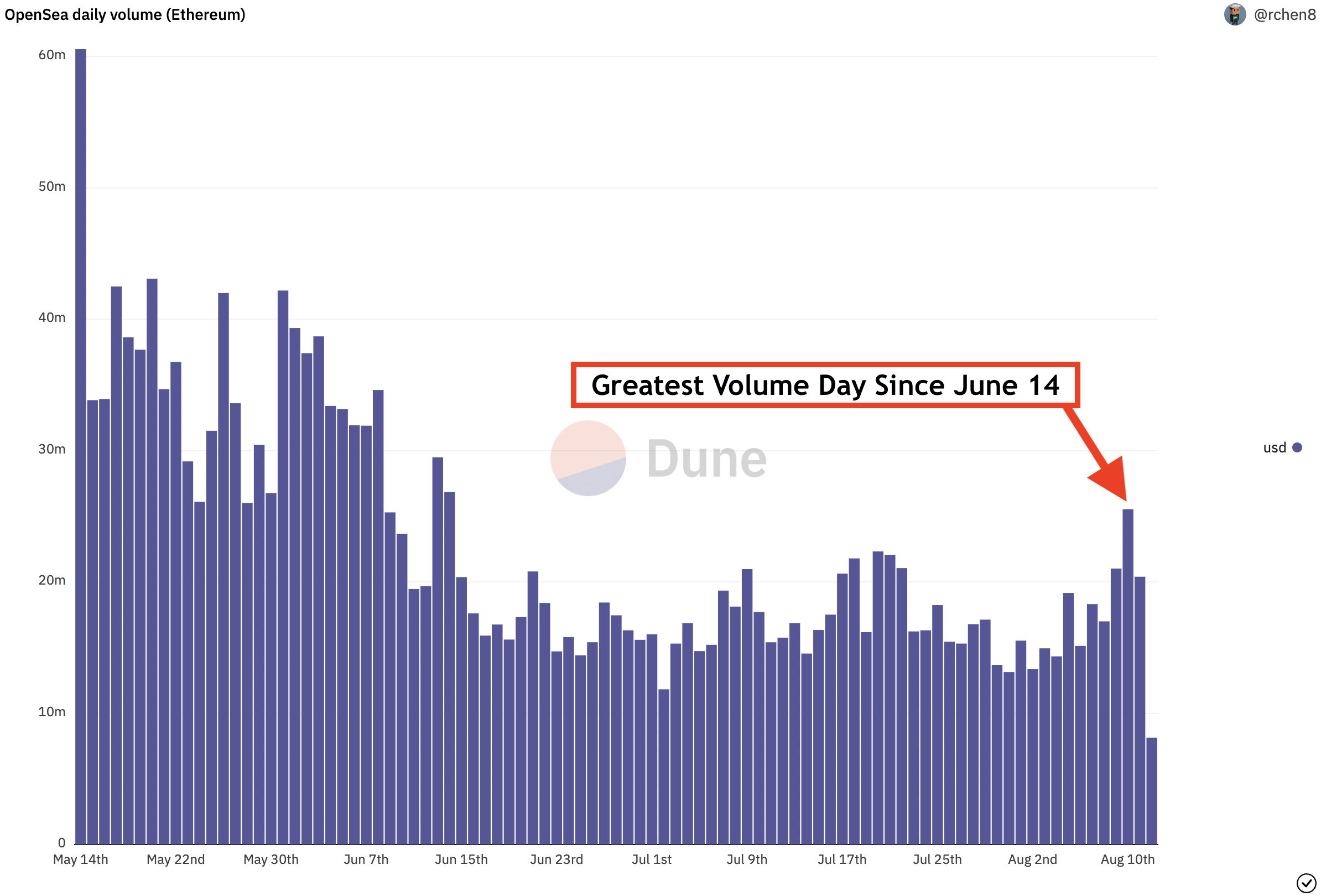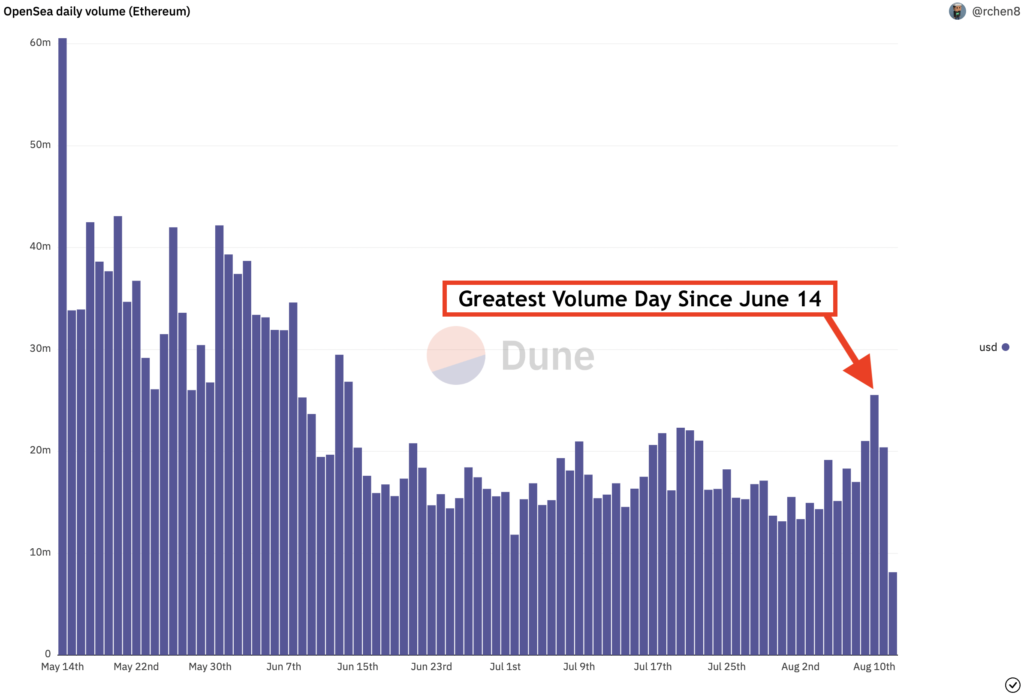 And here's the geographic distribution of the 14,000+ bitcoin nodes around the world. Neat.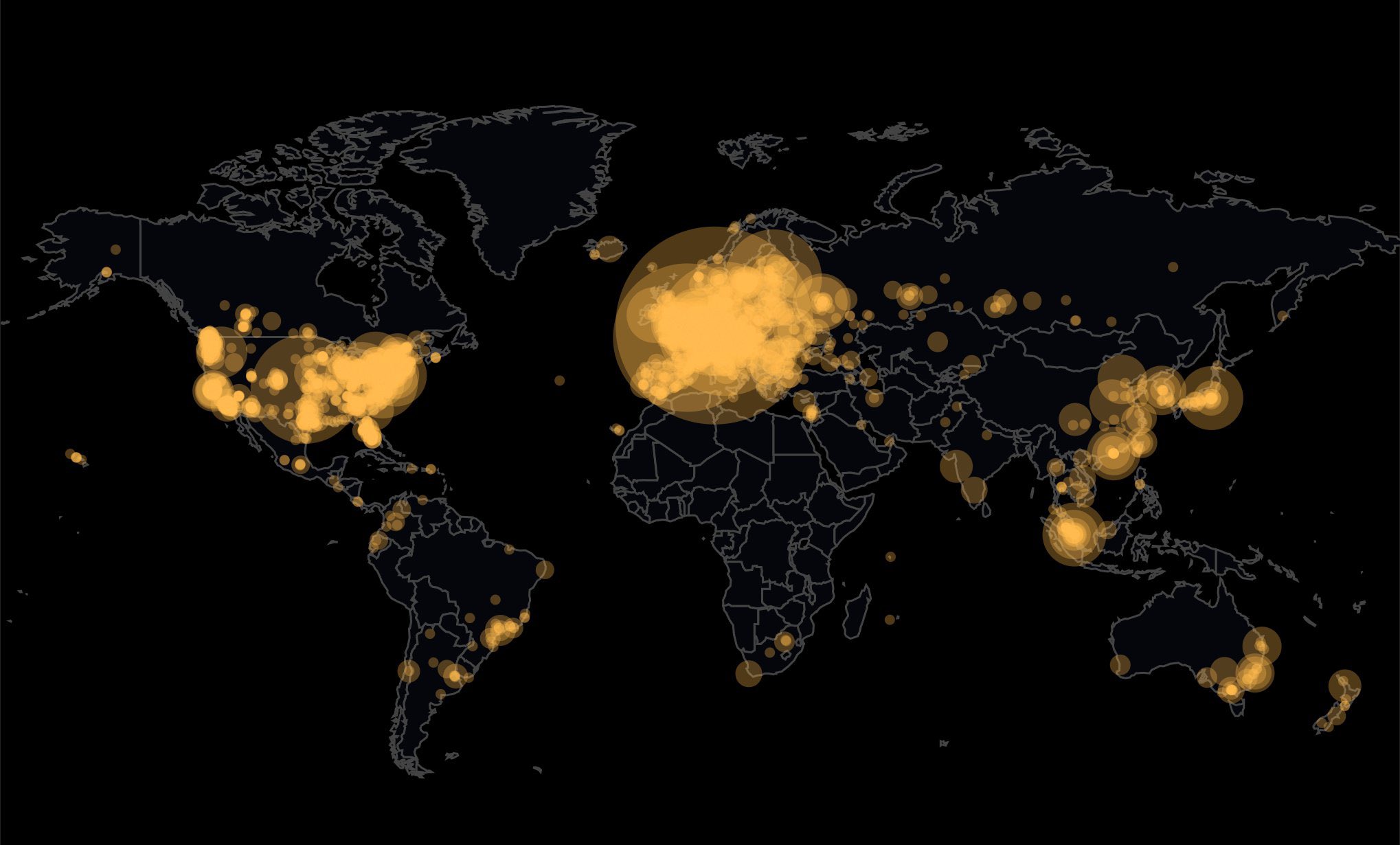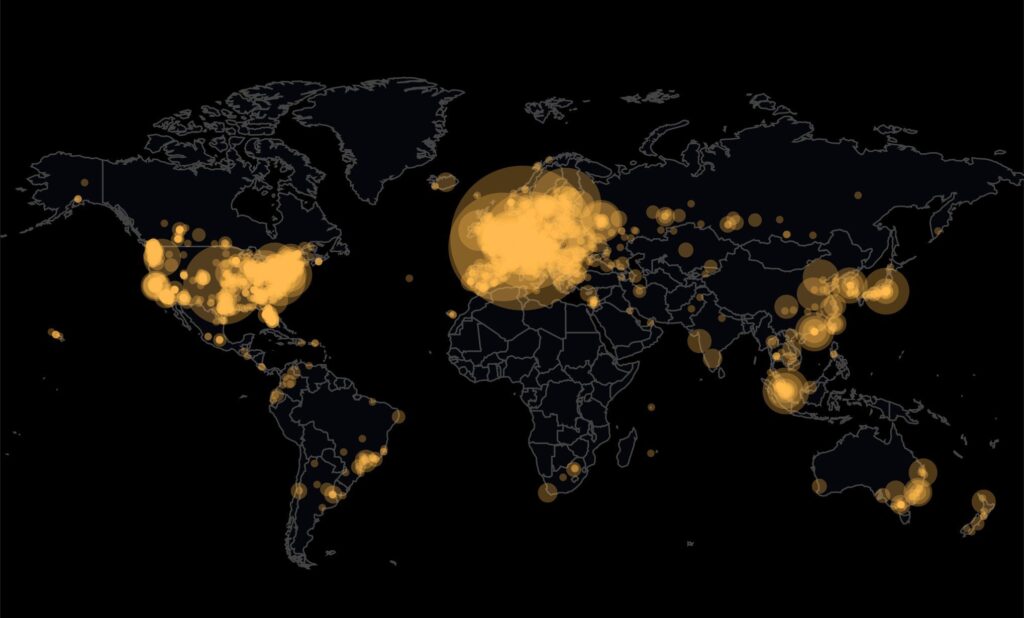 Click here to view a live map.
⛳️ A Frank Lloyd Wright Design
Check out this Frank Lloyd Wright designed clubhouse at The King Kamehameha Golf Club in Maui, Hawaii.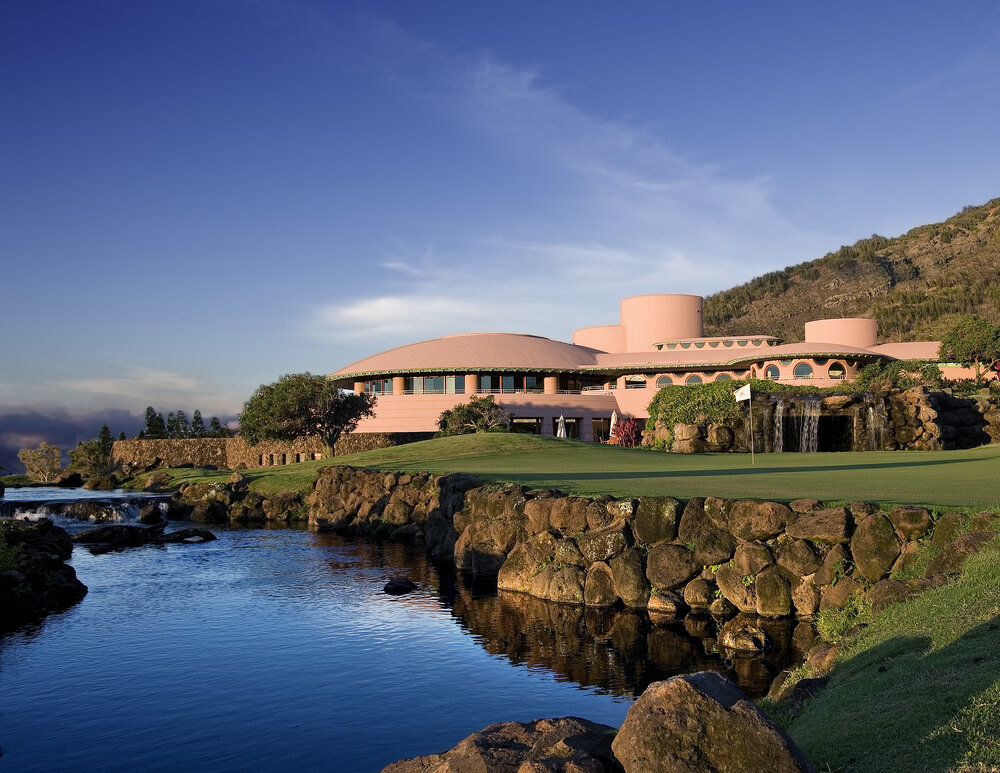 Wow!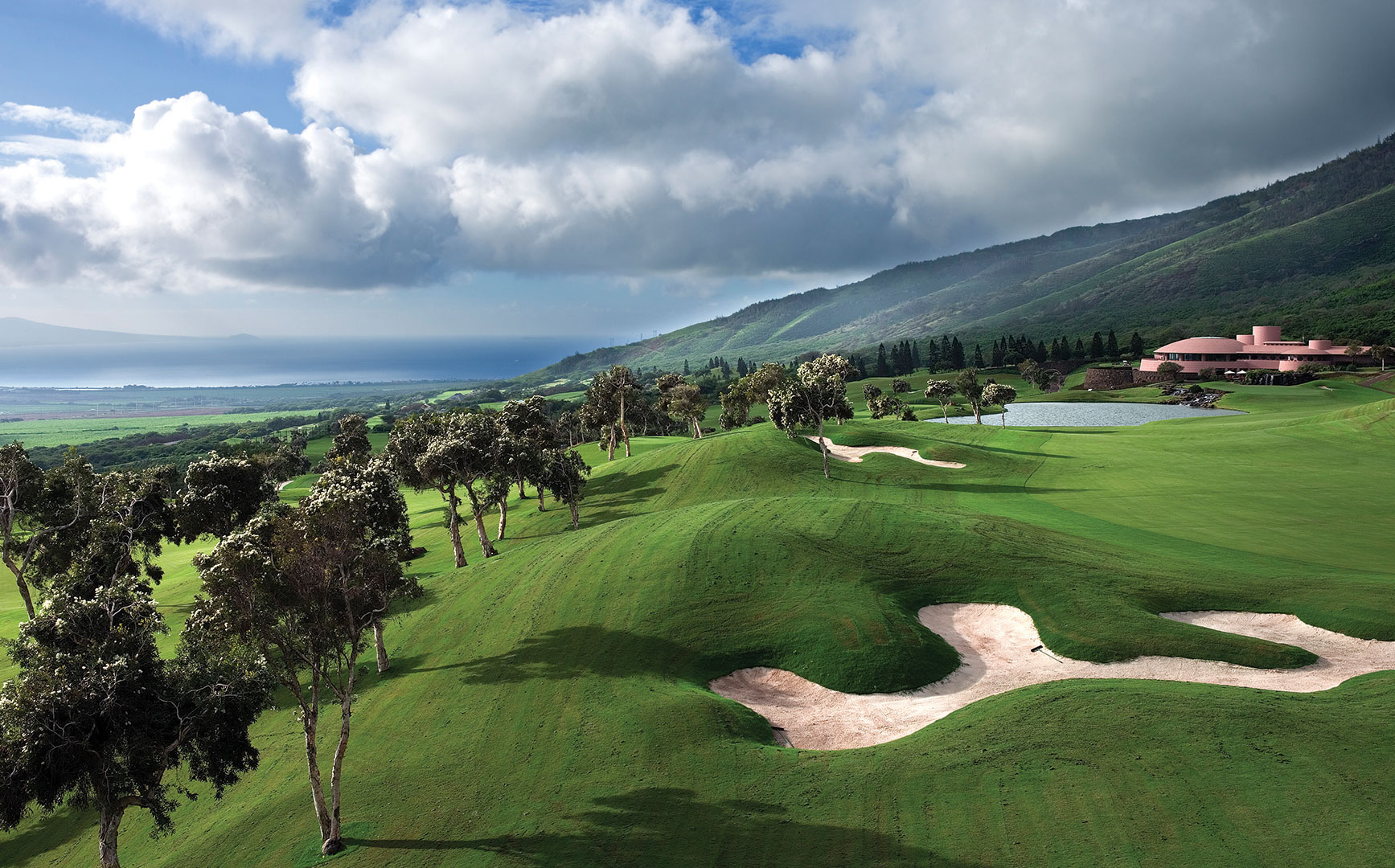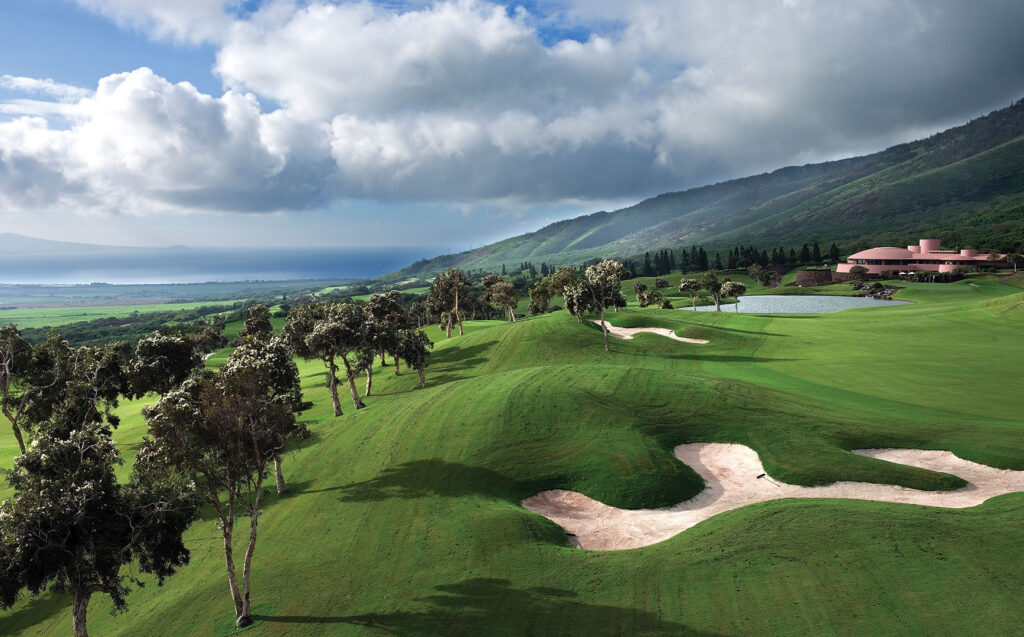 📰 Stories You Might Have Missed
Crypto 
Redeem-and-retain NFTs are the future of luxury goods | by Nic Carter
Morgan Stanley job posting points to wide-ranging crypto plans
'Dangerous' precedent: crypto execs slam arrest of suspected Tornado Cash developer
Finding Signal In A Noisy World. In any new and developing space, there… | by Jeff Booth
BlackRock launches private trust offering direct bitcoin exposure
DeFi-focused trading app Structure launches in El Salvador, plans further expansion
Andreessen Horowitz Leads $20M Funding Round for CreatorDAO
MeebitsDAO general manager to join Yuga Labs as Meebits brand lead
Crypto Companies Are Spending $2.4 Billion on Sports Sponsorships
Singapore-based cryptocurrency exchange Crypto.com enters South Korea via acquisitions
Want a Super Bowl ring? Dapper Labs and LA Rams offer NFT version starting at $9
Magic Eden submits proposal to build ApeCoinDAO an NFT marketplace
Galaxy Digital's $554 million loss triples from a year ago
Moonbirds abruptly switches to CC0, upsetting some holders
This Entrepreneur Is Betting the Future of Retail Runs on the Blockchain and Discord
Macro 
Consumer prices rose 8.5% in July, less than expected as inflation pressures ease a bit
Japanese giant SoftBank dumps its entire stake in Uber as losses mount at its investment unit
BIG designing Ground to Air driverless vehicle for American desert city Telosa
United Airlines Puts Down Deposit on Flying Taxis
Peloton to Cut 800 Jobs, Hike Prices and Shut Stores in Sweeping Overhaul
Lifestyle 
Million-Dollar Ferraris, Lambos to Defy Bear Market at Pebble Beach
Iconic meyer manx dune buggy from the 60s makes comeback as contemporary EV
Goodyear to design airless tyres for future lunar vehicle
Kurt Hollander on mexico city's ban of all the colorful, hand-painted street stall signs