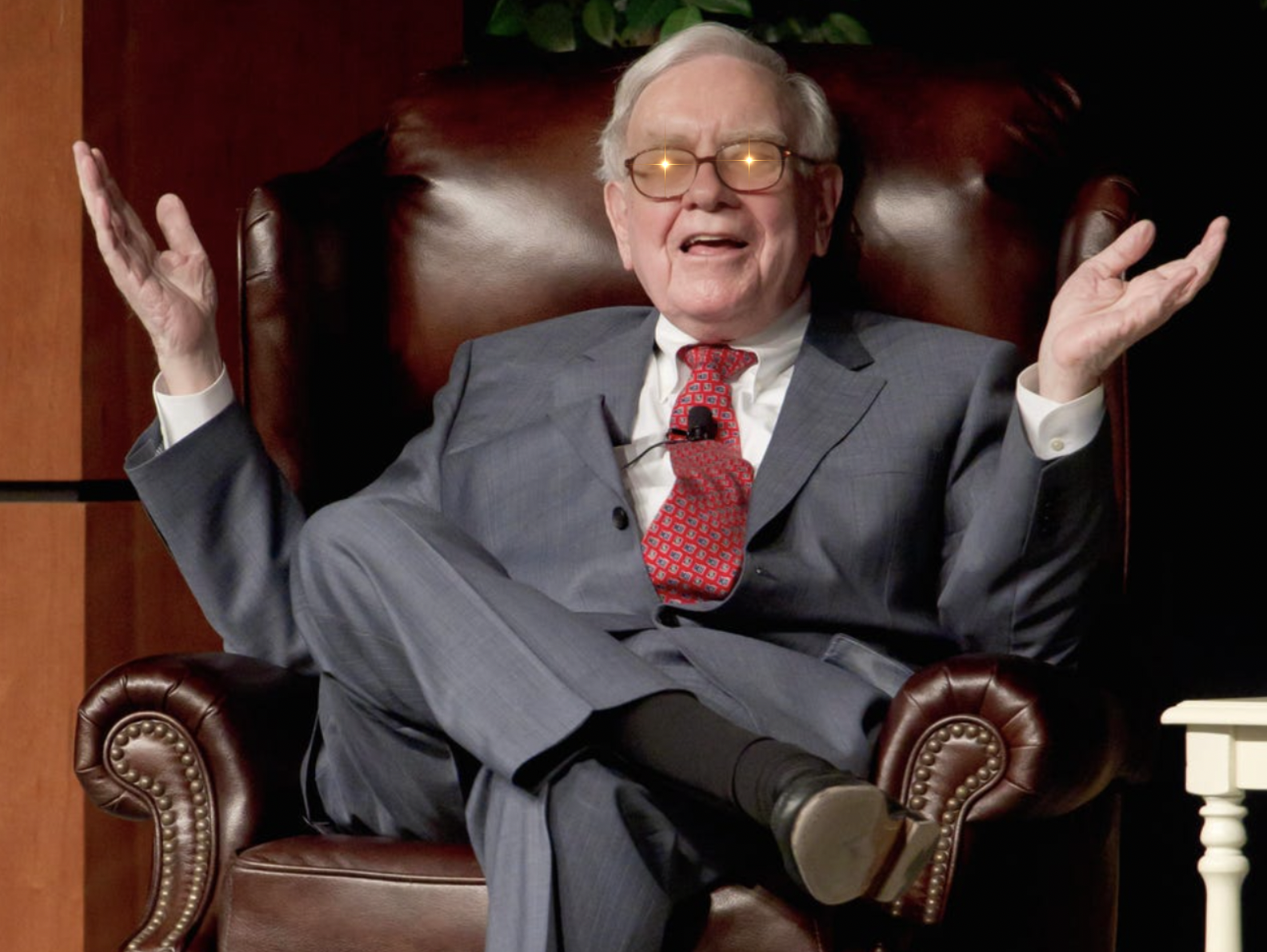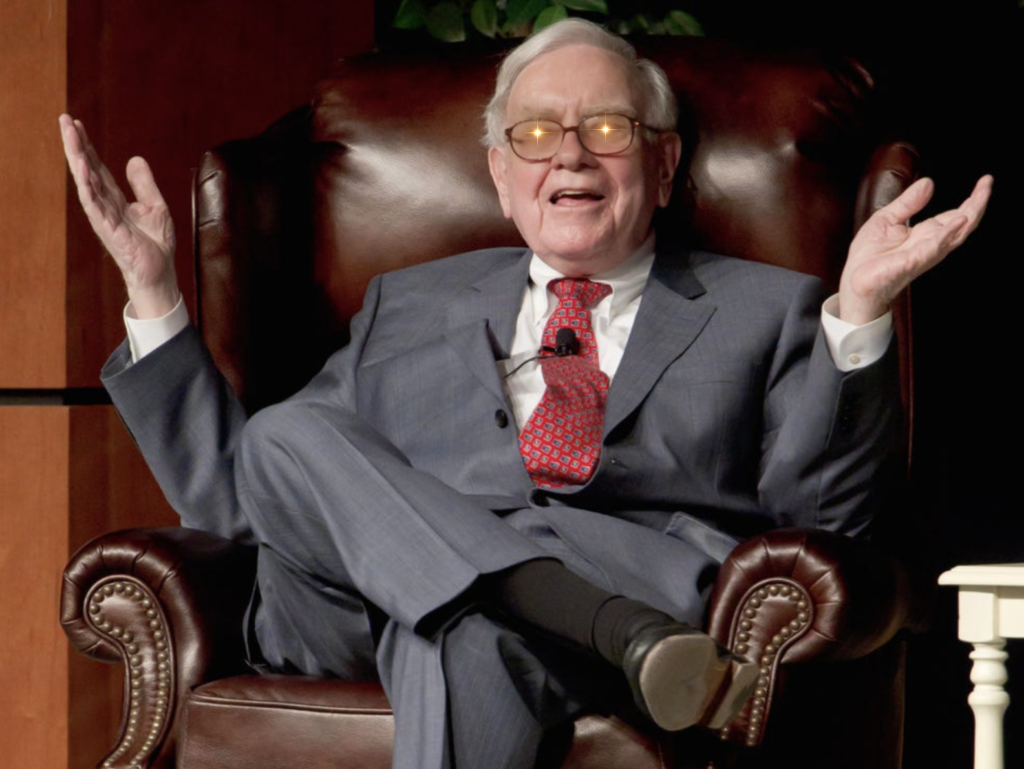 Crypto is spreading in Central and South America. Here's the latest — 
Last month, Brazilian digital bank Nubank launched crypto services allowing customers to trade bitcoin and ethereum. The bank set a goal to exceed 1M crypto customers within its first year. It surpassed this figure in 1 month.
Warren Buffett, a world renowned crypto hater, is an influential investor in the digital bank. His Berkshire owns over 100M shares. 
Banco Santander — the Brazilian subsidiary of Santander unveiled its intent to offer crypto trading to its clients. 
Banco Santander CEO Mario Leão said it could offer crypto services to its 9M customers in the next few months. Here's Decrypt with details.
El Salvador's finance minister said bitcoin adoption has been beneficial to its unbanked population and has increased tourism and international investment.
The country plans to revisit its bitcoin bond when market conditions change. 
In Argentina, interest rates have exceeded 60% and traders are restricted from exchanging crypto for USD. 
📈 Rates Raised, But "It's Not A Recession"
Recession or no recession? That is the question.
The U.S. economy has been a headline story this summer and on Wednesday, in an attempt to temper inflation, the Fed raised interest rates 0.75%, setting its benchmark rate in the range of 2.25% – 2.5%. 
Fed Chair Jerome Powell said another unusually large increase could be appropriate. Time will tell.
Markets moved higher on the news. Watch Powell's presser here.
On Thursday, Treasury Secretary Janet Yellen spoke on the state of the U.S. economy and said she's not seeing a recession right now citing strength in the job market, household finances, and consumer spending. 
Catch her full 13-minute clip here.
Recession or no recession — markets finished the week strong. Bitcoin is on track for its best month since October 2021.
🇫🇷 ETHCC de Paris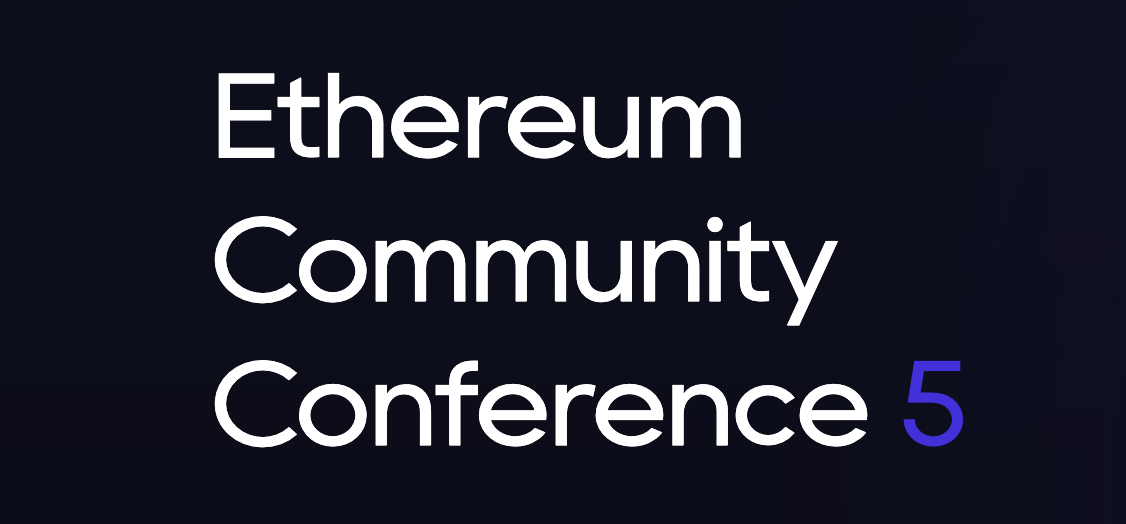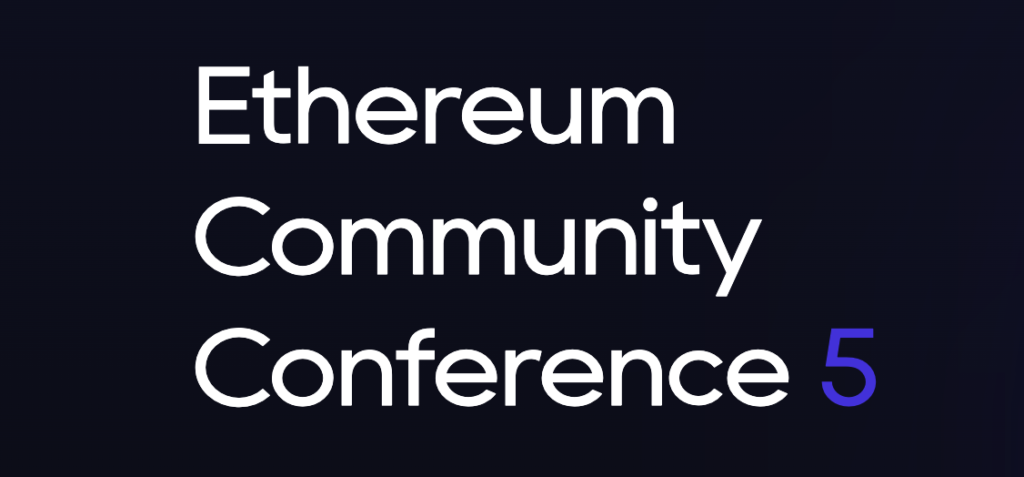 Last week, we attended the Ethereum Community Conference #5 (ETHCC5).
The event featured more than 250 speakers across six stages.
We compiled 4 key takeaways,
Rollups emerged as scaling solution winners. They remain pillars of growth for the ETH ecosystem.

User identity-based data that can be used across several decentralized applications is taking shape. 

Cross-chain messaging applications may transform how users communicate in decentralized environments. 

After

The Merge

occurs, ~50% of base-level Ethereum primitives will be complete. 
Catch our full coverage of ETHCC5 here.
🗽 Solana Spaces in NYC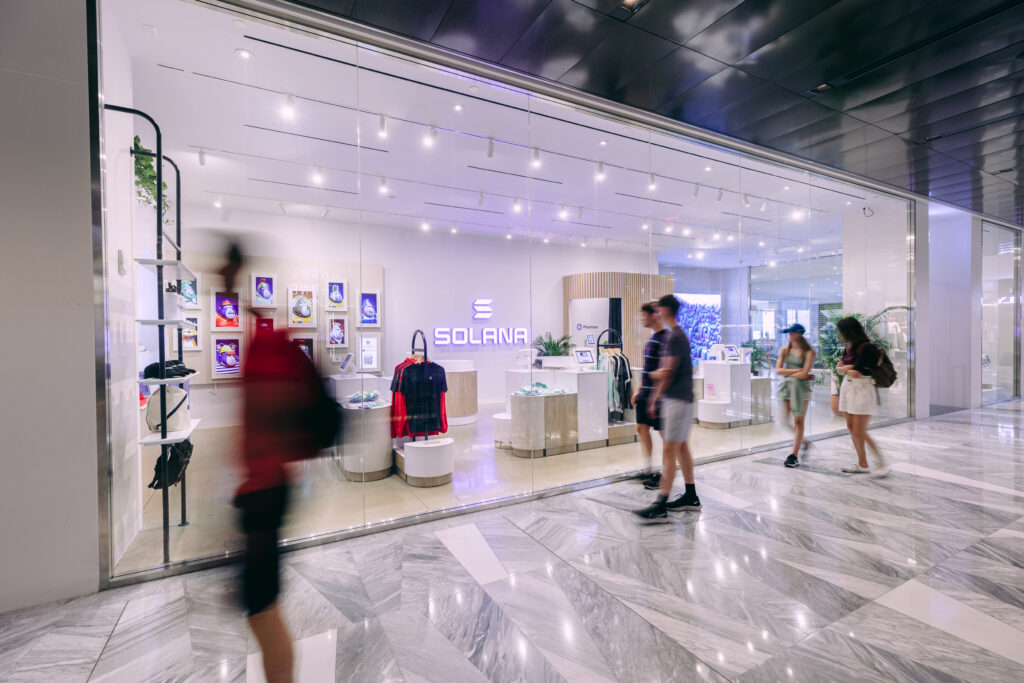 Solana opened a retail space in Hudson Yards, New York City that is dedicated to educating the public on web3. 
Solana shared, 
Visitors will find a variety of tutorials, programming, and experiences for new entrants into crypto, often offering unique rewards for participation.

We'll feature the first Saga phone. When available, you'll be able to purchase and set up on site.
We love to see it. Stop by next time you're in NYC.
🚨 Osprey Crypto Markets Update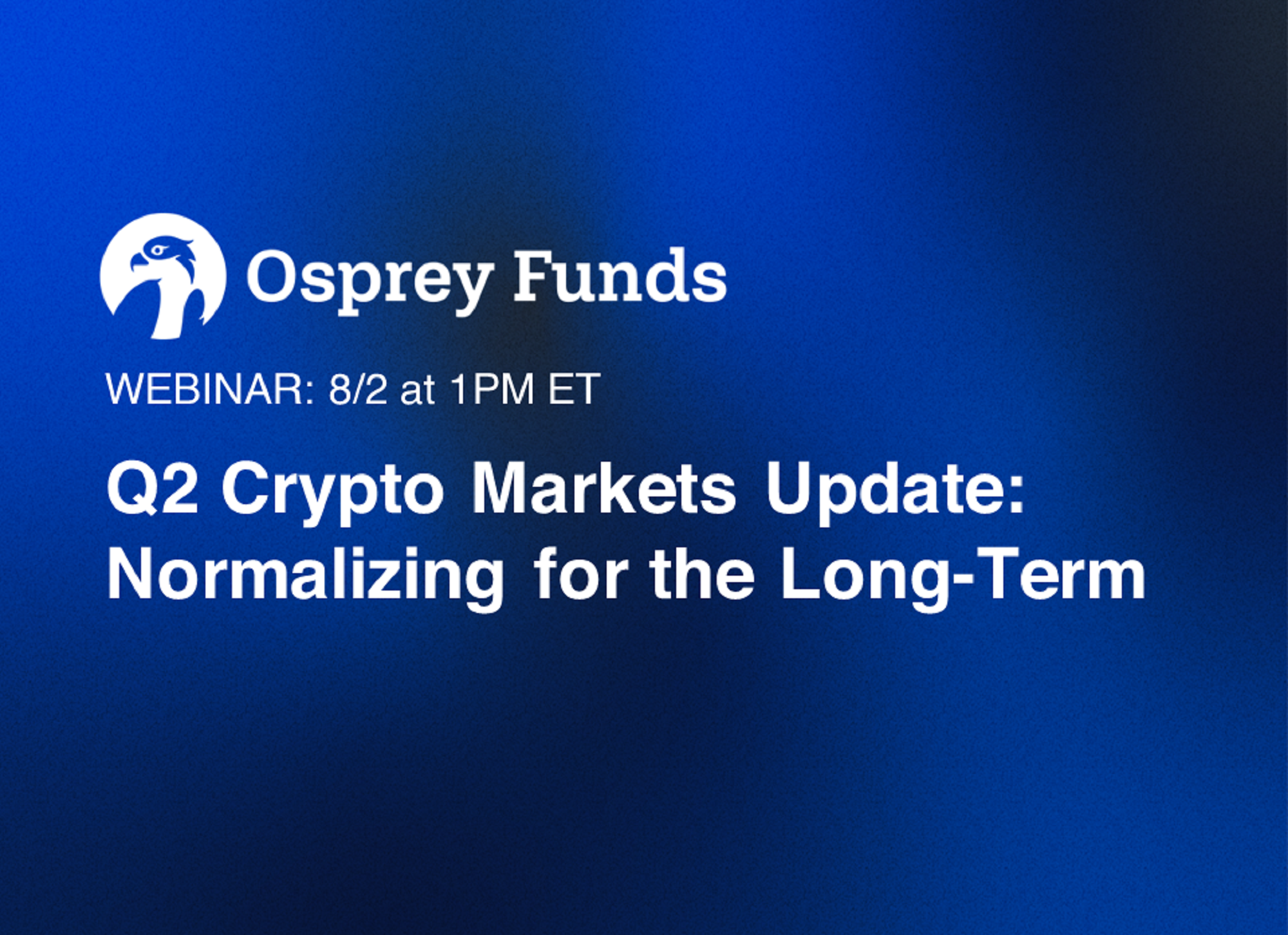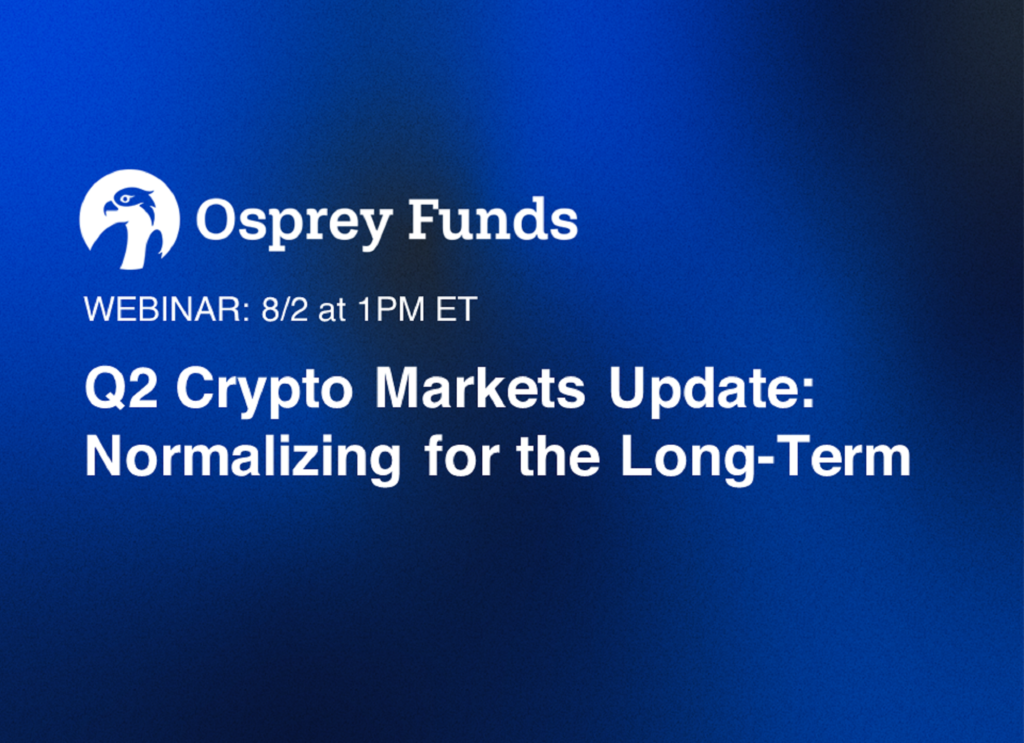 This week, we released updated price targets and shared why we believe most Layer 1s are poised for growth.
Join our live event this Tuesday at 1 PM ET where our CIO Bill Birmingham will unpack the research and discuss where we think there's opportunities for investors.
🗣 Decentralized Social Coming Soon?
Om Malik shared a must read this week, Why Kylie is mad at Instagram? 
Creators are frustrated with product changes made by centralized social platforms. Recently, Kylie Jenner criticized Instagram for trying to be TikTok.
Malik writes, 
What the clan is really complaining about is the harsh reality that changes limit their ability to monetize their hundreds of millions of followers. If they can't get the reach, or the engagement, eventually, their hundreds of millions of followers aren't as important.
Is decentralized social coming soon?
🖼 Data Visualization with DALL·E
DALL·E, developed by OpenAI, generates images from text. Users type phrases like, 
Bar charts as a traditional Chinese landscape. (Figure 1)
Or…  
How Rothko, Basquiat, Picasso (Figure 2), and Monet would create an academic chart. 
and DALL·E returns the following,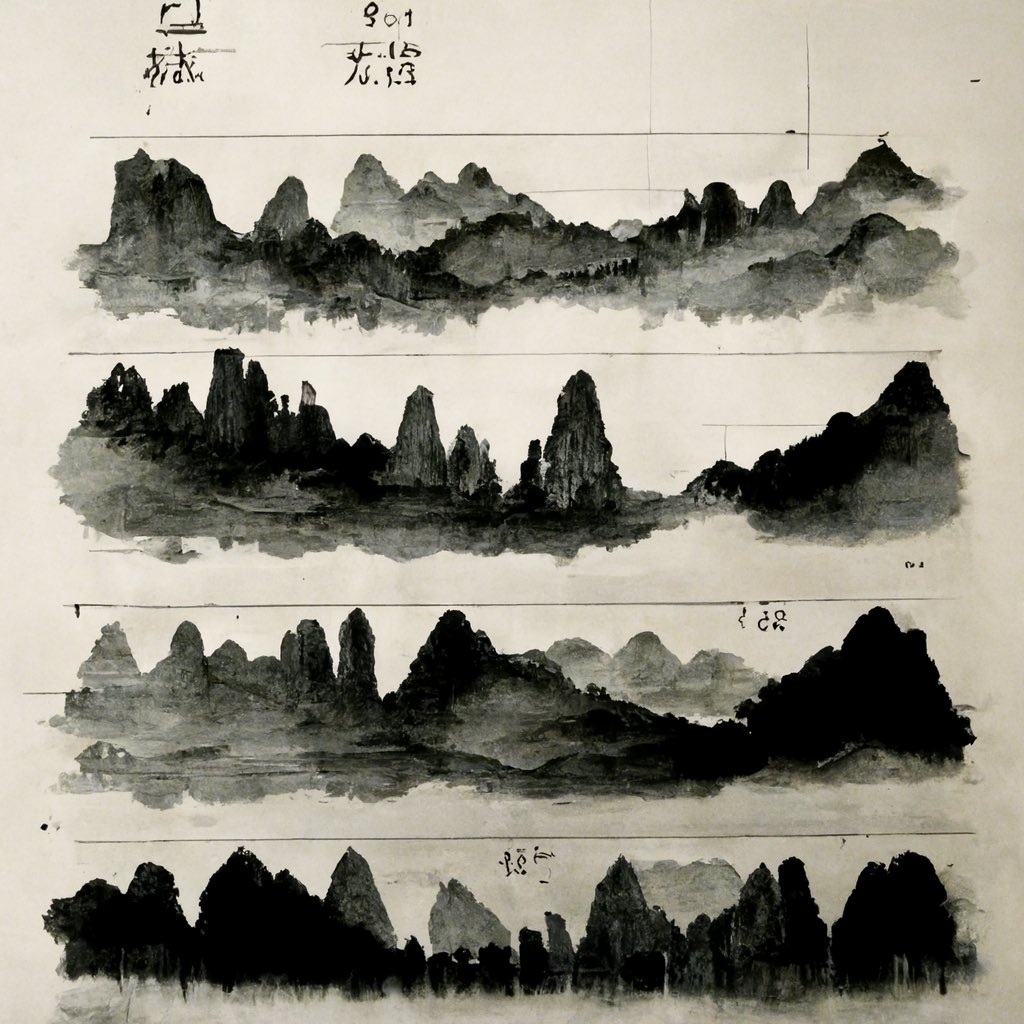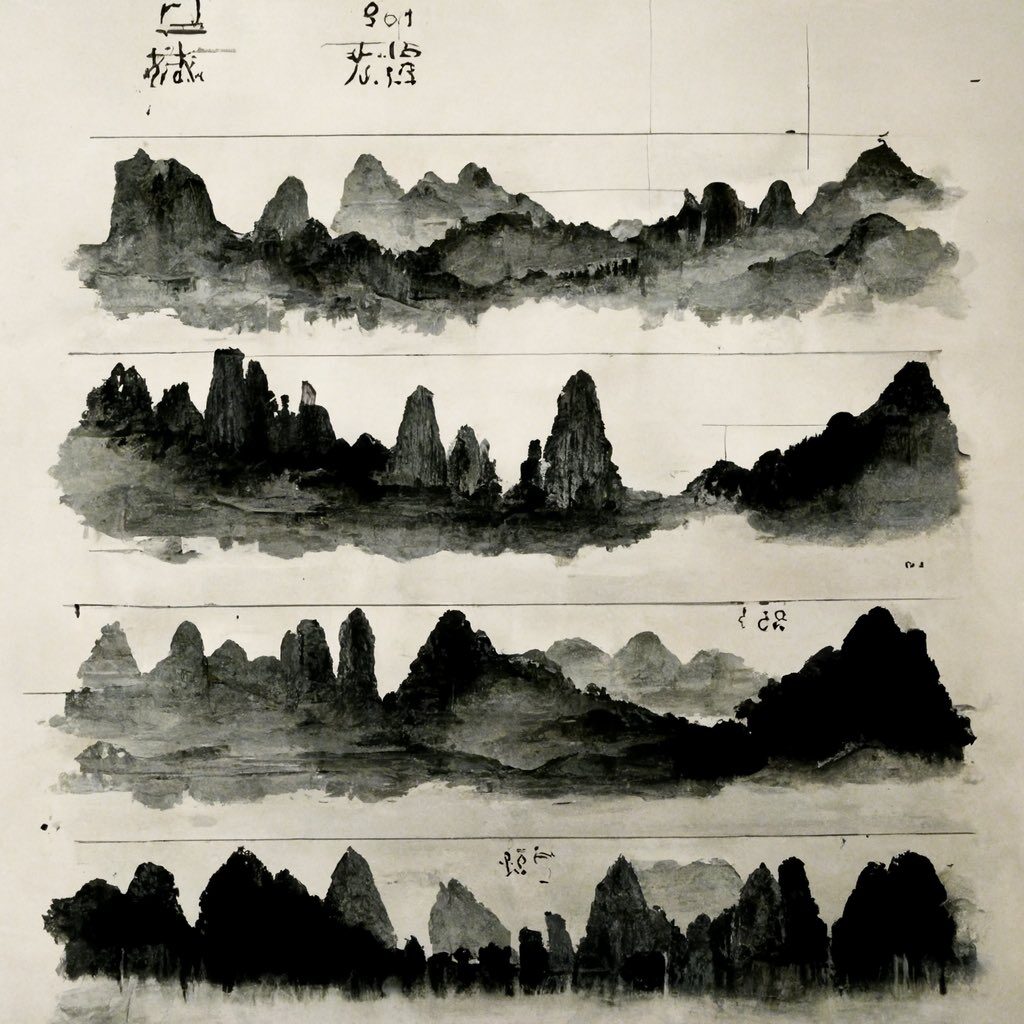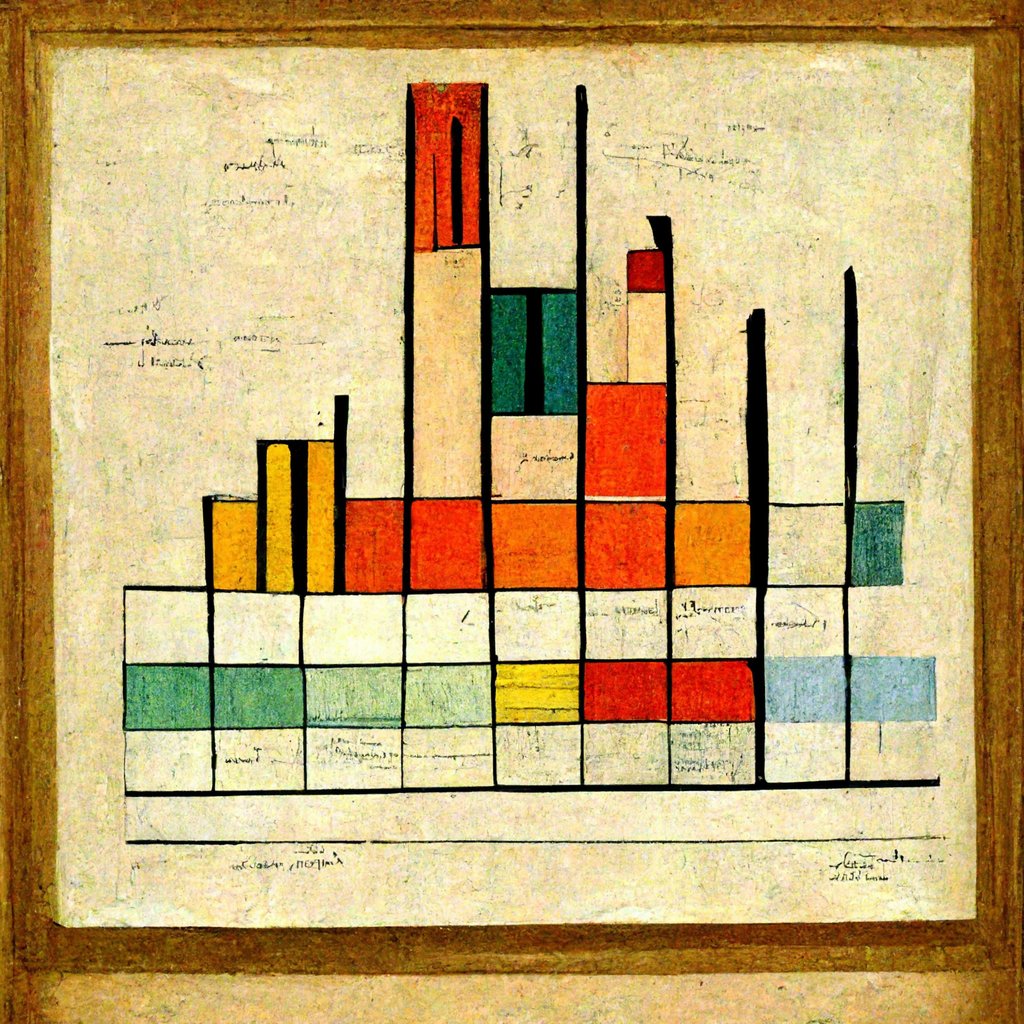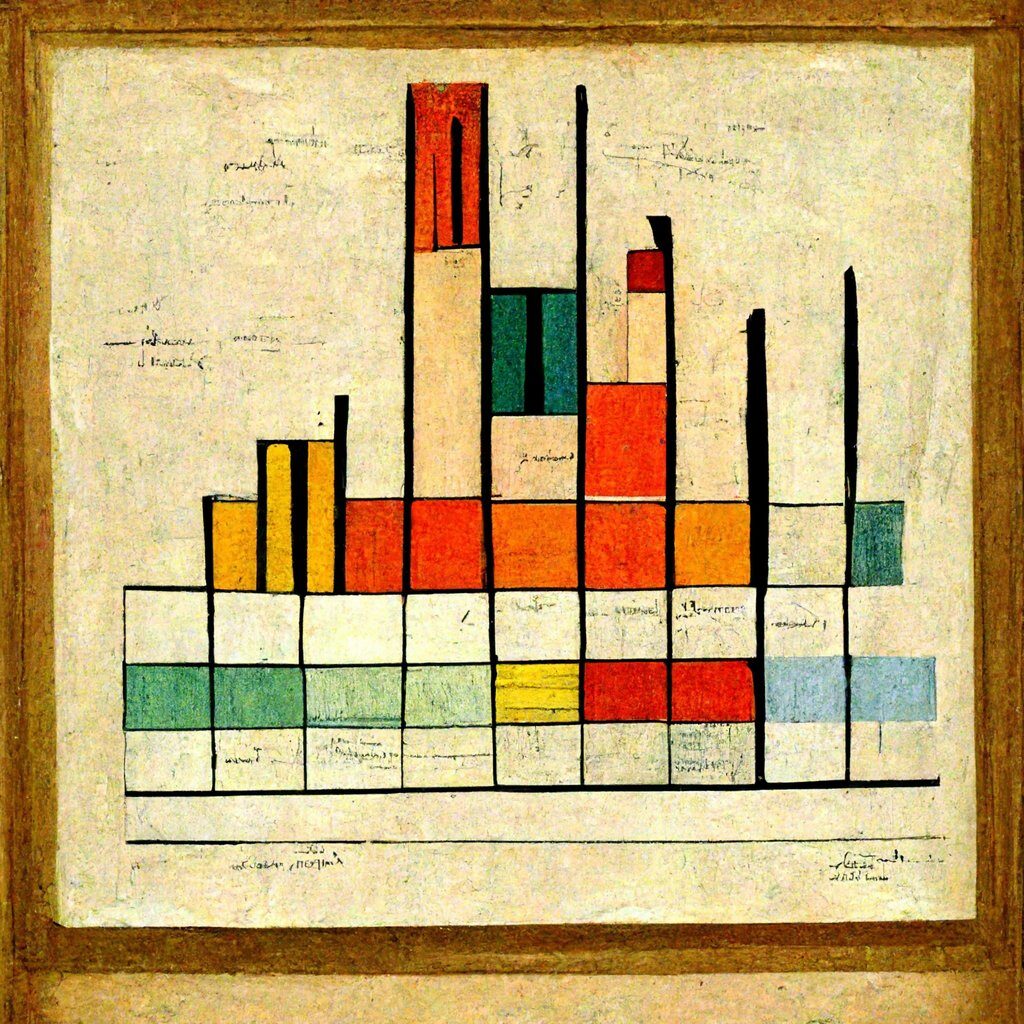 It's pretty sweet. Click here for more via Ethan Mollick.
🕸 Web3 at Wharton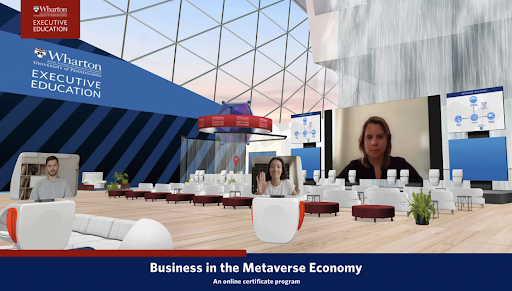 University of Pennsylvania's Wharton School launched a six-week online course about Business in the Metaverse Economy, becoming the first Ivy to launch a program on the topic of the metaverse.
Wharton Professor Kevin Werbach shared, 
The metaverse is a significant and broad phenomenon that is still poorly understood. We hope to equip business leaders, consultants, and entrepreneurs with an understanding of the impending opportunities the metaverse brings, as well as the practical knowledge to build solutions of value. 
The program's first cohort starts September 12, 2022. Click here for registration info.
🇧🇷 Hillside Summer House
Check out this hillside summer house in São Bento do Sapucaí, Brazil.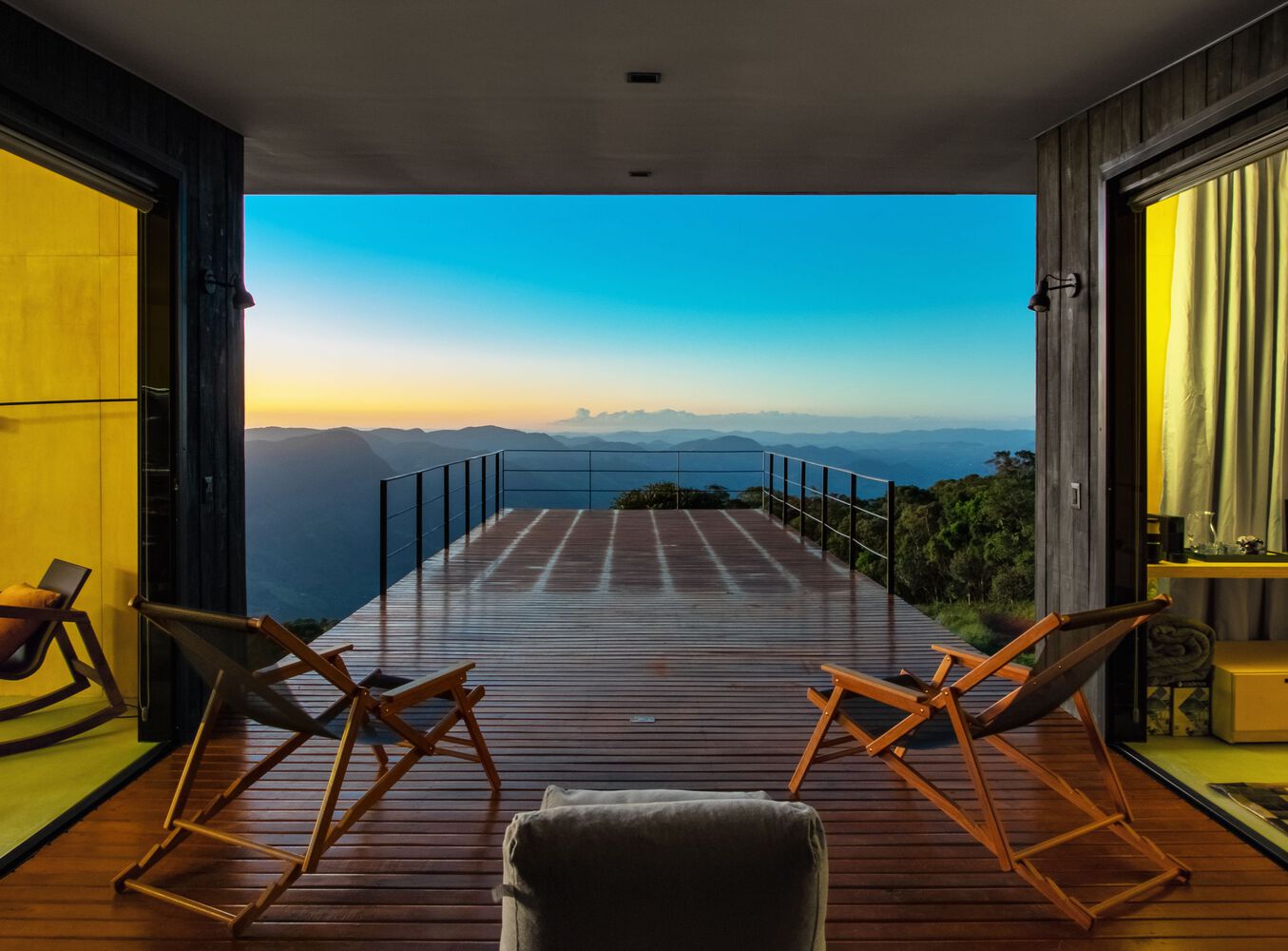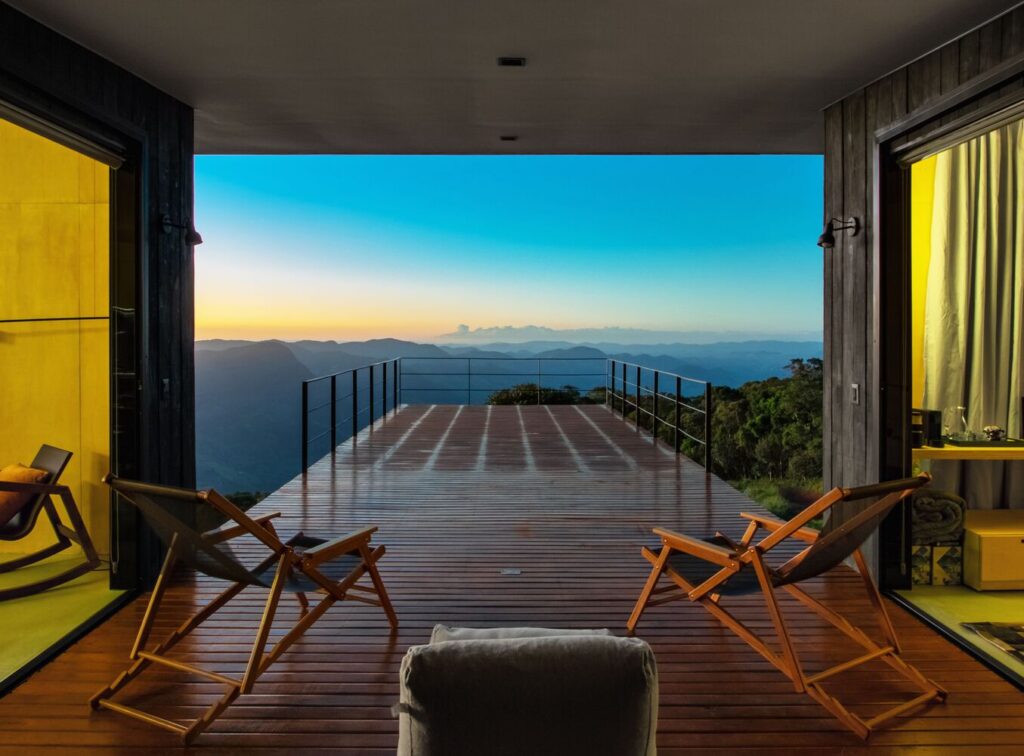 What a view.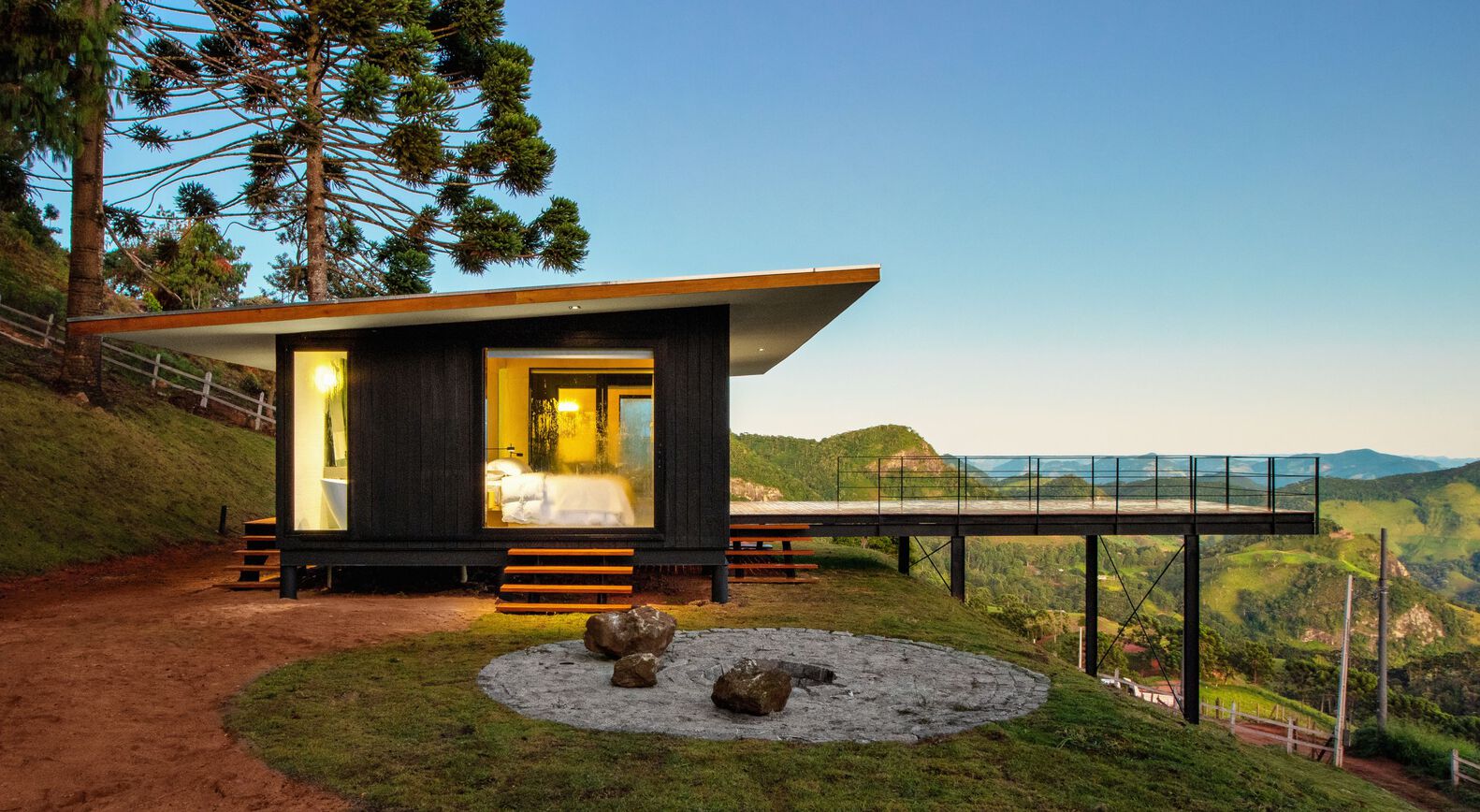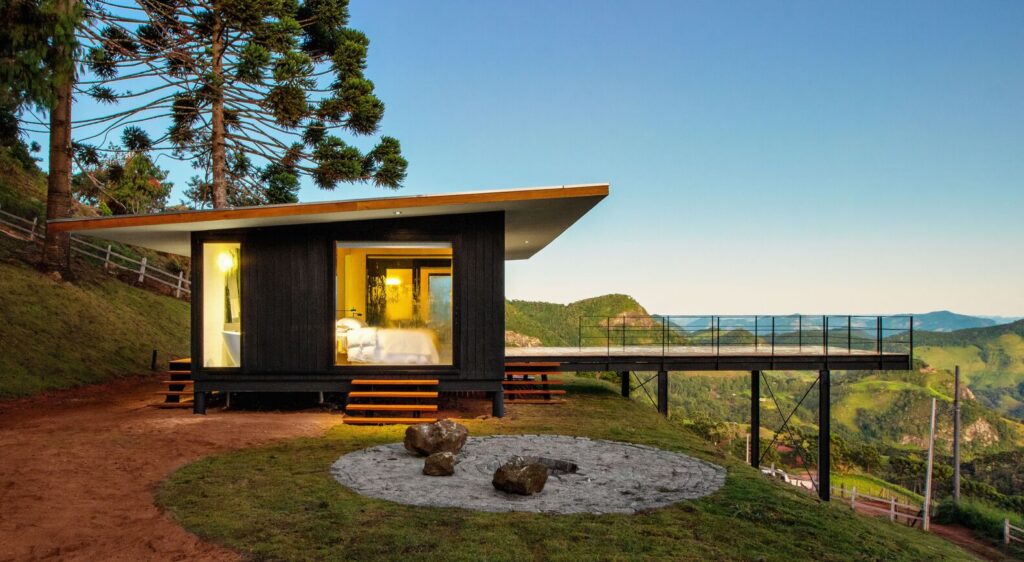 📰 Stories You Might Have Missed
Crypto
Crypto exchange Coinbase faces SEC probe over securities
Chipotle's 'Buy the Dip' Promo Includes $200K in Crypto for Customers' Coinbase Accounts
Unstoppable Domains Reaches Unicorn Valuation With $65M Series A Round
Erick Calderon: Rapid Growth of NFT Platform Art Blocks 'Felt Unreasonable'
Damien Hirst to burn 'the currency' as buyers can't own both NFT & physical artwork
Dubai's metaverse strategy plans to add $4 billion to economy by 2027
Sky Mavis CEO moved funds before disclosing $540 million hack
Algorand CEO Steps Down to Pursue 'Other Interests'
Mercedes Benz launches blockchain-based data sharing platform
The Crypto Collapse Has Flooded the Market With Rolex and Patek
Unstoppable Domains Reaches Unicorn Valuation With $65M Series A Round
FTX wins full approval to operate crypto exchange in Dubai
Macro 
How Do Economists Determine Whether the Economy Is in a Recession? | The White House 
Amazon Posts Net Loss for the Second Straight Quarter as It Manages Slower Demand
Instacart Aims to Go Public Before Year's End, Defying a Frozen IPO Market
Remote, Hybrid, or In-Person? – AVC
Polymath Robotics launches plug-and-play autonomy software for any industrial vehicle
Artist slapped a mcdonald's pickle on a ceiling & now it's selling for 6,300 USD