💎 Fashion Flocks To Crypto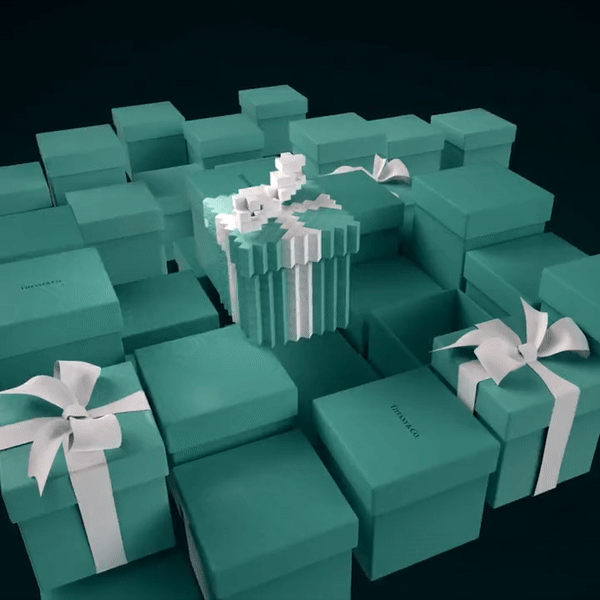 This week, Tiffany & Co. dropped and sold out of its NFTiff, a collection of 250 digital assets available exclusively to CryptoPunk holders. 
Punks who minted an NFTiff will receive a custom diamond pendant of their PFP NFT. Tiffany anticipates the pendants will be delivered in early 2023. 
Check out GQ's coverage of the digital + physical collaboration here.
Gucci and TAG Heuer are also waltzing into web3. This week, the brands began accepting ApeCoin. 
One Bored Ape was so bored he purchased physical Gucci goods via ApeCoin — For the culture.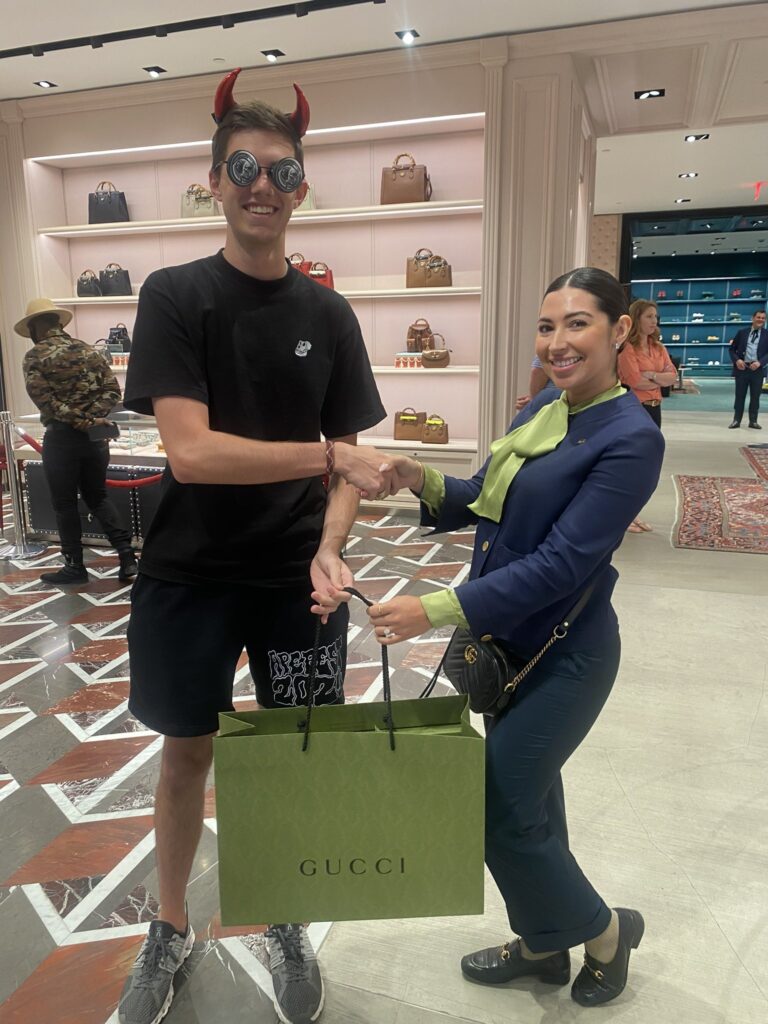 🙇‍♂️ Saylor to Focus on BTC, Exclusively
On this week's earnings call, MicroStrategy announced that Michael Saylor stepped down as Chairman and CEO to focus on bitcoin initiatives. Phong Le, the Company's President will serve as the new CEO. 
MicroStrategy still holds 129,699 bitcoins on its balance sheet and will continue to accumulate the digital asset. The company included the following Digital Assets table in its earnings presentation: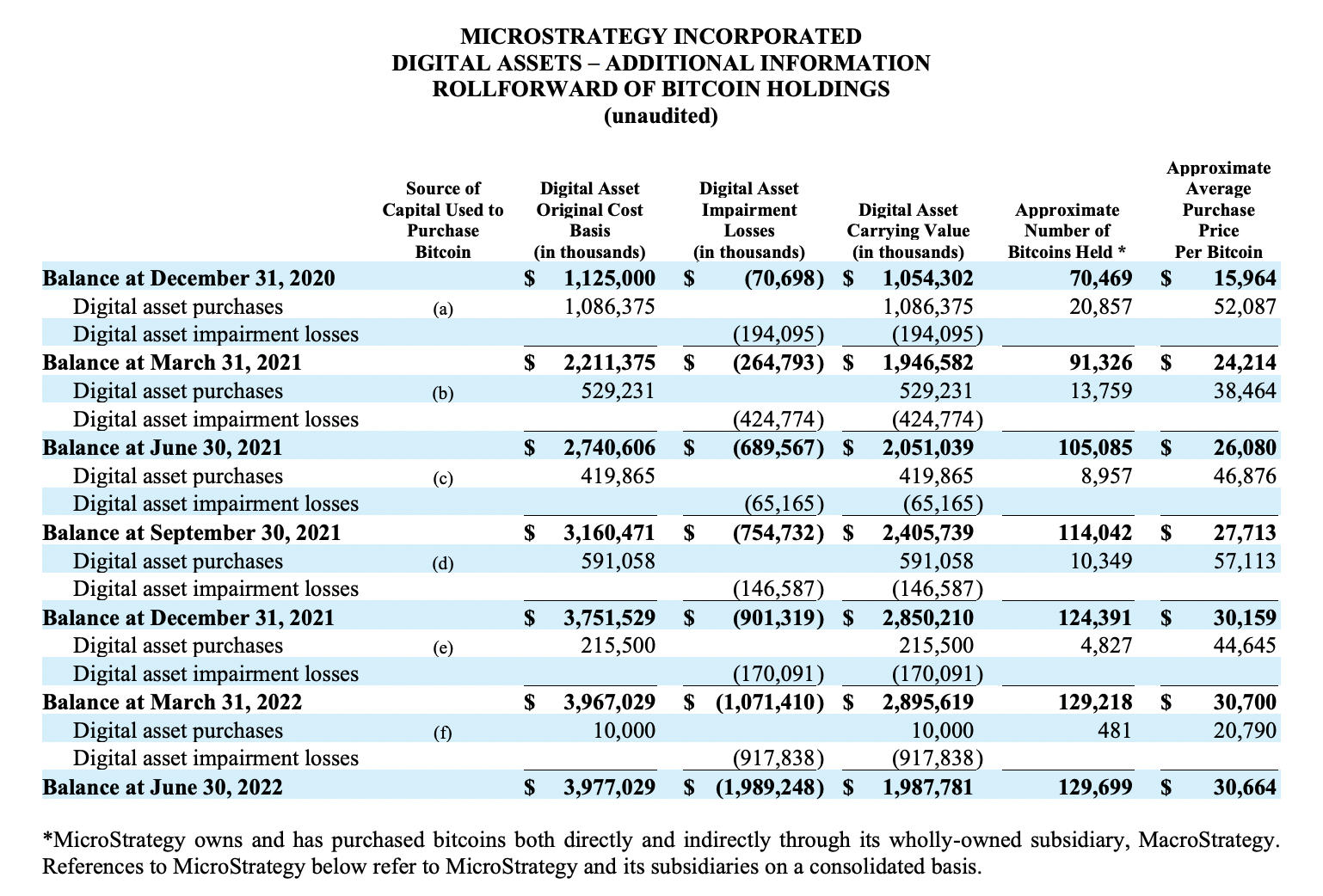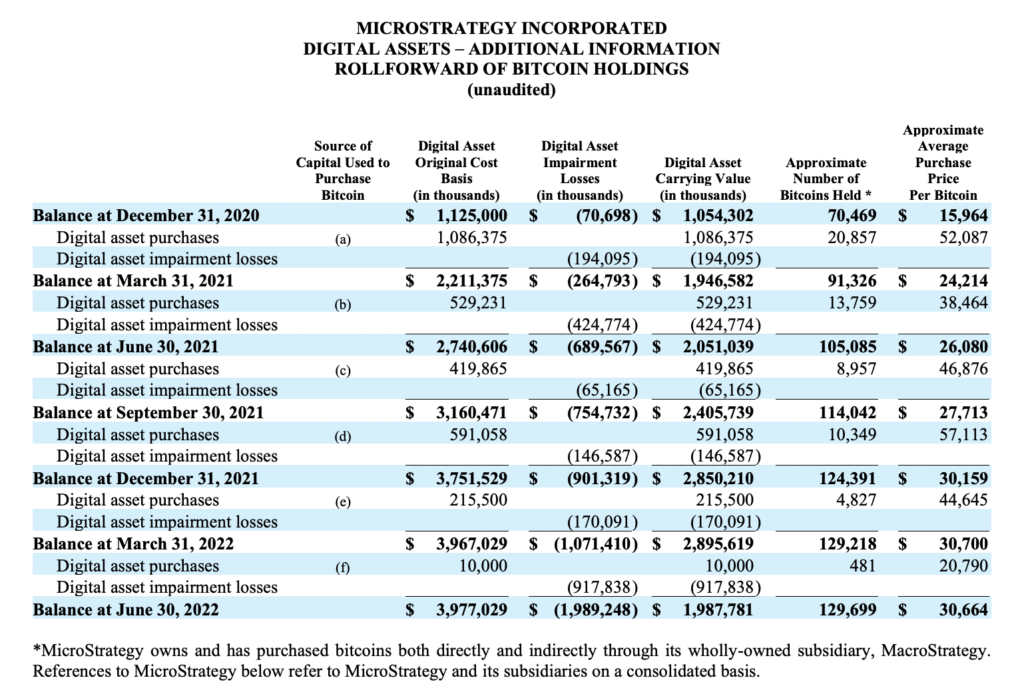 On the decision to step down, Saylor shared, 
I believe that splitting the roles of Chairman and CEO will enable us to better pursue our two corporate strategies of acquiring and holding bitcoin and growing our enterprise analytics software business. As Executive Chairman I will be able to focus more on our bitcoin acquisition strategy and related bitcoin advocacy initiatives. 
Hodl, sir.
🇦🇷 Eyes on Argentina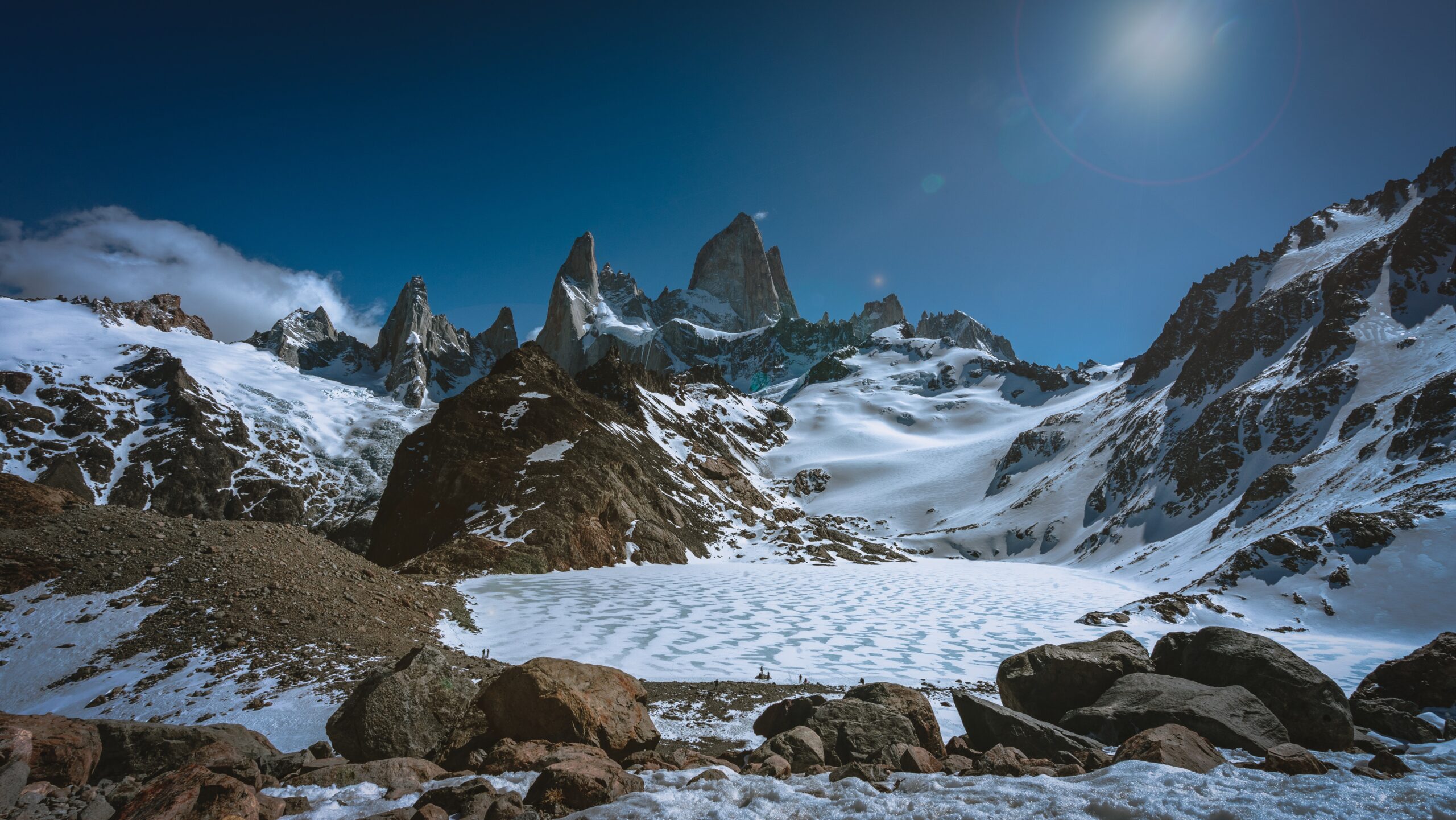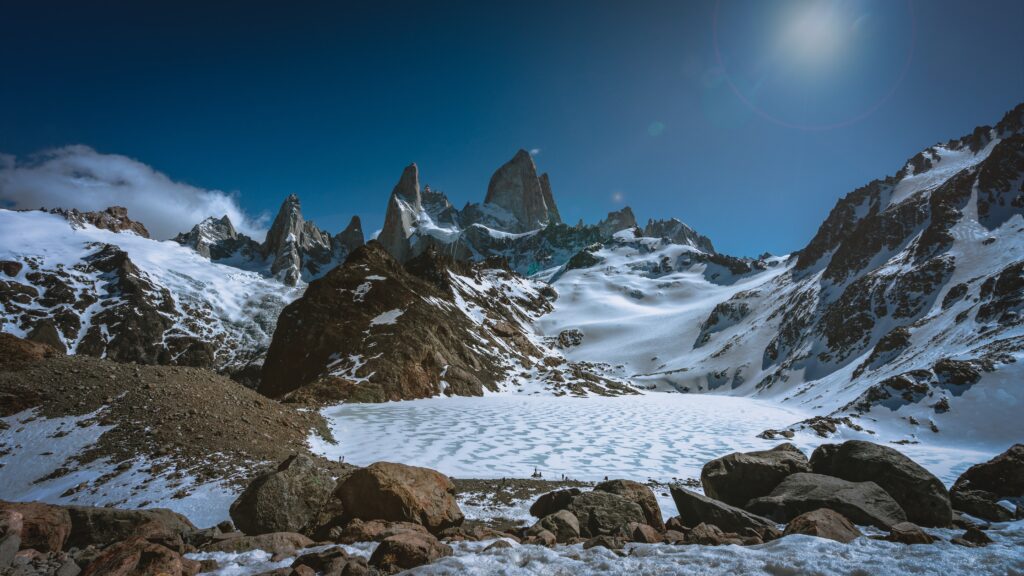 Binance and Mastercard partnered to launch Binance Card.
The card will allow users to purchase and pay bills with cryptocurrencies at over 90 million Mastercard merchants worldwide — in-store and online. Users must connect a valid national ID.
The product is still in beta and will be available in the coming weeks. 
Argentina is the first Latin American country to access Binance Card.
ICYMI, last week we noted Argentina is experiencing 60% inflation and traders are restricted from crypto for USD. This is a story to watch.
🏗 Bitcoin Building Blocks
Here's a visual by Bitfeed of bitcoin transactions entering the mempool then bundled into a block. The site streams the bitcoin network being built in real-time. Watch it live!!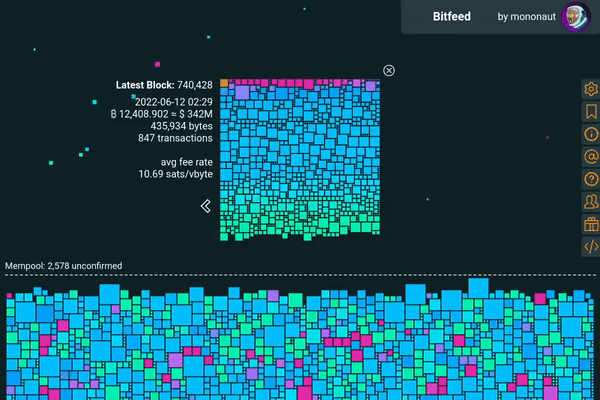 💰 Ledger Looks For 9 Figures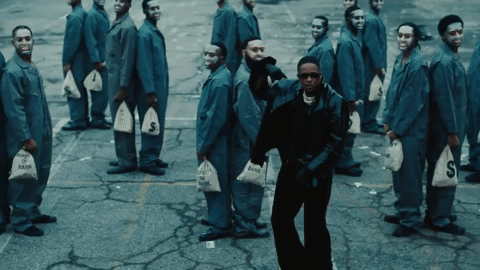 Hardware wallet manufacturer Ledger is in talks to raise at least $100M. 
Here are the details via Bloomberg and ICYMI — in February, a Ledger appeared in YG's Scared Money music video. It's probably nothing… 
💔 Stolen SOL
This week, private keys tied to a cohort of Slope wallets on Solana were hacked. Wallets were drained and users lost Solana tokens totaling ~$4.5M. 
Slope shared a statement with its community writing, 
Here is what we know at this juncture regarding the breaches to our user base:

A cohort of Slope wallets were compromised in the breach.

We have some hypotheses as to the nature of the breach, but nothing is yet firm.

We feel the community's pain, and we were not immune. Many of our own staff and founders' wallets were drained.

Actions we are taking:

We are actively conducting internal investigations and audits, working with top external security and audit groups.

We are working with developers, security experts, and protocols from throughout the ecosystem to work to identify and rectify.

We are still actively diagnosing, and are committed to publishing a full post mortem, earning back your trust, and making this as right as we can.
Here's Slope's official statement on the matter. 
Vigilantes who first noticed the hack tried to take matters into their own hands, hacking the hackers. Here's Decrypt with more.
🎧 Listen To This
Here are a few great listens while you enjoy the summer weekend, 
Will Thorndike, author of The Outsiders and host of 50X, spoke with Patrick O'Shaughnessy on the Power of Long Holding Periods. It's a nice refresher on the effects of compounding. Check it out.
Rob Petrozzo, Co-Founder and CPO at Rally recently joined Howard Lindzon's Panic with Friends. 
The two talked about culture, community, the crypto craze, and living through market cycles. It's a great conversation.
And here's a recent Bankless episode covering the Solana Wallet Hack, Ethereum's upcoming Merge, DeFi, and more. Tune in today.
🏕 Retreat In Truckee
Check out this fire-resistance retreat tucked into the trees in Truckee, California.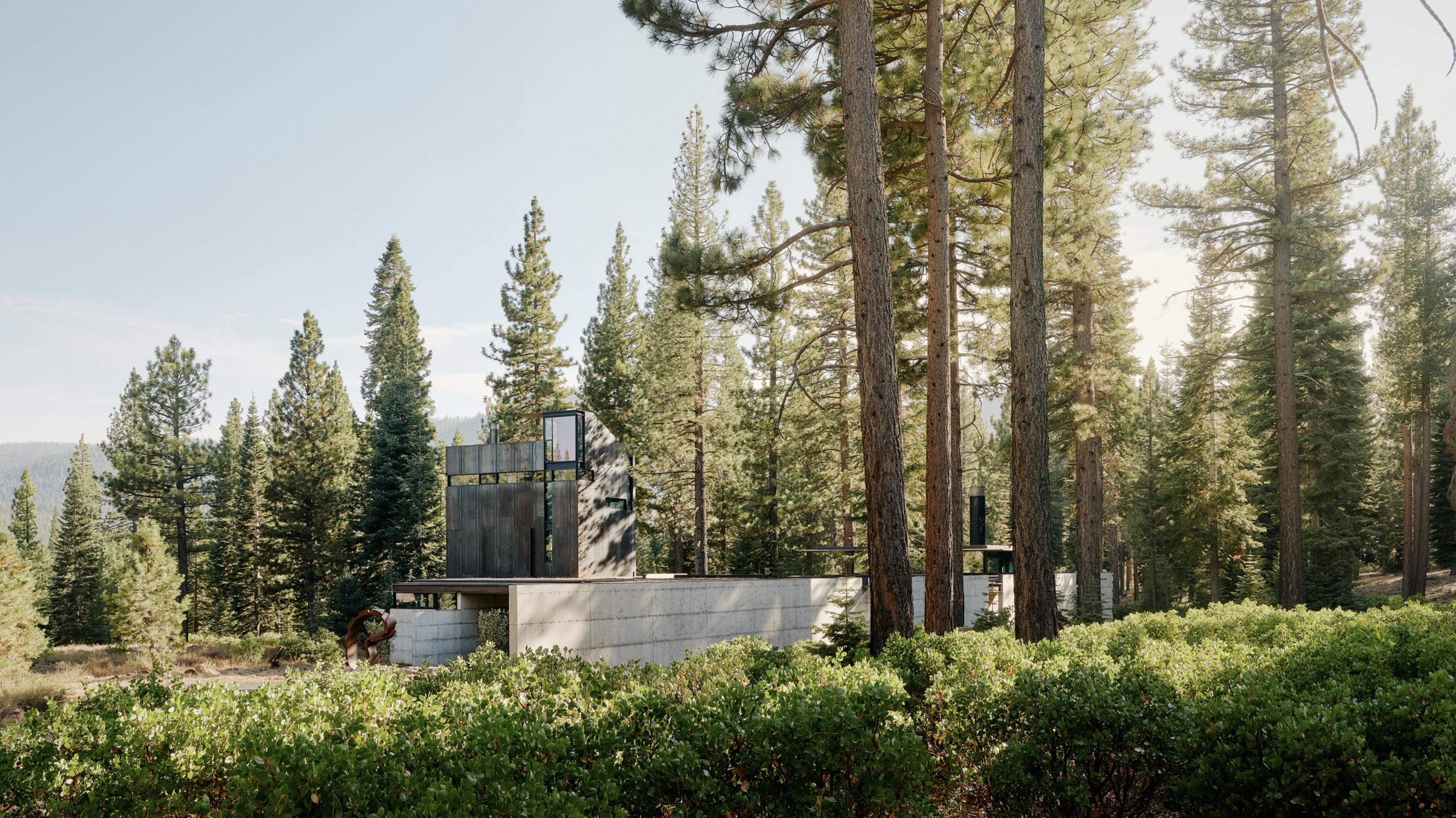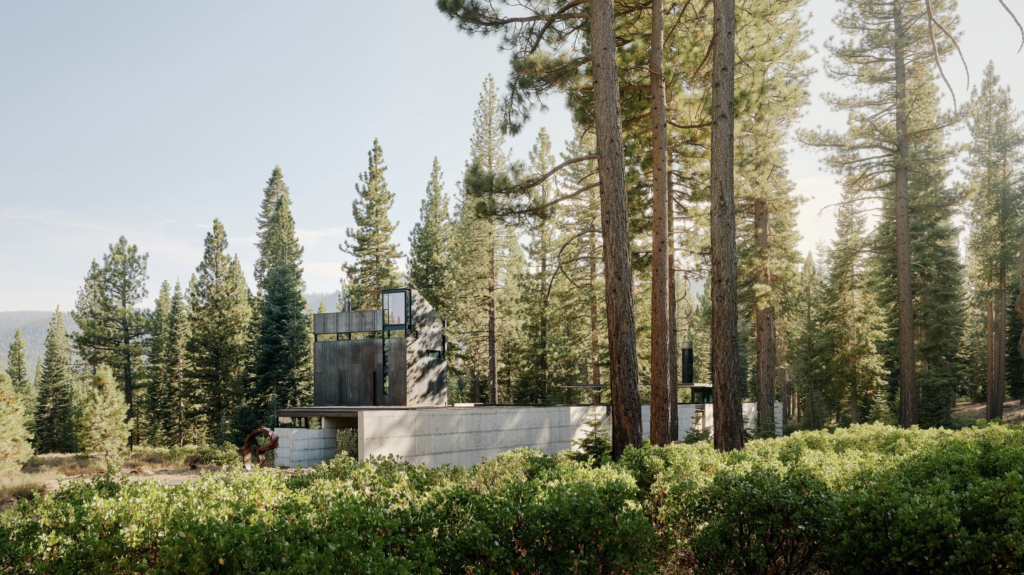 Pretty.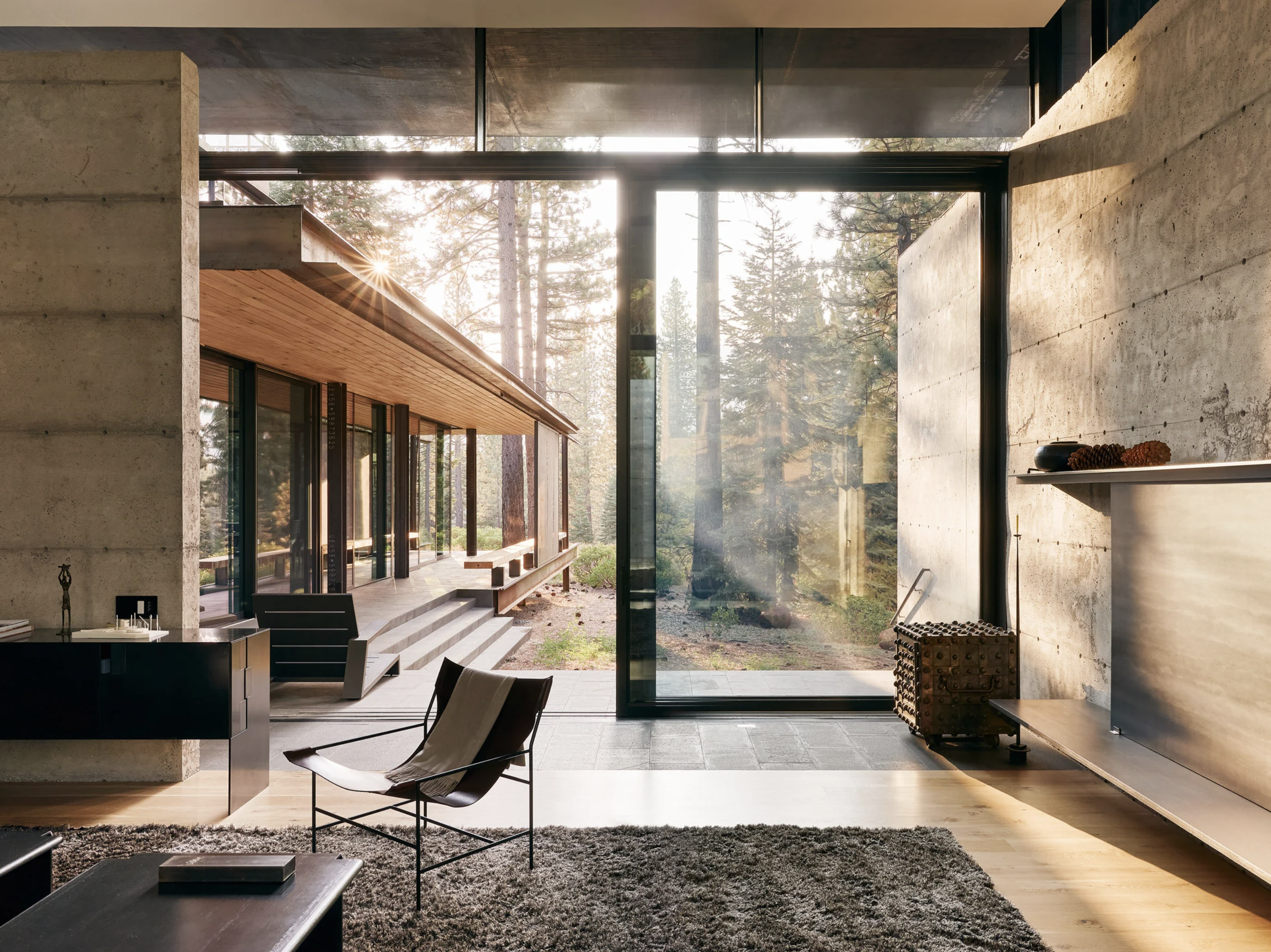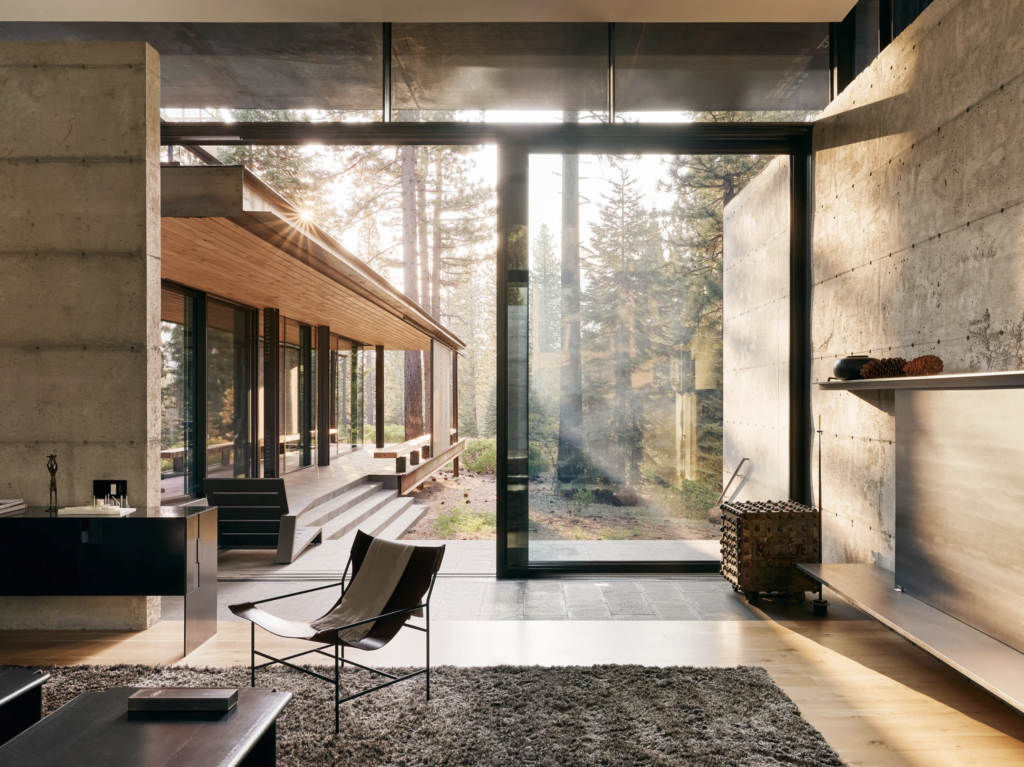 📰 Stories You Might Have Missed
Crypto
Coinbase selected by BlackRock; provide Aladdin clients access to crypto trading and custody via Coinbase Prime
A land use dispute in Colorado spotlights an emerging approach to powering bitcoin mining 
The Crypto Market Crashed. They're Still Buying Bitcoin. – The New York Times
Starbucks to unveil its web3-based rewards program next month | TechCrunch 
Steve Cohen exits investment in crypto prop trading firm Radkl
Ethereum developers announce date for Goerli testnet merger
Muse to Release Next Album on Polygon-based NFT Platform Serenade
Pearson Says Blockchain Could Make It Money Every Time E-Books Change Hands
Colombia Enlists Ripple Labs to Put Land Deeds on Blockchain
Senators introduce bill establishing CFTC regime for crypto exchanges
US Lawmakers Move to Clarify Definition of 'Brokers' in 2021 Infrastructure Law
SEC charges Forsage founders, promoters in $300 million crypto Ponzi scheme lawsuit
Solana Marketplace Magic Eden To Offer Ethereum NFTs
Mortgage Rates Drop Below 5% for First Time Since April
Ex-NBA Star Metta World Peace Targets $1 Billion Investment Fund
Alchemy expands its infrastructure into Polkadot ecosystem via deal with Astar
Macro
U.S. Added 528,000 Jobs in July
AI Art Software Dall-E Moves Past Novelty Stage and Turns Pro
Bank of England Makes Biggest Rate Rise Since 1995 as Inflation Soars
Turkey's inflation jumped to 24-year high of 79.6 percent in July 
I.R.S. Says Funding Won't Mean More Audits for Middle-Income Americans
VW Orders $4 Billion Worth of Sensors From Israel's Innoviz
Volkswagen launches prototype for "Flying Tiger" electric flying car
Amazon Buying Roomba Maker iRobot for $1.7 Billion
Life
A mud-caked "terra incognita" emerges in Glen Canyon as Lake Powell declines to historic low | KUNC 
MIT Senseable City Lab uses 3D laser scans to map Rio de Janeiro's favelas
Why a Tiny, Slow Car from the 1990s Captured This Brand Wizard's Heart
Studio Other Spaces creates colourful conical glass pavilion for Californian winery
A Wyoming Ranch With Ties to Walt Disney Asks $71 Million
Floating blowhole generator converts ocean wave energy into zero-emissions electricity
The Healing Power of Nature: Rob Darmour