🛑 FDIC Issues Cease-and-Desist To Crypto Companies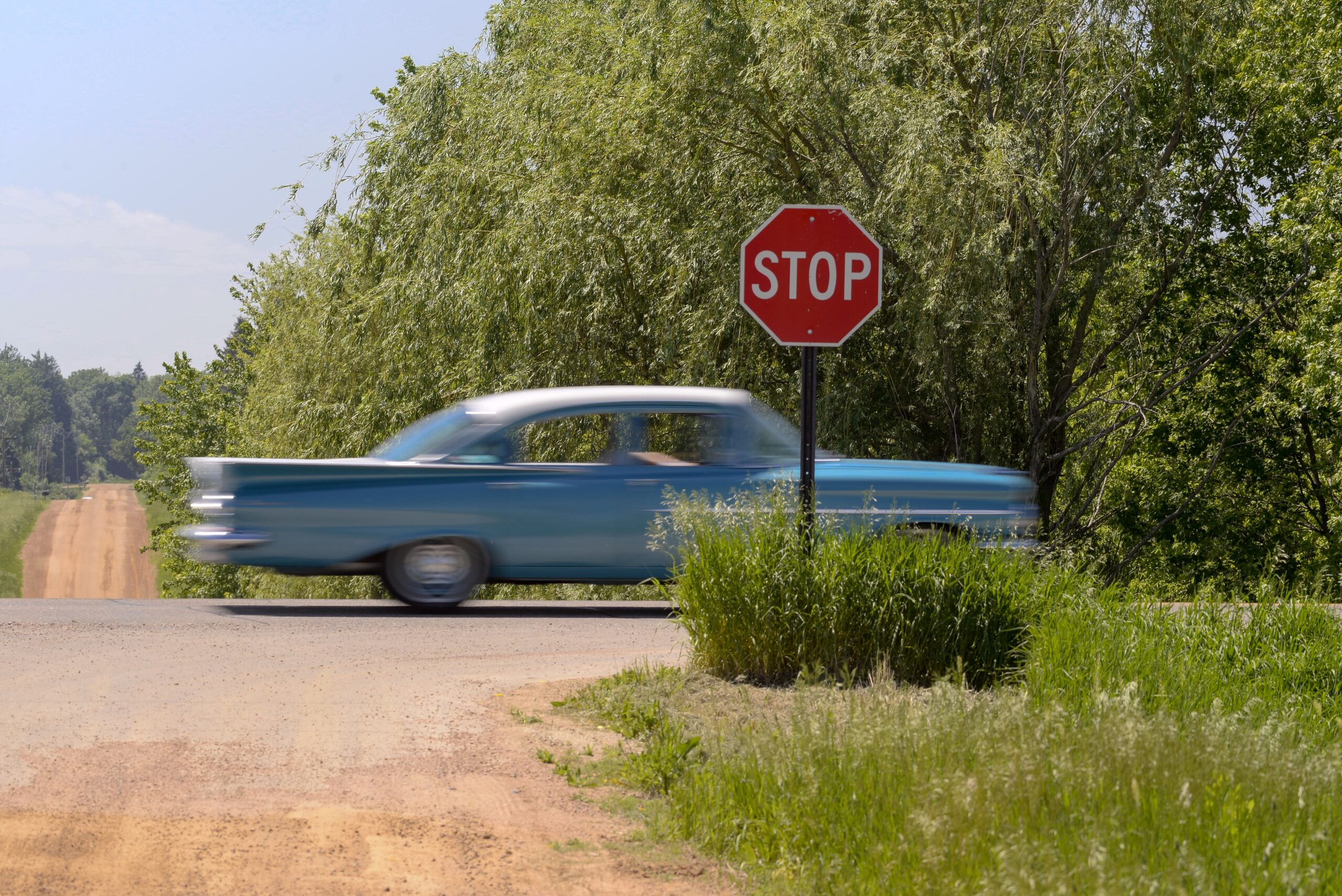 Friday afternoon, The Federal Deposit Insurance Corporation (FDIC) issued cease-and-desist letters to five crypto companies for making Crypto-Related False or Misleading Representations about Deposit Insurance.
The FDIC writes, 
Based upon evidence collected by the FDIC, each of these companies made false representations — including on their websites and social media accounts — stating or suggesting that certain crypto–related products are FDIC–insured or that stocks held in brokerage accounts are FDIC–insured. In one case, a company offering a so-called cryptocurrency also registered a domain name that suggests affiliation with or endorsement by the FDIC. These representations are false and misleading.
The companies that received letters include,
Cryptonews.com
Cryptosec.info
SmartAsset.com
FTX US
FDICCrypto.com
Read the official release here.
This may explain the sell-off in crypto assets during the 24 hours prior to the announcement.
🏈 The NFL Catches Crypto Fever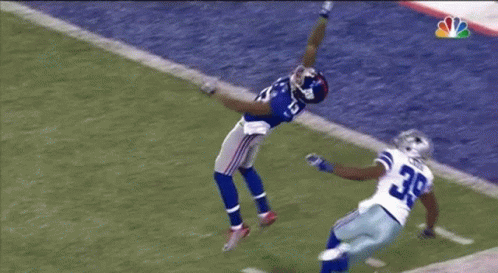 Football season is around the corner and the NFL is catching crypto fever. 
This week, the National Football League teamed up with Dapper Labs to unveil NFL ALL DAY, a digital NFT platform for NFL highlights.
The first NFL ALL DAY Series 1 pack dropped Friday, Aug. 19th. 
Joe Ruggiero, SVP Consumer Products at the NFL shared, 
Last year's soft launch of NFL ALL DAY brought in a surge of early adopters who began collecting video highlight NFTs of NFL plays, and we plan to grow the number of users significantly with the official launch of the platform.
Dapper Labs CEO, Roham Gharegozlou spoke with CNBC about NFL ALL DAY. Catch the conversation here.
Imagine the bidding war to be sole owner of OBJ's incredible one-handed grab if this existed back in 2014 when he made it.
In additional sports + crypto news, Atlético de Madrid partnered with Stepn to release an NFT Sneaker series.
Sports + Crypto is the Dynamic Duo. 
🪙 Catawba's Digital Economic Zone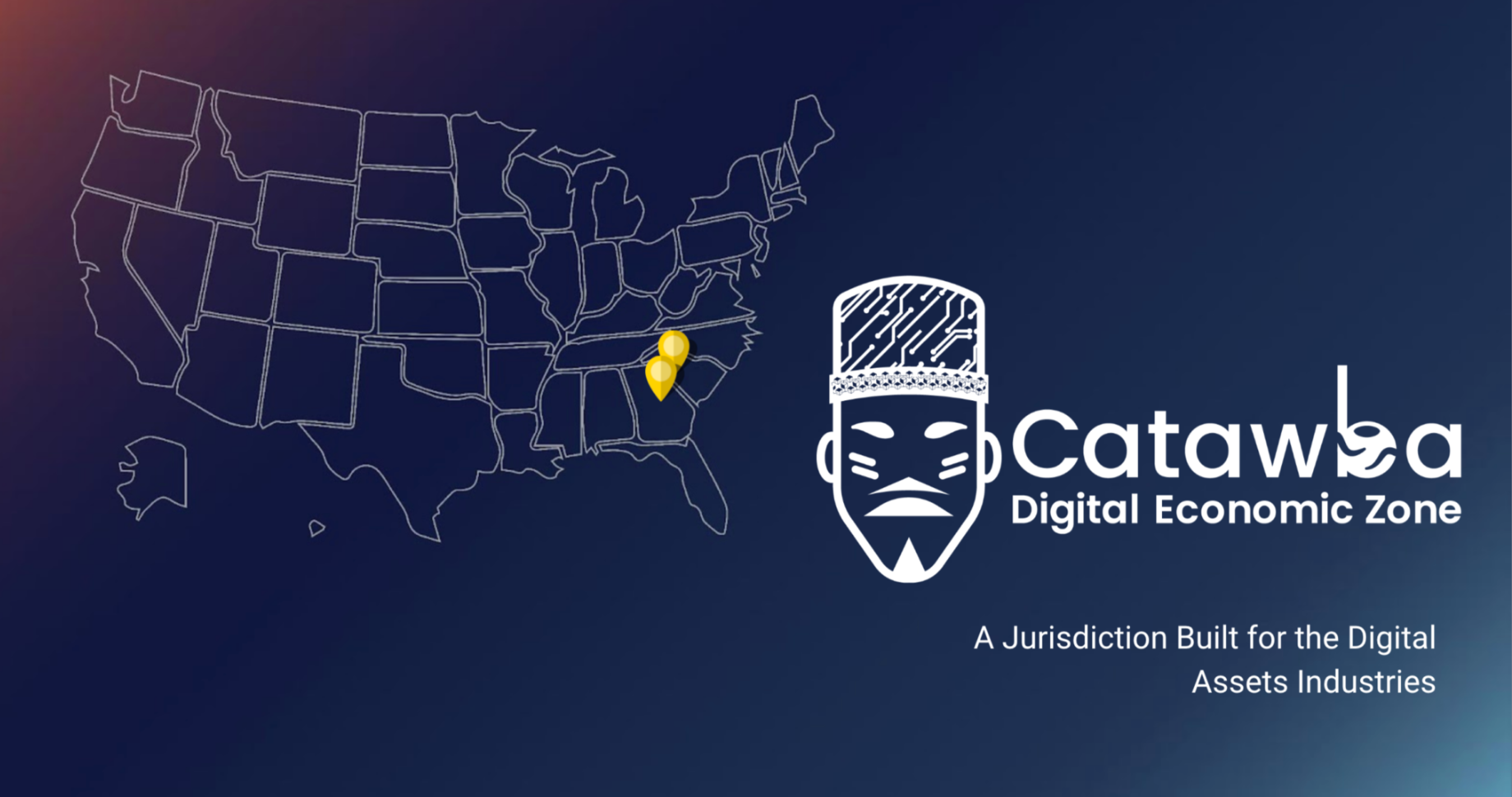 The Catawba Nation in Rock Hill, South Carolina wants to recognize DAOs as either unincorporated non-profit associations or limited liability companies. 
This isn't the Tribe's first foray in digital assets.
In February, The Catawba Federal Council approved a Digital Economic Zone to attract blockchain and web3 companies. 
Note, Native American Tribes are recognized as "domestic, dependent nations" and may have greater regulatory flexibility.
As such, Catawba Nation is a region to watch. See the full proposal here.
🏦 Guidance for Banks Considering Crypto
On Tuesday, the U.S. Federal Reserve issued guidance for banks considering crypto services. 
The Fed said, firms should notify regulators prior to engaging in crypto-related activities to ensure it is legally permissible.
Michael Gibson, director of the Fed's division of supervision and regulation, and Eric Belsky, consumer and community affairs lead, commented, 
The emerging crypto-asset sector presents potential opportunities to banking organizations, their customers, and the overall financial system; however, crypto-asset-related activities may also pose risks related to safety and soundness, consumer protection, and financial stability.
🤝 Binance Receives Money Transmitter License in Nevada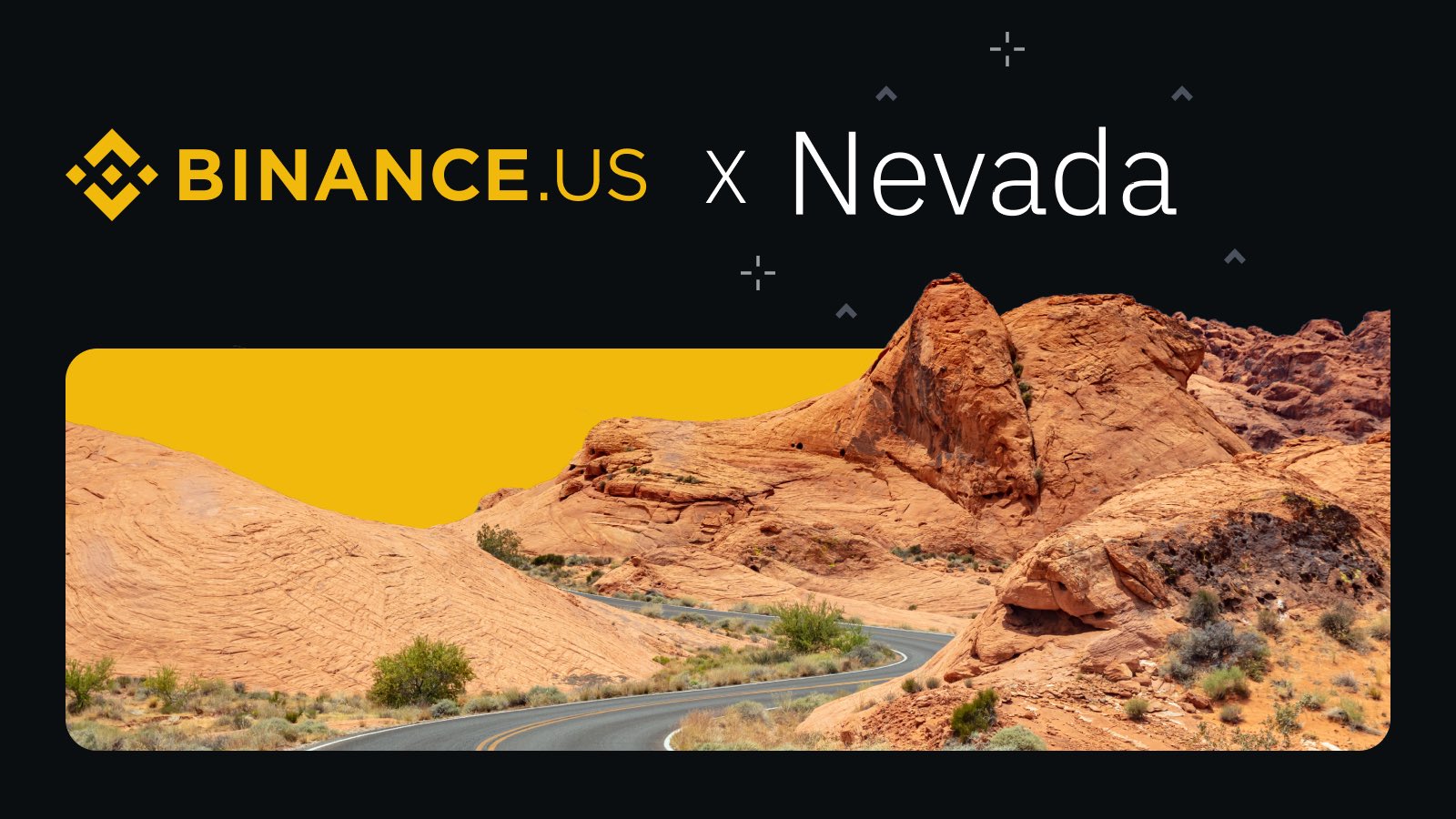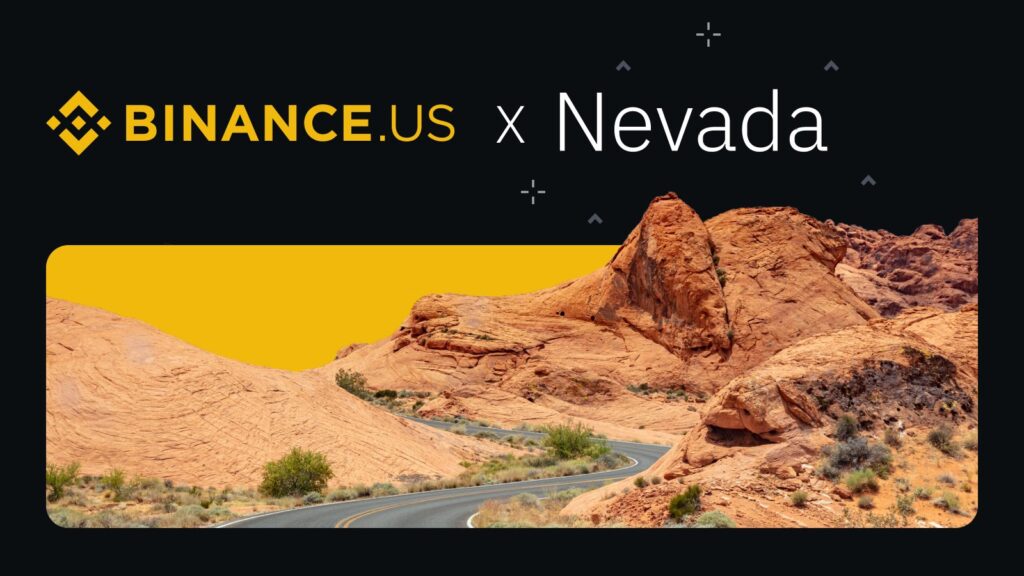 On Friday, Binance.US announced that it revised a Money Transmitter License from the Nevada Department of Business and Industry, Financial Institutions Division.
This means the company may legally operate in the state.
We love to see it.
🩳 Book It with BTC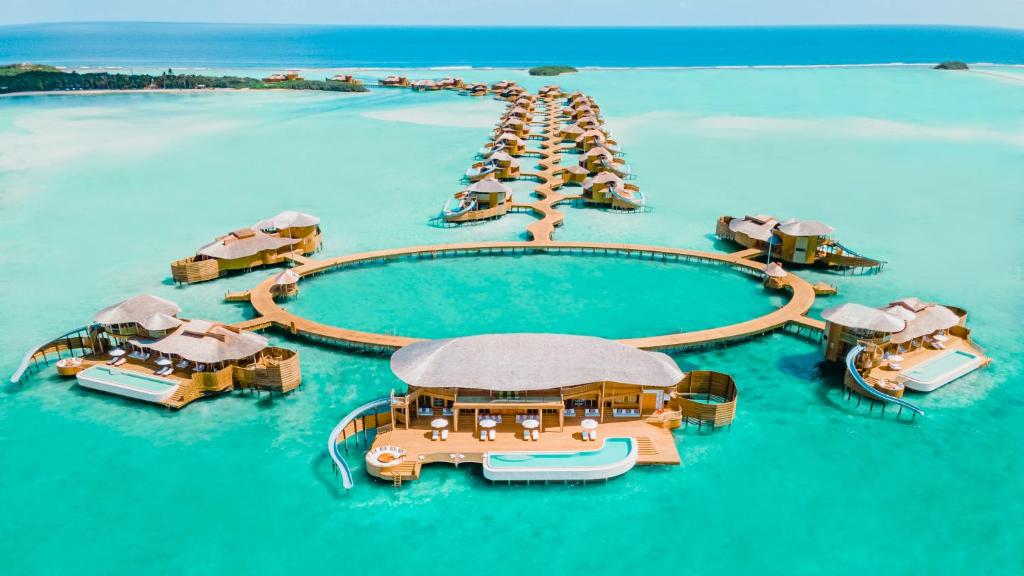 Luxury resort chain, Soneva, will accept payments in bitcoin and ethereum at its resorts in the Maldives and Thailand. 
Soneva shared, 
Accepting cryptocurrencies as a payment method is another example of enabling our international guests to easily make payments from anywhere in the world.
Book your stay via crypto today.
🇲🇽 Cliff-Side Castle
Check out this cliff-side castle overlooking the Pacific Ocean in Mexico.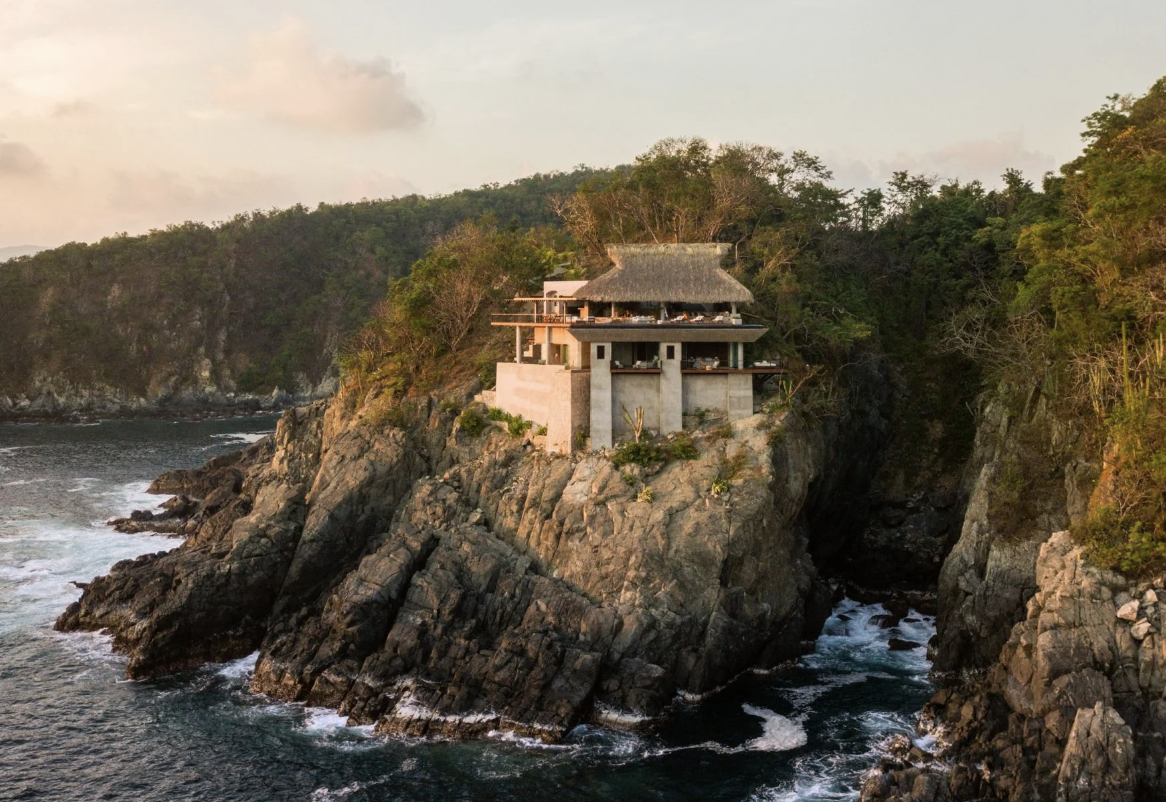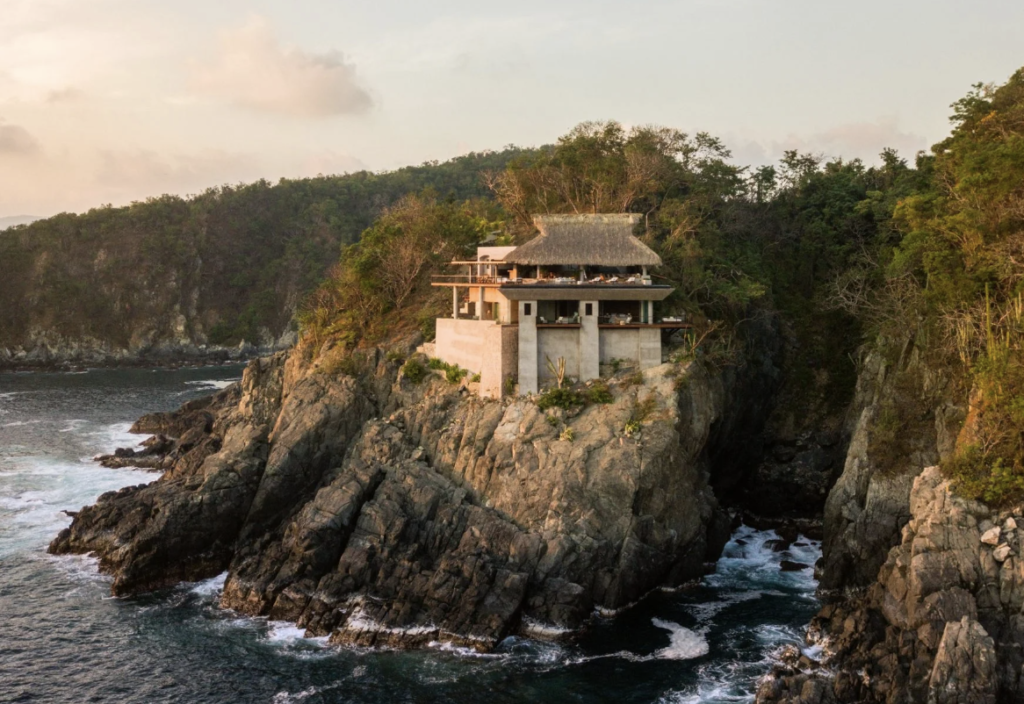 Magnificent.
📰 Stories You Might Have Missed
Crypto 
Americans Still Don't Understand How Bitcoin Works
Bitcoin: What is it? (video) | Bitcoin | Khan Academy
CME Group to Add ETH Options Ahead of the Ethereum Merge
Hawaii House candidate gets a boost from a pair of crypto super PACs
An NFT marketplace set 0% royalties, sparking concerns about the future of artist compensation
Crypto Venture Company Dragonfly Buys Hedge Fund, Rebrands
Polygon leads investment in venture studio SuperLayer's $25 million fund
Polygon Picks Up New Legal Chief Amid Ethereum Crypto Craze
Chainalysis midyear report shows scams are down, but hacks are up
Federal Reserve governor pumps the brakes on US CBDC in favor of FedNow
ApeCoin DAO gets third offer of free NFT marketplace
Potential Ethereum proof-of-work fork unlikely to succeed, says Vitalik Buterin
Hedge Fund Point72's Steve Cohen Plans Crypto Asset Manager
Do Kwon goes public in his first interview since Terra's $45 billion collapse
The Crypto Geniuses Who Vaporized a Trillion Dollars
The Disastrous Record of Celebrity Crypto Endorsements
How data ownership redefines the relationship between artists and fans
Google invests $1.5bn in crypto companies, new data reveals
Coin Center prepares legal challenge to Treasury's Tornado Cash sanctions
Meet SOULS, the interactive NFT collectibles that dance and sing by SiA and david oreilly
Latest Tether disclosures show $28.9 billion in US Treasury bills
Hodlnaut facing police proceedings, cuts 80% of staff
Macro 
Germany Risks a Factory Exodus as Energy Prices Bite Hard
Walmart, DoorDash Plan to End Four-Year Delivery Partnership
Paramount Will Pay $1.5 Billion to Keep US Rights to Champions League
Can Artificial Intelligence Systems like DALL-E or Midjourney Perform Creative Tasks?
Nu becomes the main issuer of credit cards in Mexico and Colombia
Snap Scraps Development on Flying Selfie Pixy Drone
Union Pacific: Long Train Runnin' — A Podcast
Adam Neumann launches housing startup Flow as "first venture since WeWork"
U.K. Inflation Tops 10%, Underlining Gloomy Outlook for Europe
Lifestyle
What Slowdown? Lamborghini Has Orders Booked Out to Early 2024
Adidas releases solar-powered headphones
Electric 1980 comuta-car comes with a six-horsepower motor and multiple batteries
Nothing aims to rekindle the "amazing feeling" of early smartphones with Phone (1) 
Spine-like floating device can convert wave power into electricity