🌀 Samsung Circling Crypto
Samsung, the largest mobile device manufacturer in the world, is circling the blockchain + crypto industry. 
This week, the company said it's looking to launch a digital asset exchange in the first half of 2023 and initiated a study to learn how to most effectively expand its blockchain business. 
During the Summer, Samsung began producing 3-nanometer chips that can be used for bitcoin mining hardware. 
The company has already built a mobile wallet to hold digital assets. It also revived the flip phone.
This is a big deal and will be a story to watch into next year. 
🔜 On The Verge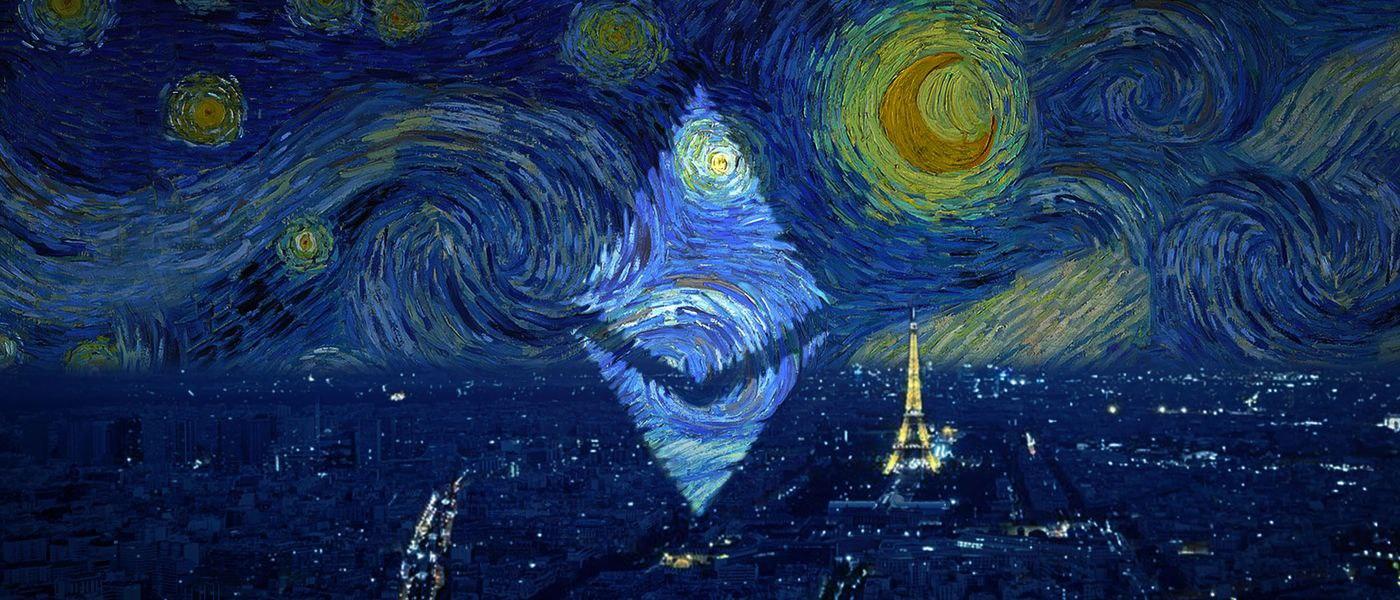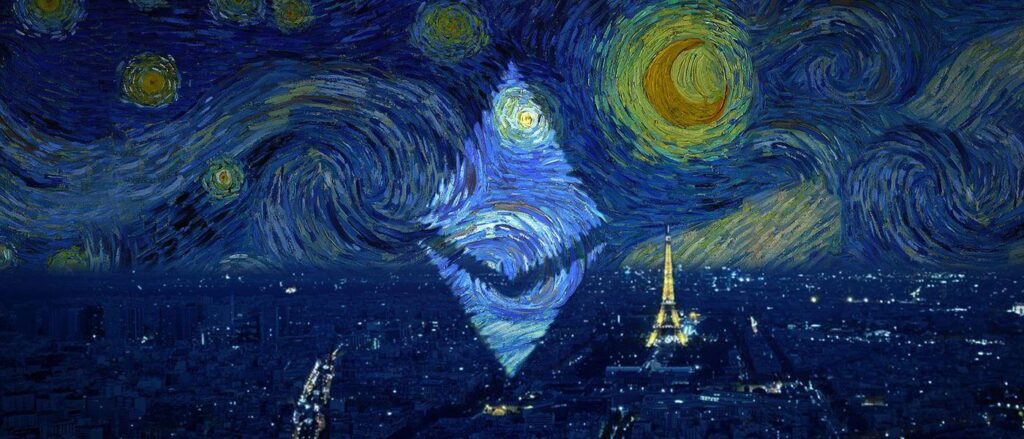 Ethereum's Merge is slated for September 6th. 
As it moves from proof-of-work to proof-of-stake, the blockchain estimates its energy consumption will decrease by 99% and may offer better scalability.
Dune Analytics highlighted the top dashboards to follow the action. 
Here's an excellent look via SixDegree: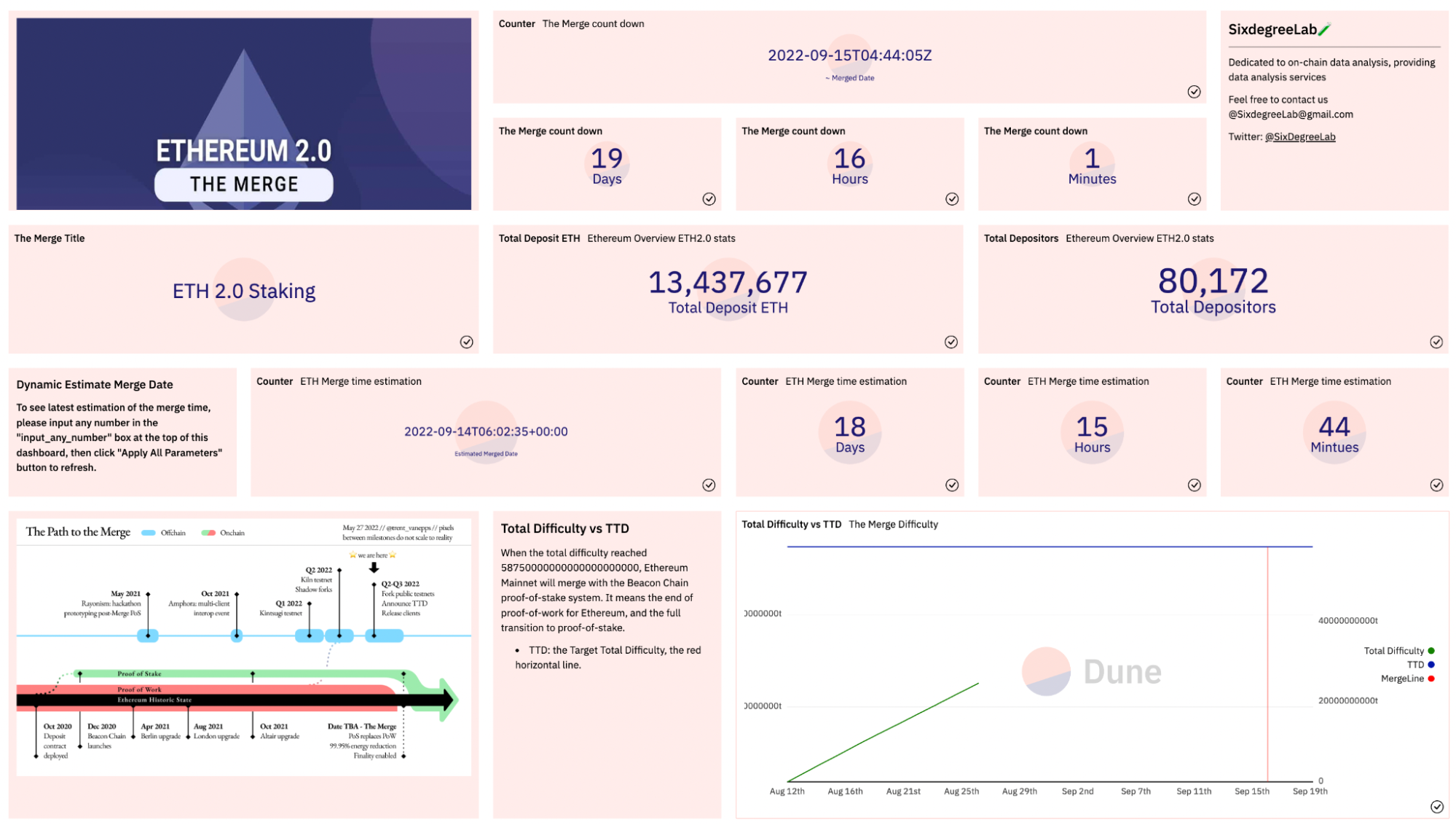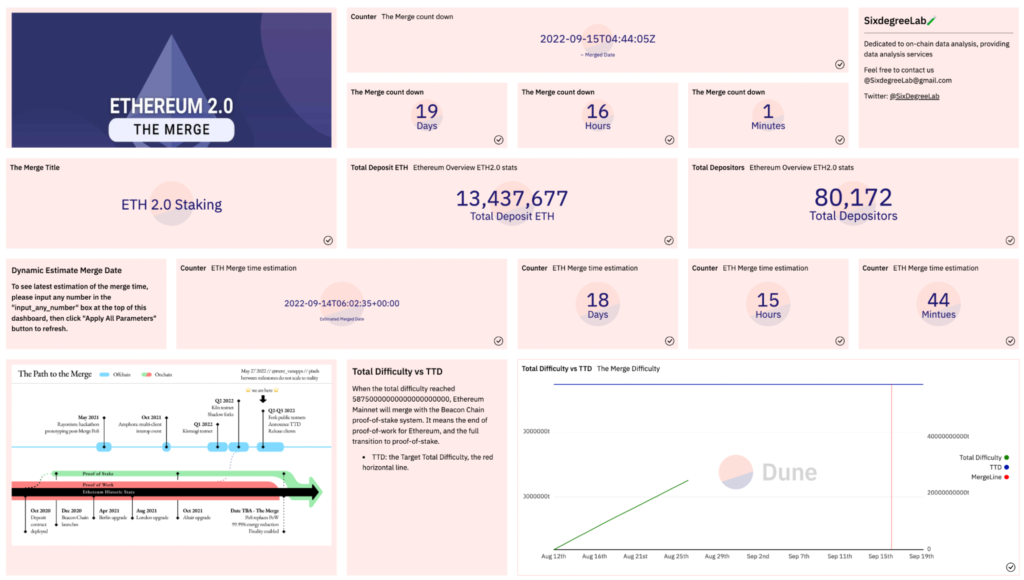 And here's a lengthy read covering The Merge via NYT: The Crypto World Can't Wait for 'the Merge' 
🏧 Bitcoin ATM Lists via SPAC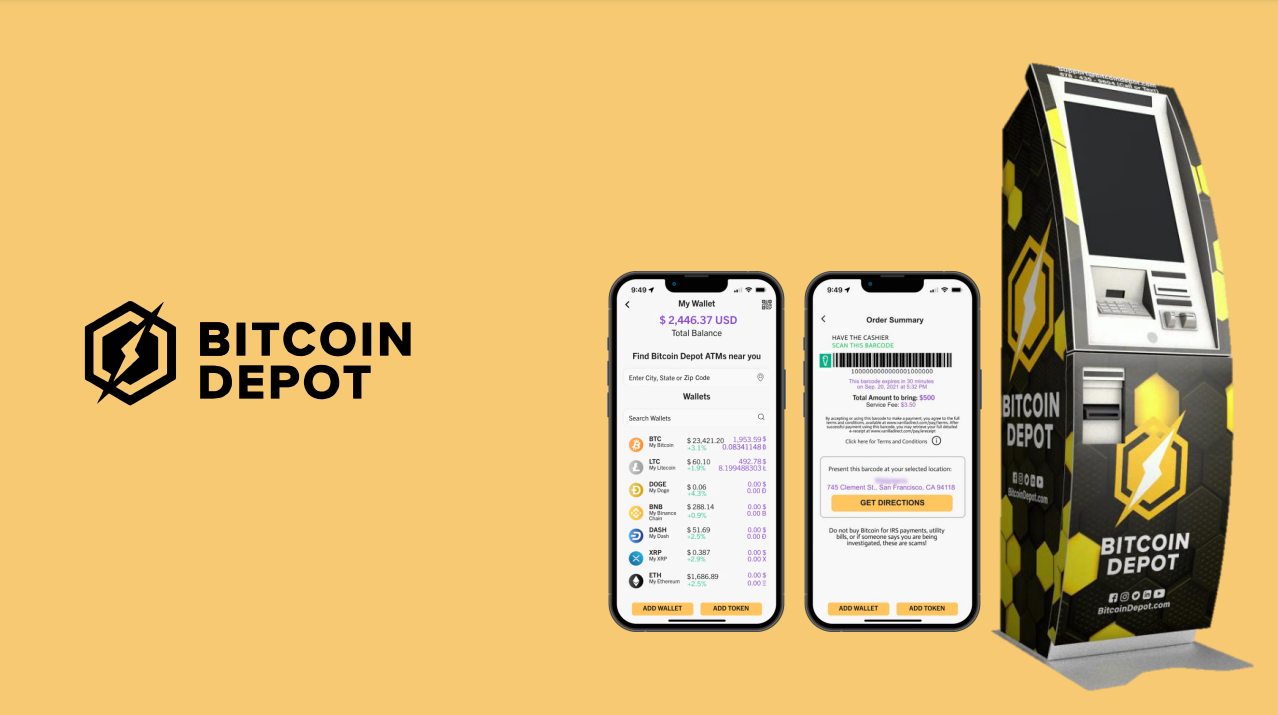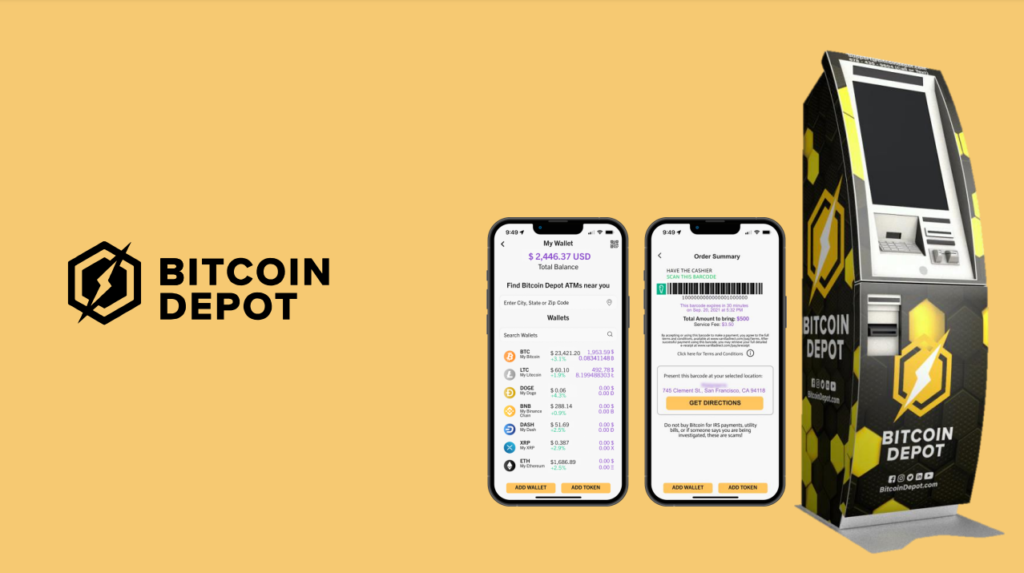 Bitcoin Depot, a Bitcoin ATM network with more than 7,000 kiosks in North America, plans to publicly list in the US via SPAC. 
The company will merge with blank check company GSR II Meteora Acquisition Corp in a deal valued at $885M.
Bitcoin Depot Founder and CEO, DeBrandon Mintz commented,
Since inception, we've expanded our BTM footprint across North America, signed strategic relationships with major retailers, and enhanced our services to provide convenient access to cryptocurrency as we aim to become a digital asset economy on-ramp destination for users to efficiently turn cash into crypto. We're excited about numerous growth opportunities and believe a public listing enhances our ability to scale and evolve to achieve our goal of providing a convenient and secure way to purchase cryptocurrency.
The company will trade under ticker BTM. 
🪙 Coinbase Crypto Education + Voter Registration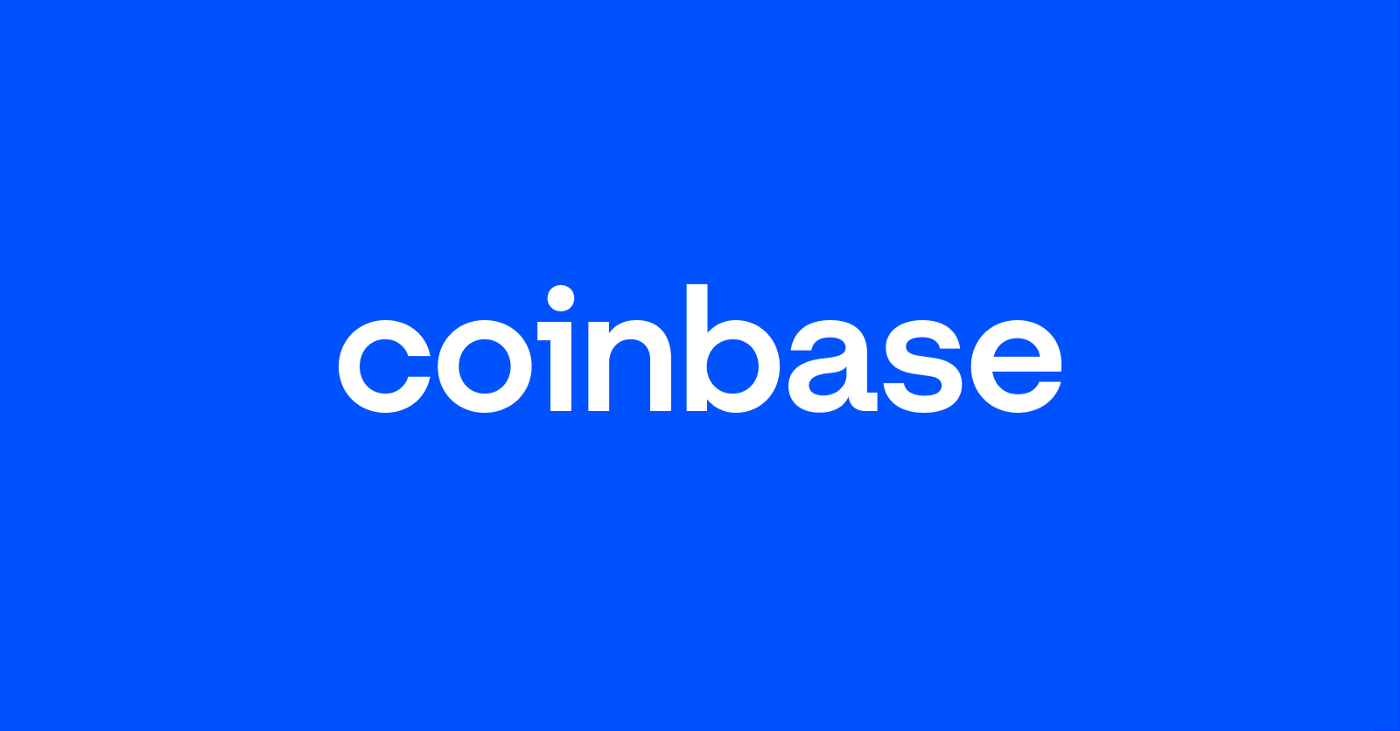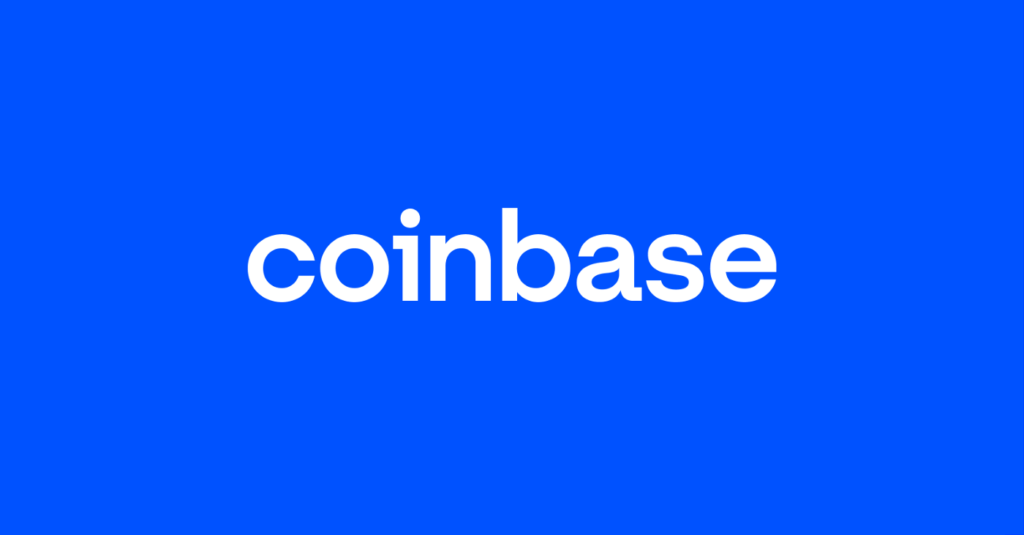 On Thursday, Coinbase launched its education initiative including a voter registration tool. 
The company writes, 
We're launching our U.S. crypto policy education initiative today, which includes a voter registration portal, to respond to our community's strong interest in learning more about where their representatives and candidates for public office stand on issues of importance to the crypto community, and in finding ways to have their voices heard.
We love to see it. 
⛰ Powell In Jackson Hole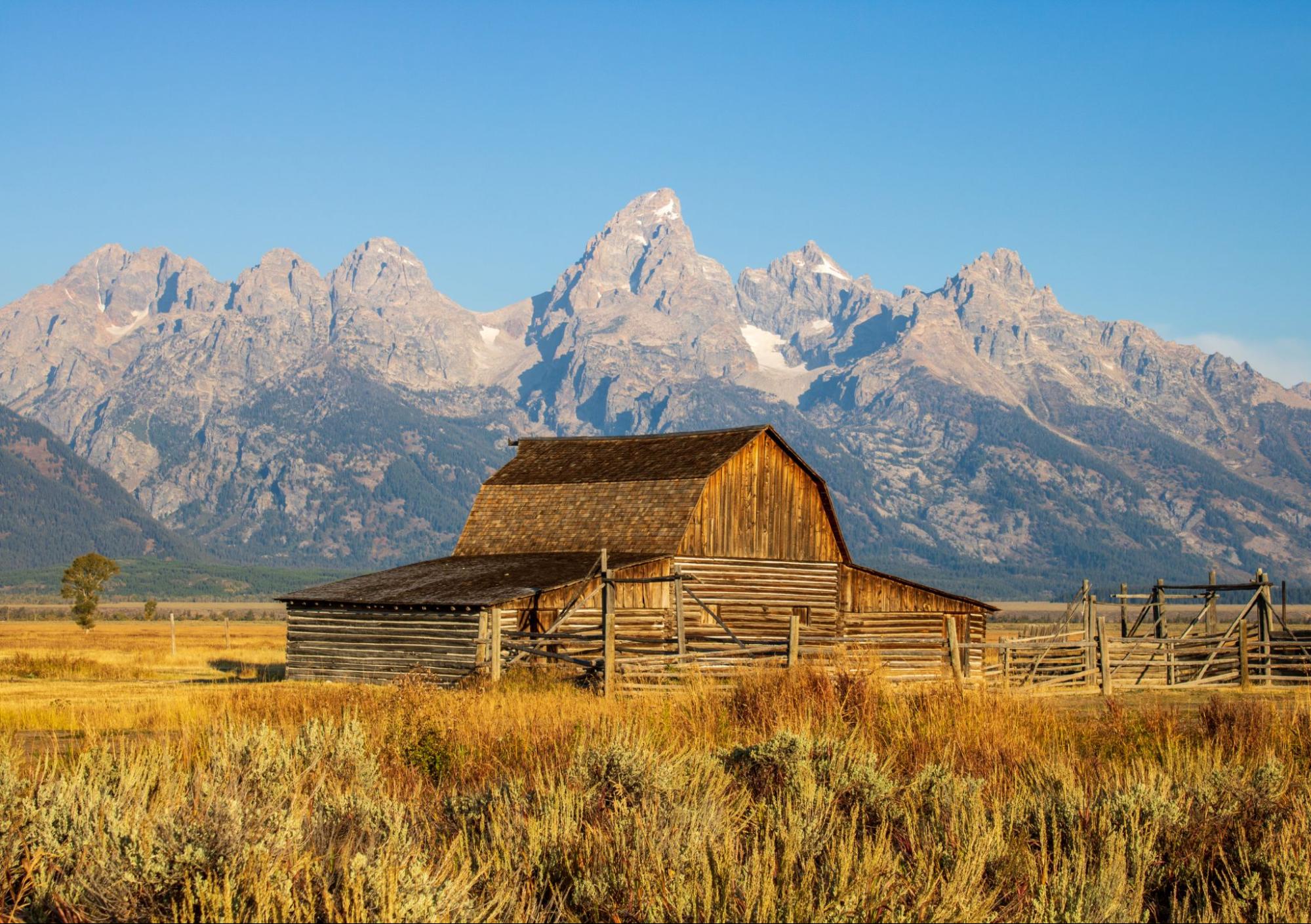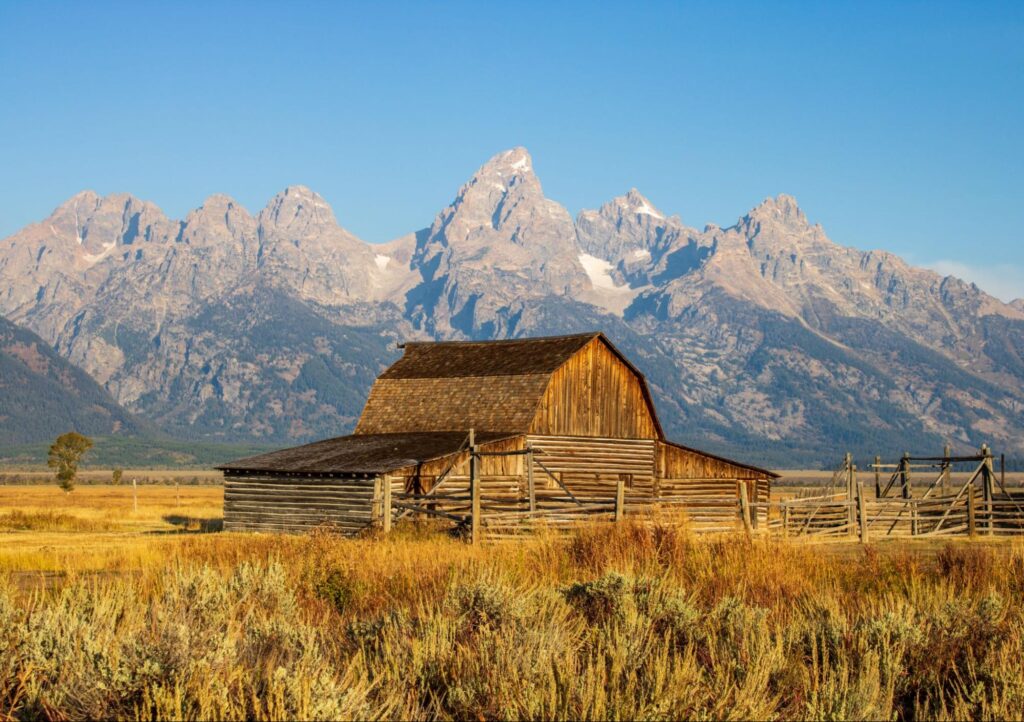 On Friday, Federal Reserve Chair Jerome Powell shared an update on the status of the US Economy during its annual Jackson Hole symposium. 
Powell suggested more pain may lay ahead and will provide further clarity during its September meeting. 
He said, 
Our decision at the September meeting will depend on the totality of the incoming data and the evolving outlook. At some point, as the stance of monetary policy tightens further, it likely will become appropriate to slow the pace of increases.
Crypto and equity markets both moved lower on the Chairman's comments.
Watch Powell present here and read his written remarks here.
🎧 Listen to This
Anita Posch, crypto advocate and educator, joined What Bitcoin Did to discuss Bitcoin for Fairness and her initiatives to bring Bitcoin to Africa. 
She said, 
In Zimbabwe: if you tell them you can't inflate that money, you can't make more out of this Bitcoin, you can't censor it, your government can't take it away from you, everybody understands immediately.
Also, Meta Founder Mark Zuckerberg spoke with Joe Rogan.
This clip on how Meta (Facebook) moderates controversial content quickly spread across the web: Mark Zuckerberg Answers to Facebook's Moderation of Controversial Content
And here's the Spotify link to the full 3-hour episode.
🍬 NFT Candies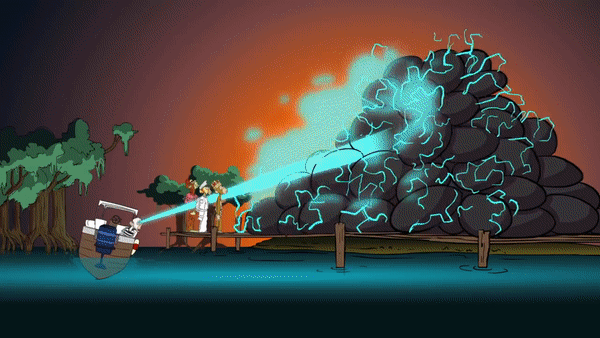 Mars created limited edition M&Ms in partnership with Bored Ape Yacht Club's Kingship Band. 
The candy collab is the first of its kind. The "limited edition gold gift boxes" are already sold out. Click here for more.
🖼 A Hillside Home 
Check out this hillside home in Mykonos.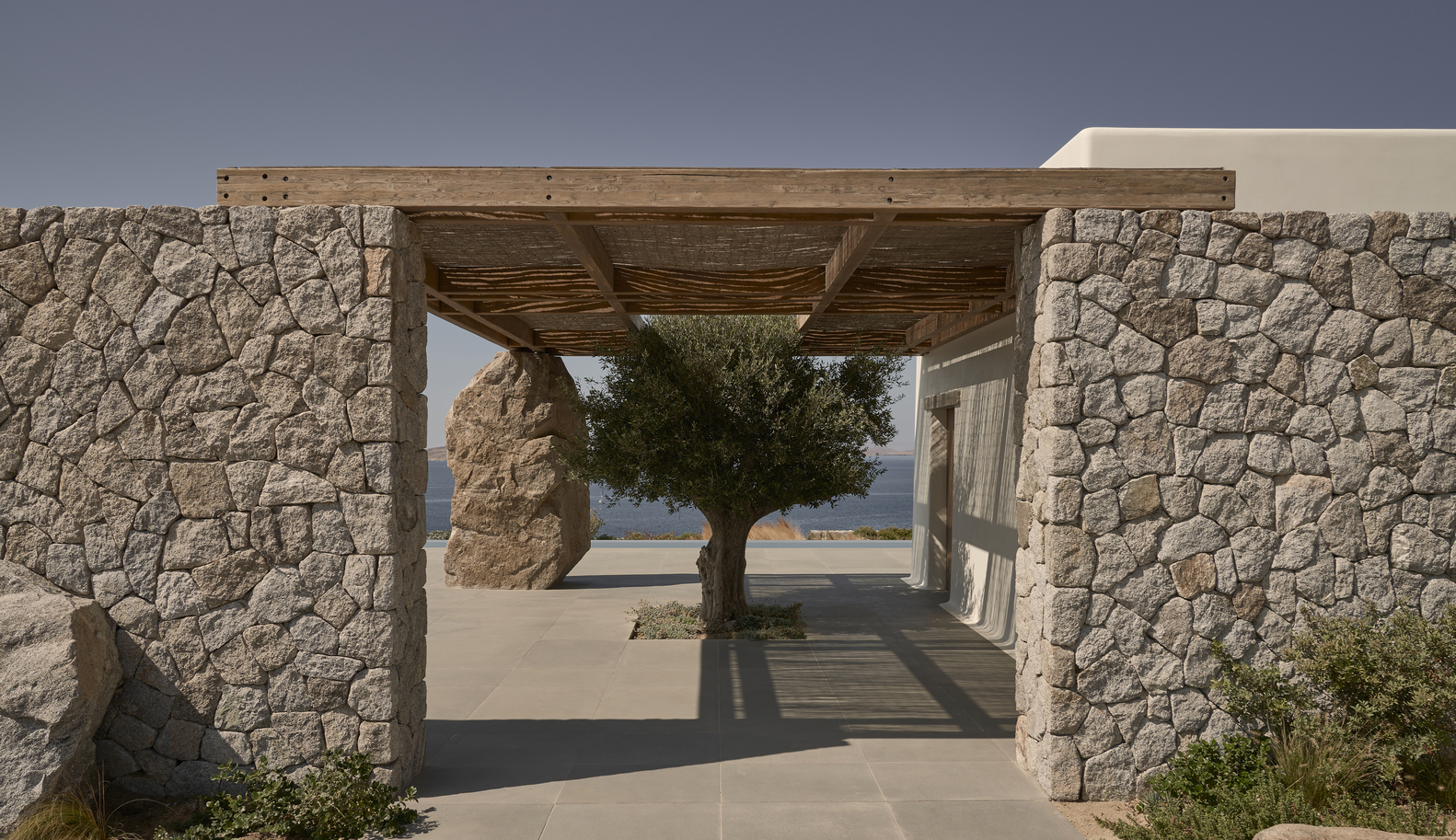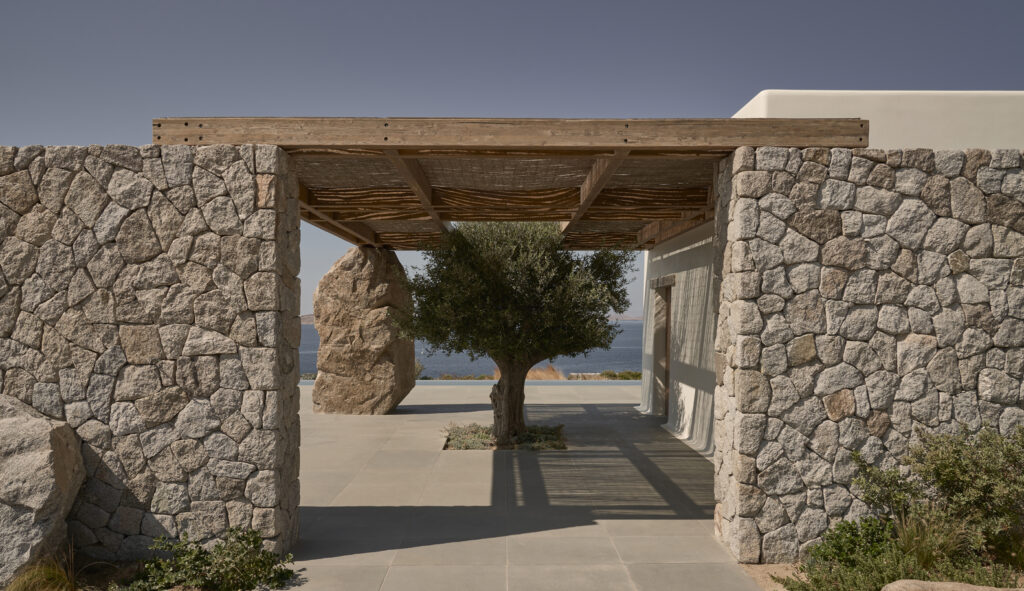 That view.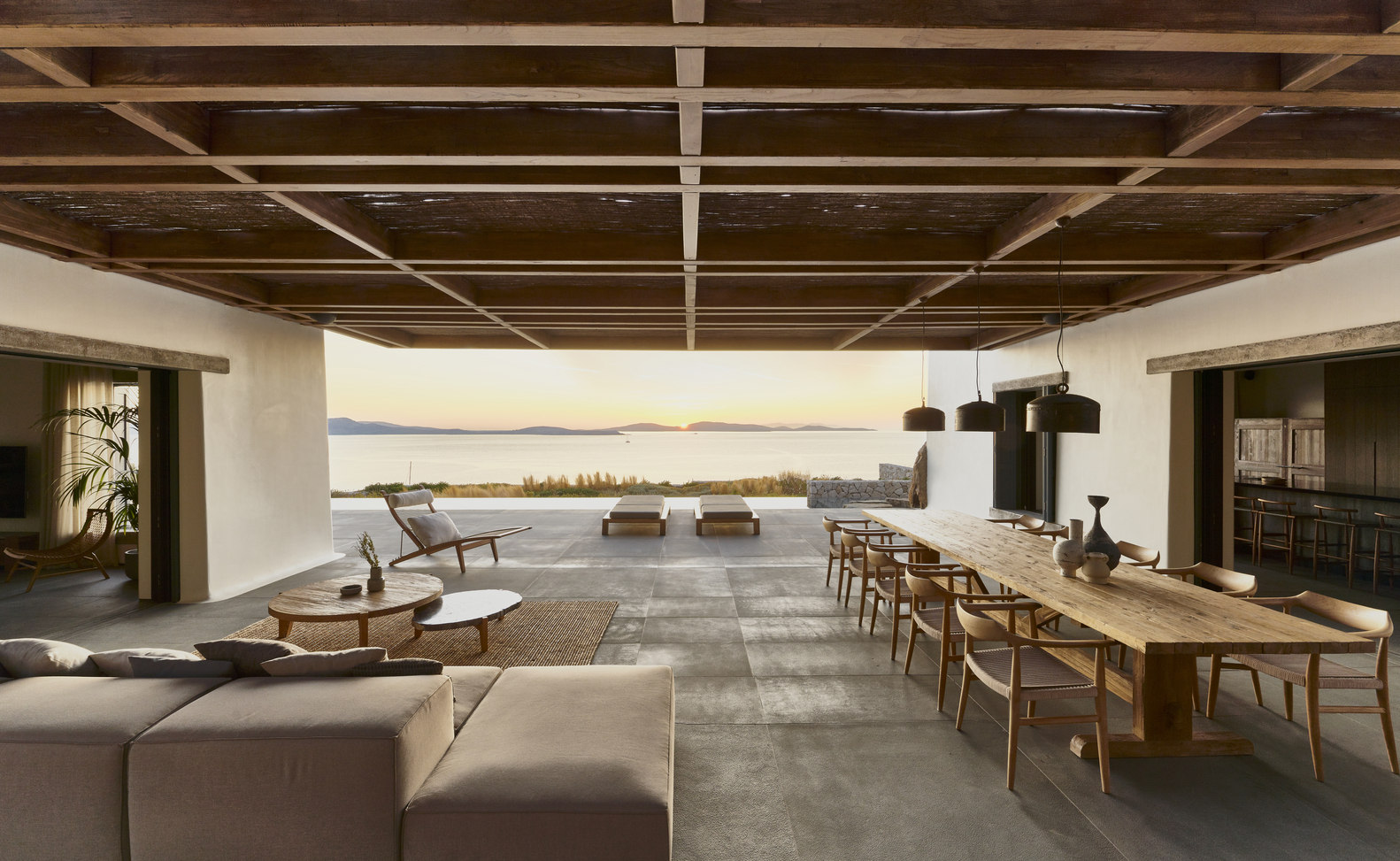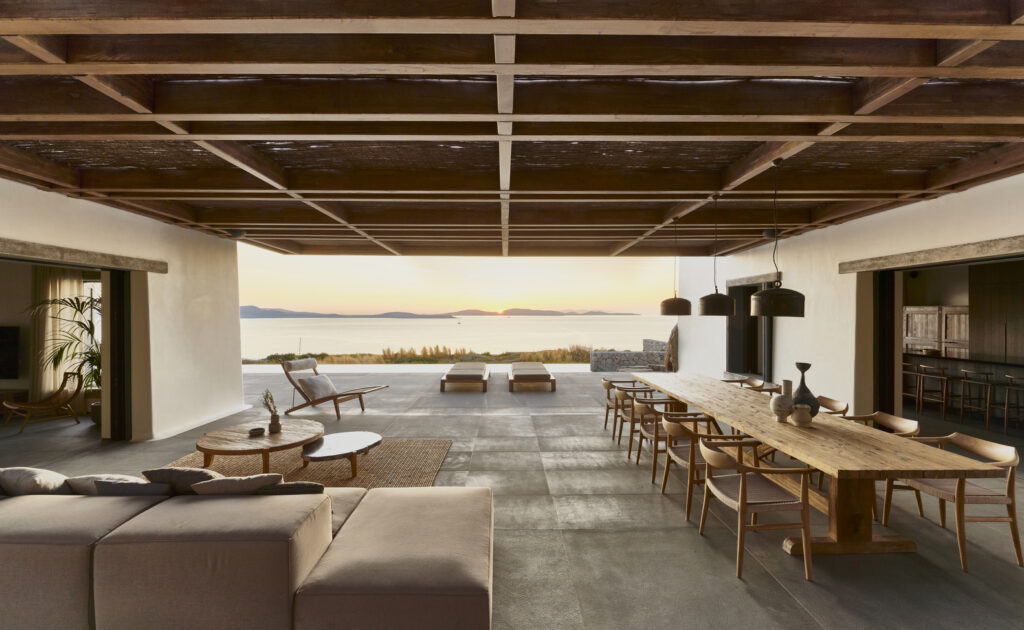 📰 Stories You Might Have Missed
Crypto 
'Privacy Is Normal': Rep. Tom Emmer Wants Answers About Tornado Cash Ban
Missouri-Based Sullivan Bank To Enable Customers To Buy Bitcoin
Animoca Brands' Japan unit raises $45M at $500M valuation for NFT push
Coinbase's ENS integration goes live
Eminem, Snoop Dogg to perform metaverse-themed song during VMAs this month
Blockchain explorer SolanaFM raises $4.5 million, plans to expand to Aptos
Distributed Finance acquires Algorand NFT marketplace Rand Gallery
Transparency Is Coming to Bitcoin Mining as Institutions Eyeball ESG
Neopets brings noughties nostalgia to web3 with metaverse launch
You've been punk'd: CryptoPunks takes top pricing spot from Bored Apes
Metaverse Avatar Creator Ready Player Me Raises $56M in Series B led by a16z
As Crypto Slumps, Goldman Sachs Aims for a Wall Street Built on Blockchain
Glassnode — A Bear Market Mirage
Taliban cracks down on crypto a year after seizing control in Afghanistan
Macro 
FACT SHEET: President Biden Announces Student Loan Relief for Borrowers Who Need It Most
Twitter Ordered to Provide Subset of Elon Musk's 'Absurdly Broad' Request for Data
SpaceX and T-Mobile Plan to Link Starlink Satellites to Cellphones
California clears the way to ban new gas car sales
T-Mobile phones will connect to Starlink for free starting next year
Why Are Rivers Drying Up? Global Droughts Are Turning Waterways to Dust
Lifestyle
Maxim Zhestkov creates digital "motion sculptures" using algorithms
Yamaha unveils industrial unmanned helicopter with automated navigation system
Meet the craig craft 168 boss: the 1990s porsche that crushes the waves
Audi to join Formula 1 with German-built hybrid power unit
Here's what we know about Tiger and Rory's new virtual golf league, the TGL
The Healing Power of Nature: Stories from Shino
Paul Allen's $1 Billion of Art Up for Auction in Possible Record