Nasdaq Goes In On Crypto Custody Services
Welcome back to the Weekend Recap. The ETH Merge went through without a hitch, markets continue to keep us on our toes, and we're looking forward to kicking off the new season (even if "crypto winter" is still here).
Here are a few of our favorite reads from the week, plus some Osprey highlights.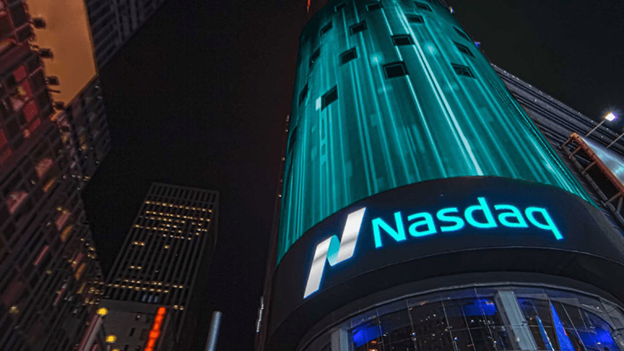 The second-largest stock exchange in the world by market cap is continuing to embrace crypto.
Nasdaq is launching institutional crypto custody services, looking to become a service provider in the space. It's a big move for a big player. Their entry into this crowded market of institutional custody services would put them in direct competition with firms such as Coinbase and Gemini.
This new institutional custody offering is pending regulatory approval. We'll stay tuned.

Colorado has become the first state to accept crypto for state taxes.
Citizens of the Centennial State who choose to pay with crypto have to do so through a personal PayPal account. Plus, they can expect to pay an additional 1.83% of the payment amount in fees.
Our Osprey team in Denver will pass. That said, this move pushes Colorado forward as one of the more crypto-friendly states. We love to see it.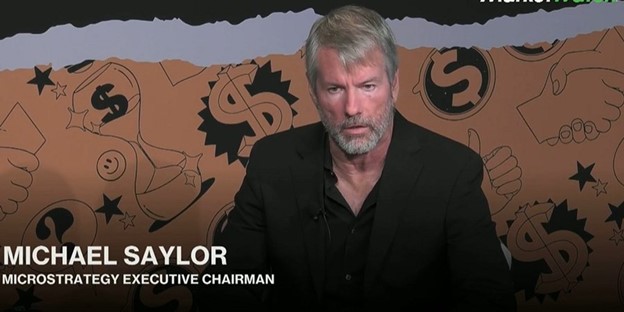 At the MarketWatch Money Festival this week, Michael Saylor said he expects bitcoin to return to $65,000 "sometime in the next four years." Beyond that, it could rise to $500,000 per coin "this decade" if it matches the market cap of gold.
When asked if bitcoin is an inflation hedge, he said,
"If you are interested in Bitcoin, you take the money you want to hold for the next decade and …you're either buying a block in Manhattan, or you're buying art, or you're buying Bitcoin. It's a long-term strategy."
Last week, we all watched Ethereum make its shift from proof-of-work to proof-of-stake. It went successfully and was a historic moment to celebrate, with over 41,000 viewers tuned in to the official Merge watch party.
Our CEO Greg King says,
"The Merge could be bullish for crypto investors in the long run due to the groundwork it lays for future upgrades to speed, fees and ecosystem development."
We're all still watching how it all unfolds. There's no shortage of coverage out there, but we especially liked this article from Coindesk, "Evaluating Ethereum: 1 Week After the Merge".
Greg sat down with Money and shared his insights about stocks and crypto moving in tandem. He says,
"A decade ago, there wasn't a lot of overlap among bitcoin holders and institutional equity holders — but times have changed. If you have the same people holding stocks and crypto, then as those entities or individuals get risk averse because of macro environments, they're going to sell risk assets perhaps on a pro rata basis across a portfolio. It is just a sign of maturation in the crypto space and more adoption by a wider audience."
Read the full article here: Stocks & Crypto Patterns prices are following the same patterns. What does that mean for investors? 
ICYMI
It's hard to cut through the headlines and find the stories that matter. Check these ones out.
Before We Go
Always scroll for our fun find of the week, just because.