I recently joined the Chamber of Digital Commerce in Washington, D.C. to meet with members of Congress to discuss the Chamber's recent report, "The Crypto Conundrum," and the issues surrounding the SEC's refusal to allow a spot bitcoin ETF.
It was a privilege to represent Osprey Funds and to help educate Congress about crypto so they can make more informed regulatory decisions. It was also great to hear their perspectives on what steps are needed to approve a spot bitcoin ETF.
I especially enjoyed my time with Rep. Patrick McHenry (R-NC), who would Chair the House Financial Services Committee if the Republicans take control of the house in November. This Committee oversees the SEC…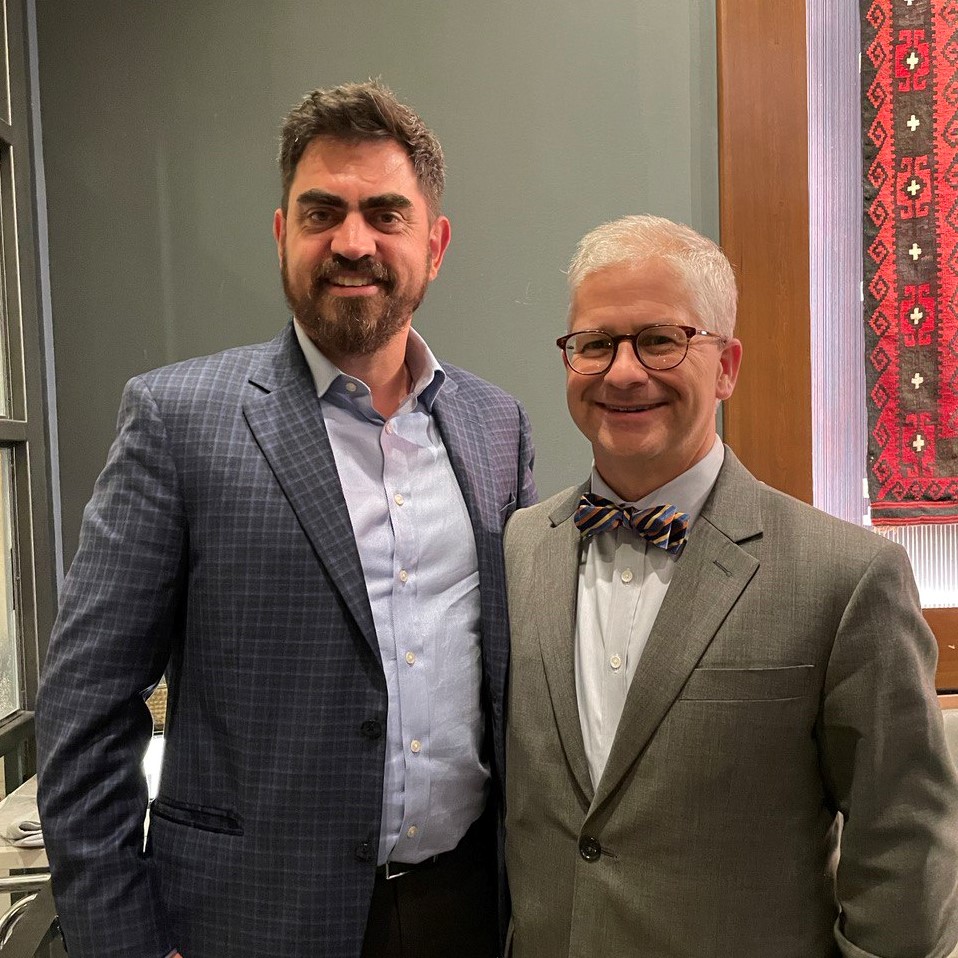 It's been a long journey.
Our bitcoin ETF saga started in 2016 when Osprey was still part of our original parent company, REX Shares. In 2017, REX was the second-ever filer for a Bitcoin Futures '40 Act fund. Our research had started over a year beforehand, including visiting the futures exchanges in Chicago, urging them to develop BTC futures and crafting a confidential custom legal memo requested by the SEC to educate them on bitcoin.
Ultimately, the SEC filing process did not go as we had hoped, and by 2018, I determined a bitcoin ETF would be many years down the road. This realization resulted in the inception of the Osprey Bitcoin Trust in early 2019. Fast forward to 2021, and Osprey Bitcoin Trust began trading as OBTC, still the only U.S. alternative to Grayscale's GBTC — and the less expensive of the two.
Our trip to D.C. marked another step in the campaign toward a spot bitcoin ETF. Investors deserve this access. We will continue to educate Congress to help make the changes needed to approve a spot bitcoin ETF.
When they do, we'll be ready — OBTC wants to be an ETF when it grows up.