We're Seeing A Shift
Last week, we shared our thoughts that stocks and crypto prices are moving in tandem. Until very recently, this correlation held at record highs. But there's been a shift.
Despite the British pound reaching record lows this week and sending shockwaves across world markets, the prices of both bitcoin and ether remained stable. When looking at crypto market correlation, we're seeing a decreasing inverse correlation with the dollar and a weaker correlation with the Nasdaq.
Blockworks shares this chart:

Correlation coefficient between BTC and DXY — Negative values mean the assets trade inversely | Source: TradingView
Read their full article here.
It's too early to call this a "decorrelation" from stocks. But in regard to Bitcoin, the historically high HODLing behavior gives hope that further downside is limited.
Polkadot Paving the Path for Interoperability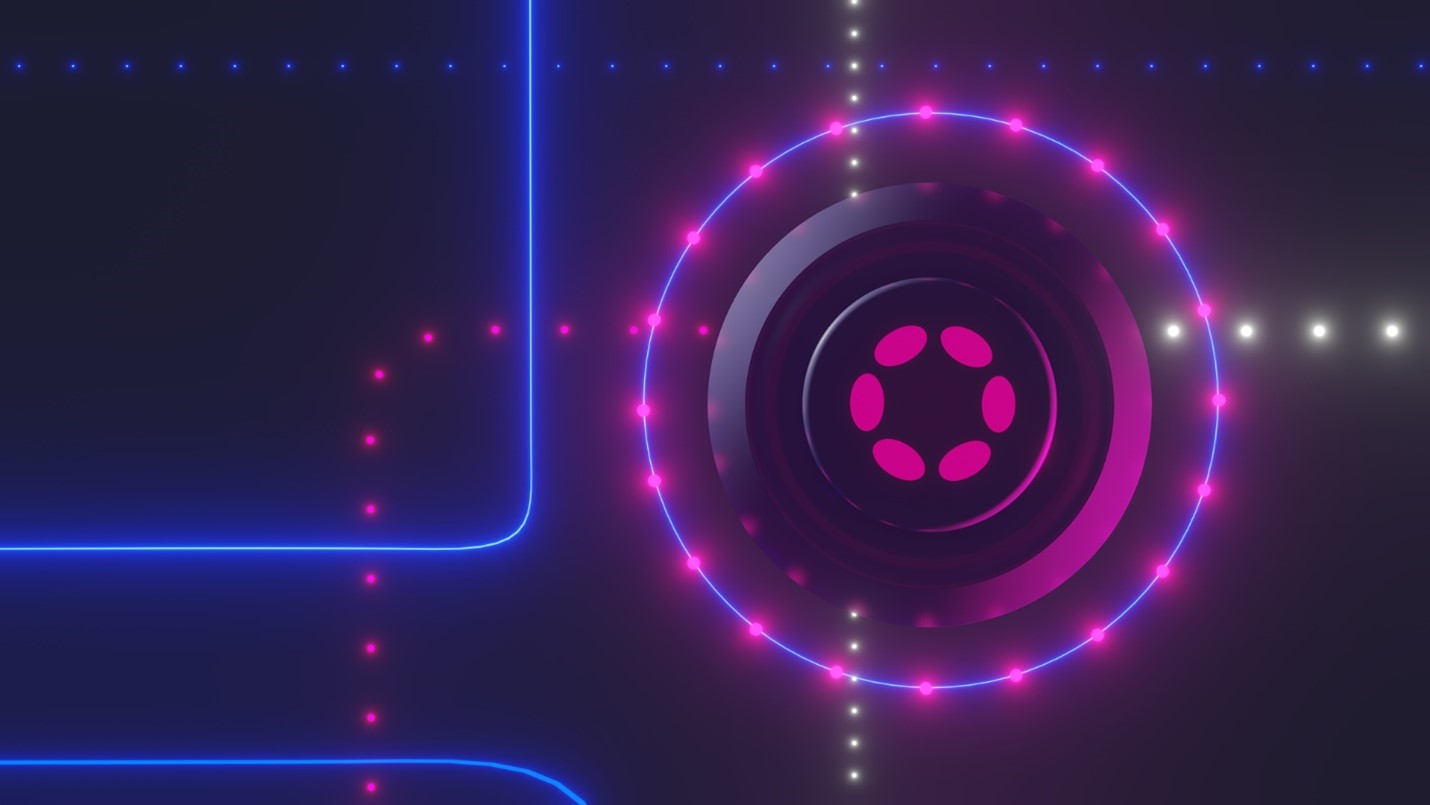 📷: Polkadot
Polkadot co-founder Robert Habermeier shared an update with the Polkadot community around a series of features and upgrades in the works. It covers a number of game-changing categories including cross-chain communication, relay-chain governance, bridging to other ecosystems, and staking.
Notable updates include XCM (Cross-Consensus Messaging) and how Polkadot is making blockchain interoperability a reality. The latest release of XCMv3 supports bridging to external networks, improved fee payments for operations, and NFT transfers.
Earlier this summer, we wrote a research update on Polkadot and XCM. Read more about it here.
FTX Continues the Buying Spree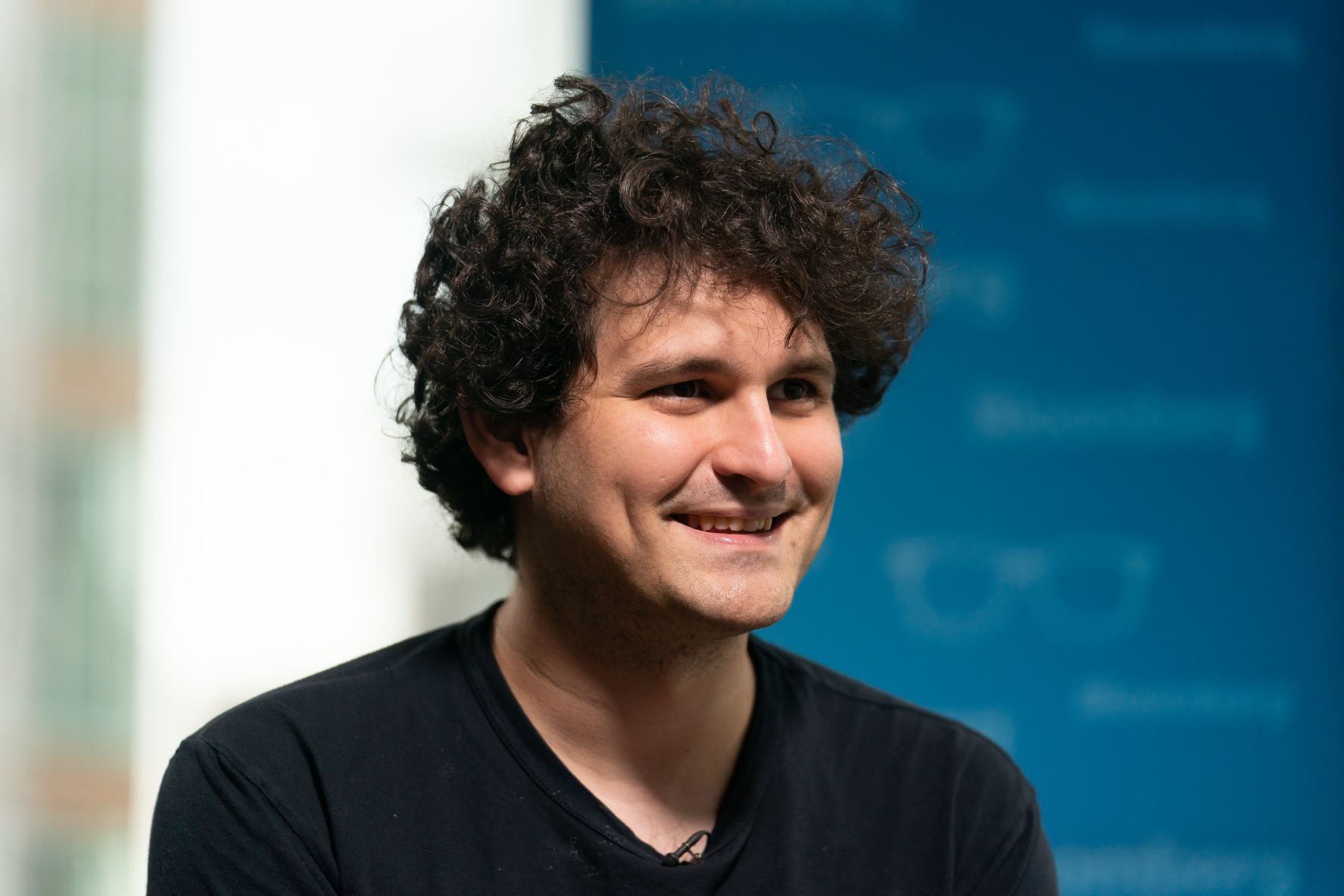 📷: CNBC
FTX is snapping up the bankrupt Voyager Digital. It looks like FTX will pay $51 million in cash for Voyager's assets, intellectual property, and user base, with an additional $60 million in earnouts and incentives. This includes a $50 account credit for each Voyager user who successfully onboards with FTX.
Voyager holds just under $900 million in crypto assets for customers, with another $456 million loaned out. This CNBC article that dropped Friday afternoon reports,
"FTX's bid, if approved by creditors, would transfer Voyager's loan balances — excluding the 3AC loan, which was not part of the deal — to FTX and, by extension, to Bankman-Fried. The $51 million price tag for Voyager and its associated claims would represent a steep discount, given FTX's assumption of customer assets and loan balances."
Is Portugal the Silicon Valley of Bitcoin?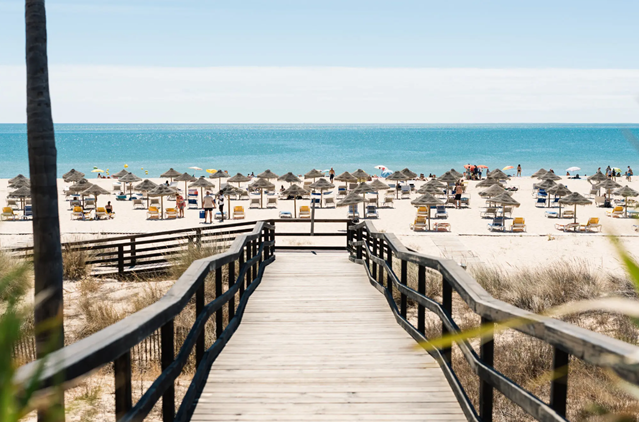 📷: Rodrigo Cardoso for The New York Times
In southwestern Portugal on an uncrowded beach, you'll find the Bam Bam Beach Bitcoin bar. Both drinks and defi conversations flow continuously among this community. It is a place of sunshine and optimism, despite the crypto winter.
Beyond the beach bar, more big things are happening. Startups are flocking to Lisbon and shops are accepting Bitcoin as a form of payment. But the most enticing thing about Portugal? Unlike other European countries, crypto holders in Portugal are exempt from paying tax on crypto profits, as long as that income isn't their primary professional activity.
It seems Portugal is becoming a major hub for crypto investors and enthusiasts. Read the New York Times article for more.
ICYMI
DEX dev Uniswap Labs looks for new funding at unicorn valuation: Report
Solana developer platform Coral raises $20M led by FTX, Jump Crypto to build web3's iPhone
Judge orders SEC to turn Hinman documents over to Ripple Labs after months of dispute
Galaxy Digital to provide market data to blockchains with Chainlink
Crypto crash was good for industry, weeded out 'tourists'
Someone Just Paid $4.5M for a CryptoPunks Ethereum NFT Despite Bear Market
Before We Go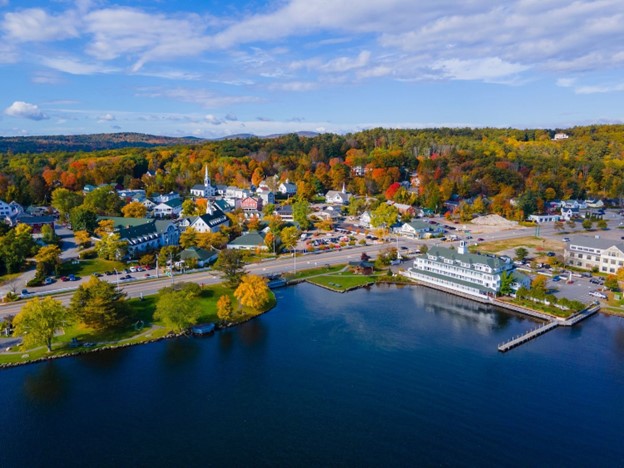 Architectural Digest's "The 55 Most Beautiful Small Towns in America"