There's a growing debate about whether NFT royalty requirements should go away. Many think NFTs should be owned entirely by their buyers and that royalty payments to creators are unfair, while others view them as a lucrative way for creators to generate additional income.
On Thursday, NFT Marketplace LooksRare said it's switching to optional royalties, joining a growing list of platforms including X2Y2 and Magic Eden choosing to waive these requirements.
But Metaplex, the creator of Solana's NFT standard, says it is developing a new standard that can enforce royalty payments on-chain. Read more in the Decrypt article here.
Big Week for Binance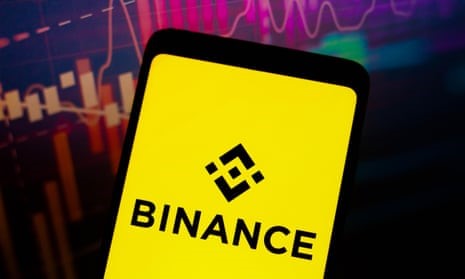 On Wednesday, the world's largest crypto exchange by volume launched its native oracle service to enable smart contracts to run on real-world inputs and outputs, starting with the BNB Chain ecosystem. Oracles are third-party services that fetch external data to a blockchain.
Gwendolyn Regina, investment director at BNB Chain, states:
"Using oracles to dramatically increase the smart contract's knowledge of what's going on outside of the blockchain, allowing it to respond to external events with specified actions will be crucial. Binance Oracle will emerge as a significant contributor to Web3 by offering a stable, reliable and efficient oracle network with comprehensive accuracy and accessibility features."
In other news, BNB Chain introduced a $10M Growth Incentive Program to incentivize project growth. The program will initially support 10 projects in the fourth quarter, with gas incentives up to 800 BNB a month in total. Read more here.
And for even more on BNB, read our latest insights "BNB Primer: The Token Powering the World's Largest Crypto Exchange".
Crypto Cards Keep Coming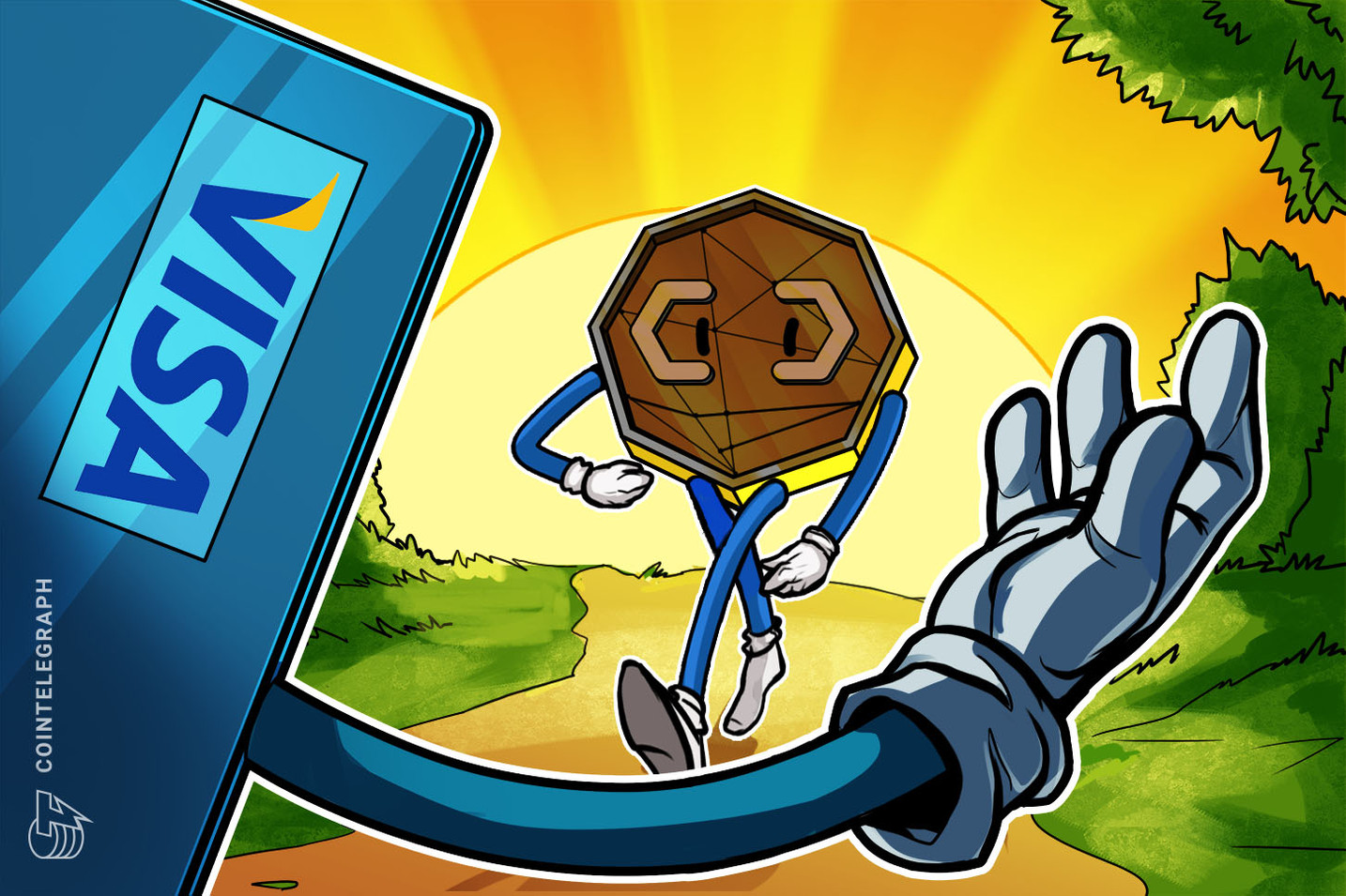 Blockchain.com and Visa launched a card that allows users to pay using their crypto or cash balance wherever Visa debit cards are accepted. Perks include no sign-up or annual fees, no transaction fees, and 1% back on crypto purchases.
The news follows the announcement of similar products from BitOasis and Mastercard, Visa's main competitor. BitOasis, the leading crypto platform in the Middle East and North Africa, will allow customers to link their wallets to the new card and convert crypto into fiat to enable the use of Mastercard's global merchant network.
Fidelity Digital Assets Institutional Investor Study
Fidelity Digital Assets released their 2022 Institutional Investor study on Thursday. Conducted between Jan. 2 and June 24, it covered the shift from the bull to bear market.
Key findings include:
81% of institutional investors surveyed believe digital assets should be part of their investment portfolios
74% of U.S. high net worth investors plan to buy or invest in digital assets in the future
A Bitcoin ETF and multidigital asset funds (both actively and passively managed) are among the most appealing product concepts
Read the full 2022 Institutional Investor Study.
ICYMI:
Hong Kong to Make Retail Crypto Trading Legal
Crypto Investors See New U.K. Prime Minister Rishi Sunak as Potential Ally
Ethereum Co-Founder Gavin Wood Steps Down as CEO of Company Behind Polkadot
Cryptoverse: British pound fiasco boosts bitcoin's hedge appeal
NFT vending machine to make digital art more accessible at London event
Before We Go: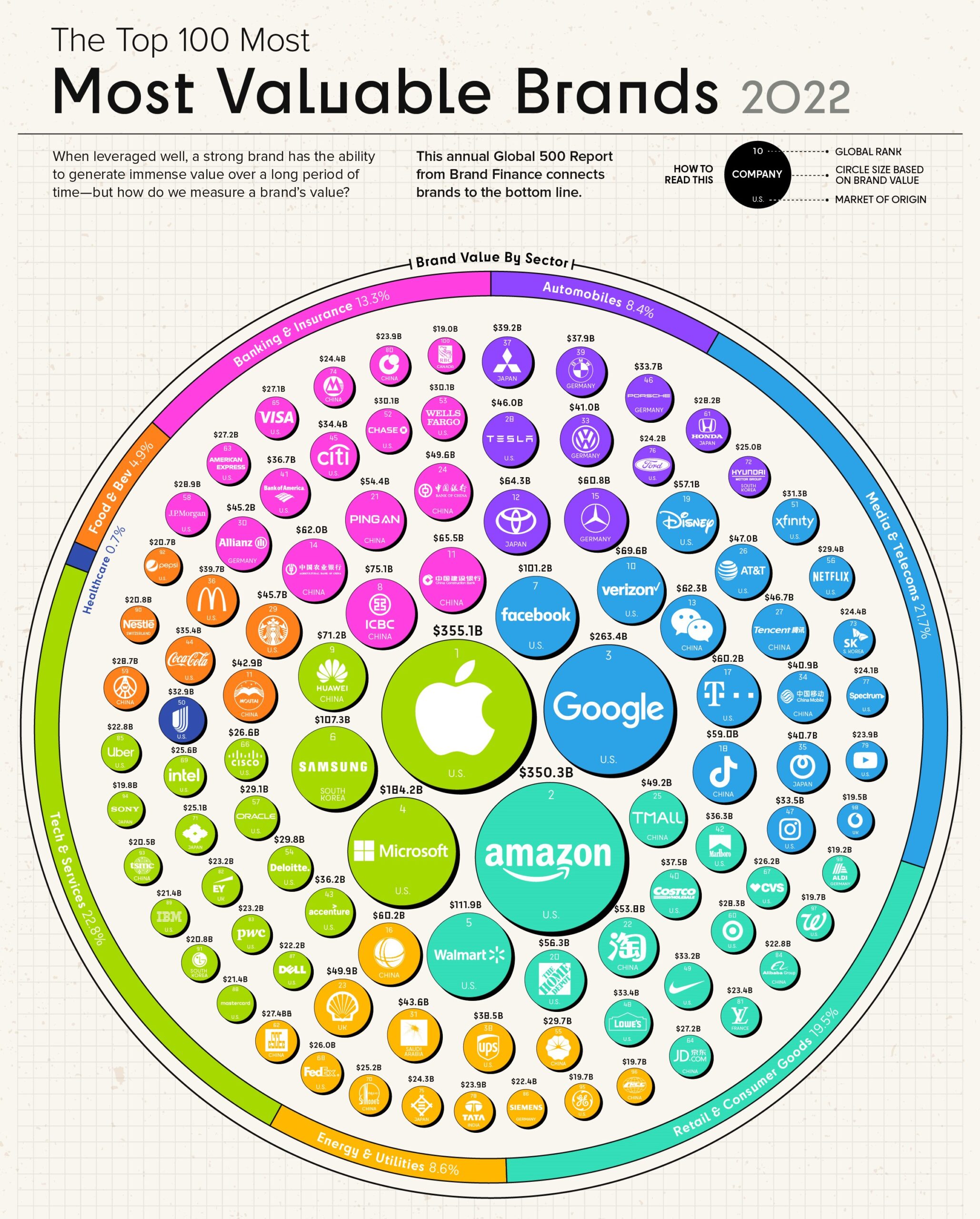 The Top 100 Most Valuable Brands in 2022 by Visual Capitalist