Mastercard Makes More Crypto Plans
Mastercard is launching a program to let banks offer crypto trading to their clients. The firm will act as a bridge between banks and Paxos, a crypto trading platform already used by PayPal. They'll handle regulatory compliance and security — two core reasons Wall Street has avoided the asset class.
Mastercard's Chief Digital Officer, Jorn Lambert, is seeing a lot of demand for the crypto, but also finding that many investors want to test the waters with the help of trusted firms and experts. He goes on to say:
"It would be shortsighted to think that a little bit of a crypto winter heralds the end of it — we don't see that. As regulation comes in, there is going to be a higher degree of security available to the crypto platforms and we'll see a lot of the current issues getting resolved in the quarters in the years to come."
Last year, Mastercard teamed up with Coinbase on NFTs and Bakkt to let banks and merchants in its network offer crypto-related services.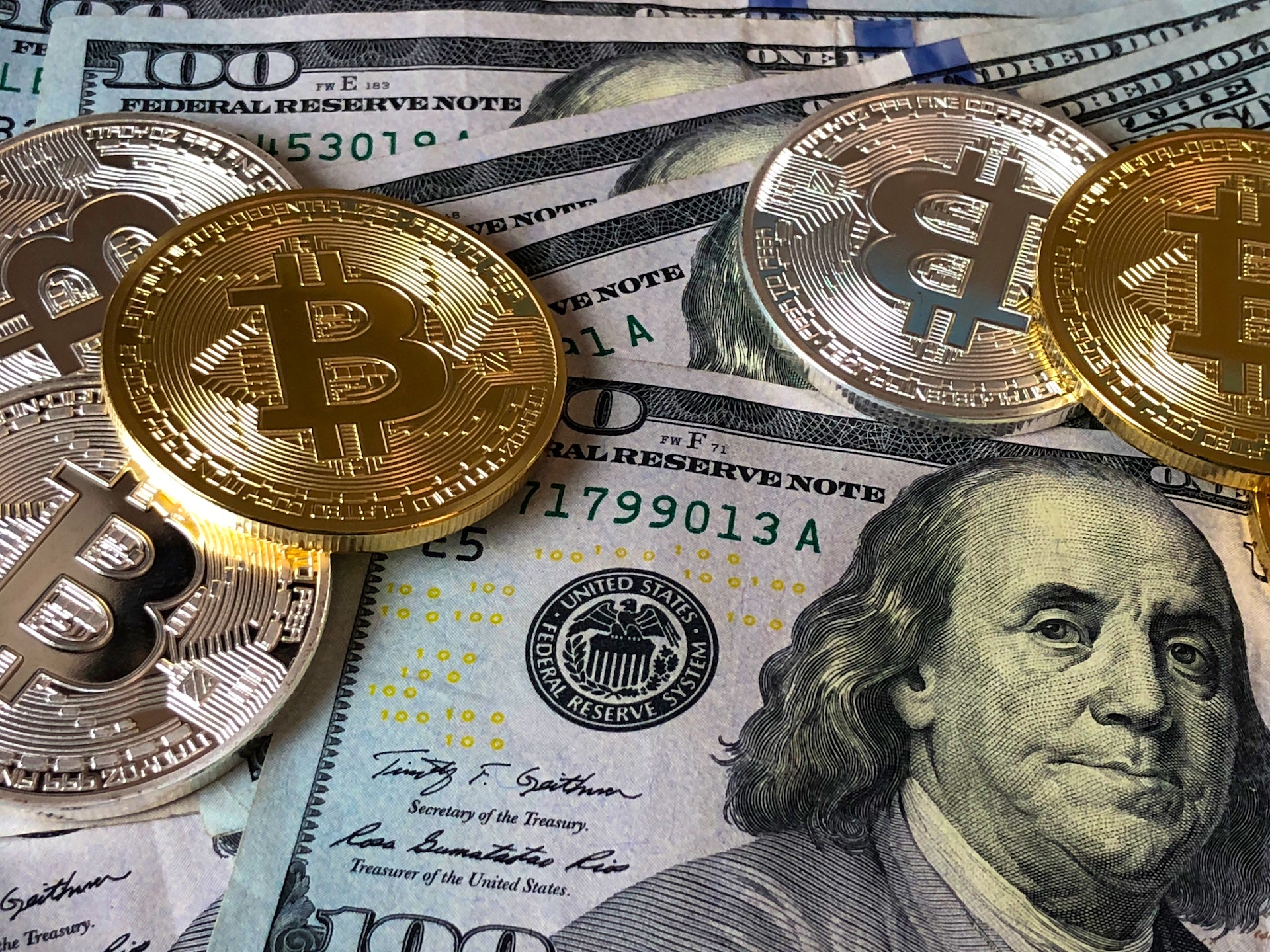 Over the last three weeks, Bitcoin's price has been a lot less volatile. This is the first time since October 2020 that Bitcoin has been less volatile than the Nasdaq, and the first time since August 2020 it's been more stable than the S&P 500.
Read the article from Decrypt for more.
A few weeks ago, we wrote about how we're seeing a shift in the correlation of stocks and crypto.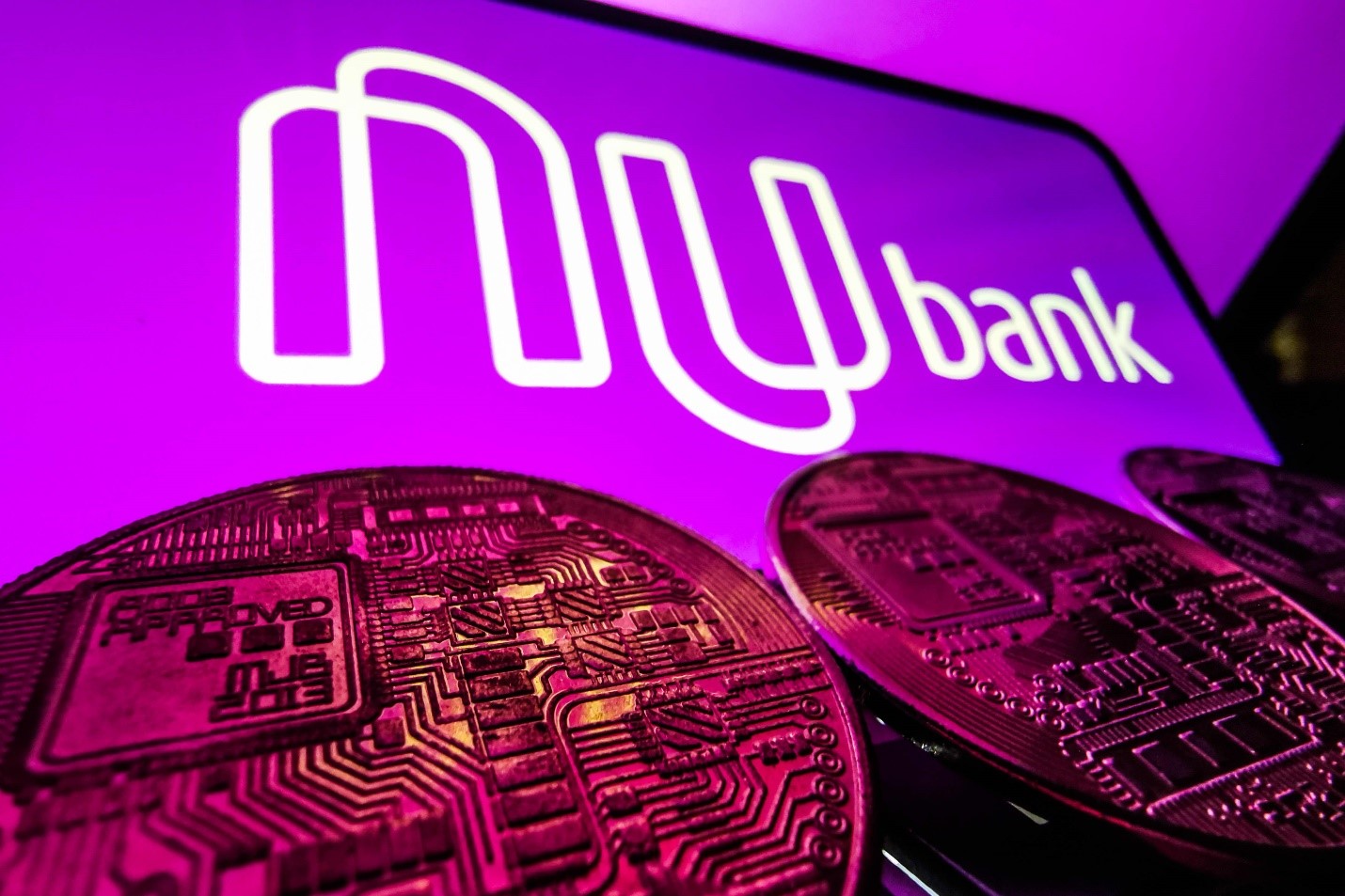 Brazilian banking startup Nubank will launch its own cryptocurrency, making it the latest big financial institution to move into digital assets. Its token, Nucoin, will launch sometime in the first half of 2023.
Fernando Czapski, general manager for Nucoin at Nubank, said:
"The project is another step ahead in our belief in the transformative potential of blockchain technology and to democratize it even more, going beyond the purchase, sale and maintenance of cryptocurrencies in the Nu app."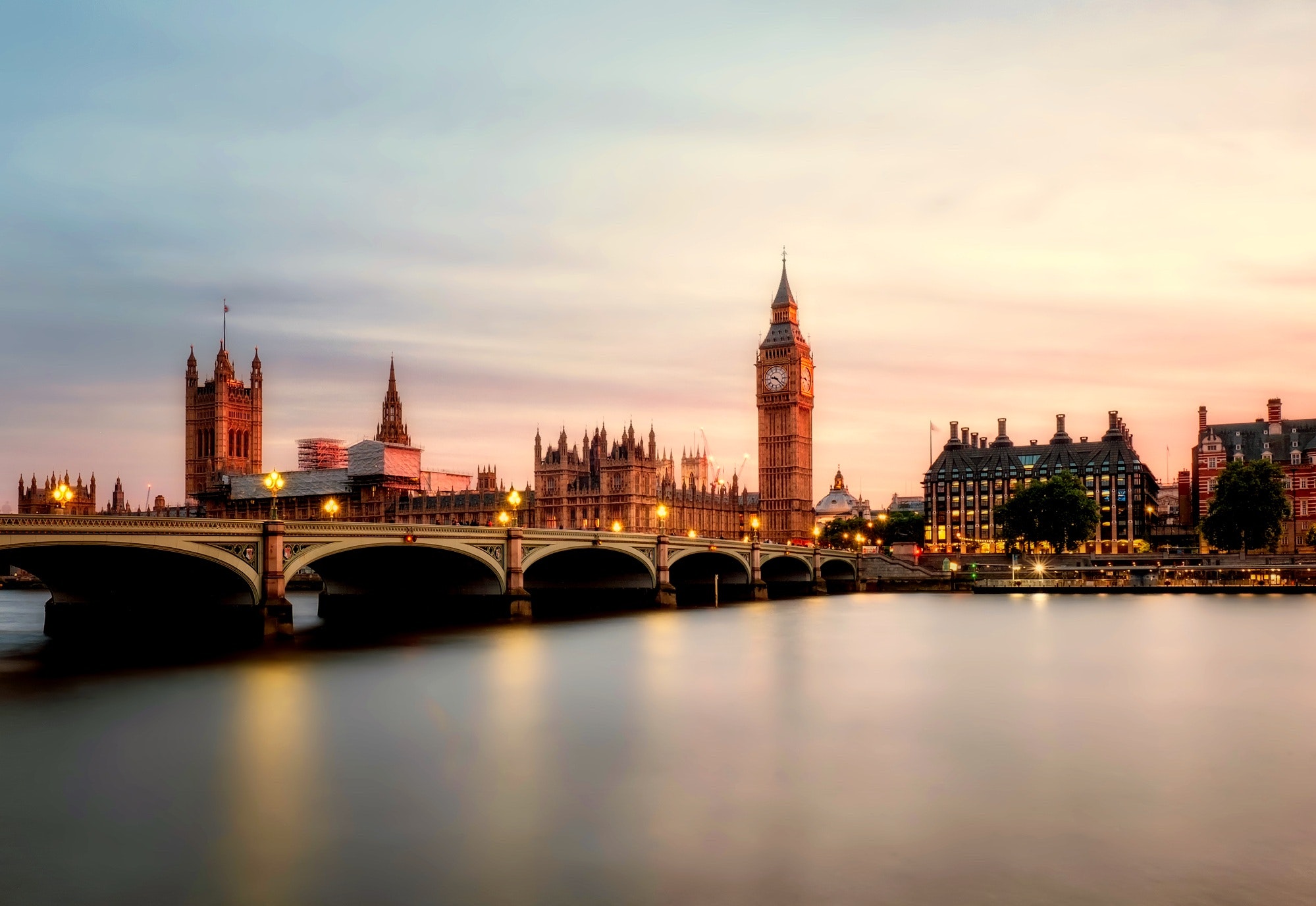 ICYMI:
It's hard to cut through the headlines and find the stories that matter. Check these ones out.
Before We Go
Always scroll for our fun find of the week, just because.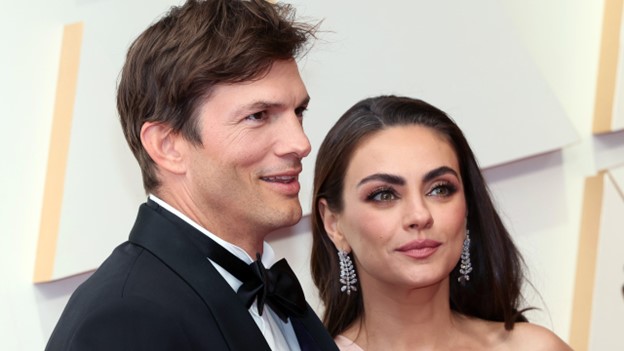 Inside Ashton Kutcher and Mila Kunis's Real Estate Portfolio