Google Goes Crypto with Coinbase Deal
📷: LightRocket via Getty Images
Google announced this week that they plan to partner with Coinbase to accept crypto as payment for some of their cloud computing services. This marks the beginning of the tech giant's foray into crypto.
The deal looks like a win-win for both companies. It allows Google to pursue smaller Web3 companies who want to use digital currencies as their payment method. Meanwhile, it gives Coinbase the opportunity to diversify their revenue streams.
Forbes has more here.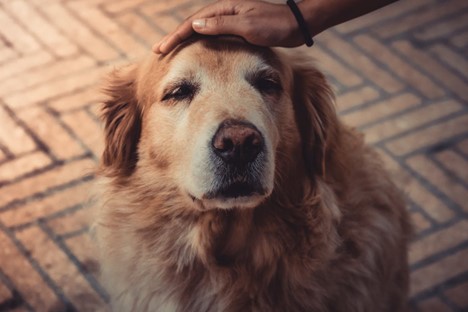 📷: Jean Alves via Pexels
To survive 238 years, you need to innovate.
BNY Mellon, the oldest bank in the U.S., announced on Tuesday that its Digital Asset Custody platform is live, allowing select clients to hold and transfer bitcoin and ether.
Their recent survey, Migration to Digital Assets Accelerates, highlights the demand for digital asset adoption.
According to the survey of institutional investors,
91% are interested in investing in tokenized products
41% hold cryptocurrencyin their portfolio today
15% plan to hold digital assets in their portfolios within the next two to five years
Read BNY Mellon's press release here.
📷: Pexels
A Bank of America study finds younger investors are turning to alternatives, sustainability, and digital assets to create wealth.
It's no surprise there are significant generational differences when it comes to investing. But there were some noteworthy statistics regarding the adoption of crypto.
The study reported,
"Whereas investors over the age of 43 maintain that U.S. equities offer the best opportunity for growth in the future, young investors think the greatest growth opportunities lie somewhere in the transformative digital asset space. Nearly half (47%) have cryptocurrency holdings."
We love to see it.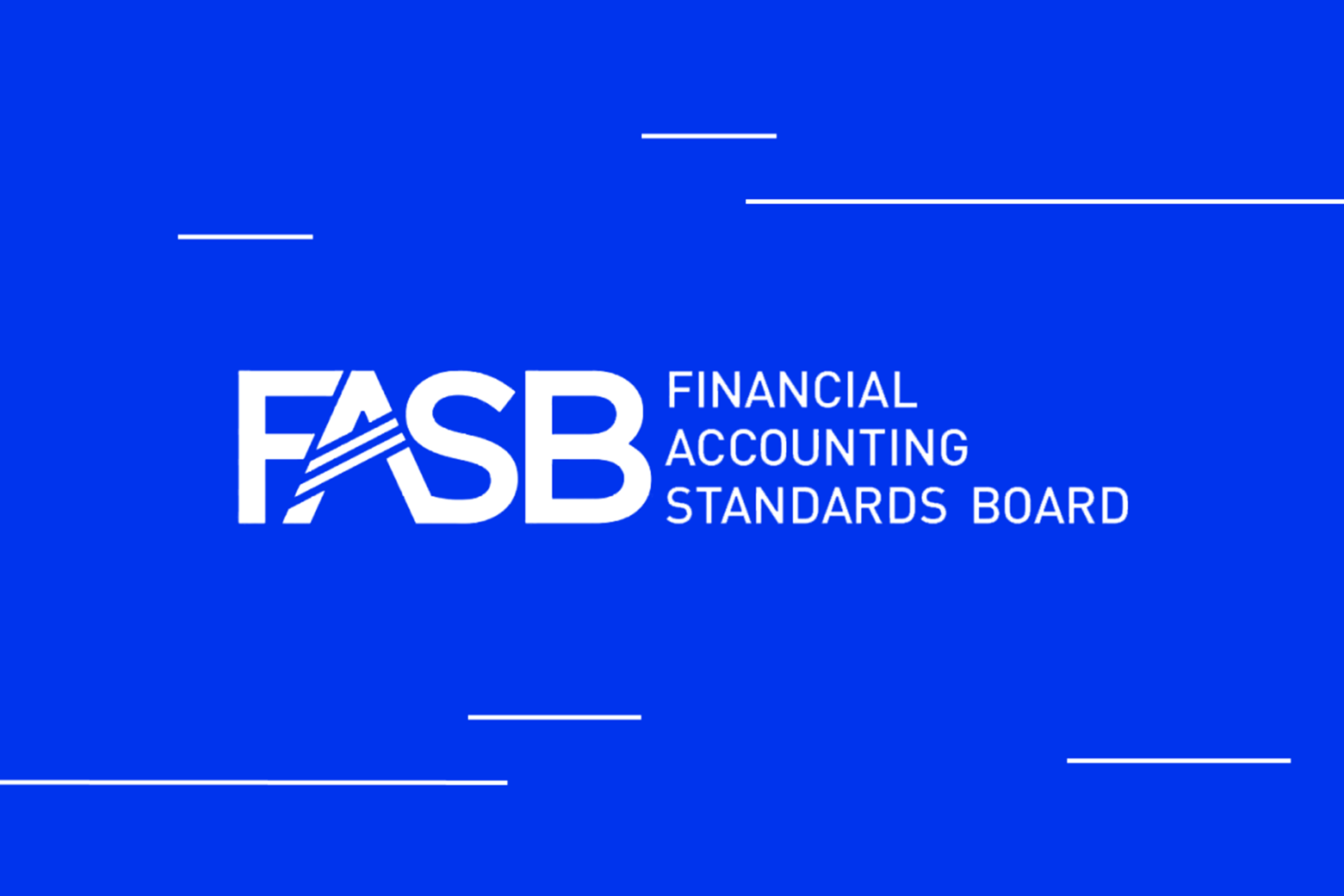 📷: FASB
On Wednesday, The Financial Accounting Standards Board (FASB) said fair-value accounting should be the new standard for measuring crypto assets. This would allow companies to recognize losses and gains immediately while continuing to hold their assets.
The proposal, which will likely go into effect within the next six months, would help clear up uncertainty over reporting how much crypto holdings are worth.
Wall Street Journal has more here.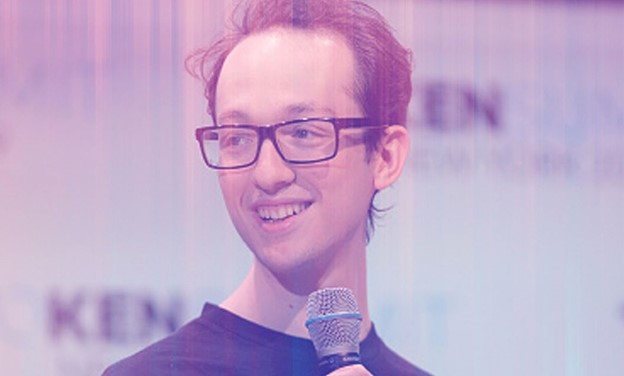 📷: CoinDesk
One of the largest decentralized crypto exchanges, Uniswap Labs just closed a $165 million Series B funding round. This marks one of the largest amounts of money secured by any company in DeFi.
Led by Polychain Capital, the raise brings the protocol's total valuation to $1.66 billion. While Uniswap Labs is not yet profitable, the company will use the raise to expand its product offerings and become financially sustainable.
Read the full article from Blockworks for more.
ICYMI
Tether Says USDT Stablecoin Now Backed by T-Bills, Blockworks
Coinbase Beats Out Binance, Lands Regulatory Approval in Singapore, Decrypt
Ethereum price undervalued since The Merge: report, Yahoo! Finance
Much-anticipated NFT game to launch in closed beta — how you can get involved, Cointelegraph
Bitcoin to become 'trusted means of exchange' in EU: Bitcoin Amsterdam 2022, Cointelegraph
DeFi Trading Platform Mango Markets Loses $117 Million in Hack, Investopedia
Before We Go
📷: Isabel Infantes/AFP via Getty Images
Damien Hirst just burned 1,000 of his paintings and will soon burn thousands more, NPR