Although we're on the cusp of summer, crypto is still experiencing winter conditions. 
We've seen asset prices drop. This week, Bitcoin tumbled ~20% and the total crypto market cap broke below $1T for the first time since February 2021.
The Fed looks to tackle inflation as it raised interest rates 0.75%, while select crypto firms experienced everything from layoffs to liquidations. (Scroll for more.)
To gain insight and perspective on the current market environment we spoke with Osprey Funds Chief Investment Officer, Bill Birmingham. 
Bill commented, 
In the last 15 months, we've witnessed a massive unwind in liquidity across the globe. 

Now is not the time to catch a falling knife — this market is unlikely to run away from us. 

The United States Federal Reserve just raised interest rates to reduce inflation and there will be a lot of adjustments over the next year. It might take a while.

The market might need one more move lower, but the protocols that survive will be battle-tested.
📈 Fed News
On Wednesday, the Federal Reserve raised interest rates 75bps, the largest increase since 1994. 
The hike occurred less than a week after the Consumer Price Index posted its highest YoY increase in 40 years. 
To combat inflation, Powell and company may continue to raise rates. The Fed Chair shared, 
Clearly, today's 75bps increase is an unusually large one, and I do not expect moves of this size to be common. From the perspective of today, either a 50bps or 75bps increase seems most likely at our next meeting. 

We're not trying to induce a recession now. Let's be clear about that.
The Fed is scheduled to reconvene July 26th and 27th. 
Here's the Wall Street Journal with more.
🛑 Celsius Stops Withdrawals, Swaps and Transfers
Sunday night, Celsius paused withdrawals, swaps, and transfers of crypto assets for its users. 
The company writes, 
We are taking this necessary action for the benefit of our entire community in order to stabilize liquidity and operations while we take steps to preserve and protect assets. Furthermore, customers will continue to accrue rewards during the pause in line with our commitment to our customers.
CoinMetrics posted a great piece this week following Celsius' On-Chain Financial Activity. 
Here's the money quote, 
Celsius does not explicitly disclose the protocols and strategies it employs to give its users upwards of 20% yield. However, we were able to use our blockchain search tool, ATLAS, to follow the financial activity of crypto addresses that are likely to be Celsius-controlled.

We have found that if Celsius is indeed facing solving issues, the market's reaction is warranted. After all, as of May 17, Celsius controlled over $11B of crypto assets with at least 150,000 BTC.
Read Celsius' comments to the community here and here's CoinMetrics full post.
✂️ Coinbase Cuts Workforce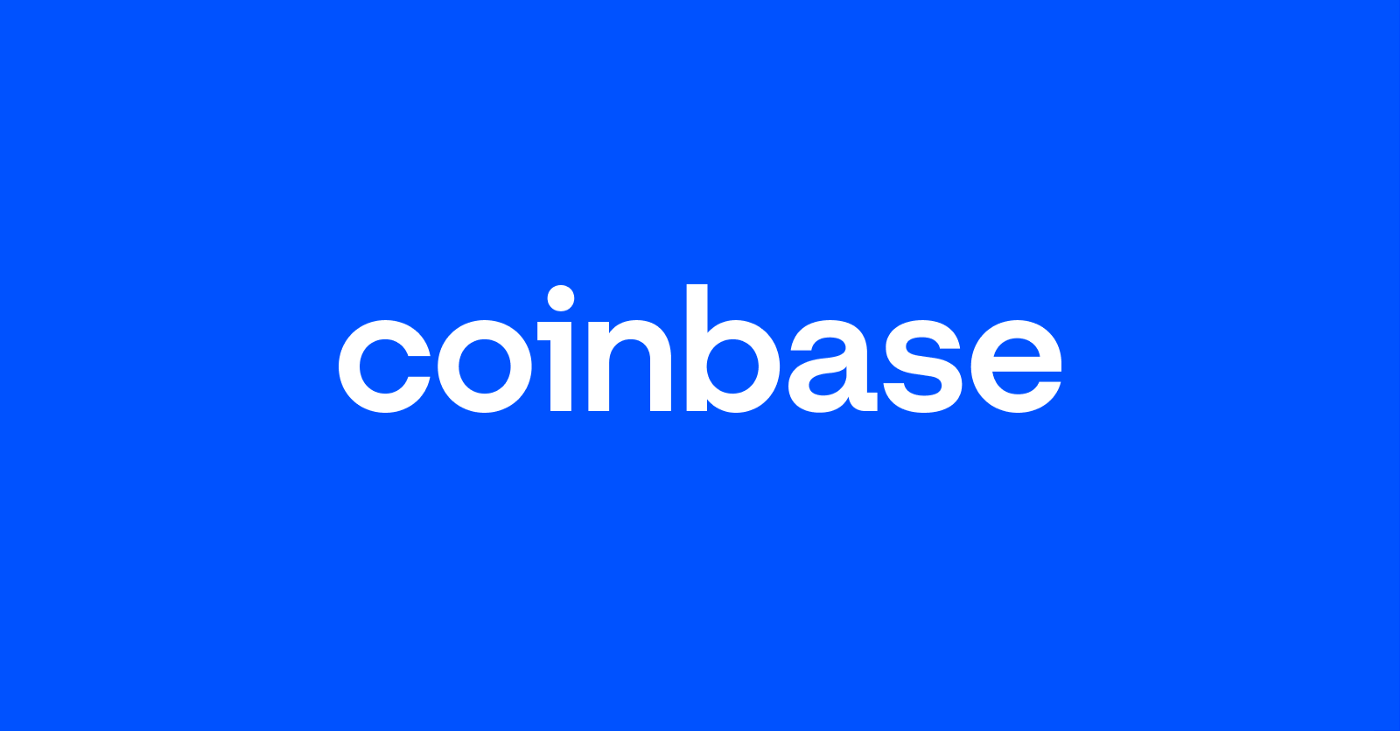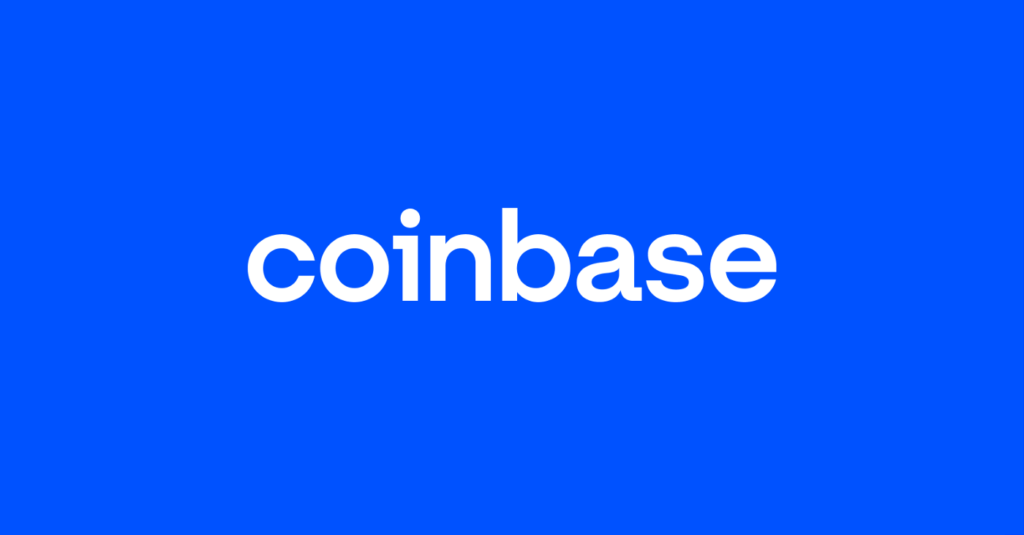 On Tuesday, Coinbase Cofounder and CEO, Brian Armstrong, announced that it cut 18% of its staff (1,100 employees) due to economic conditions. 
Armstrong states, 
Today I am making the difficult decision to reduce the size of our team by about 18%, to ensure we stay healthy during this economic downturn. I want to walk you through why I am making this decision below, but first I want to start by taking accountability for how we got here. I am the CEO, and the buck stops with me.

… 

It is now clear to me that we over-hired.
The crypto co-founder and CEO mentioned that managing costs is critical as economic conditions change rapidly. 
Read Brian's full blog post here. 
Meanwhile, in the wake of Coinbase's layoffs, Binance looks to fill 2,000 positions — shooters shoot.
🐦 Musk's Crypto Twitter Plans Leaked
Elon Musk shared his plans for how crypto could be used on Twitter in a leaked Q&A session with employees of the social media company. 
These are just conversations, but his vision gives an optimistic outlook.  
Musk mentioned, 
Your money is essentially a form of information. It's information that allows us to exchange products and services without having to barter and allows people to shift obligations in time. But money is fundamentally digital at this point, and has been for a while. And PayPal, you know, I think it's done a great job on the payments front. I think it would make sense to integrate payments into Twitter so that it's easy to send money back and forth. And if you have currency as well as crypto. Essentially, whenever somebody would find it useful.
Here's Vox with the full scoop. 
🏹 Three Arrows Capital Fails To Meet Margin 
This week, Three Arrows Capital (3AC) failed to meet margin calls and rumors have swept the street as to the firm's solvency. 
The Singapore-based crypto fund had at least $200M exposure to Luna which imploded and tumbled to 0 last month.
Kyle Davies, Three Arrows's co-founder shared, 
We have always been believers in crypto and we still are. We are committed to working things out and finding an equitable solution for all our constituents.

The Terra-Luna situation caught us very much off guard.
As of Friday, the crypto hedge fund hired legal and financial advisers to explore next steps. 
Here's the latest from the Wall Street Journal.
🇦🇷 Away in Argentina
Check out this peaceful palace nestled in Northern Argentina.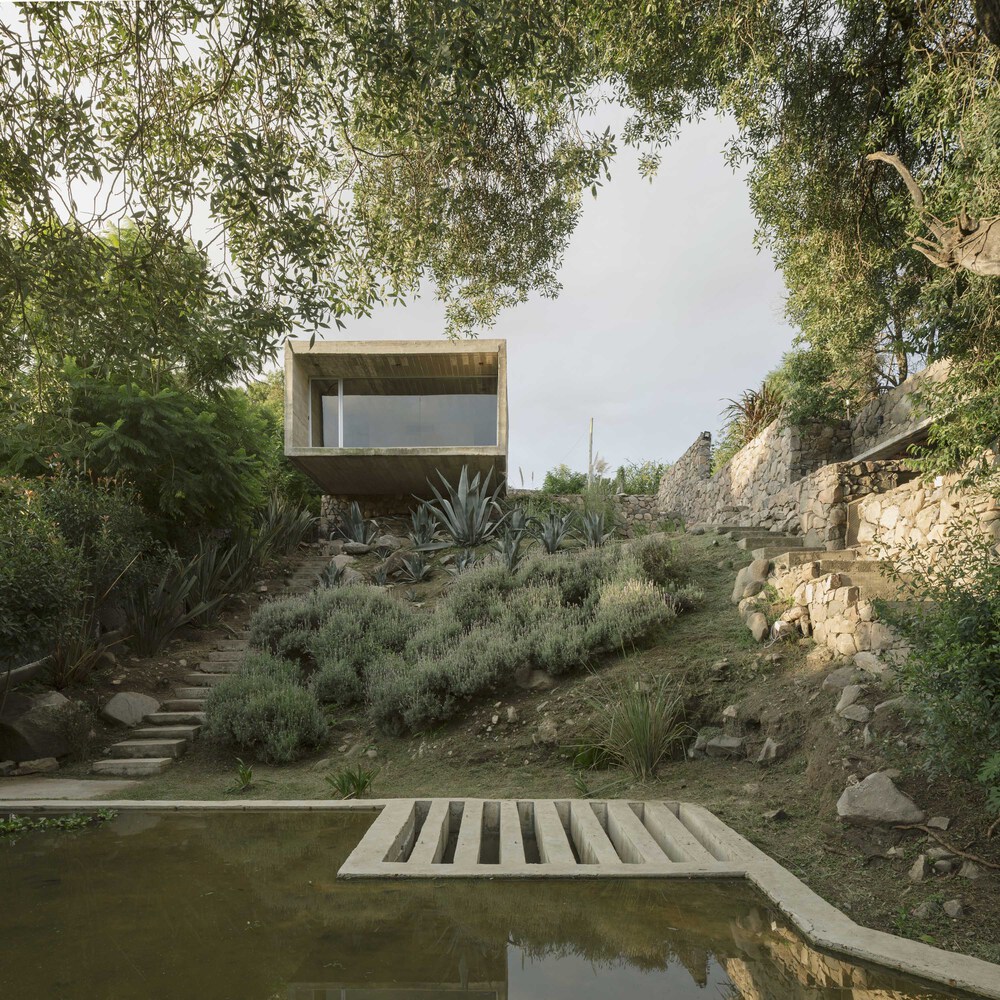 The view.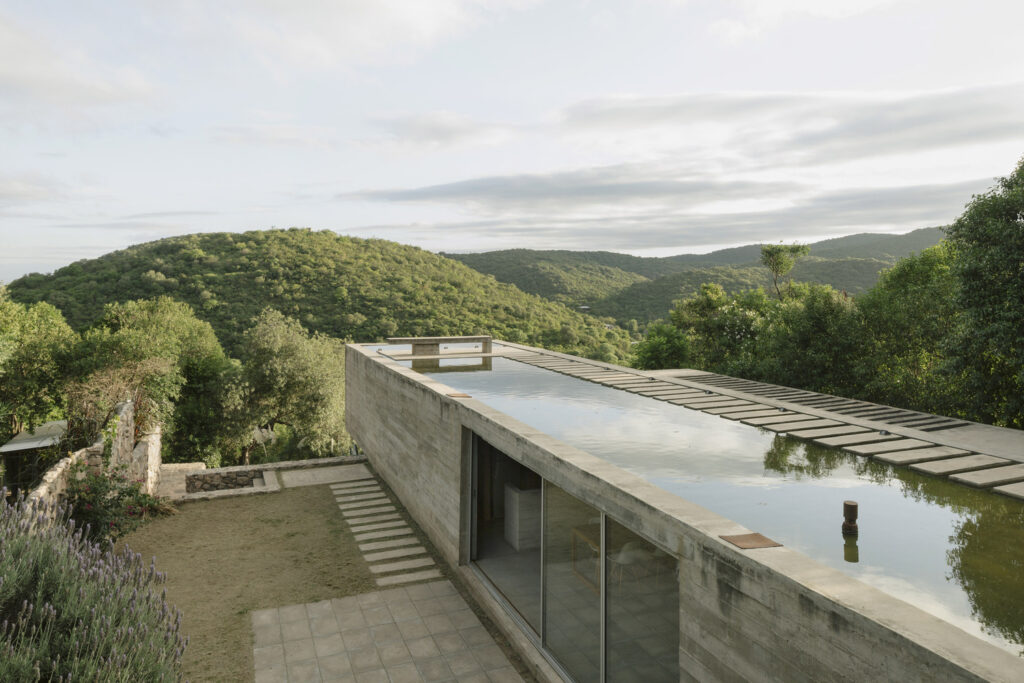 📰
Stories You Might Have Missed
ICYMI — Osprey Launches The First US Publicly Traded Solana Fund, OSOL 
Nexo Co-Founder: Crypto Crash 'Like Panic of 1907'
Team behind Words with Friends raises $46 million for new gaming venture on Polygon 
Goldman Sachs begins trading derivative product tied to ETH
Natalie Brunell and Nic Carter on Bitcoin crash, Fed tightening, mining energy, and how #bitcoin could fail 
Class action filed against Binance.US for sale of TerraUSD
Why Christine Brown Left Robinhood for an NFT App
Babel Finance suspends withdrawals, citing 'unusual liquidity pressures' 
Balmain CMO: NFTs a 'Powerful Tool' For Luxury Fashion Brands
Coin Center sues Treasury and IRS, claims tax-reporting rule unconstitutional
Solana's New Gas Fees Won't Make the Network 'Expensive,' Says Co-Founder
Elon Musk Reveals Crypto Twitter Plans in Leaked Transcript
Musk, Tesla, SpaceX Are Sued for Alleged Dogecoin Pyramid Scheme
Huobi Expands Exchange Operations to New Zealand
Why Japan's Yen Is the Weakest in 20 Years and What That Means
Inflation Turns EVs Into Luxury Items, Threatening Broader Electric Shift
Donald Hoffman: Reality is an Illusion – How Evolution Hid the Truth | Lex Fridman Podcast #293
Apple, Major League Soccer Strike 10-Year Streaming Deal for All MLS Games
LIV Golf vs. PGA Tour: The Anxious Fight for the Future of Golf
James Turrell debuts green mountain falls skyspace, a sky observatory with retractable roof
MIT researchers propose using Space Bubble-shield to reflect the sun
Pasturebird introduces solar-powered robot chicken coop
Yellowstone National Park shuts to visitors due to 'extremely hazardous conditions' following rainfall, heavy flooding