📲 Solana Unveils Mobile Phone
On Thursday, Solana Labs unveiled Saga, an Android web3-focused smartphone and the Solana Mobile Stack. 
Saga aims to create a seamless mobile crypto user experience rather than be tethered to a computer browser.
The device will ship with 512GB of storage and a 6.67" OLED display. Saga is available for preorder and is expected to deliver in Q1 2023.
The Solana Mobile Stack is "an open source software toolkit for Android enabling native Android web3 apps on Solana with the Seed Vault secure custody protocol that facilitates instant signing of transactions while keeping private keys partitioned from wallets, apps, and the Android operating system."
Solana co-founder and CEO, Anatoly Yakovenko shared, 
This is something that I fundamentally believe the industry needs. We didn't see a single crypto feature at the Apple developer conference 13 years after Bitcoin was alive. 

People will pull out laptops in the middle of dates so they don't miss an NFT mining opportunity. So I think it's time for crypto to go mobile. 
After the announcement, Anatoly spoke with Sam Bankman-Fried about the need for mobile crypto and the Solana Team opened the floor for questions.
Watch the full Solana Labs keynote here.
And here's TechCrunch with additional coverage. 
🛍 Tokengated Goods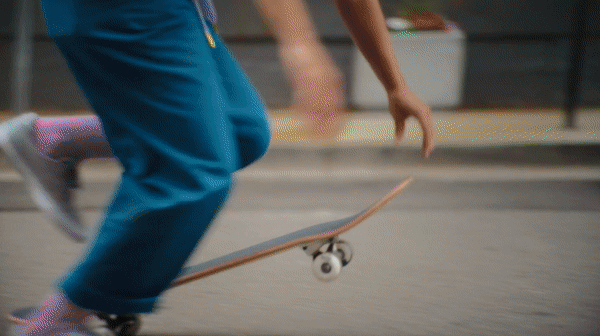 This week, Shopify released "tokengated commerce" via NFTs. The company describes the next evolution of commerce as, 
Tokengated commerce bridges NFT communities with your brand, on and offline. When token holders connect their wallets to your online store, they get special access to innovative commerce experiences — from exclusive collections and behind the scenes events to one-of-a-kind perks and more.
Buyers must connect their crypto wallet and verify NFTs to access "tokengated goods."
This feels big. Here's Shopify with more. 
🤝 Sports + Crypto, The Dynamic Duo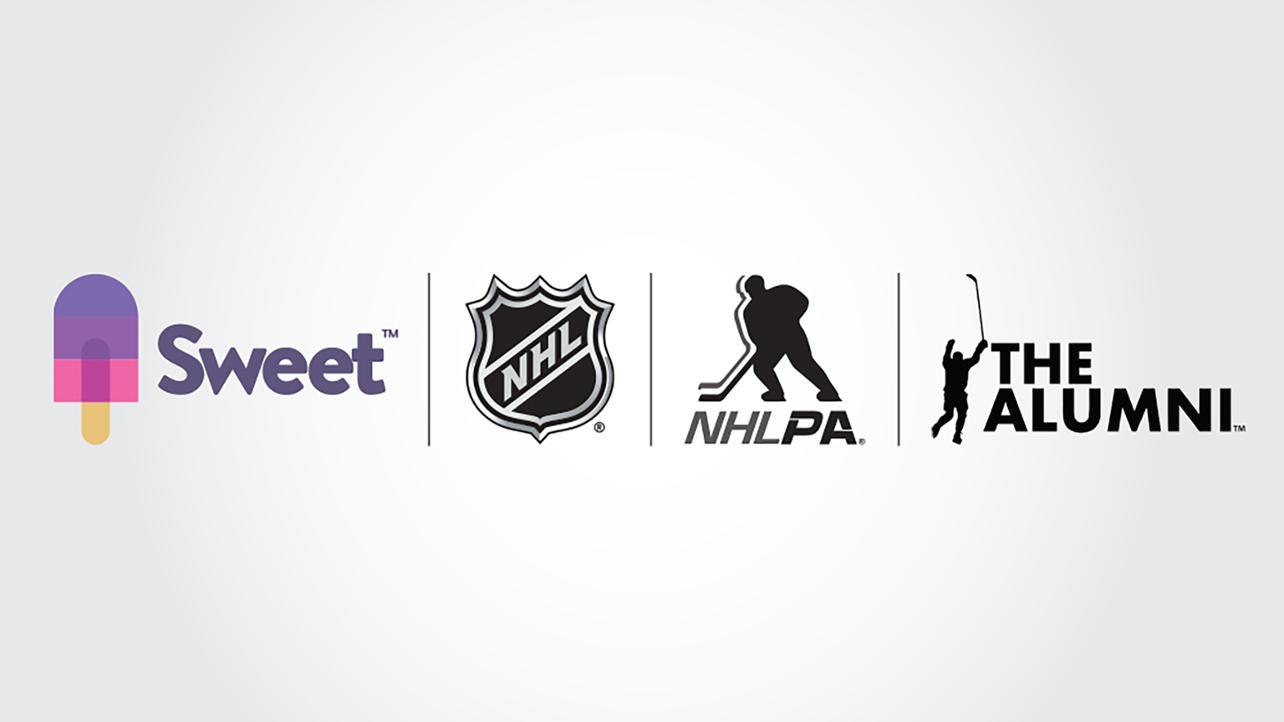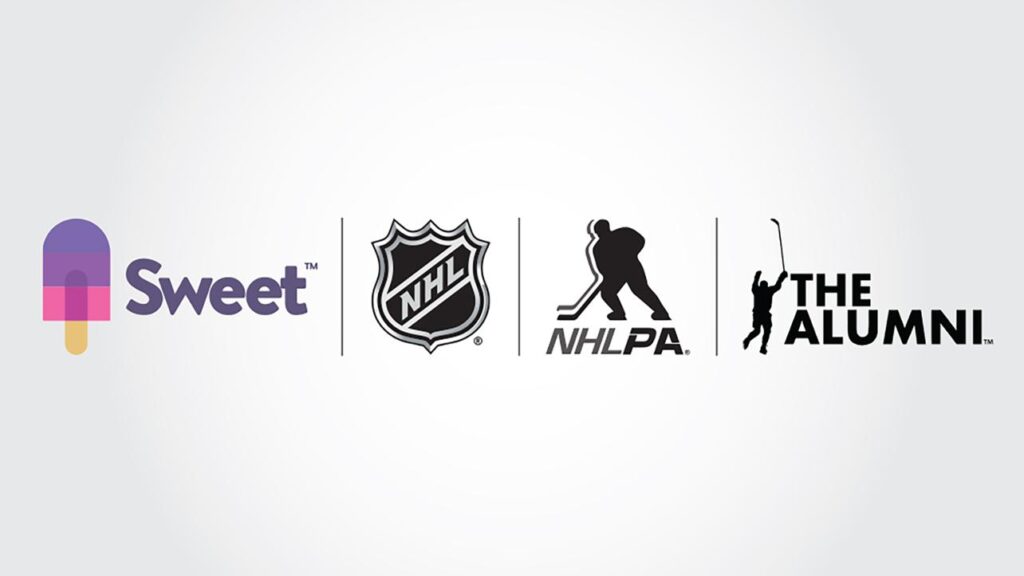 The National Hockey League Players' Association (NHLPA), the National Hockey League (NHL®) and the NHL Alumni Association (NHLAA) signed a multi-year agreement with Sweet to create an NFT marketplace for hockey enthusiasts. 
Dave Lehanski, NHL Executive VP of Business Development and Innovation shared, 
We are proud to be launching the NHL's official NFT Digital Collectibles Marketplace this upcoming season and to offer this new and innovative interactive touchpoint for NHL fans. We invested a significant amount of time to analyze the marketplace and establish a fan-first strategy and are now thrilled to announce a partnership with a company that will not only provide us with a world-class digital NFT collectibles experience, but also a commitment to develop a comprehensive platform that is completely designed and customized for the NHL and wholly focused on connecting with hockey fans in the most authentic and engaging manner possible.
The marketplace is slated to open ahead of the 2022-23 season. 
Read the official press release here.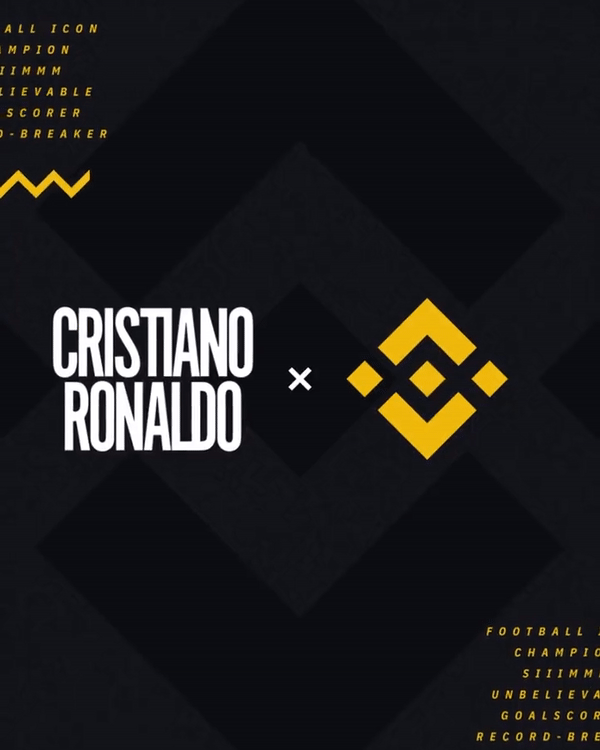 On Thursday, Cristiano Ronaldo signed a partnership with Binance to promote NFTs.
The two will release a series of collections starting this year. 
Here's Reuters with more and here's Ronaldo's public address.
💰 Money Week for Magic Eden
Solana NFT marketplace, Magic Eden had a week. 
The NFT marketplace announced that it raised $130M as it eyes a multi-chain expansion. 
Additionally, Magic Eden and Solana-based crypto wallet, Phantom, partnered to enhance users' NFT experience.
Zhuoxun Yin, Co-Founder of Magic Eden, commented, 
As leaders of the Solana blockchain, Magic Eden and Phantom both recognize the need to build better bridges between the mainstream world and DeFi. Together, we hope to scale the growth of the Solana community by increasing ease of use, convenience and access to more NFTs.
💪 What Doesn't Kill You Makes You Stronger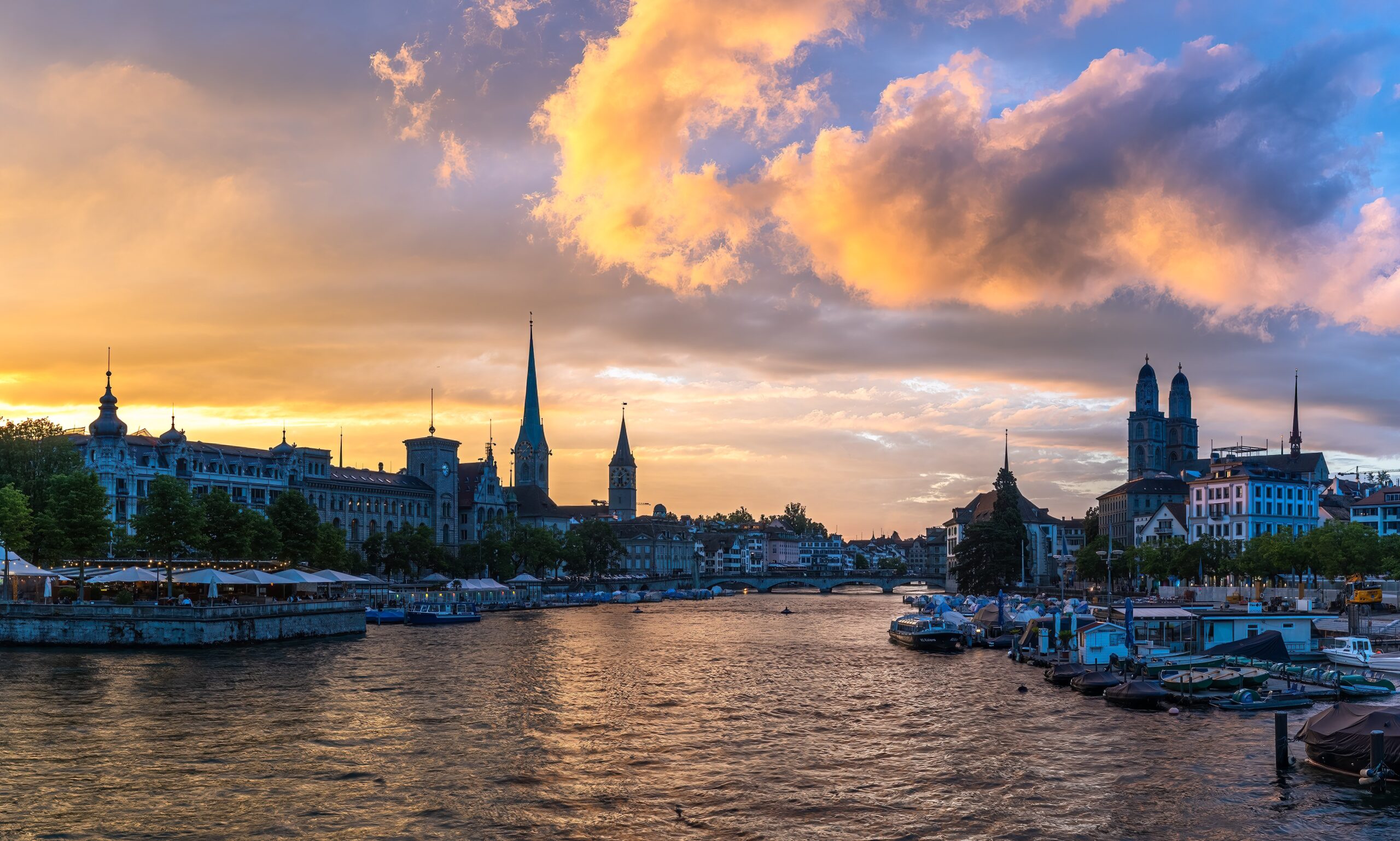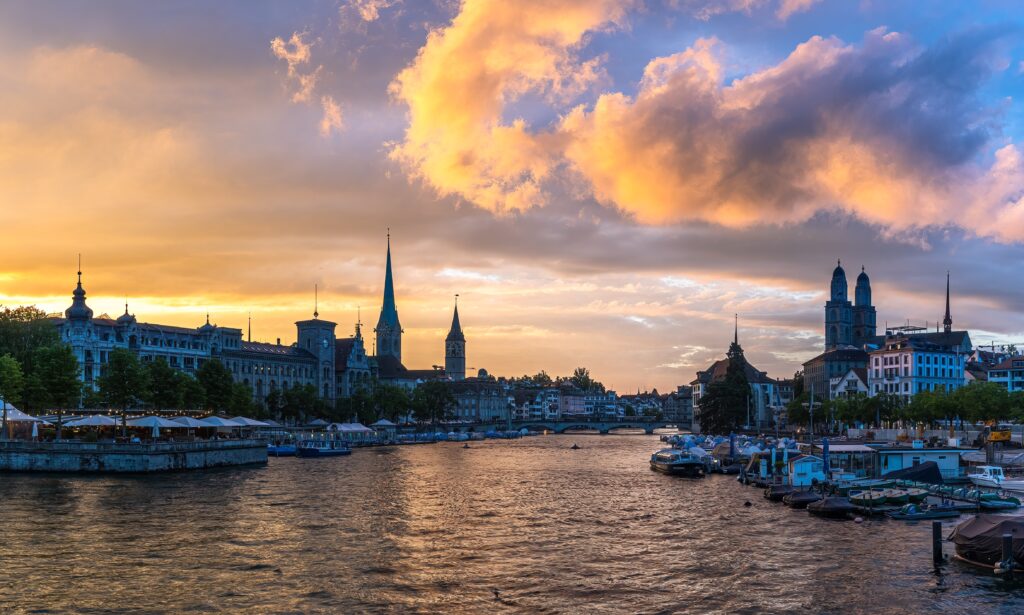 On Wednesday, Bank of England Deputy Governor, Jon Cunliffe, shared his view on the crypto markets at the Point Zero Forum in Zurich, Switzerland. 
Cunliffe compared crypto's downtrend to the dotcom boom saying, 
The analogy for me is the dotcom boom, when $5 trillion was wiped off values. A lot of companies went, but the technology didn't go away. It came back 10 years later, and those that survived — the Amazons and the eBays — turned out to be the dominant players.
Read full coverage from Bloomberg here and here's Kelly Clarkson's hit single, Stronger.
🥳 In-Person Osprey Events
Last week, we partied coast-to-coast.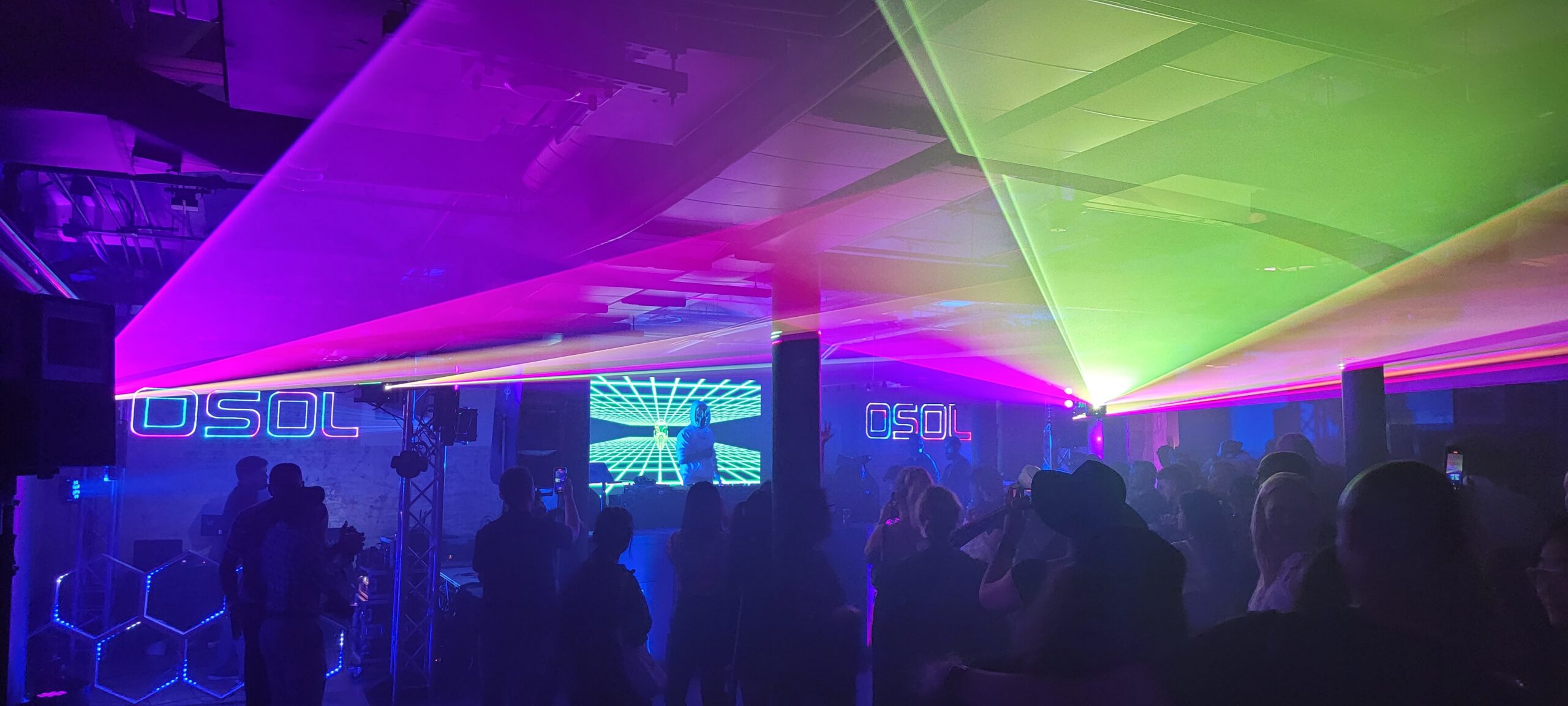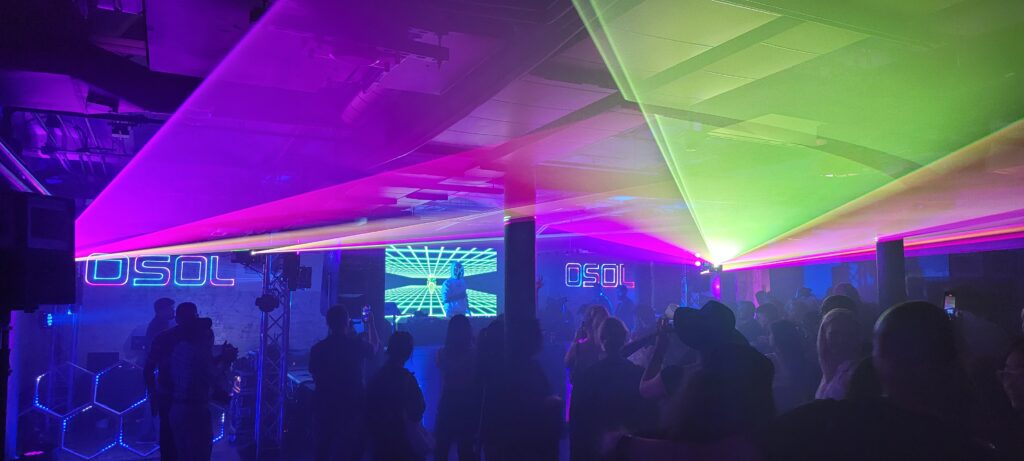 We celebrated the launch of the Osprey Solana Trust, $OSOL, at San Francisco's bank-turned-club, The Hibernia. We partied with Kromi and Sickick, explored light art and NFTs throughout the venue, and enjoyed "Blockchain Blood Orange" cocktails to celebrate. 
We have a few leftover $OSOL T-shirts from the night. If you'd like one, shoot us an email.  
We also enjoyed the Northeast at the Steelpointe Yacht & Charter Show in Bridgeport, Connecticut.
Here's an Osprey team NFT selfie.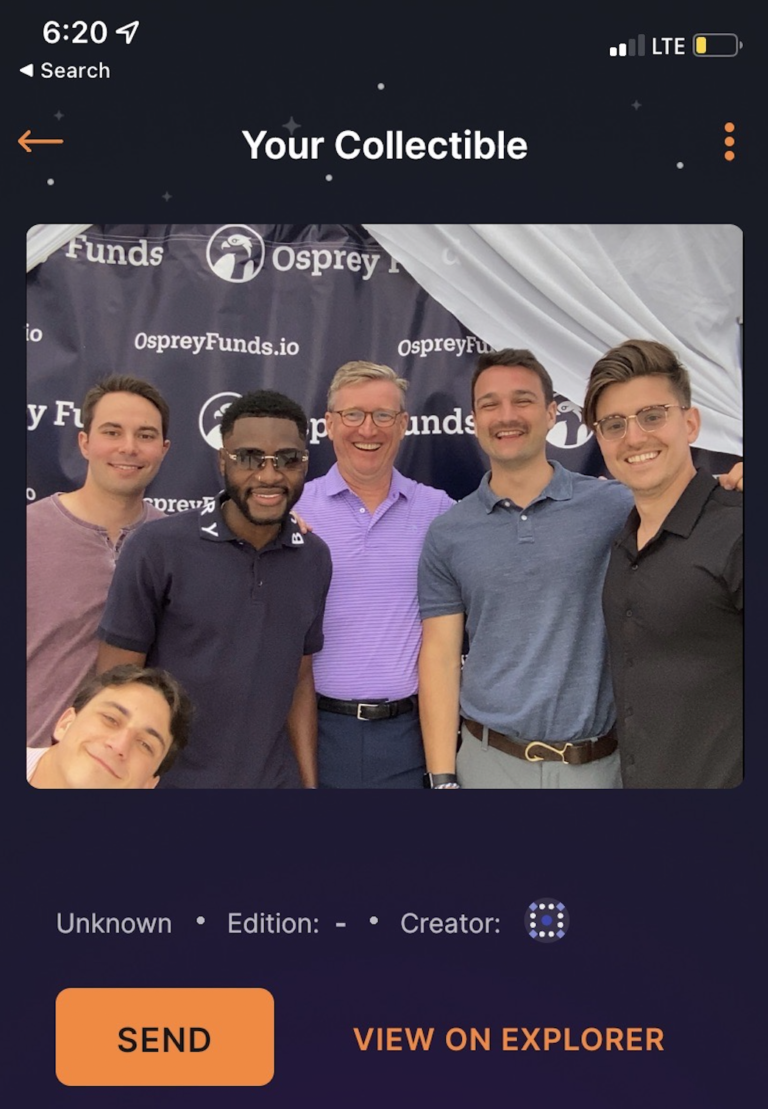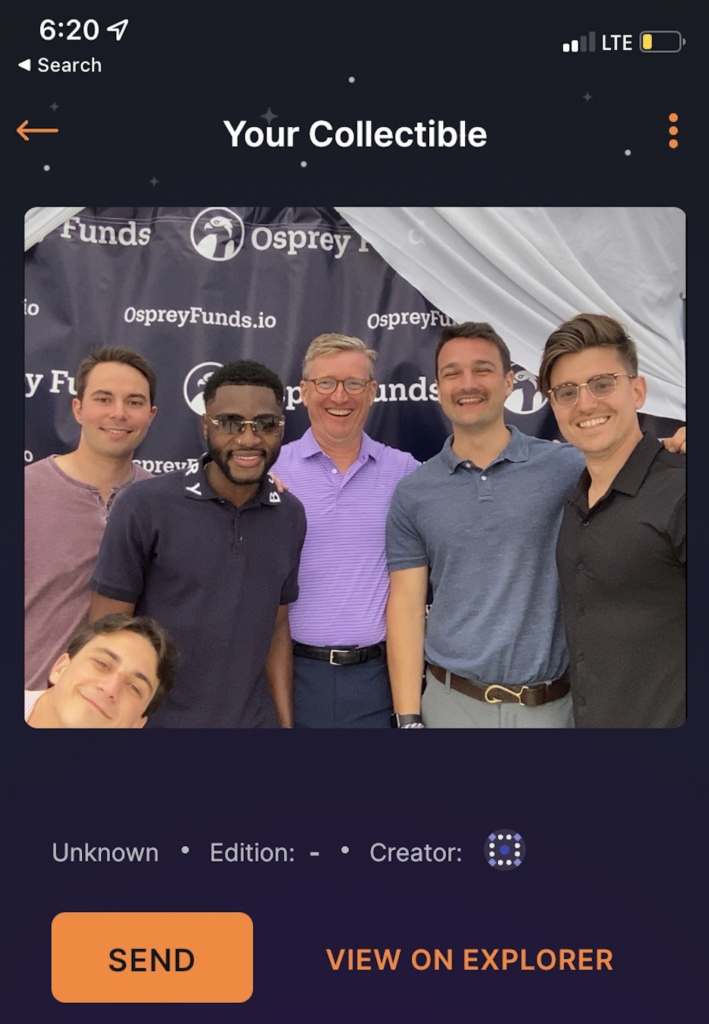 Stay tuned for future events. 
🎧 Listen to This
Here are two great conversations for those looking to learn more this weekend.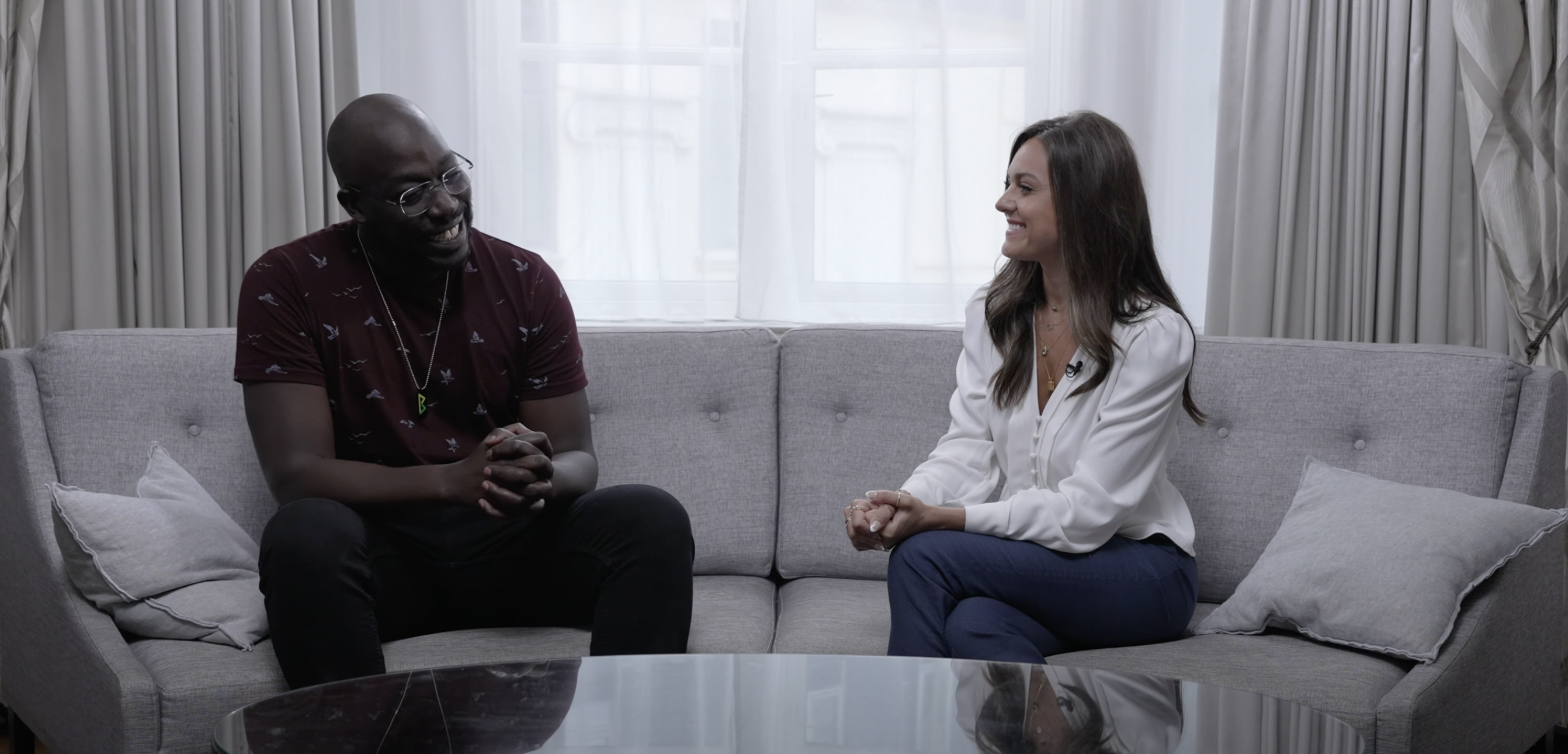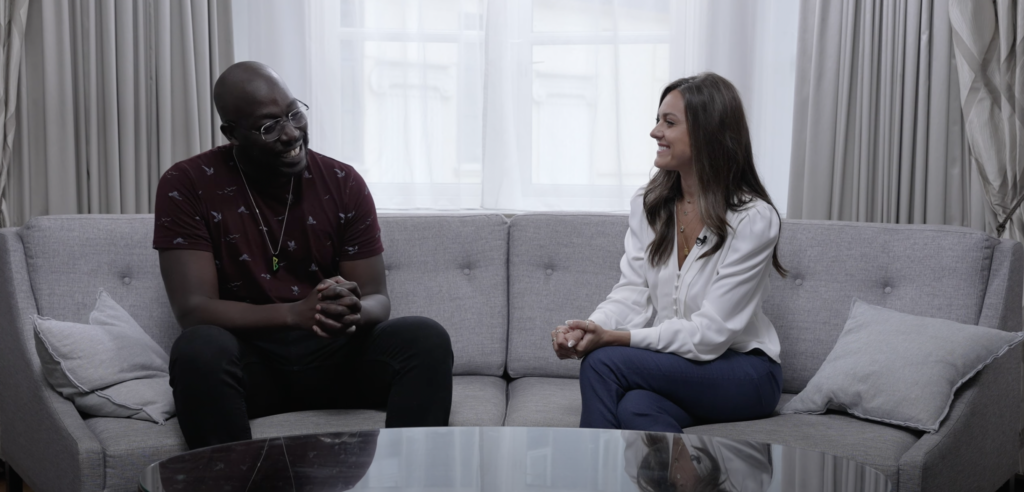 Fodé Diop, bitcoin and lightning developer from Senegal, joined Natalie Brunell to discuss his journey, bitcoin's price action, Africa, stable coins, and Michael Jordan. 
It's excellent, you don't want to miss. Watch it here.
Mark Cuban joined Bankless to discuss what he sees next for crypto, how long he believes the bear market will last, and more. 
Here are a few key topics — 

16:56 How to Explain Crypto
26:10 ETH vs. BTC
38:50 Where Mark's the Most Optimistic
Catch the full interview here.
🇨🇦 Cantilever in Canada
Check out this cantilevered chalet in Québec.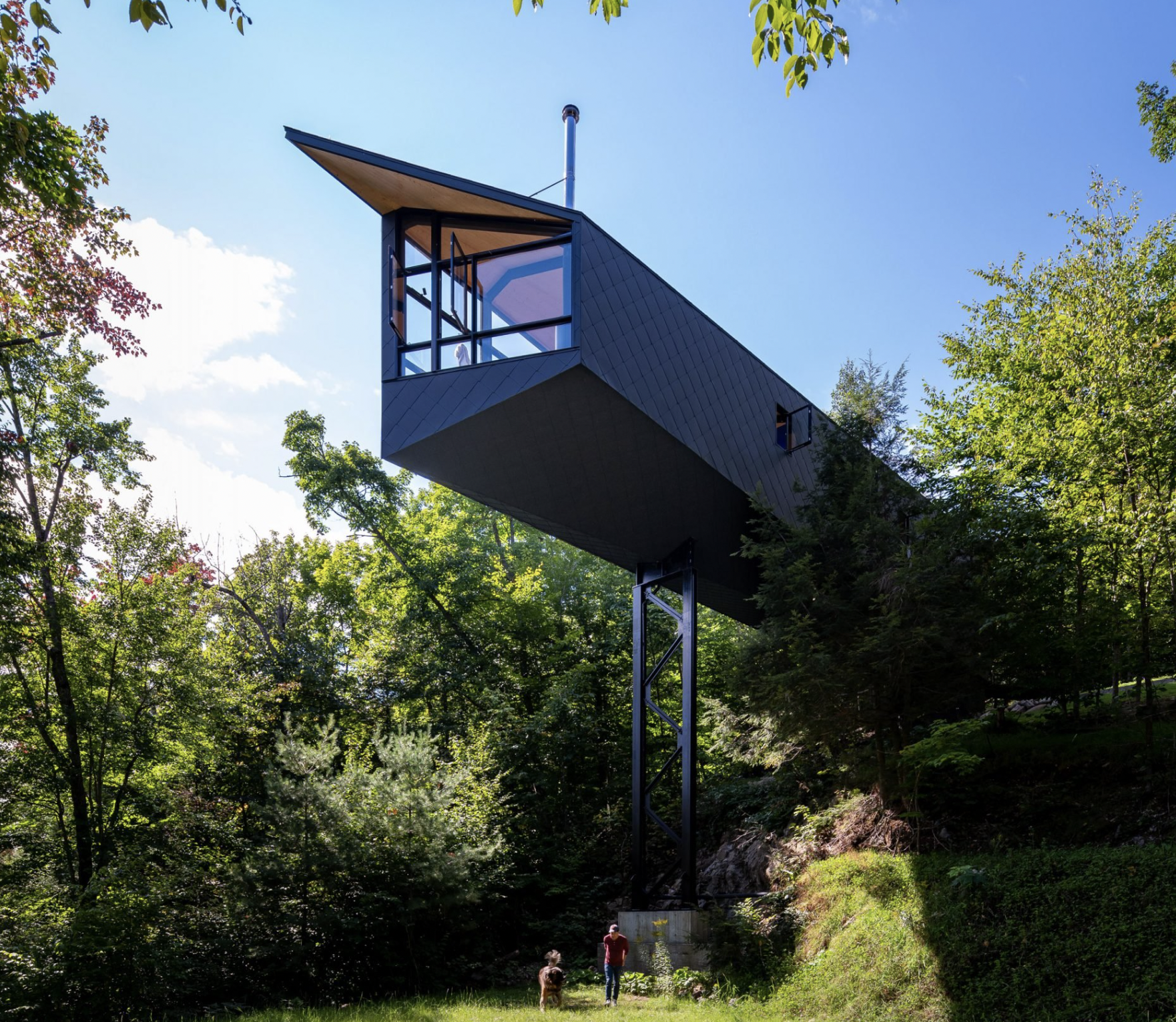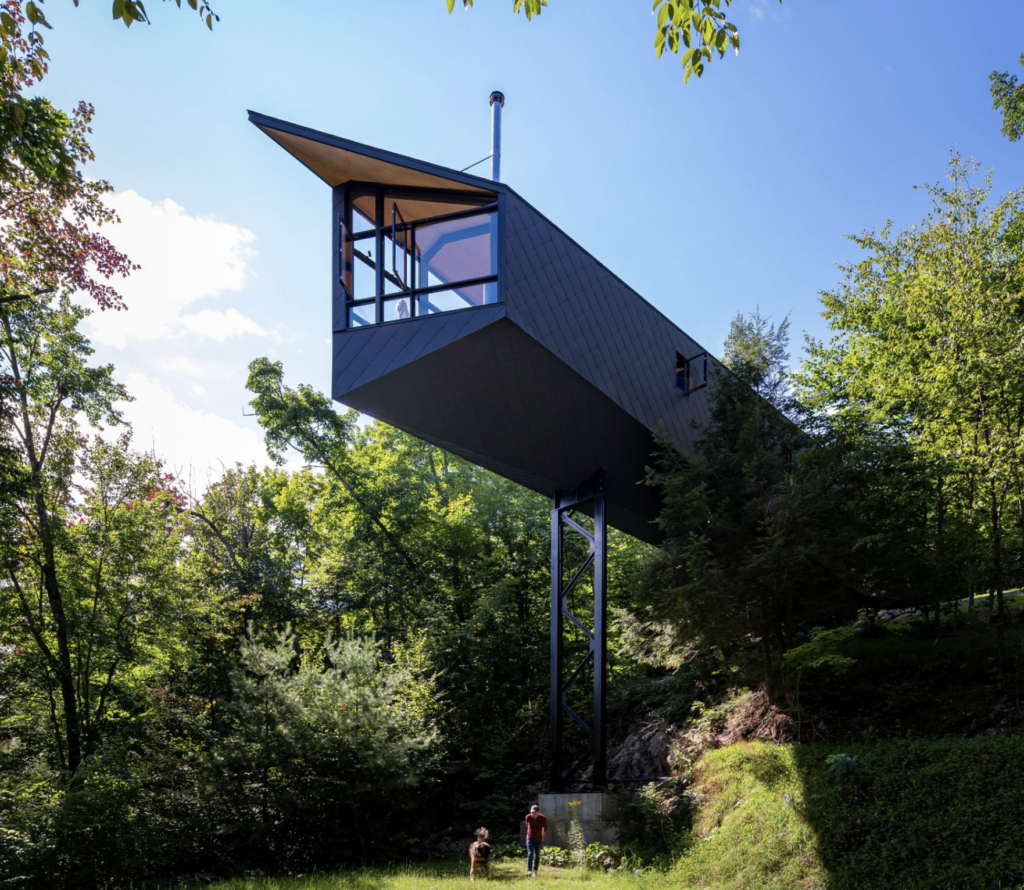 What a view.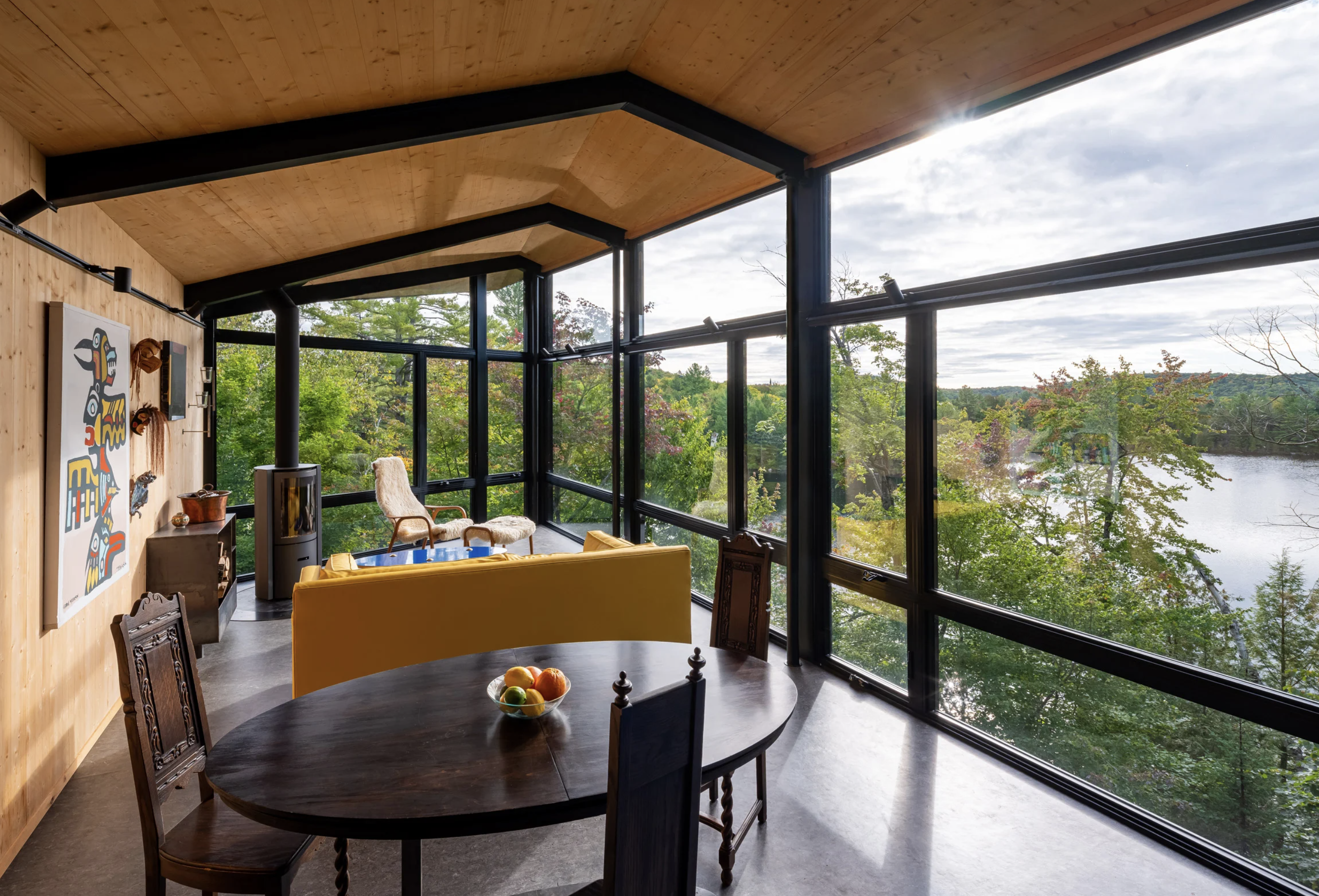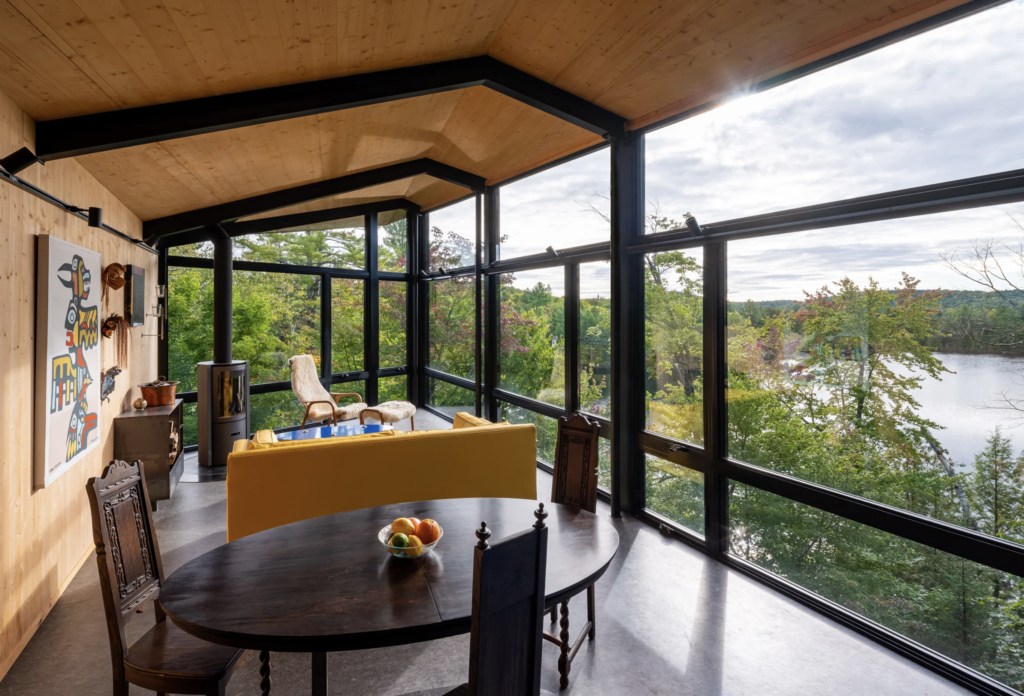 📰 Stories You Might Have Missed
Powell Sees No 'Macroeconomic Implications' From Bitcoin Price Swings, But 'Better Regulatory Framework' Still Needed
Goldman Sachs Raising Funds to Buy Celsius Assets: Sources
Traders Are Stockpiling the Most Cash in a Decade, JPMorgan Says
FTX Pulled Out of LA Angels MLB Deal As Crypto Winter Bites: Report
Do Kwon's Crypto Empire Fell in a $40 Billion Crash. He's Got a New Coin for You.
PlayStation, Google Vets to Co-Create New Franchises via Solana DAOs
Mortgage Rates in the US Rise to 5.81%, Highest Since 2008
Sports Fans Twice as Likely to Buy Bitcoin, Ethereum, NFTs
Wyoming's Black Hills Energy Inks First Deal Under New Blockchain Tariff
Bitcoin miner Aspen Creek Digital opens 6-megawatt facility in Colorado
Polygon's MATIC Up 20% Amid Whale Accumulation, Carbon Neutrality Push
Hello Advanced Trade, goodbye Coinbase Pro
Bridgewater Doubles Short Wagers in Europe to $10.5 Billion
BAYC — Eminem & Snoop Dogg – From The D 2 The LBC [Official Music Video]
Ken Griffin Moving Citadel From Chicago to Miami Following Crime Complaints
Doodles NFTs Announces Pharrell as Chief Brand Officer, Fundraise Led by Alexis Ohanian
In A World Of Growing Repression, Bitcoin Enables Freedom Of Movement
Gucci buys into SuperRare DAO, eyes new virtual art space
EBay Snaps Up NFT Marketplace KnownOrigin
Slowly But Surely, Golf Finds That Sustainability Is a Winning Formula
Zipline's Drone-Delivery Service Approved as Air Carrier by FAA
Blankos Block Party NFT Game to Launch on Epic Games Store