What Buffett Gets Wrong About Crypto
Earlier this week, Osprey Funds Founder and CEO, Greg King, joined CoinDesk.tv and discussed Warren Buffet's negative take on crypto among other topics.
Greg remains long-term bullish on the space and he does not mince words. Here's a money quote on Buffett and Munger,
"They seem to have a fundamental lack of understanding of what money is."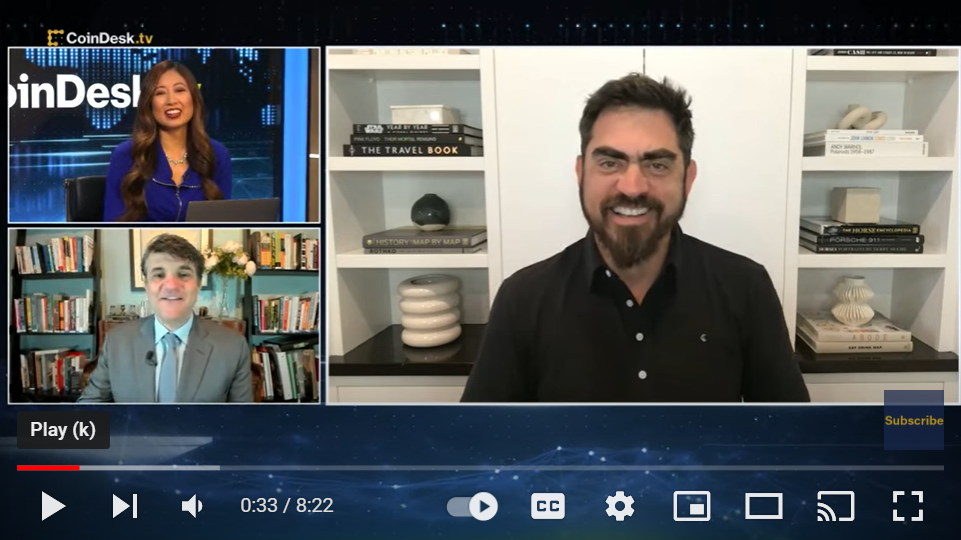 Pour yourself a cup of coffee and watch the full interview here.