💎 The Red Carpet Goes Crypto
The luxury market has its eyes on crypto. 
Last week, Gunna sported a diamond encrusted hardware wallet necklace at the Met Gala.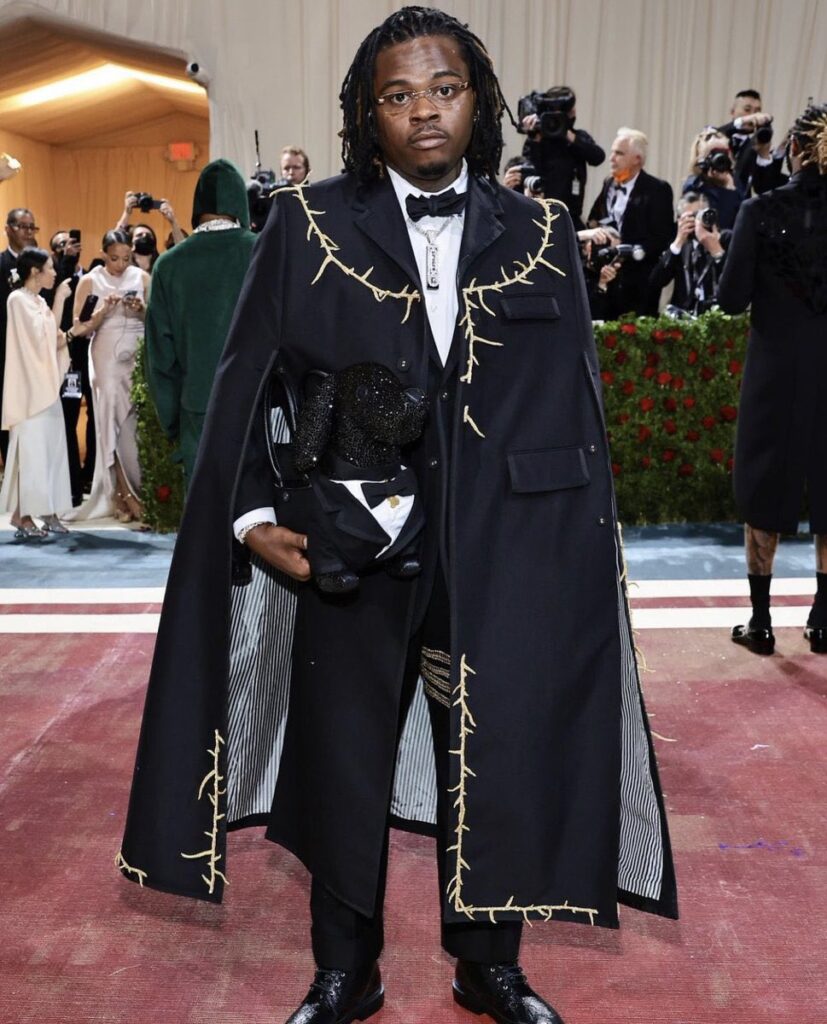 Gucci Stores in Manhattan, Los Angeles, Miami, Atlanta, and Las Vegas will now accept bitcoin, dogecoin, ethereum, and a plethora of other cryptos.  
Gucci president and CEO, Marco Bizzarri shares, 
Now that we are able to integrate cryptocurrencies within our payment system, it is a natural evolution for those customers who would like to have this option available to them.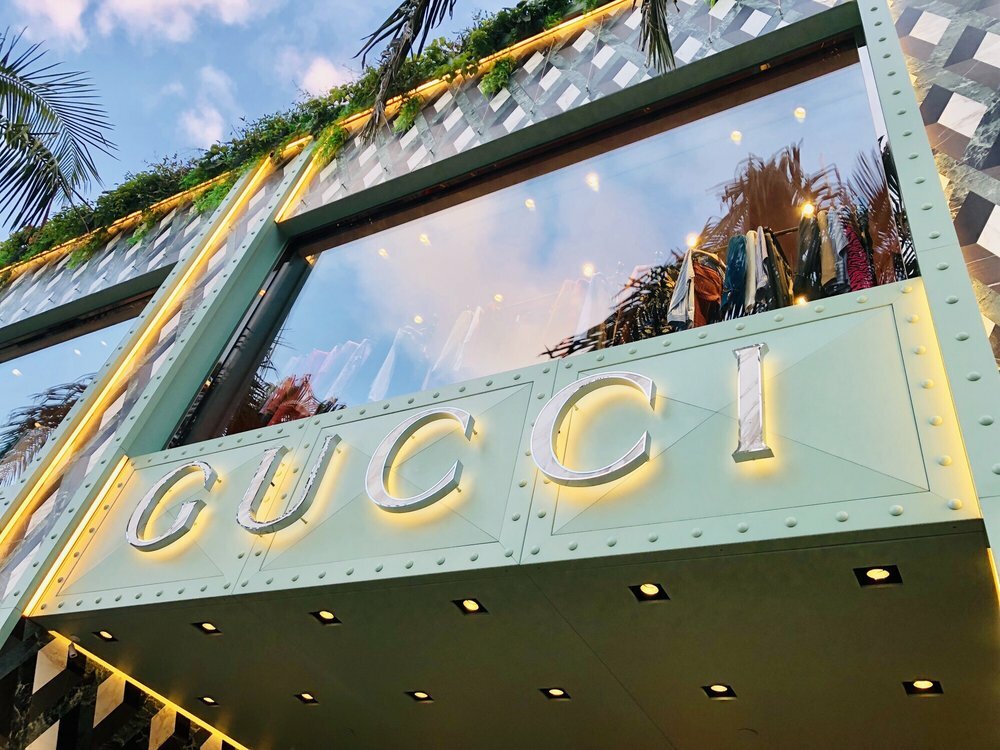 The luxury fitness club, Equinox, announced that its New York City locations will also accept crypto payments. 
Here's a sweet shot of the deck at its Hudson Yards location.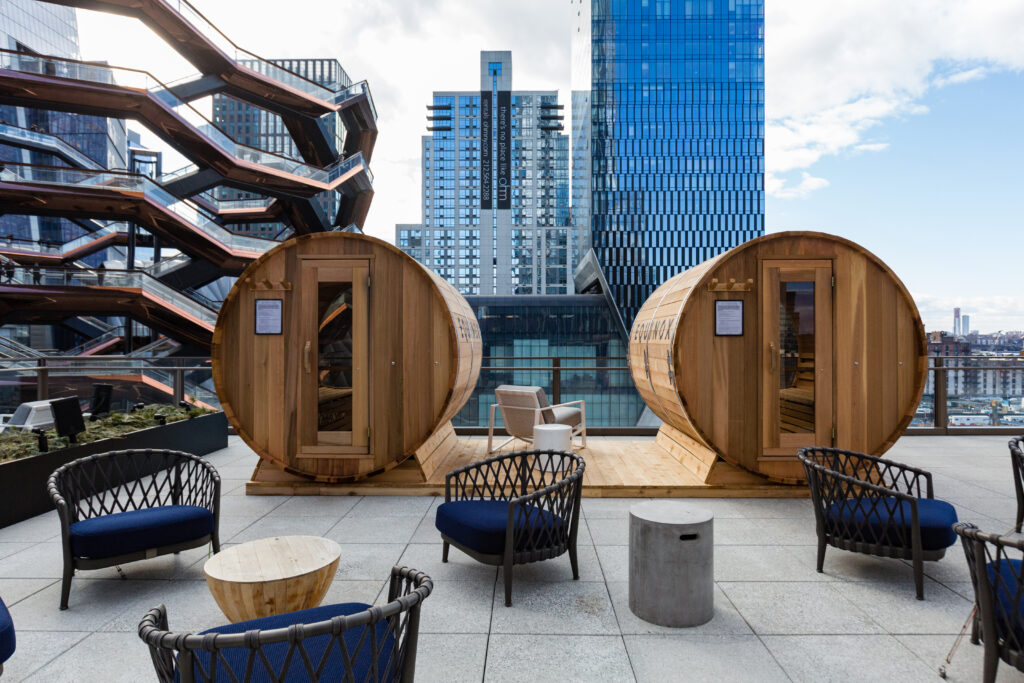 🙌 Bitcoin's Hash Rate Sets A New All-Time High
This week, bitcoin ticked its lowest price since February 24, but its hash rate reached an all-time high. 
The hash rate refers to the computing power required to process blockchain transactions. 
More specifically, hash rate measures mathematical calculations per second and reflects the health of the network.
Quite the divergence.
For more on the hash rate read our previous post here, What Is The Hash Rate?
And here's the 1-year chart via Blockchain.com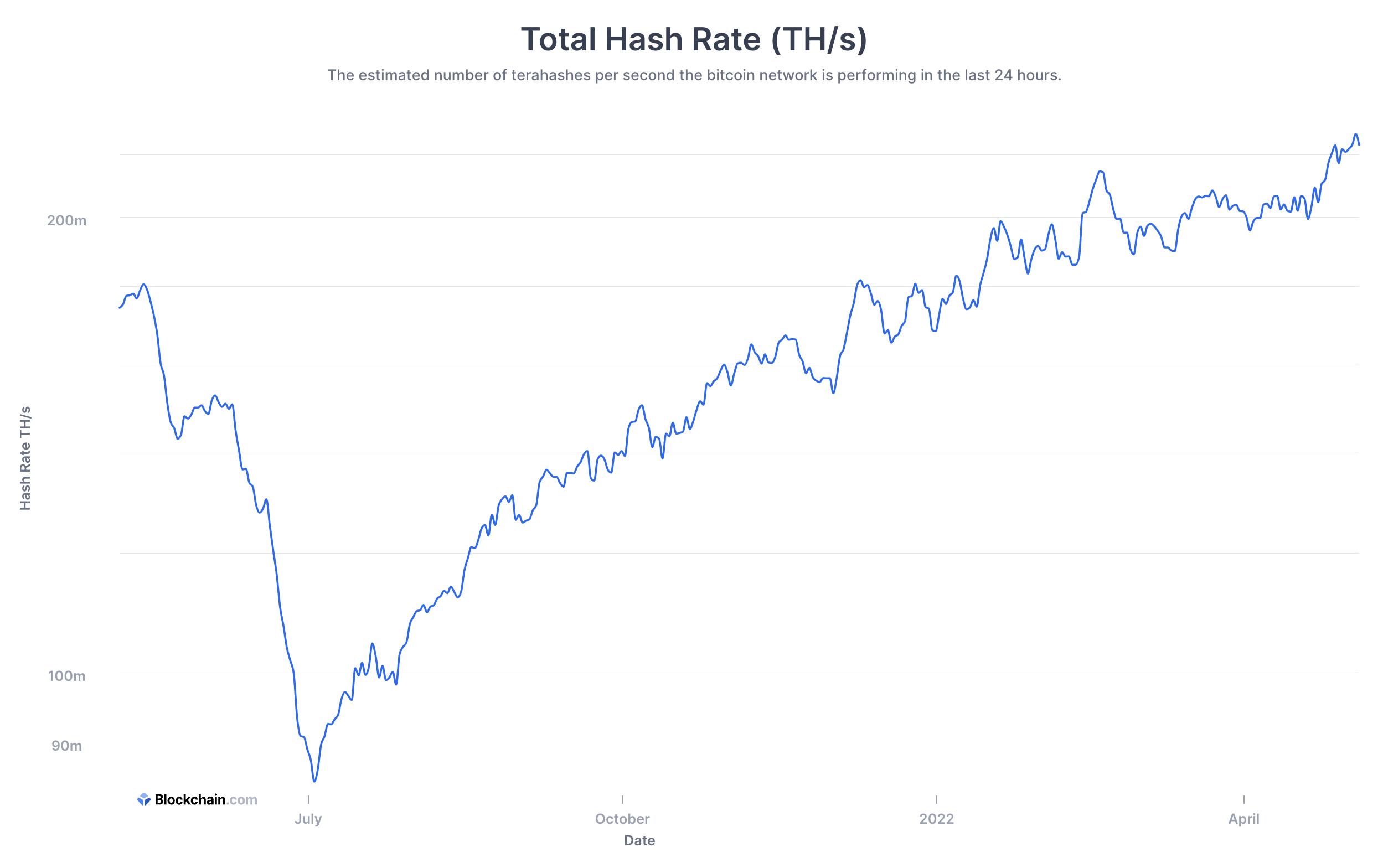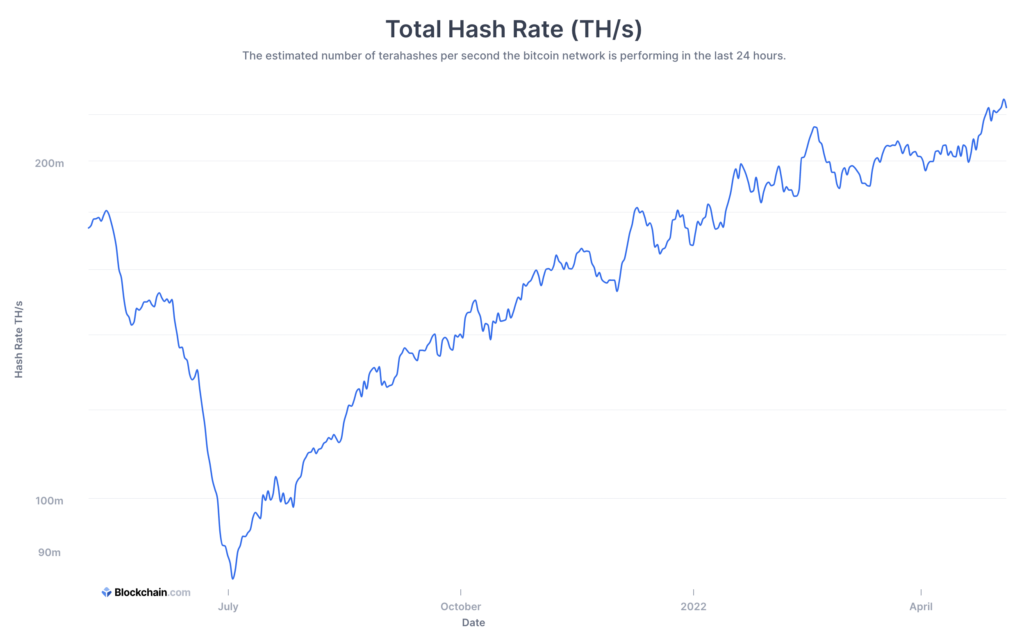 🐦 Binance Joins Musk's Bid for Twitter
Early Thursday, an amended 13D was filed with the SEC that contained a list of committed equity investors as part of Elon Musk's accepted bid for Twitter. Names on the list include a16z, Fidelity Management, Sequoia Capital, and Binance among others.
Binance will pony up $500M, which strikes us as a potentially savvy move.
Despite its position as the premier one-to-many real-time social communications platform,Twitter has been chronically underdeveloped on the product side. 
As an investor, Binance may be thinking that product development could ramp up fast post acquisition and that it might be first in line to integrate its crypto exchange (and other) services directly onto the platform.
This could include trading cashtagged tickers, payments, ecommerce… who knows? We're just spitballin'.
⛓ Polkadot Parachains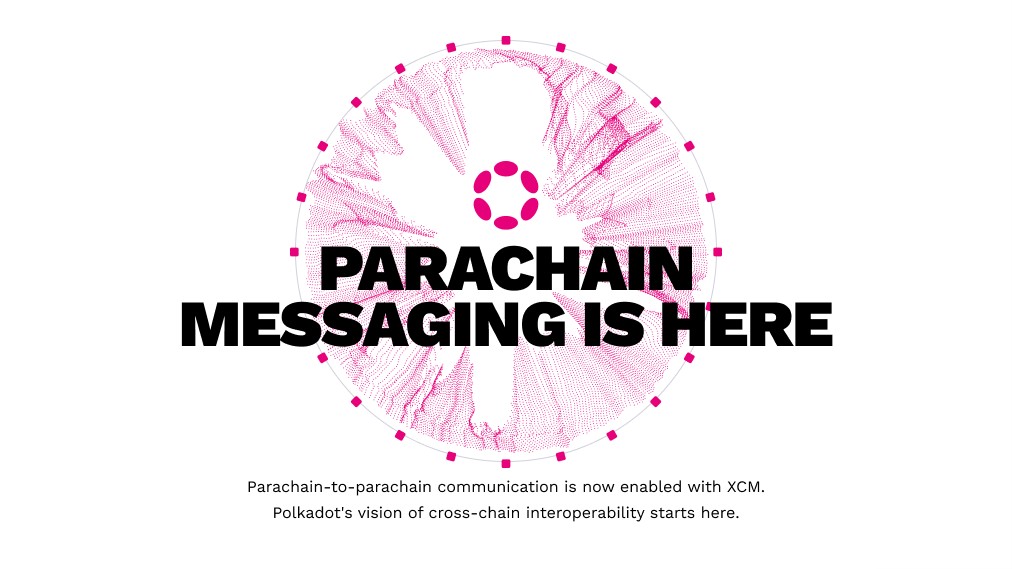 On Wednesday, Polkadot released a cross-chain messaging system dubbed, XCM. 
XCM allows all Polkadot blockchains to easily communicate with each other. 
Dan Reecer, Chief Growth Officer at Acala Network, a defi protocol built on Polkadot, writes, 
Cross-chain functionality is now live on Polkadot! Parachains will now begin setting up connections (called HRMP channels) with each other to allow transfers of assets and messages across chains.
And here's a blog post by Polkadot founder, Gavin Wood, breaking down XCM.
👉 Dive Into Polkadot
Speaking of Polkadot…. Join us next Wednesday, May 11th at 1:30PM ET as Osprey Funds Chief Investment Officer, Bill Birmingham, discusses this breakthrough technology and our recent research work on it.
🏦 PTJ on The Fed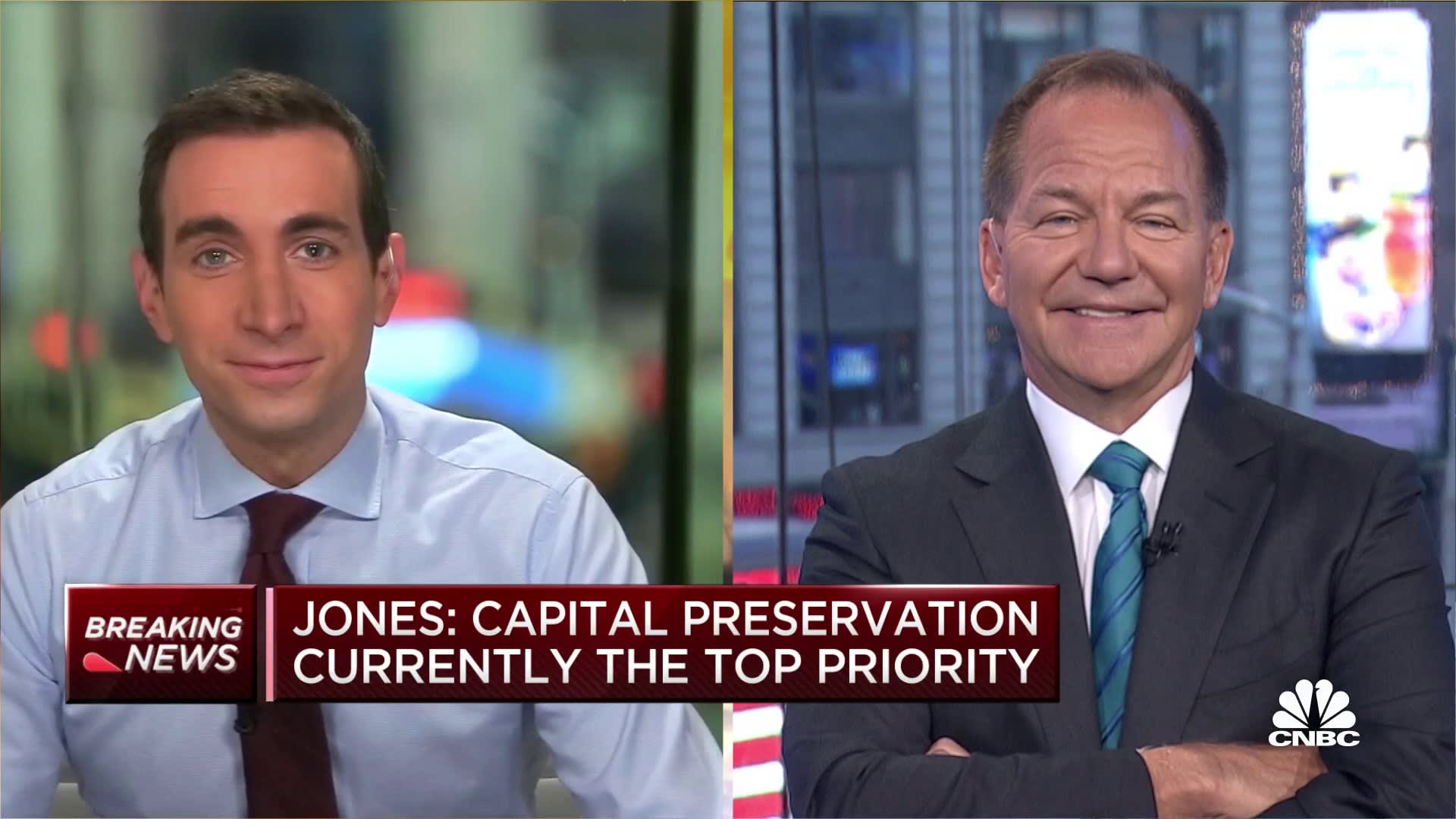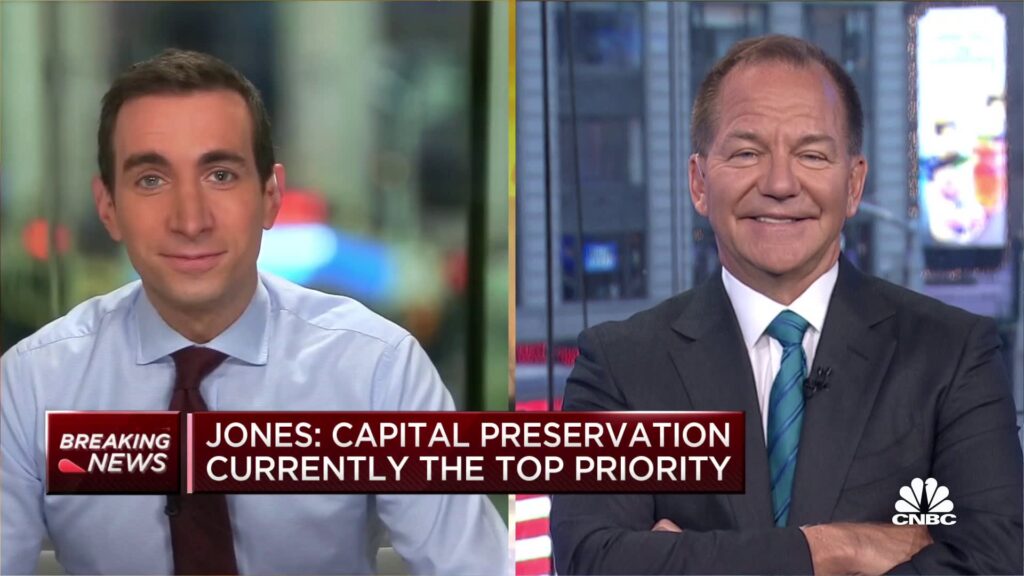 Paul Tudor Jones joined CNBC this week as the Fed raised rates 0.50%. 
He shared, 
Clearly you don't want to own bonds and stocks.
And…
It's hard to not want to be long on crypto because of the intellectual capital that's going into that space.
Watch the 6-minute clip here and here's a clip of Tudor talking inflation last June.
🌴 California's Crypto Executive Order
On Wednesday, California Governor Gavin Newsom signed a Blockchain Executive Order to "Spur Responsible Web3 Innovation, Grow Jobs, and Protect Consumers." 
The Executive Order lays out 7 priorities: 
Create a transparent and consistent business environment for companies operating in blockchain

Collect feedback from a broad range of stakeholders, create a regulatory approach

Collect feedback from a broad range of stakeholders for potential blockchain applications and ventures

Engage in a public process and exercise statutory authority to develop a comprehensive regulatory approach

Engage in and encourage regulatory clarity

Explore opportunities to deploy blockchain technologies to address public-serving and emerging needs

Identify opportunities to create a research and workforce environment
Read the official EO here and here's CNBC with more color.
⚽️ Algorand + FIFA Team Up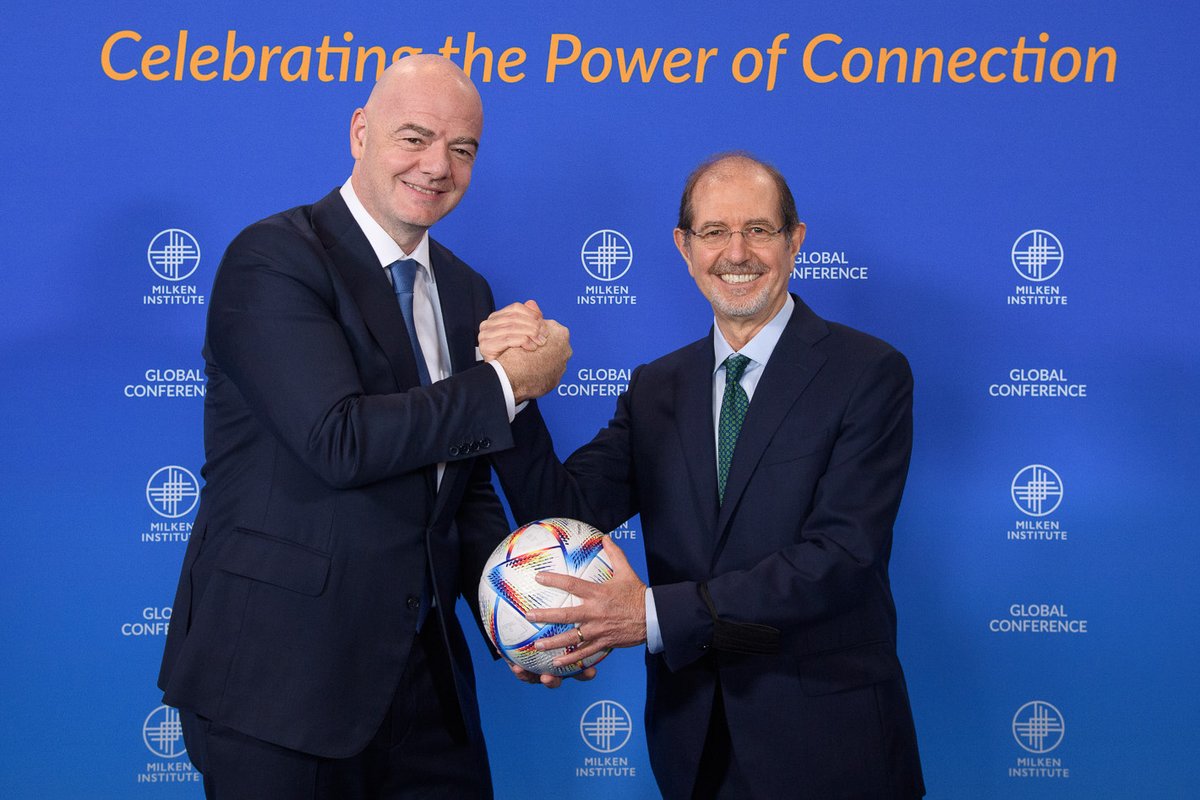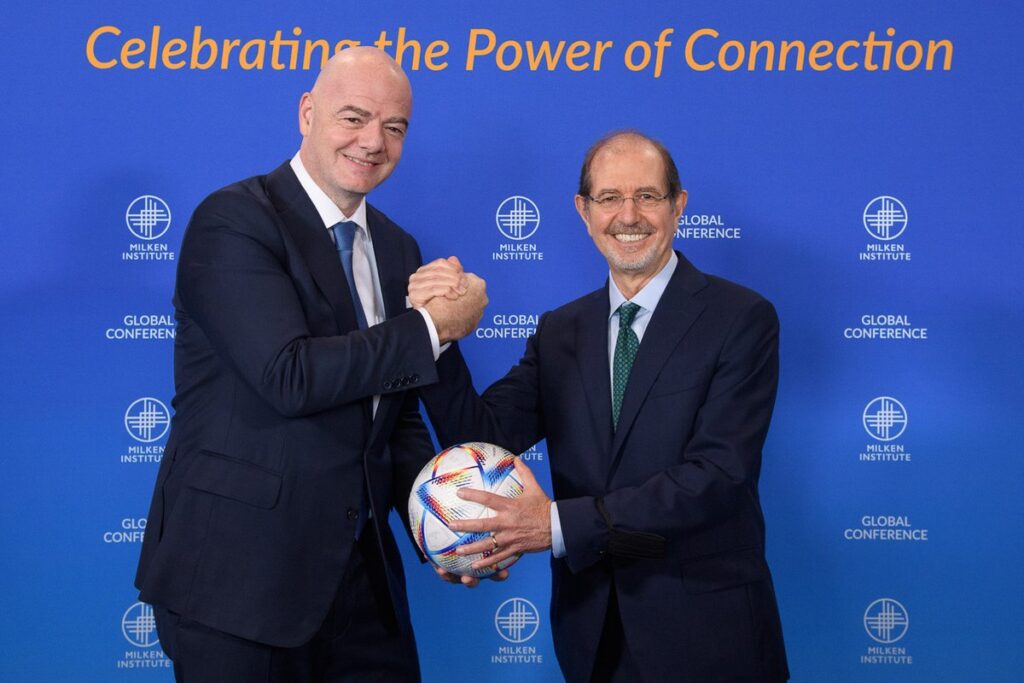 Algorand partnered with FIFA to become the official blockchain platform of the football federation. 
Here's a recent photo of FIFA President Gianni Infantino and Algorand founder Silvio Micali in LA. 
Read the official press release here. 
📺 Rollable Displays
Here's a glimpse at tech for the future.  
Tokyo-based Studio BooBoon unveiled a rollable OLED Display for LG's OLEDs Go! Competition. 
The hardware doubles as a digital display and soundbar and seems like a great piece to flex your NFTs. Pretty neat!!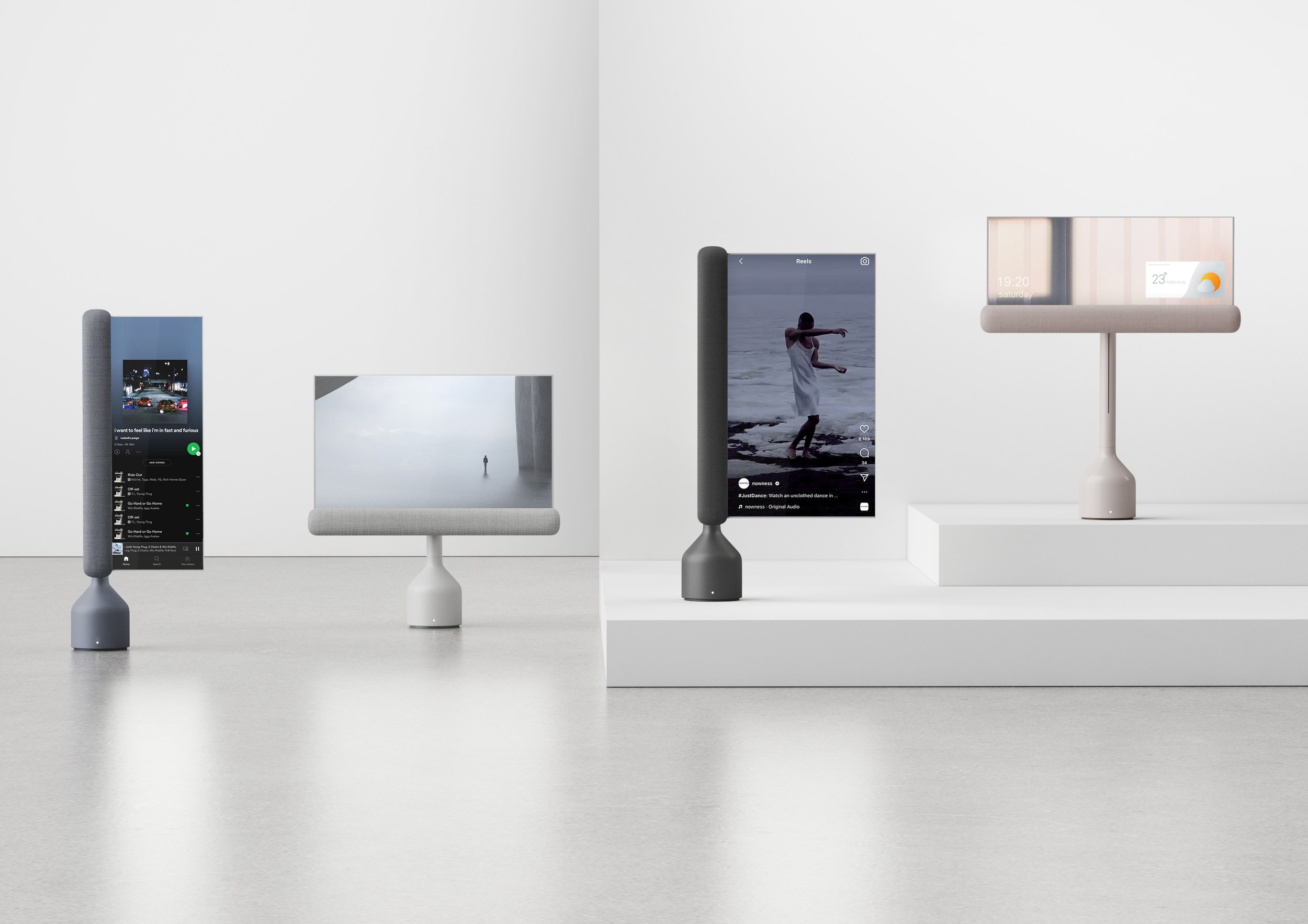 Here's Dezeen with additional details. 
▪️ Squared Sonoma Home
Check out this squared home featuring a peaceful pool to soak up the Sonoma sun.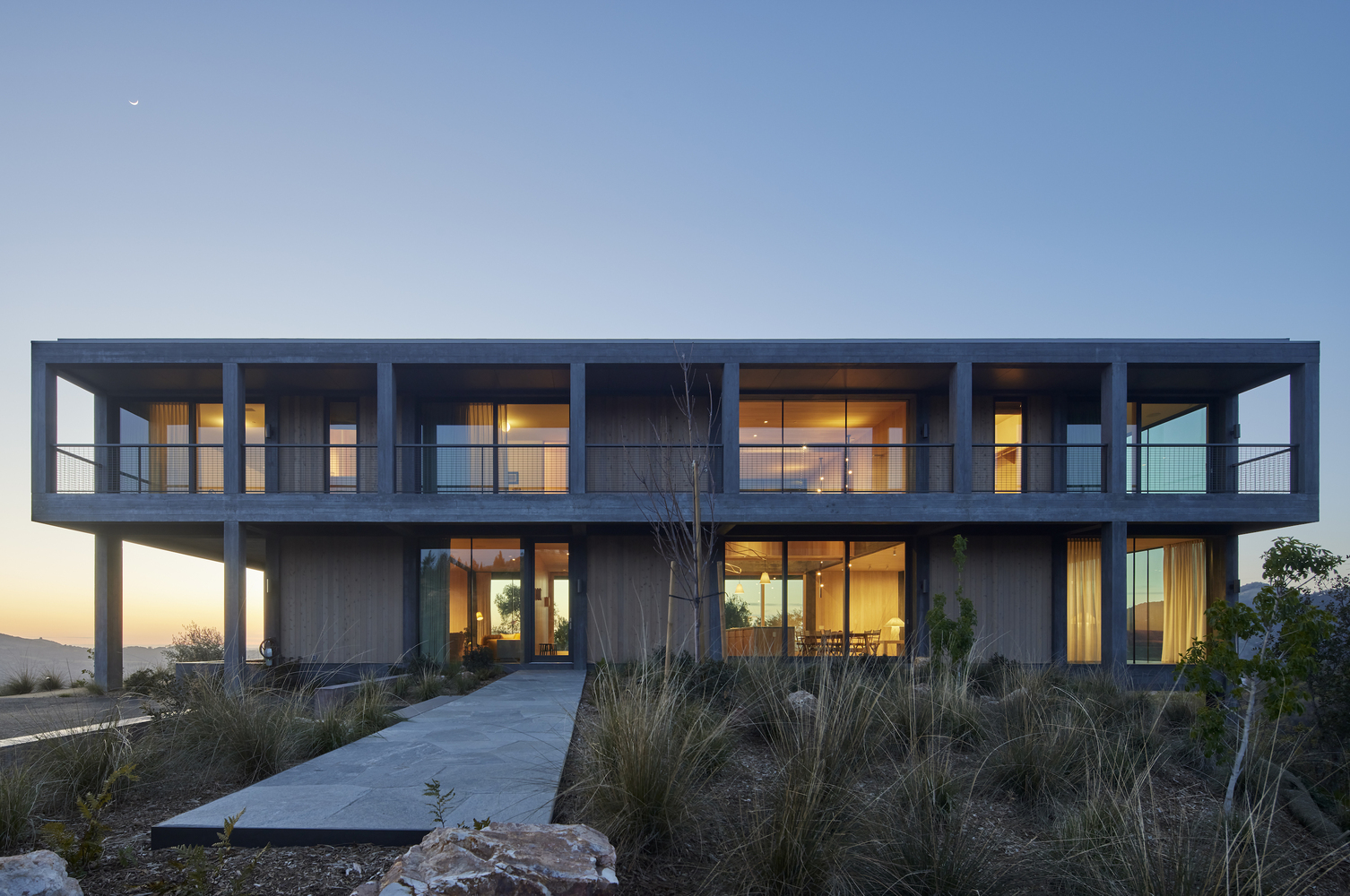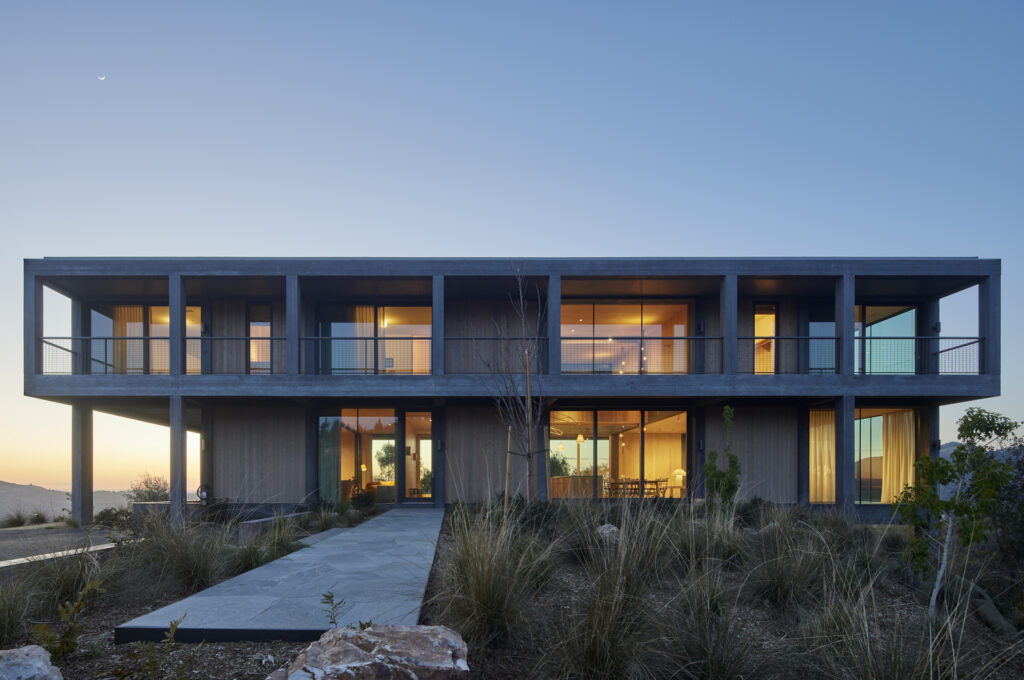 Fun stuff.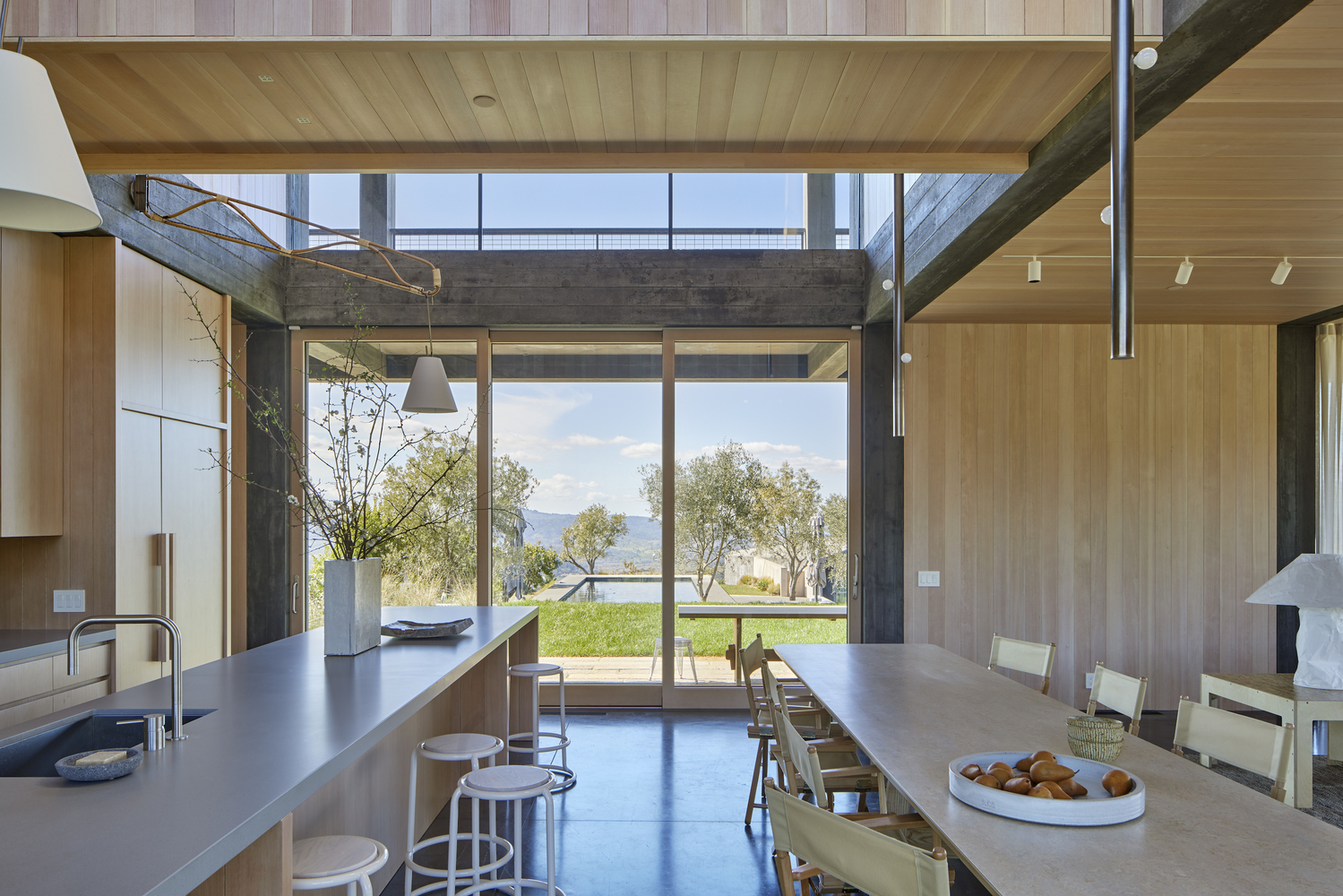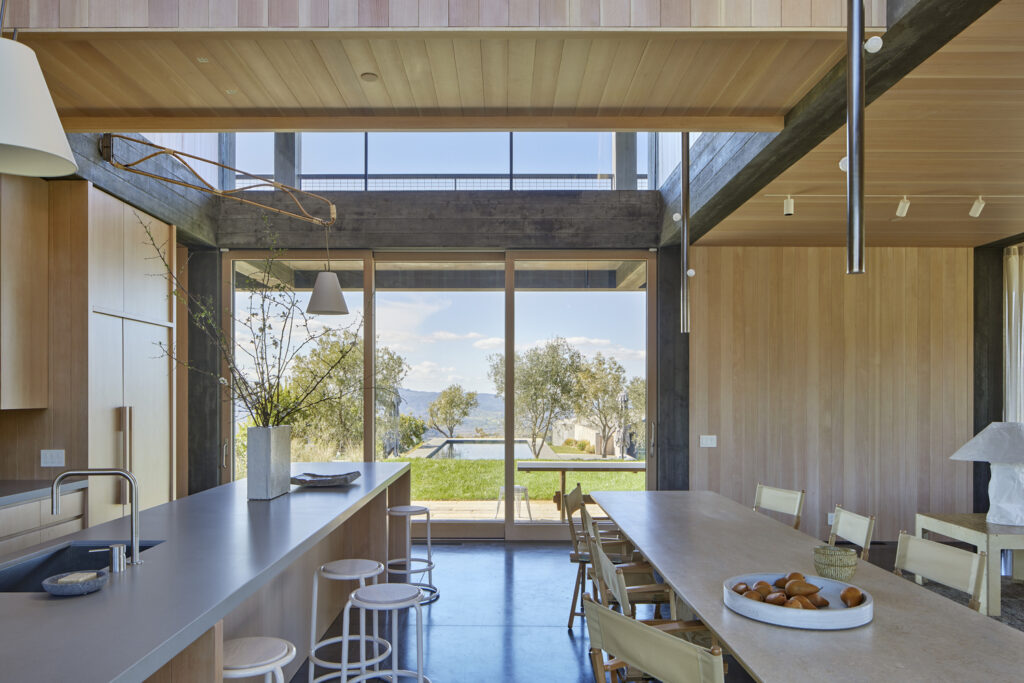 📰 Stories You Might Have Missed
What Buffett Gets Wrong About Crypto | Osprey Funds
Bankers Quit Jobs for Shot at Riches in 'Wall Street of Crypto'
Argentina's central bank blocks financial institutions from offering crypto
Block reports $1.73 billion in bitcoin sales via Cash App during Q1 2022
The crypto industry mobilizes in New York over mining moratorium
Kazakhstan formalizes reporting regime for cryptocurrency miners
Coinbase's NFT marketplace beta is now open to everyone
Messari alum, popular investor team up to launch $85 million crypto hedge fund
Sony and Theta Labs Launch 3D NFTs That You Can (Almost) Touch
Khalil Rountree's Bitcoin Awakening
Hunter Merghart joining Millennium to plot firm's crypto strategy
Senator Warren Raises Concerns About Fidelity's Bitcoin Retirement Plans
How to Bootstrap a Blockchain With Polygon Edge
We are going to go through a painful stagflation process, says Galaxy Digital CEO Mike Novogratz
Crypto Lender Nexo Issues $3 Million NFT-Backed Loan
Kraken opens waitlist for forthcoming NFT platform
Bright Moments DAO Brings Crypto to Life at NFT Art Berlin
Otherside land NFTs sell out in hours as Yuga Labs rakes in $317 million
Why Bitcoin is the Best Money with Lyn Alden
GPU maker NVIDIA settles with the SEC over crypto mining disclosure issues
Hinoki sauna in japan combines local cypress wood and traditional construction methods
Google is building a web3-focused team
Beeple: Next Era of NFTs Will Focus on 'Emotional Connection and Utility'
Sneak peak at the first Miami F1 Grand Prix race
Twitter's Bluesky Releases First Code for Decentralized Social Media Network
Argo's Texas 'flagship' bitcoin mining facility has been energized
WESTSIDE BOOGIE – STUCK | A COLORS SHOW
Steve mcqueen presents new video 'sunshine state' at milan's hangarbicocca