🇨🇫 Central African Republic Adopts Bitcoin As Legal Tender
If you haven't heard, the Central African Republic (CAR) adopted bitcoin as an official currency alongside the West African CFA franc.
But let's be real. 
The GDP of this nation of fewer than 5 million people is minuscule (approximately $4B) – just 12% of El Salvador's, which is also tiny, and less than 0.01% of the US'. 
Elon Musk just sold a few shares of Tesla (see more below) that are worth more than CAR's GDP.
This will not move the needle.
Yet the case can be made that CAR's adoption signifies a small foothold on a continent where a common decentralized currency might eventually buffer inflation, spur commerce, and foster wealth.
This is the hope and even the best scenario would take years, but we are patient.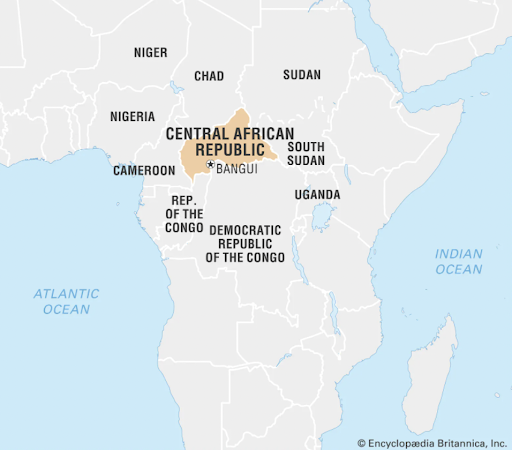 🗺 More Crypto Global
On Thursday, Panama passed a bill to regulate the use of crypto assets. 
The bill opens the door to private and public use of crypto assets, and will make it possible for people to pay their taxes with cryptocurrencies.
Brazil's Senate passed a bill to regulate crypto. The legislation is likely to become law before the end of the year. 
Here's Cointelegraph with more. 
Fort Worth, Texas is now the first municipality in the United States that will mine bitcoin. 
The city will hold the mined digital asset on its balance sheet. 
Here's CNBC with the full scoop.
Oklahoma advanced its bitcoin mining bill that looks to provide tax incentives to bitcoin miners within the state's borders. 
The Oklahoma State Senate is scheduled to read the legislation next Wednesday. 
Here's additional coverage via The Block.
🐦 Elon To Acquire Twitter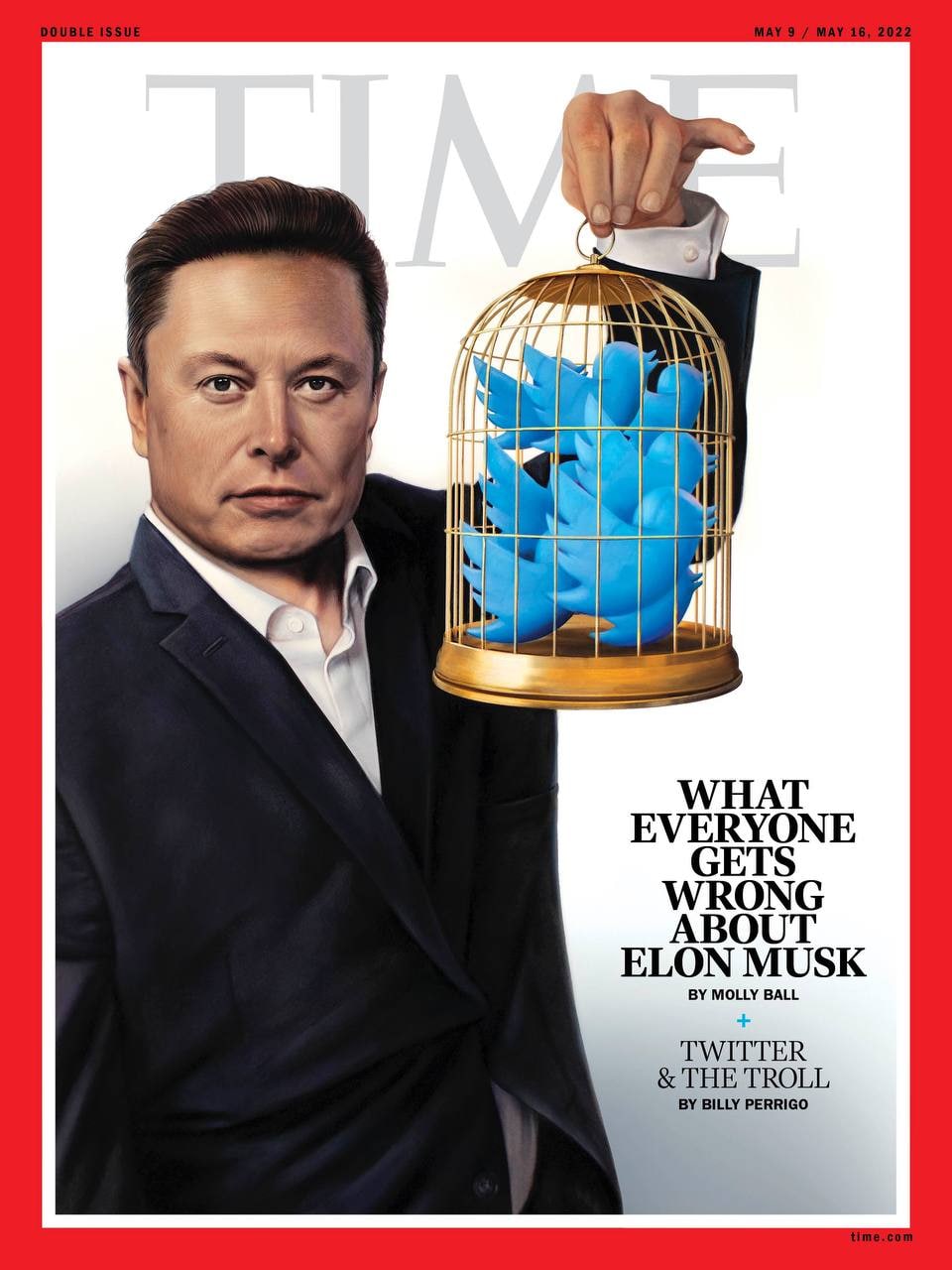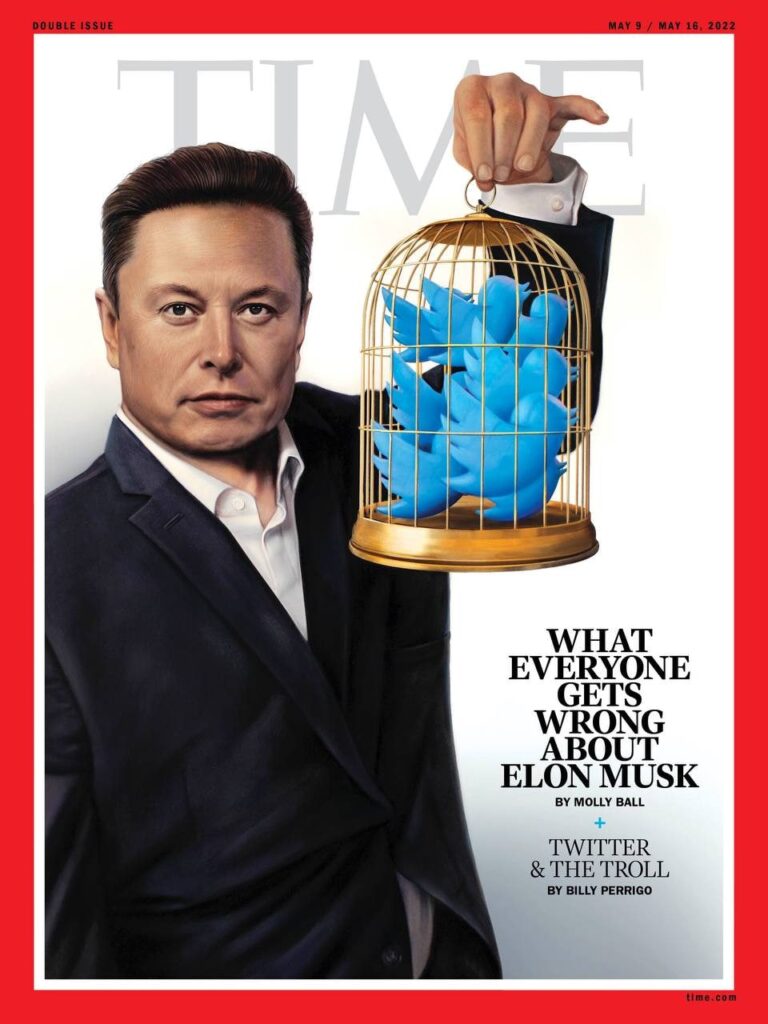 On Monday, Twitter announced that it entered a definitive agreement to be acquired by Elon Musk for ~$44B. 
The deal is not signed, sealed, and delivered, but Twitter shared that it will not provide forward looking guidance and withdrew its outlook given the pending acquisition on Thursday's earnings call. 
On Friday, it was reported that Elon sold ~$8.5B of Tesla stock to fund the sale. Here's EDGAR with the official filings. 
And here's Time with additional coverage, What Elon Musk Really Believes. 
📚 Osprey Institutional Research & More!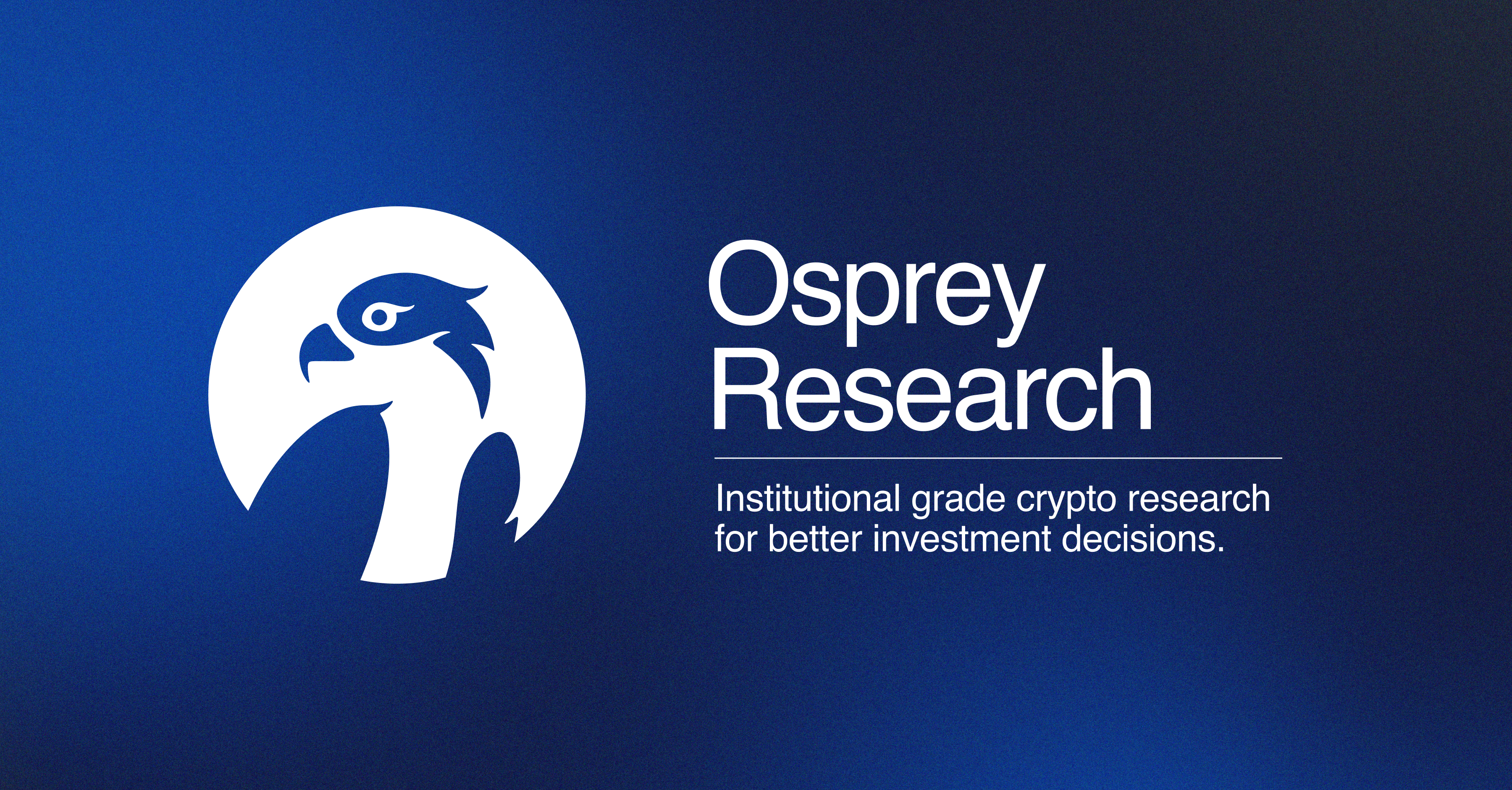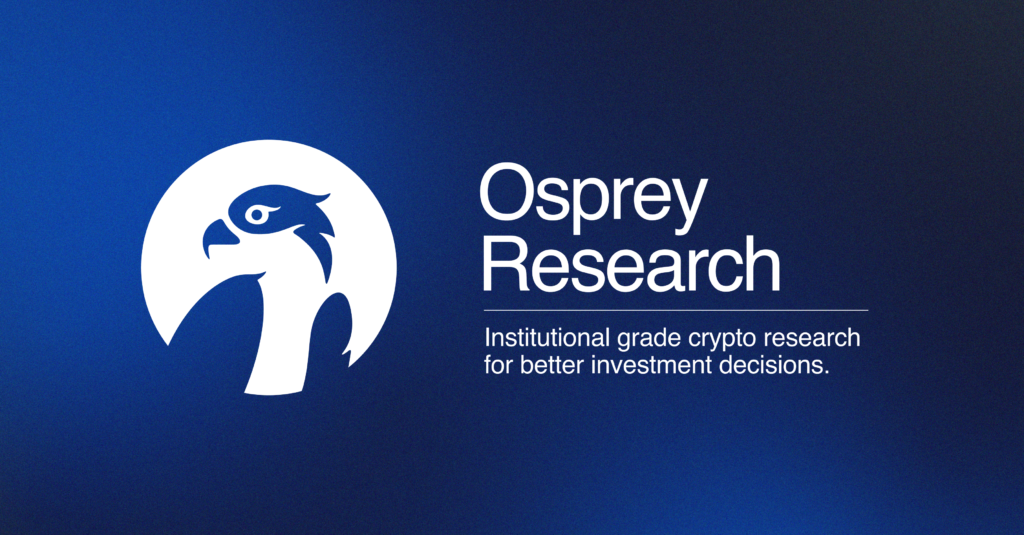 On Wednesday, Osprey Funds began research coverage on six Layer One Tokens, including Bitcoin, Ethereum, Polkadot, Cardano, Solana and Avalanche.
We are providing institutional grade comprehensive data-driven analysis. No big deal.
You can access the full report HERE.
On Thursday, alternative investment platform, Yieldstreet, announced the launch of The Enhanced Crypto Fund, "which offers crypto investors an easier way to modernize their portfolio to include crypto and blockchain assets."
Yieldstreet partnered with Osprey Funds in this endeavor and we are excited to serve as sub-advisor.
You can check out The Enhanced Crypto Fund on the Yieldstreet Website and read the full press release HERE.
🤝 Sports + Crypto 
Ice Cube's BIG3 Basketball League offered fractionalized ownership of its teams through the sale of NFTs. 
DeGods, a Solana NFT project, announced that it acquired controlling interest in the BIG3's Killer 3s franchise. 
As of 4.29.2022, DeGods is the largest Solana NFT project by market cap.
It's the first fractionalized sports franchise acquisition through NFTs.
FTX and Mercedes-AMG Petronas will release NFTs for next week's Formula 1 Miami Grand Prix.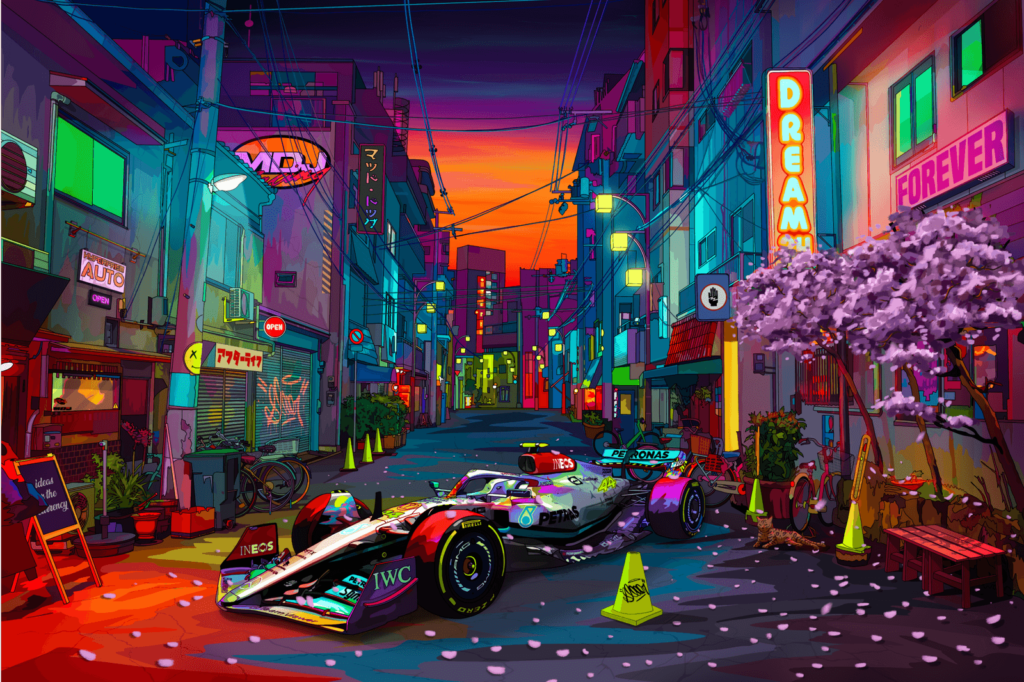 The drop will feature a freemium model offering free-to-claim and premium NFTs. 
Two of the premium NFTs will be paired with the physical rear wing from the Mercedes race car. 
The auction will open at 10AM ET on Friday, May 6th.
🖼 What's New In NFTs?
NFT monthly volume on OpenSea was up ~30% month-over-month and ~3300% year-over-year. 
Here's a great chart via @rchen8 —
Solana's Okay Bears topped all NFT projects with $18M trading volume in 1 day. 
Decrypt shares that it's the first time a Solana NFT project exceeded Ethereum NFT projects in 24-hour sales volume.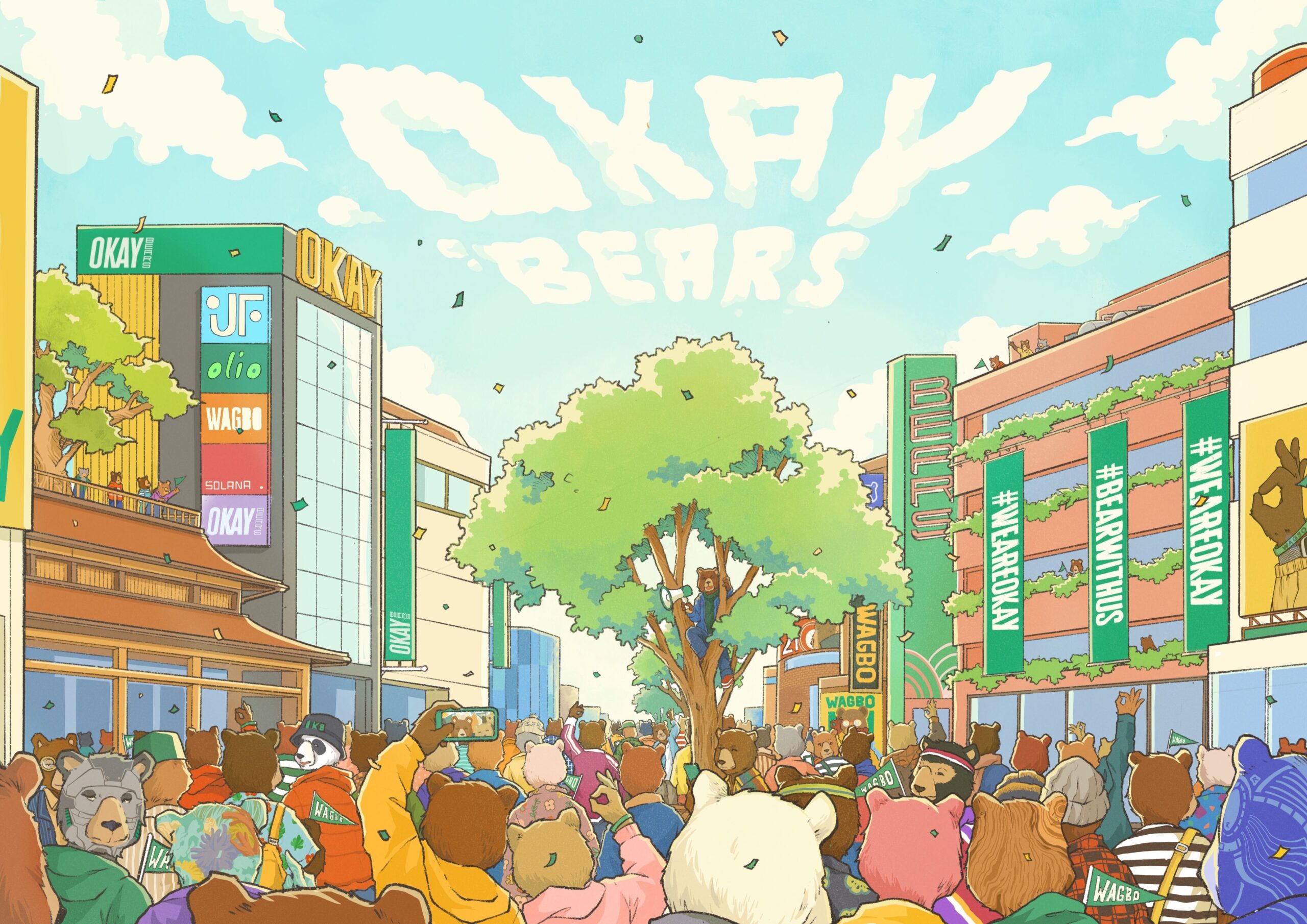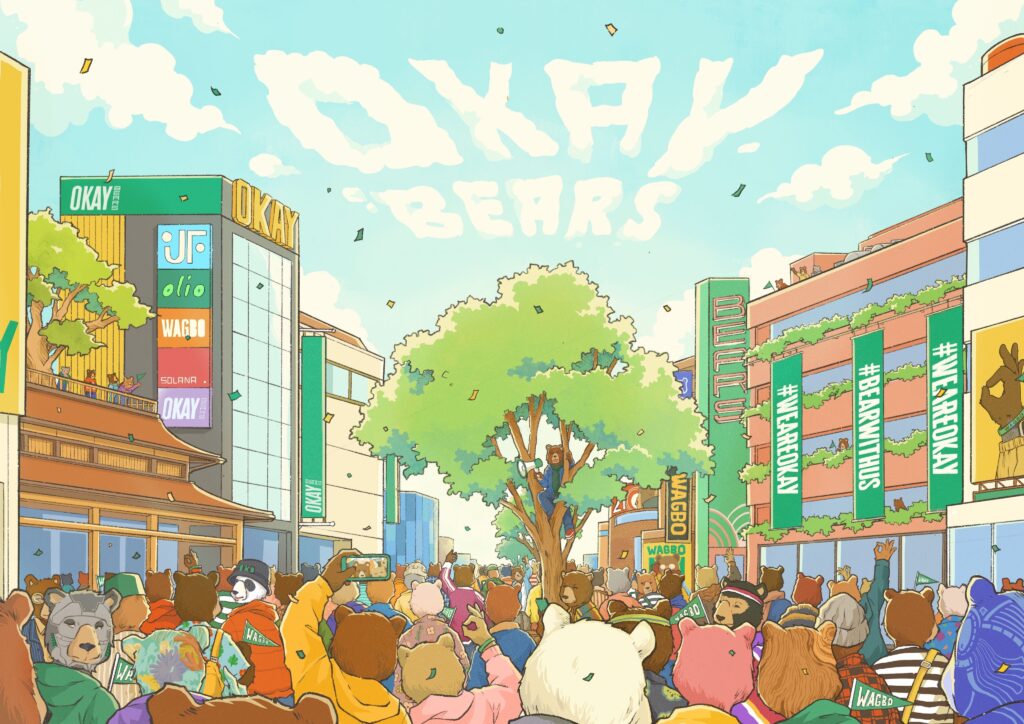 Meanwhile, Moonbirds mooned too. Moonbird #2642 sold for ~$1M within a week of the collection's launch.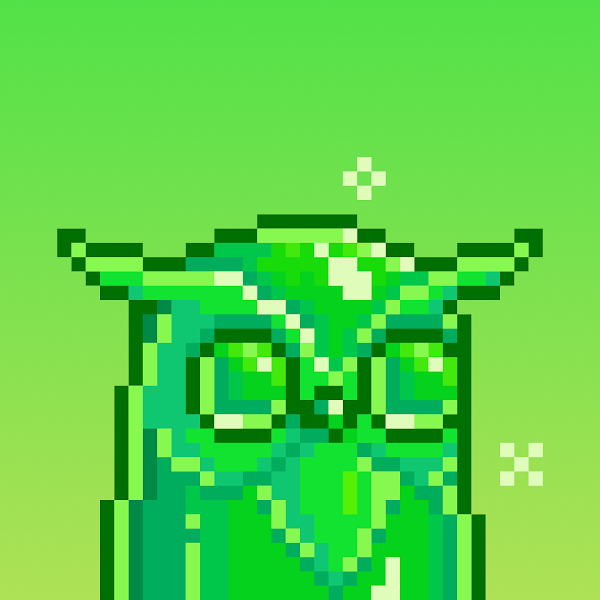 👣 The Tiptoe Continues
Traditional finance continues to tiptoe into crypto.
This week, Goldman Sachs shared that it offered its first loan backed by bitcoin.
And Fidelity will allow clients to invest in bitcoin through their 401(k) accounts. Here's the Wall Street Journal with more. 
The Labor Department is wary of Fidelity's bitcoin ambitions. The federal agency said it has "grave concerns with what Fidelity has done."

👓 Meet Meta IRL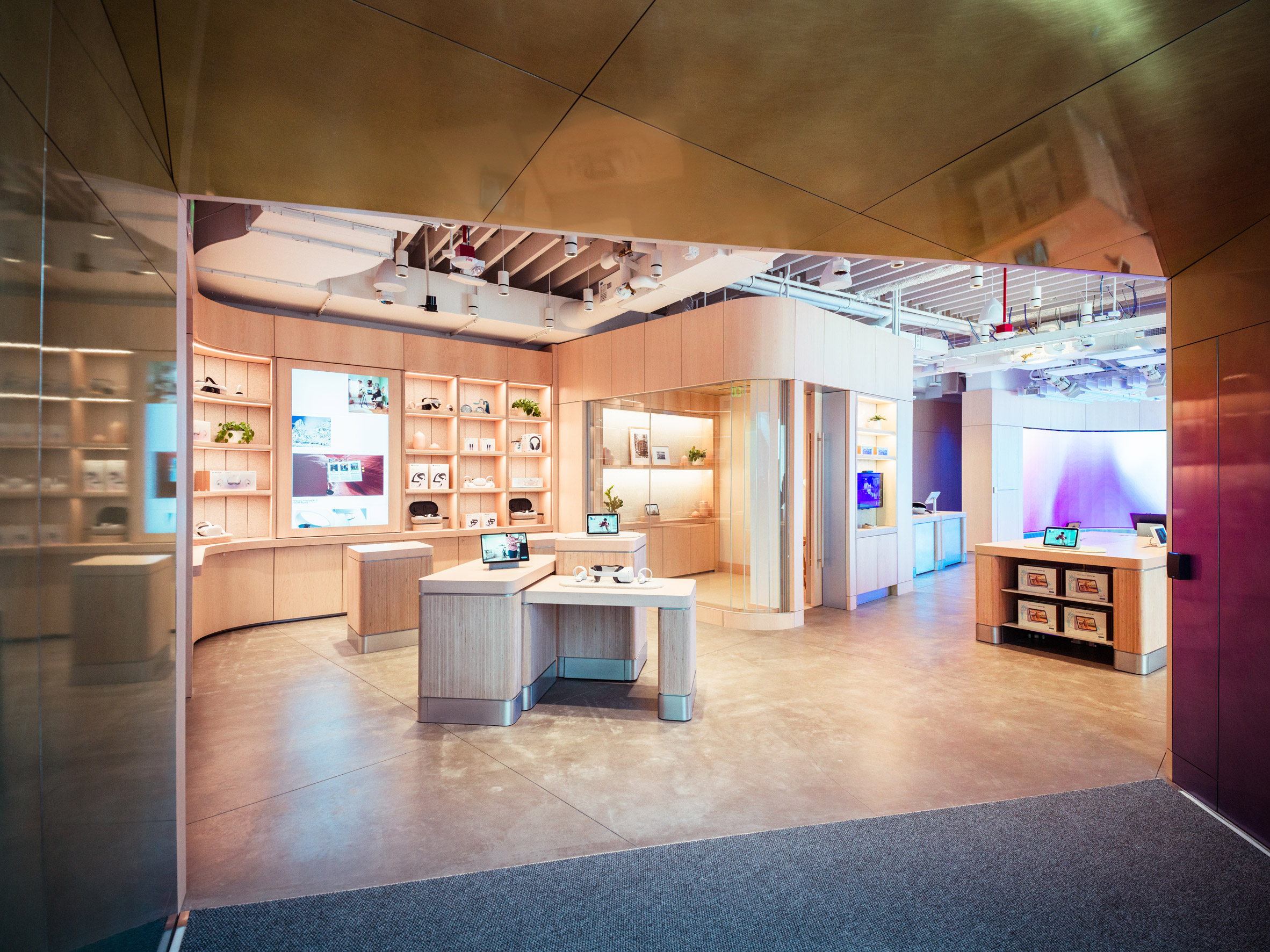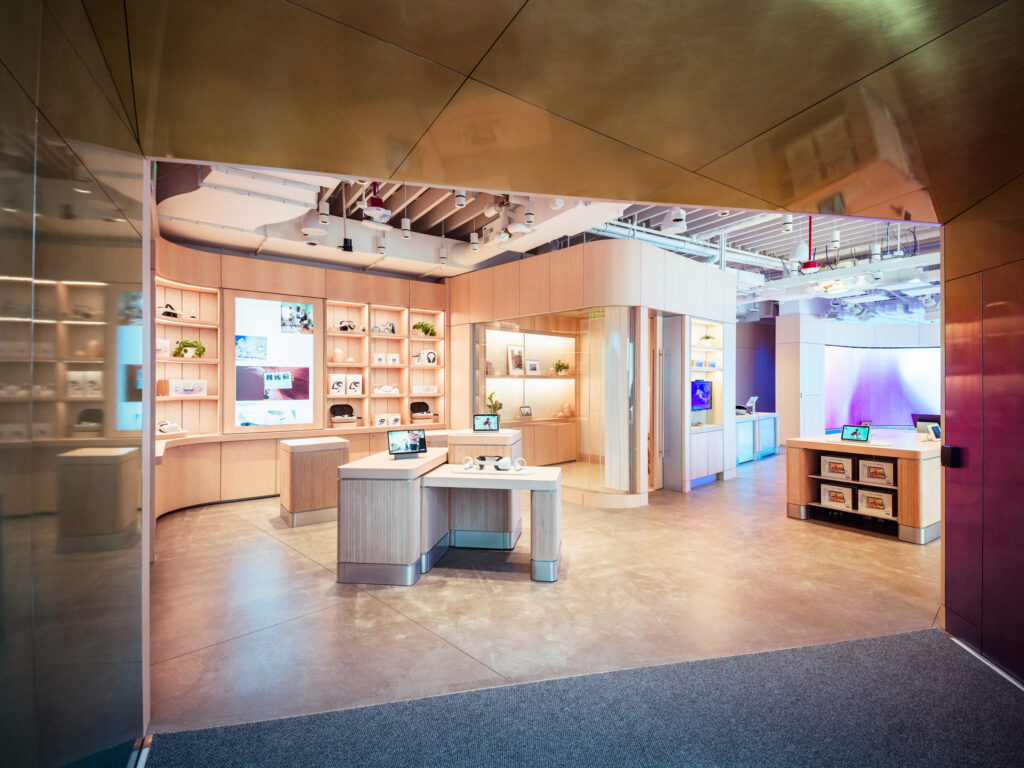 Meta (formerly Facebook) opened a physical retail store to tout its products to access the metaverse. 
The company shared, 
In the Meta Store, you'll be able to get hands-on experience with all our hardware products. We want you to interact with everything… We want you to feel it. 
The store will open on May 9th at Meta's Burlingame, CA campus. 
🧜‍♀️ Under The Sea In The Maldives
Check out this residence at the Conrad Maldives.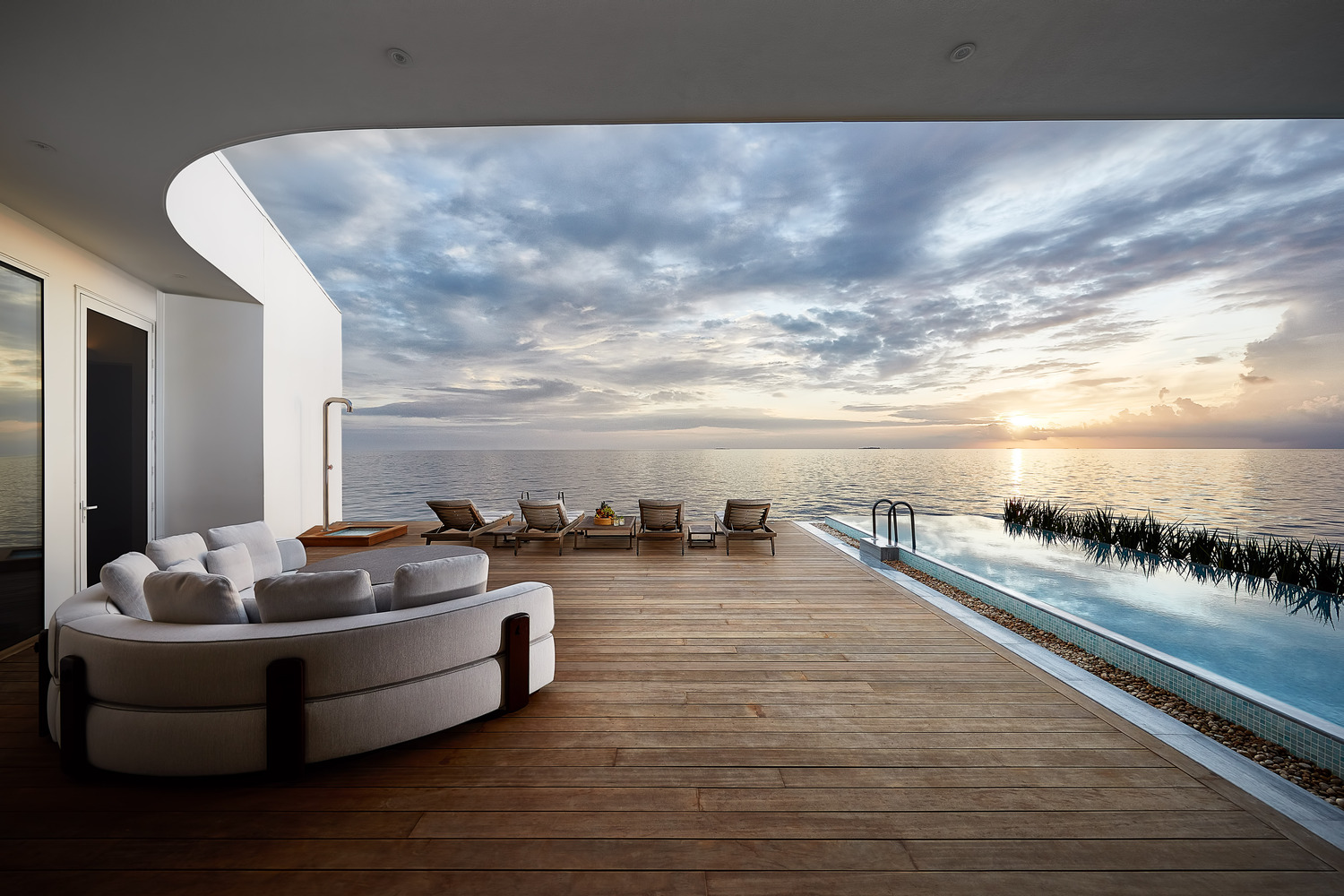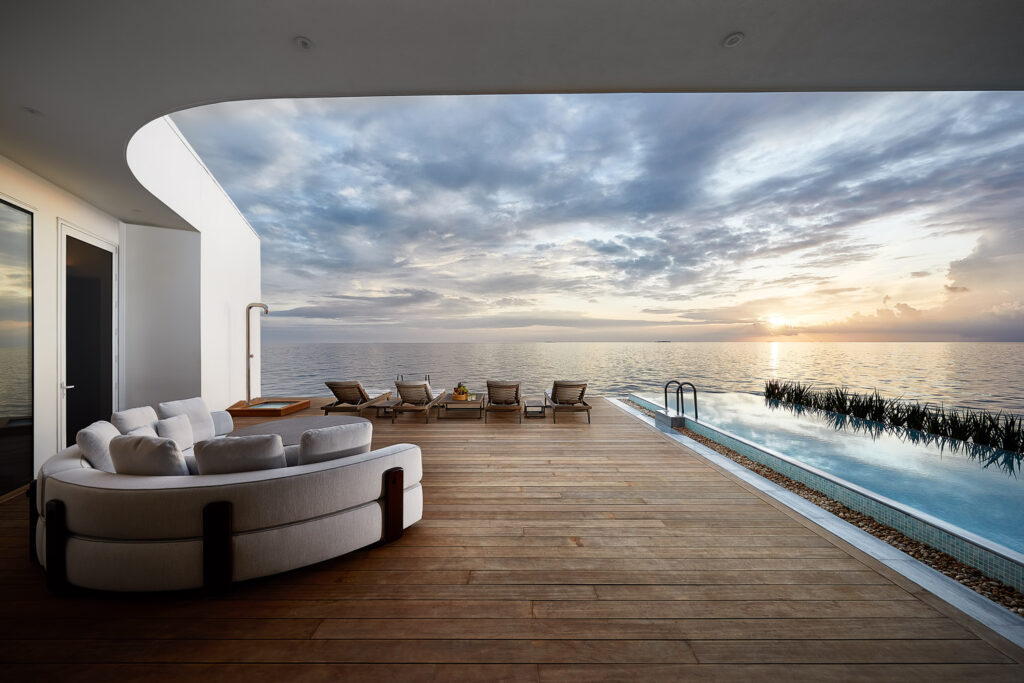 Guests may sleep under the sea. How neat.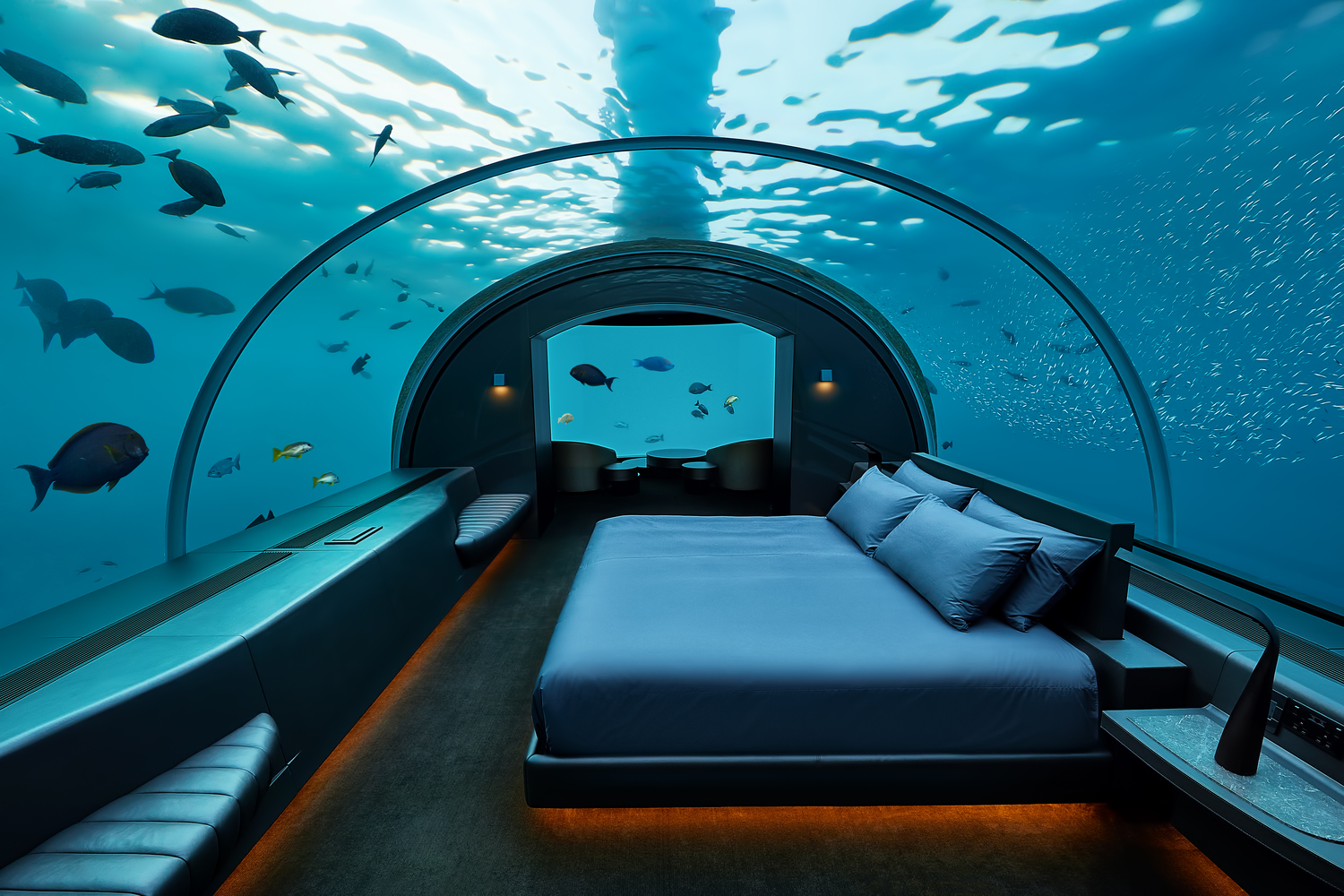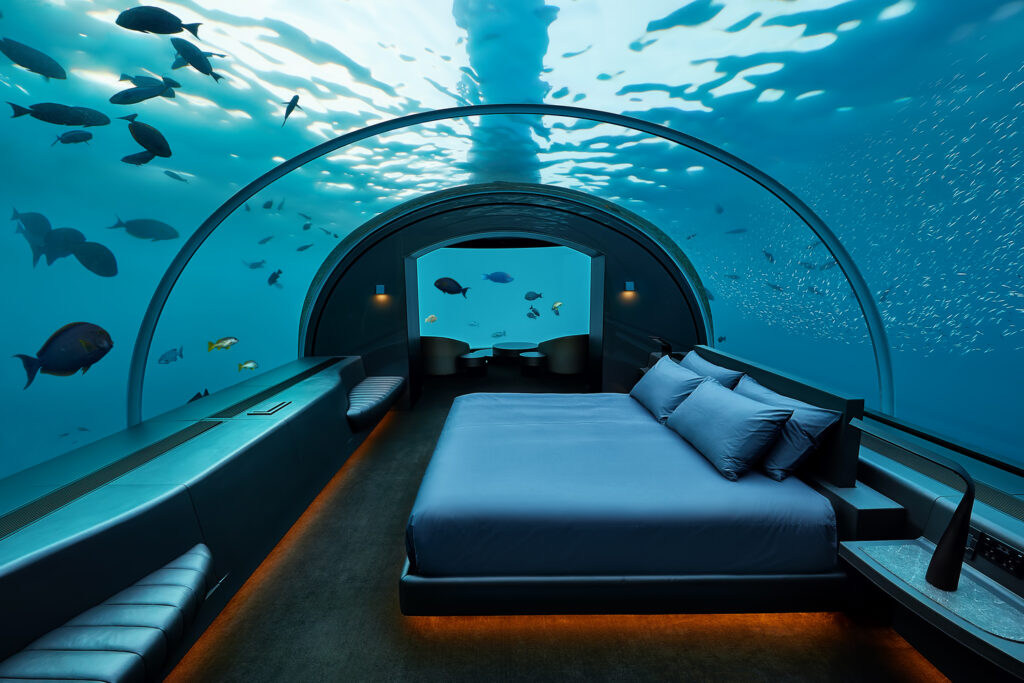 📰 Stories You Might Have Missed
Bitcoin Hash Rate, Mining Difficulty Hit New All-Time Highs
Former Google CEO, Eric Schmidt, calls idea of a more decentralized Web 'very powerful'
Bored Ape NFT floor price hits record high above $430,000
Highlights From Crypto Bahamas Conference — CoinDesk
ARK's Cathie Wood: 'Doesn't Make Sense' No Bitcoin Spot ETF Yet
Entertainment company Mad Realities raises $6 million to create decentralized media
Crypto.com backs cryptocurrency research program with MIT
Tennessee prepares to hold cryptocurrencies: report
Crypto​.com made a major move into federal lobbying at the start of the year
US crypto trade association lobbying slipped last quarter for the first time in years
New York Assembly passes two-year crypto mining moratorium bill
Bored Ape Yacht Club's ApeCoin Soars as Community Mulls DAO Proposals
OpenSea Acquires Ethereum NFT Aggregator Gem in Push for 'Pro' Users

Postmates founder Bastian Lehmann set to launch crypto startup: report
FTX Announces $1 Billion Charity Fund and First Print Ad Campaign Starring Gisele Bundchen
South Korean Crypto Exec Arrested for Leaking Military Secrets to North: Report
Robinhood's Crypto Revenue Rises in Q1 Despite Overall Downturn
Cristiano Amon: Qualcomm CEO | Lex Fridman Podcast #280
Lloyd wright's maya-inspired 'derby house' listed for sale in los angeles
Idénergie's sustainable river turbine converts water flow into electricity
Japan's tallest building A District tops out in Tokyo
ALIA by beta technologies, an electric vertical aircraft that can carry 1,500 pounds
The Power of Data: Exploring Architectural Language through the Use of Artificial Intelligence ArchDaily