🏉 Super Bowl LVI: All Eyes on NFTs
19 of the top 20 most watched television programs in US history are Super Bowls. The only exception is the final episode of MASH which checks in at #9.
Sunday, Super Bowl LVI will attract well over 100 million viewers domestically and millions more globally.
Let's be honest, it's an American holiday. 
This is a great sporting event, but also a great economic one. The NFL is the wealthiest US sports league and the dollars it generates are gargantuan. 
This year, the average cost of a 30-second Super Bowl ad is $6.5M, the highest price tag ever and an 18% increase over last year.
These spots attract massive attention for advertisers. 
The commercials also offer a glimpse of cultural spirit, the trends capturing our collective imaginations. The zeitgeist. 
This has been the case since the epic 1984 Apple Computer ad aired 38 years ago during Super Bowl XVIII. If you have never watched this, take a moment. The Cupertino upstart took a shot at IBM heard round the world.
Bud's Gonna Make It
Budweiser, a perennial Super Bowl advertiser, is going in. 
Bud Light will broadcast a spot featuring a Noun NFT to promote Bud Light NEXT, its new no-carb beer.  
This isn't Budweiser's first foray into web3. The brand embraced the technology in August 2021 when it purchased the ENS-domain, beer.eth, and a Bud-themed rocket from Tom Sachs Rocket Factory.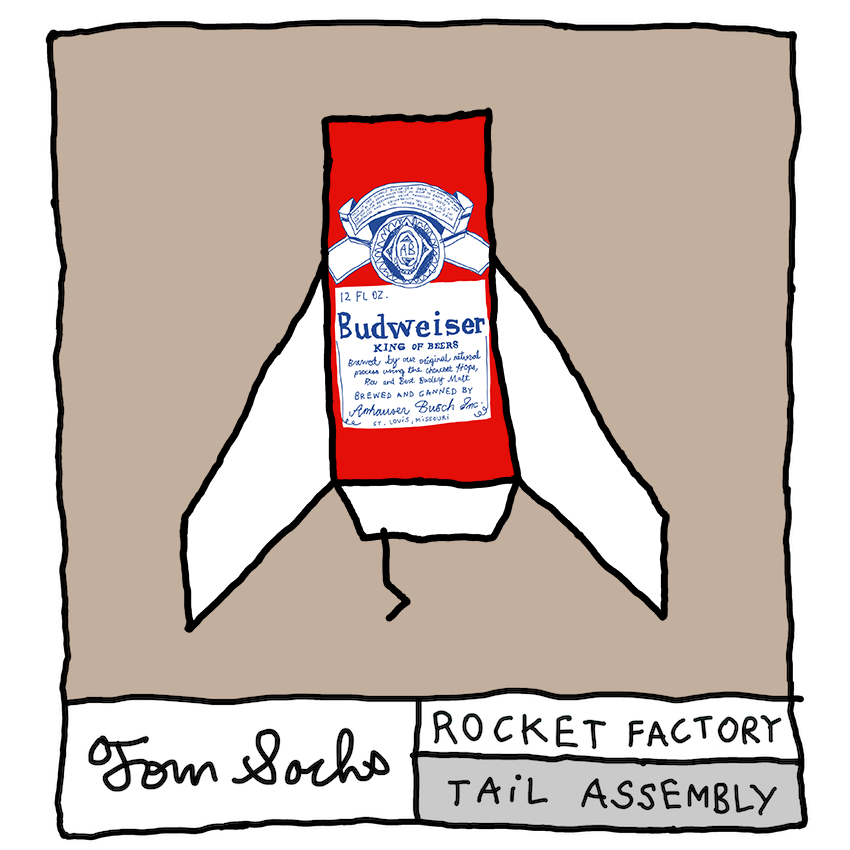 A couple weeks ago, Bud Light briefly changed its Twitter profile picture to a custom Noun NFT that was gifted to the Company from the Nouns DAO. 
Here's a look: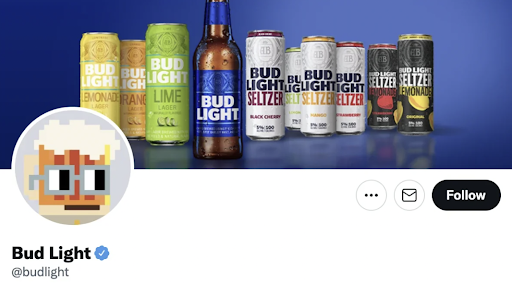 Millions of people who have zero idea what an NFT is will see the Super Bowl ad. So while Bud is selling beer, this will also be a profound NFT awareness-raising event.
SB LVI — The Future of NFT Ticketing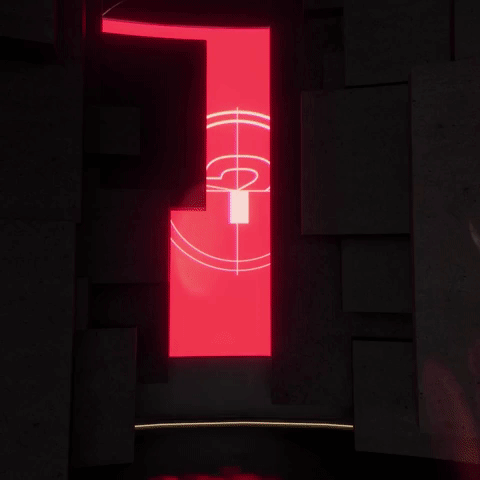 What's more —
The NFL will also leverage NFTs at Super Bowl LVI.
Attendees can receive an NFT ticket as a digital collectible to commemorate the event. 
NFL SVP, Bobby Gallo, breaks it down,
Collecting ticket stubs has always been something our fans love to do, especially for the season's biggest game, and offering customized Super Bowl NFTs allows us to enhance the gameday experience, while also enabling us to further evaluate the NFT space for future ticketing and event engagement opportunities.
Additionally, Historic Super Bowl Commemorative Tickets + Road To The Super Bowl NFTs are available for fans not in attendance. 
This weekend may give a glimpse of NFT ticketing in the future. 
Huge ticket marketplaces like Ticketmaster must be taking note. They sell to young fans who will feast on the NFTs of their favorite artists like Buffalo Wings at halftime.