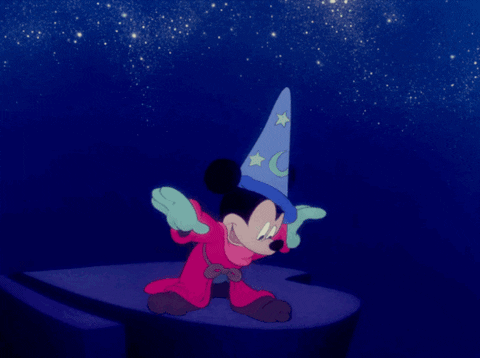 Crypto-media reported this one, but missed the big story so we'll tell it here. 
Disney is advertising key positions for its Digital Experiences Strategy.
So it seems like they're late to the NFT party and maybe they are. But it doesn't matter. It's Disney. They were late to the party with Disney+ and grew from 0 to 118 million subs in less than 3 years anyway.
Plus, they have a competitive advantage.
Disney is the greatest fantasy entertainment media company in history.
They are a natural for NFTs which are seeming more and more fun and like the gateway for crypto adoption.
Disney innovated everything animated. Their cartoon cels were NFTs 80 years before NFTs existed.
Here's a one of a kind cel of Mickey as the sorcerer's apprentice from Fantasia (1940). It sold for $25,000 in 2000 at Sotheby's. It's non-fungible.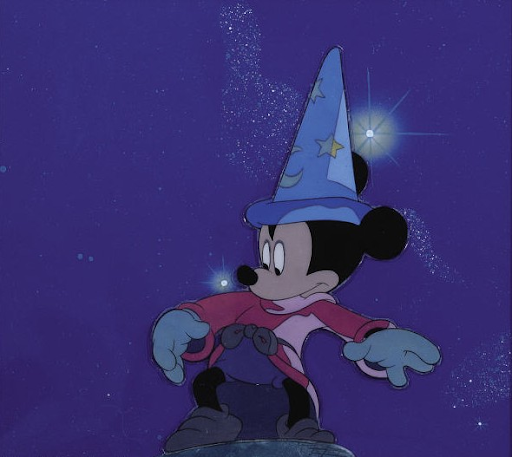 Today, Disney owns three of the most successful movie franchises in the universe — Marvel, Star Wars, and Pixar. And with Disney+, they're direct-to-consumer. They'll probably just build their own marketplace or maybe their own wallet. Perhaps a wallet for kids — we're speculating but just think about it.
A sleeping giant has awakened. 
If you want to "lead Disney's efforts in the NFT space including monitoring the evolving marketplace, setting category strategy, and managing key partners."  —— Shoot your shot. 
And here's a cool video about the history of animated cels.
🦄 A Unicorn Did It For The Memes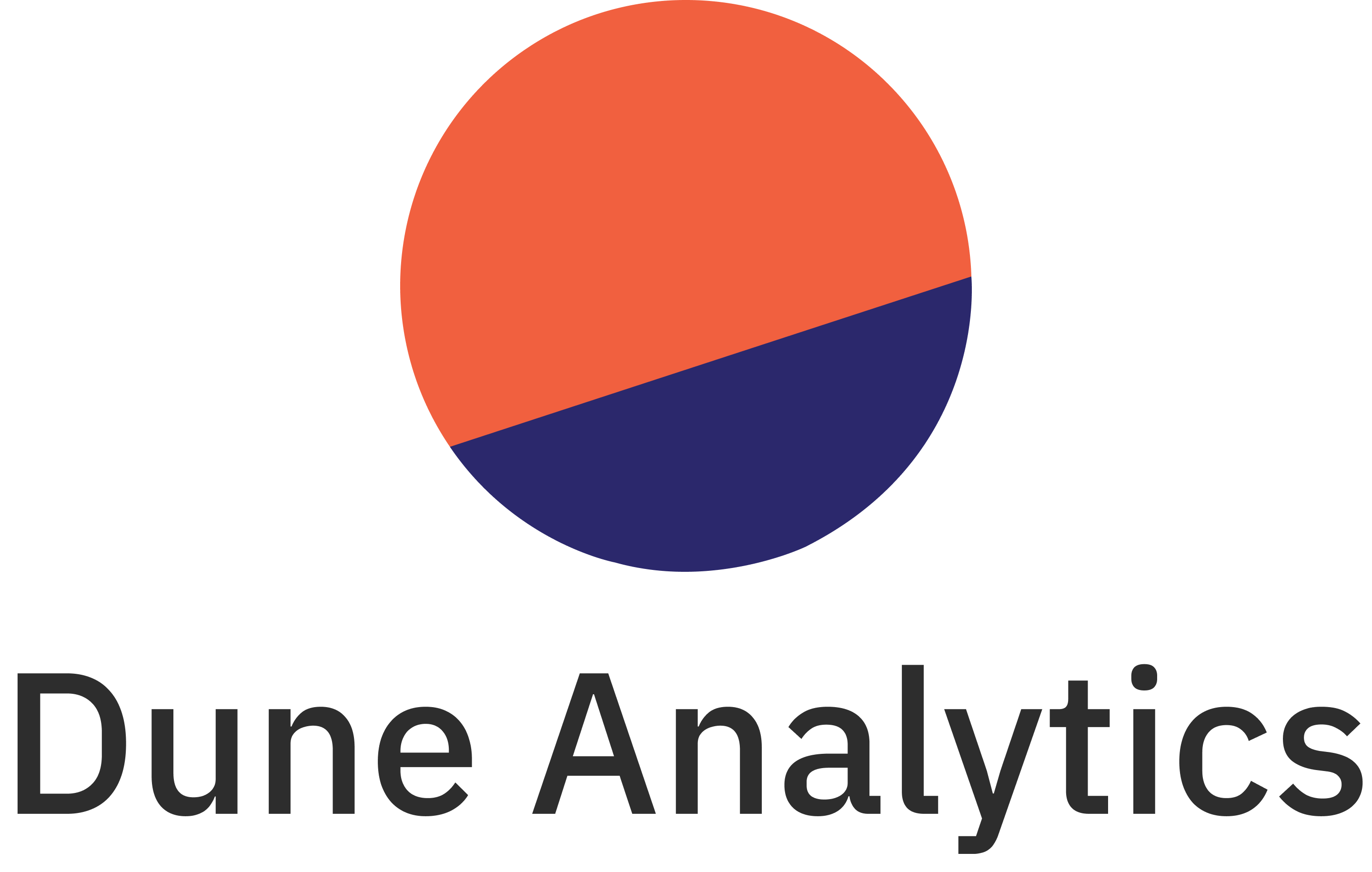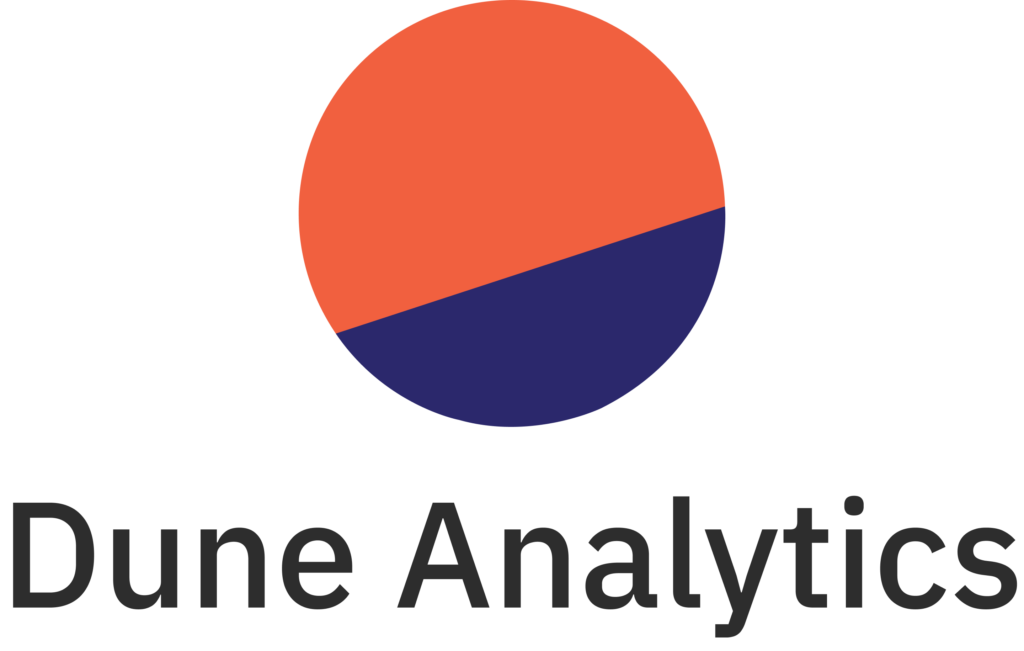 Dune Analytics raised $69,420,000 in its Series B bringing its valuation to $1B. It seems this  Unicorn did it for the memes. 
Dune is a freemium open-source analytics platform that lets users create their own charts with NFT trading volume data and data from decentralized exchanges. 
The company will use the capital to build a community of >1M analysts, support additional blockchains, build an API and grow its team by 10x. That's big. 
Here's a chart of daily NFT sales volume on OpenSea and LooksRare via @hildobby.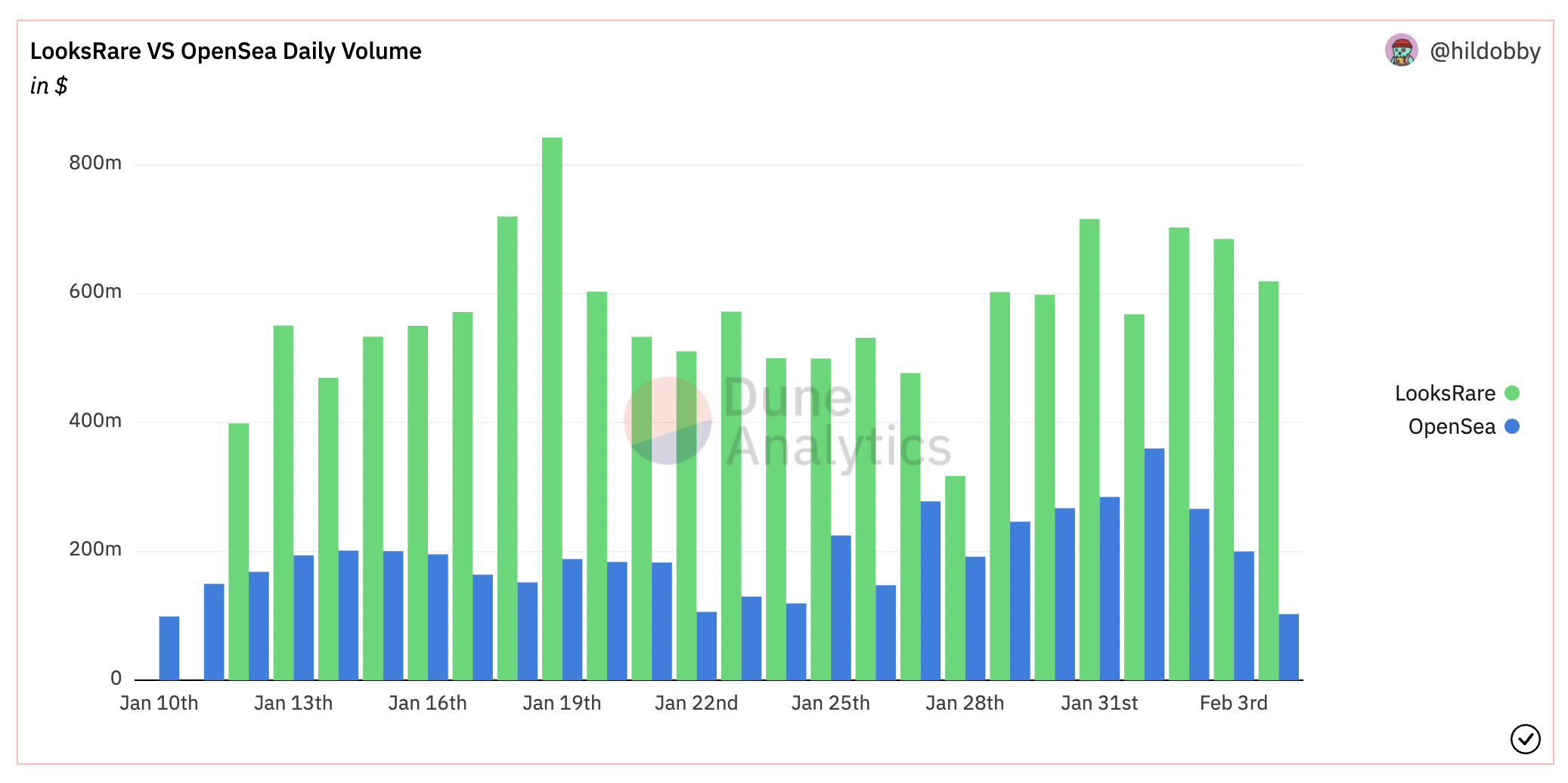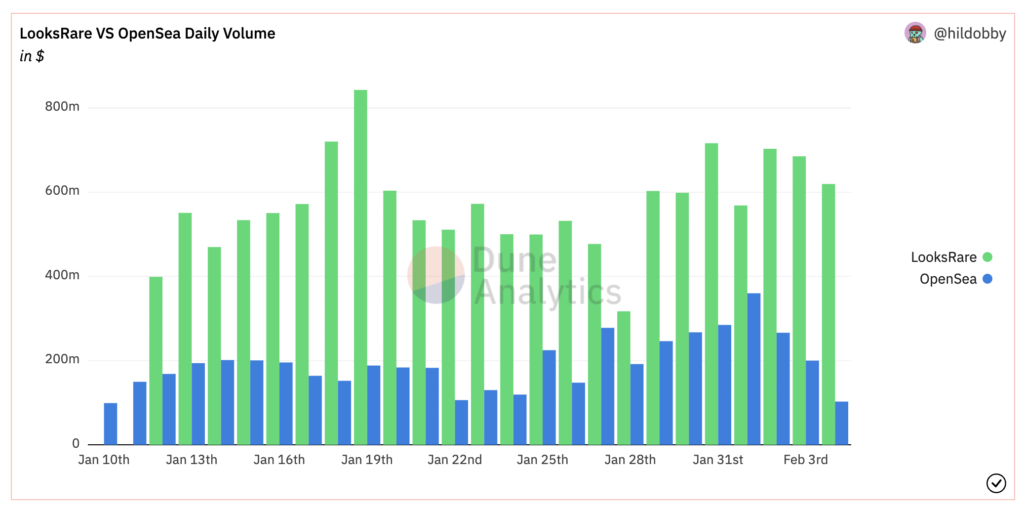 Here's the Block with the full scoop.
🏛 Meanwhile in Washington… 
Washington held hearings on stablecoins this week. It featured a lot of politicians talking. 
Regulations are coming to crypto in the US across the board. What that will look like, nobody knows, but the matter will likely consume the news. 
Until things take shape, we will witness a lot of posturing. It's politics.
If you need to know the details see the 26-page paper here.
Read it, but don't say we didn't warn you… *yawn* 
📺 Dorsey and Saylor @ Bitcoin for Corporations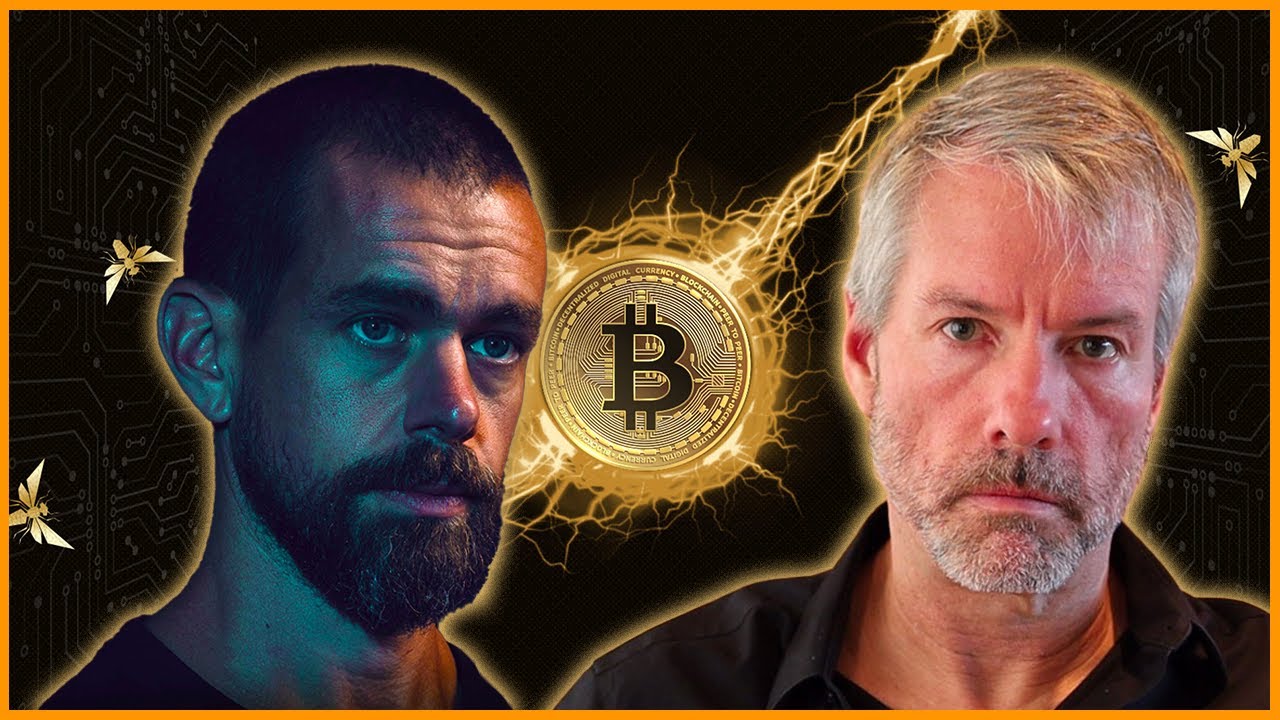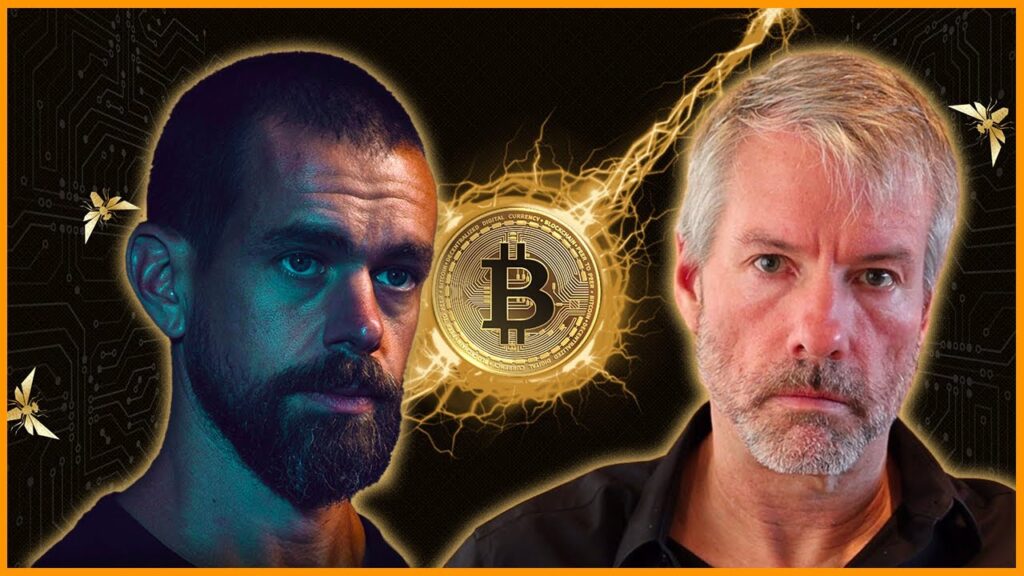 MicroStrategy held its Bitcoin for Corporations event this week. 
Jack Dorsey and Michael Saylor chatted about what Bitcoin means to the World, what Bitcoin means to Corporations and more. 
This was an excellent discussion from two corporate leaders who are carrying the flag. We recommend it. 
And later sessions at the event include — 

Bitcoin on the balance sheet | Building with Bitcoin | The Future of Bitcoin
✨ What's New In NFTs?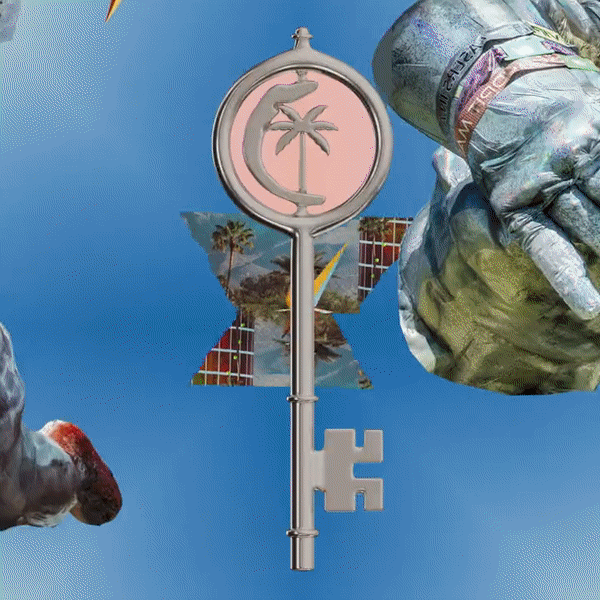 NFTs continue to flow mainstream. 
Coachella partnered with FTX to create a collection. 
10 NFTs, dubbed Coachella Keys, opened for auction on Friday granting lifetime access to Coachella and "unique festival experiences for 2022." The bid sits @ $26,000.  
FTX and Coachella created additional NFTs redeemable for physical art. Here's nft.coachella for more. 
The NFL plans to airdrop NFTs to Super Bowl ticket holders to commemorate the championship game and created "Road to the Super Bowl" tokens for anyone to collect. 
Here's a sneak peak: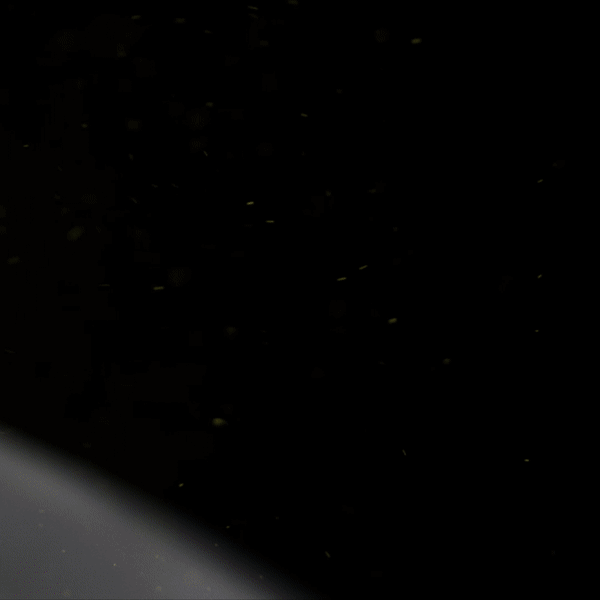 The International Olympic Committee partnered with nWay to launch an Olympic-themed play-to-earn multiplayer game. 
Even Nintendo is mulling ideas within the metaverse and NFTs, but wants to find a way that doesn't diminish joy — pure. 
📈 $30,000,000,000,000 To Infinity… 
The US National Debt eclipsed $30T this week. 
It's provocative.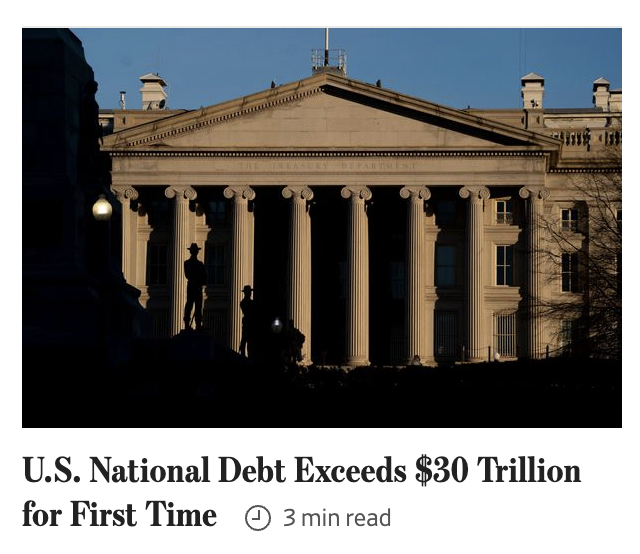 ☀️ Hotel Terrestre 
Here's a sensational space in Southern Mexico.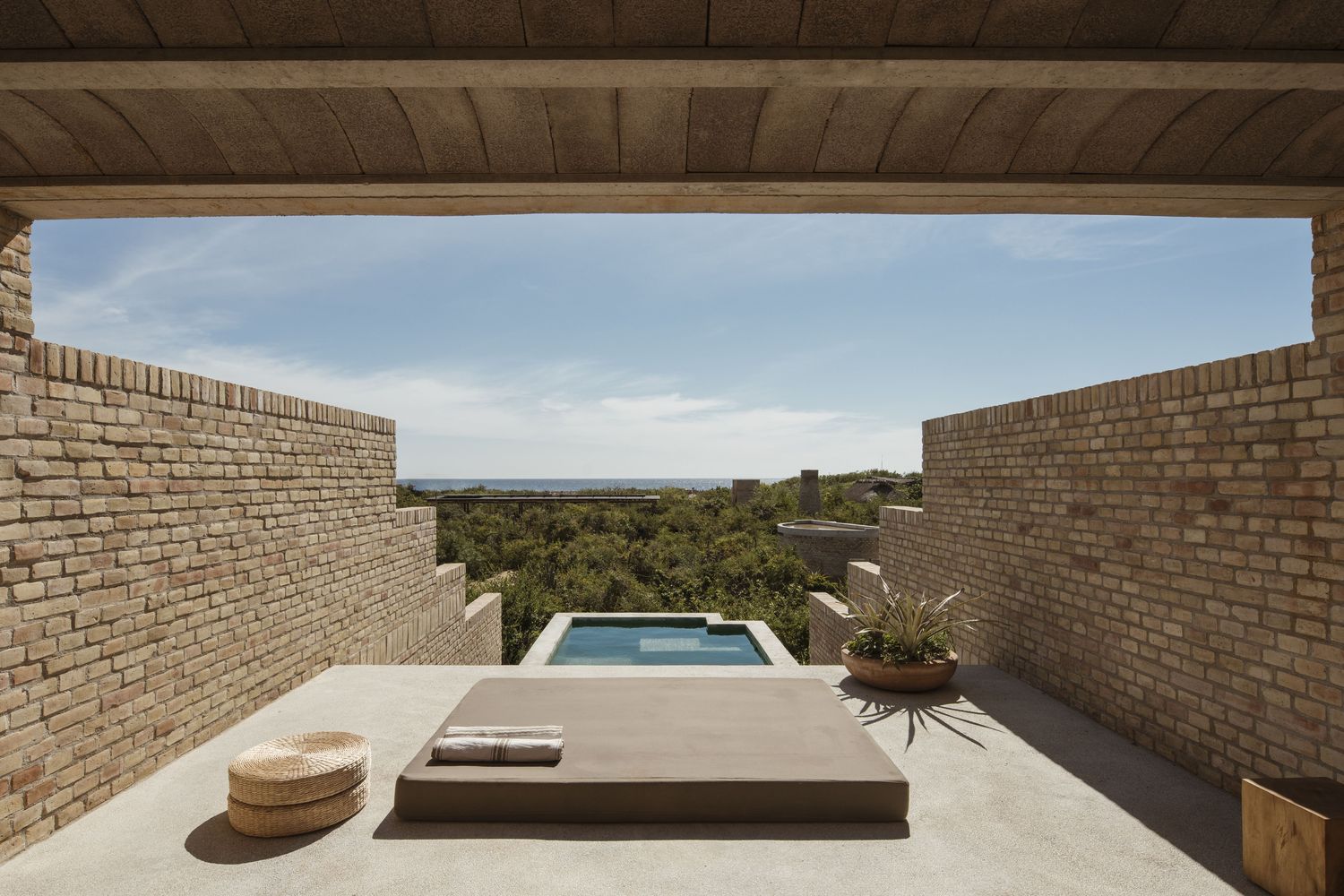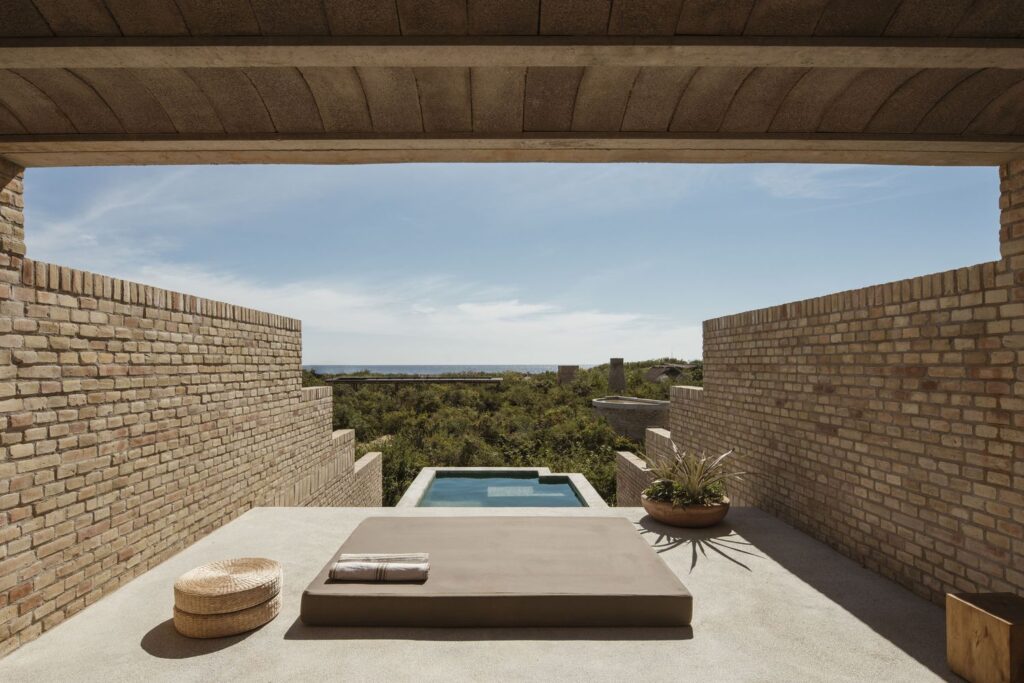 It's a perfect place to escape.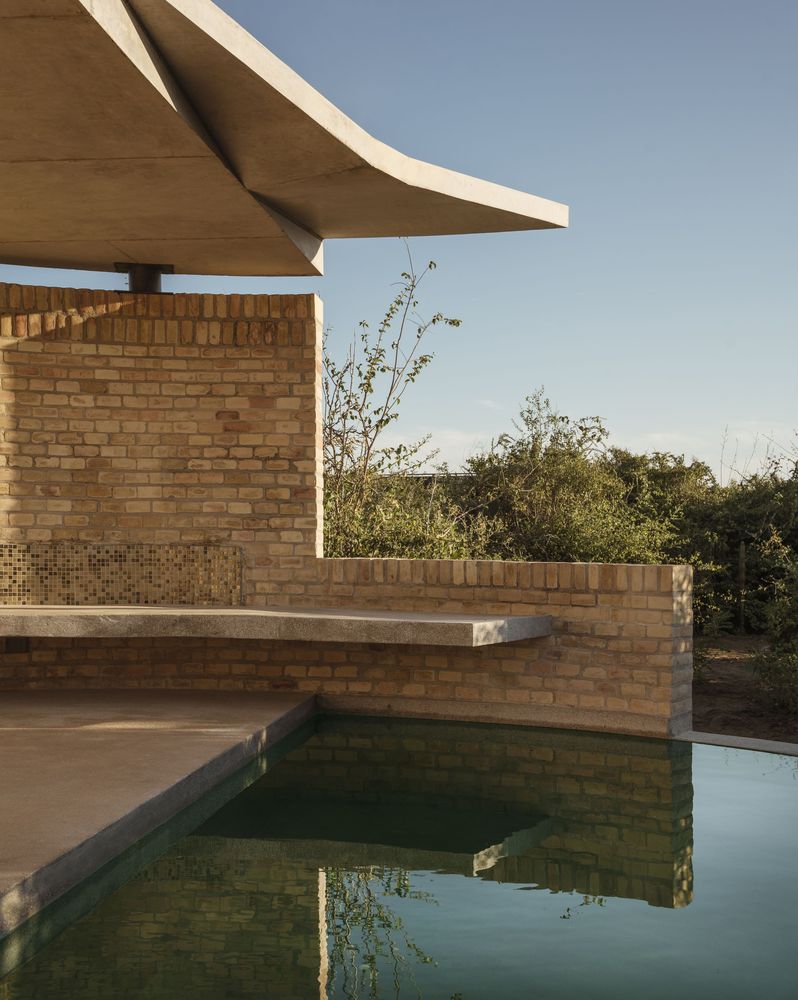 📰 Stories You Might Have Missed 
In Case You Missed It — Solana Ecosystem Mobilizes
Social-Media Platform Stocktwits Takes Cue From Brokerages, Adds Crypto Trading – WSJ 
Crypto infrastructure startup Qredo closes $80 million raise
GameStop Forms Partnership with Immutable X
Craft Superfood Chain Everbowl™ Announces Moving to the Bitcoin Standard
MetaMask Institutional Launches DeFi and Web3-focused Dashboard for Organizations
Myanmar's Military Government Plans Digital Currency Launch
TurboTax will let users deposit tax refunds into crypto accounts
Solana Uses Rust to Pull in Developers and Avoid Copypasta 
MIT and Boston Fed Conclude First Phase of CBDC Research Project
The Breakdown of Trust with Balaji Srinivasan & Glenn Greenwald 
Crypto-focused media group Pixel Vault raises $100 million in funding
MicroStrategy's Saylor floats new paths to buy more BTC
Picasso's Family Is at Odds With His Work Turning Into NFTs | Architectural Digest
Manchester United, Tezos Set for Multi-Year $27M Sponsorship Deal
Esports Brand 100 Thieves Gives Out 300K Polygon NFTs—But Won't Call Them NFTs 
US Jobs Report Shows Gain of 467,000 in January, Exceeding Expectations
An English Estate Once Owned by Henry VIII Is Listed for $20.2 Million
Nike Sues StockX for Selling Unauthorized Sneaker Pics as NFTs
Why Was There an $11.7 Million Gold Cube in Central Park? Crypto 
Why These 8 Artists Are Making NFTs 
Mattress Mack breaks record with $4.5 million Super Bowl bet
US air force invests in valkyrie's amphibious high speed VTOL
The camakuruma is an igloo-inspired camper you can take to the slopes
Fuel-efficient 'bullet' airplane seeks to revolutionize private air transportation
Nasa plans to retire the ISS by crashing it into the Pacific Ocean | Metro News
Michael Batnick: Crushing It With Content