Solana Ecosystem Mobilizes 
The Solana ecosystem continues to grow. 
This week, Solana Labs launched Solana Pay while Phantom mobilized its way to unicorn status. 
Here's what you need to know. 
Solana Labs Launches Solana Pay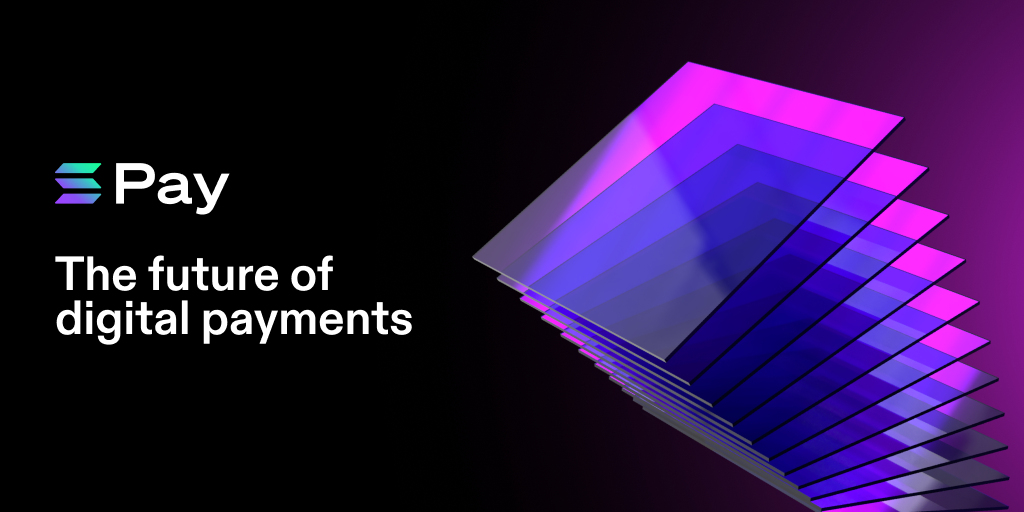 Solana Labs unveiled Solana Pay on Tuesday laying the foundation for the future of digital payments. 
Building a payment platform on-chain will allow merchants to connect with consumers in new and creative ways. 
Future use cases could include a variety of airdrops: 
to authenticate purchases 

to unlock products in the metaverse

to subscribe to future products 

to connect with individuals who purchased similar products
Sheraz Shere, head of payments at Solana Labs, shares more on the vision here: 
The core premise behind Solana Pay is that the payment and underlying technology goes from being a necessary service utility to true peer-to-peer communication channel between the merchant and consumer… 

Before the customer leaves the store, two tokens appear in her digital wallet. The first is an NFT version of her new sneakers, usable in any game or virtual world she chooses. The second is an authenticated NFT receipt… 
This marks a big shift to a more direct and intimate merchant/consumer relationship through text-based marketing.
Phantom for iPhone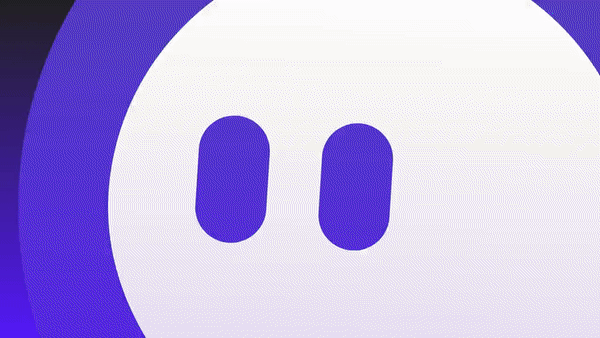 In the same week Solana Pay launched, Phantom, a non-custodial wallet built on Solana, dropped its iOS app. 
Non-custodial wallets grant users complete control of their assets. Non-custody provides more anonymity and freedom than traditional financial institutions, but requires additional responsibility. 
Phantom lets users buy, receive, sell, and stake Solana, access DeFi functions, and collect NFTs on Solana. 
iPhone users can now access this on-the-go.
The app is intuitive, well-functioning, and the collections tab provides a great gallery for your NFTs. Mobile is a big deal — more than half of all internet traffic is now mobile-based.
Of course, with more control comes more responsibility. Users must maintain their credentials. If you lose your recovery phrase you're out of luck.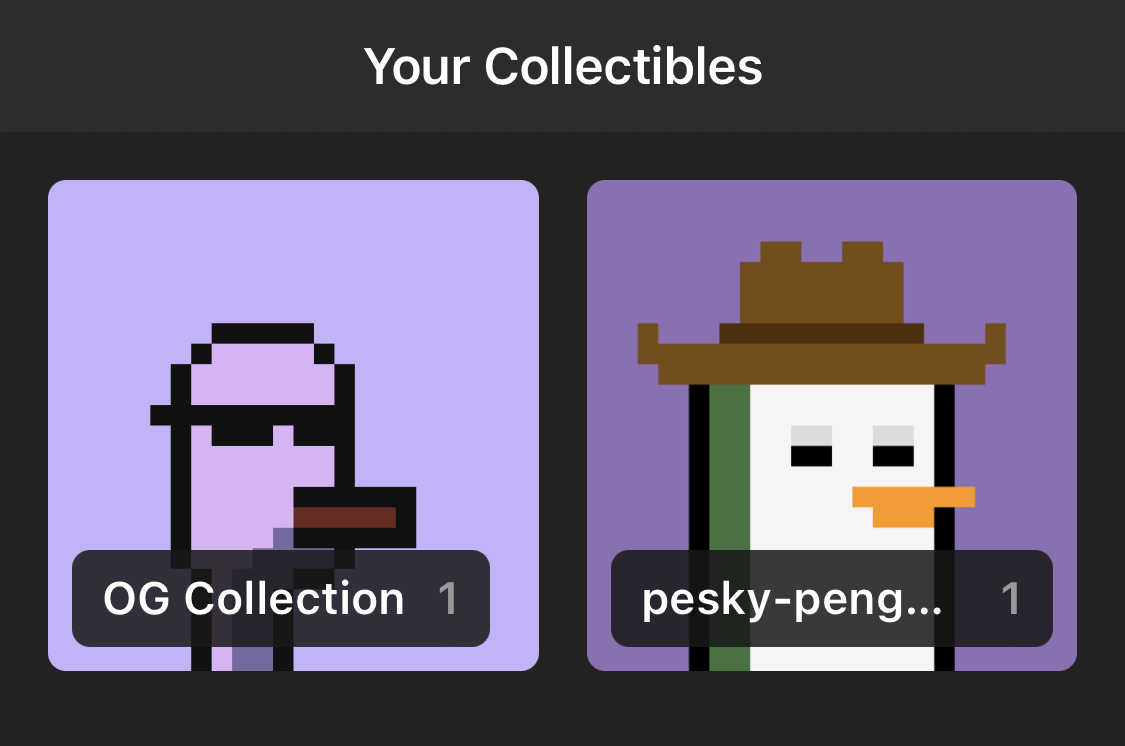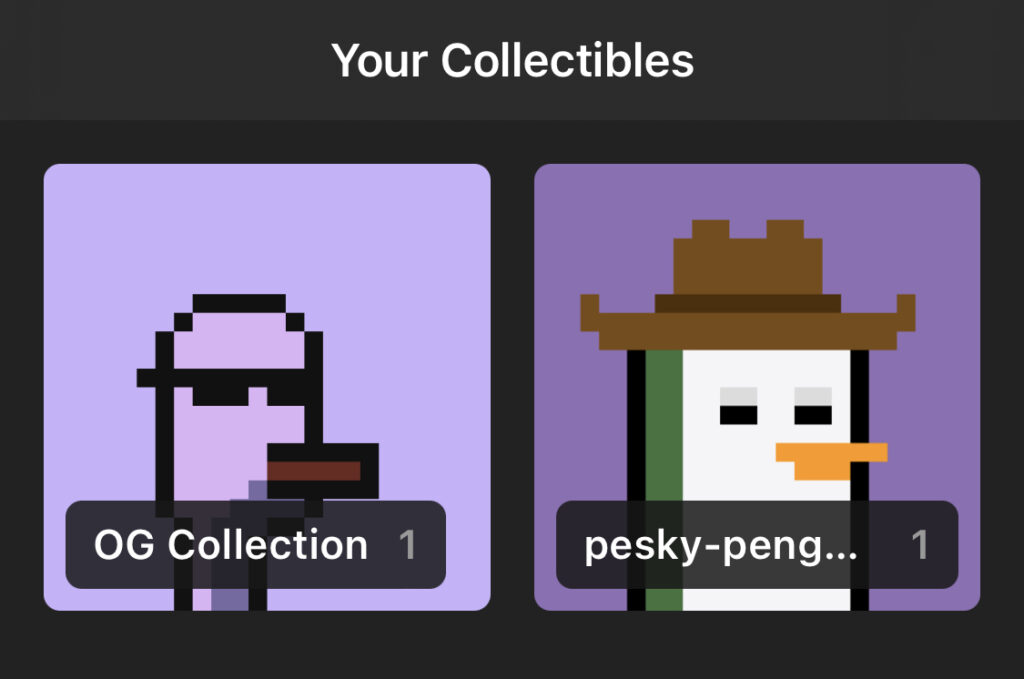 Phantom Finds Unicorn Status
Phantom had a phenomenal week. 
It announced a $109M Series B raise as it aims to go multi-chain. 
The fundraise valued Phantom at $1.2B giving it the illustrious unicorn status. 
Check out Phantom for desktop or iOS here and here's TechCrunch with more on Phantom's Series B.
It's early and this space moves fast. We'll provide updates in our Weekend Recap. Subscribe to our newsletter today.
To learn more about Solana, check out our lightpaper Solana: Speed and Scale for the 21st Century.