Bigger Than the Grand Canyon (If True)
In the same week that the IMF urged El Salvador to drop Bitcoin as legal tender, Arizona Senator Wendy Rogers introduced legislation to make Bitcoin legal tender in the Grand Canyon State.
This is preposterous and maybe bigger than the Grand Canyon.
There's no precedent and we're not going to give you some poseur analysis. Pop yourself some popcorn or whatever.
Here's the documentation SB 1341 introduced by Senator Rogers.
🏀 LeBron James + Crypto.com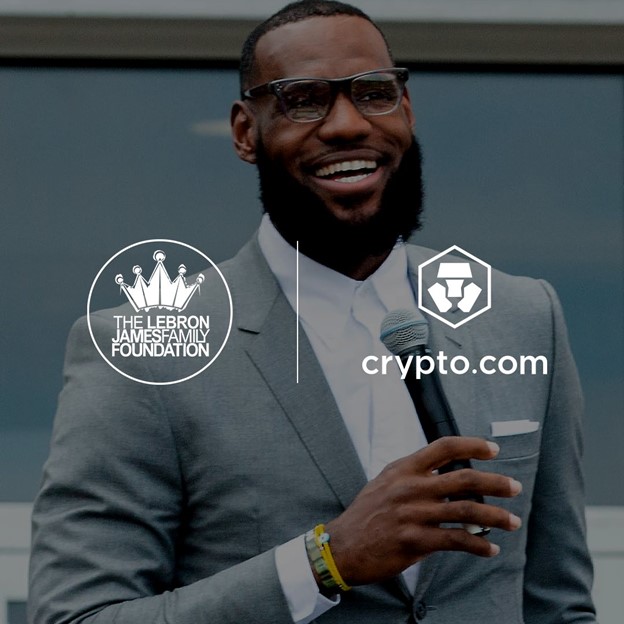 LeBron James and Crypto.com will collaborate to promote crypto education. 
The Future NBA Hall-of-Famer shared, 
It's been amazing to see how many doors we've been able to open for my I Promise students and their families through the work we do with our partners and what we're building with House Three Thirty. It's important to me that we keep opening those doors – especially when it comes to Web3 and our digital future.
The crypto education program will be available to James' I Promise students as well as their families. 
Here's the Akron Beacon Journal with more.
🤑 FTX Raises Even More Money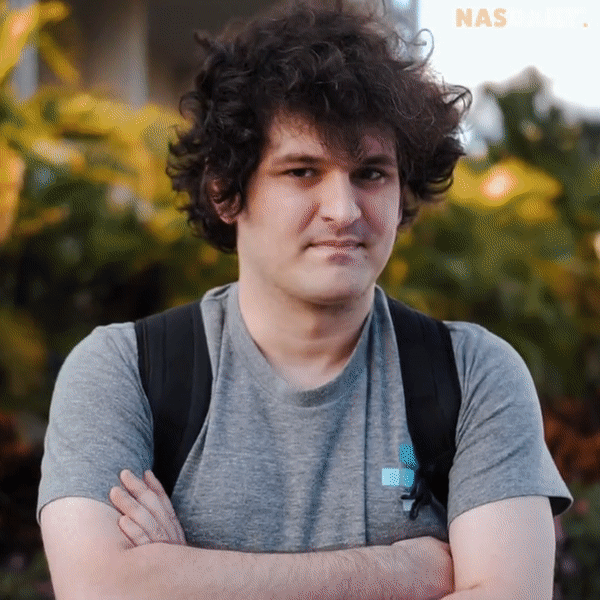 FTX US raised $400M in its first external fundraising round led by SoftBank's Vision 2, Temasek, and the Ontario Teachers' Pension Plan.
The firm plans to use the fresh capital to further build the brand. This is a massive branding race between FTX, Crypto.com, Coinbase, and the like. Crazy.
The crypto exchange is now valued at $8B. 
Here's a great 5-minute video feature on FTX founder Sam Bankman-Fried.
📺 Here Comes Big Tech
The mad dash into crypto among Tech Giants continues apace and finally Google swaggers.
YouTube is exploring adding NFT-features for its creators. 
YouTube CEO Susan Wojcicki writes, 
We're always focused on expanding the YouTube ecosystem to help creators capitalize on emerging technologies, including things like NFTs, while continuing to strengthen and enhance the experiences creators and fans have on YouTube.
See Wojcicki's full post here.
Plus, Google's Cloud division is looking to develop a blockchain business. They're building a team. Here's CNBC with the latest.
Apple teased its metaverse plans. When asked during its recent earnings call Apple CEO Tim Cook shared, 
We see a lot of potential in this space and are investing accordingly. 
Cook's keeping his cards close to his vest. You gotta respect that.
As of the earnings report, the behemoth has $203B in cash. That's a lot of DOGE.
Reddit is testing a feature to allow users to set any NFT they own as their profile picture a la Twitter.
A Reddit spokesperson said, 
We're always exploring ways to provide value for users and communities on Reddit. At the moment we're testing the ability to use NFTs as profile pictures (avatars) and verify ownership. It's a small, internal test and no decisions have been made about expanding or rolling out the capability. 
🗓 New Year, Same Saylor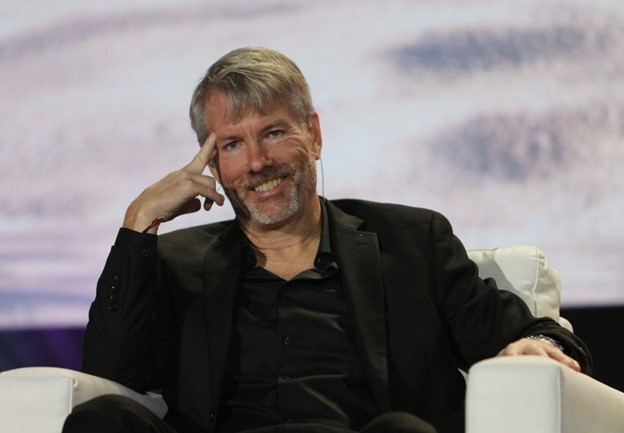 This week, Michael Saylor spoke with the UpOnly podcast and reiterated his bullish stance on Bitcoin. 
Here's Saylor's money quote: 
The reason you don't want to diversify portfolio balance is because the success of one thing eliminates the need for all the other things.
As of 12.29.2021 Saylor's MicroStrategy holds 124,391 Bitcoin, more than 0.5% of all the 21M Bitcoin that there will ever be. That's sick.
Watch the full interview here.
Save the date, Saylor and Jack Dorsey are set to speak at the upcoming World 2022 conference on February 1. 
🇺🇸 Crypto is National Security 
Thursday, The Biden administration said that crypto has "economic implications for national security." They're looking to take regulatory actions no doubt.
The White House is expected to release a memo within weeks covering crypto, stablecoins, and NFTs.
This is a developing story. Here's Barron's with more. 
🇷🇺 Russia's Competitive Advantage? 
On Wednesday, Vladimir Putin held a videoconference to promote the creation of 500 new scientific laboratories, but first used the time to bull crypto mining. 
He shared, 
Although, of course, we also have certain competitive advantages here, especially in the so-called mining. I mean the surplus of electricity and the well-trained personnel available in the country.
Here's the Kremlin with more and here's a video clip of polar bears chilling at an abandoned Russian weather station. 
🏟 Rumor Mill: Crypto + Sports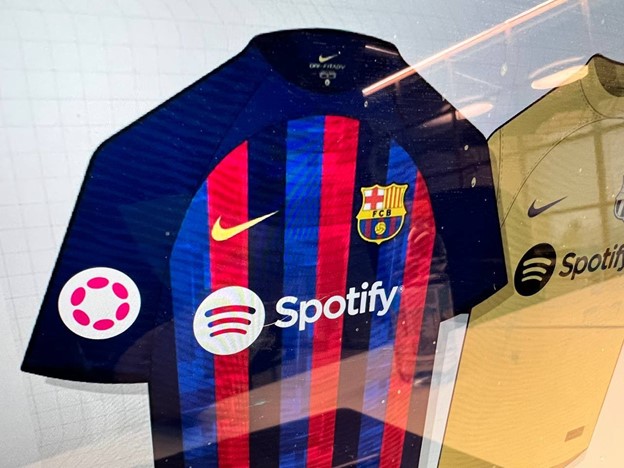 Polkadot may be a secondary sponsor on FC Barcelona's latest kits. 
Shay Lugassi, chief editor and correspondent at BarcaTimes tweeted, 
Barça are set to close 2 new sponsors for next season. There are still a few items left to close with the sponsors but the agreement is almost complete. 
We love to see it. 
For more info on Polkadot, check out our Polkadot lightpaper here.
🏡 Gorgeous House On The Hill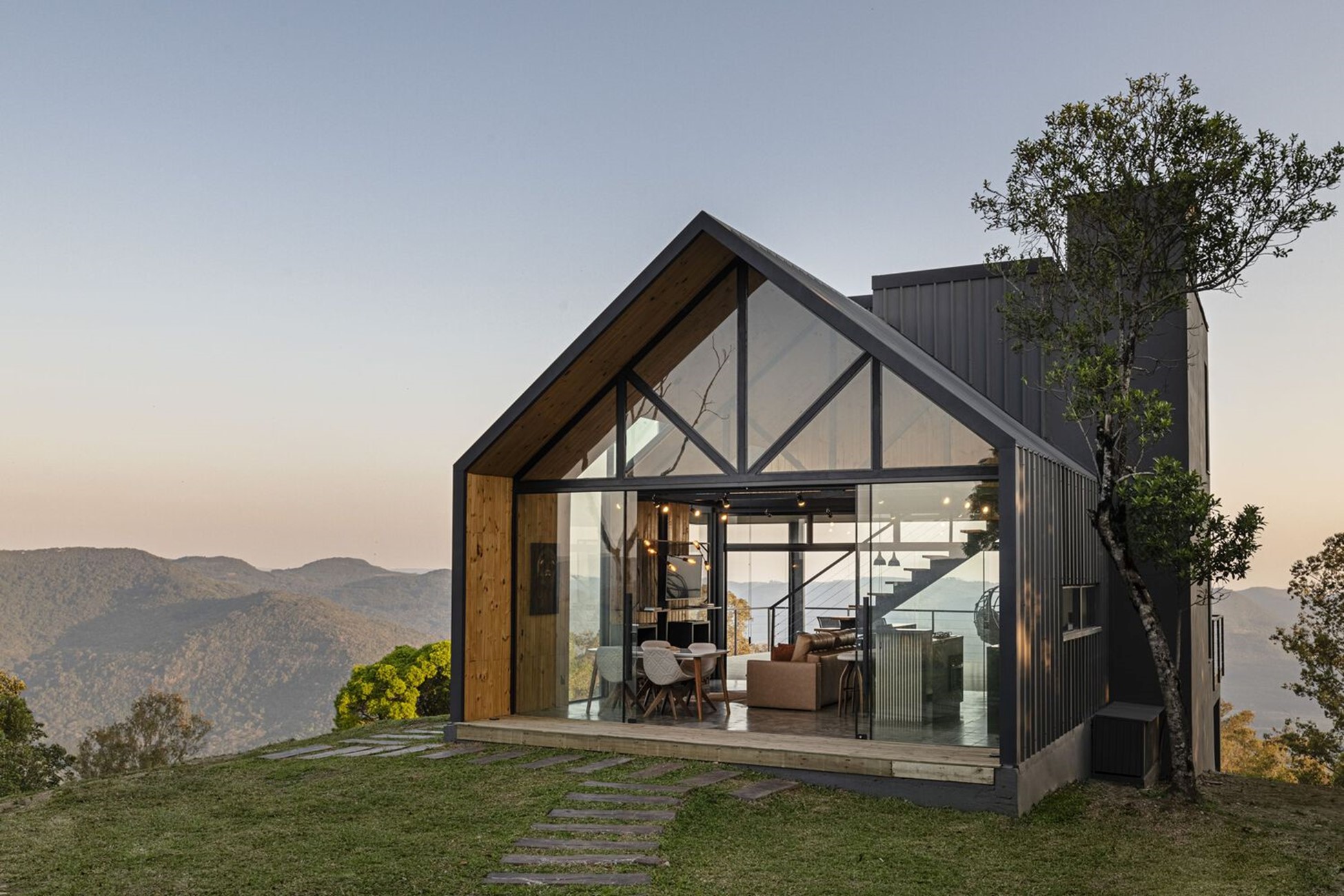 Check out this hilltop home located in southern Brazil.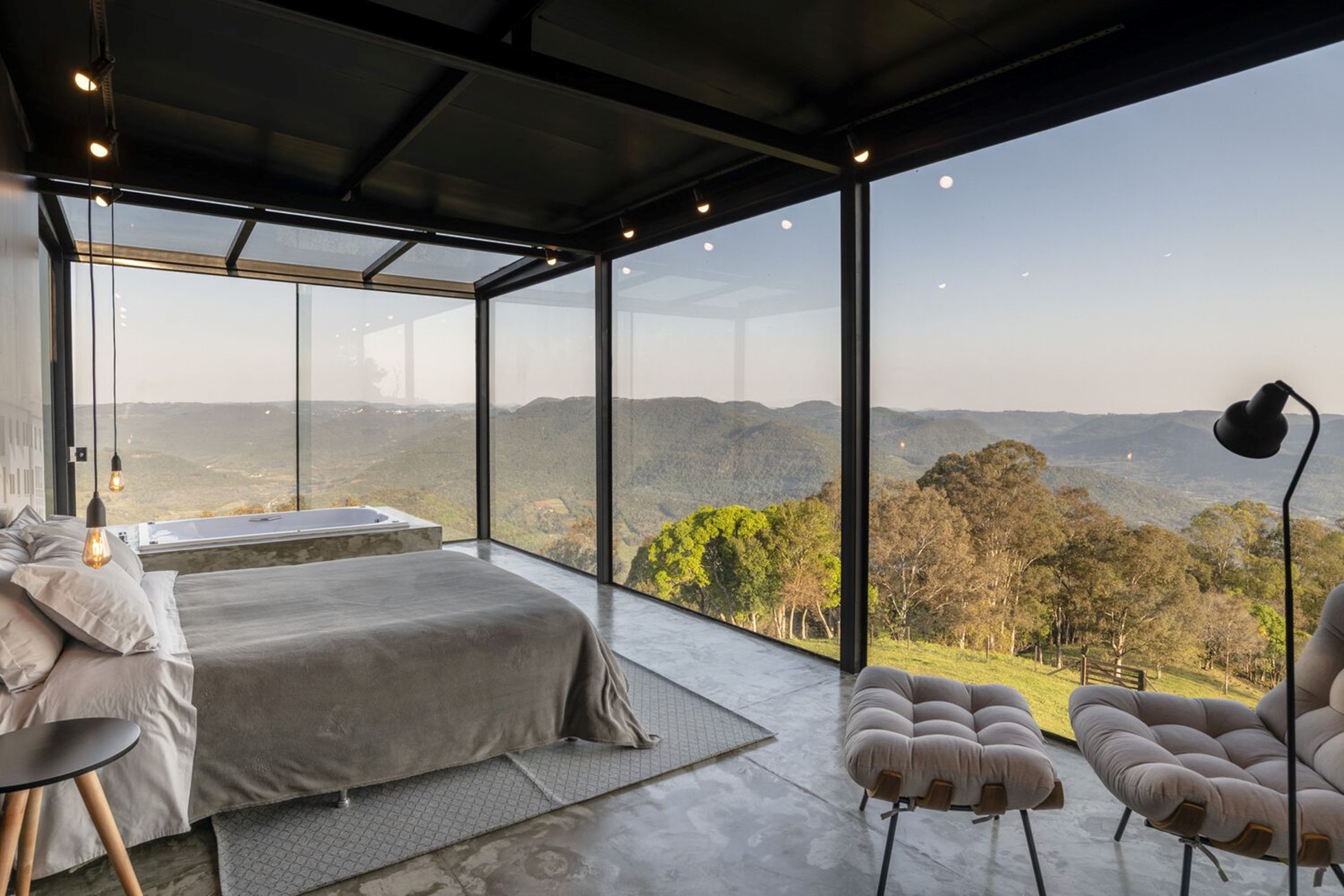 What a view.
📰 Stories You Might Have Missed
Crypto leaders launch PAC to back congressional candidates 
Soulbound — Vitalik.eth
INTO THE METAVERSE | adidas Originals
Bitcoin mining could be heating homes in North Vancouver next year 
IMF urges El Salvador to drop Bitcoin as legal tender
Fidelity kickstarts process to list metaverse and crypto company ETFs 
Brevan Howards hires Jump Capital's Peter Johnson, grows assets to $250 million 
CoinTracker raises $100M to make cryptocurrency portfolio tracking and tax compliance seamless for millions of users globally
Korea's Central Bank Completes First Phase of CBDC Simulation Test Run
Paris Hilton and Jimmy Fallon showing off their NFTs is the longest 77 seconds ever | PC Gamer
Mark Zuckerberg Stablecoin Project Diem Considers Selling Off Remaining Assets – Bloomberg
Robinhood Shares Slump as Crypto Trading Weakness Continues
NFT Incubator to Merge With Crypto Venture Firm in $129M Deal
Beer giant Anheuser-Busch launches NFT project for Bud Light 
UBS to buy robo-advisor Wealthfront for $1.4 billion – Axios
UAE Sheikhdom to Allow Gaming as Wynn Resorts Plans Project
Berlin citizens propose law to ban cars from city centre
Bompas & Parr creates Glow-in-the-Dark Sushi bar
Populous unveils its luminous 'ice ribbon' stadium for the 2022 winter olympics in beijing
UID architects' japanese butterfly house is a cluster of folding rooftops 
Africa's great green wall, countries unite to build an 8,000 km line of trees
Genesis v.2 is an adaptable, sustainable prototype for a housing colony on mars
Sho shibuya's sunrise paintings infuse saint laurent ephemeral gallery with calming tones