Osprey Funds Investor Product Series IV: Polygon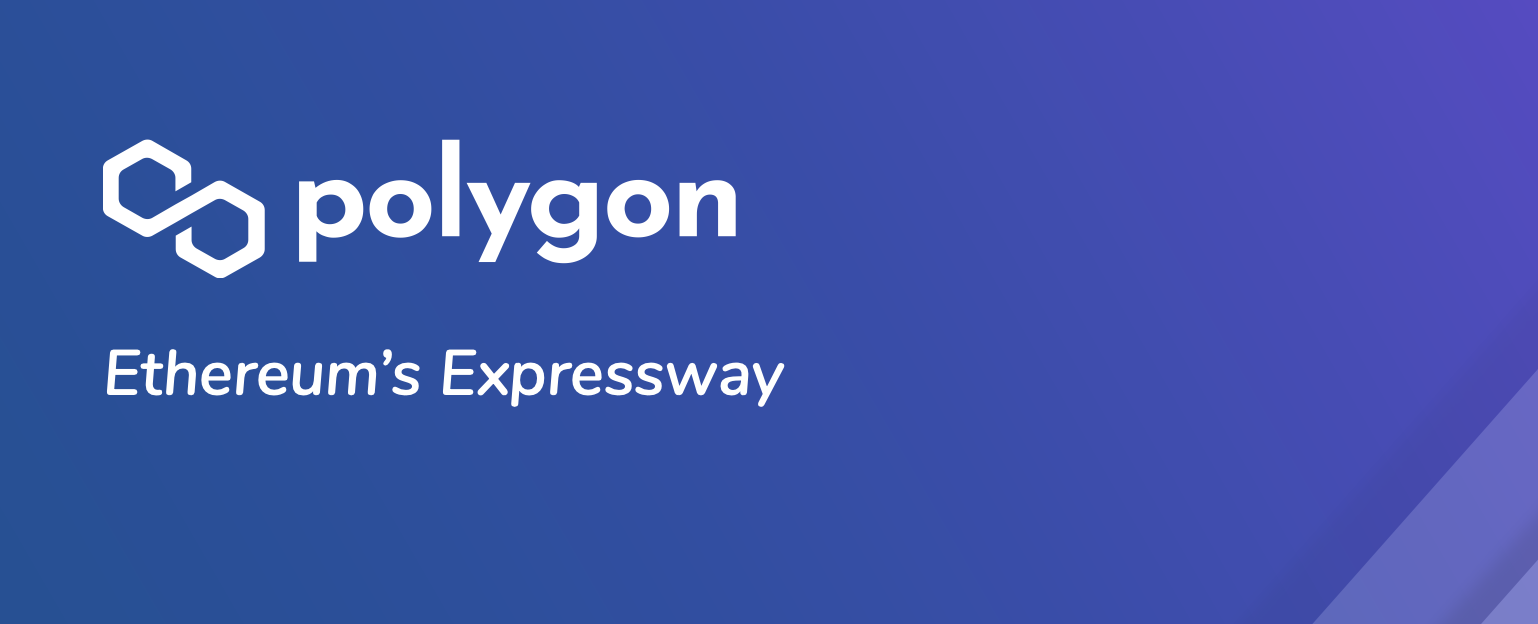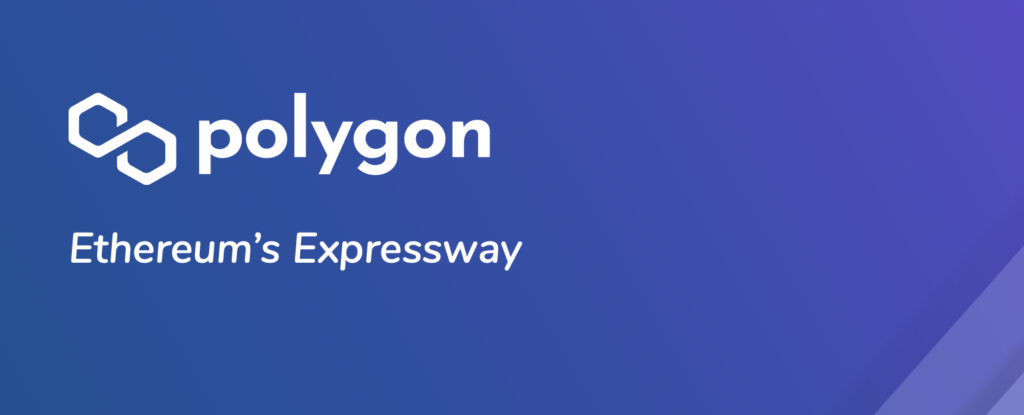 We continue to build funds around breakthrough technologies. 
The Osprey Polygon Trust is the latest example, which we launched last month.
Today, we publish the fourth installment of the Osprey Funds Investor Product Series titled Polygon: Ethereum's Expressway. 
Here's a preview quote:
Polygon (MATIC) is a Layer-2 protocol for building and connecting Ethereum-compatible blockchains.

Formerly known as The Matic Network, it originated in October 2017 before rebranding to Polygon in February 2021.

Polygon is led by 4 co-founders and an experienced advisory board. Its community is growing rapidly across social platforms world-wide. Polygon has more than 1,000 decentralized apps built on it.

It's the only Ethereum-compatible side chain that offers lower fees and instantaneous settlement. Today, it handles ~6M transactions per day costing less than a penny per transaction.

Polygon looks to provide a scaling solution to Ethereum and become an Internet-of-Blockchains.
You can download the paper via the button below.

Check out the first three installments of The Osprey Funds Investor Product Series, for Algorand, Polkadot, and Solana.
? Premier Event on Blockchain and Digital Assets
The DACFP will host its VISION conference on October 19, 2021.
Our Founder & CEO, Greg King, will present alongside an all-star group. Check it out: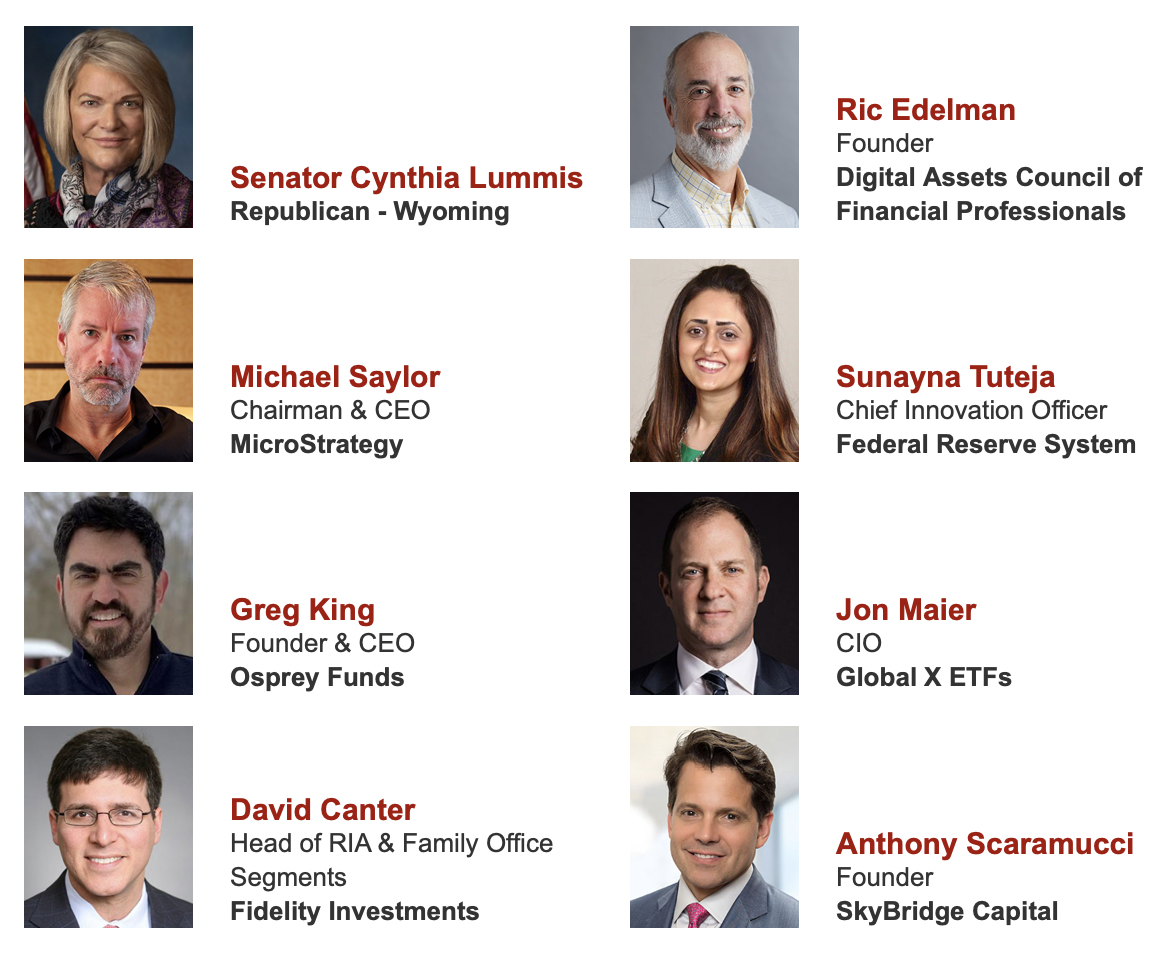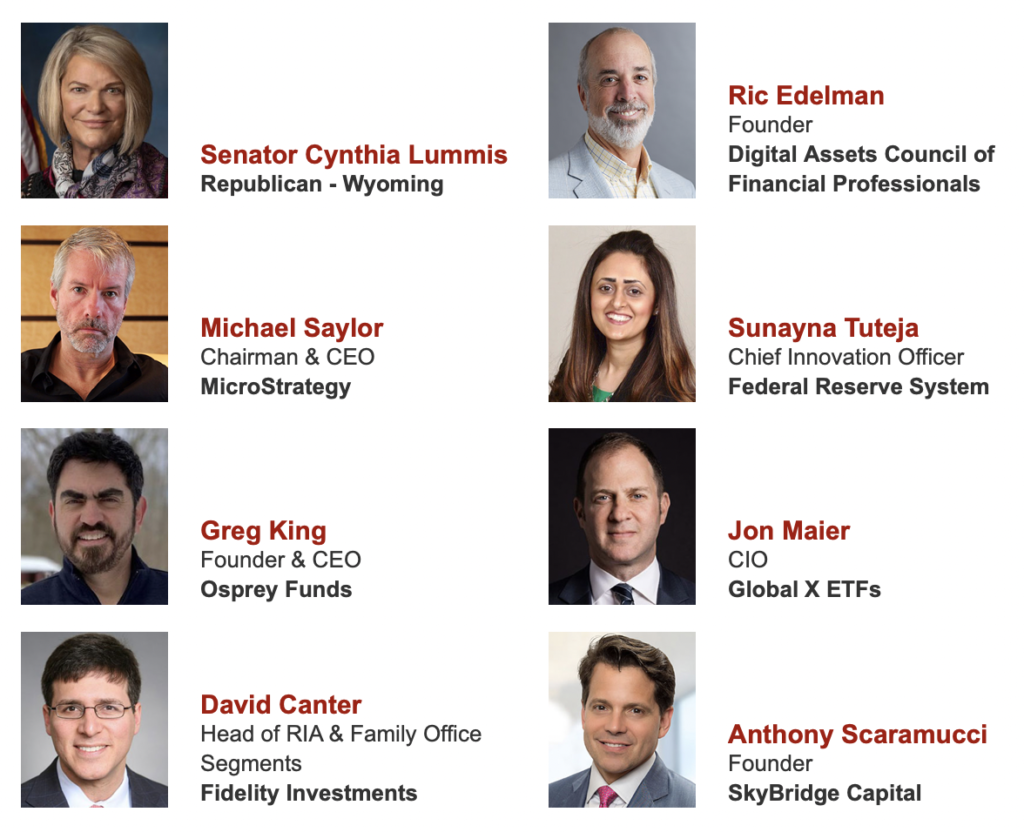 Register today and for those unavailable to join on October 19th the recorded sessions will be on demand.