Michael Saylor Shoots The Moon
Hey, y'all. Welcome back to Osprey Funds Weekend Recap. Let's dive in—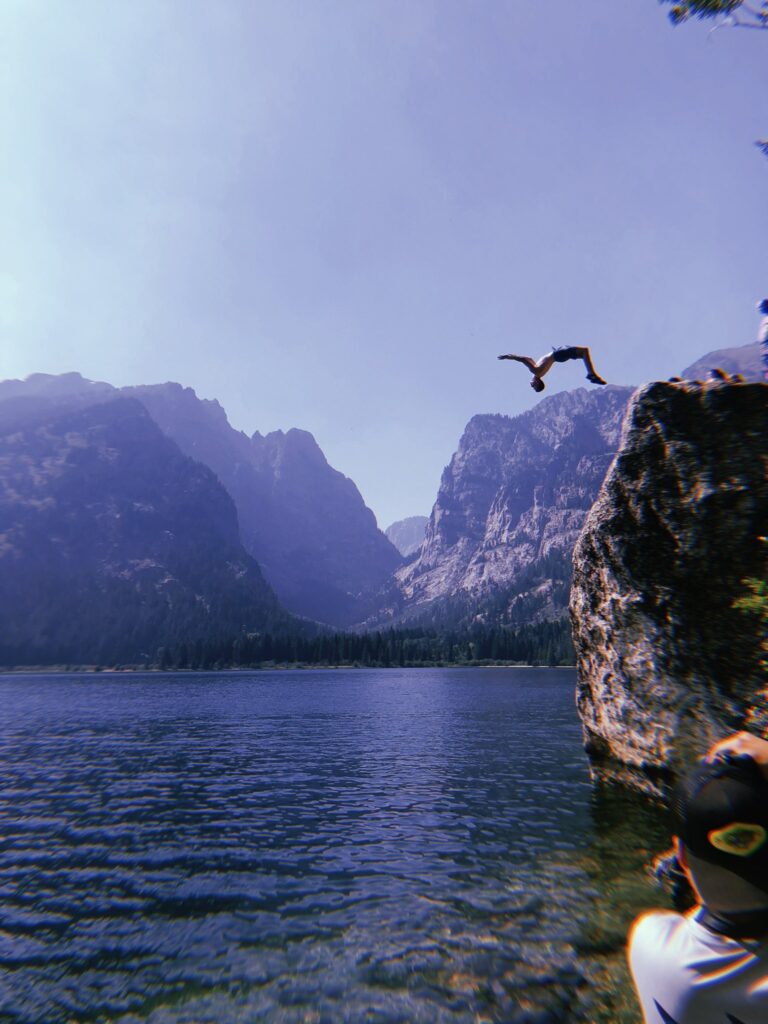 ? MicroStrategy Continues To Buy Bitcoin
Michael Saylor is NOT messing around. He added another $177 million in Bitcoin to corporate coffers.
The Founder and CEO of MicroStrategy announced that the company now holds ~108,992 Bitcoin worth ~$2.918B and $MSTR's average price per BTC is ~$26,769. 
Win or lose, you gotta respect the guy. He's going for the moon, pedal to the metal.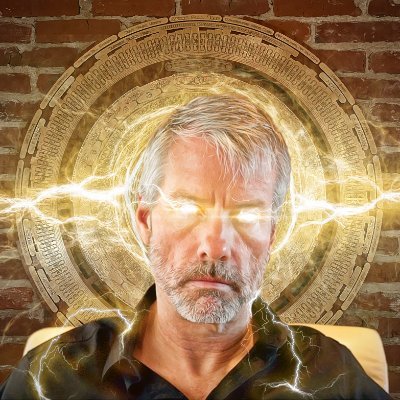 Here's the company's official 8-K where it states, 
On August 24, 2021, MicroStrategy Incorporated (the "Company") announced that during the third quarter of the Company's fiscal year to date (the period between July 1, 2021 and August 23, 2021), the Company purchased approximately 3,907 bitcoins for approximately $177.0 million in cash, at an average price of approximately $45,294 per bitcoin, inclusive of fees and expenses. As of August 23, 2021, the Company holds approximately 108,992 bitcoins that were acquired at an aggregate purchase price of $2.918 billion and an average purchase price of approximately $26,769 per bitcoin, inclusive of fees and expenses. 
In case you missed it, Saylor joined Natalie Brunell last July for an insightful conversation dubbed — Bitcoin is Fire or Electricity. Watch it here. 
?? Microsoft Gets a Crypto Patent
Microsoft received a US patent for a crypto token-creation service.
The company says the tech makes it easier and more efficient to create crypto tokens for multiple distributed ledgers. The system would also provide a single interface to manage different tokens. 
Low key, this feels big. Keep a close eye.
Here's the official US Patent and here's Coindesk with coverage.
? Welcome To FTX Field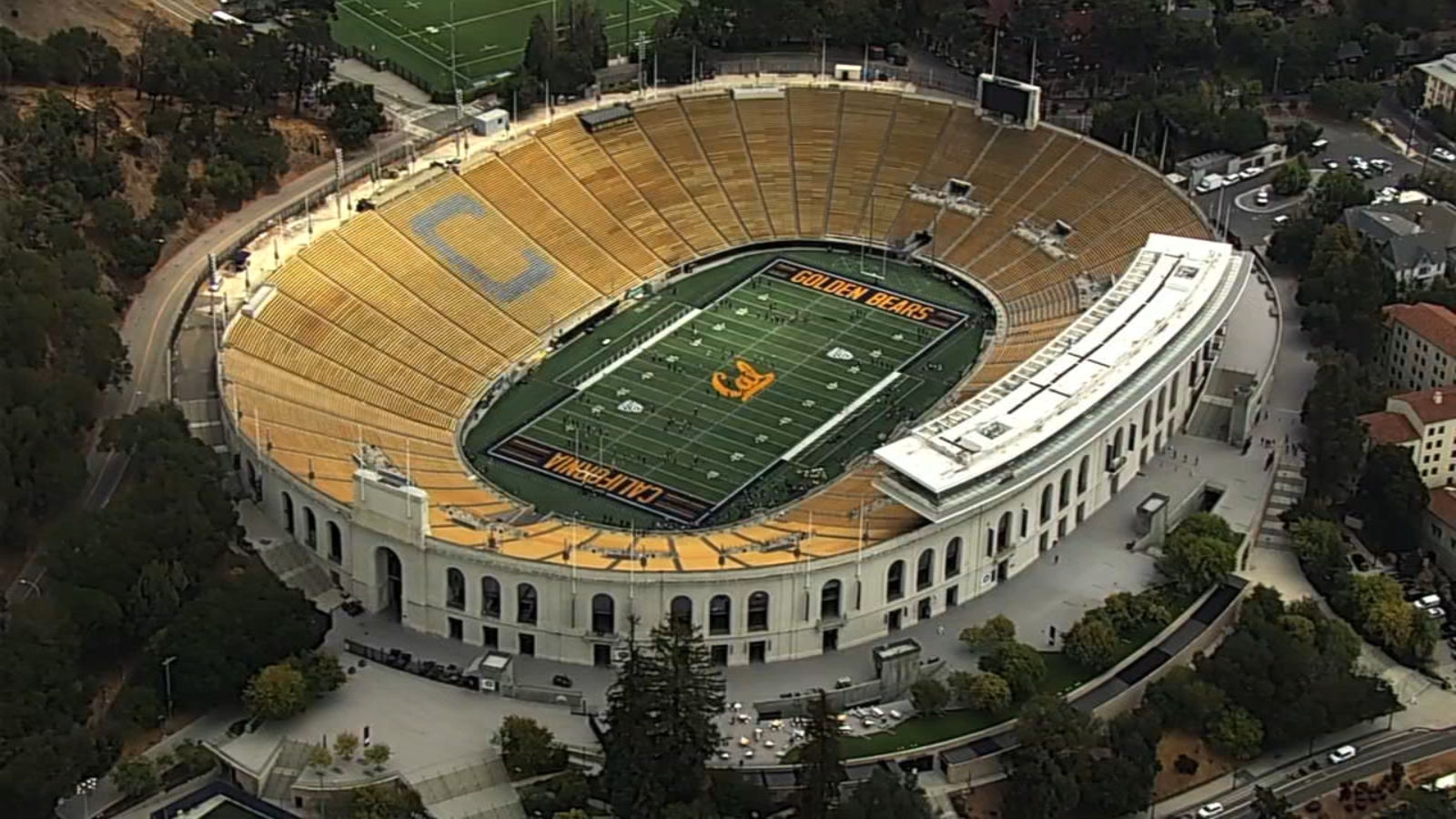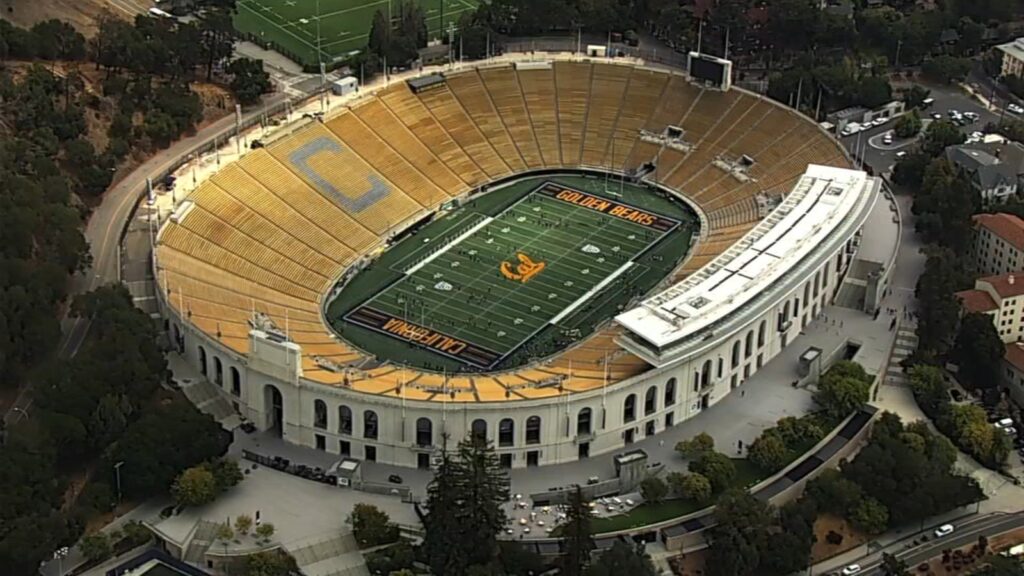 FTX continues to ink impressive deals. 
The crypto exchange secured the naming rights to the University of California Berkeley's football stadium. 
For the foreseeable future, the Golden Bears' home will be known as FTX Field at California Memorial Stadium.
It was kinda an inside deal. Former Golden Bear walk-on, Sina Nader, happens to be the COO of FTX.US.
Jim Knowlton, University of California Director of Athletics, shared — 
FTX is a growing company at the forefront of innovation in an emerging technology, one that fits well at both Cal and in the Bay Area. This agreement extends well beyond field naming rights, which is part of our strategic plan to diversify revenue streams in support of our student-athlete experience, and includes commitments for our Cameron Institute, Cal Veterans and students in need here in Berkeley. We are looking forward to building our relationship now and in the years ahead.
The naming rights will be paid fully in crypto. Here's SI with the full story. 
??Use Bitcoin To Pay For Your Stay 
The Chedi Andermatt, a luxury hotel in the Swiss Alps, will allow guests to use cryptocurrency to pay for their stay.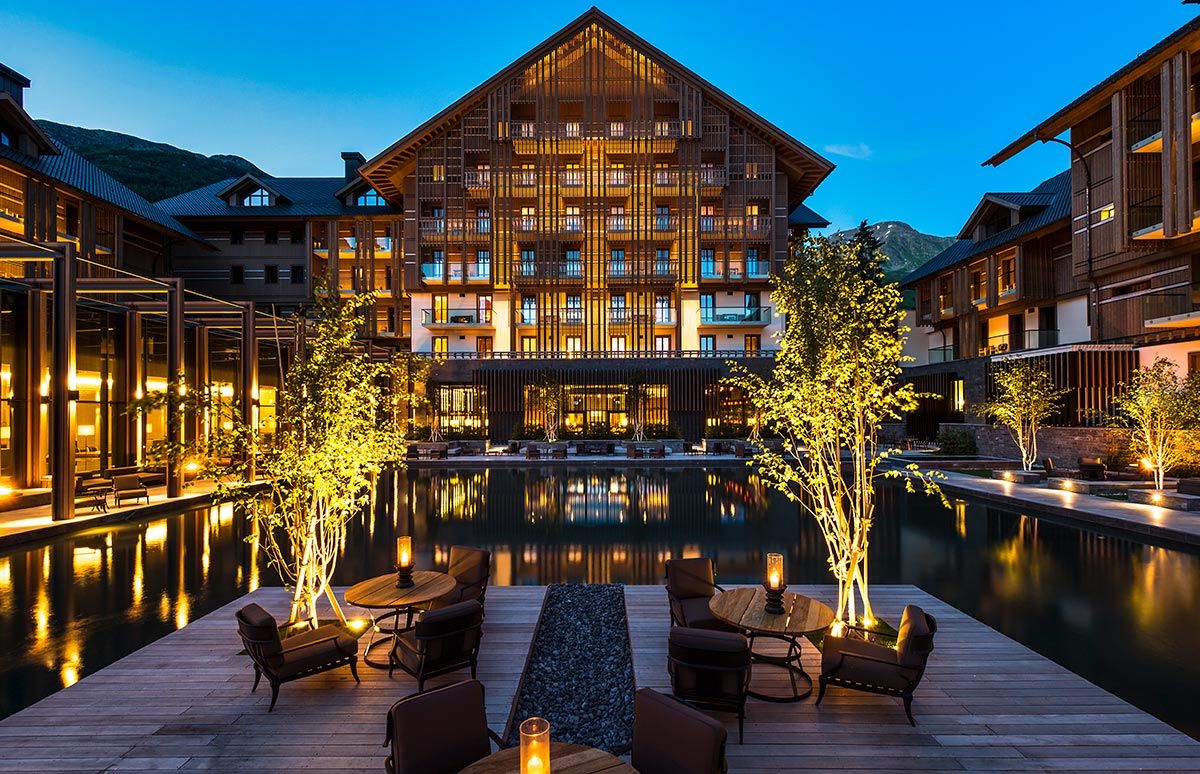 The 5-star retreat will accept both Bitcoin and Ethereum as of today. You love to see it. 
Here are a few photos —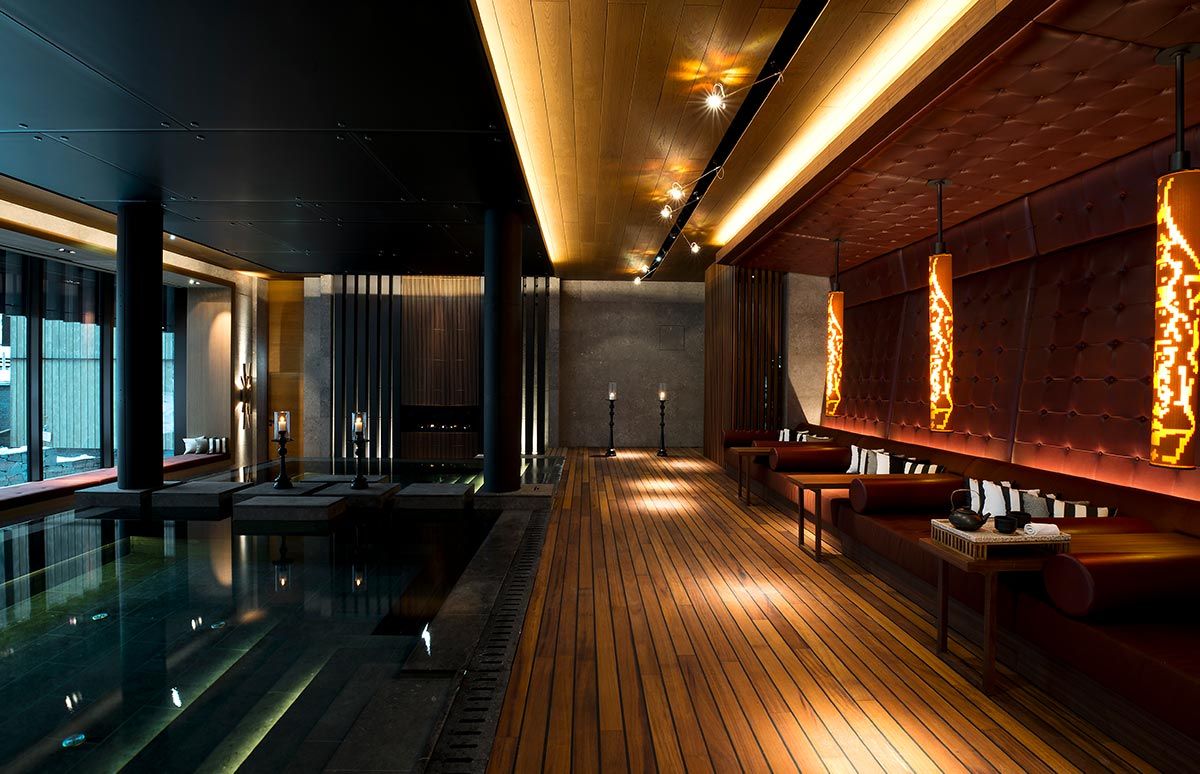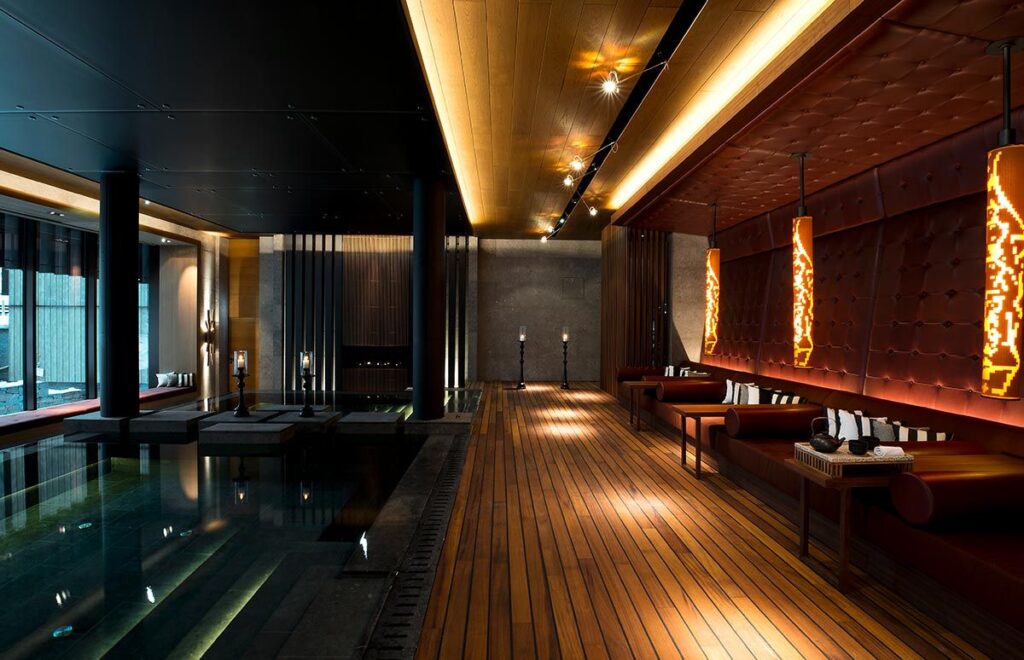 What. A. View.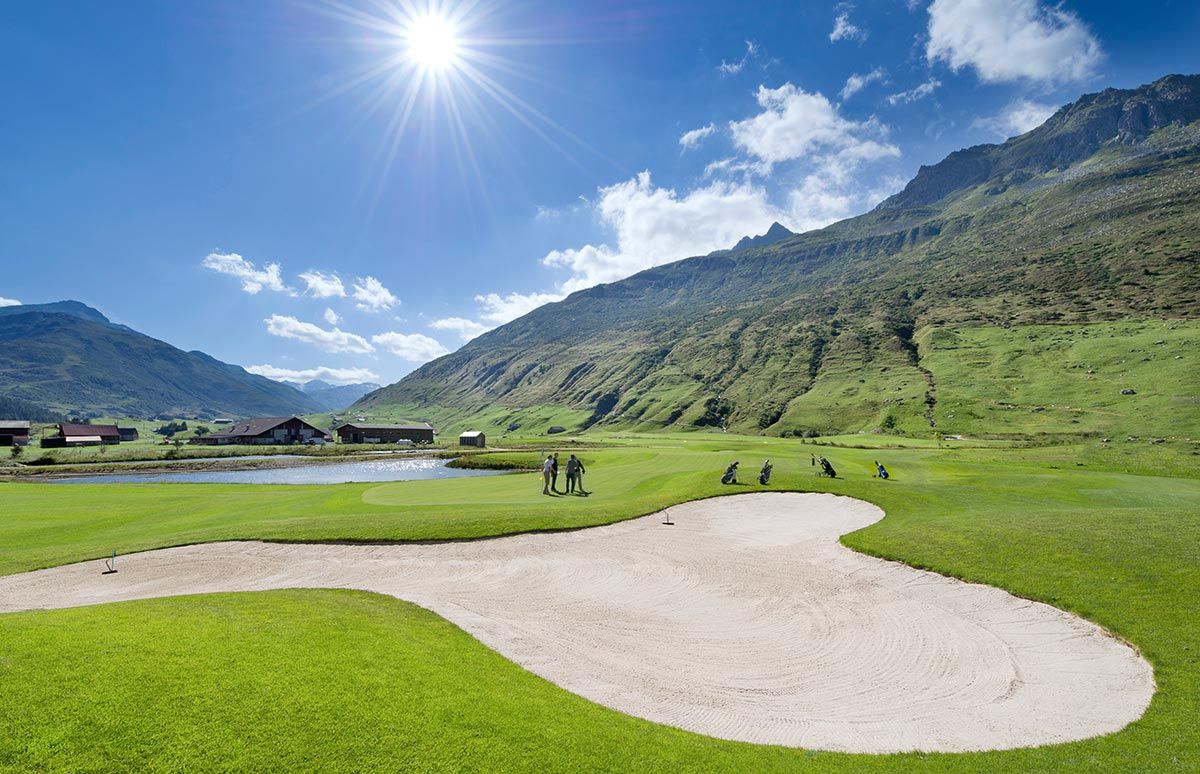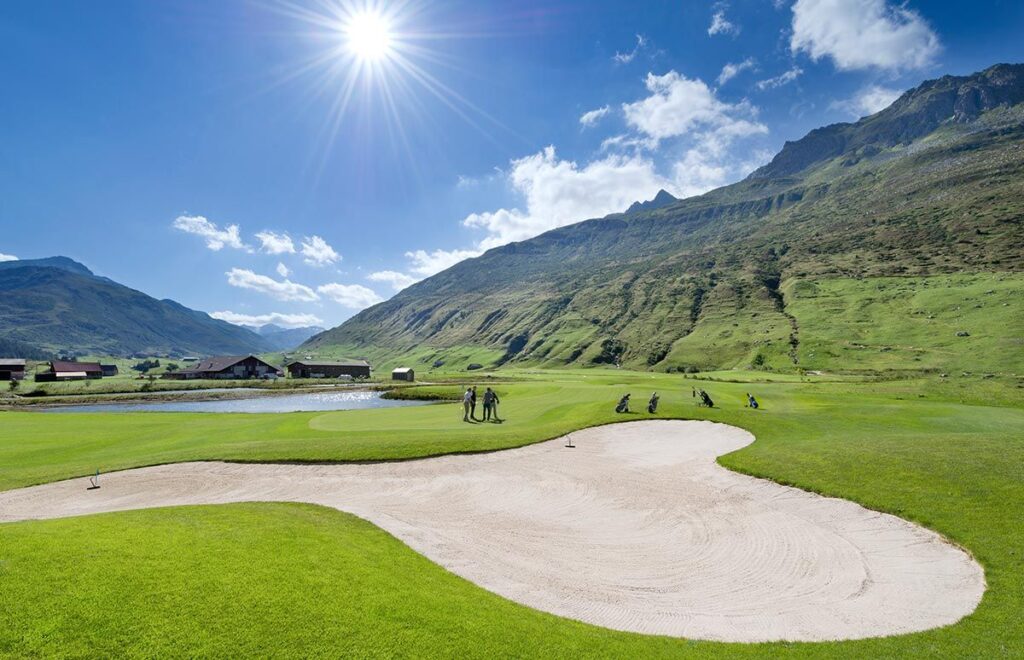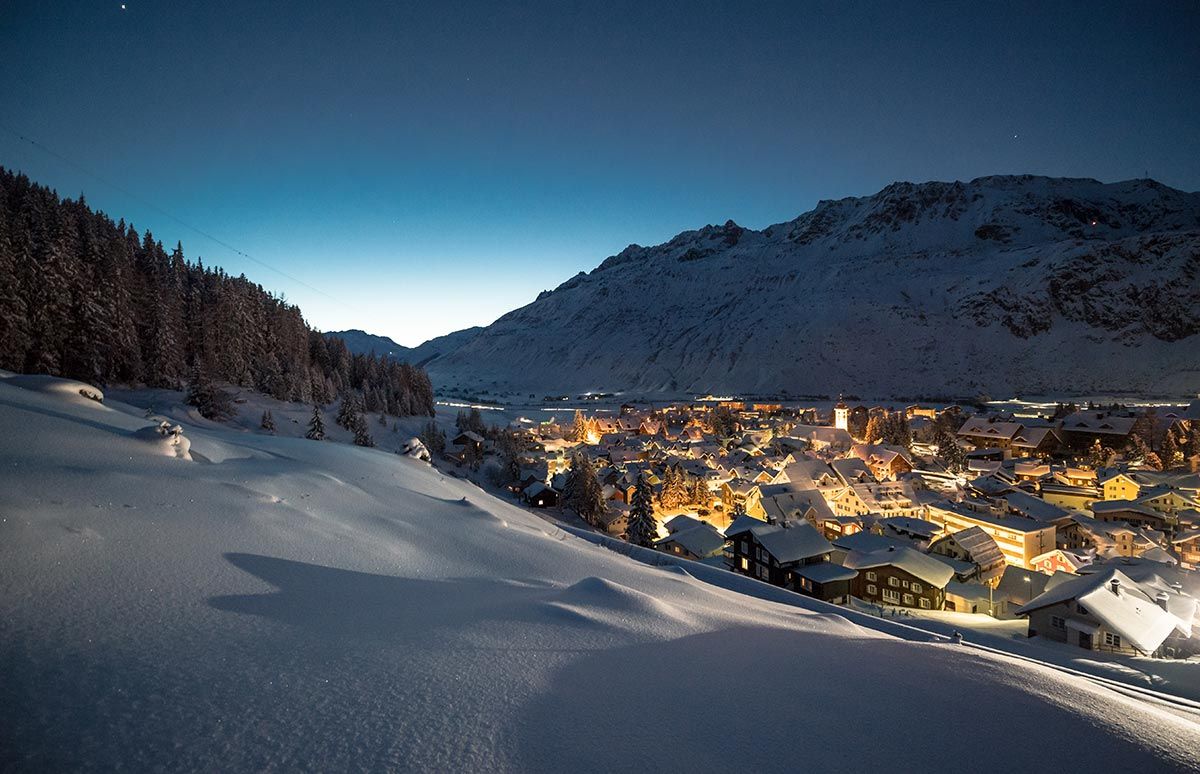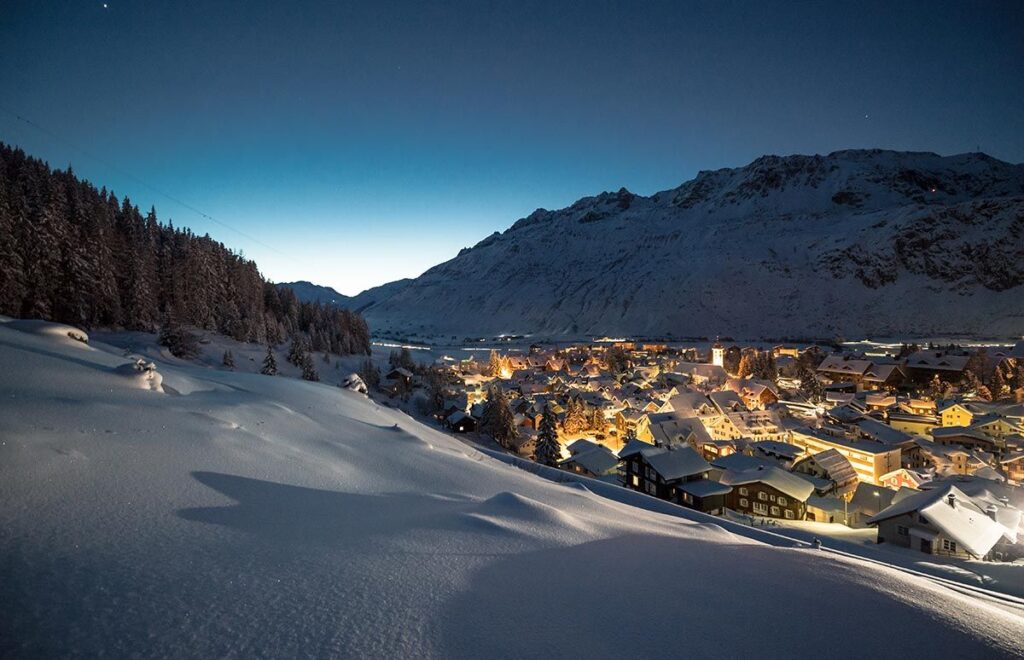 ✍️ Substack to Accept Bitcoin for Creators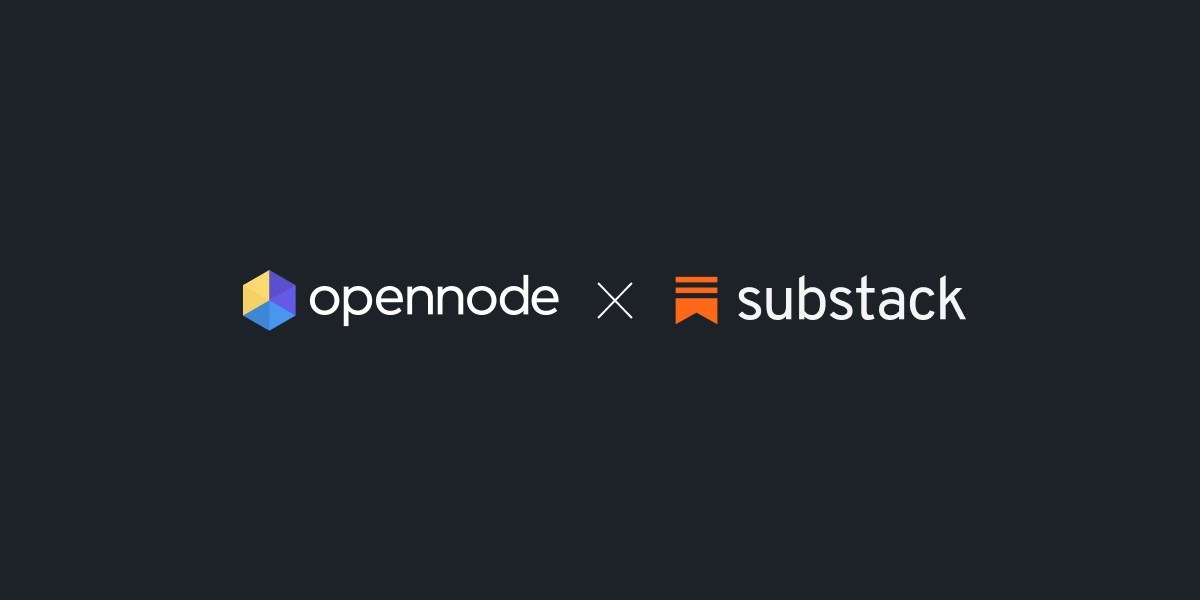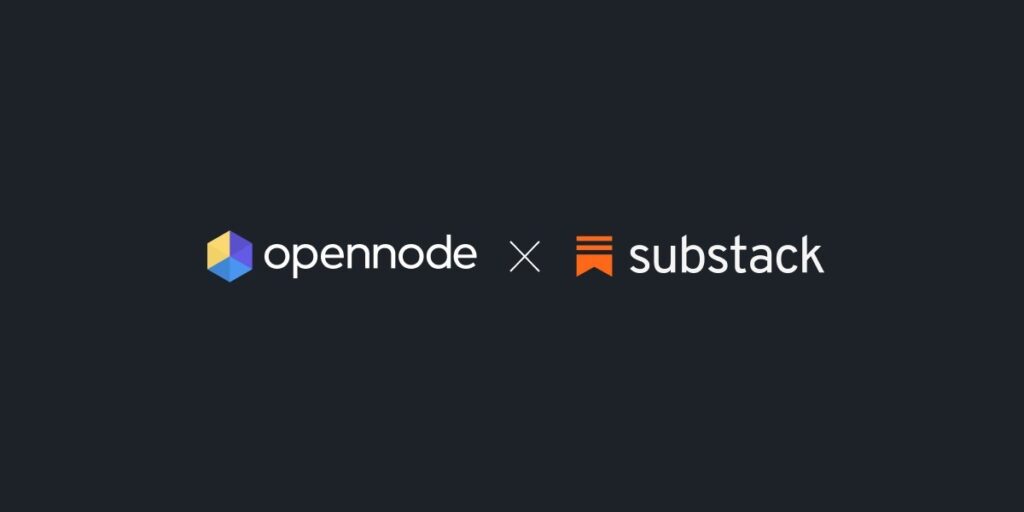 Substack is partnering with the Bitcoin payments platform OpenNode to make it easy for writers and publications to get paid in Bitcoin.
The online publishing platform, Substack, partnered with OpenNode to offer Bitcoin payments for its users. 
Readers will be able to subscribe to select crypto-focused publications and pay with Bitcoin. 
Nick Inzucchi, Substack product designer, shared, 
We're excited to be working with OpenNode to enable independent publishers on Substack to accept crypto payments. Having this option will give writers more flexibility and freedom, and we look forward to doing more in crypto to meet writers' needs.
Check out the "top paid" crypto Substacks here.
? Crypto Adoption Continues to Accelerate Globally 
There's a recurring theme in this Weekly Recap… 
More and more nations are adopting crypto.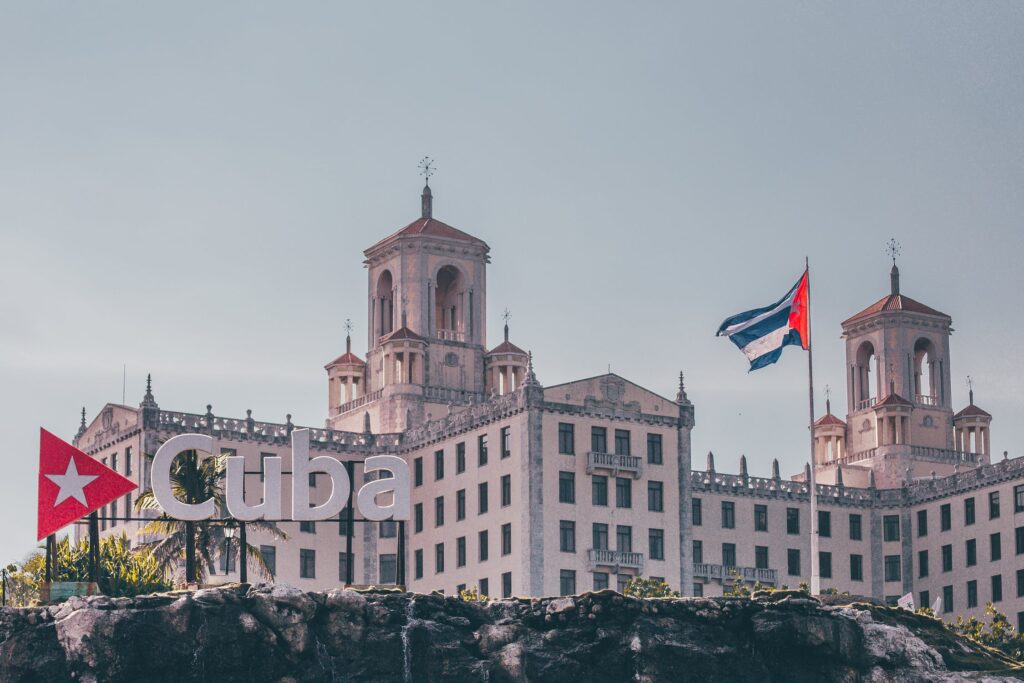 Cuba is the latest country that will recognize and regulate cryptocurrencies for payments. Here's a brief piece from Bloomberg. 
On September 7th, El Salvador will officially recognize BTC as legal tender. 
The country rolled out 200 ATMs to get ready for the release plus Salvadorans will receive $30 in BTC if they choose to participate. 
On Friday, Reuters reported that Honduras opened its first cryptocurrency ATM.
And here's more from an excellent research report by Chainalysis we first featured last week.
The 2021 Global Crypto Adoption Index: Worldwide Adoption Jumps Over 880% With P2P Platforms Driving Cryptocurrency Usage in Emerging Markets
Check out this chart: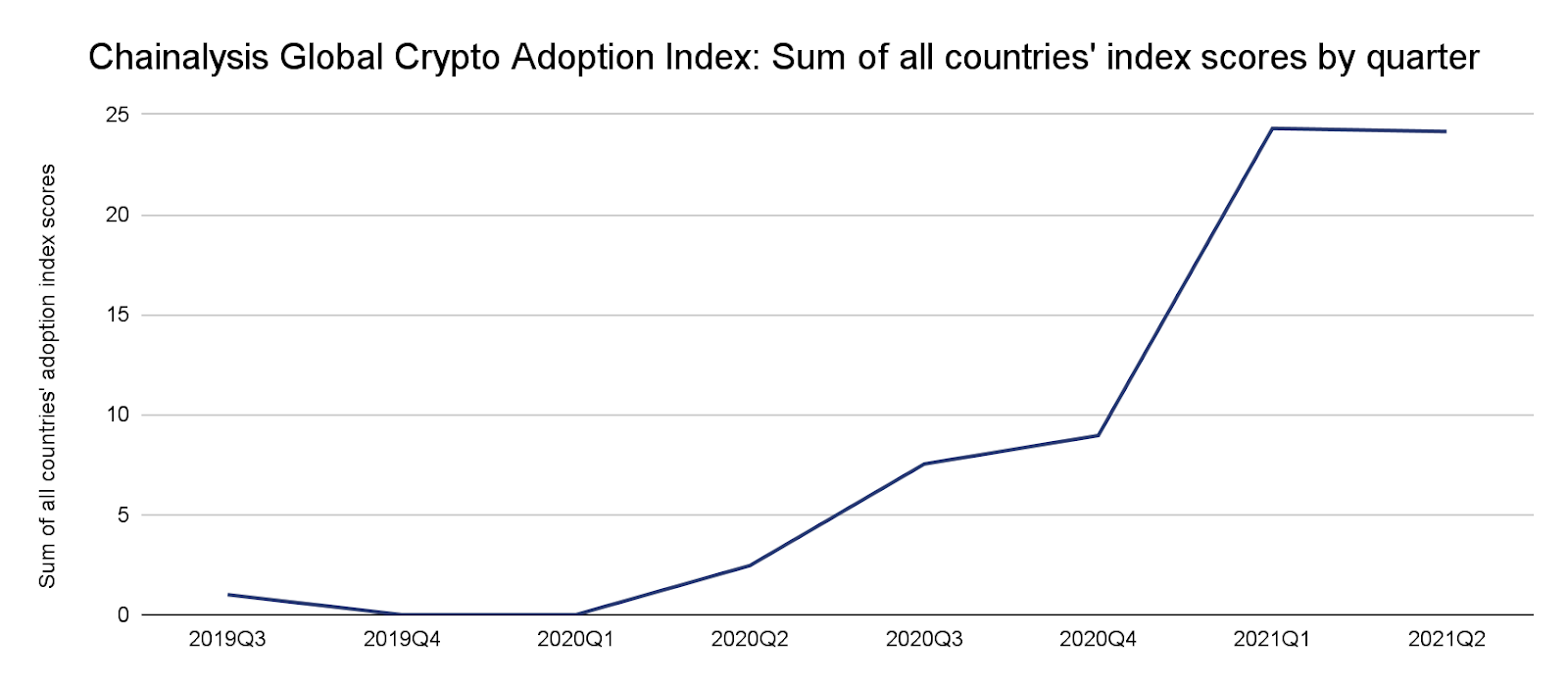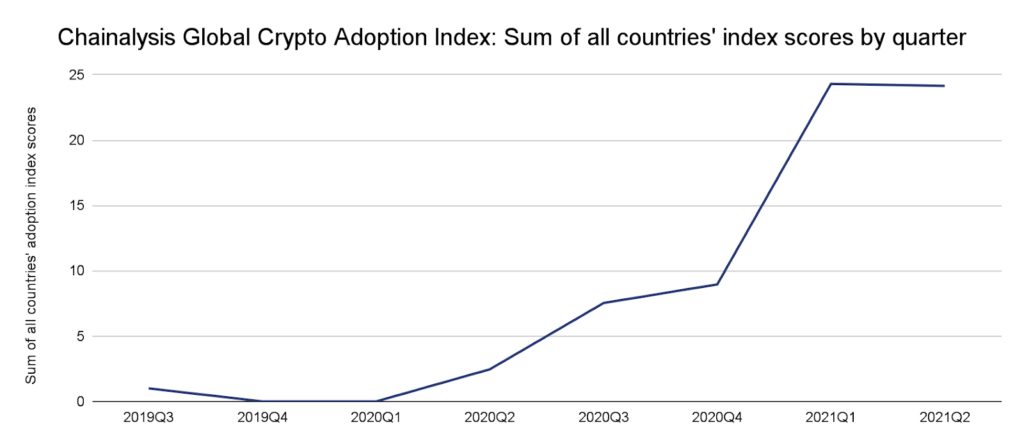 Worldwide crypto adoption is exploding. We suspect many in the US are overlooking the growth across the rest of the world as we tend to focus mostly on trends in our country.
? Some Good Reads
This week, Packy McCormick shined the spotlight on Solana, dubbing his weekly read — Solana Summer. 
He touched on the tech behind Solana's blockchain, its freaky fast transaction speed, and of course the NFTs built on it.
Here's a small snippet:
It's all about people. For all of the talk about technology and decentralization and trustlessness, the success of any crypto project relies, to a surprisingly high degree, on people. 

The right people in a project's corner lend it crucial credibility. 

The name of the game is to convince as many people as possible to build on your protocol. 

Then, it's about those developers attracting and properly incentivizing users.

Fortunately for Solana, it's stacked with the right people, like Anatoly, SBF, and a16z.
Read the full post here and if reading's not your thing you can listen to Packy read it here. 
Jarrod Dicker and Jacob Smilovitz of the Chernin Group dropped, The Dawn of Consumer Crypto. 
The two shared, 
The dawn of consumer crypto is here. We now need to shine a light on it.
The post highlights 3 main points:
Culture, Status and Community
24/7 Markets for Everything
New Business Models
Go ahead, give it a read. 
Coopatroopa recently published a deep dive into DAOs (Decentralized Autonomous Organizations).
It's a wonderful resource for anyone wanting to learn what DAOs are all about. 
He featured a great graphic laying out the DAO landscape. Take a look —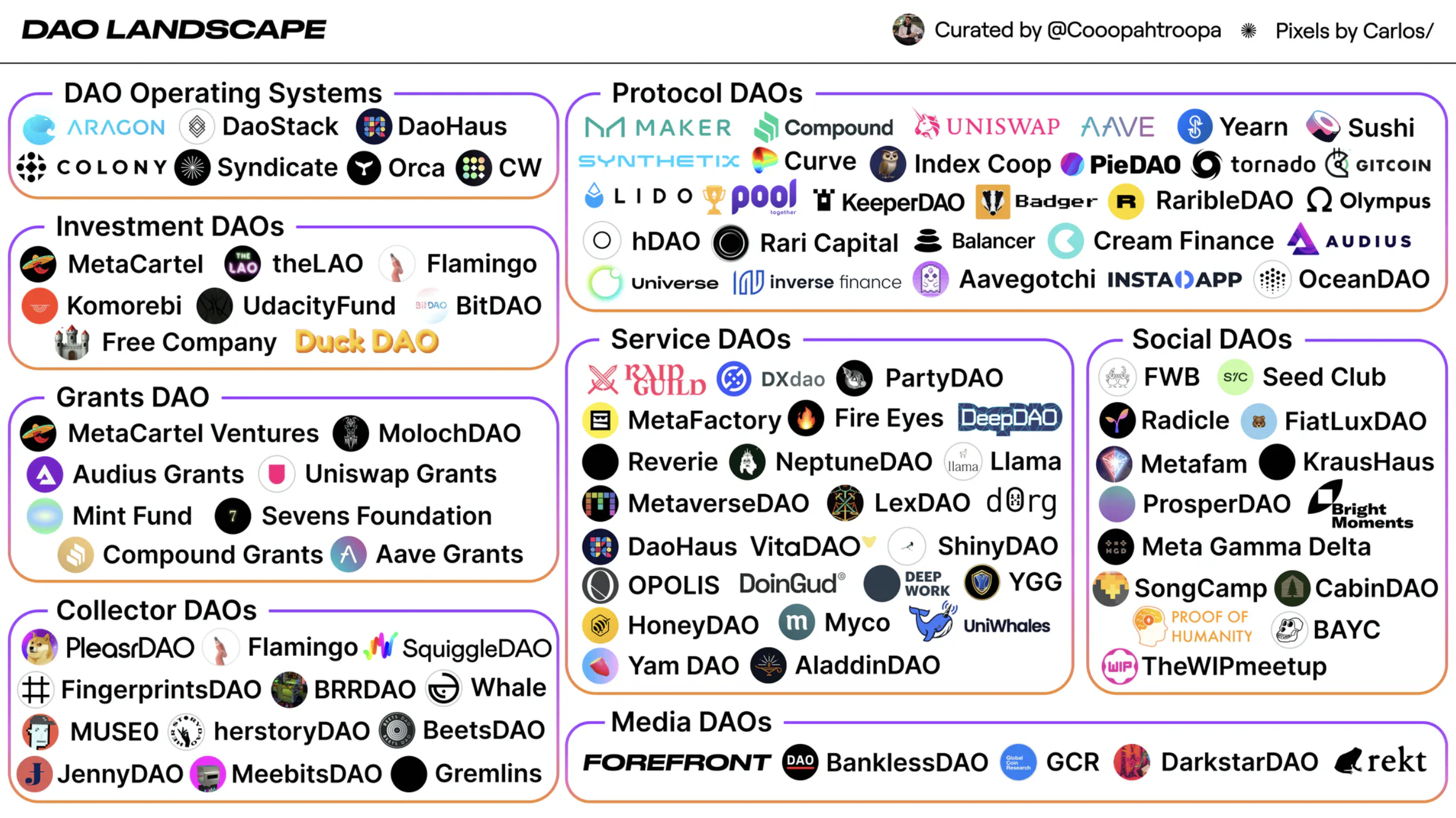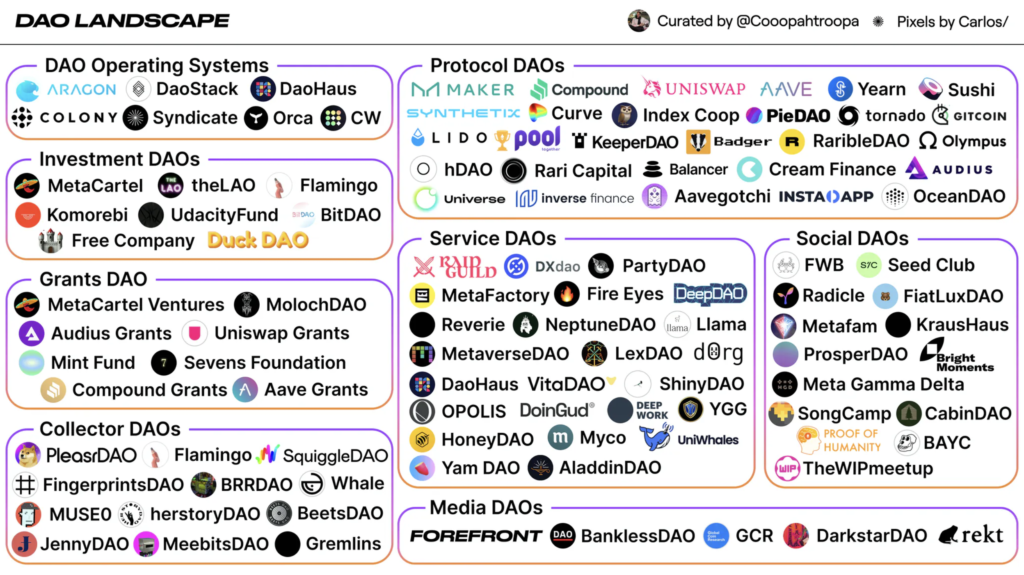 ​​? Who's a Good Boy?
PAWS Chicago, the Midwest's largest No Kill animal shelter, has enabled donations via cryptocurrency. 
The organization dubbed the program, "Dogenation" as it will accept Dogecoin, Bitcoin, Ethereum, and more. 
The shelter partnered with creative ad agency, Leo Burnett, to pump publicity for the program and capitalize on the meme culture. 
Ben Doessel, Associate Creative Director at Leo Burnett had the money quote, 
"The rise of Dogecoin is further proof that people love dogs."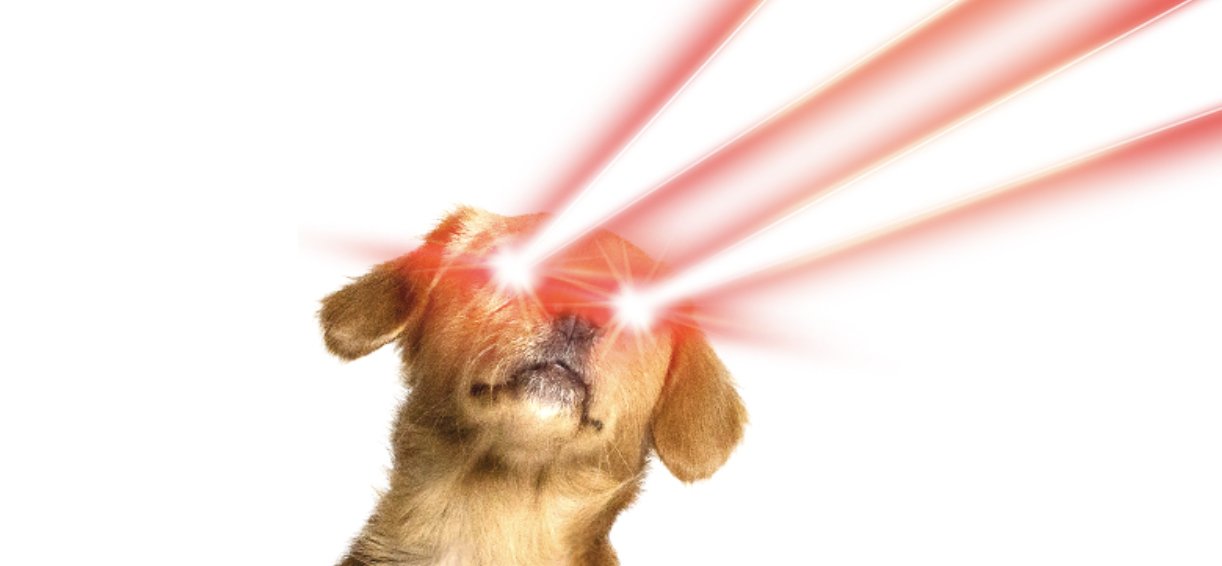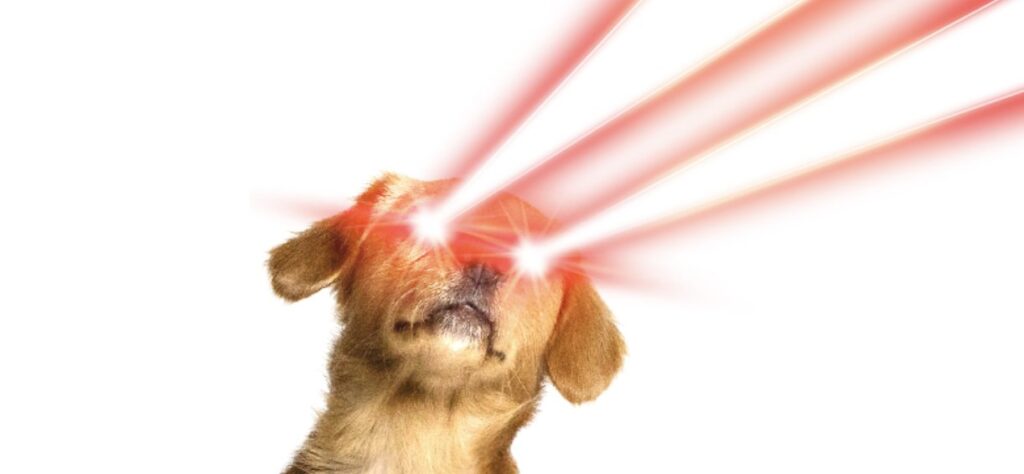 ⛓ What's New In NFTs?
It was a gnarly week for NFTs. 
Here are a few links to catch up on the latest: 
Art Block Bought for $1,400 Sells at $3.3 Million USD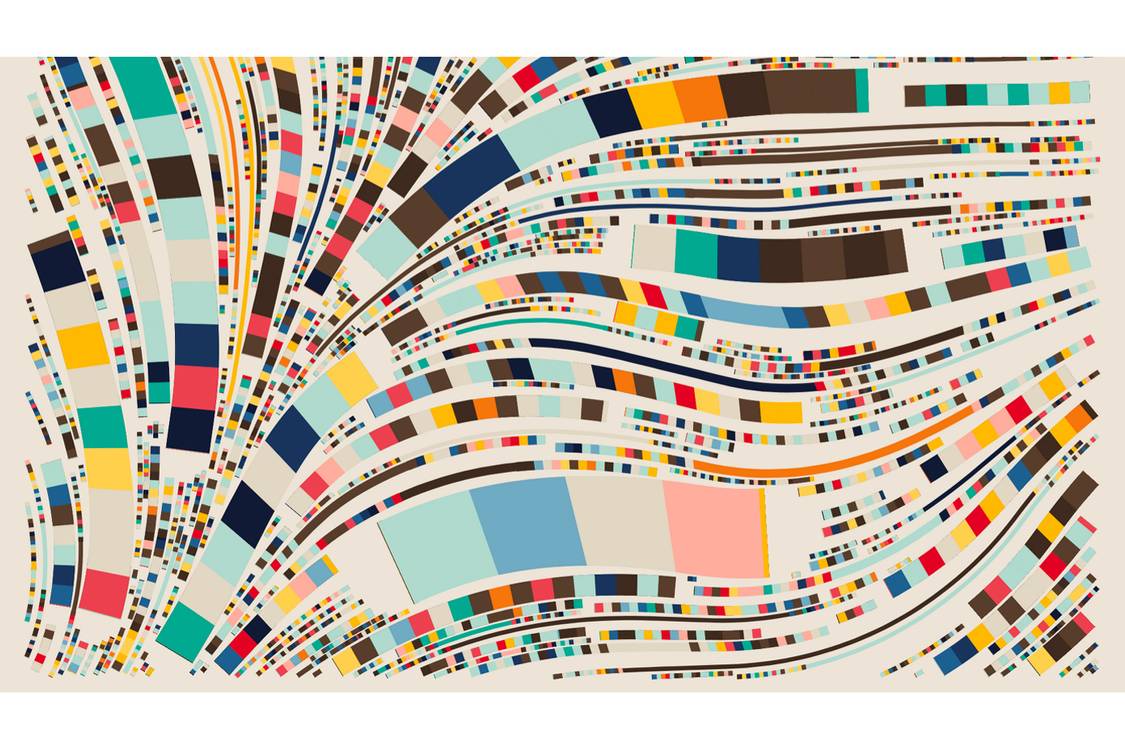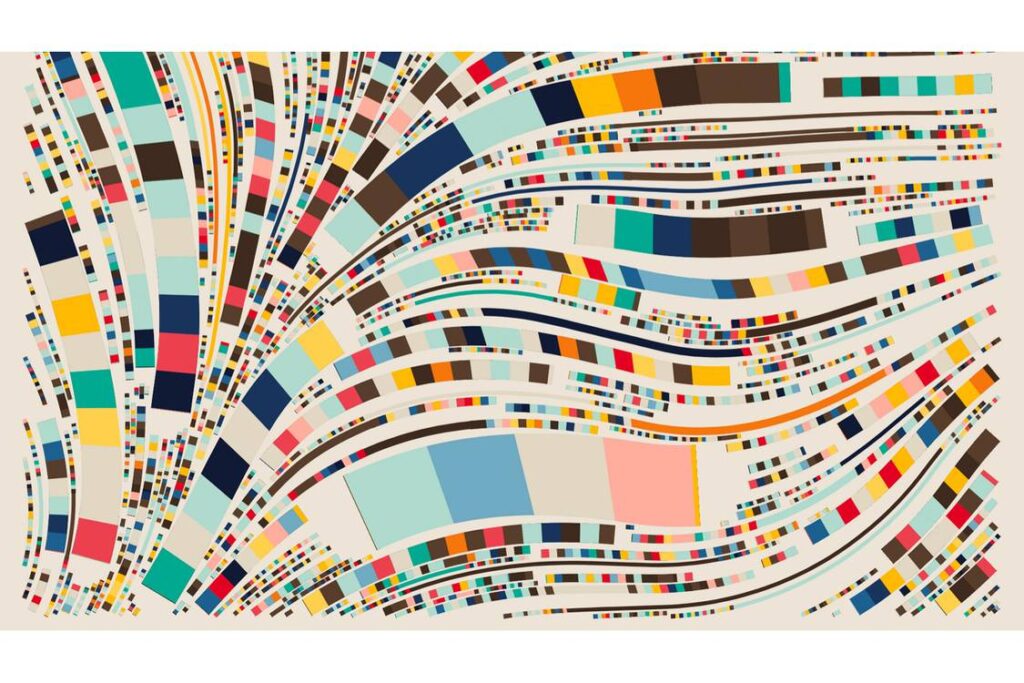 Someone paid $1.3M for an NFT cartoon rock
Visa Buys NFT of Digital Avatar With Mohawk for $150,000
DressX Digital Fashion Start-up Moves Into NFTs With Crypto.com Partnership
WNBA enters NFT partnership with Top Shot
? The Future of Art Galleries
In the digital days will augmented reality be the future of art galleries?
It could be. We'll see. 
Here's a clip that we found on Twitter. It looks sick.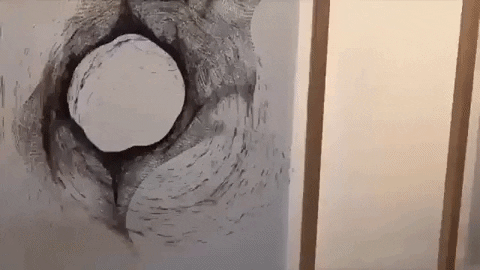 What better way to display your NFTs… 
? Stories You Might Have Missed
This NFT expert explains how digital goods may have more use cases than luxury watches
Favorable Regulation, Abundant Energy Turning Wyoming Into A Bitcoin Hub
Gary Vaynerchuk and Raoul Pal: The Turning Point of a New Era for Digital Assets
Quantifying Fear and Greed in Crypto Markets with All Star Charts
Illuminating The Dark Age of Blockchain: Algorand
EA Sports Looking For 'Senior Director' to Explore Blockchain, NFTs
Formula One announces Crypto.com overtaking award
$18 Million Mansion Has Floating Driveway, Full NFT Art Gallery
CLB Architects' steel-wrapped Wyoming residence will weather over time
Kintsugi Bitcoin bridge for Kusama | How it works, how to run a vault, and cross-chain with Karura