Weekend Recap: Is Jack Building DeFi on Bitcoin?
Curated crypto news in your inbox every Saturday.
Hey, y'all. Welcome back to Osprey Funds Weekend Recap. Let's dive in—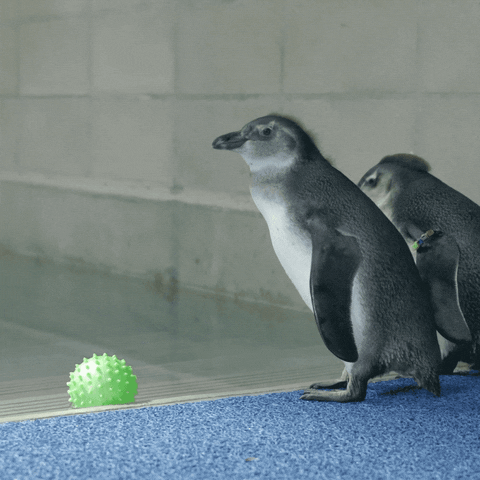 ? Jack Is Back 
Jack Dorsey is building DeFi on Bitcoin.
On Thursday, the notorious CEO shared that Square will build a new business to simplify decentralized financial services. 
Square is creating a new business focused on building an open developer platform with the sole goal of making it easy to create non-custodial, permissionless, and decentralized financial services. Our primary focus is #Bitcoin. Its name is TBD.
The platform business will be open sourced. Mike Brock will build and lead the team. 
This feels BIG and NGL, we love the name.
Follow Jack for more info and here's the official TBD Twitter account. lol
? Fidelity Wants YOU!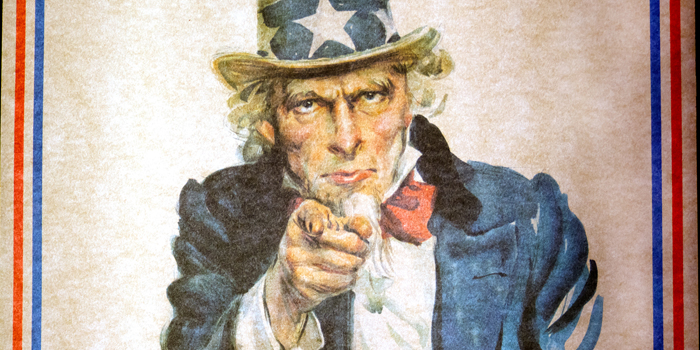 Fidelity is hiring ~100 people for it's digital assets division (FDA). The firm looks to expand its technology and operations in Boston, Dublin, and Salt Lake City. The new hires will help grow FDA by ~70%. 
FDA's mothership, Fidelity Investments, is a massive company with $10.4T AUM. Gargantuan. And so the company's expanding commitment to crypto matters.
Tom Jessop, president of Fidelity Digital Assets shared with Bloomberg, 
Last year was a real breakthrough year for the space, given the interest in Bitcoin that accelerated when the pandemic started. Bitcoin hit a record above $63,000 earlier this year, with other cryptocurrencies including Ether also rising to all-time highs before falling by about half in recent weeks. So far, Fidelity Digital offers only custody, trading and other services for Bitcoin.

We've seen more interest in Ether, so we want to be ahead of that demand.
If this interests you, see open positions here and here's Bloomberg with more. 
? "New Money Is In"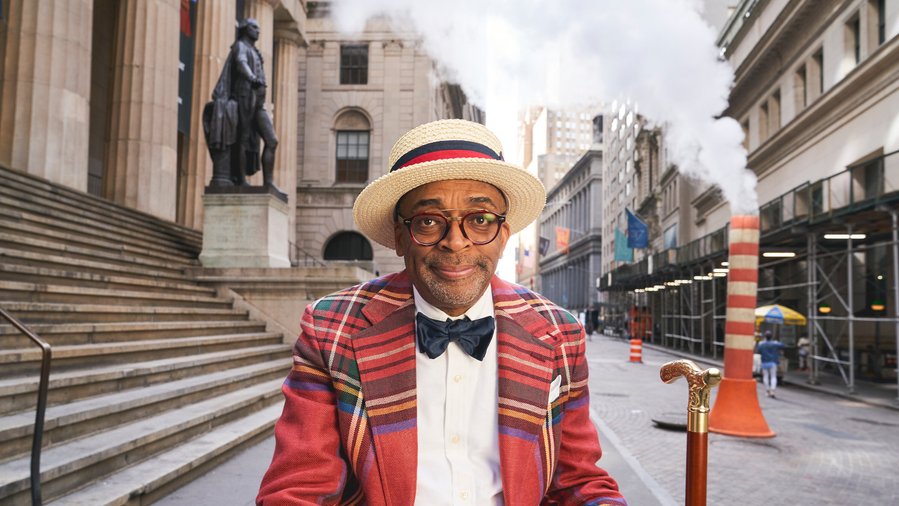 Spike Lee filmed a commercial for Coin Cloud and the all-star director didn't hold back. 
The modern day monopoly man mentioned,
The Digital Rebellion Is Here.

Old Money Is Out. New Money Is In.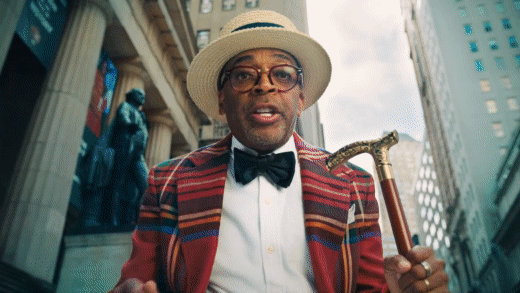 Love the look, and that hat. ? Watch the 2-minute monologue here. 
The flim goes alongside a recent deep dive by the NY Times where Spike states, 
If anyone's known my body of work over the last four decades, you kind of know about the way I see the world, and when they (Coin Cloud) approached me, it fit in line.
And while we're talking Spike Lee, it's hot out there which might be the perfect time to fire up Do The Right Thing if you've never seen it. It's a classic and set on the hottest day of the year.
?? The Incredible Shrinking Dollar
The US consumer inflation report raced at its highest pace in 13 years.

On Tuesday, the Bureau of Labor Statistics announced that seasonally-adjusted inflation increased by 0.90% in June. 
Don't worry. Last month the Fed said, "inflation is transitory."
On Wednesday, Fed Chair Jerome Powell testified before the Senate banking Committee where he commented,
With cryptocurrencies, it's not that they didn't aspire to be a payment mechanism, it's that they completely failed to become one (except for people who desire anonymity, of course, for whatever reason).
Inflation is running and the Fed throws shade at crypto. Well then. 
That same day, the New York Post dropped, The Incredible Shrinking Dollar.  
Nice.
? Listen To This… 
Following up on last week's duo, Sports and Crypto, Saquon Barkley, running back for the NY Giants, said his marketing earnings will be paid exclusively in Bitcoin.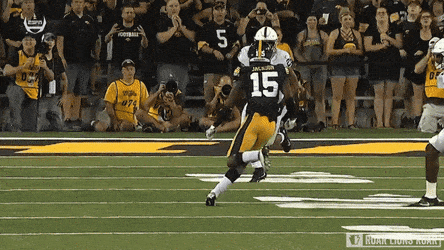 The football phenom appeared on Pomp's podcast where he dropped the bomb. Catch the clip here.
Osprey Funds Founder and CEO, Greg King spoke with Bitcoin Magazine about bringing Bitcoin to the masses.
And… not crypto, but here's a fantastic conversation between Roger Reaves, one of the most prolific drug smugglers in history, and Lex Fridman. 
The two talk about smuggling drugs for Pablo Escobar, the Medellin Cartel, Love, Death, and more… 
? Goldman Publishes Its Obligatory Crypto Report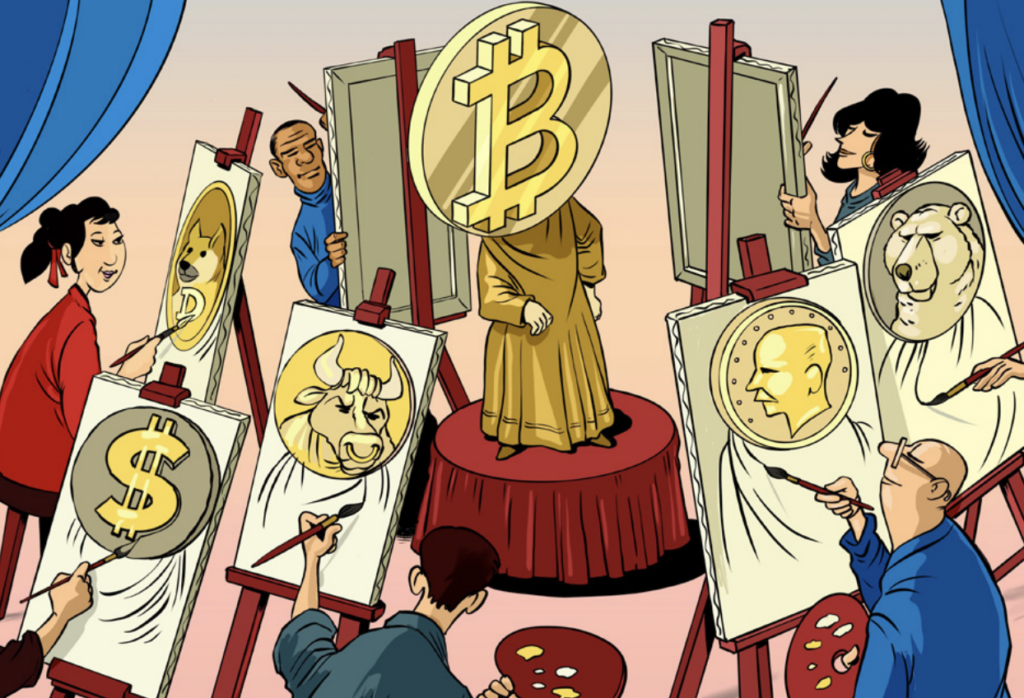 Goldman Sachs released it's 60-page research document on digital assets—
Insight Digital Assets: Beauty Is Not in the Eye of the Beholder
It's a lengthy read and a lot of the copy feels like filler, but it's Goldman. 
That said, here's an interesting tidbit referring to Gold starting on page 29, 
In the Investment Strategy Group, we believe that gold is not a long-term store of value, for the following reasons:

Gold has an annualized real return of 1%. Adjusting for storage and insurance costs, the estimated excess return drops to zero.

The only asset class that hedge inflation on an consistent and reliable basis is US equities."
US equities have outperformed gold in most periods of positive inflation. Even when inflation was > 6%, golf outperformed only between January 1970 and June 1970, and again between August 1973 and July 1982. 
♻️ Clean Crypto
Mining Bitcoin requires a fair share of energy and companies are working to reduce its impact on the environment. 
This week, Oklo and Compassed inked a 20-year partnership to launch fission-powered Bitcoin mining. 
Here's an artist's rendering of the plant. Sick.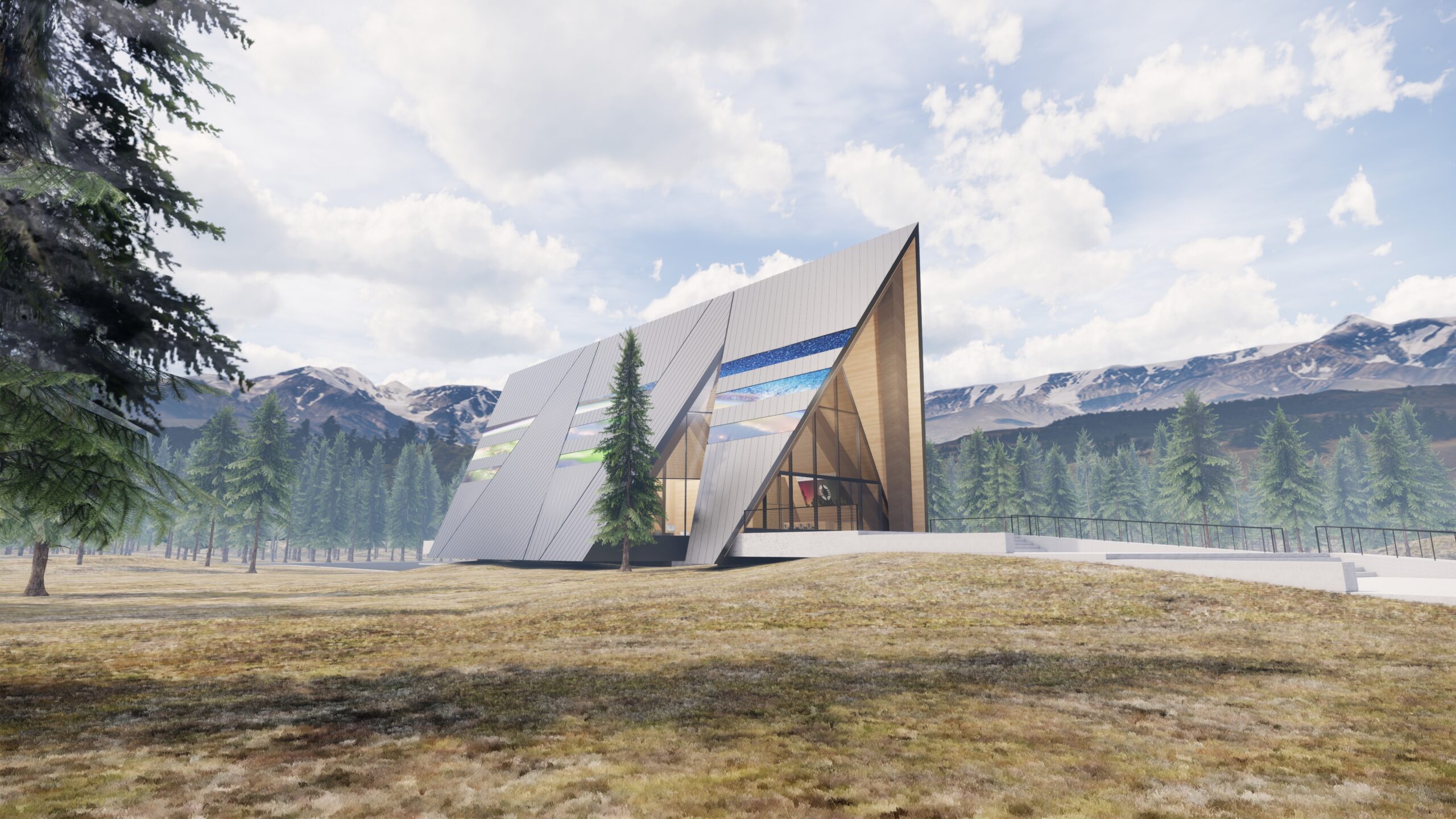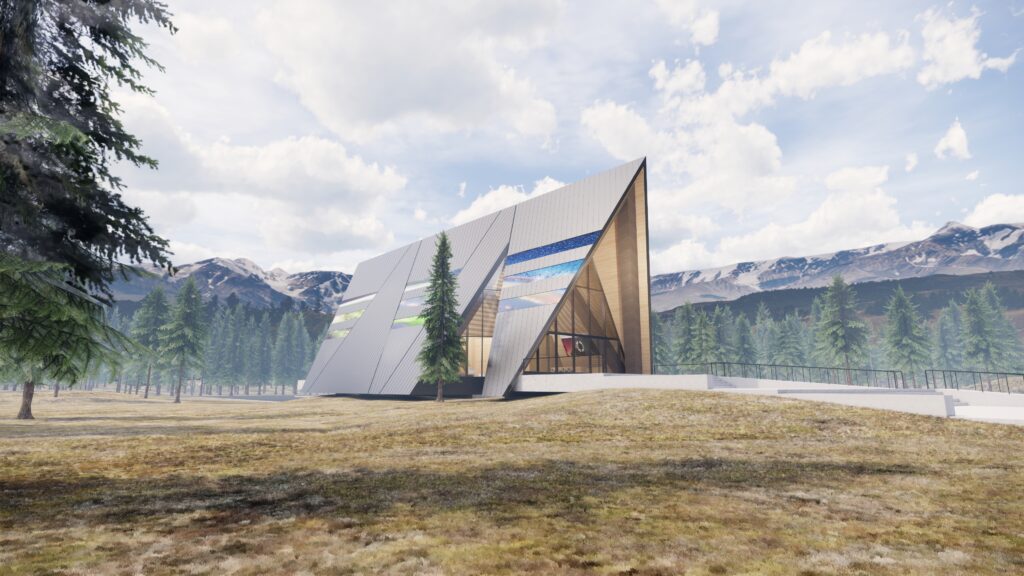 Not only that, Energy Harbor Partners teamed up with Standard Power to provide carbon-free nuclear energy for Standard's new Ohio Bitcoin mining facility for the next five years. 
Maxim Serezhin, Standard Power's Chief Executive Officer said,
Bitcoin blockchain mining centers are energy intensive, and we recognize our responsibility to build a more environmentally sustainable future. We selected Ohio because of its low electricity costs with availability of carbon-free sources of energy. By partnering with Energy Harbor, we have proactively structured our hosting capabilities to ensure that 100% of the power associated with this facility is carbon-free.
Looking to learn more about the future of nuclear energy? Here's a lovely lecture on Nuclear Energy, One Environmentalist's Perspective with Richard Wolfson.
✌️ BIT Mining Bounced
As China clamps down on crypto, bitcoin miner, BIT Mining raised $50M to relocate. 
The company will use the fresh capital to, 
acquire additional mining machines, build new data centers overseas, expand it's infrastructure, and improve its working capital position. 
? There's An Index For That
S&P Global announced new crypto indices this week. Most notably it launched the S&P 500 Cryptocurrency Broad Digital Market (BDM) Index. 
The BDM provides a broad snapshot of the crypto market as it includes more than 240 coins at launch. 
Here's a brief breakdown of the other indices released: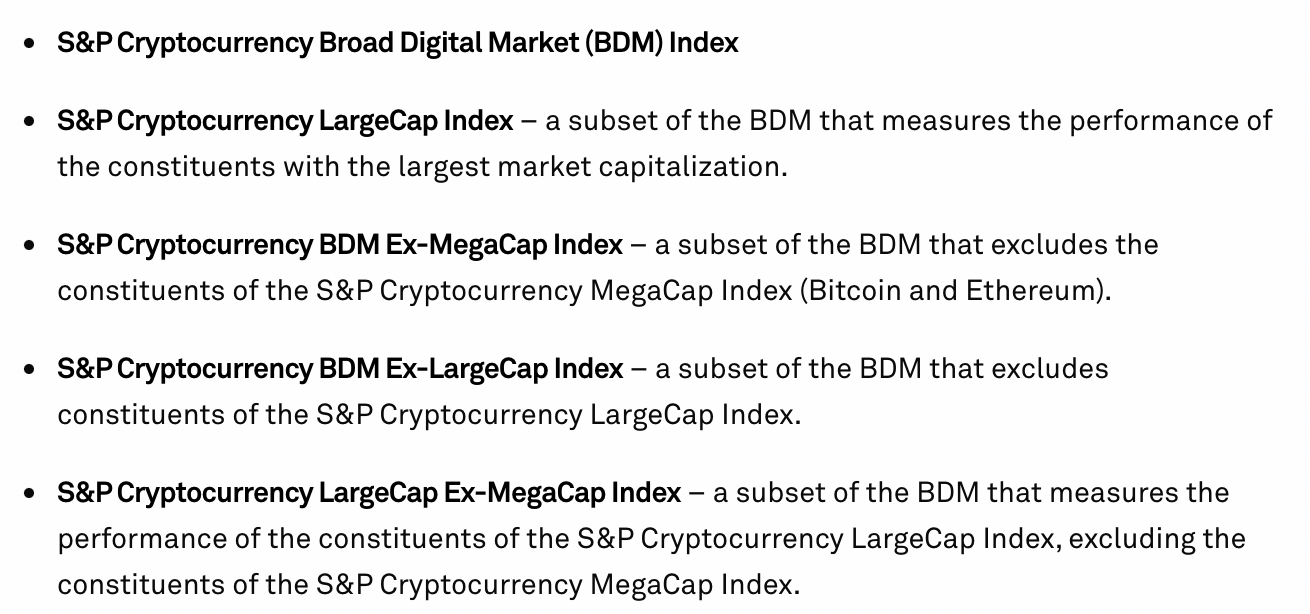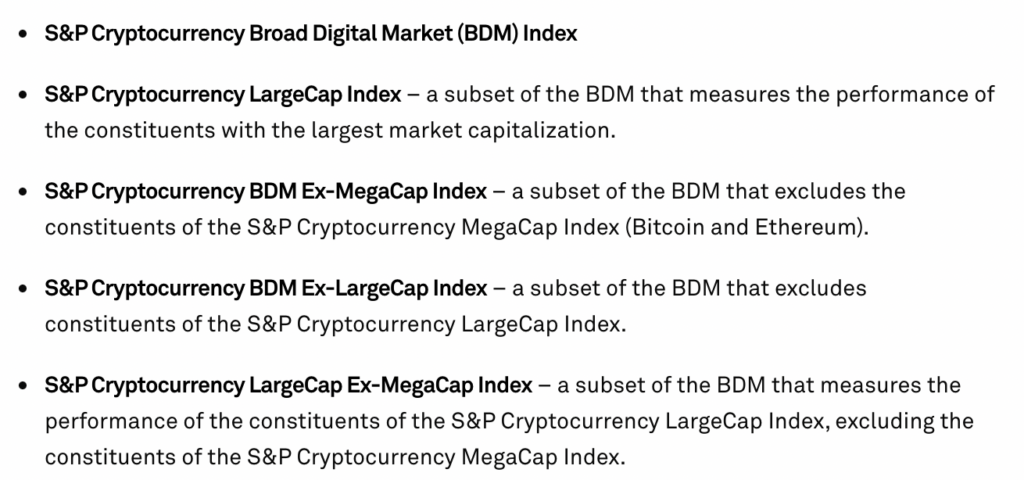 The new crypto indices join the existing benchmarks, 
S&P Bitcoin Index – measures the performance of Bitcoin.
S&P Ethereum Index – measures the performance of Ethereum.
S&P Cryptocurrency MegaCap Index – measures the performance of Bitcoin and Ethereum digital assets.
Read the full press release here. 
⛓ What's New In NFTs?
NFT Sales Volume Surges to $2.5B So Far in 2021
PleasrDAO Uses NFTs as Collateral for $3.5 Million Loan
Dolce and Gabbana to Launch of an Exclusive NFT Collection
Damien Hirst's New NFT Project Forces Buyers to Choose Between Owning a Digital Token or a Work on Paper
NGO Announces Plan to Use NFTs for Famine Victims of Ethiopia Tigray War
Picasso on the Blockchain: The Tokenization of "Fillette au béret"
Artists' Interest Has Helped Push Sustainability for NFTs
?? Brazil Is Crazy For Crypto 
The South American nation is moving fast. 
Not long ago, Brazil approved QR Capital's Bitcoin ETF, this week it approved an Ethereum ETF. 
QR Capital tweeted, 
The QR Asset Management ETF, manager of the QR Capital group, will be listed on the B3, which becomes the 1st exchange in Latin America to have a 100% Ethereum ETF.
Who knows what nations will follow suit. 
Here's Crypto Potato with more. 
Speaking of Brazil, here's your chill weekend Summer soundtrack, the father of bossa nova LIVE in Tokyo. Trust me.
? Stories You Might Have Missed
Content, Services, and Asset Businesses in the Metaverse
Strike's Jack Mallers on Fixing the Fiat Problem
Zero-carbon Flat House Uses "Carbon-Pulling Hemp" For Construction
Building Solar Panels Over Canals Saves Huge Amounts of Evaporating Water
Bettina Warburg On The Decentralized Future Economy and AI Value Creation
Where Are The Stars? See How Light Pollution Affects Night Skies
Las Vegas Strip Club Now Accepts Bitcoin Payments Over the Lightning Network
Fully Restored Classic Mercedes-Benz Limo Is On Sale For $2.75M
Australian Lawyers Propose Creation of a DAO Legal Entity
Jackson, Tennessee Wants To Accept Property Tax Payments In Bitcoin
Jerome Powell: I'm 'Undecided' on the Benefits of CBDCs
Lil Nas X Is Gen Z's Defining Icon
Pontem and Pinknode Team Up to Bridge Polkadot and Facebook's Diem