🙈 Inflation Is ~Not~ Transitory 🙊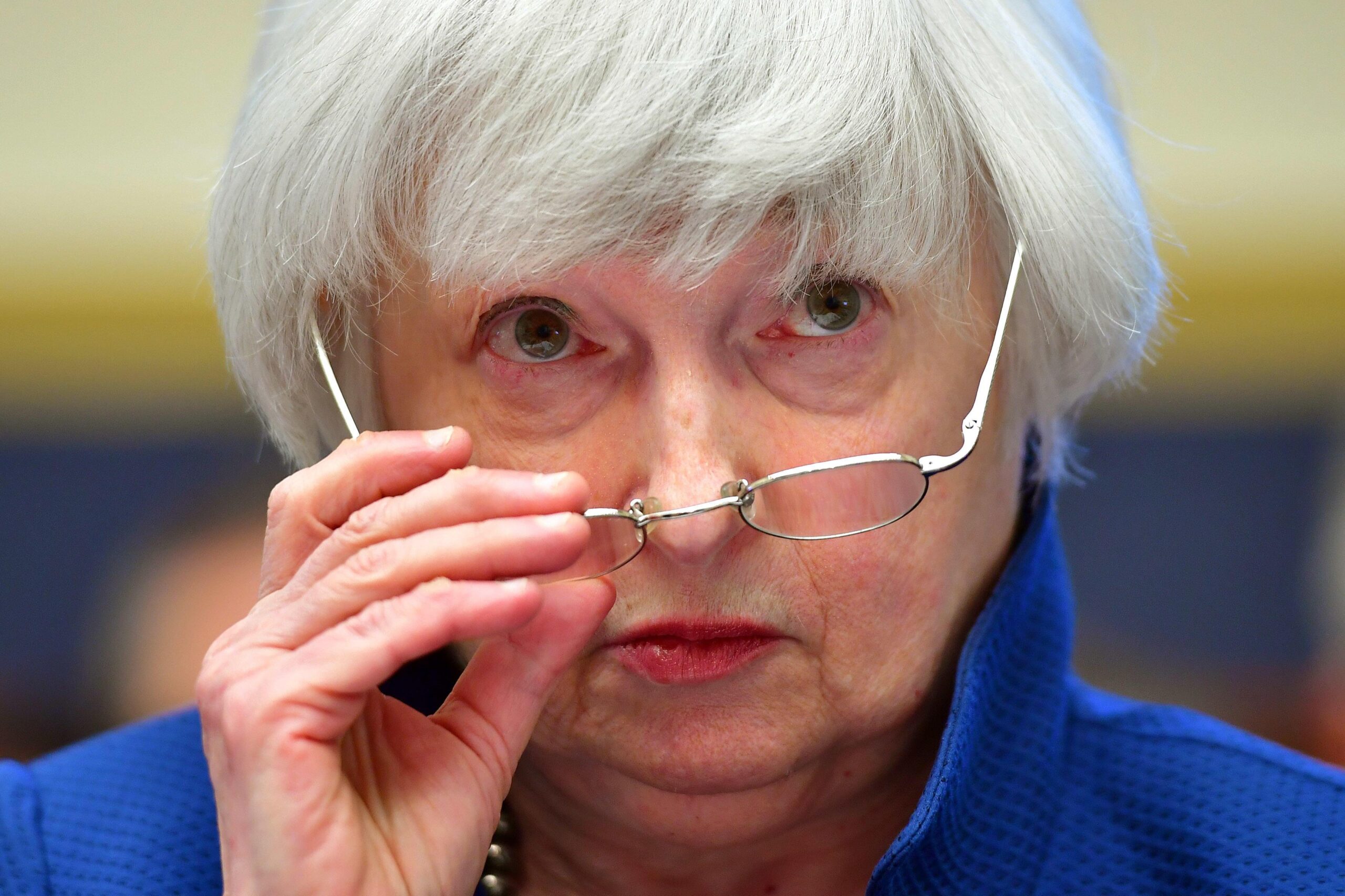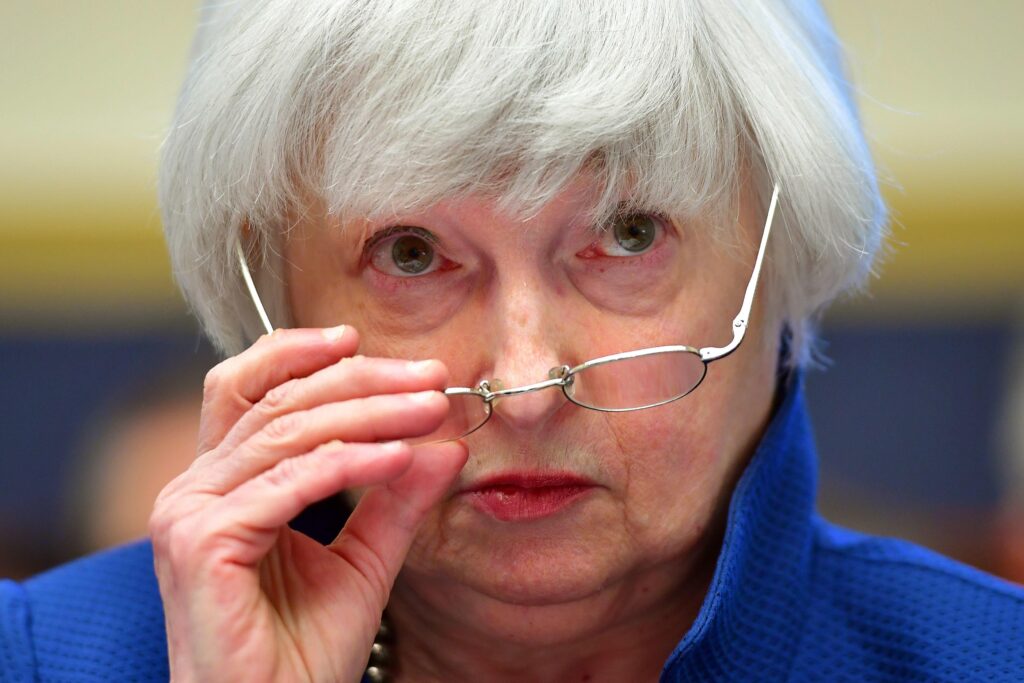 On Tuesday, US Treasury Secretary, Janet Yellen, admitted she was wrong when she called inflation transitory. 
Yellen spoke with CNBC's Becky Quick sharing, 
The Fed has a dual mandate and it is maximum employment and price stability. I think that's the way it's phrased in the law, but we are at full employment. We have a very strong labor market. That's been achieved, but inflation is way too high, and it's really a big burden on American households. And so maintaining full employment while bringing inflation down, that's the president's priority and I believe that's consistent with how the Fed sees its programs.
Here's CNBC with the full story.
🛑 Coinbase Hiring Update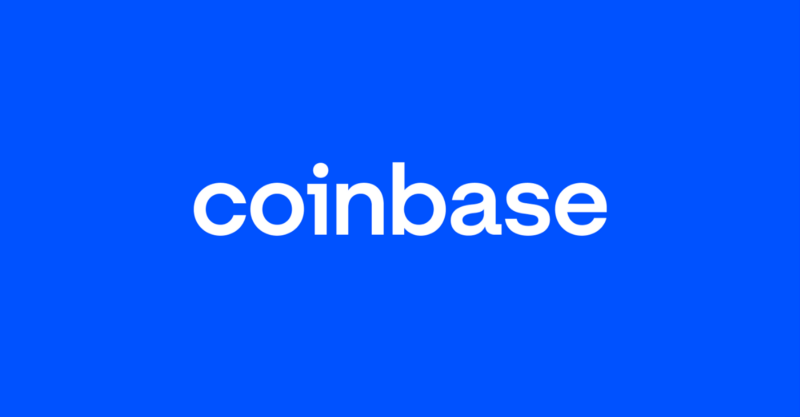 On Thursday, Coinbase shared a hiring update. 
The company writes, 
In response to the current market conditions and ongoing business prioritization efforts, we will extend our hiring pause for both new and backfill roles for the foreseeable future and rescind a number of accepted offers.
The rescinding offers component to this statement has caused quite a bit of consternation across the mediasphere.
🇯🇵 Crypto in Japan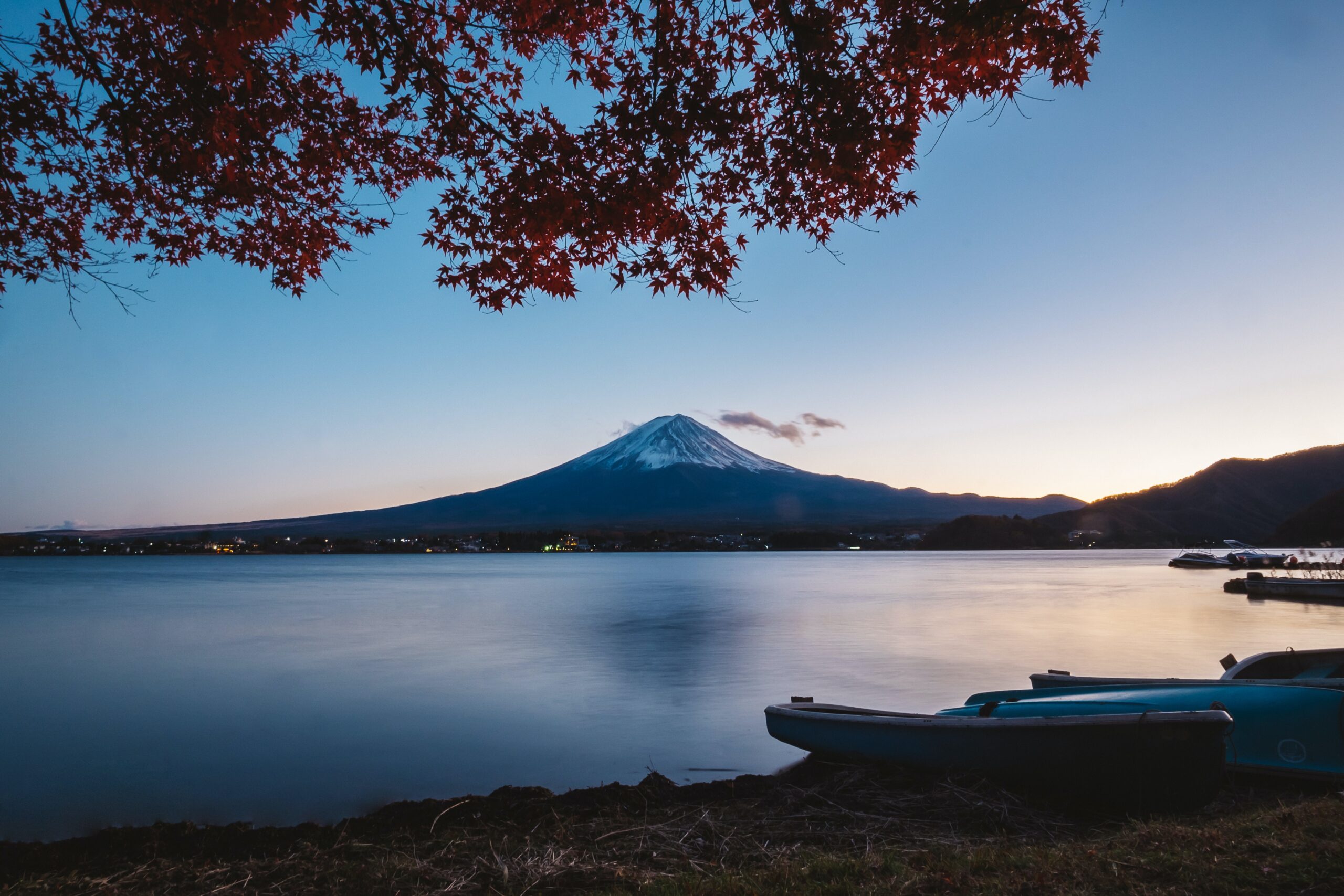 On Friday, Japan's parliament passed a bill clarifying the legal status of stablecoins. 
The new law states that stablecoins must be linked to the yen or another legal tender and guarantee holders the right to redeem at face value. 
Bloomberg reports, 
The legal definition effectively means stablecoins can only be issued by licensed banks, registered money transfer agents and trust companies. The legislation doesn't address existing asset-backed stablecoins from overseas issuers like Tether, or their algorithmic counterparts.
Earlier this week, FTX renamed its recent acquisition of Japanese licensed crypto exchange, Quoine Corp. to FTX Japan further establishing the company as a global brand.
SBF, CEO of FTX shared, 
Japan is a highly regulated market with a potential market size of almost $1 trillion when it comes to cryptocurrency trading. With the launch of FTX Japan, we will be able to bring additional products to this market, such as our perpetuals and spot crypto trading.
🐞 Solana Blocked By A Bug
Solana was down for 4 hours on Wednesday citing a bug blocking consensus. 
Solana Status tweeted, 
Earlier today a bug in the durable nonce transactions feature led to nondeterminism when nodes generated different results for the same block, which prevented the network from advancing.
🌯 Chipotle Accepts Crypto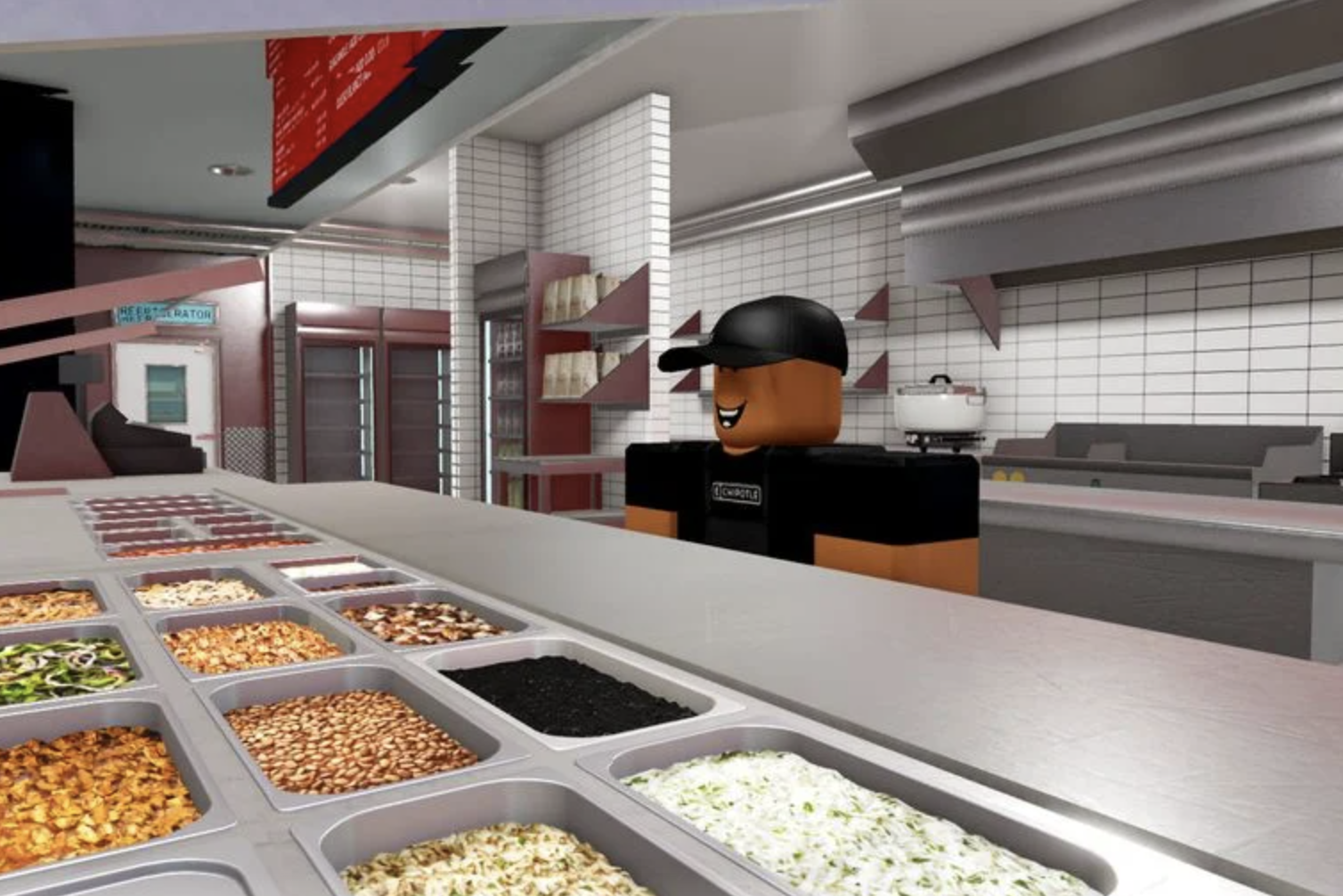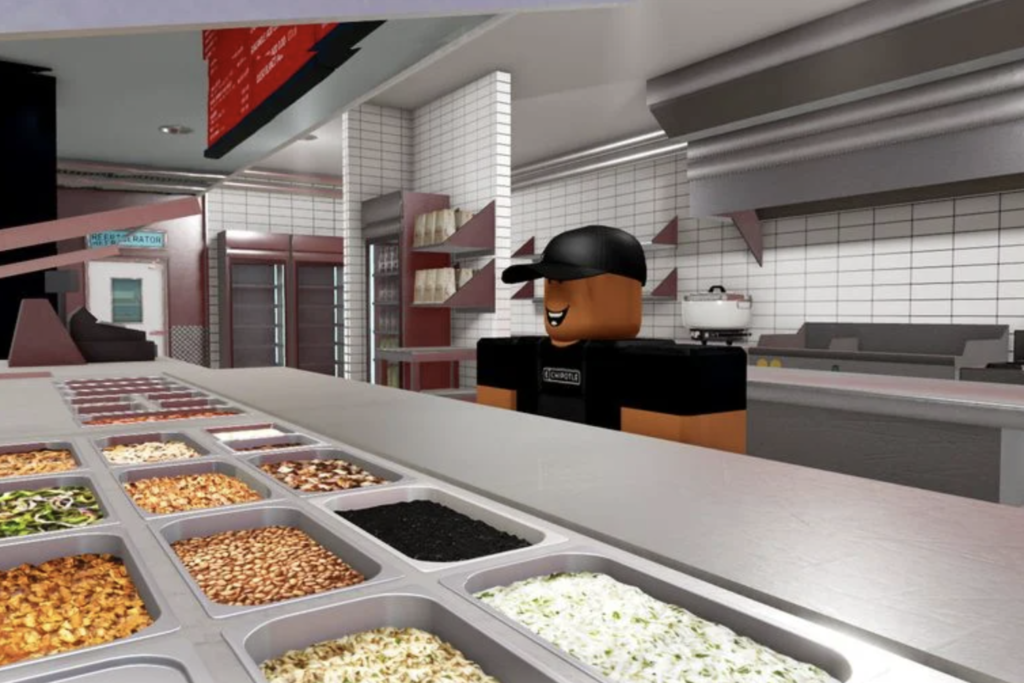 Chipotle now accepts crypto at its ~3,000 US locations. 
The burrito builder is not shy to experiment with new tech. Last April, the company created its own metaverse experience within Robolox. 
🟡 Big Week for Binance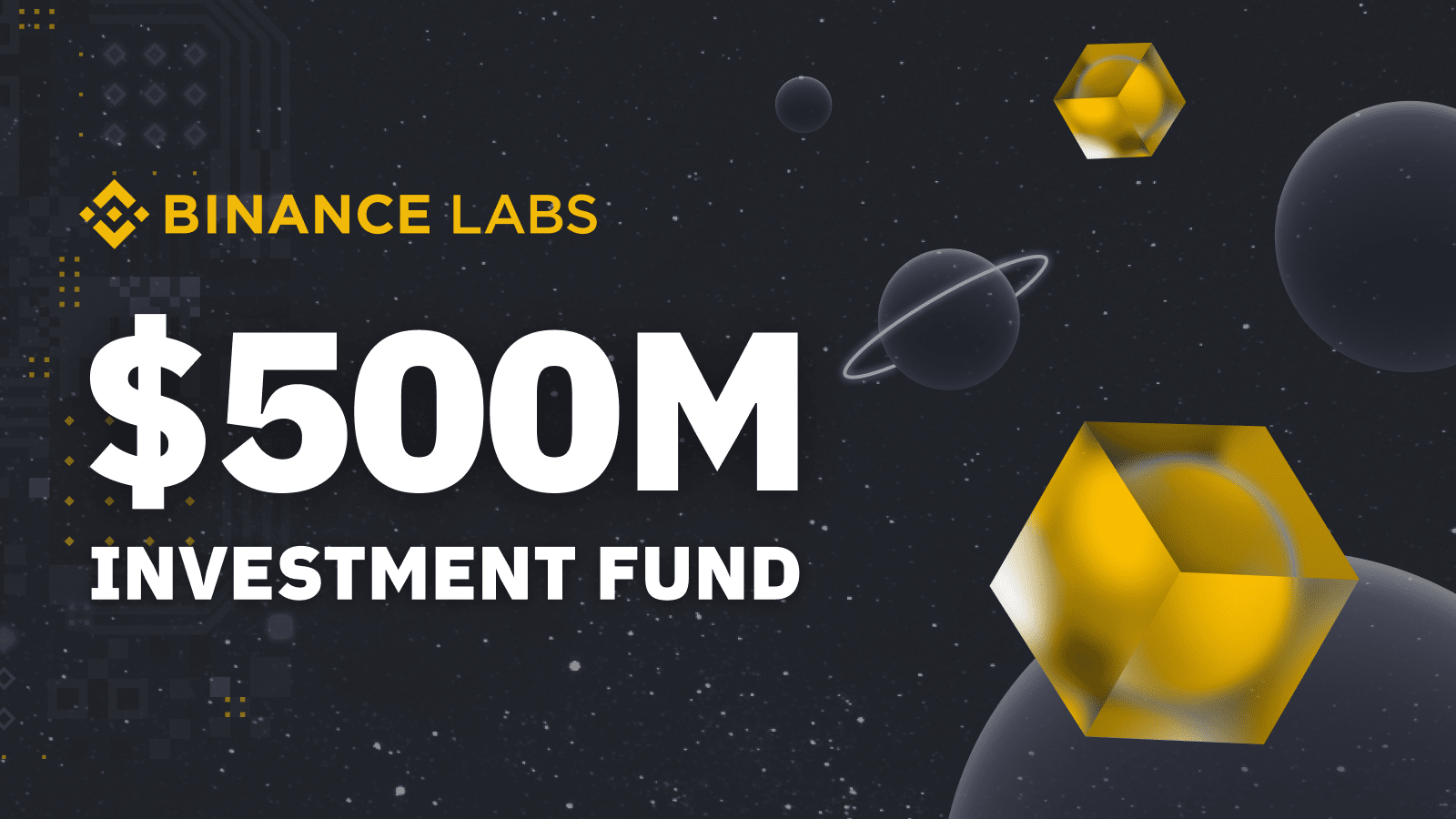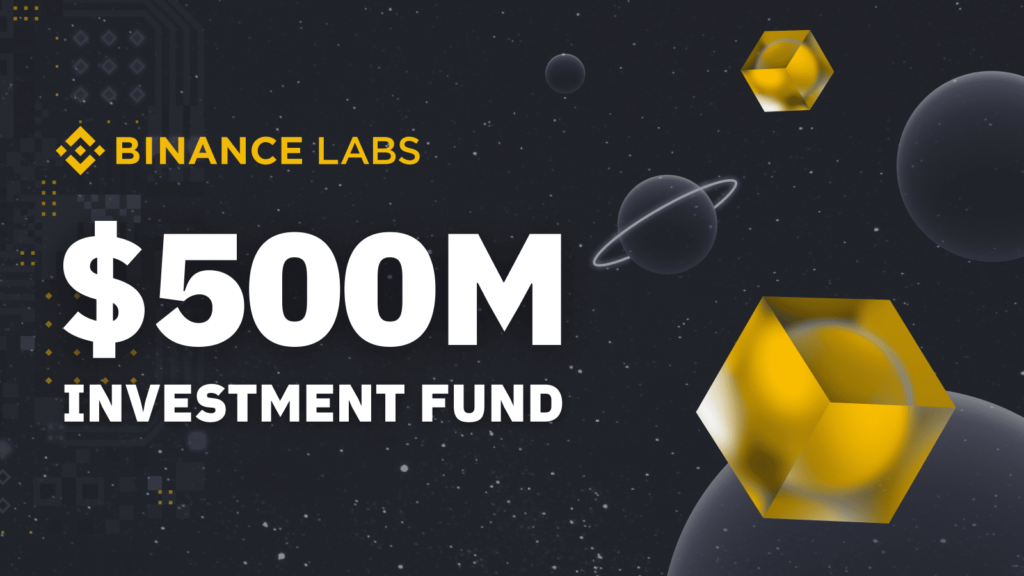 On Wednesday, Binance Labs, the investment arm of Binance, closed a $500M fund for blockchain, web3, and value-building technologies. 
The company will make investments at three-stages —
Incubation
Early-Stage Venture
Late-Stage Growth
Changpeng Zhao, Binance Founder and CEO, shared, 
In a Web3 environment, the connection between values, people, and economies is essential, and if these three elements come together to build an ecosystem, that will accelerate the mass adoption of the blockchain technology and crypto. The goal of the newly closed investment fund is to discover and support projects and founders with the potential to build and to lead Web3 across DeFi, NFTs, gaming, Metaverse, social, and more.
On Thursday, the company announced that it partnered with The Weeknd for the first Crypto Powered World Tour.
On Friday, The Block reported that Binance Labs lost two top executives, Bill Qian (head of Binance Labs) and Nicole Zhang (Binance Labs Executive Director).
⛓ Kanye Goes On Chain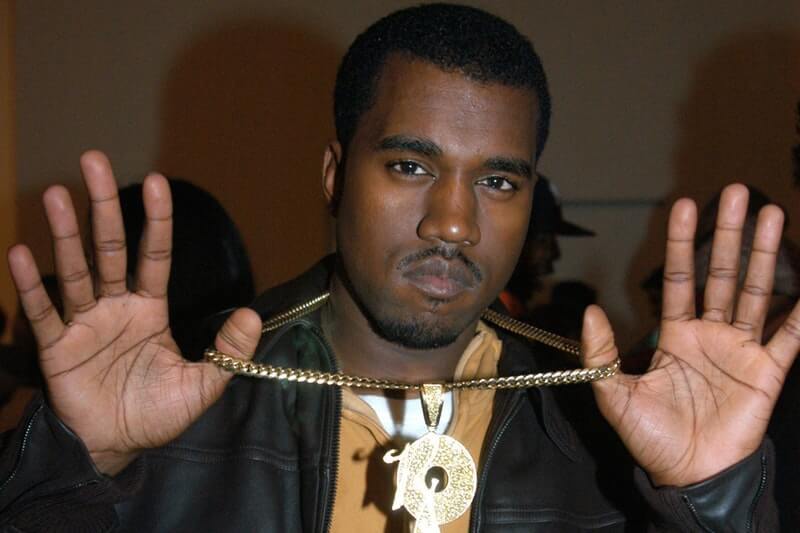 In February, Kanye denounced NFTs.
But this week, West's Yeezus fashion brand filed for 17 trademark applications, mentioning "blockchain-based non-fungible collectibles, assets, currencies and tokens" as well as "online retail store services featuring downloadable movies, videos, television, music, entertainment, and digital art."
🚨 OpenSea Insider Indicted
Nathaniel Chastain was indicted by a grand jury on wire fraud and money laundering charges. 
OpenSea's former head of product was arrested Wednesday morning in New York and will appear in the US District Court for the Southern District of New York. 
Read the press release from the Department of Justice here and here's the original scoop from last September. 
🎧 Listen to This
Marc Andreessen and Chris Dixon joined Bankless talking all things web3. 
Here are a few money timestamps — 
(34:07) Internet History Rhymes
(59:24) The Web3 Solution
(1:11:50) Art and the Internet
For those in need of a summer read, 
Check out John Naisbitt's 1982 classic — Megatrends: Ten New Directions Transforming Our Lives. 
It's a great and relevant-as-ever read. Check out some of these chapter titles:
CH 1: Industrial Society —>  Information Society
CH 3: National Economy —> World Economy
CH 5: Centralization —> Decentralization
CH 7: Representative Democracy —> Participatory Democracy
CH 8: Hierarchies —> Networking
etc.
Naisbitt's futurism game was elite.
🦦 An English A-Frame
Check out this cozy climber's cabin nestled near London. What a gem.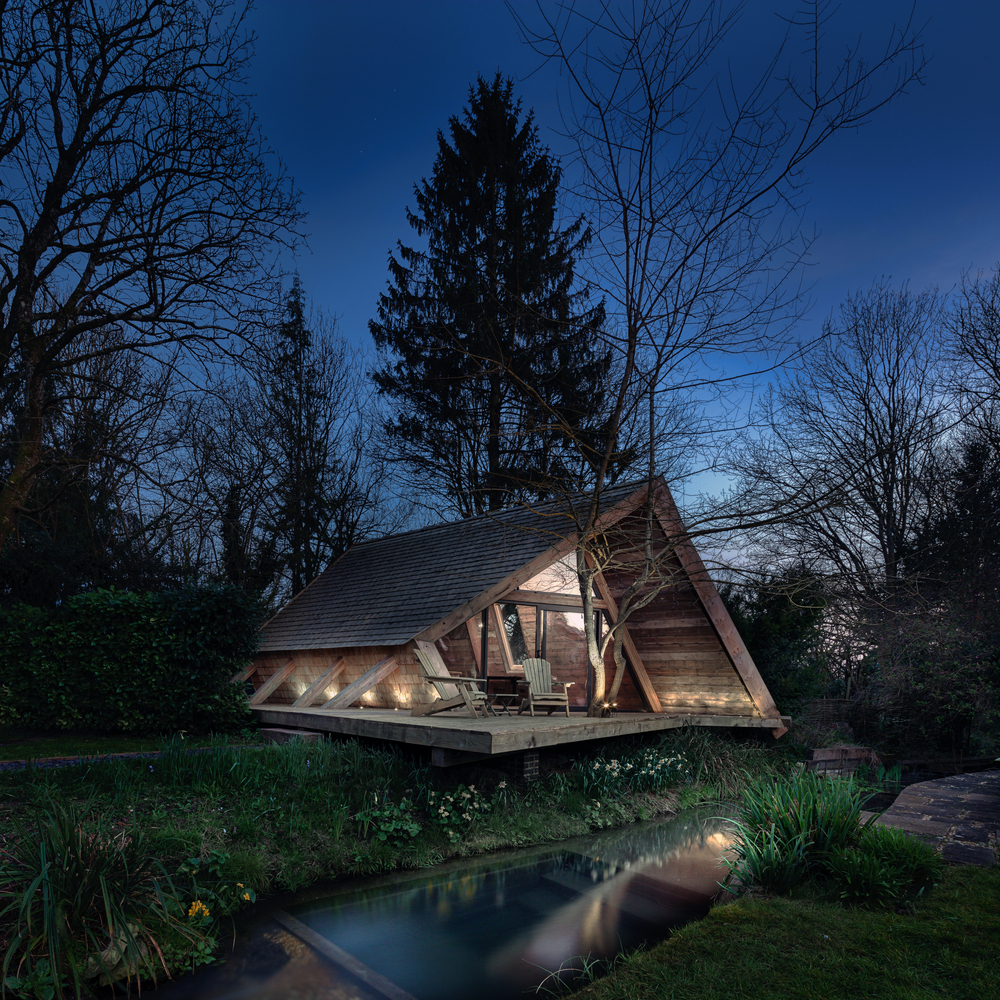 📰 Stories You Might Have Missed
Singapore to Look at Crypto Use Cases With DBS, JPMorgan and Marketnode
South Korea to Launch 'Digital Assets Committee' in Response to Terra Implosion
Crypto Payments Firm Merge Raises $9.5M From Coinbase Ventures, Alameda Research and Others
Turkey's inflation soars to 73%, a 23-year high, as food and energy costs skyrocket
New York just passed a bill cracking down on bitcoin mining — here's everything that's in it 
Off Grid: A Bitcoin Mining Story
Middle East Oil Producers Move Into Bitcoin Mining With Crusoe Energy Stakes
Consumers Lost Over $1B to Crypto Fraud Since January 2021, FTC Says
Nike's RTFKT Buys 'DotSwoosh' Ethereum Domain Name For $35K
Prada Joining Top Luxury Brands in Web3 With Ethereum NFTs
Snoop Dogg Buys Two NFTs Created By Ex-Trader at Barclays
Why 'Hunger Games' Co-Producer Bryan Unkeless Is Making His Next Sci-Fi Project in Web3
KuCoin plugs into Web3 with new decentralized wallet
Father-Son Duo Sentenced for Laundering Cash with Bitcoin in Weed Scheme
Facebook Goes Full Metaverse With META Stock Ticker Change
Meta COO Sheryl Sandberg is stepping down from her role after 14 years
Immutable proposes the Otherside metaverse should be built on its Layer 2 network
Central African Republic announces plan to tokenize country's minerals
The Crypto Bros Are Snapping Up Manhattan Real Estate
Cannes Film Festival 2022: Crypto Comes to La Croisette
What's the future role of Bitcoin in Africa?
Metaverse Land: What Makes Digital Real Estate Valuable
Winklevoss-Led Gemini Cuts 10% of Staff, Citing 'Turbulent' Crypto Market
DeLorean is back (to the future) with an electric car, and some caveats
Movie theaters experiencing popcorn, candy shortages over inflation
Fed Starts Experiment of Letting $8.9 Trillion Portfolio Shrink
Dyson is working on secret robot prototypes to carry out household chores
Cagatay Afsar integrates transparent OLED screen into a desk to reduce clutter 
Sean wotherspoon unveils the cork and corduroy interiors of his electric porsche art car