This week, crypto made its presence felt at the World Economic Forum in Davos, Switzerland. 
On Tuesday, CNBC reported, crypto companies "are basically taking over Davos."
And Polkadot founder, Gavin Wood spoke with Unfinished's Frank McCourt and Yahoo Finance's Andy Serwer about What Will It Take To Build A Better Web?
It's a great conversation, you don't want to miss. 
CoinDesk also covered crypto in Switzerland sharing, At Davos, Crypto Is No Longer on the Outside.
And here's Ray Dalio at Davos reiterating his view on cash, 
Cash is still trash… You know how fast you're losing buying power? 
It really is wild how, in such a short time, old money has immersed itself in crypto.
4️⃣ a16z Crypto Fund 4
On Wednesday, Andreessen Horowitz announced its Crypto Fund 4, raising $4.5B for blockchain and crypto investments. 
We think we are now entering the golden era of web3. Programmable blockchains are sufficiently advanced, and a diverse range of apps have reached tens of millions of users. More importantly, a massive wave of world-class talent has entered web3 over the last year. They are brilliant and passionate and want to build a better internet.
This new capital brings the firm's total web3 investment to more than $7B. 
We love to see it. 
🙇🏼‍♂️ Knowledge Is Necessary
Block, formerly Square, teamed up with Wakefield Research to study bitcoin awareness around the world. 
The study found, A Lack of Knowledge about bitcoin is the primary reason individuals don't acquire the digital asset. 
Here's The Block with the full scoop.
🟠 Bitcoin Returns to Stripe
Stripe has resumed bitcoin payments via the lightning network for the first time since 2018. 
The payments company partnered with OpenNode to convert and process bitcoin transactions automatically or on demand. 
Stripe suspended bitcoin support 4 years ago citing it had "become better-suited to being an asset than being a means of exchange."
Times have changed… Read the press release here. 
🎧 Listen To This
This week, Jeff Booth, general partner at Ego Death Capital and author of, The Price of Tomorrow: Why Deflation Is The Key To An Abundant Future, joined Natalie Brunell talking bitcoin and the global debt crisis. 
Here are a few great timestamps: 
46:00 Recessions: 2008 compared to 2022
49:24 What should Fed Chair Jay Powell do?
And watch the full conversation here.
——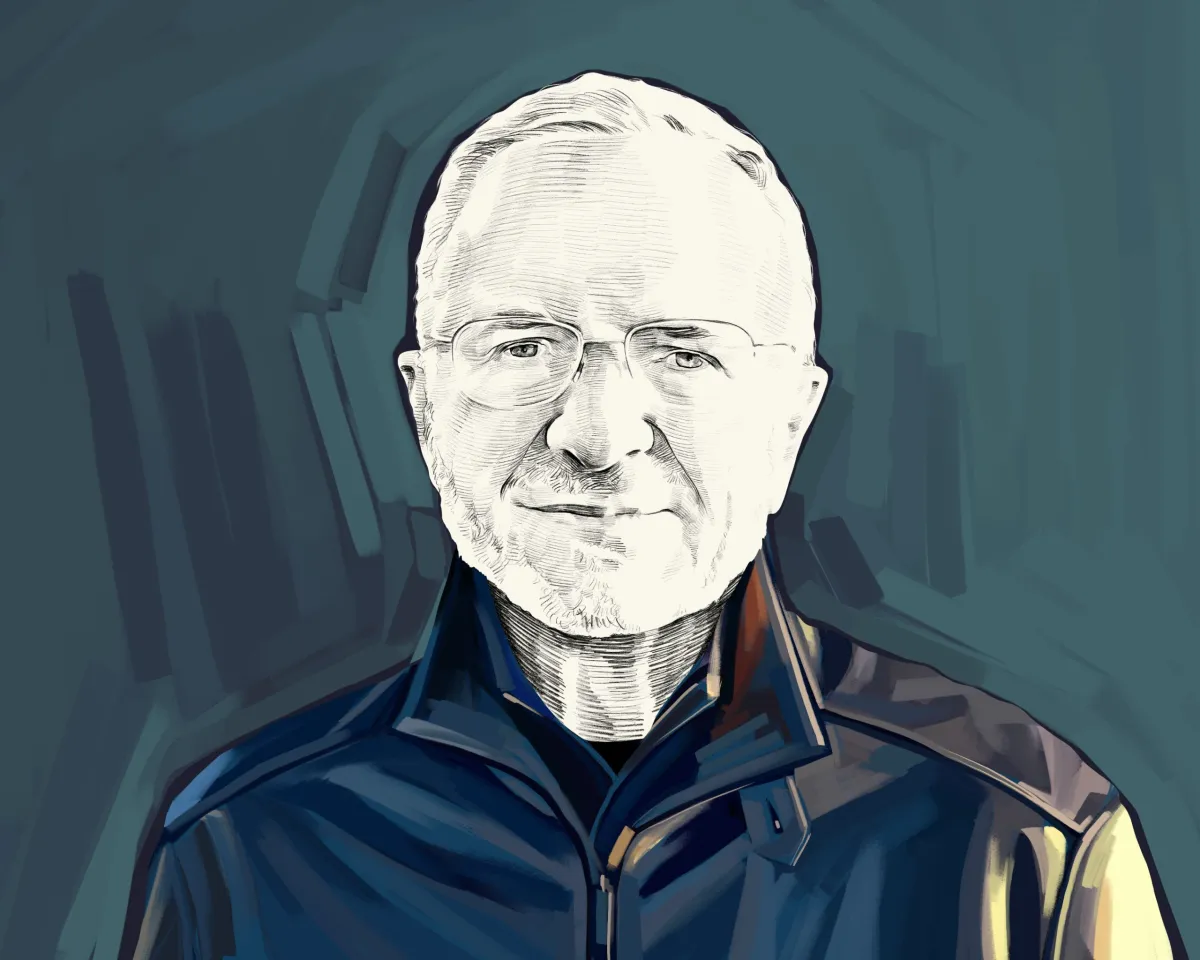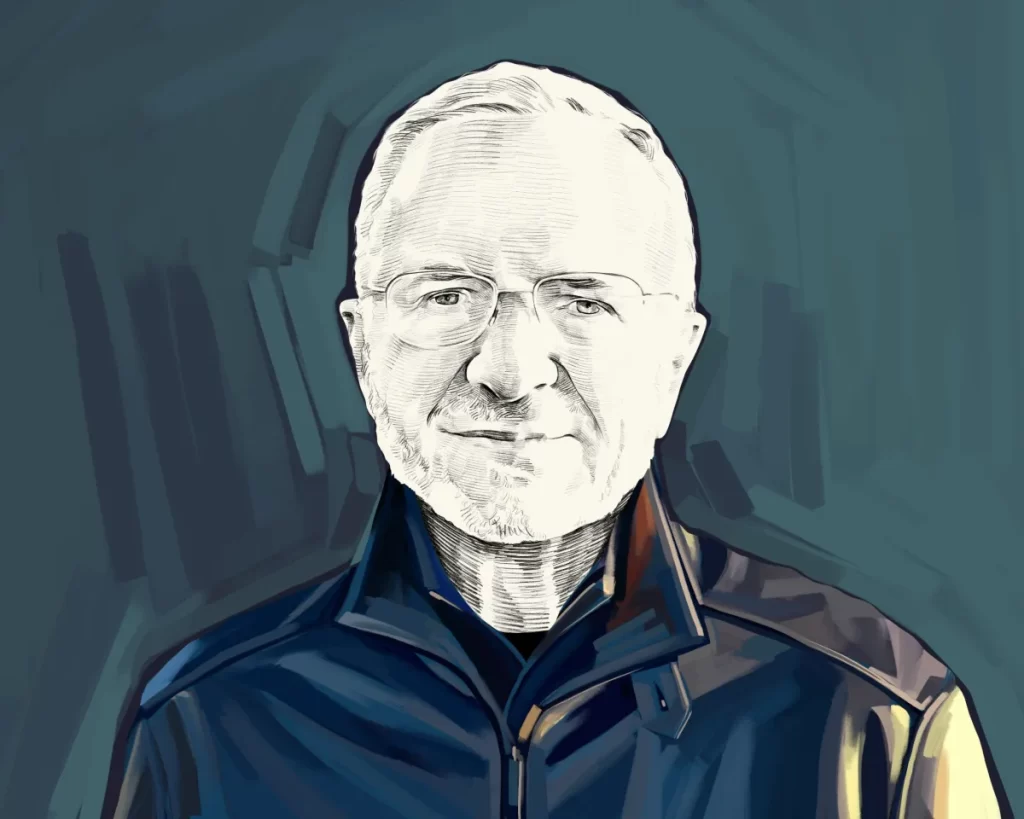 Edward Thorp — A Man For All Markets — spoke with Tim Ferris about beating blackjack and roulette, beating the stock market, spotting Madoff, and knowing when enough is enough. 
🤠 Digital Assets Down South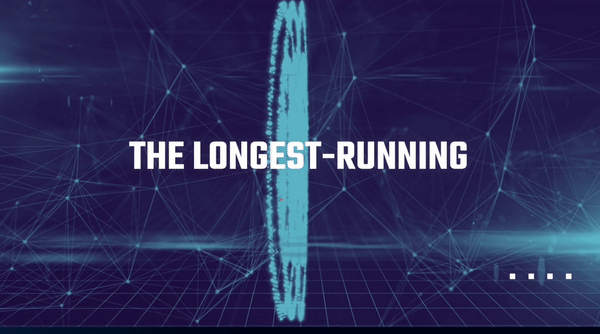 The 4th annual Digital Assets Council ​of Financial Professionals' Vision conference is coming to Austin, Texas June 8th and 9th. 
Greg King, Founder and CEO, Osprey Funds
Ric Edelman, Founder, DACFP
Brett Harrison, President, FTX US
Roger Bayston, EVP and Head of Digital Assets, Franklin Templeton
CE credits will be available and tours through Riot Blockchain's bitcoin mining facility.
The conference is limited to professional investors. If that's you and you'd like to attend, reply for ticket info. 
⛳️ Callaway Meets LinksDAO
Callaway and LinksDAO have formed a major strategic partnership to bring big member benefits across Callaway's portfolio of companies. 
LinksDAO paired the announcement with a Twitter Space audio recording. 
Listen to the Space here and here's a recent podcast episode with LinksDAO founder, Mike Dudas — Mike Dudas of 6th Man Ventures on Crypto, LinksDAO, and Applying a DAO Model to Biotech – Howard Lindzon
🌀 Majorelle Blue In Morocco
A Moroccan villa once owned by Yves Saint Laurent is up for sale. The 1960s property features Majorelle blue hues for a soothing summer feel.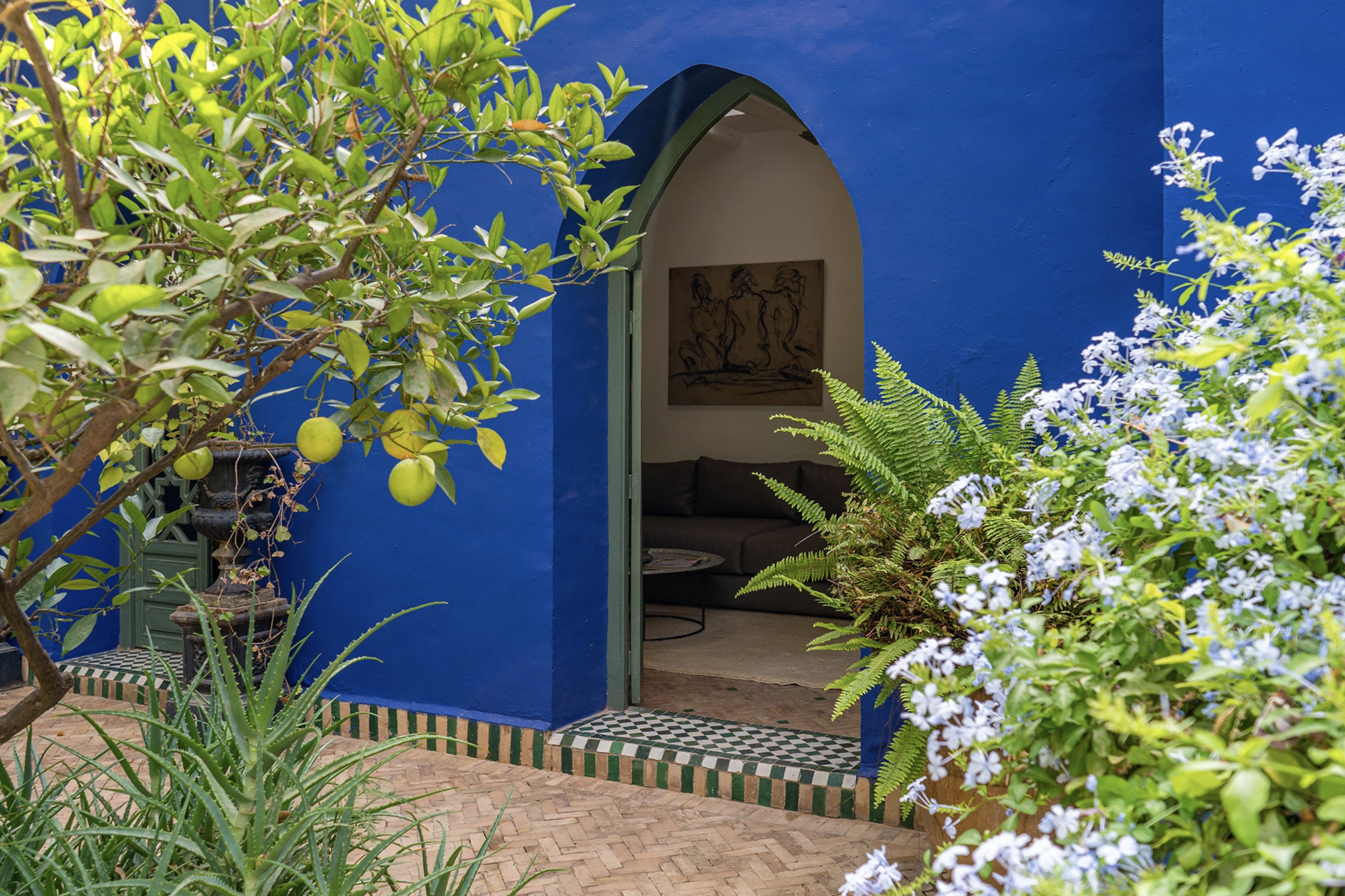 Here's the official listing on Sotheby's.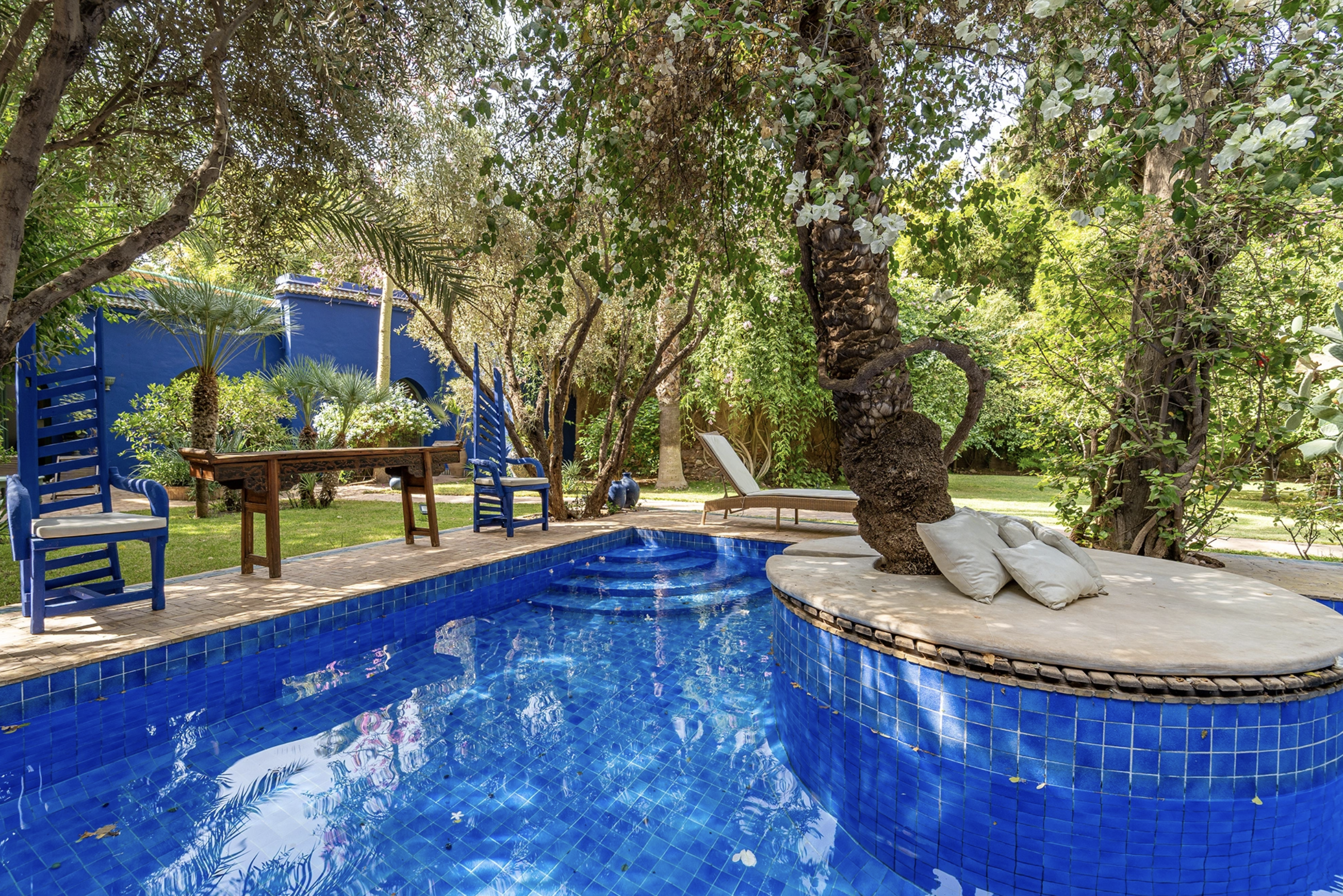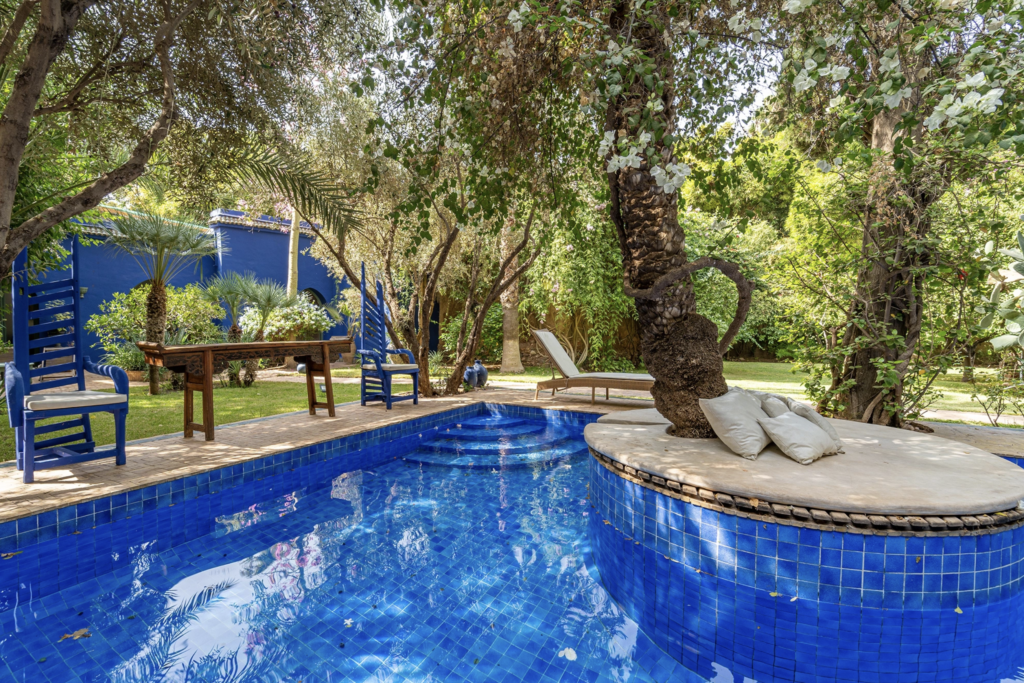 📰 Stories You Might Have Missed
Once Immune From Crypto Winter, Bored Apes Are Feeling the Cold
KPMG Plans to Hire 3,500 UK Tech Staff in Digital Expansion
NFT App Blocks Users in China, Sending Digital Tokens Plunging
Kongregate and Immutable launch $40 million fund for blockchain games
Ethereum Name Service Hits All-Time High in Monthly Revenue—And May's Not Over
Crypto 'Has to Become Invisible' to Reach Mainstream: Mastercard Exec
GameStop Rolls Out MetaMask-like Ethereum Wallet to Support NFT Marketplace
High Times in Web3? My Trip to An Ethereum Metaverse Dispensary
Former OnlyFans execs set to launch influencer NFT trading card app
DraftKings CEO on Accepting Crypto Payments: 'People Want It, We're Working Towards It'
NFL Taps Mythical Games for First Play-to-Earn Venture
Palantir CEO Alex Karp on stock price, big tech and threat of nuclear war
Brave Browser now Integrates with Solana Blockchain to Expand Web3 Access
Central African Republic teases 'Project Sango' crypto hub
Japanese Bank Sumitomo Mitsui Trust to Establish Digital Asset Custodian: Report
What's next for FTX's proposal for crypto derivatives trading in the US?
Gucci and oura have made a $950 smart ring
Portugal's Parliament rejects crypto tax proposals amidst budget negotiations
Rolls-royce debuts pearl inspired 'boat tail' on the shores of lake como
Steiner architecture f/f completes cult pit stop pavilion in icy austria
Volkswagen restores quad-axle, all-terrain 'half-track fox'
MIT Media Lab trials tiles that assemble into space architecture
Hyeona Kim and WooSeok Lee design portable OLED display in the form of an artist's easel