Osprey Releases Proposal to Be Appointed Sponsor of GBTC
Dear @BarrySilbert, I have an idea for $GBTC. Give me a buzz when you're ready. We're just up the road from you in Connecticut. pic.twitter.com/zVFHBLxSl0

— Greg King (@GregKingOsprey) January 13, 2023
Amazon Web Services Partners with Ava Labs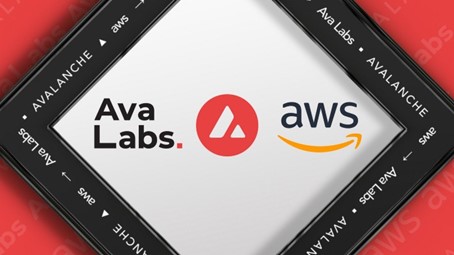 In a blog post on Wednesday, Ava Labs Inc., the company behind the layer-1 blockchain Avalanche, announced a partnership with cloud-computing giant Amazon Web Services. The announcement marks the first partnership that Amazon Web Services (AWS) has entered with a blockchain company. A separate blog post by AWS outlines how Ava Labs will be able to use AWS to accelerate adoption of web3 by making it simple to launch nodes for validating Avalanche and its Subnets. Avalanche Subnets allow developers to launch their own blockchains with unique token economics within the Avalanche ecosystem, without losing any of the security and decentralization of the Avalanche blockchain. Ava Labs Co-Founder and CEO, Emin Gün Sirer, explains the Avalanche Subnets ecosystem as, "Instead of a single chain to rule them all, Avalanche is more like an umbrella where anyone can create their own chain". Adding, "These chains isolate activity away from the main network: a load spike on my chain shall not affect the performance of your chain, nor will my fee activity or congestion affect your chain."
As of 4pm on Friday, Avalanche's native token, $AVAX, closed at $15.90, appreciating in price by 36.6% in the past week.
Market Maker Discloses Large Stake in MicroStrategy
Group One Trading is a Chicago-based market making firm. On Tuesday, they disclosed owning 1,261,744 shares, 13.49% of the float, of MicroStrategy Incorporated ($MSTR) in a 13G filing with the SEC. As of market close on Friday $MSTR was trading at $216.97 per share making Group One Trading's shares worth ~$273.76 million.
A few weeks ago, on December 28th, Bitcoin bull and MicroStrategy Executive Chairman, Michael Saylor, held a Twitter Spaces conversation discussing what MicroStrategy is working on to contribute to the Bitcoin ecosystem in 2023. One of the Bitcoin technologies that MicroStrategy is looking to bolster is the Lightning Network. The Bitcoin blockchain is fairly slow compared to other blockchains, adding a block approximately every 10 minutes and having a theoretical maximum of 10 transactions per second (TPS). This slow block speed makes using Bitcoin for everyday purchases impractical, especially when traditional payment processors, like VISA, claim to be able to handle 24,000 TPS. The Lightning Network is a layer-2 solution built on Bitcoin that is looking to solve its speed issue. When transacting over the Lightning Network a payment channel is opened between users that allows for nearly instant payments with extremely low fees. As long as the payment channel is open, users can transact an unlimited number of times until they close the payment channel, and the final balances then are added to the Bitcoin blockchain. According to Kraken, the Lighting Network is capable of handling a throughput of approximately 1 million TPS, blowing even traditional payment processors out of the water.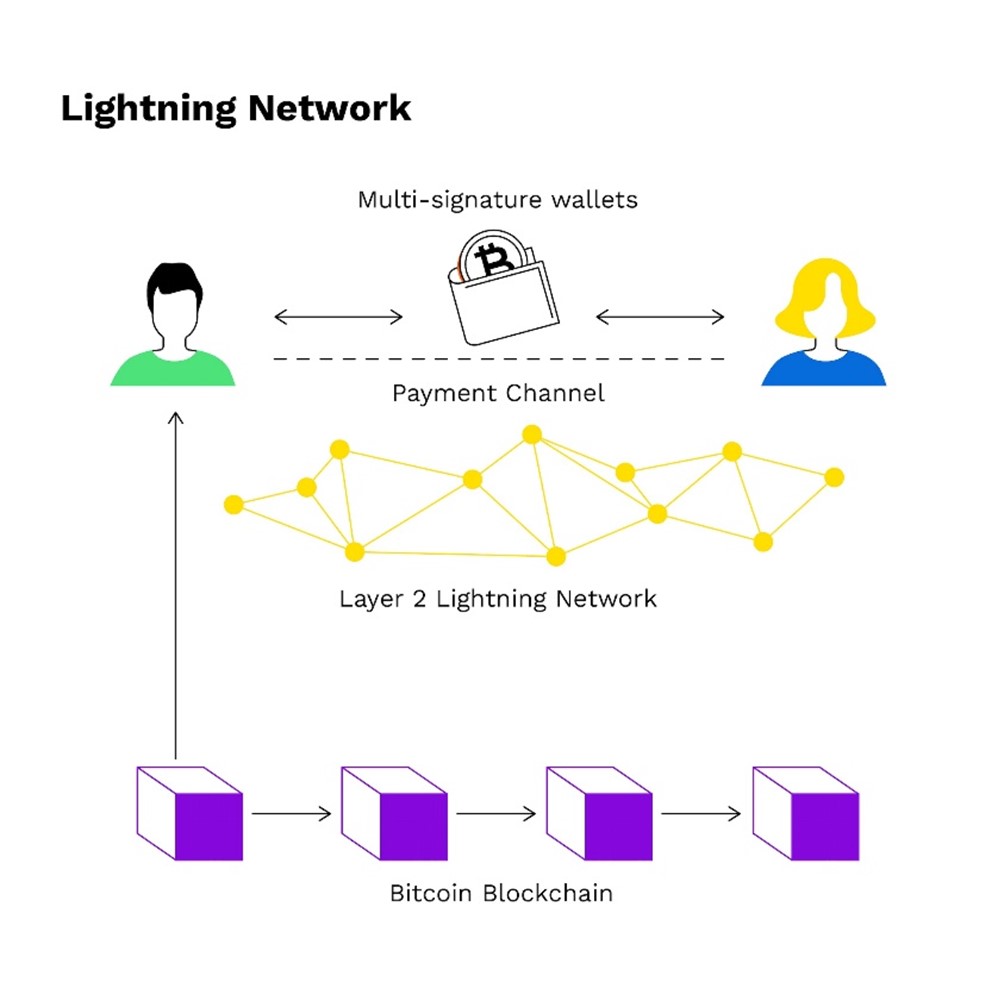 In his Twitter Spaces conversation, Saylor stated MicroStrategy wants "to make it possible for any enterprise to spin up Lightning infrastructure in an afternoon". The "areas that MicroStrategy is exploring for Lightning services include online content monetization, enterprise marketing, web paywalls, and internal corporate controls" (Bitcoin Magazine). At the time of writing, MicroStrategy holds ~132,500 BTC worth ~$2.52 billion.
Podcast of the Week:
This week we enjoyed "Bankless's Hottest 2023 Predictions" on the @BanklessHQ podcast.

On the episode, @RyanSAdams and @TrustlessState dive into their projections for #Bitcoin , #Ethereum, Alternative Layer-1s, Layer-2s, NFTs, and much more for 2023.https://t.co/NUHza5qgjV

— Osprey Funds (@OspreyFunds) January 13, 2023
ICYMI:
SEC Charges Crypto Firms Genesis, Gemini with Selling Unregistered Securities
DCG's Crypto Broker Genesis Owes Creditors More Than $3bn
Polygon's Blockchain to Undergo Hard Fork
Judge Allows Binance.US Bid to Buy Voyager Assets to Advance
Before We Go:
On Wednesday, prior to Bitcoin's recent surge, BTC's volatility was at its lowest level since Halloween of 2016:
Bitcoin's volatility has hit its lowest level since Halloween of 2016$BTC $OBTC pic.twitter.com/LDMt2cAiHf

— Osprey Funds (@OspreyFunds) January 11, 2023