Good morning, everyone. Welcome back to Osprey Funds Weekend Recap. Here's a look at the stories of the week. 
🐒 ApeCoin's Big Debut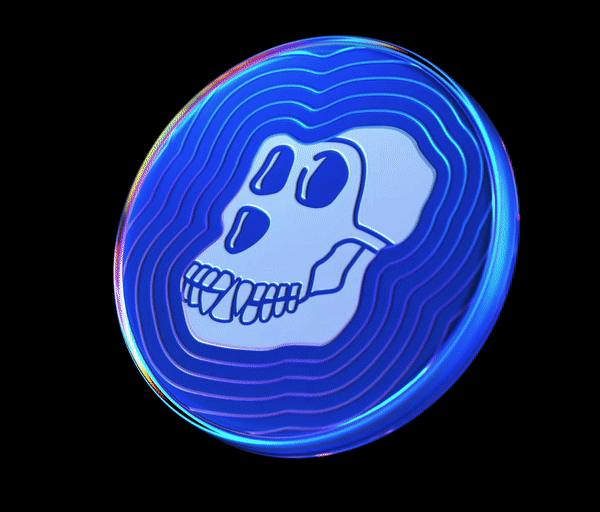 Last Friday, Yuga Labs, creator of the Bored Ape Yacht Club NFT collection, announced the acquisition of CryptoPunks and MeeBits. 
This week, ApeCoin ($APE) began trading on the open market. 
$APE amassed nearly a $4B market cap and checks-in at the #34 largest crypto according to CoinMarkCap. That's a strong start.
Here's a breakdown of the entities involved:

Yuga Labs is a web3 company best known for the creation of the Bored Ape Yacht Club. It will be a community member in the ApeCoin DAO and will adopt APE as the primary token across new projects.

The Bored Ape Yacht Club is a collection of NFTs.

The APE Foundation is the steward of ApeCoin, a legal entity that exists to administer the decisions of the ApeCoin DAO. It's founding members include — 
Alexis Ohanian – Co-founder of Reddit; General Partner & Founder of Seven Seven Six
Amy Wu – ​​Head of Ventures & Gaming at FTX
Maaria Bajwa – Principal at Sound Ventures
Yat Siu – Co-founder & Chairman of Animoca Brands
Dean Steinbeck – President & General Counsel at Horizen Labs

ApeCoin DAO is a decentralized governance organization that will make decisions regarding Ecosystem Fund allocations, governance rules, projects, partnerships, and more. ApeCoin DAO membership is open to all ApeCoin holders.

APE – The symbol for ApeCoin token.
Late Friday night, Yuga tweeted a teaser video commenting, 
See you on the Otherside in April. Powered by @apecoin.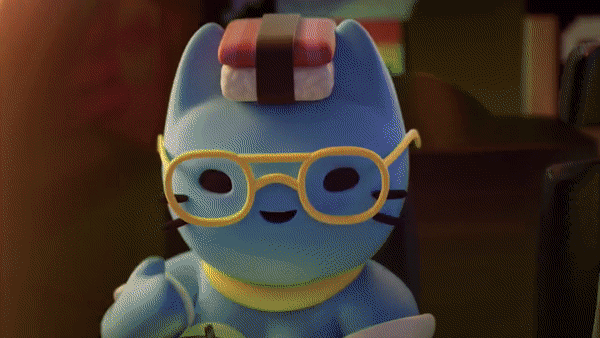 We love to see it. 
🏜 SXSW, Digital + Physical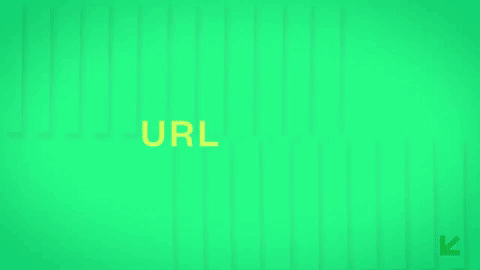 SXSW 2022 concludes its first post-pandemic in-person conference on Sunday, March 20th. 
URL + IRL was the theme as the digital and physical worlds continue to converge. 
Here are a few highlights: 
Mark Zuckerberg confirmed Instagram's NFTs ambitions sharing, 
We're working on bringing NFTs to Instagram in the near term… I'm not ready to kind of announce exactly what that's going to be today.
Amy Webb, NYU professor and CEO of the Future Today Institute, spoke about emerging tech trends for 2022.

She focused on:

Watch Webb's full keynote here and download the Future Today Institute's 2022 Tech and Science Trends Reports here. 
There was a swarm of 400 drones that formed a QR-code promoting Halo The Series. 
The code was scannable for anyone and led users to a teaser for the new show. Here's a great gif —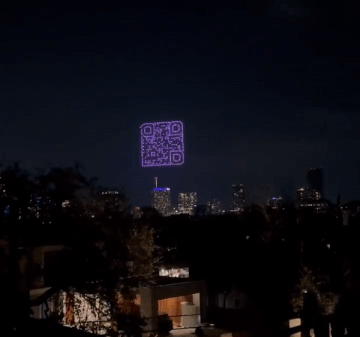 See CNBC's 3-minute news feature on SXSW here and catch the Official SXSW 2022 Artist Music Videos here. It's pretty good.
📺 DCAFP Webinar on NFT Funds & Crypto Trusts 
This Tuesday (March 22) at 2 PM ET, Osprey Funds Founder and CEO, Greg King, will join DACFP Founder, Ric Edelman, for a webinar examining the emerging NFT fund space and tickerized crypto trusts.
This is a free event with two of the sharpest guys out there and you can earn CFP CE credits to boot. Don't miss it.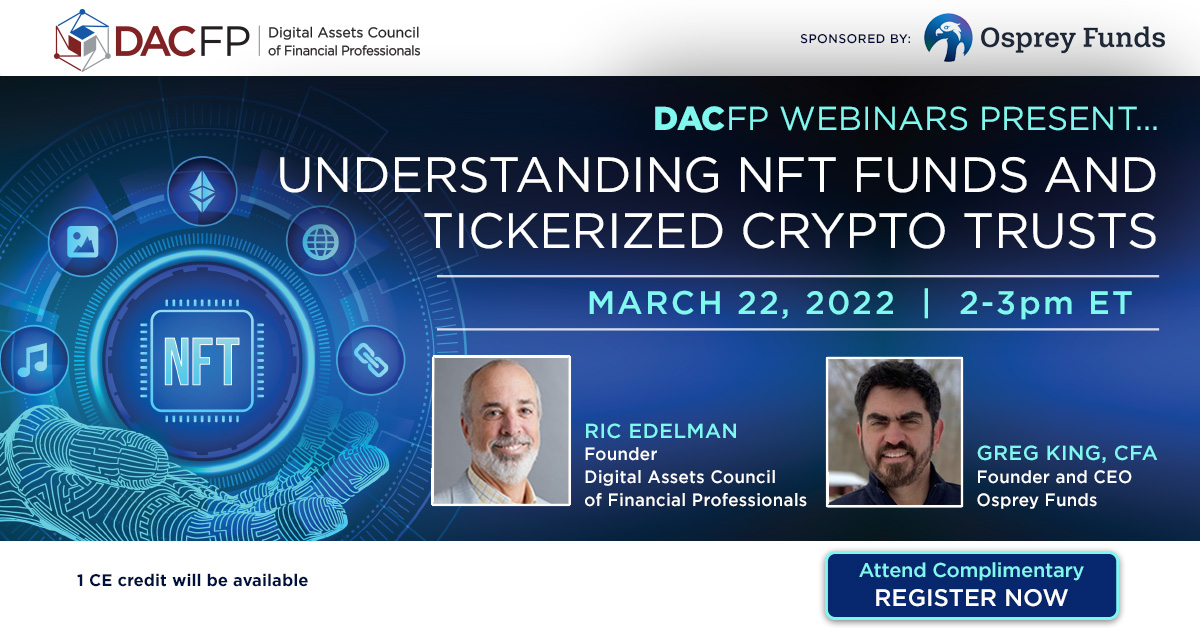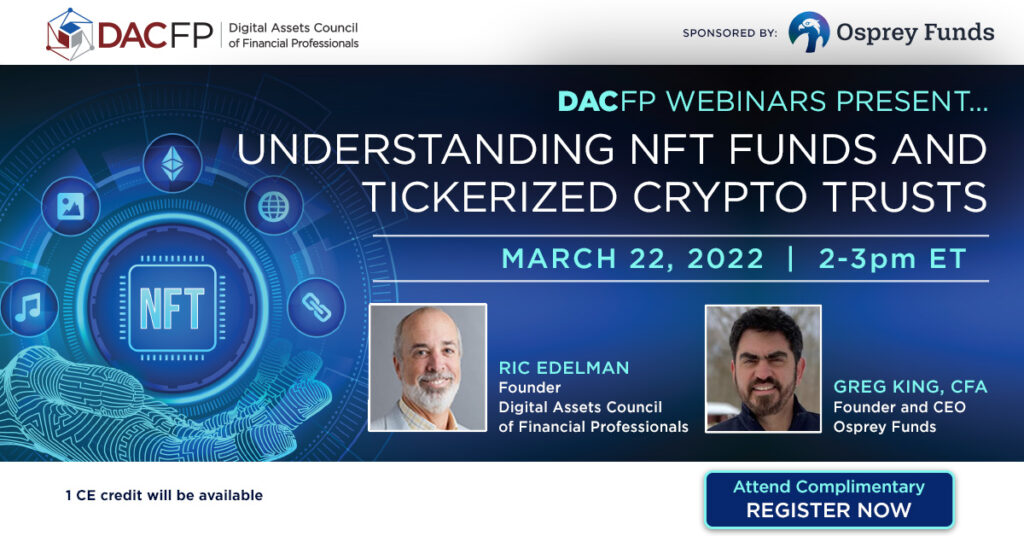 💹 Binance and FTX Expand to the Middle East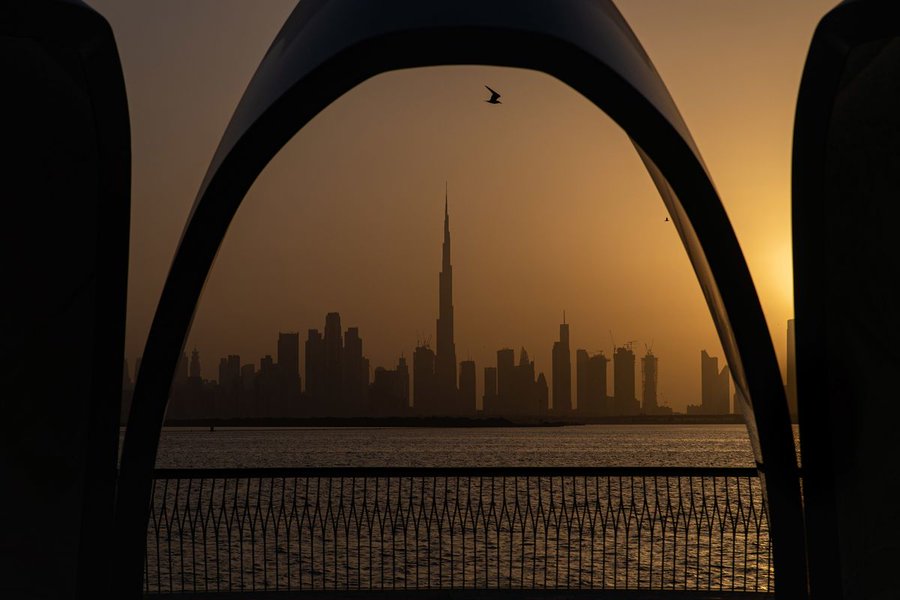 Dubai granted Binance and FTX virtual asset exchange (VAX) licenses a week after it adopted its Dubai Virtual Asset Regulation Law.
The VAX licenses allow the crypto exchanges to operate within Dubai's crypto model, acting in compliance with the Financial Action Task Force. 
🏦 Banks in the Metaverse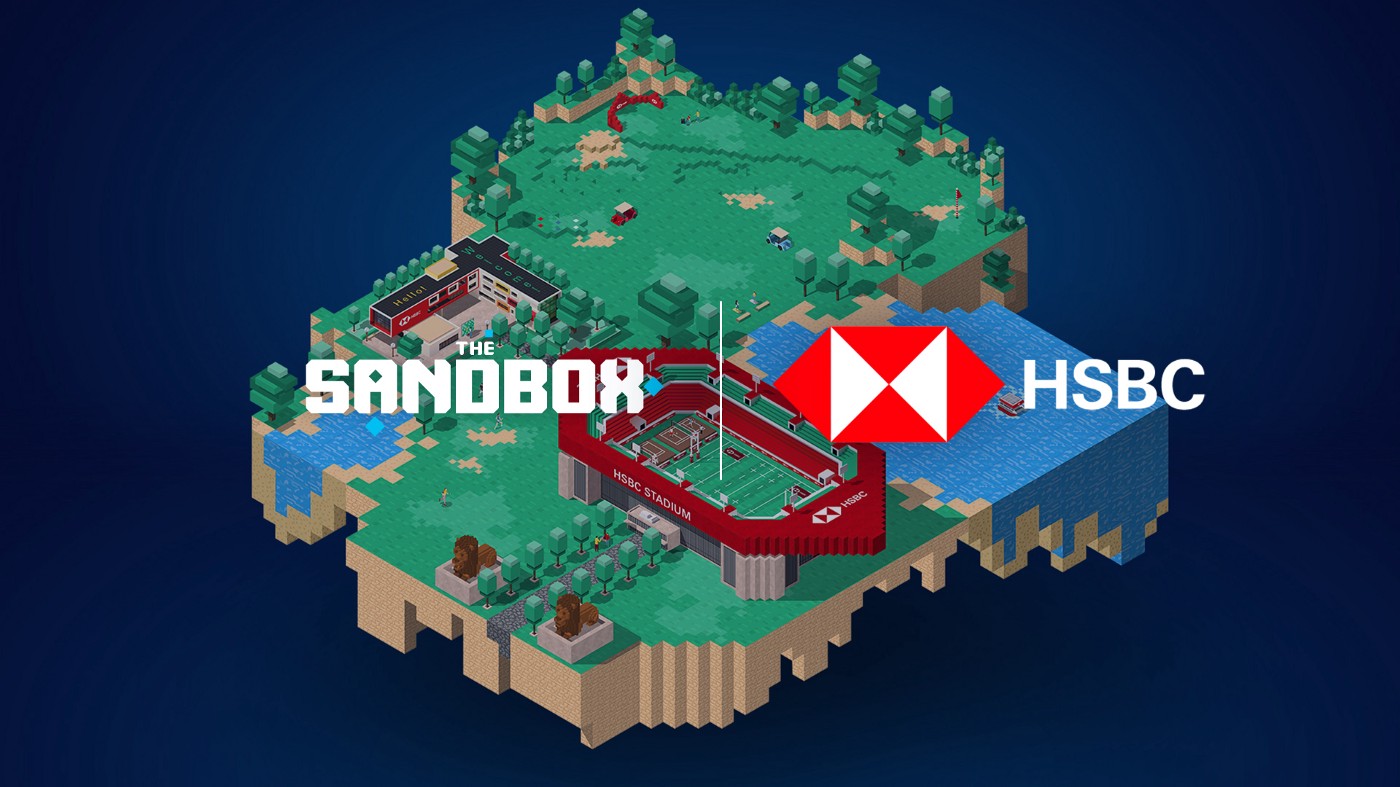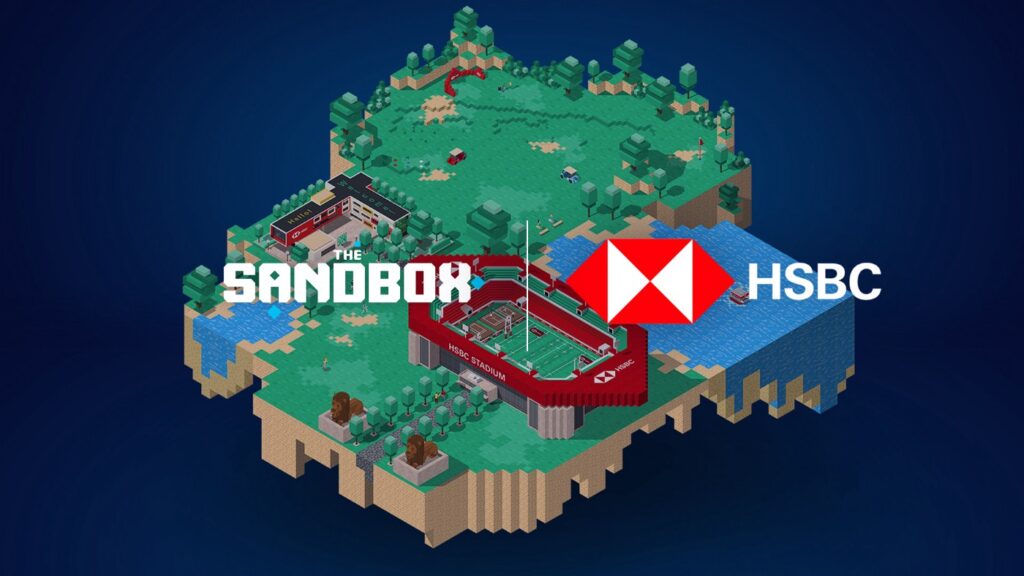 HSBC acquired land in the metaverse. 
The legacy financial institution partnered with The Sandbox to develop the virtual spacing to engage and connect with sports, esports, and gaming enthusiasts. 
Suresh Balaji, Chief Marketing Officer, Asia-Pacific, HSBC, commented, 
The metaverse is how people will experience Web3, the next generation of the Internet — using immersive technologies like augmented reality, virtual reality and extended reality. At HSBC, we see great potential to create new experiences through emerging platforms, opening up a world of opportunity for our current and future customers and for the communities we serve.
And here's a visual —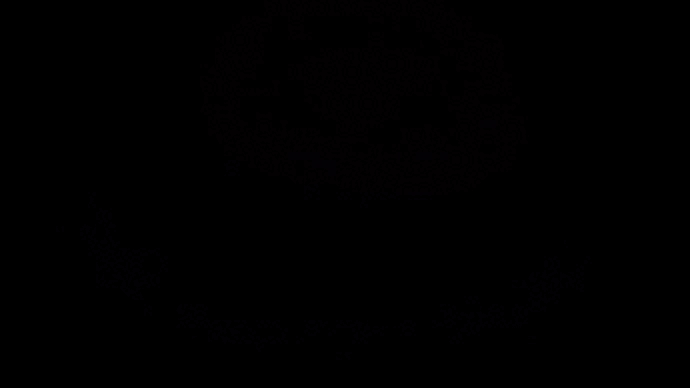 💳 Et Tu Amex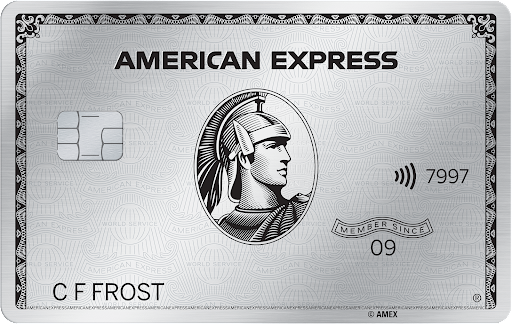 It's not just HSBC. American Express is also making moves into the metaverse. 
The company filed 7 trademark applications, including its Centurion logo (pictured above), and plans to offer NFT backed media, crypto services, and virtual banking + exchange services. 
⛓ Polkadot's First NFT Parachain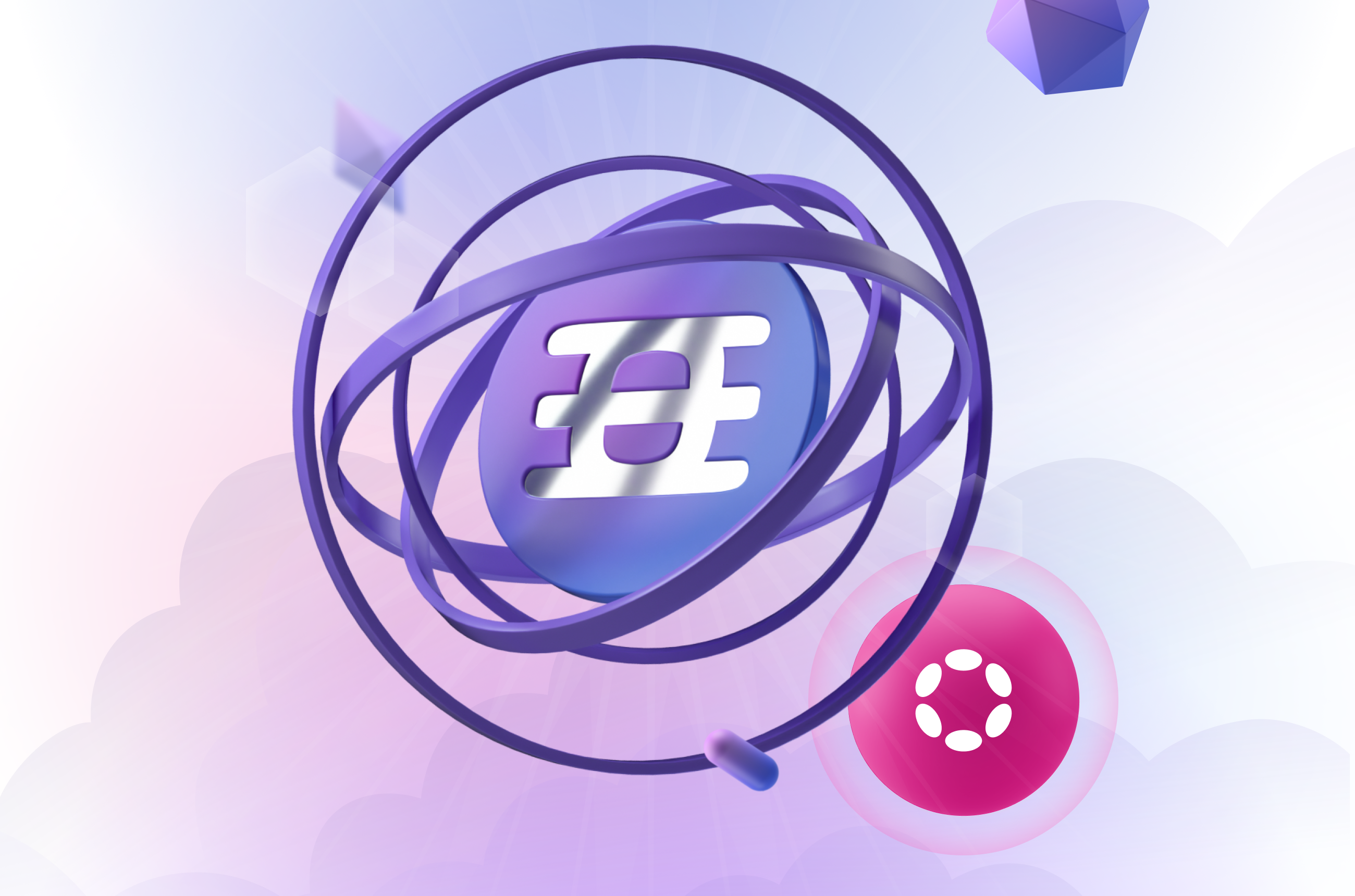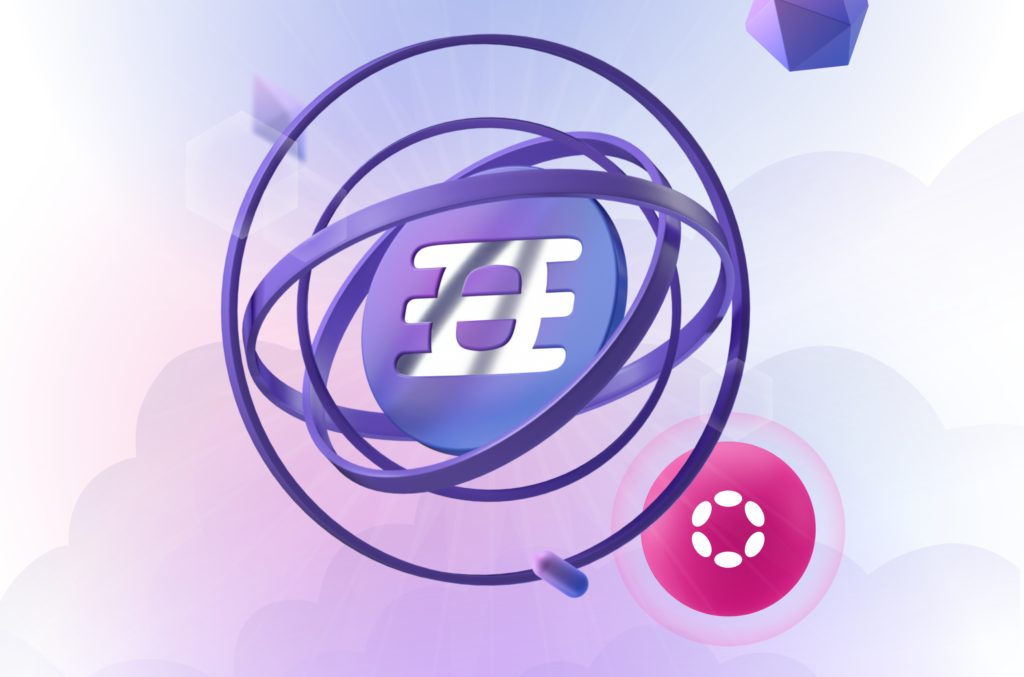 Enjin, an NFT ecosystem developer, launched Efinity, the first Polkadot parachain dedicated to NFTs. 
The company shared, 
Four years ago, we introduced Efinity as a concept. As the industry and technology evolved over time, so did our ideas and the needs of our adopters.

The Ethereum network and NFT movement gained traction beyond our expectations, and it was our responsibility to find a scalable, affordable solution that would allow adopters to build blockchain games and projects for millions of users.

After years of intensive research and development, we found this solution in Polkadot.
Watch Enjin CTO, Witek Radomski, and COO, Caleb Applegate converse about Efinity's release.
And read the company's official release here.
🖼 What's New In NFTs?
Magic Eden, a Solana-based NFT marketplace, secured $27M in its Series A.

The company plans to use the capital to grow its team and further develop its marketplace. 
Read more from the Magic Eden Blog.
GameStop released its Q4 and FY 2021 financials on Thursday and announced that its NFT marketplace will launch by the close of Q2 FY22. 
Universal Music Group's 10:22 PM label acquired Bored Ape #5537 for $360,817 for the culture.
10:22 PM's founder, Celine Jouha, commented, 
It's about understanding the ethos of the space. 
Here's a photo of #5537 —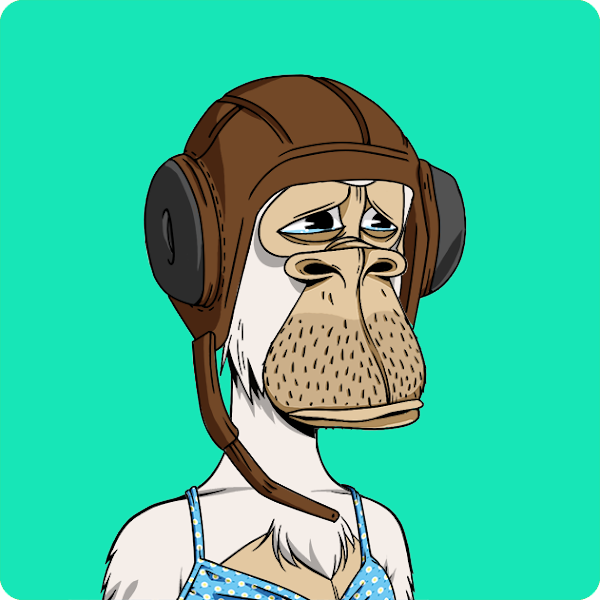 Last, but not least — McLaren looks to mint NFTs of luxury supercars via its InfiniteWorld Partnership.
📚 Weekend Resources 
Here are two additional resources for those looking to learn more this weekend.
Nic Carter, founder of CoinMetrics returned to the What Bitcoin Did Podcast talking about the seizure of Russian Central Bank assets by the G7, the demise of US hegemony, and a multipolar multi-reserve world. It's a wild listen.
00:09:34 G7 Seizure of Russian reserves
00:19:04 Commodity and human flourishing
00:27:55 Bitcoin and gold 
Watch the full interview here and see the show notes here. 
Congressman Ritchie Torres, NY-15, shared an op-ed titled, 
A liberal case for cryptocurrency
Torres writes,
Every industry has actors good and bad. Crypto is no exception. The best actors should be left to innovate, while the worst should be held to account. 

With a multi-billion dollar market capitalization, crypto is here to stay. It's not going anywhere… We no longer live in a world where our central place in finance can be taken for granted.
🪵 Curved Timber in Tasmania
Check out this curved timber casita near The Hazards mountains in Tasmania.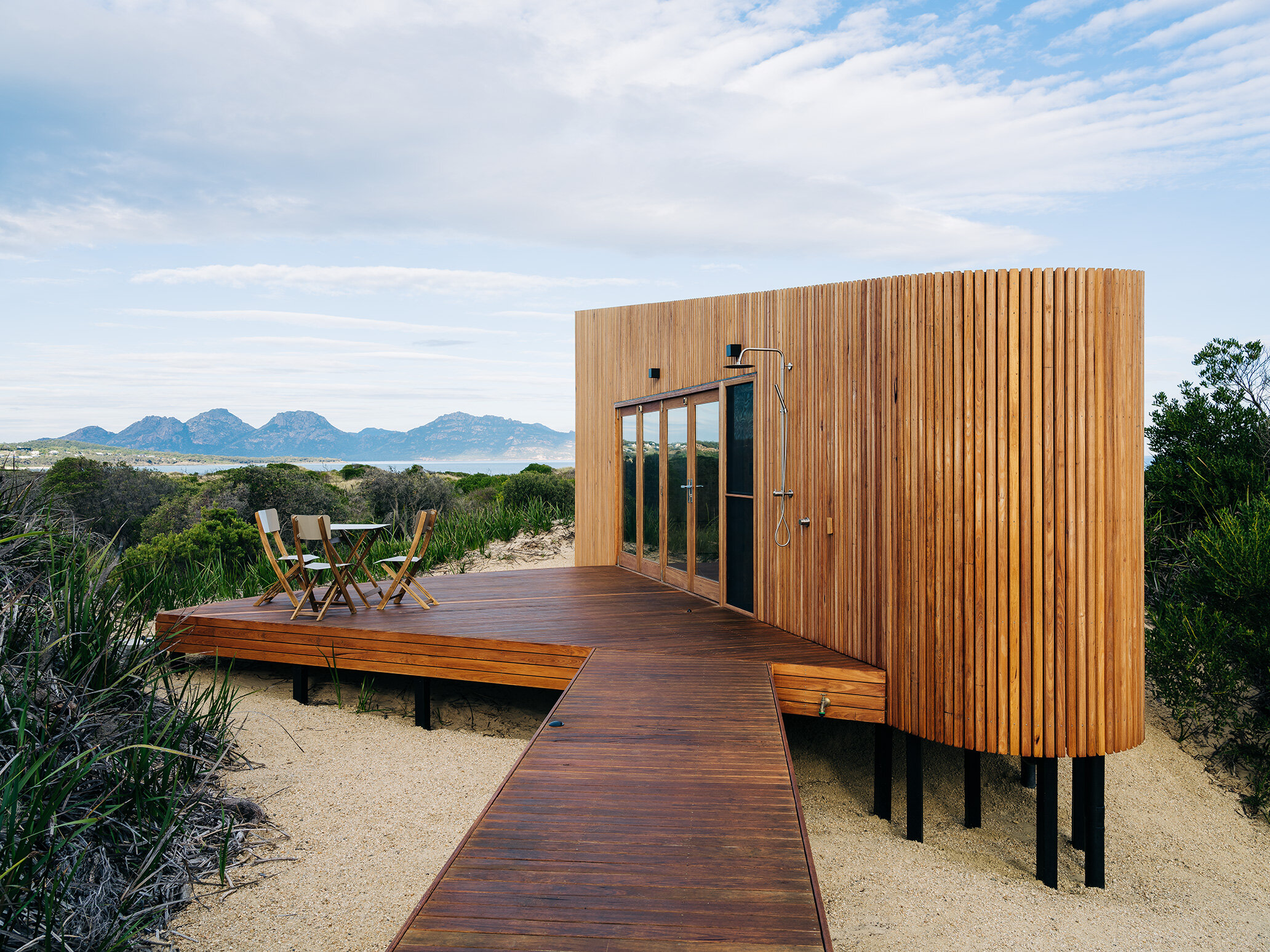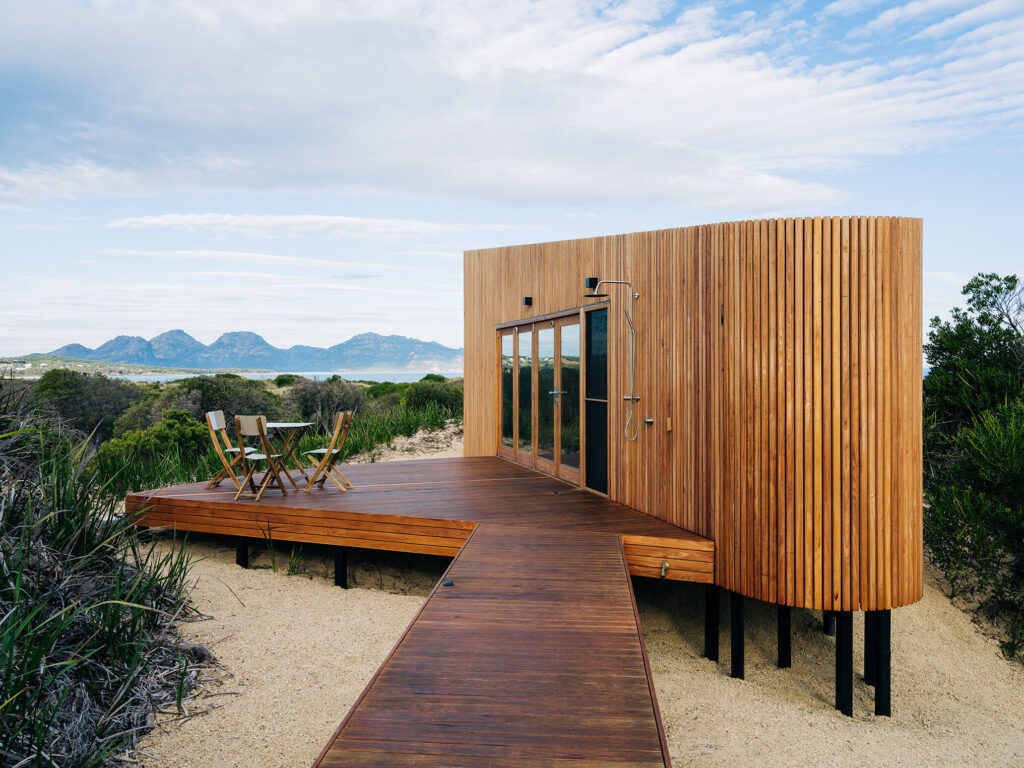 📰 Stories You Might Have Missed
Osprey Funds Makes Key Executive Hires and Promotes New CIO To Help Drive Growth
Coinbase Wallet adds support for Solana
Mithun revamps iconic Sea Ranch Lodge in northern California
Former Disney CEO Robert Iger joins board for metaverse firm Genies
Immune to irony, Nori puts a carbon market on the blockchain
Block invests in Japanese challenger bank Kyash in $41 million round
Ukraine president Zelensky signs crypto regulation law
Teams behind Mina Protocol raise $92 million from Three Arrows, FTX and others
Gaming startup Lava Labs' valuation tops $100 million in Series A raise
Argentina's government would 'discourage' crypto usage under proposed IMF deal
Fed Raises Interest Rates for First Time Since 2018 – WSJ
Polygon Studios ushers in group of top-level gaming hires from web2 firms
After noise complaints, Tennessee judge rules that a bitcoin mine violates zoning laws
$450M Raise Values Ethereum Builder ConsenSys at $7B as MetaMask Tops 30M Users 
Crypto Unicorns Closes $26M Token Sale Ahead of NFT Game Launch
Blockstream Markets Weekly — March 18, 2022
Ukraine Receives over $45M in Crypto Donations 
NFTs Promised to Revolutionize the Art World—but Are Galleries on Board? 
Bitcoin mining hardware maker Canaan announces up to $100 million in new stock buybacks
Former Meta employees raise $200 million for blockchain startup Aptos
LMAX Group eyes launching crypto futures product with Switzerland's SIX
Gaming startup Lava Labs' valuation tops $100 million in Series A raise
Canada's central bank and MIT to collaborate on CBDC research
The Year in Ethereum 2021 — Josh Stark
Coinbase outlines the path ahead for its planned derivatives offering
Elon Musk's Starlink was Ukraine's most downloaded app last Sunday
Introducing Holon: Home Rentals Powered by NFTs
Bitcoin pizza, anyone? Crypto-inspired pies have arrived in Boston.
Spotify draws up plans to join NFT digital collectibles craze | Financial Times
NFT Finance Part 1: Demand is exploding for loans backed by NFTs