Weekend Recap: Dispatches from the Geeky Mixer
Curated crypto clicks & stories you might've missed brought to your inbox every Saturday morning…
Good morning, everyone! Welcome to the inaugural Osprey Funds Weekend Crypto Link Fest.
Grab a chair as we dive in—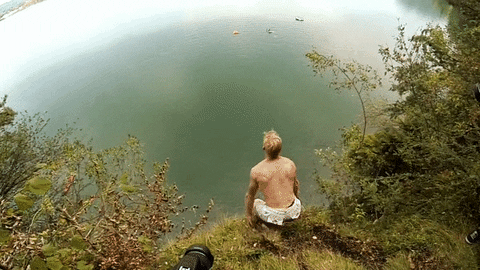 ? Boy, The ECB Flipped Fast—
Two weeks ago, European Central Bank Vice President, Luis de Guindos, said "Crypto assets shouldn't be seen as a 'real investment.'"
Fast forward to this week— the ECB issued its annual review on The international role of the euro, including a 'special feature' on the issuance of Central Bank Digital Currencies (CBDC) and emphasizing their importance.
Here's a money quote:
Recent research suggests that a currency's role as an invoicing or payment unit acts as a complement to its role as a store of value, resulting in positive feedback loops.
?‍♂️ Crypto Takes From One Of The Greats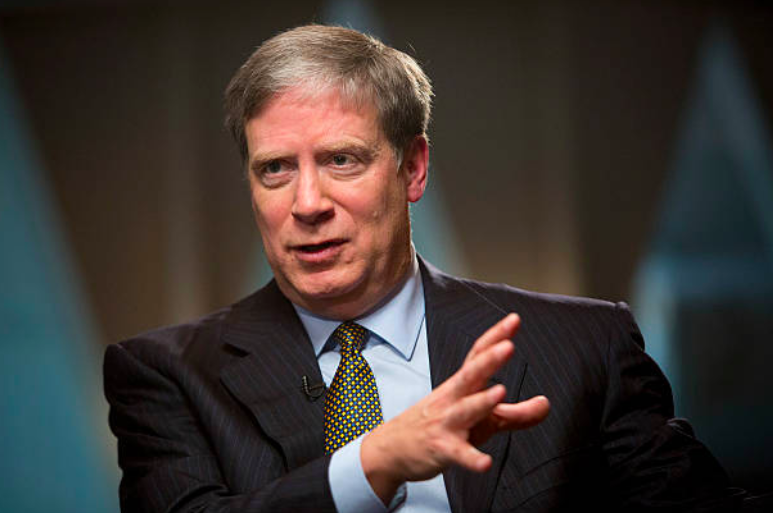 Legendary money manager Stanley Druckenmiller spoke with Trung T. Phan before Memorial Day Weekend. It's a phenomenal interview.
When asked his thoughts on Bitcoin vs. Ethereum Druck shared;
I think Bitcoin has won the store of value game because it is:
a brand
it's been around for 13-14 years
It has a finite supply
Is it going to be gold? I don't know. It's sure as hell doing a good imitation of it the last year or two.
On Ethereum he says,
It reminds me a little of MySpace before Facebook. Or maybe a better analogy is Yahoo before Google came along. Google wasn't that much faster than Yahoo, but it didn't need to be.
Catch the full conversation here.
? The Dollar Dashed To A 3-Year Low
The US Dollar Index $DXY closed at its lowest monthly level since January 2018. Here's the multi-decade chart from JC Parets: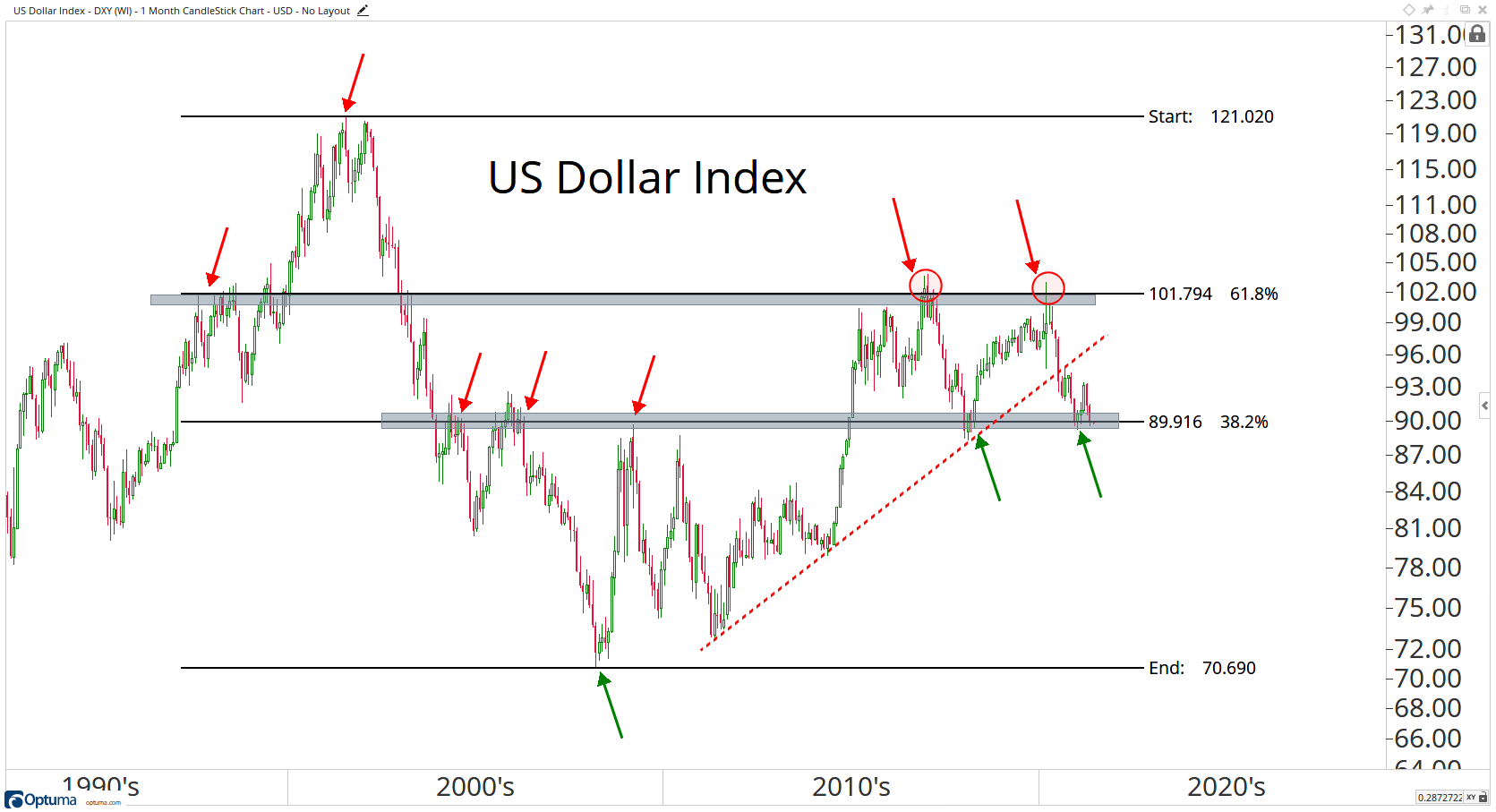 If crypto might hedge inflation, then it matters. Read JC's full take here.
⛏ It's Literally a Tricycle
Soon you can mine crypto while cruising. Really.
Light Electric Vehicle maker, Daymak is accepting payments (in fiat, but crypto is encouraged) for the Daymak Spiritus, a three wheel electric vehicle that will mine crypto even when it's parked.
The company said,
As an emission-free daily driver with solar charging capabilities, Nebula infrastructure turns Daymak's Spiritus vehicles into environmentally-friendly crypto miner nodes, which is an unprecedented milestone in the rapid evolution of blockchain technologies.
Production is slated for 2022. Best of luck.
? What's New In NFTs?
The dust is settling in the NFT industry. Total NFT sales plunged ~90% from early-May highs according to Protos: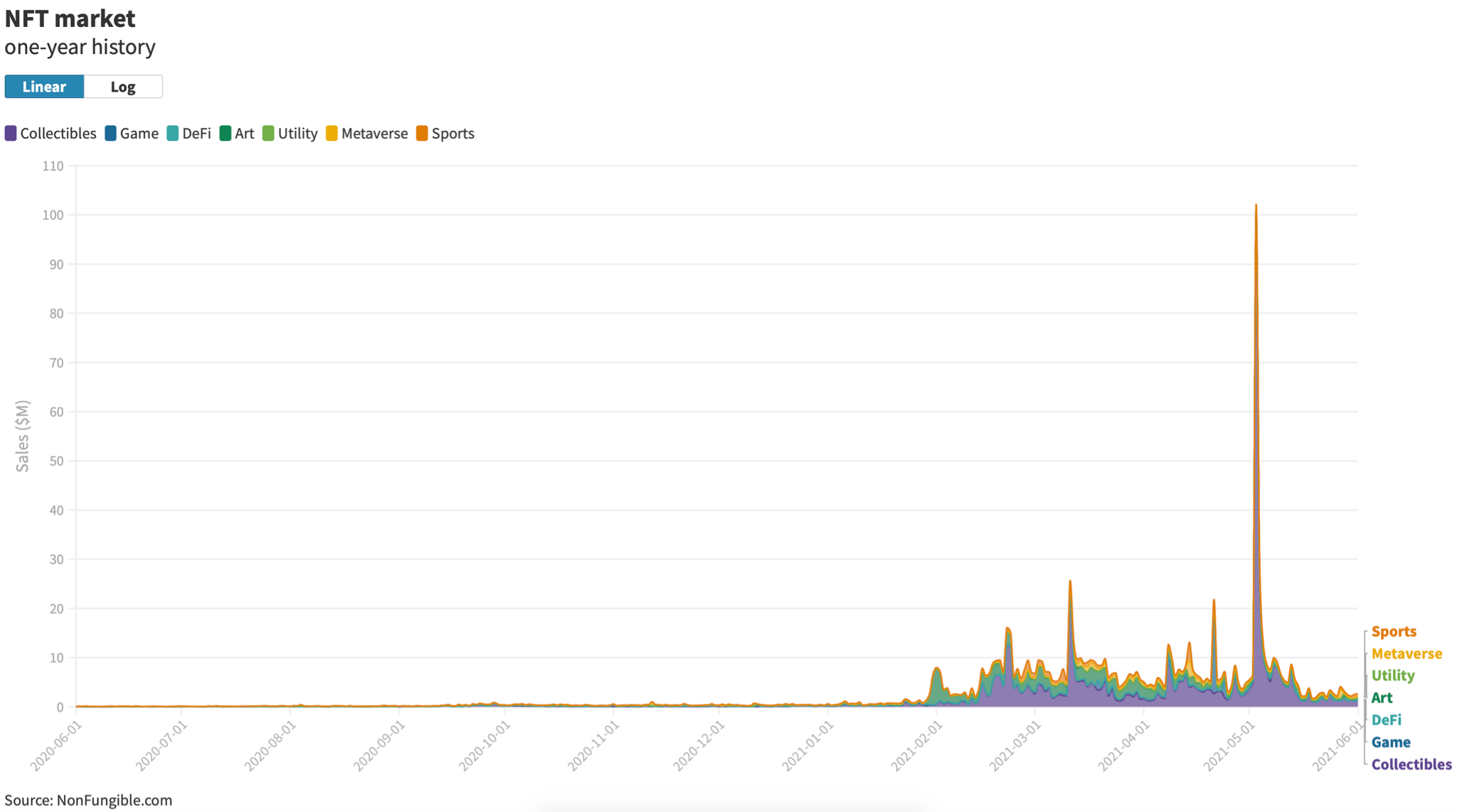 Despite the drop, Club Necaxa issued 1% ownership of the team via NFT. Team investor Al Tylis commented,
We're coming into a nearly 98-year-old brand that the vast majority hasn't heard of yet… I genuinely believe that this is a new category.
? Dispatches from the Geeky Mixer
It's Bitcoin Week in South Beach.
Lots happening at the conference. Square and Twitter CEO spoke and said,
I don't think there is anything more important in my lifetime to work on.
But these events are rarely about the scheduled itinerary. What matters; who you know, who you meet, and what you see.It's a geeky mixer.
Osprey MD, Ryan Ballantyne snapped this shot at the conference in the Wynwood neighborhood of Miami of a mural in process to be titled The Evolution of Money.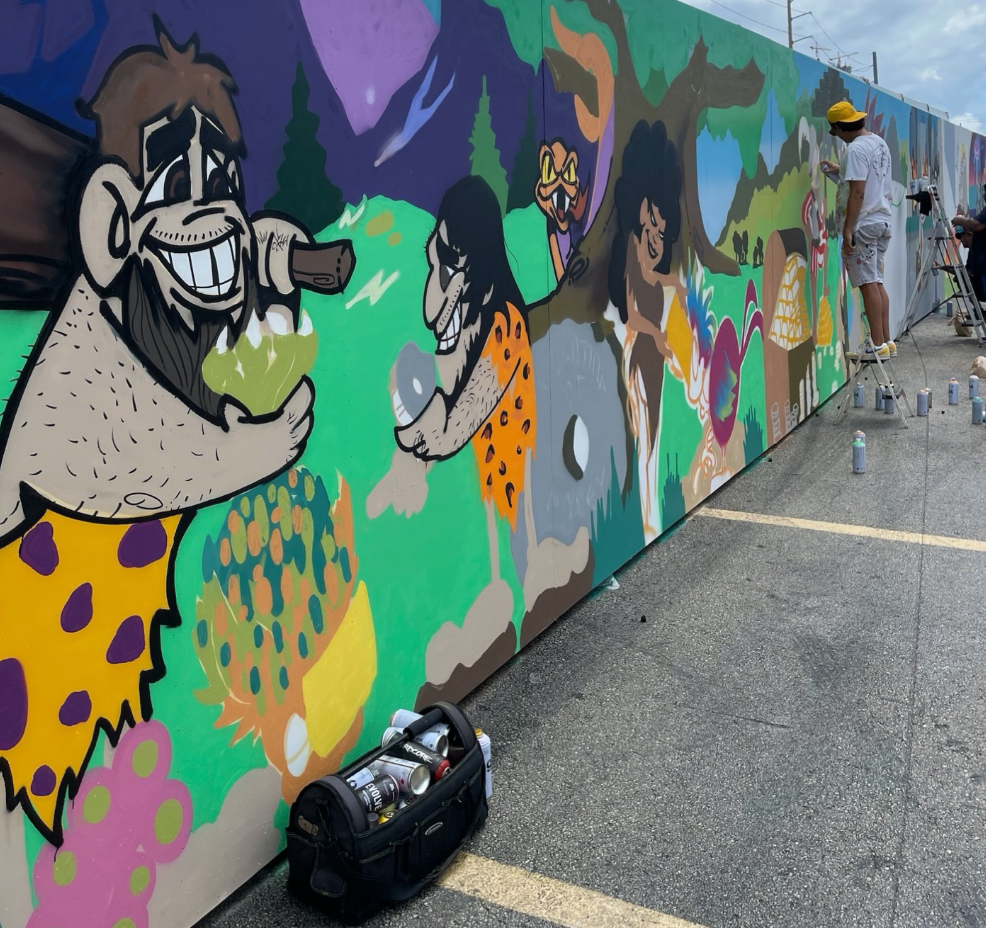 If you're there stop by The Bitcoin Classic Basketball Tournament. Osprey tips off Saturday, June 5th at 1:45 PM and we're in it to win it! Here's a link to the live stream.
?‍? Osprey Webinar for RIAs
If you are an advisor looking to get clients into Bitcoin simply and securely, we got the webinar for you this Wednesday @ 2PM ET.
To learn more about Osprey Funds single coin products, schedule a time to talk.