Weekend Recap: El Salvador Was First, Who's Got Next?
Curated crypto clicks & stories you might've missed brought to your inbox every Saturday morning…
Good morning, everyone! Welcome to the Osprey Funds Weekend LinkFest. 
Get ready as we drop in—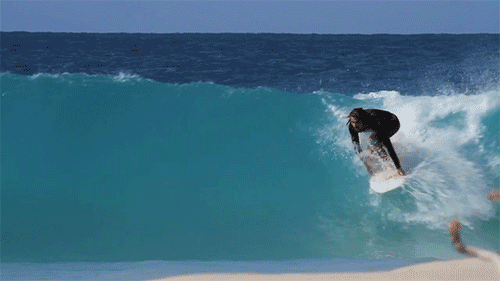 ? El Salvador Was First, Who's Got Next?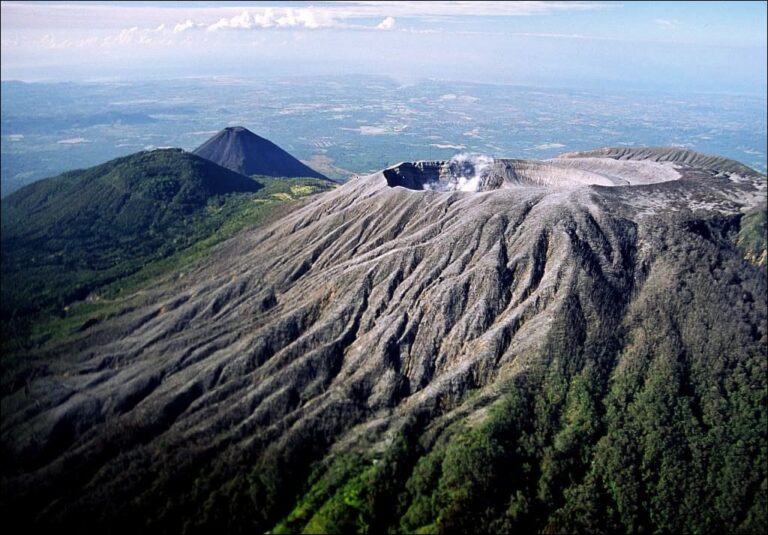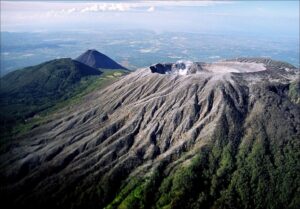 Santa Ana volcano, Cerro Verde, Izalco in the Santa Ana department of El Salvador 
El Salvador is the first country to adopt Bitcoin as legal tender! Salvadoran Congress approved President Nayib Bukele's proposal Wednesday and Bitcoin rallied 12%.
Here are a few related links.
President Nayib Bukele announced the nation would attempt to power Bitcoin mining with energy generated by volcanoes. 
The President tweeted,
very cheap, 100% clean, 100% renewable, 0 emissions energy from our volcanos. ?
Bitcoin might cut the large fees El Salvador pays for international transfers, which would make adoption attractive to other Latin American countries as well.  
Money sent to El Salvador accounts for 23% percent of its gross domestic product.
☀️
Speaking Of Clean Crypto…
Blockstream and Square will collaborate to build an open-source, solar-powered Bitcoin mining facility. 
It will be a proof-of-concept for a 100% renewable energy Bitcoin mine at scale, with the economics of the build-out—including operational costs and ROI—made open to the public.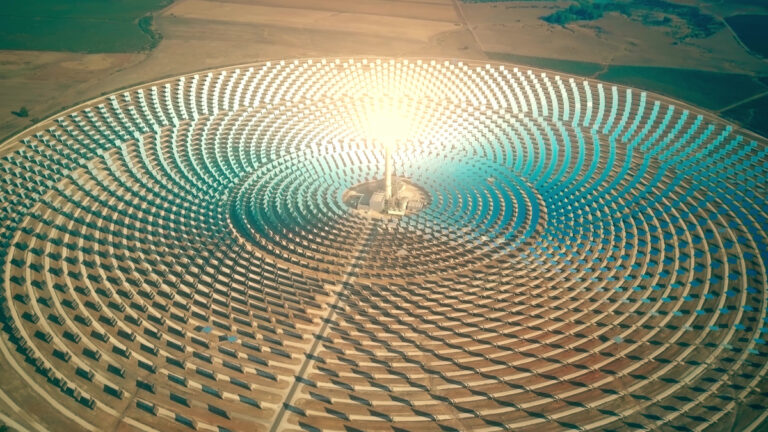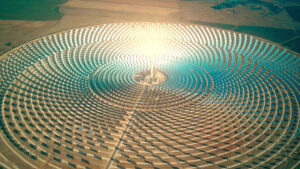 Meanwhile in Norway, floating 'windcatchers' will rise 1,000 feet to power 80,000 homes each. Crazy.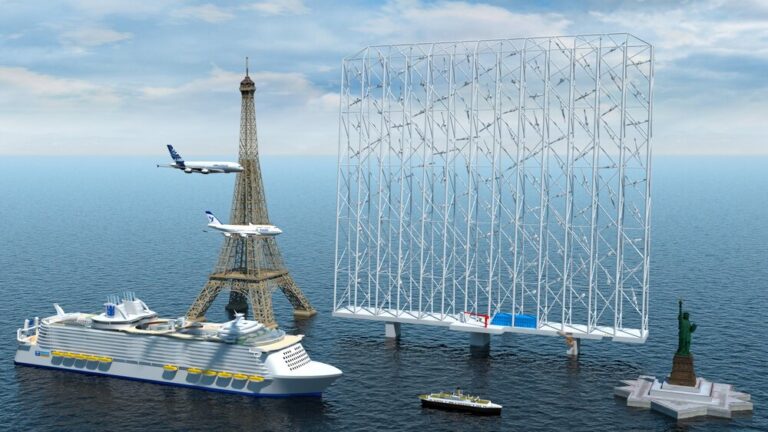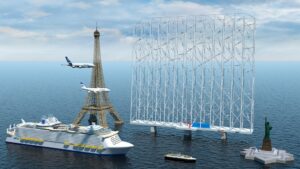 ? Podcasts for your Pleasure
Patrick O'Shaughnessy and Gabe Leydon, co-founder and former CEO of MZ chat about designing digital economies, the future of NFTs, and the pitfalls of great design. Listen here.
And here's a wonderful long conversation with Balaji Srinivasan and Tim Ferriss on the future—
1:16:25 Digital Native Solution To Education
1:39:34 Was Fiat Even A Word 10 Years Ago?
2:13:50 The Whole Map Has Opened Up
2:18:00 How People Meet Their Partners
?  What Does Bank Consolidation Mean for the Future of Finance?
Here's a great read from John Street Capital—
Take one look at the consolidation that's occurred from 1990-until today where 36 different banks have become four, giving rise to labels such as Systemically Important Financial Institution's (SIFI) aka "Too Big To Fail."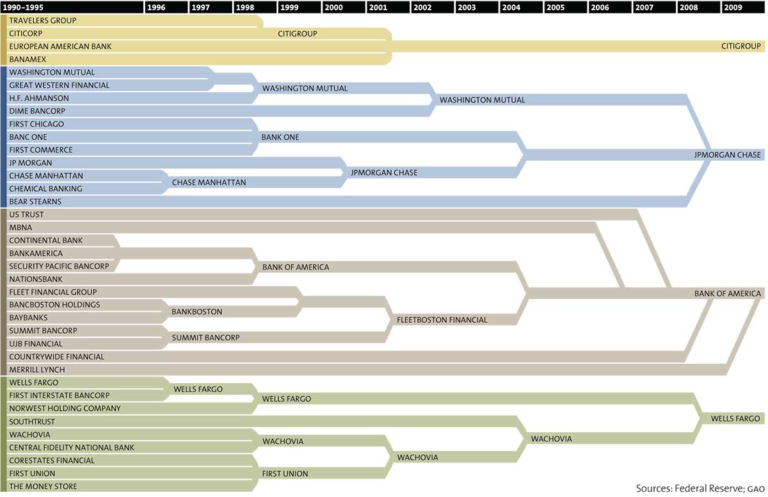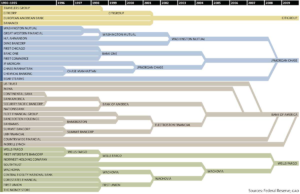 Layers Of The Crypto Universe
In case you missed it, check out the Layers Of The Crypto Universe.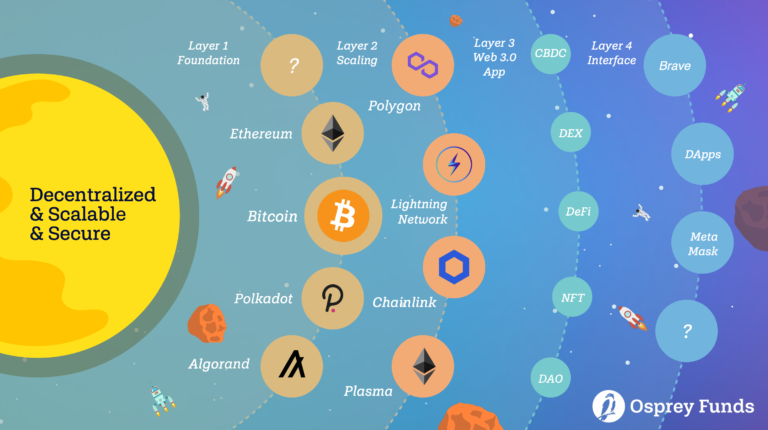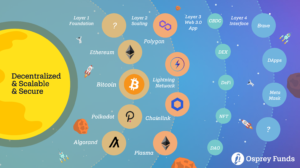 We received a lot of requests for the image. Click here to download the PDF.
Share it, give it as a Father's Day Gift. Enjoy. 
⛓ What's New in NFTs?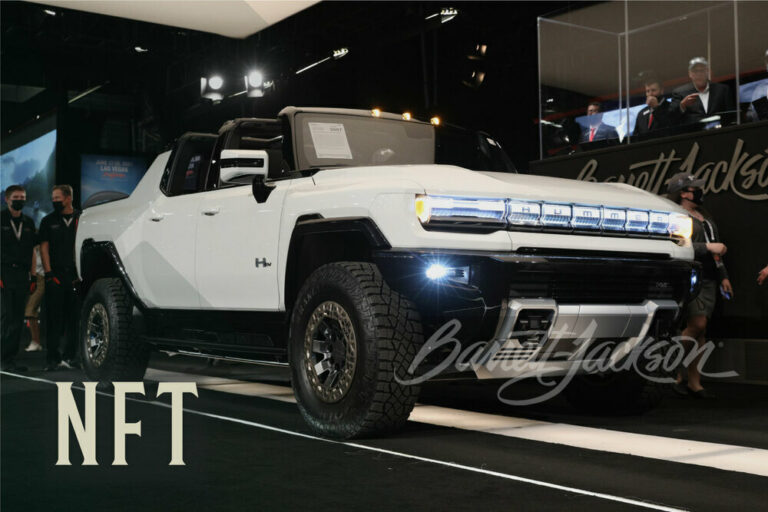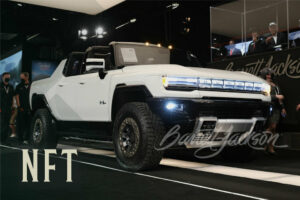 Barrett-Jackson jumped on the bandwagon. The car auction house announced it's first series of NFTs and launched the first digital collectible marketplace for auto enthusiasts.
Sotheby's held 'A Curated NFT Sale' selling 27 digital works for more than $17.1M.
CryptoPunks sold #7523 for $11.8M. Kevin McCoy's, Quantum, cleared $1.4M. Our personal favorite, Fade, secured $528,200.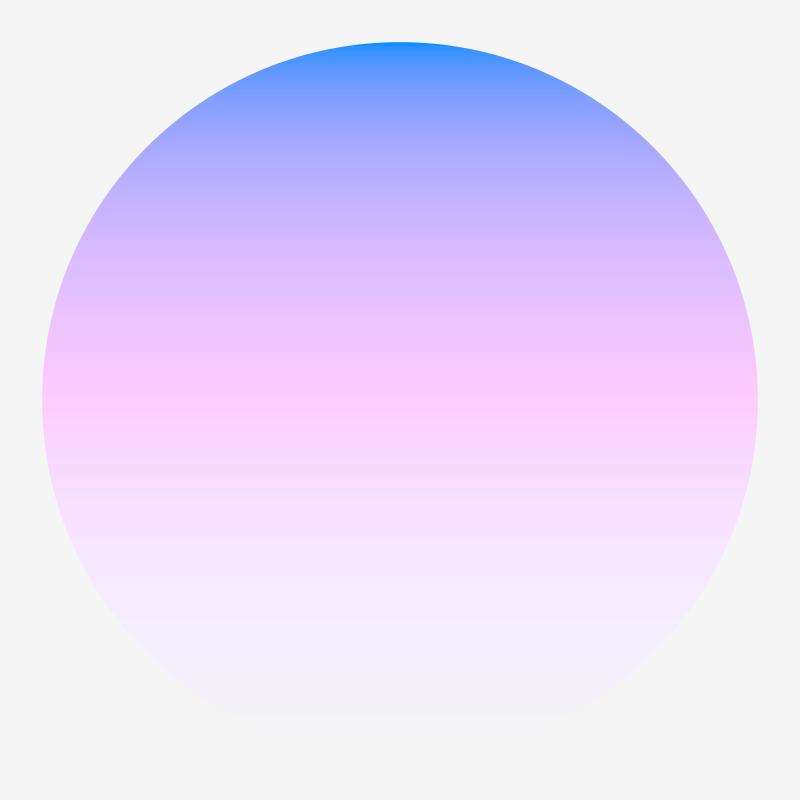 Stuff You Might Have Missed
?  Authority of Texas State-Chartered Banks to Provide Virtual Currency Custody Services to Customers
? Cryptocurrency Comes to Retirement Plans as Coinbase Teams Up With 401(k) Provider
? Bitcoin ETF Approval is More Likely in 2022
? Yayoi Kusama and The Secret History of her Infinity Mirror Rooms
⚡️ Jack Dorsey Suggests Twitter Likely to Integrate Lightning Network
⛓ Polkadot Analysis, June 2021, via BlockChange (Download PDF)
To learn more about Osprey Funds single coin products, schedule a time to talk.