Weekend Recap — Bitcoin Gets Up Off the Canvas
Hey, y'all. Welcome back to Osprey Funds Weekend Recap. Let's dive in—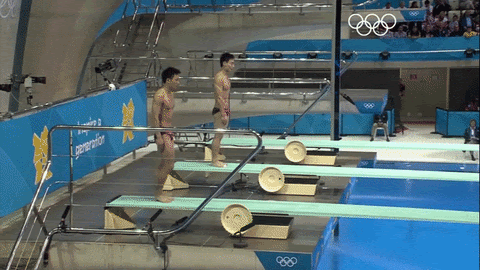 ? Bitcoin Gets Up Off The Canvas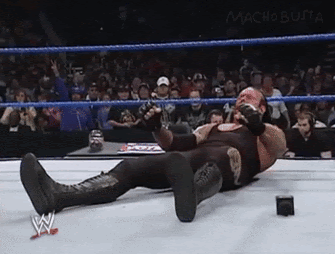 Bitcoin ticked a high of 64,899 on April 14, 2021. Over the next 3 months it got cut in half and briefly fell below 30k on two occasions. 
Over the last 10 days, though, the benchmark crypto got up off the canvas, running 35% from the lows.
All Star Charts founder, JC Parets, shared the chart below, which highlights Bitcoin's streak of 10 consecutive positive days.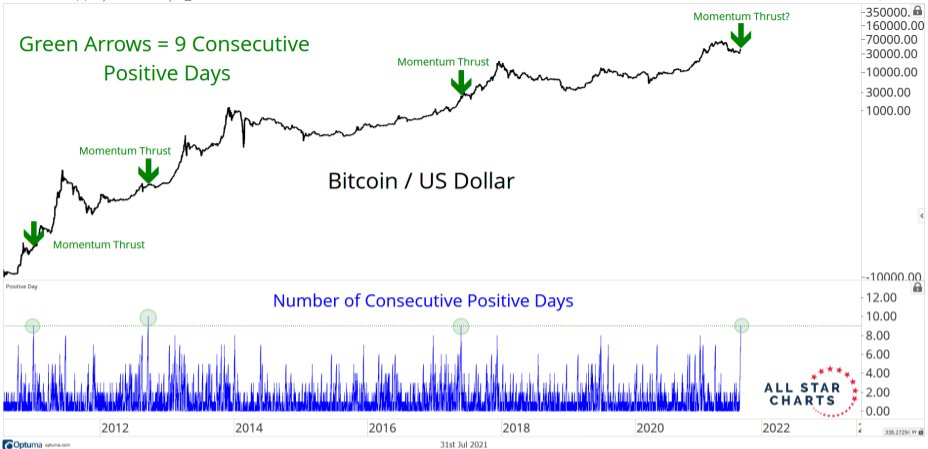 We asked JC what he means by Momentum Thrust and he said, 
Relentless buying pressure usually seen early in bull cycles not late.
Additionally, Bitcoin outperformed Ethereum during the recent rebound, a notable exception to the 2021 norm.
? The Year Of The Bitcoin ATM In Santa Fe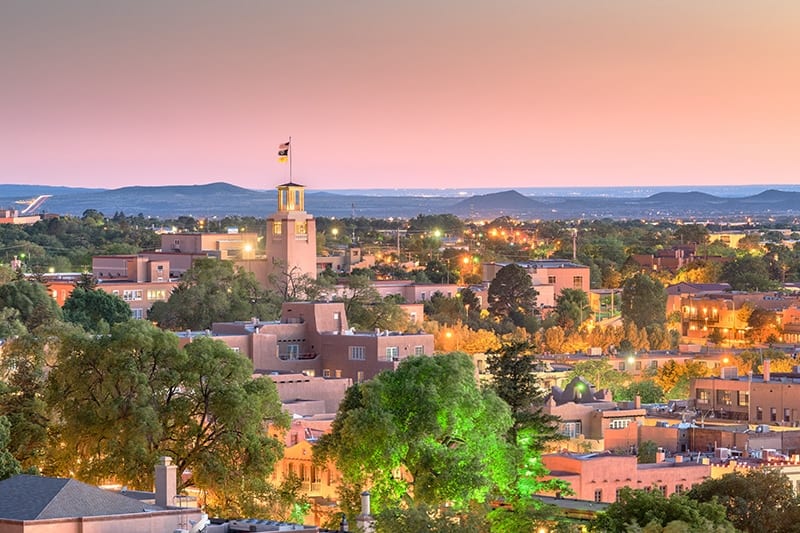 Bitcoin ATMs have made it to America's Southwest. 
The Santa Fe New Mexican covered the story saying, 
This is the year of the Bitcoin ATM in Santa Fe.
18 Bitcoin ATMs are expected to be in operation by the end of November. 
Reilly S. White, associate professor of finance at the University of New Mexico commented, 
The ATM increases accessibility and visibility of the business. It makes it easy for the average person to be exposed to and buy cryptocurrency. 
You love to see it. Read the full story here. 
? Don't Be Last in the Pool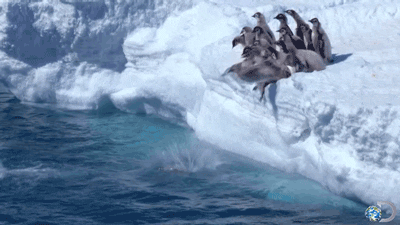 State Street will offer cryptocurrency reporting, reconciliation, and processing services to it's private-fund clients. 
This move comes a month after the firm launched State Street Digital, a division focused on expanding crypto services. 
Nadine Chakar, State Street Digital lead shared, 
The growth in popularity of digital assets is showing no signs of a slowdown and State Street Digital is committed to continuing to build out the necessary infrastructure to further develop our digital assets servicing models to help meet our clients' growing demands.
Every week, another traditional financial institution is making big announcements in the cryptosphere. It's getting to the point where if you're a player and you don't have an initiative, you're already behind.
You don't want to be last in the pool.
State Street is one of the world's largest custodians with $42.6T in assets under custody or administration. Here's Bloomberg with more.
♻️ FTX Goes Green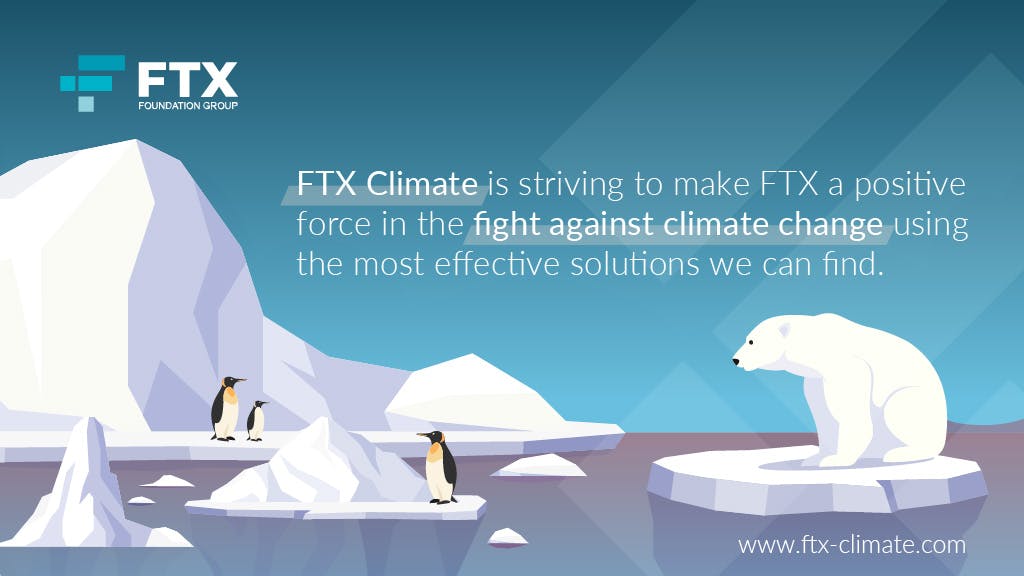 Crypto exchange FTX announced the FTX Climate Program this week, an effort to leave the world in a better place than we found it. 
The firm will focus on the following 4 objectives:
Meet FTX's commitment to become carbon neutral in 2021.

Fund research and policy initiatives that will have an outsized impact on the climate crisis.

Support the growth of carbon removal solutions.

Fund other climate related special projects.
FTX CEO Sam Bankman-Fried shared, 
FTX Climate is an important step for us in leaving the planet in a better place than it is today. We consider ourselves lucky to live in the world as we do, and we feel a responsibility to make sure future generations get to experience it as well. This is just the first of many programs we plan to undertake in order to effectively support organizations trying to save our planet.
The crypto exchange plans to spend a minimum of $1M annually to offset the environmental impact of cryptocurrency mining and storage. 
Good stuff!
? Funding Is Coming
Crypto companies had a massive fundraising week. More than a dozen crypto projects raised fresh capital. 
Most notably— 
Frank Chaparro had a phenomenal thread covering the action. Check it out. 
? Fintech For Crypto
Fintech giants, Mastercard and PayPal continue to allocate. 
This week, Mastercard launched its new 'Start Path' cryptocurrency and blockchain program for startups. 
7 new ventures have joined the initiative in an effort to expand and accelerate innovation around digital asset technology. 
Jess Turner, executive vice president of New Digital Infrastructure and Fintech, commented: 
Mastercard has been engaging with the digital currency ecosystem since 2015. As a leading technology player, we believe we can play a key role in digital assets, helping to shape the industry, and provide consumer protections and security. Part of our role is to forge the future of cryptocurrency, and we're doing that by bridging mainstream financial principles with digital assets innovations.
PayPal held its Q2 earnings call on Wednesday and touched on the possibility of expanding Bitcoin services to the UK as soon as next month. 
PayPal's mobile peer-to-peer payment app, Venmo, continues to see strong demand for crypto services.
CEO Dan Schulman said, 
We're also seeing strong adoption and trading of crypto on Venmo. In this quarter, we expanded the Venmo value proposition to allow merchants and consumers to pay for goods and services and receive buyer and seller protections for commerce transactions.
? Crypto, What Is It Good For? 
The US Committee on Banking, Housing, and Urban Affairs held a hearing on cryptocurrencies last Tuesday.

The topic of discussion, Cryptocurrencies: What Are They Good For?
The hearing felt like a non-event, even a bit amusing. Washington is trying to get a handle on digital assets even as the environment rapidly evolves.
In his opening statement, Pennsylvania Senator, Pat Toomey, stated, 
According to a recent University of Chicago survey, 13% of Americans

bought or traded cryptocurrency in the past 12 months. That's more than

half of the total percentage of Americans who invested in stocks during the

same period.

Like other currencies, cryptocurrencies may be useful as a store of value or

a medium of exchange. However, it's important to acknowledge upfront that

a significant impediment to cryptocurrencies becoming a widely used store

of value or medium of exchange is their price volatility.
Here's a link to the 2-hour hearing, Cryptocurrencies: What Are They Good For?. It was kind of a snoozer so click only if you must. 
And speaking of the US Government, the Federal Reserve issued it's latest statement on the U.S. Economy and maintained interest rates in a target range between 0 and 0.25%. Fed Chair, Jerome Powell shared that it's 'nowhere near considering a rate hike.'
? Crypto Certificates
Despite India's negative stance on crypto, the Maharashtra State Board of Skill Development (MSBSD) will turn to blockchain technology to provide tamper-proof diploma certificates.
Anil Jadhao, chairman of MSBSD mentioned, 
In the last 10 years, there has been a rampant increase in forgery of government-issued documents which have caused huge financial and reputational losses to the stakeholders involved.
Other Indian institutions like the National Institute of Technology (Surathkal) and Ashoka University will consider similar solutions to counter forged documents. 
Here's Cointelegraph with more.
⛓ What's New In NFTs
Two iconic brands hopped on the NFT train this week.

Coca-Cola launched "The Friendship Box NFT" inspired by video-game loot boxes.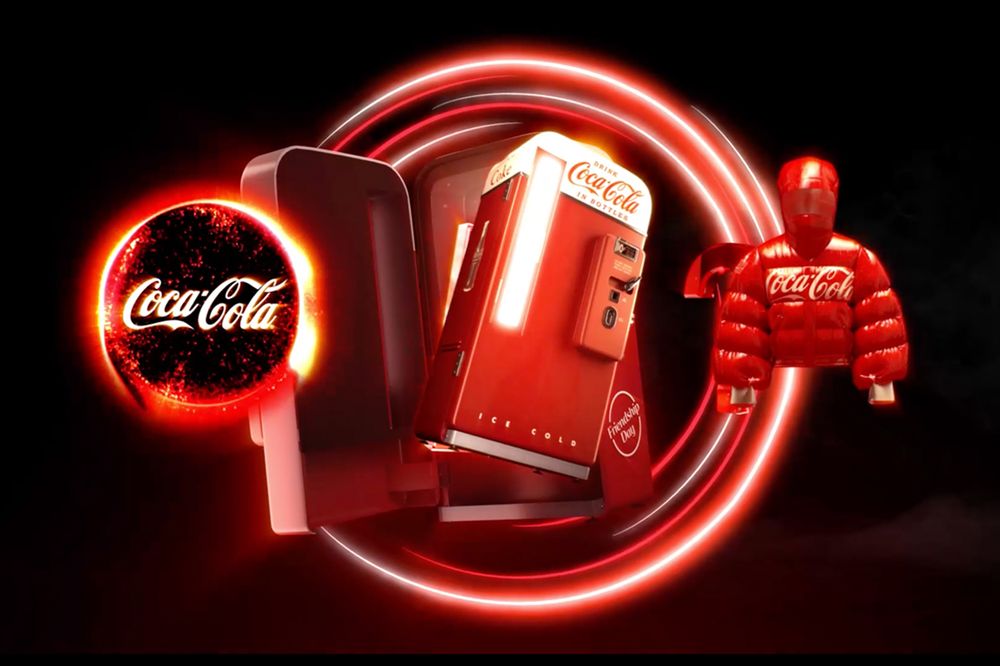 Not only that… Coca-Cola held a virtual rooftop party in Decentraland on Friday to kick off the launch. Here's Hypebeast with more.
Louis Vuitton is also feeling the digital days. The French fashion house announced its first mobile video game, Louis: The Game, to celebrate its founder's bicentennial birthday.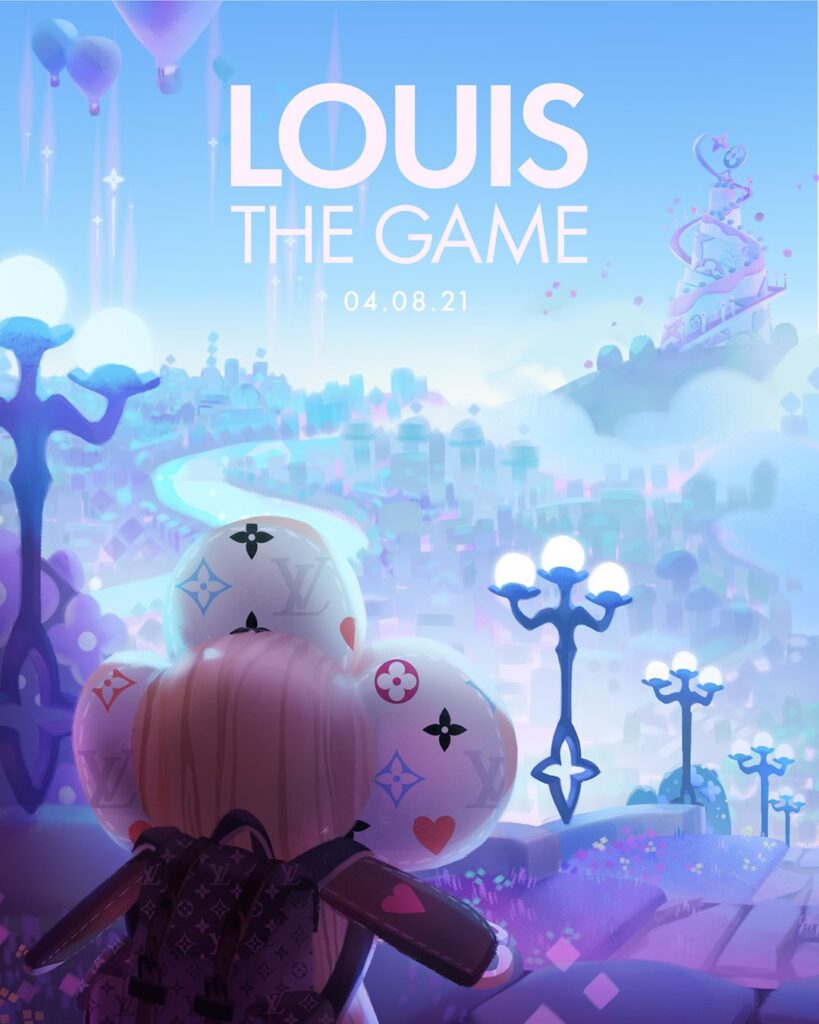 NFTs will be infused in the video game as the fashion and technology worlds collide.  
Louis: The Game will debut on August 4 and be available on both iOS and Android devices.

?? Nigeria's E-naira 
Nigeria's central bank said it will launch its own crypto, called the e-naira, in October. 
The African nation banned its banks and financial institutions from facilitating transactions in crypto back in February. We'll see what comes this fall.
? Stories You Might Have Missed
Coin Metrics' State of the Network: Issue 113 – Coin Metrics' State of the Network
Sen. Cynthia Lummis: Inflation and infrastructure – Democrats' bad bet for America
New Tri-Wing Aircraft Concept by SE Aeronautics Could Revolutionize Commercial Aviation 
A Primer on Space: The Final Frontier
The Dallas Symphony Orchestra is selling a collection of NFTs
Saifedean: The Fiat Debt System Is Unfair To Normal People
St. John's is 'world's first Catholic church to accept bitcoin'
Booming E-Commerce Fuels Colombia's First IPO in Almost a Decade
First Carbon-Neutral NFT Drop by Okuda San Miguel
Elon Musk's brain chip startup raises $205 million
Andreessen-Backed Startup to Sell $300,000 Electric Boats
An L.A. Real Estate First: Houses Accept Buyers' Bitcoin and Display NFT Art