The Metaverse Takes Manhattan
It was NFT week in New York City and jpegs reigned over Times Square. It was a huge social gathering and the community building/networking dwarfed any conference presentations. Happy hours and parties were the place to be.
NFT culture is burgeoning and next year will be off the chain. ?
Here are a few photos —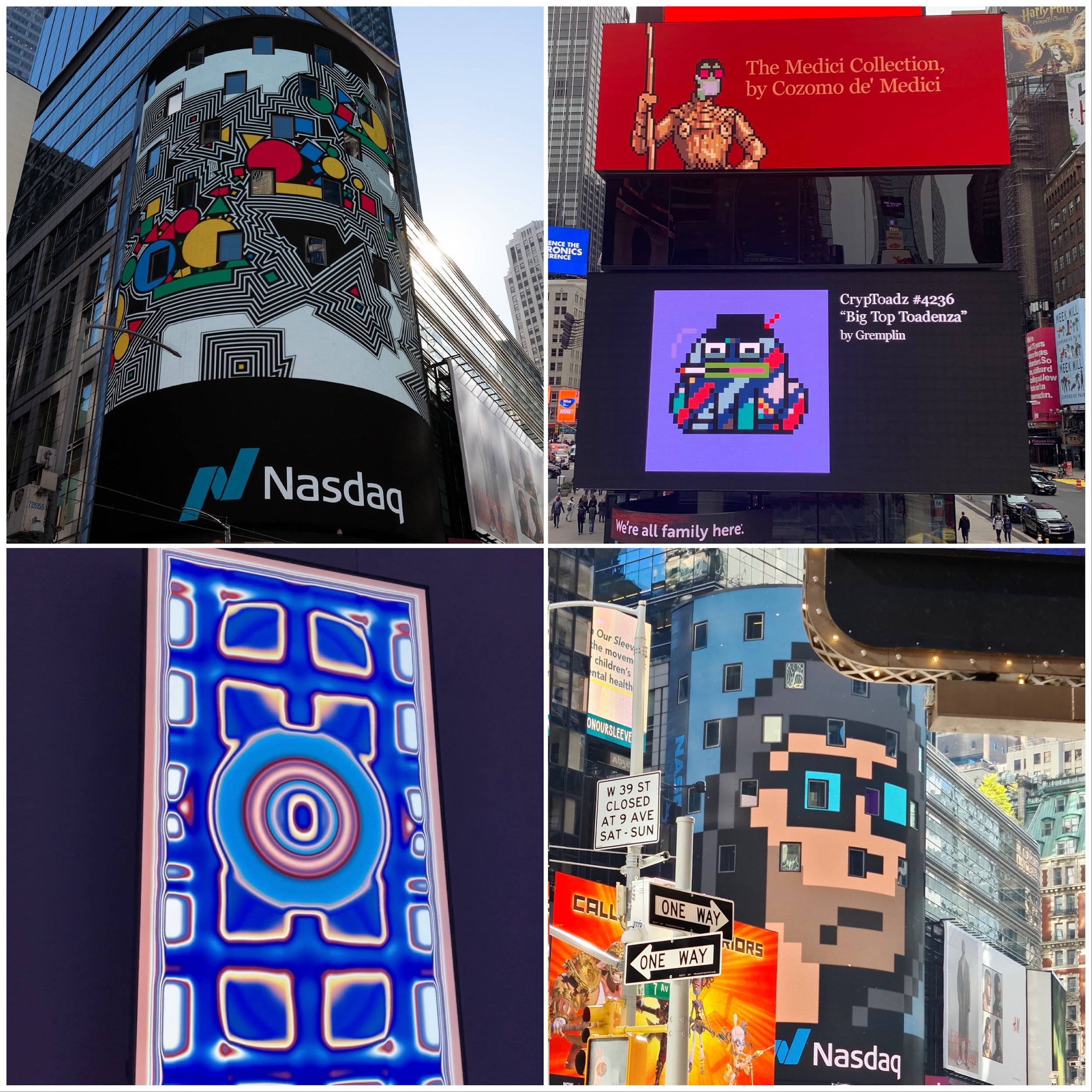 And here's the money quote…
I got early-naught SXSW vibes except the tech part and arts/culture part were just one thing. Next year is likely to be nuts and I can see it becoming a Super Bowl/Comic-con level and type of event. Infer what you will about the total addressable market of this space.

Justin Paterno (See full thread here)
Here's The New York Times with more color.
And in case you missed it, on Thursday we shared a simple primer on NFTs. Take a look. 
? Steel Cage Death Match: Spot vs Futures BTC ETF
On Wednesday, Members of Congress, Tom Emmer and Darren Soto wrote a letter to SEC Chair Gary Gensler questioning why the SEC is comfortable with a derivatives-based Bitcoin ETF but not a spot Bitcoin ETF. 
It's a great question.
See the full letter here. Read more about it here on Coindesk. And check out Osprey's position here.
?‍♂️ The Leap 
Legacy brands are taking the leap to Web3. 
Facebook Meta opened the floodgates and now anybody who's anyone is rushing to embrace.
On Tuesday, Microsoft unveiled its interpretation of the metaverse. Oy. 
The Meta vs Microsoft battle should be insane. Here's MSFT's depiction…
Nike filed 7 trademarks as it intends to sell virtual goods. What the company has planned is anyone's guess, but we imagine it will involve linking tokens to real-world merchandise.
Amazon Web Services is hiring a Principal Digital Assets Specialist who understands "the overall cryptocurrency and digital asset ecosystem across financial services."
The ecommerce behemoth sounds serious so if this is you — shoot your shot.
Meanwhile McDonald's minted NFTs for its infamous McRib… Really.
Anyway, where is Google in all this? Just thinking out loud.
? Softbank Backs The Sandbox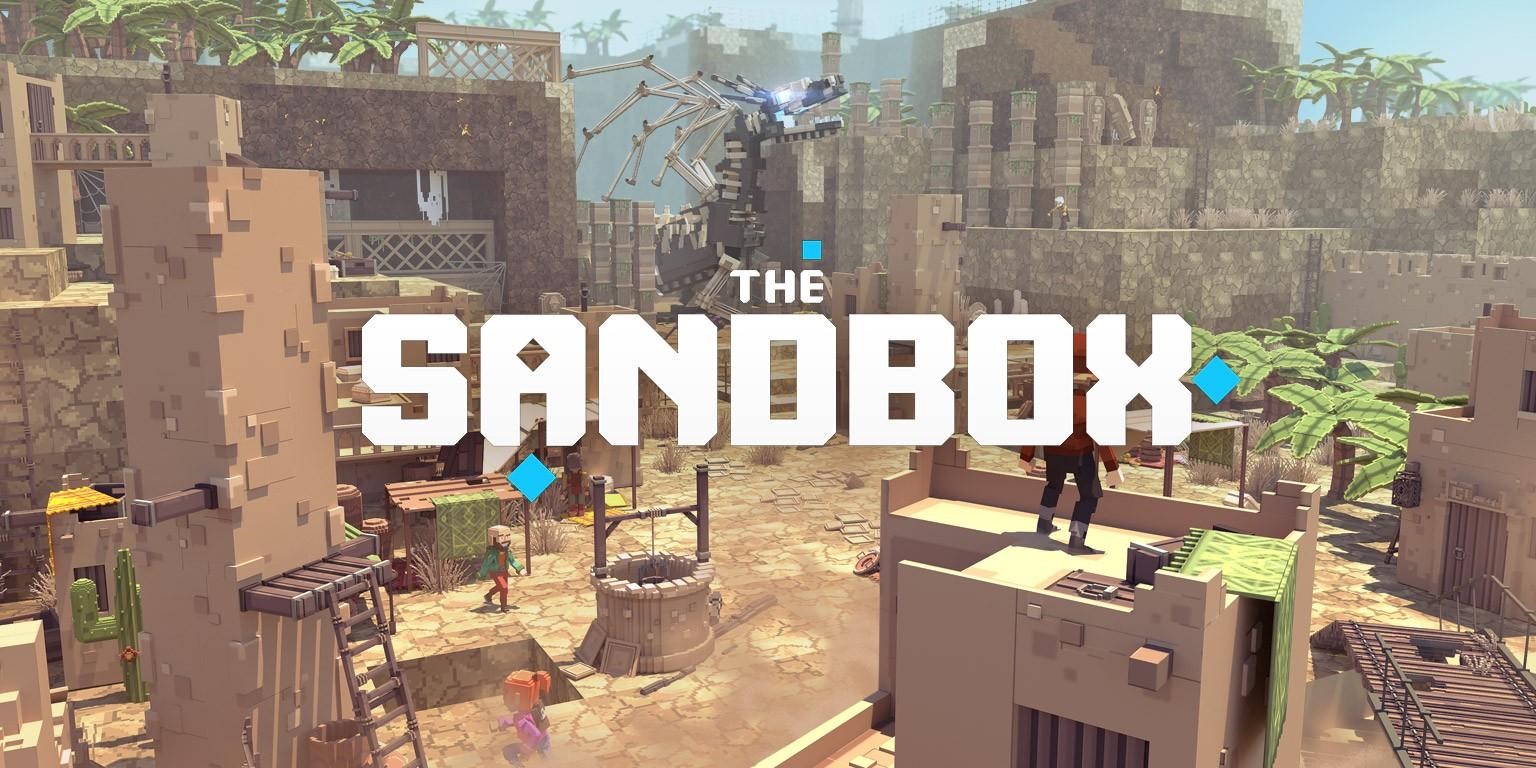 The Sandbox, a user-generated metaverse, raised $93M in a Series B round led by SoftBank. 
The Ethereum-based platform allows players to "play, create, own, and govern a virtual world."
Arthur Madrid, CEO of The Sandbox, said that the capital will help the company explore areas such as fashion, architecture, virtual concerts, art galleries, museums, and more. 
We're rooting for this one.
? Bitcoin and the Cheesehead

On Monday, Aaron Rodgers took to Twitter to announce that he partnered with Square's Cash App to accept a portion of his salary in Bitcoin. 
The future Hall of Famer also used the release to give away $1M in Bitcoin.
He quipped, 
"I believe in Bitcoin, the future is bright."
✍️ Kentucky Comes To Crypto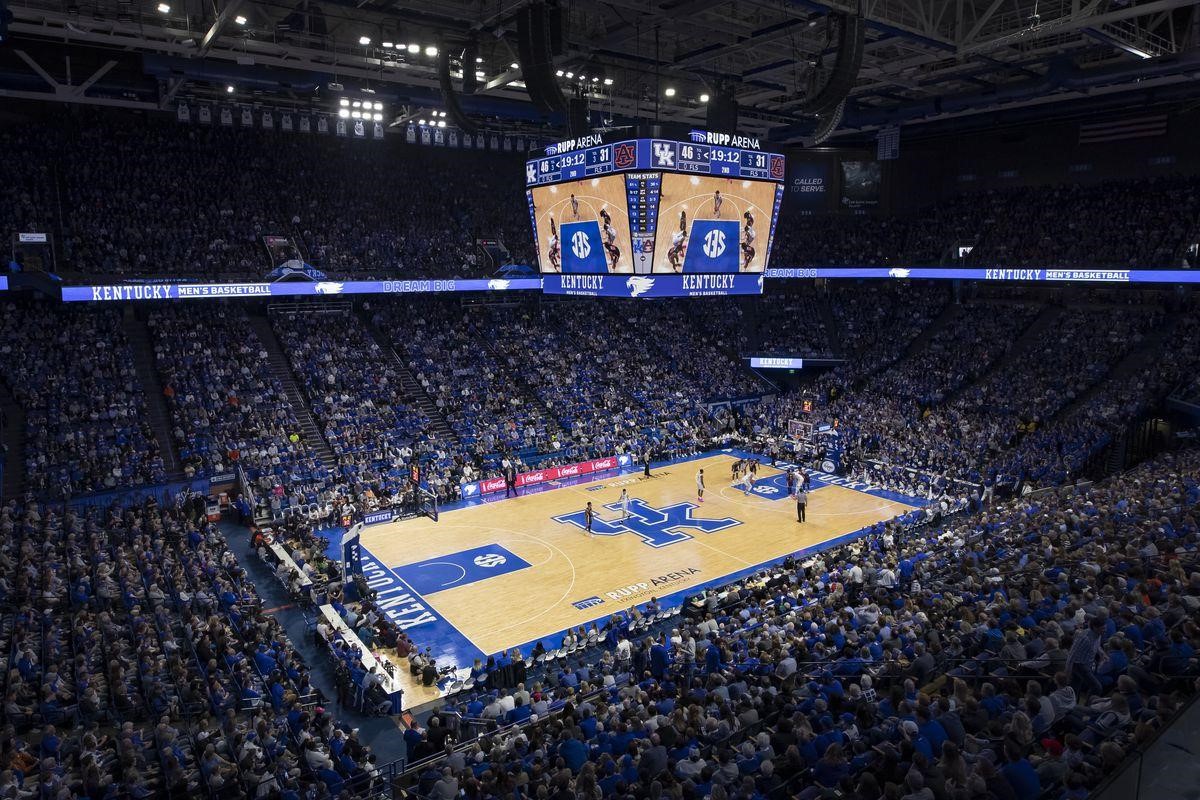 FTX has been dominating the convergence of sports and crypto and it did it again.
The massive exchange inked a deal to sponsor the entire University of Kentucky men's basketball team and will allow players to create their own NFTs. We just love that the college players are finally getting paid. 
Avi Dabir, FTX VP of Business Development shared, 
We're thrilled to work with players from one of the most successful collegiate basketball programs in the country. Outside of the well-deserved financial compensation, we will be assisting in the student athletes' education of digital assets so that they can make informed investment decisions as they look to enter the space.
Here's Bleacher Report with more.
Speaking of FTX, here's Sam Bankman Fried chatting with Bloomberg's Joe Weisenthal about how he's excited about gaming companies adopting crypto. It's a killer 90 second content snack for you.
? New Schools In El Salvador
El Salvador previously used Bitcoin profits to build a veterinary hospital, now it plans to construct 20 schools with its gains. 
We love to see it.
Here's Cointelegraph with the full story.
? Micro ETH Futures Coming Soon?
The Chicago Mercantile Exchange looks to launch Micro ETH Futures on December 6th pending regulatory review. 
The exchange offered ETH futures in February while the Micro will make up 1/10th of one ether. 
Tim McCourt, CME Group's global head of equity index and alternative investment products, shared, 
Since the launch of ether futures in February, we have seen steady growth in liquidity in these contracts, especially among institutional traders. At the same time, the price of ether has more than doubled since these contracts were introduced, creating demand for a micro-sized contract to make this market even more accessible to a broader range of participants.
? Politicians Get Paid in Bitcoin
Newly-elected NYC Mayor, Eric Adams announced that he will accept his first 3 paychecks in Bitcoin. 
Following Adams' announcement, Miami Mayor Francis Suarez shared that he'll accept 100% of his salary in Bitcoin. 
And on Friday, Tampa Mayor, Jane Castor said she too will accept her paycheck in Bitcoin.  
? Ford's Classic Concept
This week, Ford unveiled an EV concept that combines a timeless design with cutting-edge tech.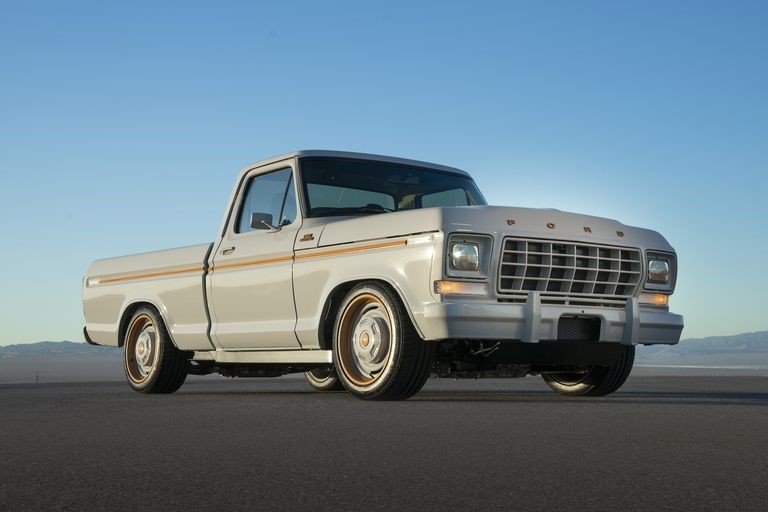 What's old is new and we love it.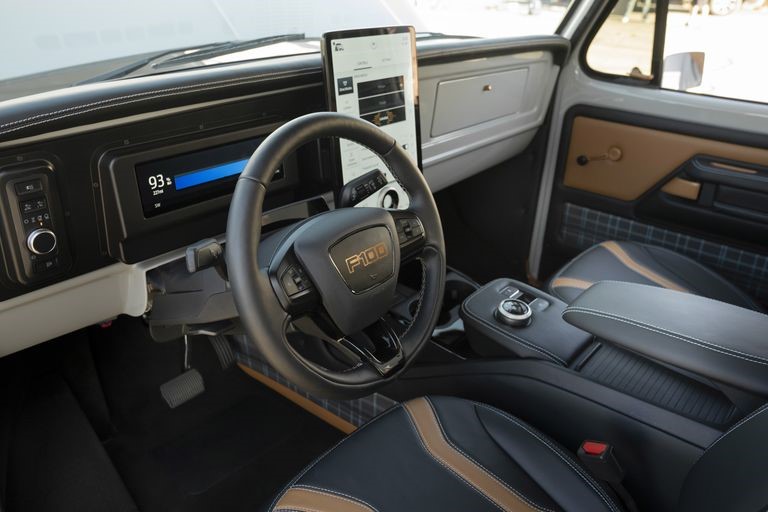 ? A Cozy Mountain Cabin
Check out this cozy mountain cabin.
After just a few days in the city at NFT NYC, the mountains are calling…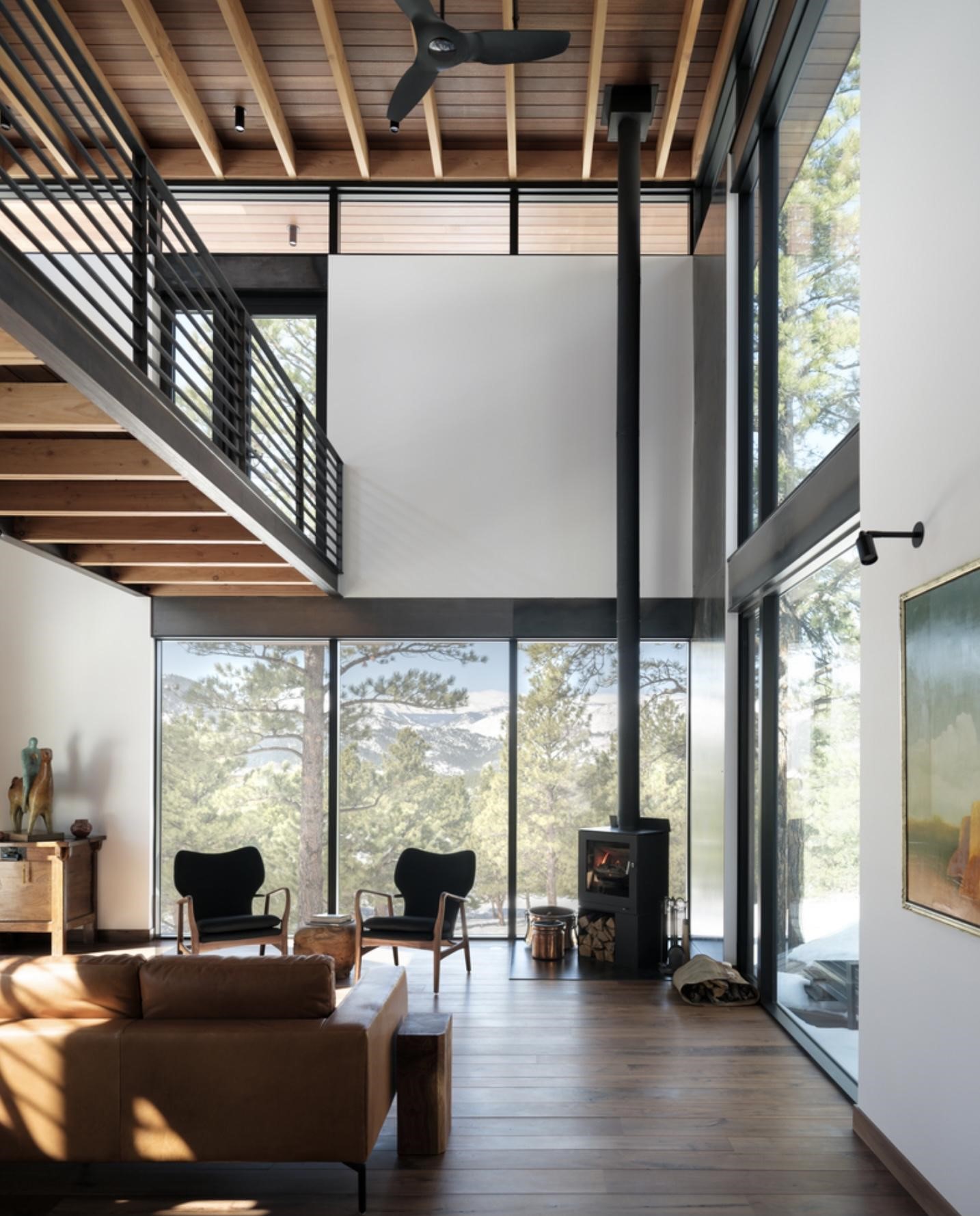 Stories You Might Have Missed 
EA calls NFT and blockchain games 'the future of our industry'
What Andrew Goldberg, co-founder of Standard Crypto thinks about blockchain gaming and the Metaverse — The Scoop
Sara Dietschy interviews Mark Zuckerberg about the Metaverse 
Revisiting the Myth of Bitcoin Ownership Concentration
Argo filing reveals Texas mining facility could cost up to $2 billion to build
Faraway Raises $30M for Solana-Based NFT Browser Games
Crypto Investors Buy 40 Acres of Land in Wyoming to Build Blockchain City
Square reports $42 million in bitcoin profits for the third quarter of 2021
NBA Player Kevin Durant Eyes Crypto Acquisition With SPAC Launch
New York, San Francisco, and Los Angeles Are The New Crypto Job Centers
Rivian: The Most Remarkable Adventure 
Solana Ventures, FTX, and Lightspeed launch $100 million blockchain gaming fund
Coinbase is testing a subscription service with zero trading fees and prioritized support
Delta's international bookings surge 450% with US reopening
this wood-burning hot tub by goodland celebrates the experience of nature
The Ocean Cleanup begins cleaning the Great Pacific Garbage Patch
Gaetano Fornarelli proposes "moving the countryside to the city" by creating car-free garden cities
'flow hive' lets you extract raw honey straight from the beehive
francisco pardo precisely cuts into mexico's landscape to embed the aguacates house