🏚 Inflation Hits Basic Needs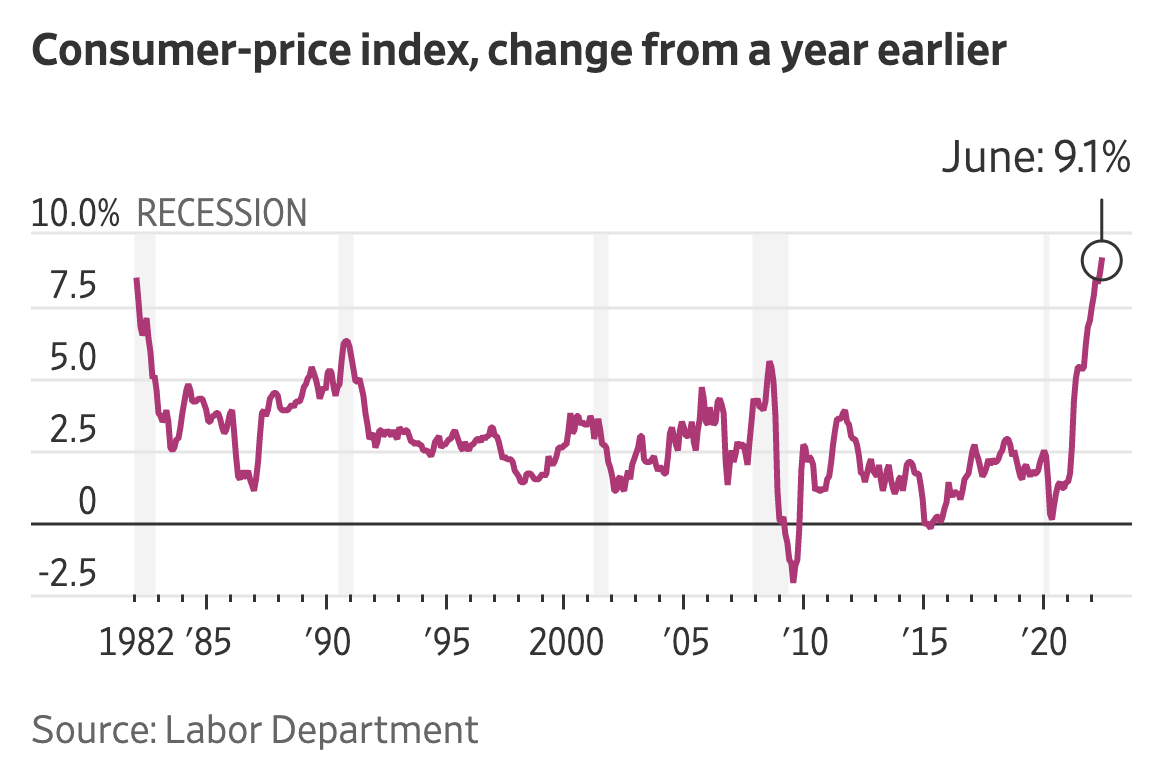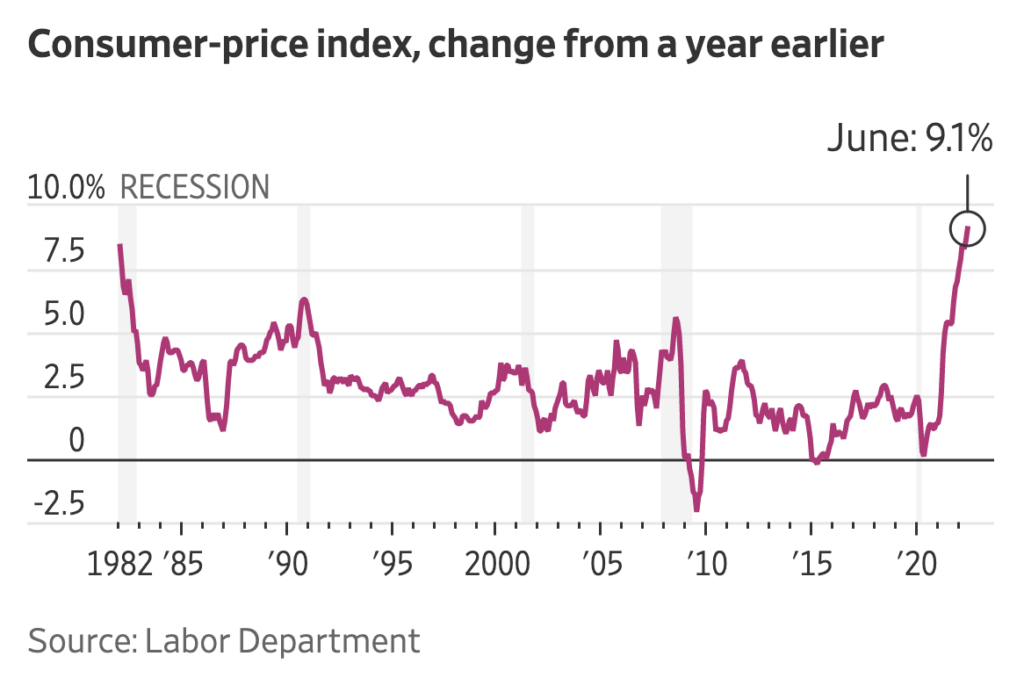 On Wednesday, the Consumer Price Index posted a 9.1% YoY increase, its largest YoY increase since 1981.
Consumers' most basic needs felt the heat. The largest contributors to the 40-year high include; gasoline, shelter, and food. 
🐭 Web3 at Disney

Walt Disney announced the 6 companies participating in its 2022 Disney Accelerator Program. 
This year's class is focused on all things Web3 — the future of immersive experiences, augmented reality, non-fungible tokens, and artificial intelligence characters. 
Polygon, Flickplay, Inworld, Lockerverse, Obsess, and Red 6 will work with Disney's senior leaders and share their findings via a Demo Day this fall.
As the announcement spread, $MATIC, the native token of the Polygon network, ticked a 50-day high. Click here to learn more about Polygon and the Osprey Polygon Trust.
🏦 Federal Reserve Bank of Cleveland on Lightning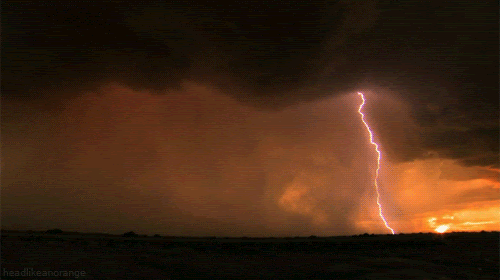 Last month, The Federal Reserve Bank of Cleveland shared a research piece titled, The Lightning Network: Turning Bitcoin into Money. 
Here's a quick quote,
We find a significant association between LN adoption and reduced blockchain congestion, suggesting that the LN has helped improve the efficiency of Bitcoin as a means of payment. This improvement cannot be explained by other factors, such as changes in demand or the adoption of SegWit.
Great to see central banks talk bitcoin.
Read the full 18-page piece here and click here to see our past post, What is the Lightning Network?
🇨🇭 Crypto in the Countryside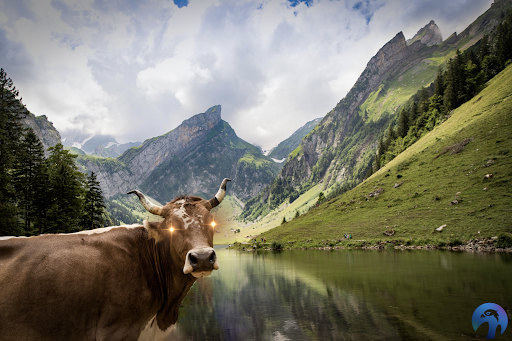 PostFinance, the banking unit of the Swiss post office, continues to creep into crypto.
It already offers clients exposure to crypto via its app, but PostFinance looks to create an independent trading and custody service by 2024. 
Sandra Lienhart, PostFinance head of retail banking, comments,
Our clients want direct access to this market through their house bank. Given the growing institutionalisation [of cryptocurrencies] in the last 18 months, this is the ideal time to enter the market.
Read the full scoop from SwissInfo here.
👯‍♀️ The Sandbox Builds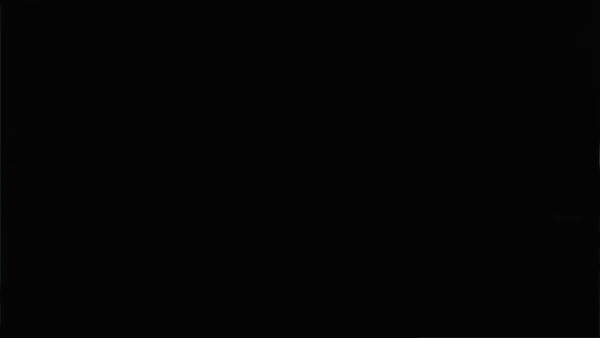 This week, The Sandbox teased a partnership with Playboy to launch the MetaMansion.
Here's the tweet,
Tony Hawk also teamed up with the metaverse developer to create the largest virtual skatepark ever!
The legendary skater shared, 
I've been a fan of new technology all of my life — from the first videogames to home computers with CGI capabilities — so I'm fascinated by the metaverse.
👾 GameStop's Beta Launch
On Monday, GameStop officially launched a public beta of its highly anticipated NFT marketplace.
Within the first 48 hours, it saw more than 3,000 ETH in trading volume. 
For context, Coinbase's NFT marketplace has generated less than 2,000 ETH in total trading volume since its mid-April release. Ooof.
Here's a screenshot of NFT.Gamestop. It looks great. Have a look.
And here's Decrypt with further details.
 🇪🇪 Foldable A-Frame
Check out this foldable A-Frame escape in Northern Estonia.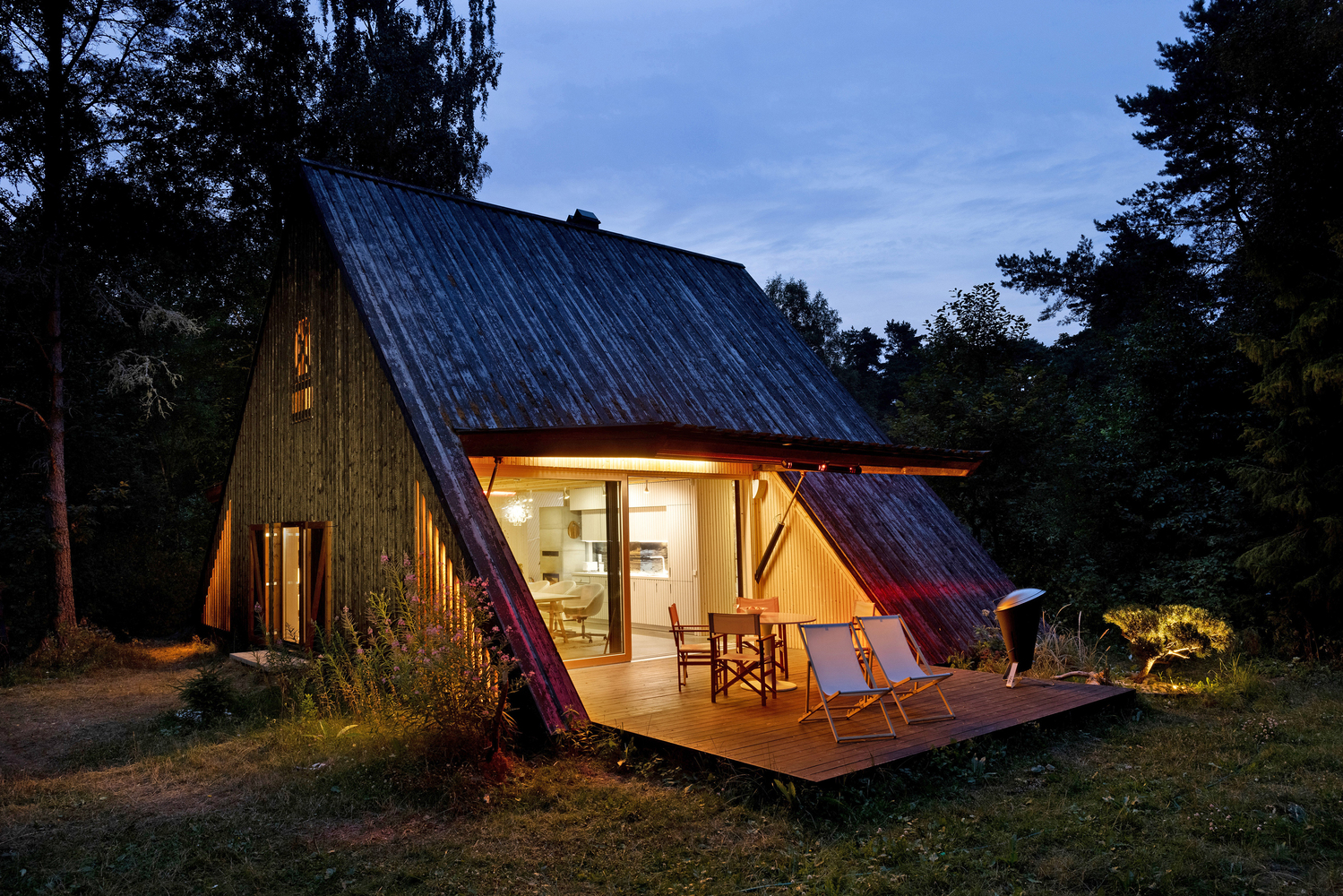 The sauna looks super.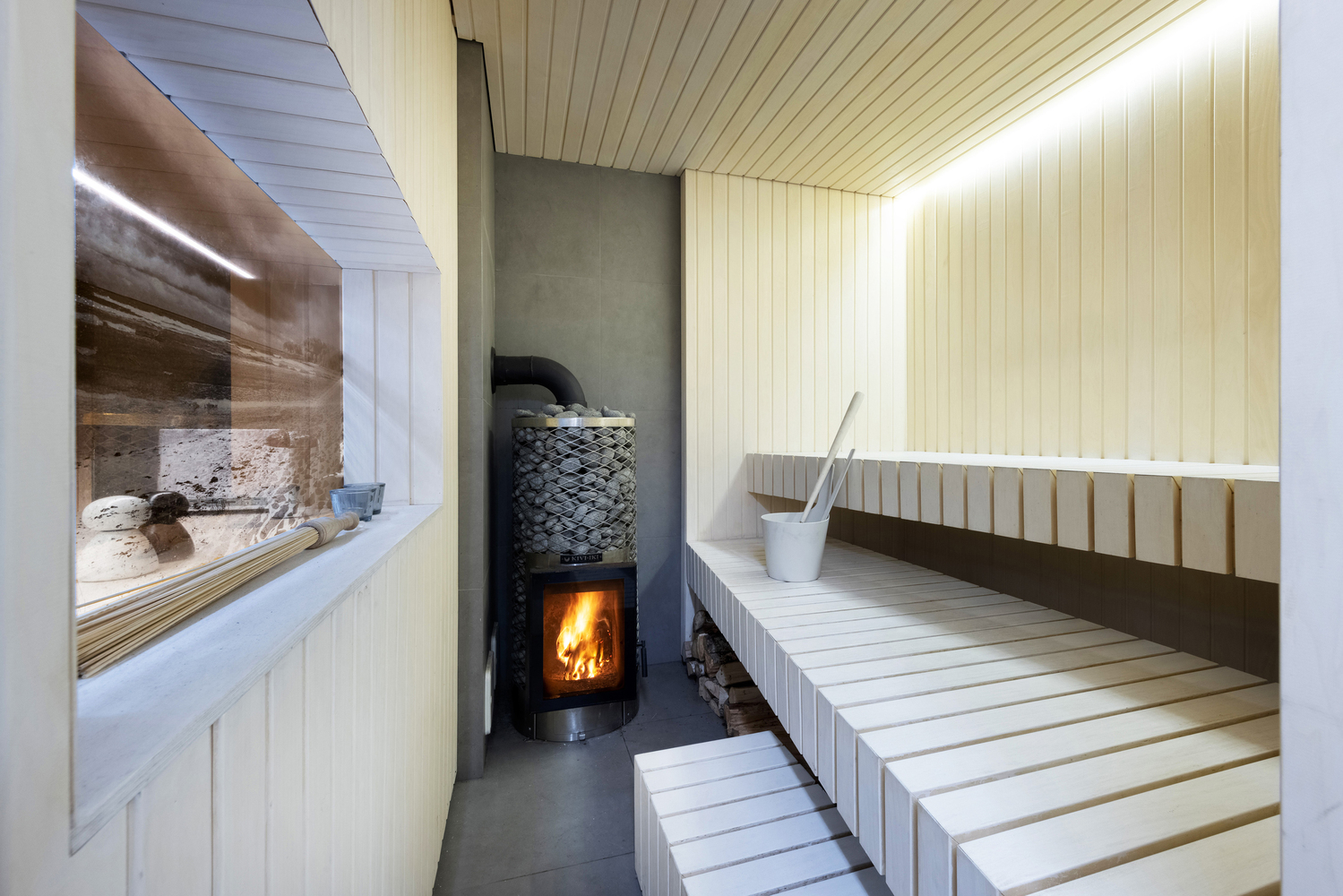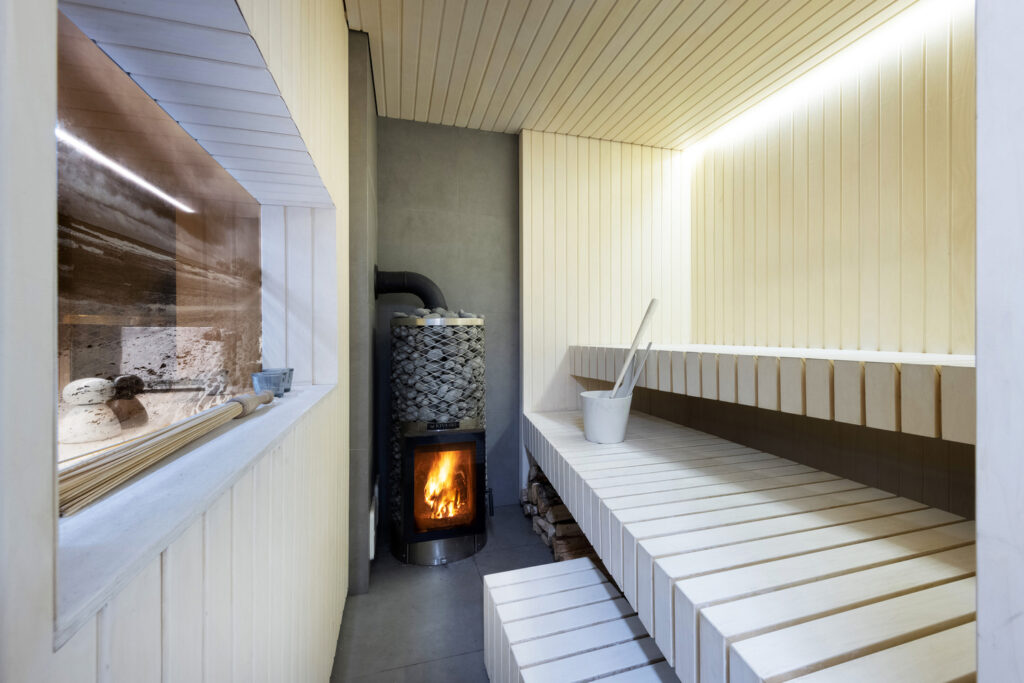 📰 Stories You Might Have Missed
Binance US, Gemini to join network of data company Plaid
NFT marketplace OpenSea lays off about 20% of its team
Bitcoin faces Mt. Gox 'black swan' as trustee prepares to unlock 150K BTC
'South Park' Slams Matt Damon's Crypto Ad in Pee-Drinking Parody
G20 Watchdog Says 'Robust' Crypto Rules Coming in October
Why former Google, Chanel, and PwC employees are building a crypto wallet
Crypto-Curious Manchester City Adds OKX Logo to New Training Kit
Celsius Hires New Law Firm to Oversee Restructuring
Alberto Cribiore Joins Algorand Board of Directors
Meet the digital designer behind Burberry's new Roblox handbags
STEPN Announces Q2 Profits & Initiates Quarterly GMT Buyback & Burn
Solana DApp support now available for Brave Wallet desktop users, with mobile coming soon
BlockFi will no longer accept GBTC as collateral
Yes, data centers use a lot of water. But a Utah company shows it doesn't have to be that way.
Algorand's Formula E NFTs Are Tackling Climate Change Head-On
Yes, Hostess Really Made Crypto-Themed Twinkies Called $TWINKcoin
JPMorgan Chase earnings fell 28% after building reserves for bad loans, bank suspends buybacks
Massive Rogers outage cut off 25 percent of Canada's internet traffic for nearly all of Friday
'God Bless America ETF' May Be Coming Soon With the Ticker YALL
Security Forces in China Attack Protesters Seeking Frozen Funds
The Good Thing About Hard Things — Not Boring
Felipe pantone's manipulable works reflect on digital revolution at gallery common in tokyo
Space Forge to launch satellite factory to manufacture components in space
Golf's Biggest Data Nerd Keeps a Record of Every Shot He Takes
Aspen's Mansion Market Is Cooling Right as the Buying Season Starts
Want Heated Seats in Your BMW? There's a Monthly Fee for That.