⚽️ "We're like 8-year olds chasing the ball."
On Thursday, CNBC's Sara Eisen hosted the IMF's debate on the global economy. 
Fed Chair Jerome Powell, IMF Managing Director Kristalina Georgieva, and ECB President Christine Lagarde, among others shared their thoughts as inflation around the world continues to rise. 
Here's a paraphrased quote from Georgieva,  
We act like 8 year olds playing soccer chasing the ball and forget to cover the rest of the field.
🏪 Coinbase NFT Marketplace Enters Beta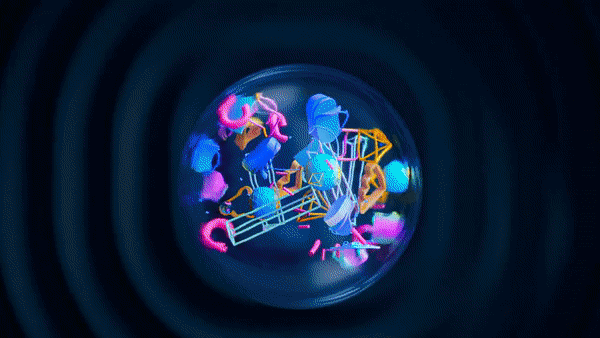 On Wednesday, Coinbase opened the beta to its highly anticipated NFT marketplace to select users.
The product allows beta testers to curate profiles, build a community, discover and easily trade NFTs. 
Talking what's next for the NFT marketplace, Coinbase VP of Product Sanchan Saxena shared, 
We're planning to add drops, minting, token-gated communities, and the option to buy NFTs with your Coinbase account or a credit card. We'll also add support for NFTs on multiple chains. And over time, we intend to decentralize more features by moving them from Coinbase tech to decentralized solutions.
Read the official release here.
🪙 Stripe Offers USDC Payments via Polygon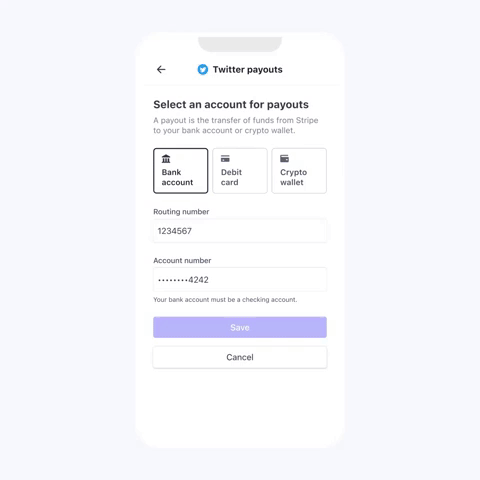 Stripe teamed up with Twitter to allow select creators the ability to receive stablecoin payouts via the Polygon Network. 
Esther Crawford, Product Lead for Twitter Creators commented, 
Twitter is where people go to have conversations about what's happening. We're focused on helping creators who drive those conversations earn money and connect with their audiences in new ways. We're excited to begin offering crypto payouts to creators via Stripe so they have more choice in how they get paid.
Read Stripe's official post here.
🏦 Financial Institutions Circling
A few traditional financial institutions commented on crypto this week. Here's a rundown, 
Goldman Sachs wants to form closer ties with FTX. 
Morgan Stanley released a research piece to its insiders titled, Buying a Coffee with Crypto. 
Here's a screenshot from the report—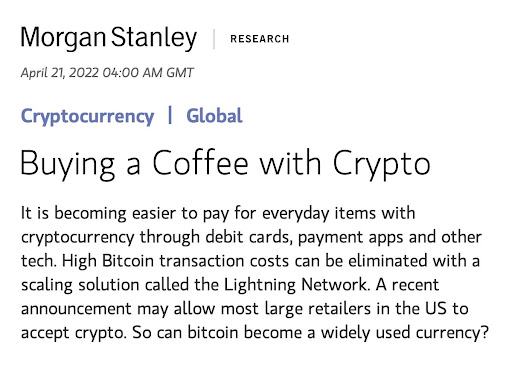 And Fidelity developed space in Decentraland. Here's a tweet from Fidelity Director of Global Macro, Jurrien Timmer —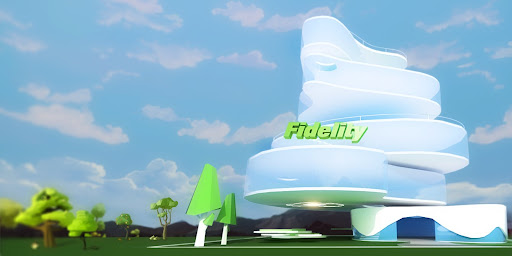 ♻️ Algorand Turned Times Square Green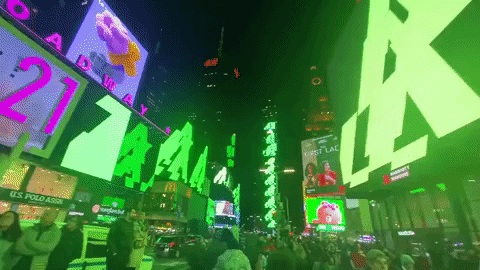 On Thursday, to commemorate Earth Day, Algorand turned Times Square green and issued an environmentalist call to action then cut the lights for an hour. 
The company shared, 
Algorand is a carbon-negative blockchain, built sustainably from the beginning. 

Today, we're doubling down, creating more out of less. 

This Earth Day, save energy. Unplug. Reconnect with our planet. 

Tomorrow, build a greener future on Algorand. 
We love to see it. 
Here's Coindesk with additional details. 
🌐 Crypto Around the World
Spot bitcoin ETFs are expected to trade in Australia next week pending a final regulator review. 
On Wednesday, The Bahamas released a white paper on the future of digital assets. 
The release was timely, dropping a week before the Crypto Bahamas conference. We'll likely see additional news from the Caribbean in the coming days. 
And Argentina unveiled an "innovation hub" to aid fintech and crypto startups. Argentinian regulations shared that the hub was created to "encourage and promote the interaction of innovative entities that operate or intend to operate in the Argentine capital market."
🤓 A Few Great Reads
Here are a few great reads for those looking to learn more this weekend,
Polygon writes, Why DAOs Will Change Social Media as We Know It.
2021 Cryptocurrency Gains by Country: Ethereum Leads as Gains Skyrocket Around the World via Chainalysis.
And Silvergate says its crypto customer base grew to more than 1,500 in 2022's first quarter.
StepN: The Sustainability of Move-to-Earn Model
A Use Case You Can Eat: California Crabs Tracked by Helium Network
💅 WNBA Nail Art NFTs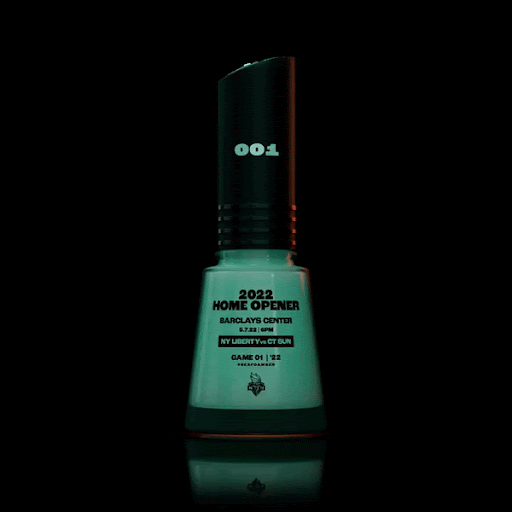 The New York Liberty is the first WNBA team to drop an NFT. 
The team shared, 
To celebrate the Liberty's 2022 opening night at Barclays Center, the team is dropping its first-ever NFT highlighting the home opener vs. the Connecticut Sun. This exclusive collection celebrates the ongoing cultural explosion of nail art through a unique Liberty-oriented lens.
The NFTs will be available on Saturday, May 7th at 1PM ET. 
Click here for additional details. 
🇳🇿 New Zealand Retreat 
Check out this retreat nestled in northern New Zealand. Lovely.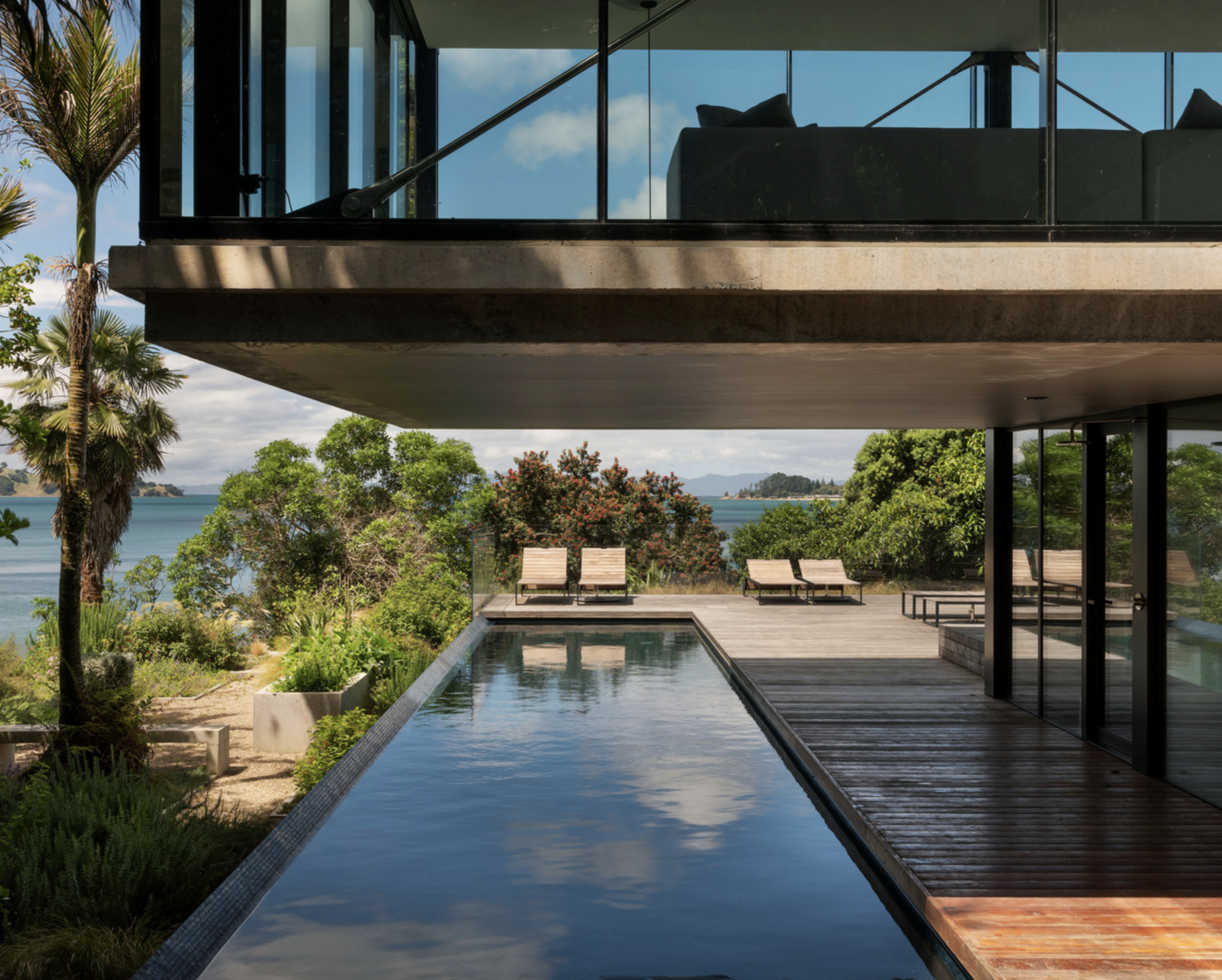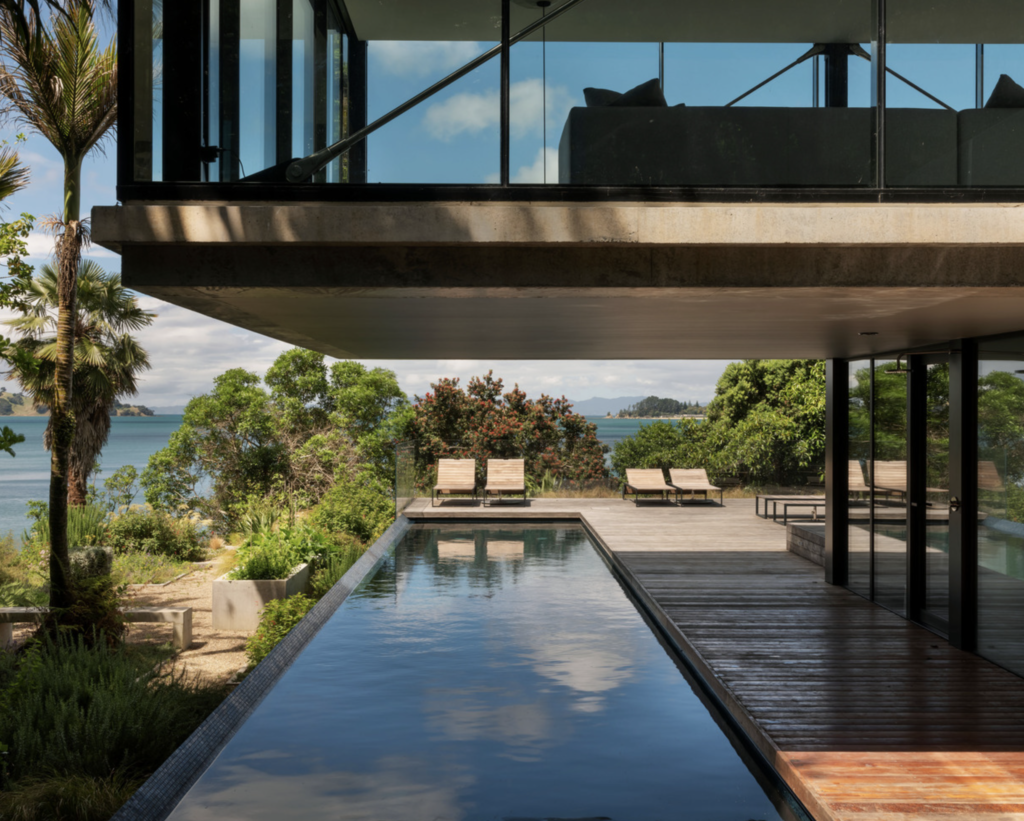 📰 Stories You Might Have Missed
The AMC mobile app for US theaters now accepts Dogecoin, Shiba Inu and other cryptocurrencies
Solana Playground Beta is live — Develop, deploy and test Solana Anchor programs from your browser
LimeWire raises $10 million in private token sale to grow music-linked NFT platform
Flare gas-powered Bitcoin miner Crusoe Energy Systems raises $505 million
Many millennials expect crypto to fund their retirement, survey found
Indian crypto exchange CoinDCX raises $135 million, now valued at $2.15 billion
Kadena announces $100 million grant program for web3 developers
XCM: The Cross-Consensus Message Format — Polkadot
Luxury goods giant LVMH is eyeing the metaverse 'very carefully'
Decentralized identity startup Spruce raises $34 million in funding round led by a16z
US Treasury sanctions Russian crypto miners, its first sanction on minin
Introducing Polygon Supernets, Powered by Polygon Edge; $100M Ecosystem Fund
Hacker fails to take $1 million loot after exploiting DeFi protocol
Talent agency UTA to represent NFT project DeadFellaz
Cricket NFT platform Rario announces $120 million funding round
Paris Hilton Invests in Afterparty's $4 Million Raise for Polygon NFT Ticketing
British Department Store Harvey Nichols Opens NFT Space in Hong Kong
Why Animoca Brands Invested More Money Into Axie Infinity Despite $622M Hack
Ex-Chinese Central Bank Chief Says Digital Yuan Not Intended for International Trade
AngelList Venture Raises Additional $44M From GP & LP Customers
OpenAI's DALL-E 2 generates illustrations from written descriptions 
TSMC Chipmaker Raises $3.5 Billion To Build New U.S. Plant
Twinkling and translucent, lincoln debuts its all-electric 'star' concept