Apple CEO Tim Cook confirmed that he personally holds Bitcoin and some Ethereum. 
We love to see it.
However, he also indicated that Apple has no plans for crypto-related investments in the near future. 
Cook commented, 
I don't think people buy Apple stock to get exposure to crypto.
Fair point. 
No rush to take on Michael Saylor when you're generating $365B in annual revenues — even if it's fiat.

Here's WSJ with more.
☔️ ENS' Hot Airdrop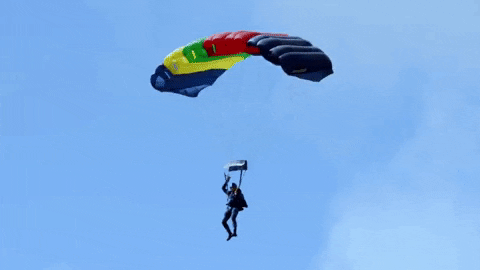 Ethereum Name Service, a decentralized naming protocol, issued NFTs representing Ethereum addresses and web domains and airdropped the tokens to early adopters. 
This might be a bigger deal than it sounds as ENS becomes more widely adopted for mapping identity on the blockchain. 
The decentralized username protocol could encompass how we represent ourselves online, make and receive payments, socialize, and more. 
Proponents of Web3 liken ENS to claiming your email in the 90s, a useful but imperfect analog.
Here's Coindesk with more info. 
⛔️ SEC Rejects VanEck's Proposed Spot Bitcoin ETF
No surprise. 
The SEC rejected ETF fund manager VanEck's spot Bitcoin ETF proposal.
This comes 3 weeks after the first futures based Bitcoin ETFs launched in the US.
SEC Chairman Gary Gensler has made it clear that he prefers the futures based products filed under the Investment Company Act of 1940.
VanEck CEO Jan van Eck tweeted,
We are disappointed in today's update from the SEC declining approval of our physical bitcoin ETF.  We believe that investors should be able to gain #BTC exposure through a regulated fund and that a non-futures ETF structure is the superior approach. 
Blockworks has more of the details.
? Bitcoin Taproot
Bitcoin's highly anticipated "Taproot" upgrade is likely to activate on Saturday.
The upgrade will allow developers to create more extensive Bitcoin applications while end-users will benefit from cheaper, faster, and more private transactions. 
Taproot is Bitcoin's biggest upgrade since "SegWit" in 2017. 
For those looking to learn more, here's a 12-minute clip from Bitcoin Magazine. 
?? Solana Breakpoint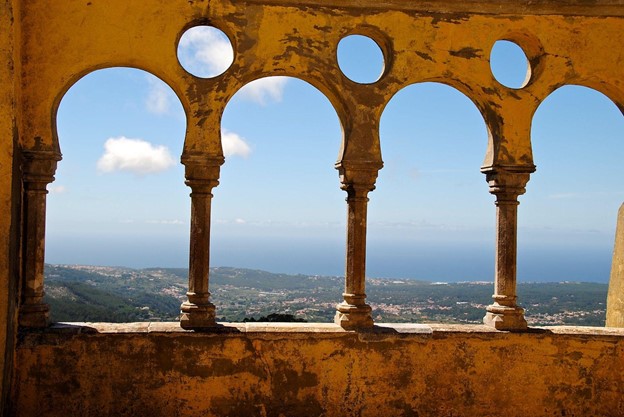 Solana held its first in-person event in Lisbon, Portugal this week. 
We're hearing that it was an incredible event and that Lisbon is a beautiful and underrated city that is doing the right things to attract crypto-native communities.
Here are some highlights —
The level of intensity around decentralized gaming was big. There was no one specific announcement, but more a constant topic of conversation and debate.
Brave announced that it partnered with Solana to integrate SOL's blockchain and decentralized apps on the Brave Browser.
Brave could help bridge the gap for Solana and mobile web users. Anatoly Yakovenko, CEO of Solana Labs, said, 
For billions of people, the mobile web will be their gateway to Web3.
Additionally — Alexis Ohanian's Seven Seven Six and Solana Ventures committed $100M to grow decentralized social media projects on the Solana network.
The potential for a major decentralized social network to launch on Solana is real, which could be huge.
We're hearing Solana is going to do it again next year in Lisbon. This will be a hot ticket for sure.
In case you missed it — here's the Solana State of the Network address from Anatoly Yakovenko and Raj Rokal and check out Crypto Globe with a full recap of the event.
Looking for long exposure to Solana? Click here for more info on our Solana Trust and check out our recent Solana lightpaper here.
? Crypto Twitter
Twitter is gearing up for a decentralized future. The social media app announced that it's assembling a team to explore blockchain and decentralized apps on its platform. 
Tess Rinearson will lead the Twitter crypto team. You can see her tweet thread here. 
Twitter also unveiled Twitter Blue, a paid-premium product for it's most devout users. We have mixed feelings. 
?? France Needs More Time
The Bank of France published results from its CBDC experiments. 
The central bank did not disclose a plan to launch a CBDC, but it will continue to experiment with the technology. 
Nathalie Aufauvre, Director General of Financial Stability and Operations, stated, 
These experiments with a wholesale CBDC were carried out in record time, in less than a year, and show how interested market participants are in the subject, as well as their expectations regarding public authorities. With the emergence of financial assets in tokenized form, we have shown that a CBDC, combined with the potential of new technologies, can ensure the safe settlement of transactions in these assets and thereby contribute to the secure development of these innovations.
? Listen To This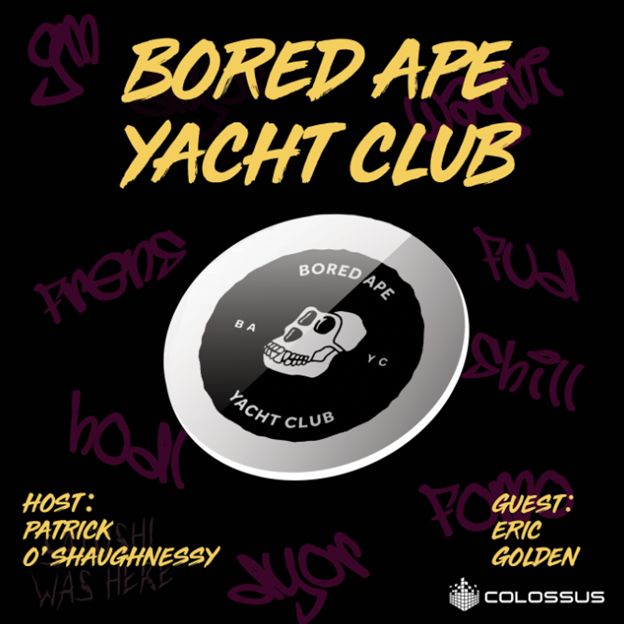 Patrick O'Shaughnessy just launched a new podcast series called Web3 Breakdowns. 
For his first episode Patrick chats with former Portfolio Manager at Fidelity, Eric Golden about the Bored Ape Yacht Club. 
Here are some highlights —
Motivations for owning a Bored Ape compared to traditional art (3:39)

Underlying fundamentals and utility behind owning a Bored Ape (20:56)

What makes the Bored Ape Yacht Club so innovative compared to other projects (48:48)
Tune in today and speaking of Bored Ape's — Jimmy Fallon joined the club. 
? MiamiCoin…  
Tuesday, Miami Mayor Francis Suarez announced that Miami would pay residents a dividend if they acquire a MiamiCoin wallet, register, and pass verification.
We're going to spare you the details and simply state that we're not yet 100% certain this is fully baked. But what do we know?
Read more about MiamiCoin here.
⛳️ David Ortiz Celebrity Golf Classic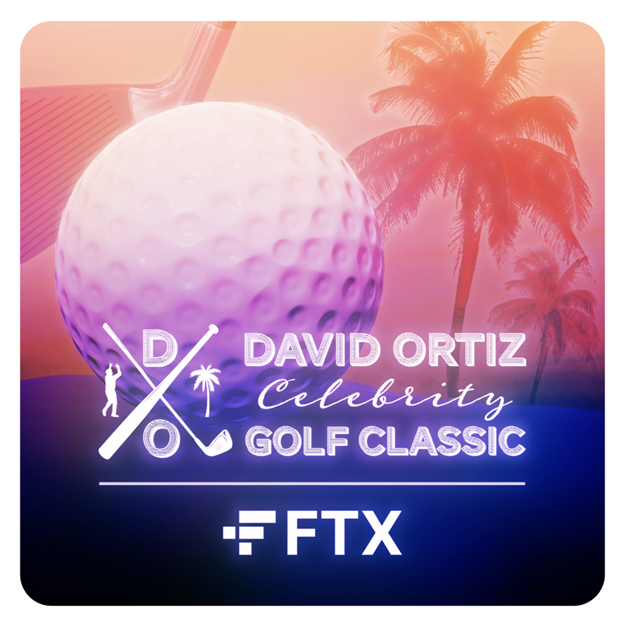 FTX will host The David Ortiz Celebrity Golf Classic in Marco Island, Florida later this month. 
It should be a star-studded event and has the makings of a great day. 
If you're free November 19-21 and have a foursome that's game, reserve your spot by bidding on the Golf Package NFT here. 
? "We Met In The Metaverse" 
Bumble wants you to meet in the metaverse. The social media app is exploring how to integrate the metaverse and Web3 into it's Bumble BFF relaunch. 
Many recognize Bumble as a dating app, but the platform offers modes for users to find platonic friends (Bumble BFF) and grow your business network (Bumble Bizz).
Bumble founder and CEO Whitney Wolfe Herd shared, 
Bumble BFF gives us a platform for Bumble to become a leader in the Web 3.0 world.
"We met in the metaverse." Everyone's doing it. 
? Tucked Away In Telluride 
Here's a glass house hidden in the hills of Telluride, Colorado.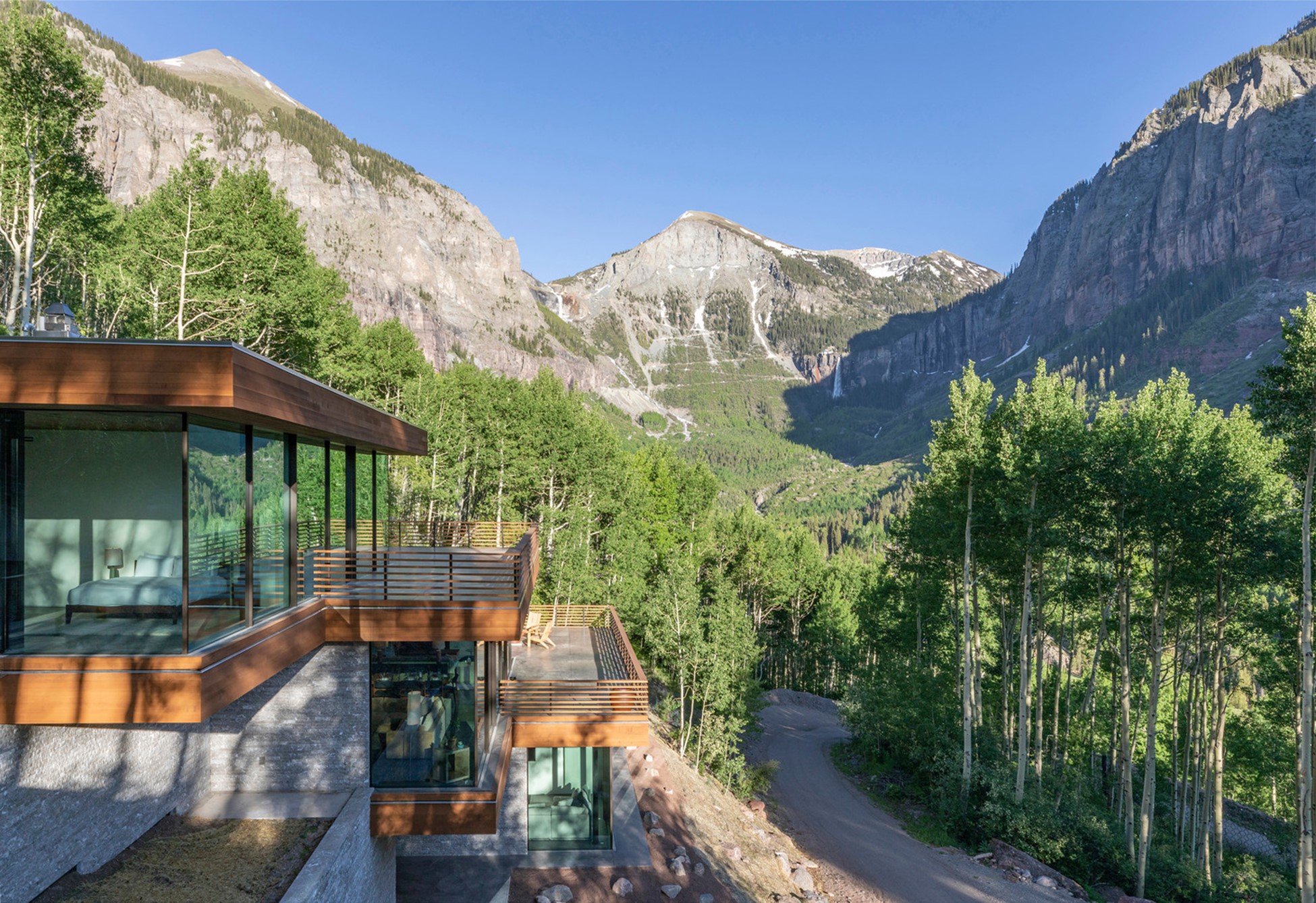 Please, do not disturb me.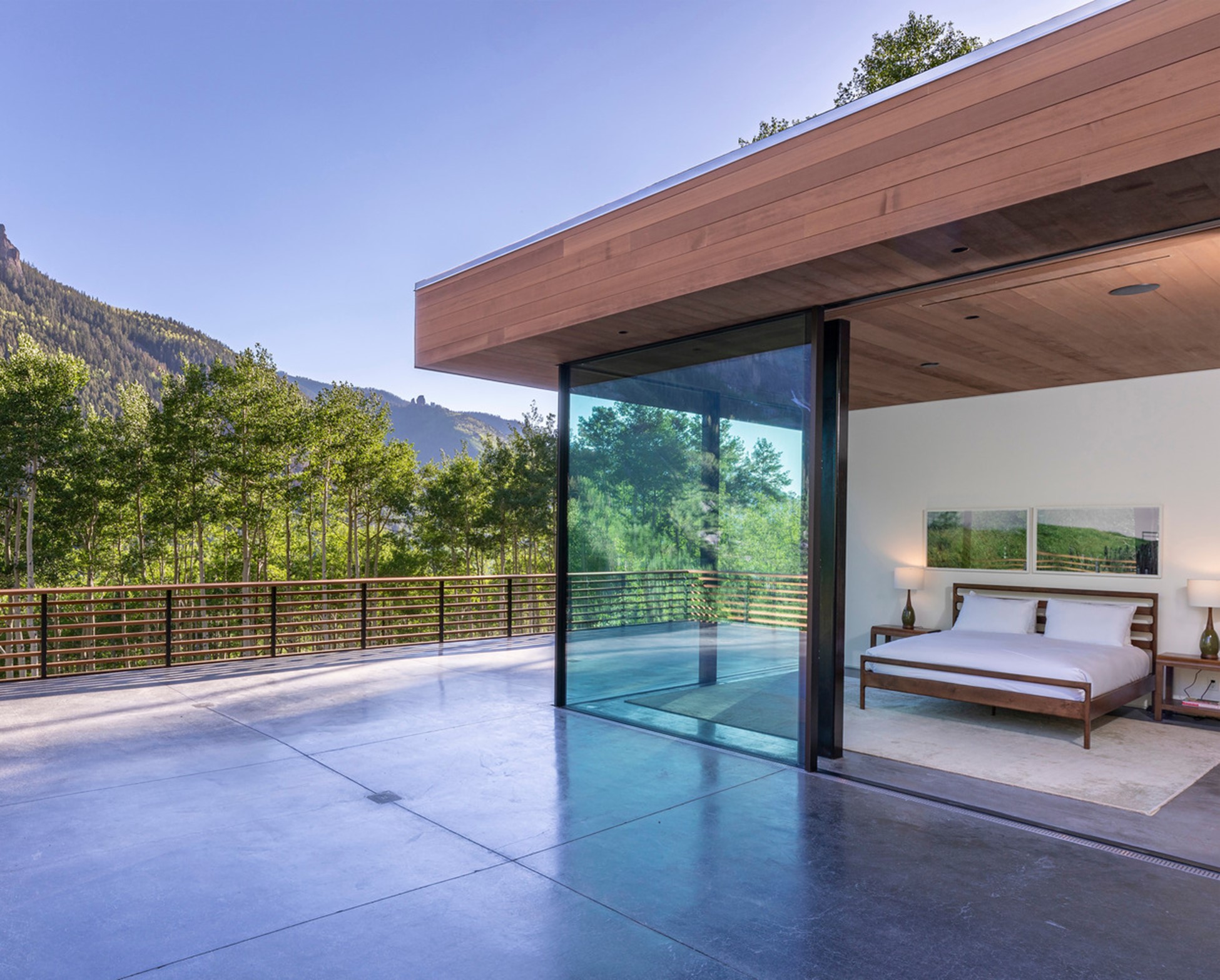 ? Stories You Might Have Missed
ICYMI — What Is The Lightning Network?
Fed poll: Financial industry participants are more worried about crypto than climate change
? 90 – Brian Armstrong and The Future of Coinbase – by Ryan Sean Adams and David Hoffman
Russian Deputy Proposes Bill to Legalize Bitcoin Mining Industry
The cost of putting people back to work ?
SEC halts token registrations of Wyoming-based DAO
One of crypto's biggest trading firms is betting DeFi will be as large as the centralized crypto market
Country Music Association to release NFT collection for its latest award show
The Week Onchain (Week 45, 2021)
NFTs could be 'as big or bigger' than all crypto on Coinbase, CEO says
Modern Treasury: The Quadrillion $ Quest
Francisco Pardo cuts into Mexico landscape to embed the aguacates house
Sotheby's to hold real-time bids in ETH for Banksy art auction
How African refugees used bitcoin to build their own grassroots economy
La Haus Real Estate Company in Latin America Accepts Bitcoin
15 Architecture Projects for Life in Space
The Story Behind The Iconic Louis Vuitton Trunks
Behind the scenes of Tyler Hobbs' Marfa mural!
MAD architects' cavernous tower has broken ground in denver, colorado
hyundai electrifies its 1986 grandeur in a retro-futuristic restoration
The World's Largest Record Company Is Creating an NFT Super Group
satellites could be catapulted into space with SpinLaunch's slingshot launch system
The World's Largest 3D-Printed Community Is Coming to Texas
Government rejects Foster + Partners' "highly unsustainable" Tulip tower