Weekend Recap: The Cuban Missile Crisis
Curated crypto clicks & stories you might've missed brought to your inbox every Saturday morning…
Hi, everyone. Welcome to Osprey Funds Weekend Links. 
We're dropping in—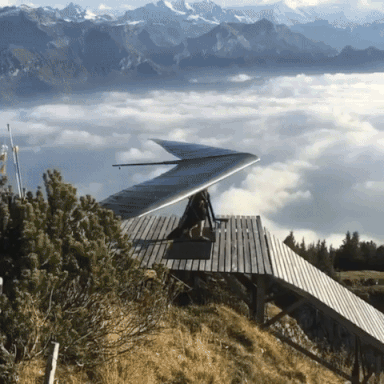 ?
The Cuban Missile Crisis
The Titan Token crashed on Wednesday from 64 to ZERO just a week after Mark Cuban touted it.
Sheesh.
From what we gather, the founders tinkered with the logic by adding free $TITAN rewards for people who held $IRON, though the system was not built for this extra layer of complexity. 
This set in motion a series of rational actions that collectively blew up the system. 
Here's the $TITAN tweet of the week with the clever caption and doozy of a chart.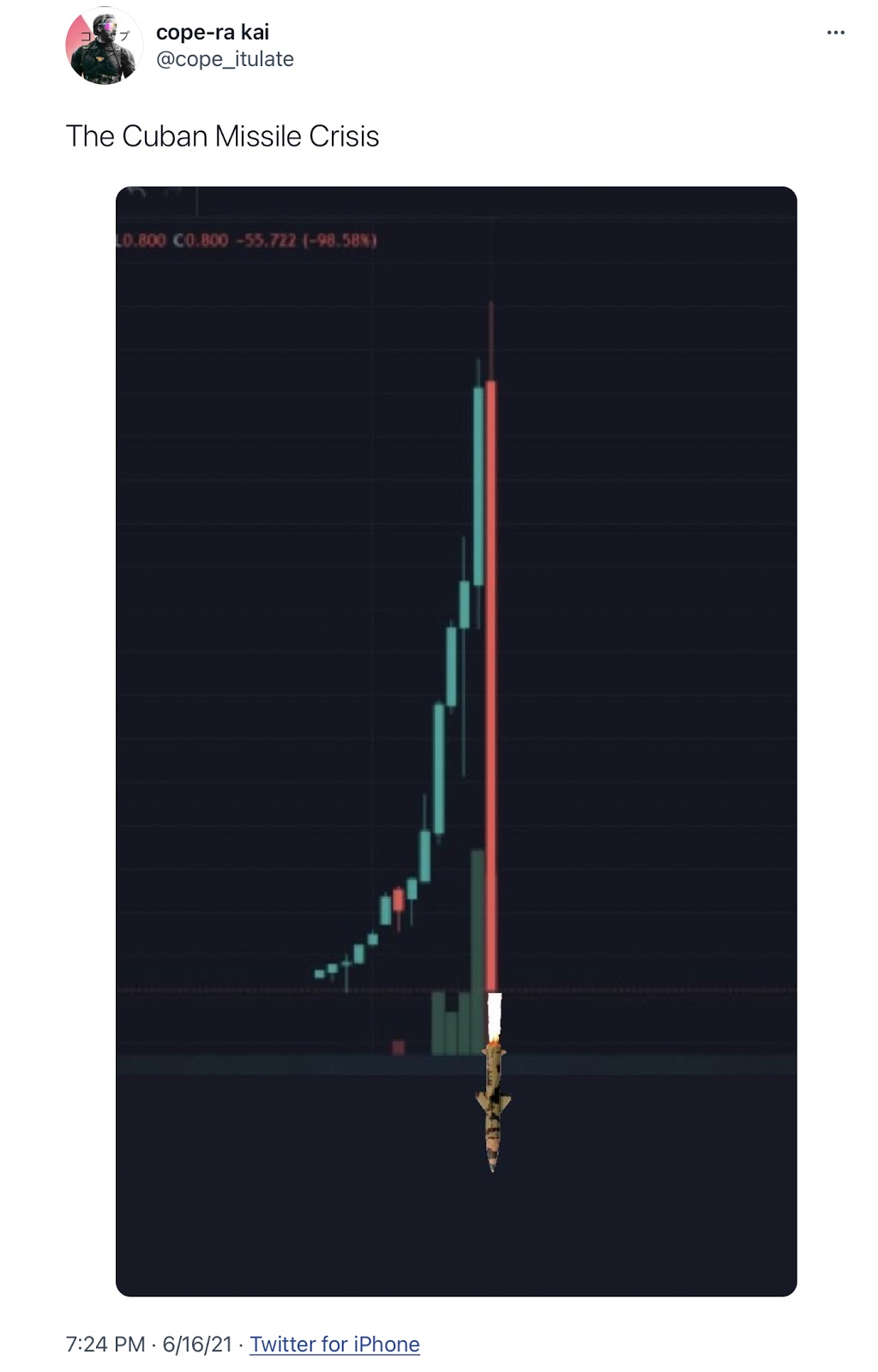 And here's Bloomberg with details on the insanity.
? 2 Chainz Comes To Crypto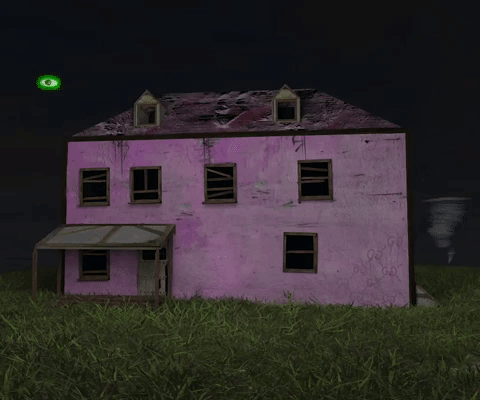 2 Chainz and GucciGhost commemorated Pretty Girls Like Trap Music's 4 year anniversary with an NFT. 
Pretty Girls Like Trap NFTs sold for 10.25 ETH (~23,300 USD) on Tuesday. 
The Grammy Award-winning artist joined CoinDeskTV and commented,
We're talking about cutting out the middleman.
Watch the 10-minute interview here.
?‍♂️ Crypto Takes From One Of The Greats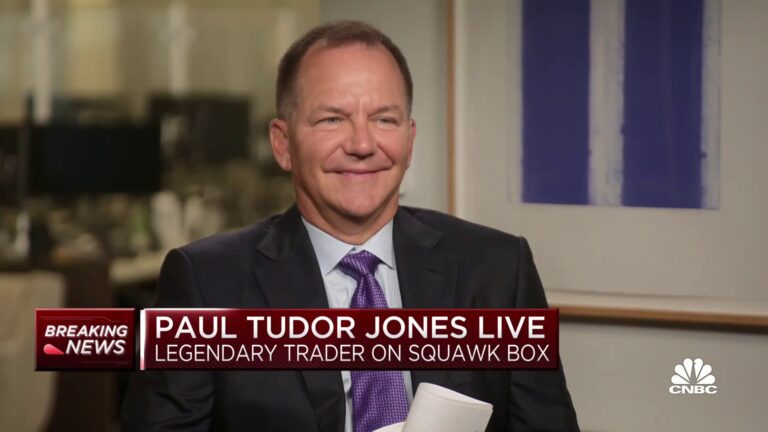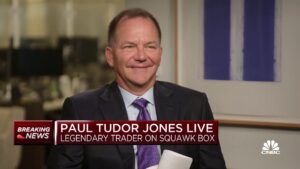 The only thing I know for certain, I want 5% in gold, 5% in bitcoin, 5% in cash, 5% in commodities. At this point in time, I don't know what I want to do with the other 80% until I see what the Fed is going to do.
– Paul Tudor Jones
Legendary money manager, Paul Tudor Jones, appeared on CNBC and commented on crypto and the status of the Fed. Catch the interview here.
? This Changed Everything
Sir Tim Berners-Lee's original source code for the World Wide Web will be listed as an NFT. Sotheby's will open the auction from June 23 to June 30 and bidding will begin at $1,000. 
Click here if you want to get involved.

The NFT will include the original time-stamped source code, an automated visual of the 10,000 lines of code, a letter written by Berner-Lee on the code and the process of creating it, and a digital "poster" of the full code.
Read all about it on Sotheby's website.
⚒ We're Mining The Sky Because There's Too Much Carbon In It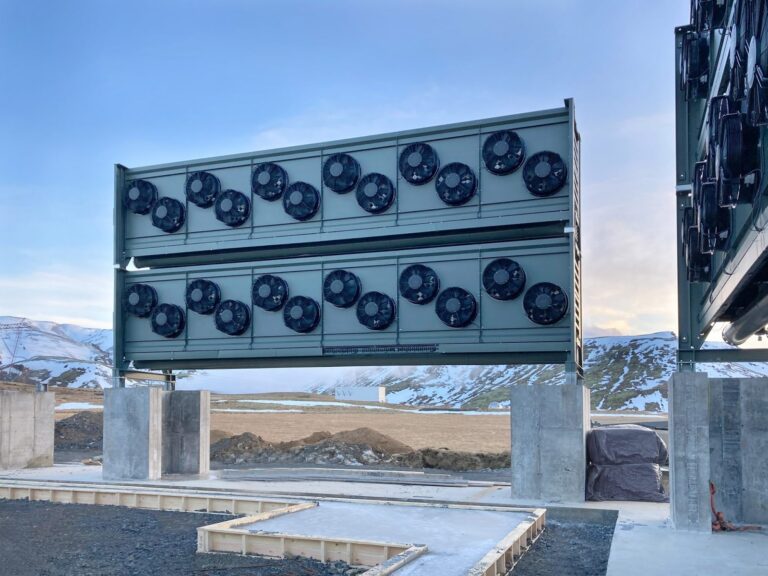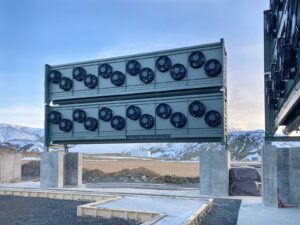 Climeworks has developed direct air capture (DAC) devices that extract carbon dioxide from the atmosphere.
Christoph Beuttler, head of climate policy at Climeworks commented,
Carbon is the most valuable resource in our society. We have built our society on carbon. The problem is that it's coming out of the ground and it adds additional carbon to the atmosphere. So we capture CO2 from the atmosphere to do two things. To store it away permanently to achieve negative emissions and to make products from CO2 so you can replace fossil CO2. You can build polymers, you can build oils; anything you can get from oil and gas, you can build with that process.

So sick. Here's Dezeen with more.
Stories You Might Have Missed…
? "We Don't Need The Banks Anymore" – Jack Dorsey, Banking The Unbanked
?‍♂️ El Salvador Doesn't Need a Bitcoin Mandate
? Fox Launches $100M Fund for Its New NFT Studio
♻️ Cleanfarms Pilot Gives Farmers Access to Free Recycling for Used Ag Plastics
? ZoidPay Brings Crypto Shopping to Amazon, Walmart, eBay, and Over 40 Million Online Retailers
? NASCAR Driver Landon Cassill Will Paid Entirely In Crypto
? McLaren Racing to Build NFT Fan Experience Platform on Energy-Efficient Blockchain Network
To learn more about Osprey Funds single coin products, schedule a time to talk.