Malicious Actions In Crypto Markets
Hey, y'all. Welcome back to Osprey Funds Weekend Recap. Let's dive in—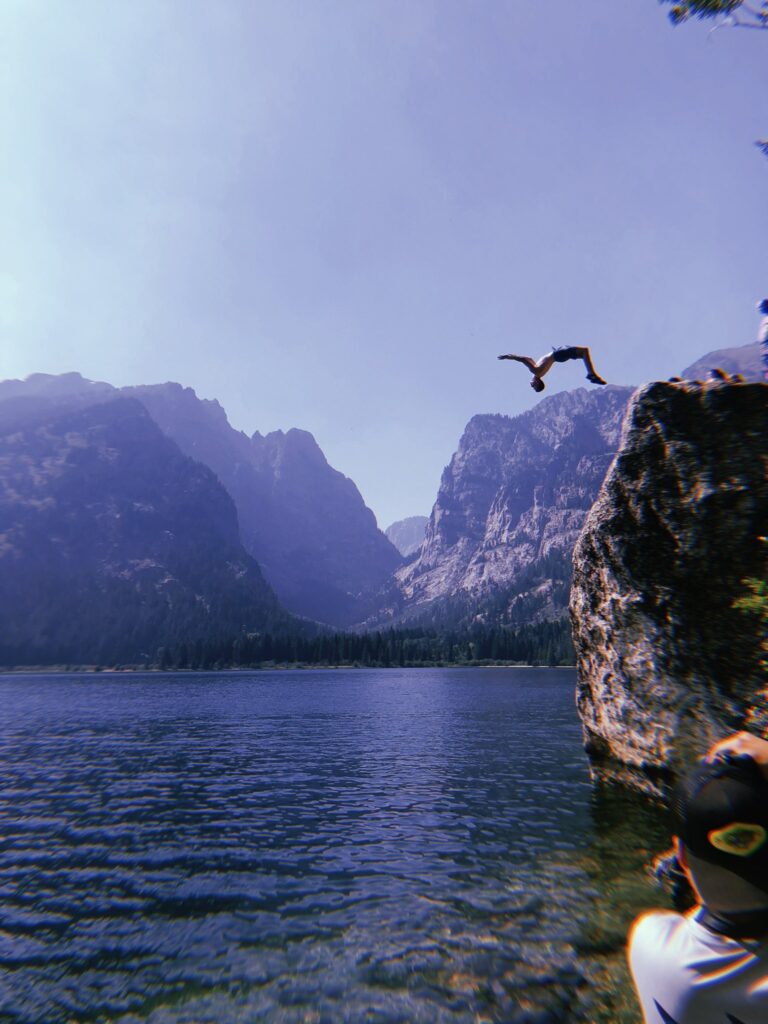 ? Making Light of Litecoin
Monday, a fictitious press release dropped claiming Walmart would accept Litecoin (LTC). 
Back in 2017, LTC was the third highest valued crypto, but it has lost favor steadily and is now 17th with a $12B market – well behind the current #3, Cardano, which sports a $75B cap.
Here's the intraday price chart with the reaction as the story broke and then as speculators began to realize it was a sham.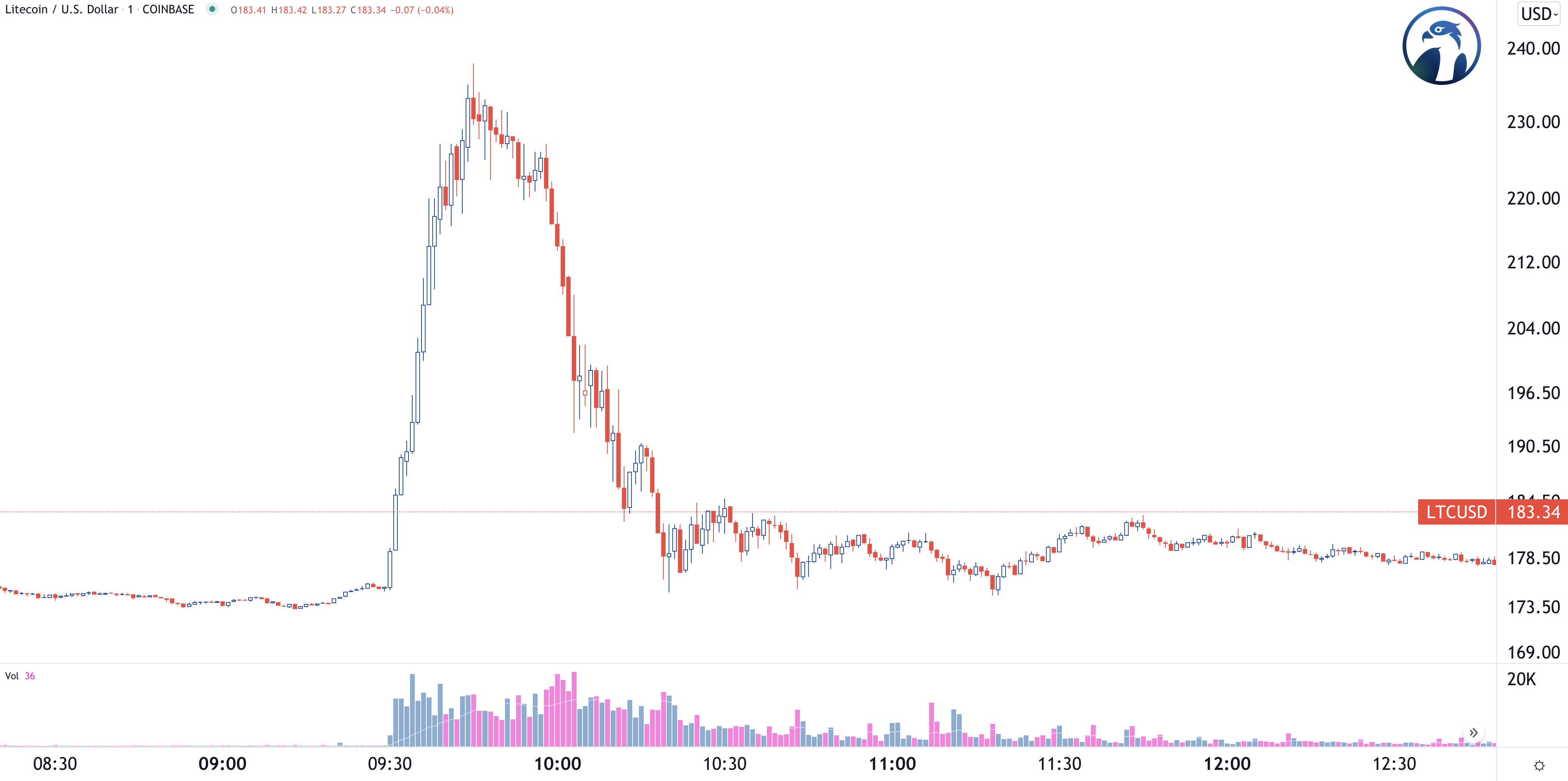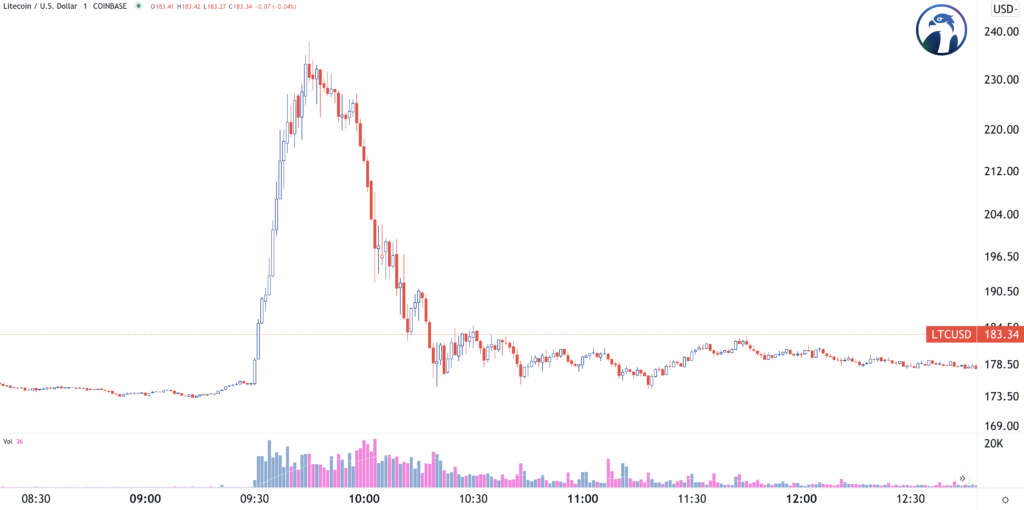 As long as markets exist there will be malicious actors. We see the same thing in equities markets with pump and dump schemes.
What's notable here was not that it happened. It's that so many from the press were so quick to report the story without verifying, especially given that LTC would clearly be an unusual choice.
Special shout out to Frank Chapparo at the Block who smelled a rat and was quick to say so on the real-time networks.
Keep your gloves up, folks.
?‍♂️ OpenSeas' Front Runner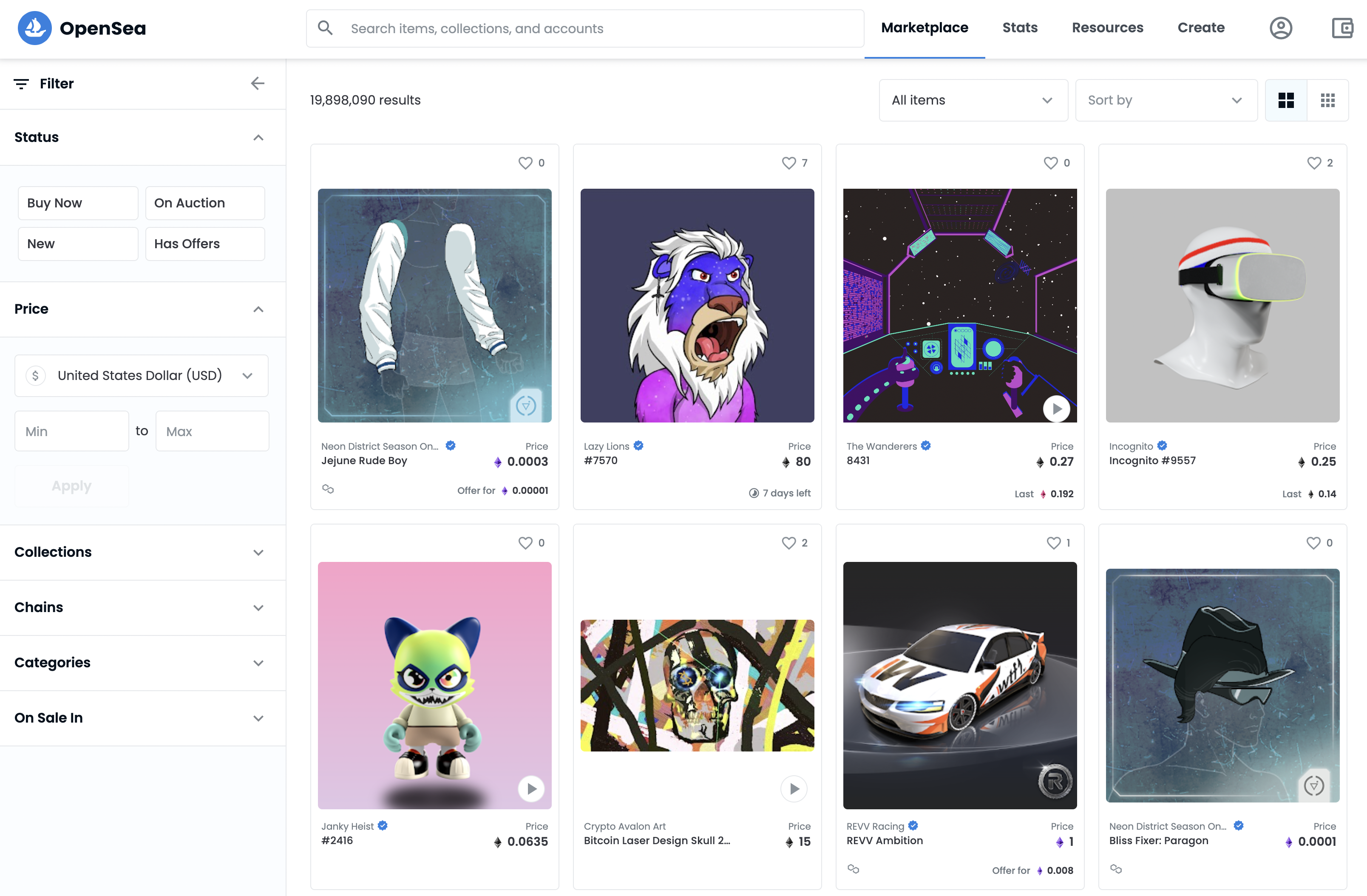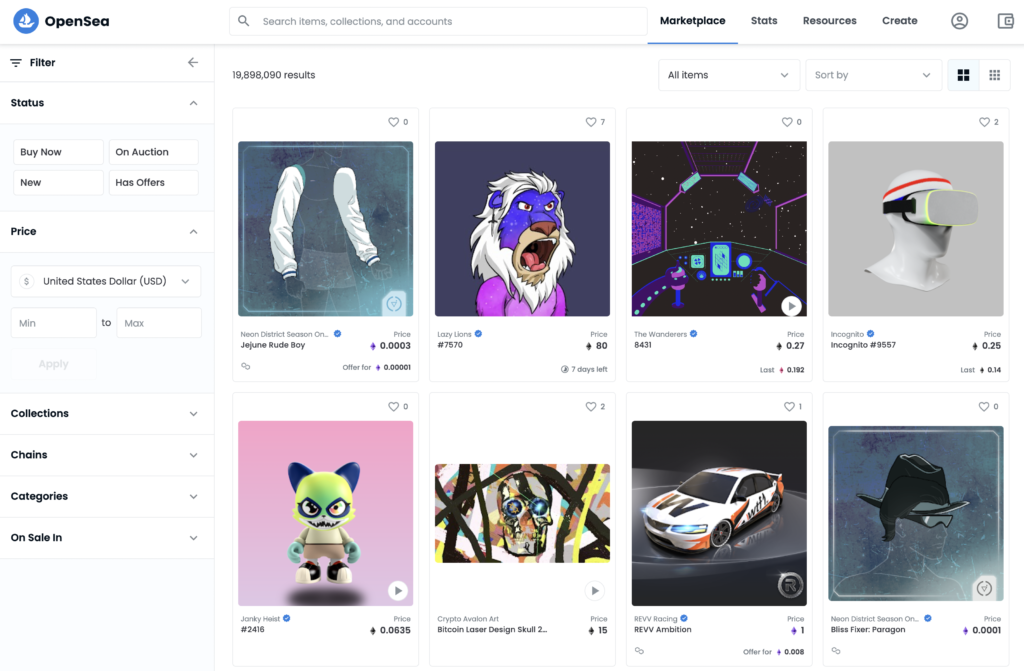 Speaking of malicious behavior… 
A front-running scandal rocked NFT marketplace OpenSea this week. Its former head of product purchased NFTs prior to being featured on the site's main page.
CNBC estimates the employee profited ~$67,000 as a result.  
OpenSea issued a statement confirming the allegations saying, 
Yesterday we learned that one of our employees purchased items that they knew were set to display on our front page before they appeared there publicly.

The behavior of one of our employees violated that obligation and, yesterday, we requested and accepted his resignation.
? Shout Out to AI Collaborative Artist Claire Silver
Claire Silver had a great week.

She shared that her NFT, aqua regia sold for 6 ETH on September 16 making her sales for the day exceed her best year ever. 
Here's the piece: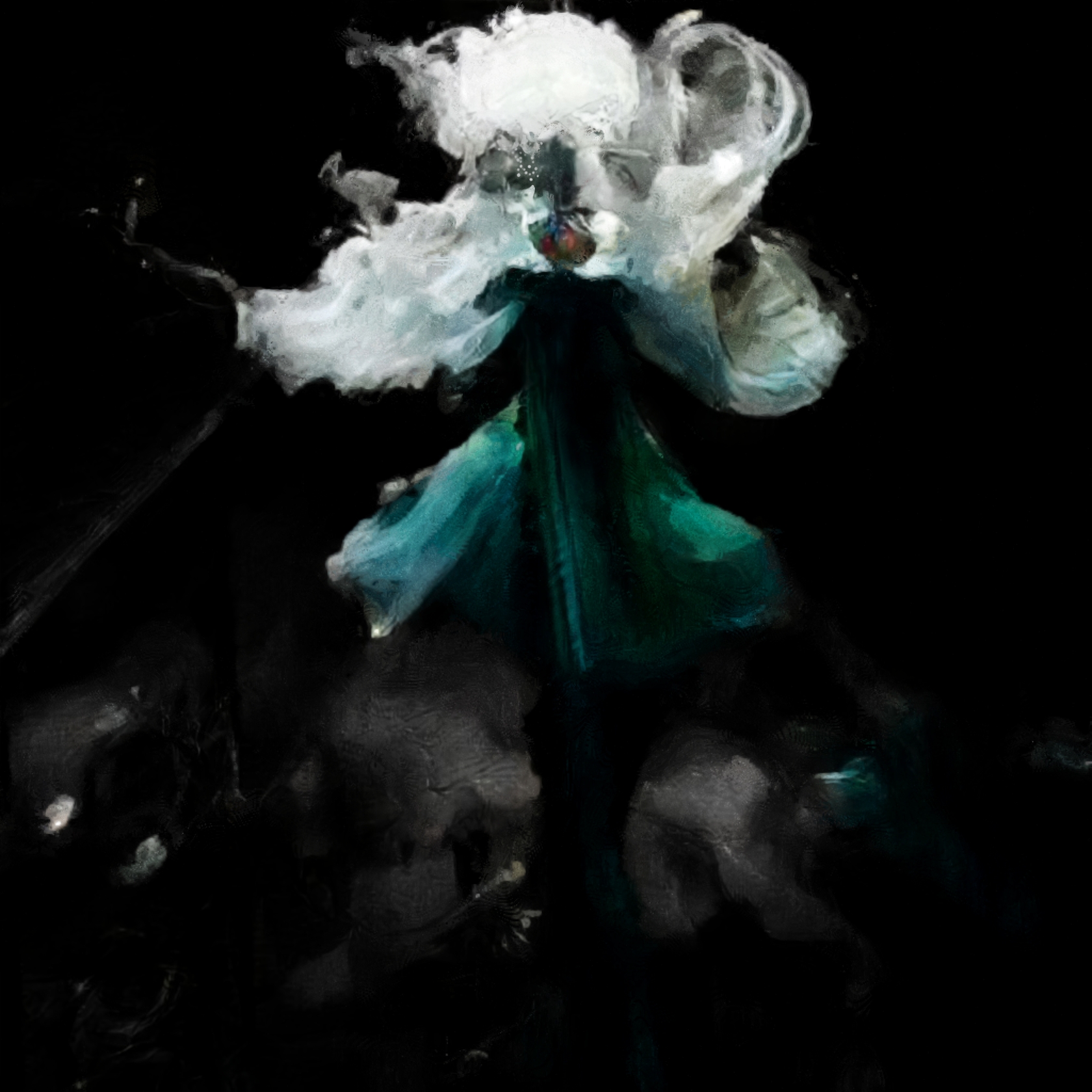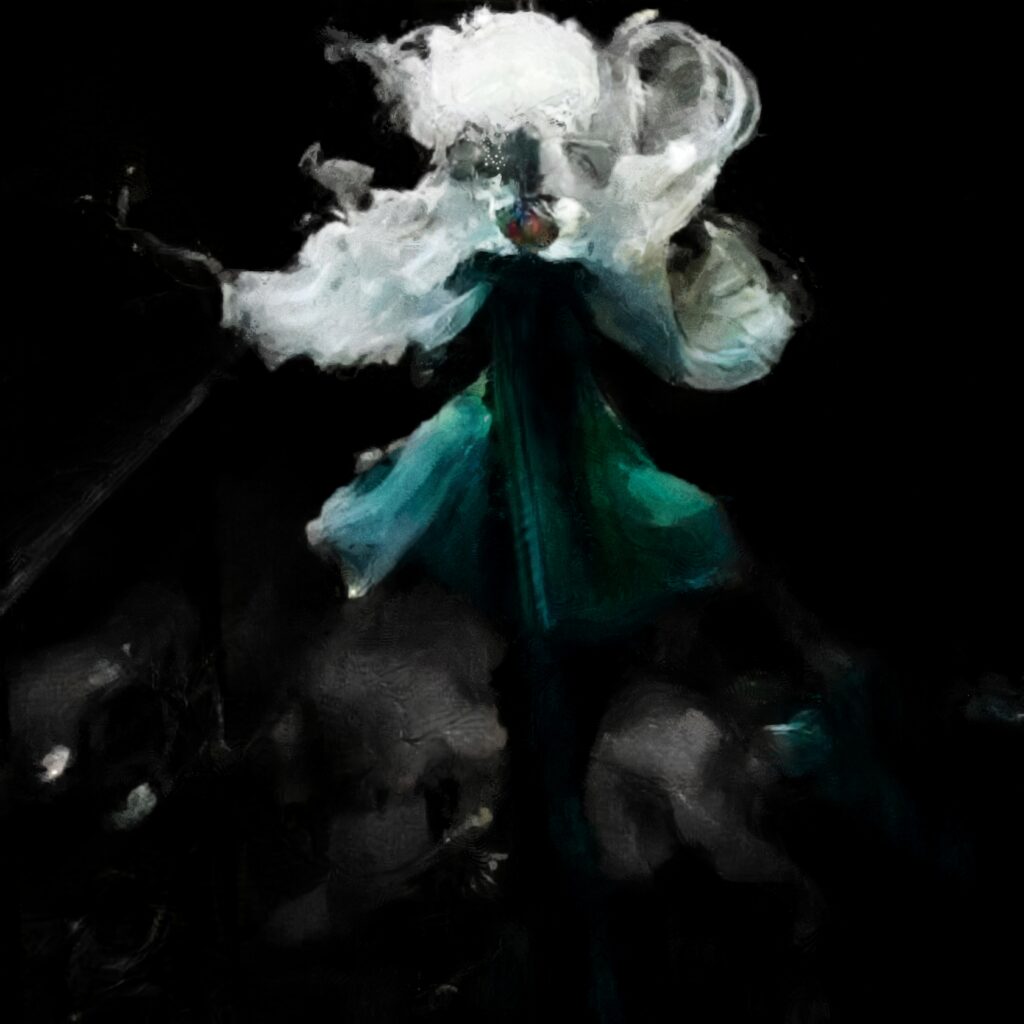 She tweeted, 
"aqua regia" has a new bid in the last 15 minutes — from @Vince_Van_Dough, for 6 ETH! I can't even wrap my head around that sentence. So excited to be awake to watch! Thank you SO much! 

———

Thanks to @Vince_Van_Dough, I made a cumulative 14 ETH today, more money than I've ever made in a YEAR. TODAY. ONE DAY.

you guys, the art i am gonna buy.
You love to see it. Check out Claire's full collection here. 
☀️ Too Hot To Handle
Solana suffered a 17-hour outage this week following a flood of transactions. 
Tomáš Eminger, head of staking infrastructure at Rockaway Blockchain Fund, shared his perspective of the problem via a tweet thread. He closed with,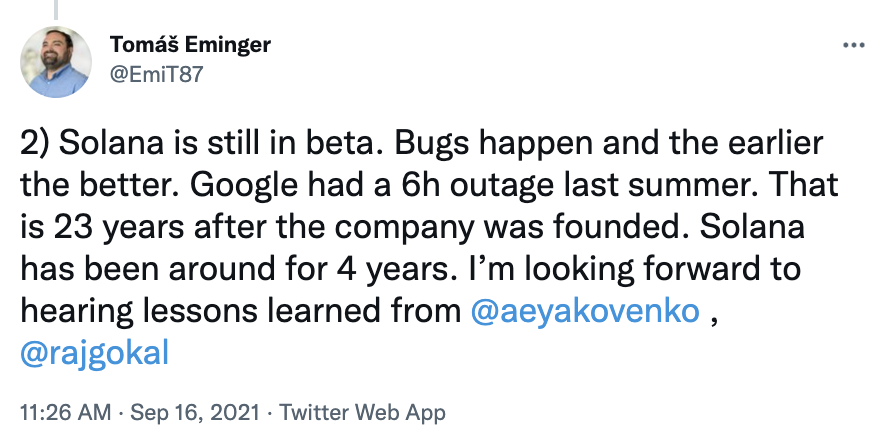 The Solana Foundation is expected to release a post-mortem on the problem as it shared,
The community is committed to publishing a detailed post mortem on the outage in the coming weeks as further fixes are deployed.
And in case you missed it, here's the latest Osprey Funds Investor Product Series centered on Solana. 
? Algorand and The Drone Racing League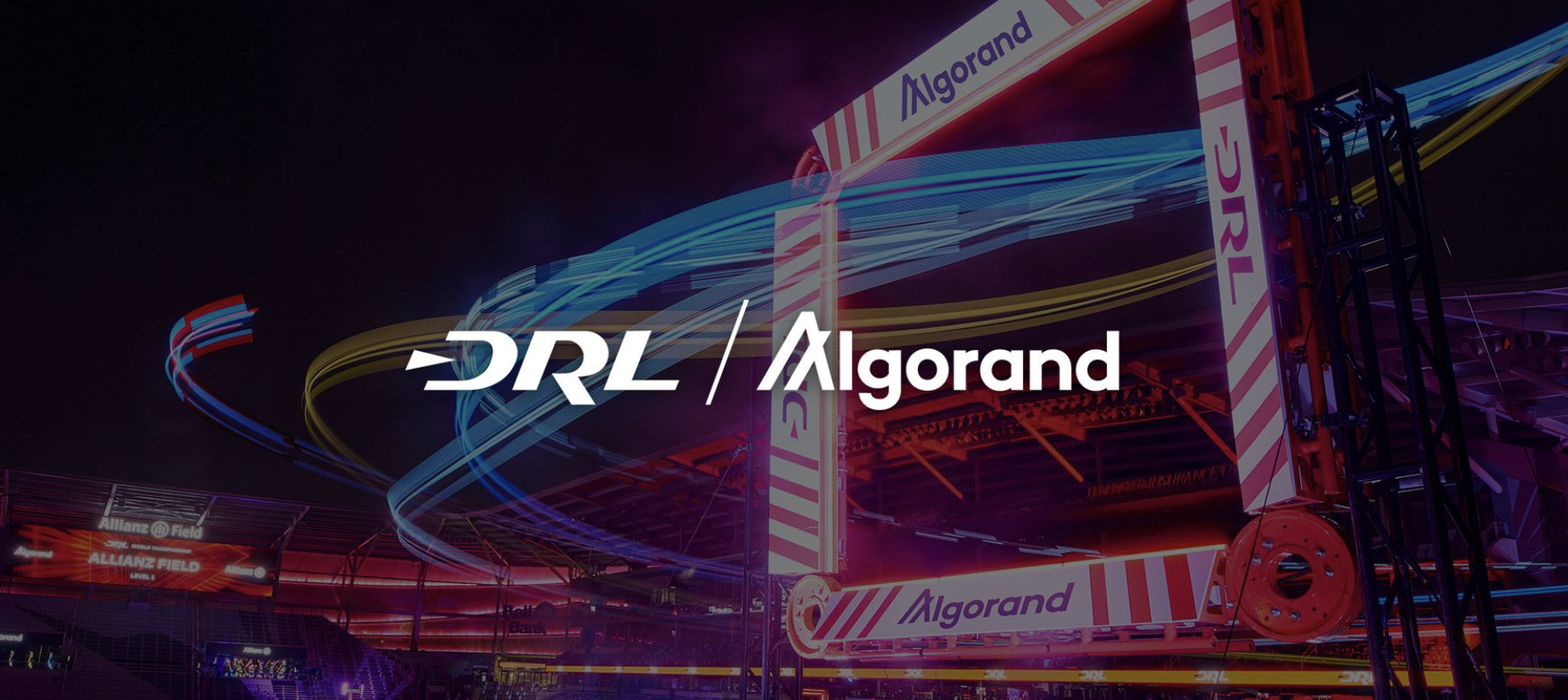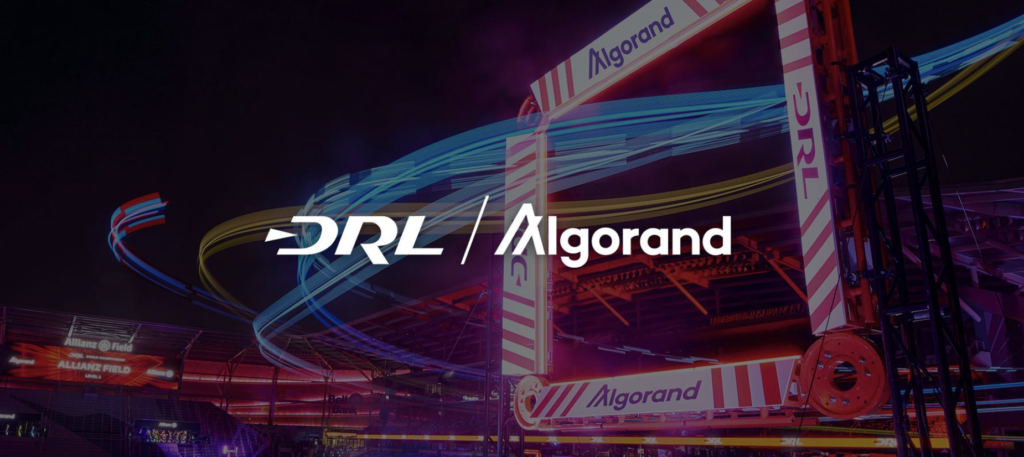 Algorand will sponsor The Drone Racing League (DRL) in a 5-year $100M agreement.  
DRL President Rachel Jacobson called the partnership "the perfect marriage" as it looks to attract the Gen Z audience. 
The pact could provide blockchain-enabled ticketing, collectables & NFTs, crypto-themed hackathon events during the DRL World Championship Season, and more.
If you've never watched the league, check out this clip of the Top 10 close finishes. It's insane.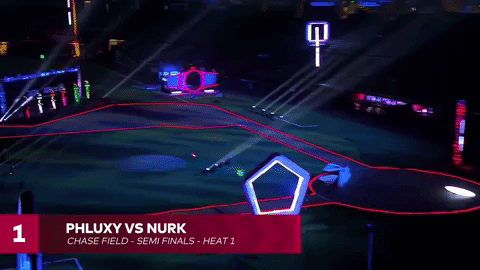 Here's The Drone Racing League with the full scoop.
And in case you missed it, check out Osprey Funds Investor Product Series feature on Algorand. 
? Sam Keeps It Diplomatic 
FTX founder Sam Bankman-Fried joined CNBC to discuss regulation in the crypto space and he kept it level-headed and diplomatic, which is just what we need more of.
SBF shared, 
This doesn't need to be a war between the industry and regulators.

I'll be really sad if it ends up as one.
Watch the 5-minute clip here.
? Cohen Catches More Crypto
Legendary trader Steve Cohen continues his quest in crypto. 
Point 72 founder and owner of the New York Mets agreed in principle to be an early investor in Radkl, a digital asset investment and proprietary trading firm. 
Steve shared, 
While the cryptocurrency market is now a $2 trillion asset class, we are still in the early stages of institutional adoption. As more professional investors enter this space, there's a need for an institutional player like Radkl that engages in large digital asset transactions. This is a natural extension of GTS' technology focus, and I am excited about the opportunity to support them in this initiative.
Here's The Wall Street Journal with more.
?? "We Are All Satoshi"
On Thursday, Hungary unveiled a statue to honor the anonymous Bitcoin creator, Satoshi Nakamoto. 
Hungarian sculptors responsible for the project, Gergely Réka and Tamás Gilly, said Satoshi's statue is made of bronze with a reflective face to represent the idea that "we are all Satoshi."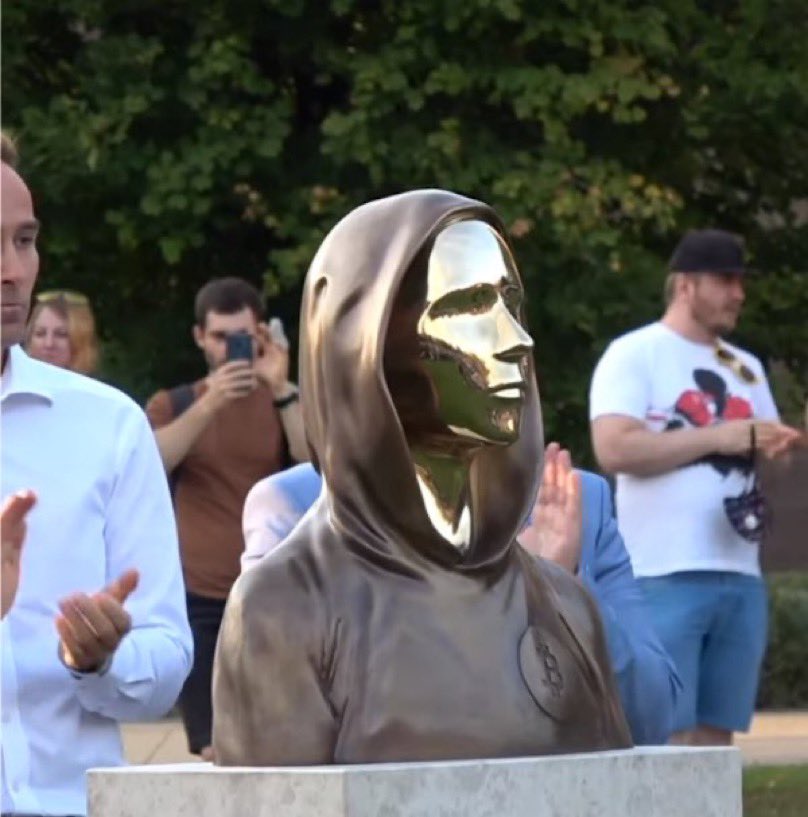 ? Ray Reiterates, "Cash Is Trash"
Ray Dalio, founder of Bridgewater Associates reiterated his previous statement that "cash is trash." 
The billionaire fund manager shared on Wednesday that "investors shouldn't become too reliant on cash."
Dalio has some money invested in Bitcoin, but it's a small percentage of his total assets under management. 
Here's Bloomberg with more.

? Decentralized Streaming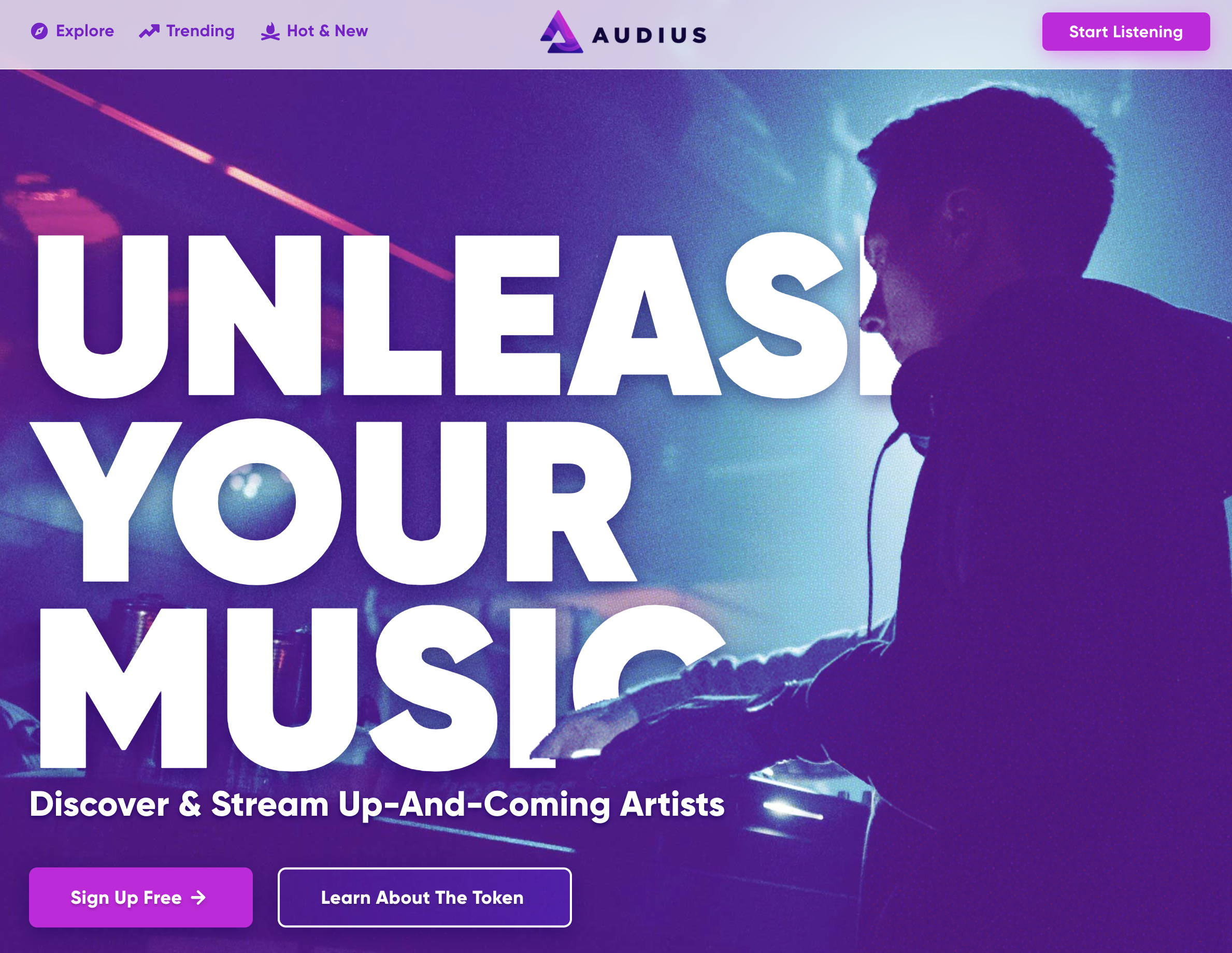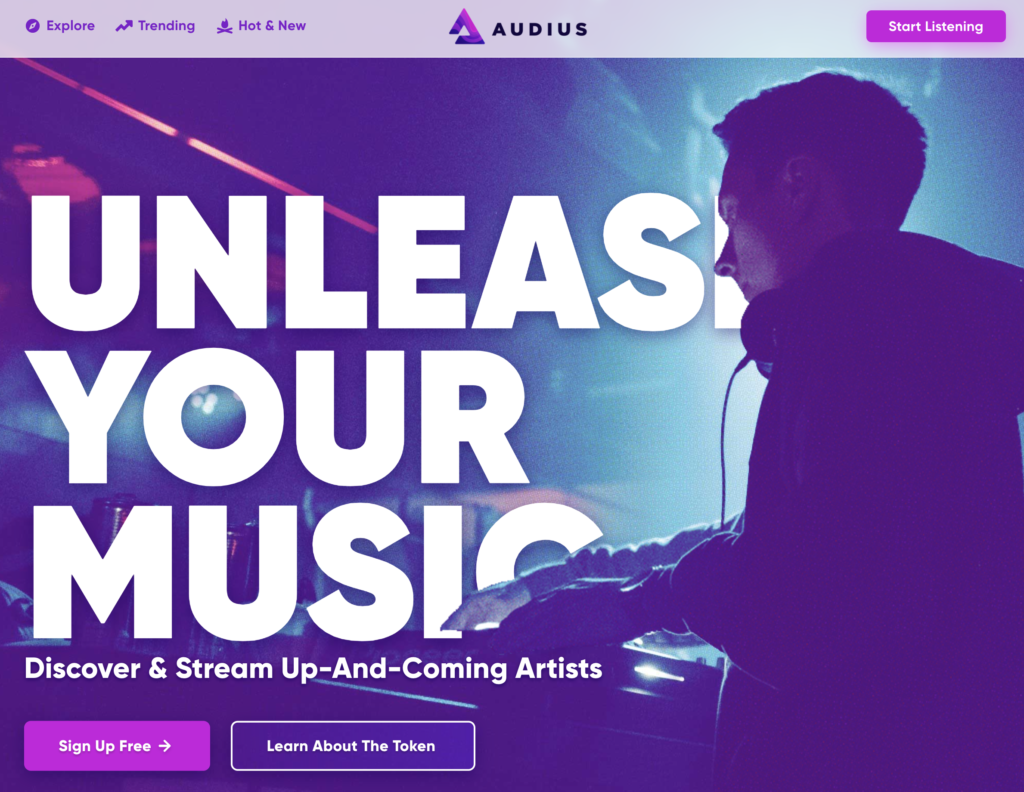 Nas, Katy Perry, Jason Derulo and other artists are investing in Spotify rival, Audius, which offers blockchain-powered music streaming.
You can read more about it here. 
Our quick take is that this will be a long shot but would be transformative. Spotify is notorious for paying little per stream and with a decentralized platform, there might be less middlemen.
We're just beginning to see how NFTs are empowering digital artists (see our note about Claire Silver above).
Plus, this might usher a whole new wave of musical creativity. Bring it!
? Safe Spot Skate Spot
Check out this 100% sustainable and skatable home in Rosario, Argentina.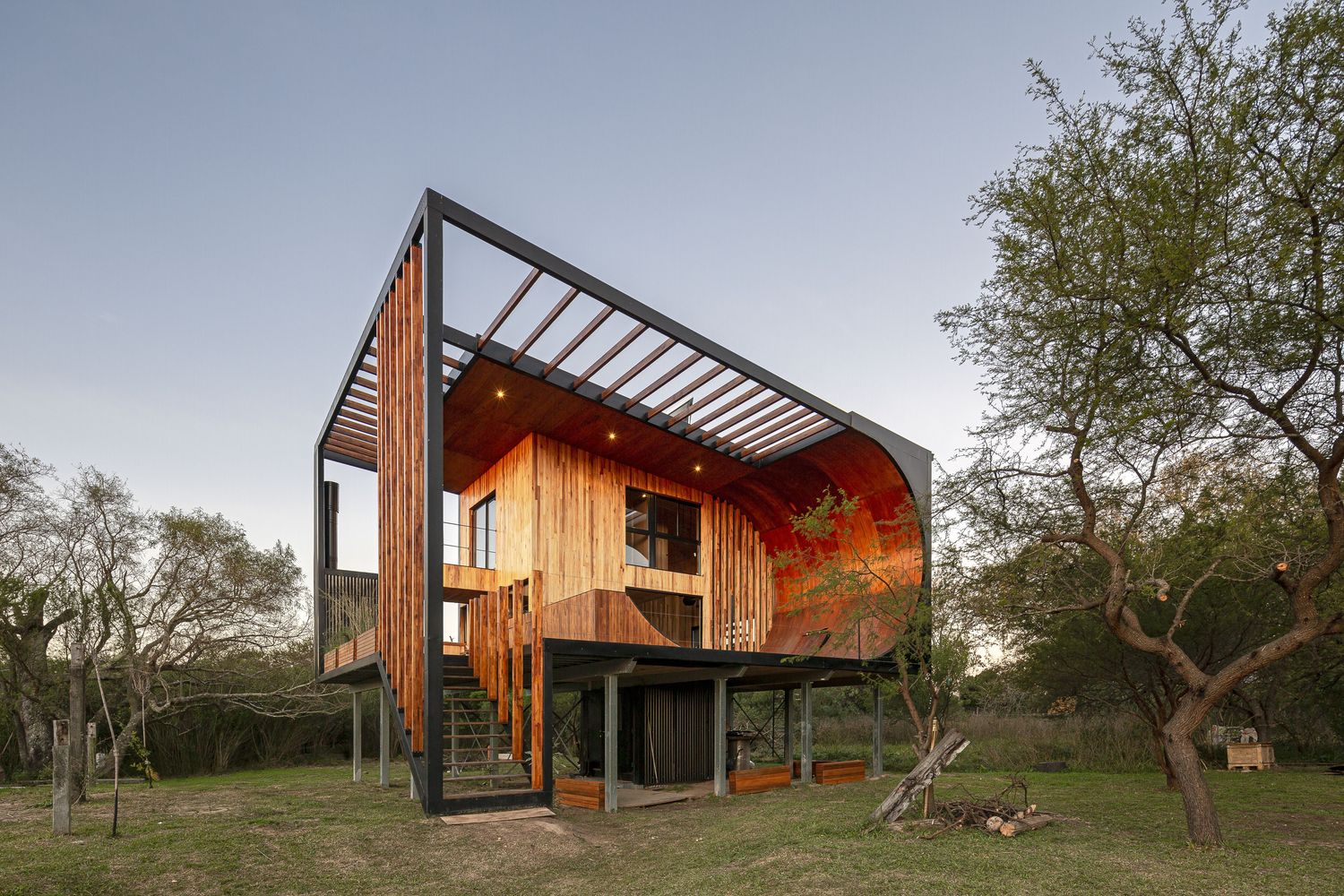 It looks great.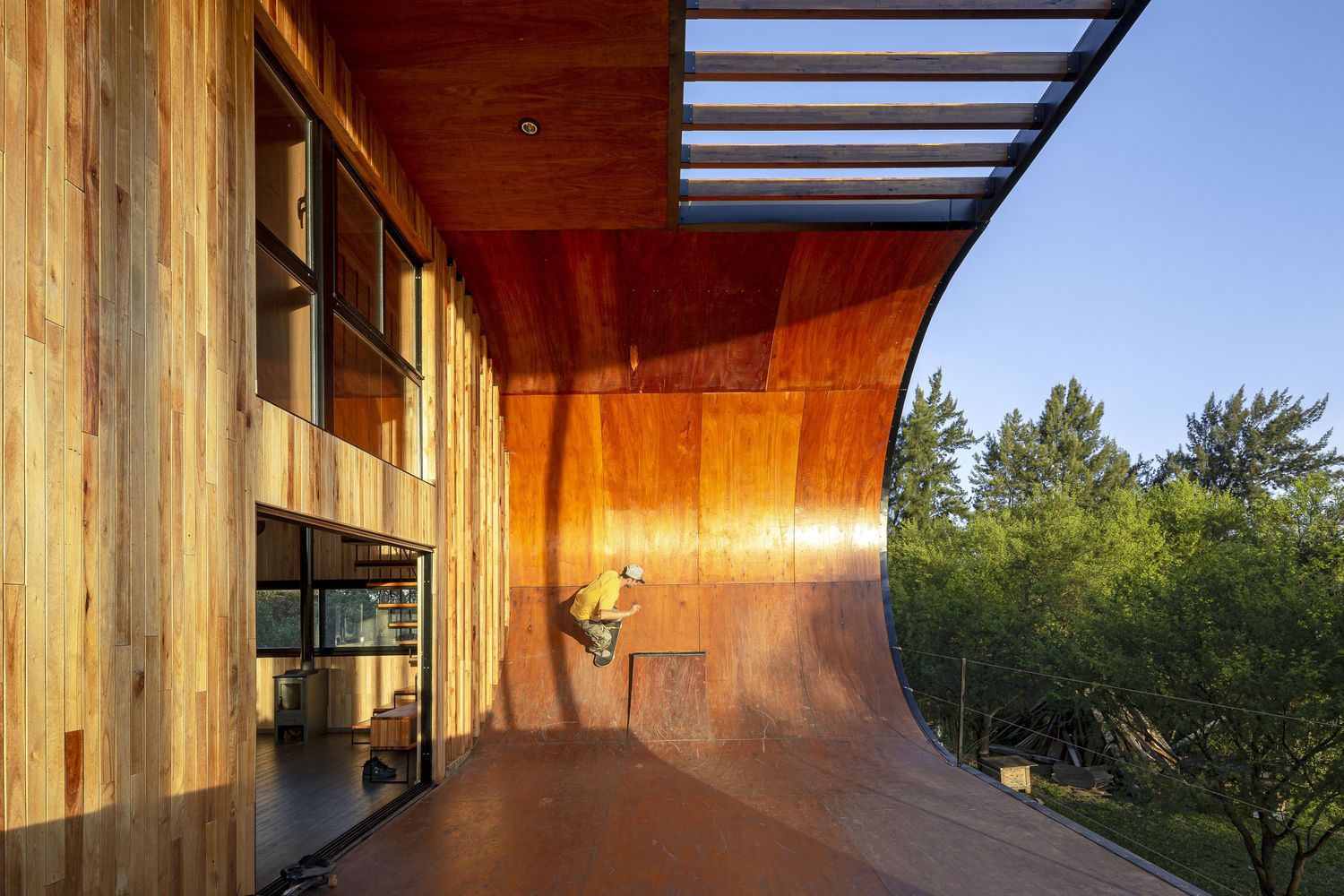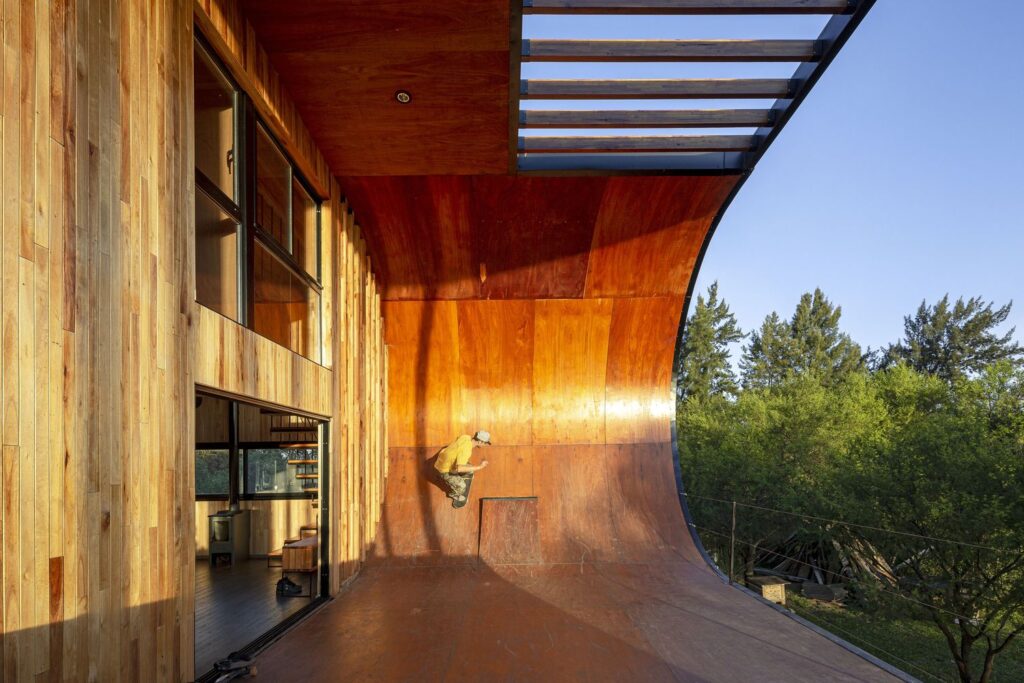 Here's ArchDaily with additional photos. 
? Stories You Might Have Missed
Why Revolut is paying for WeWork membership in bitcoin
Alexis Ohanian on Twitter: "Decided to bring a #Cryptopunk of my wife (that I bought for her) to the #MetGala. WAGMI.… "
Vitalik Buterin Is on the 2021 TIME100 List | TIME
Interactive Brokers Rolls Out Crypto Trading for US Residents
Get There Now: Transform Yourself and the World Through Laughter, Listening, and the Power of Choice
Fear And Loathing In Aspen (2021) – Official Trailer (HD)
Gaby Goldberg's Web3 Reading List — A Notion
The Interface Phase – by Packy McCormick
SpaceX's Inspiration4 private all-civilian orbital mission: Live updates
North Hollywood Safe Spot Skate Spot
Asian Nation Laos To Legalize Bitcoin Mining and Trading
LG now makes a 2,000 pound TV that costs $1.7 million
Elodie Games Raises $32.5 Million from Andreessen Horowitz
Minimum Viable Participation in Crypto: Games, Costs, & Accessibility – Future
Walmart Billionaire Marc Lore Is Planning a $500 Billion "City of the Future"
Michelin uptis airless, puncture-proof tire debuts on MINI at IAA 2021
Hedge fund vet Dan Tapiero has invested more than $650 million into crypto's largest companies
Coin Metrics' State of the Network: Issue 120 – Measuring Crypto Usage and Adoption
Jay-Z's NFT Feud Spotlights Legal Peril in Hot Investment Trend
Opinion | How Bitcoin Can Immunize America From Cancel Culture
Flying-Taxi Hubs Planned for 65 Cities Spanning London to LA
SkyBridge Partners with NAX to Offer Algorand-based Platform