FTX was involved in multiple acquisition rumors this week. 
On Thursday, CNBC shared that FTX is closing in to buy BlockFi for $25M.
BlockFi CEO, Zac Prince, denied the sale, tweeting, 
Lots of market rumors out there – I can 100% confirm that we aren't being sold for $25M. 

I encourage everyone to trust only details that you hear directly from @BlockFi. 

We will share more with you as soon as we can.
Friday afternoon, BlockFi officially announced that it secured a deal with FTX to provide the firm with a $400M line of credit and a path to an acquisition by the crypto exchange.
Monday, Bloomberg wrote,  
Sam Bankman-Fried's FTX crypto exchange is exploring whether it might be able to acquire Robinhood Markets Inc.
This rumor fizzled as news of BlockFi emerged. 
The crypto exchange even walked away from a deal with Celsius after seeing the state of its finances.
While SBF looks harmless, he's a savage. Here's the FTX crew at last week's Moonlight Charity Gala supporting Children with Special Needs: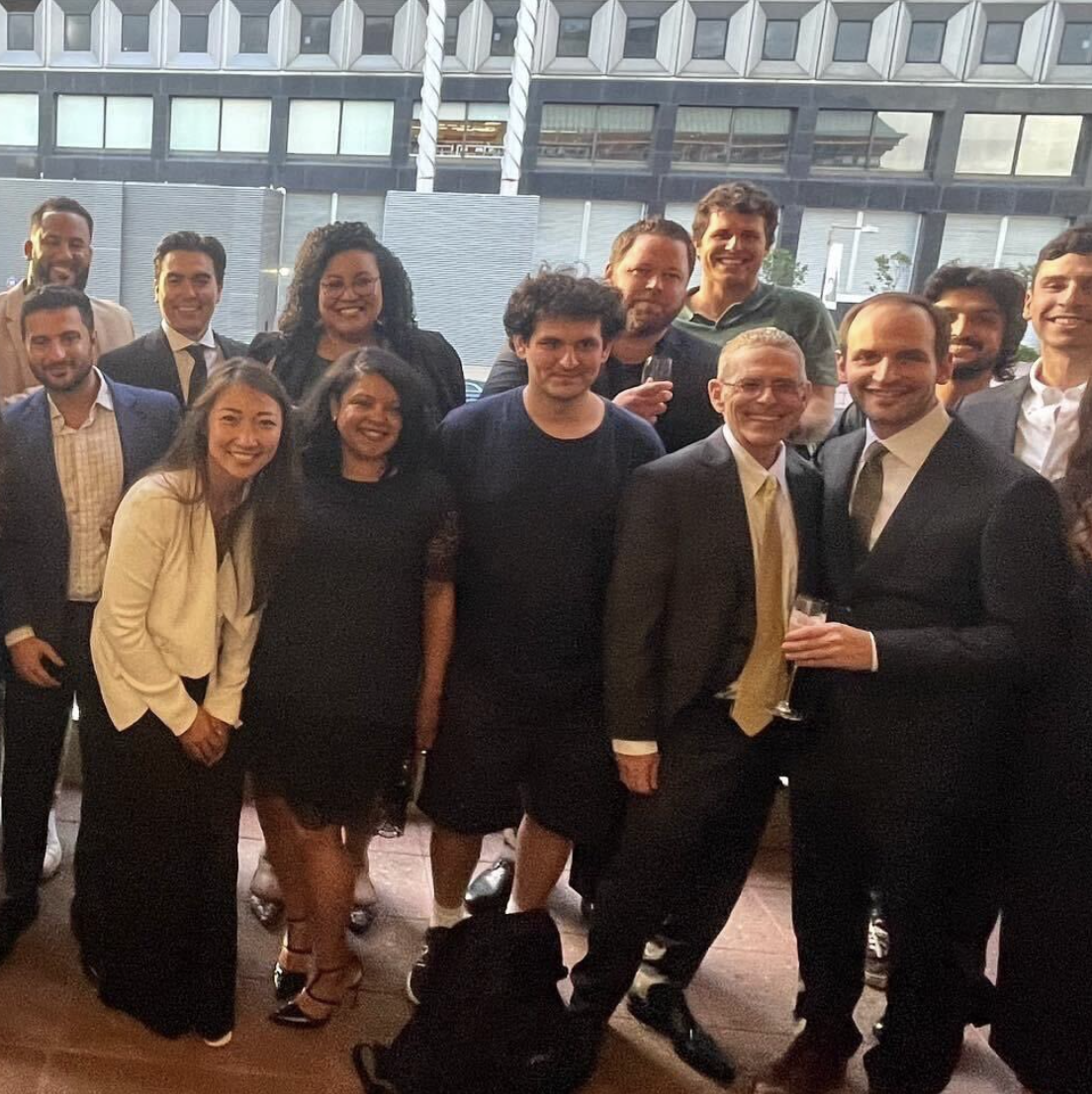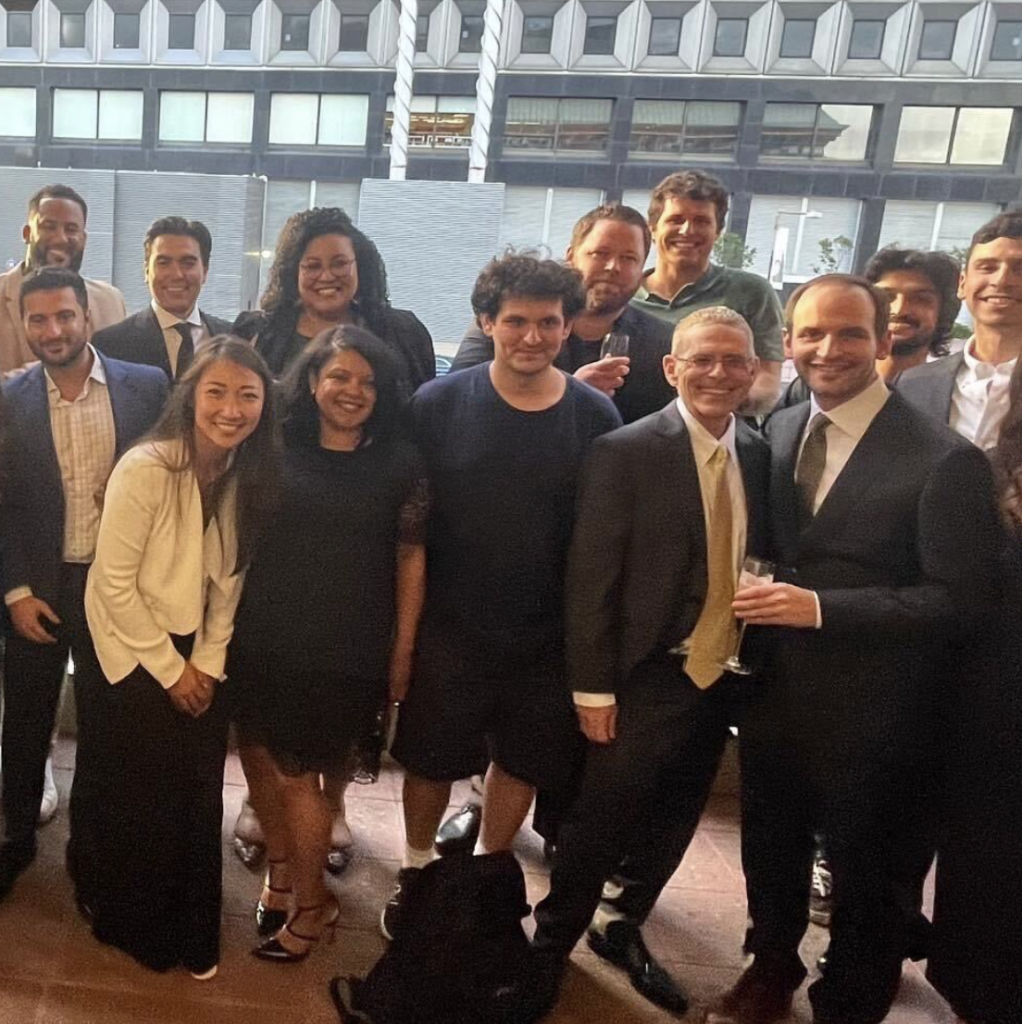 💸 Liquidation Order For 3AC 
On Monday, a court in the British Virgin Islands ordered the liquidation of Three Arrows Capital (3AC).
3AC had leveraged investments in various crypto assets as the total crypto market cap cratered 60% in the first half of 2022.  
The firm also recently defaulted on a $670M loan from its broker, Voyager Digital. 
Friday evening, 3AC filed for Chapter 15 bankruptcy in New York. Here's the Block with more.
🏛 Gensler on Bitcoin
On Monday, SEC Chair, Gary Gensler, spoke with CNBC about crypto regulation and stablecoins.
Gensler clarified and said many digital assets are securities, but sees bitcoin as a commodity. 
Here's the money quote, 
Some, like bitcoin, and that's the only one I'm gonna say, because I'm not going to talk about any one of these tokens, are commodities. 
Watch Gensler's full segment here and click here for Gensler's quote on bitcoin.
🙅🏼‍♂️ Grayscale Denied
Despite Gensler's view that bitcoin is a commodity, the SEC denied Grayscale's spot bitcoin ETF application citing the product did not do enough to prevent fraud and market manipulation. 
Grayscale immediately sued the government agency.
We'll wait for a decision. 
⚫️ Polkadot Decoded 2022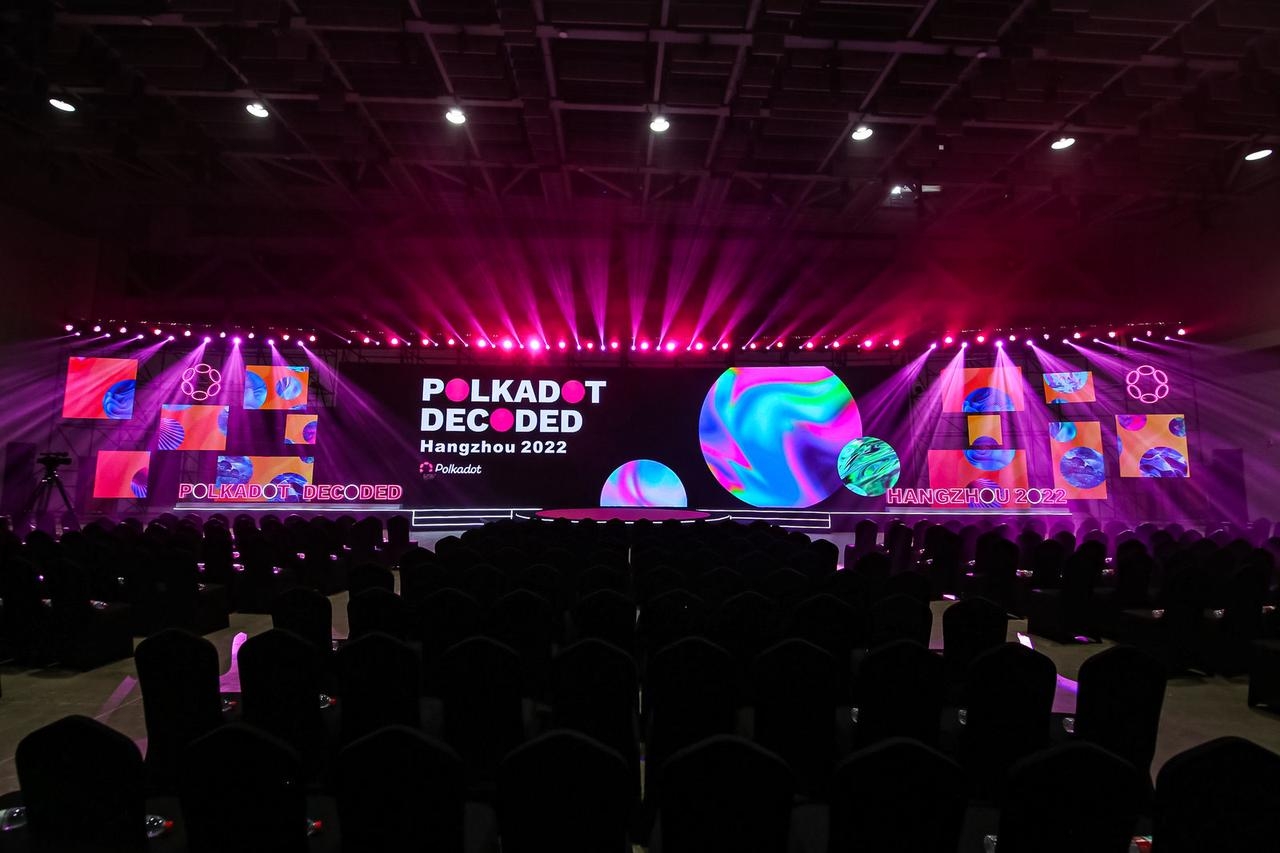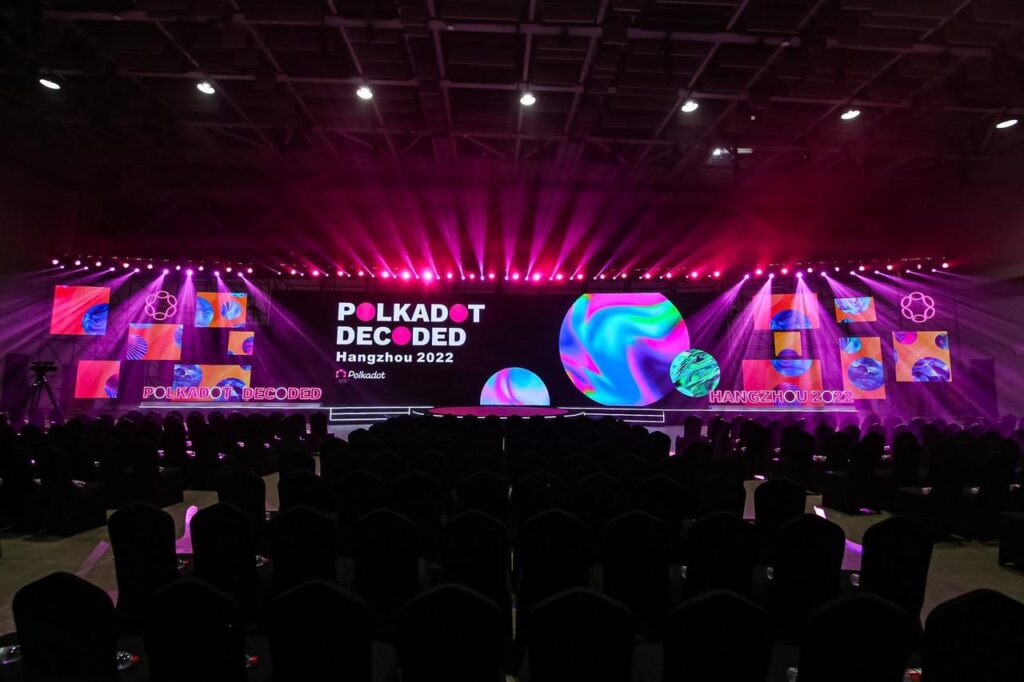 This week, Polkadot held its biggest conference of the year, Polkadot Decoded.
The crypto conference held in-person events across 4 continents and live streamed more than 100 talks on the world-wide web.
Watch Polkadot Founder, Gavin Wood speak on Governance here.
And click here for the full content library.
🖼 What's New In NFTs?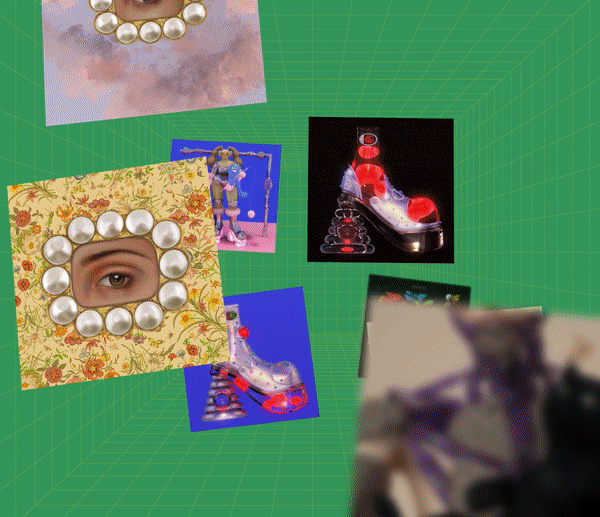 Gucci partnered with SuperRare to create The Next 100 Years of Gucci, an NFT-collection envisioning the future of fashion. 
Gucci writes, 
Filtered through multifaceted perspectives of forward-looking creators, the codes of Gucci's past and present become suggestions of its future. Presented and auctioned off in three drops, each work from 'The Next 100 Years of Gucci' is a collectible fragment of Alessandro Michele's kaleidoscopic narrative for the House.
The interface and user experience is slick. Check it out.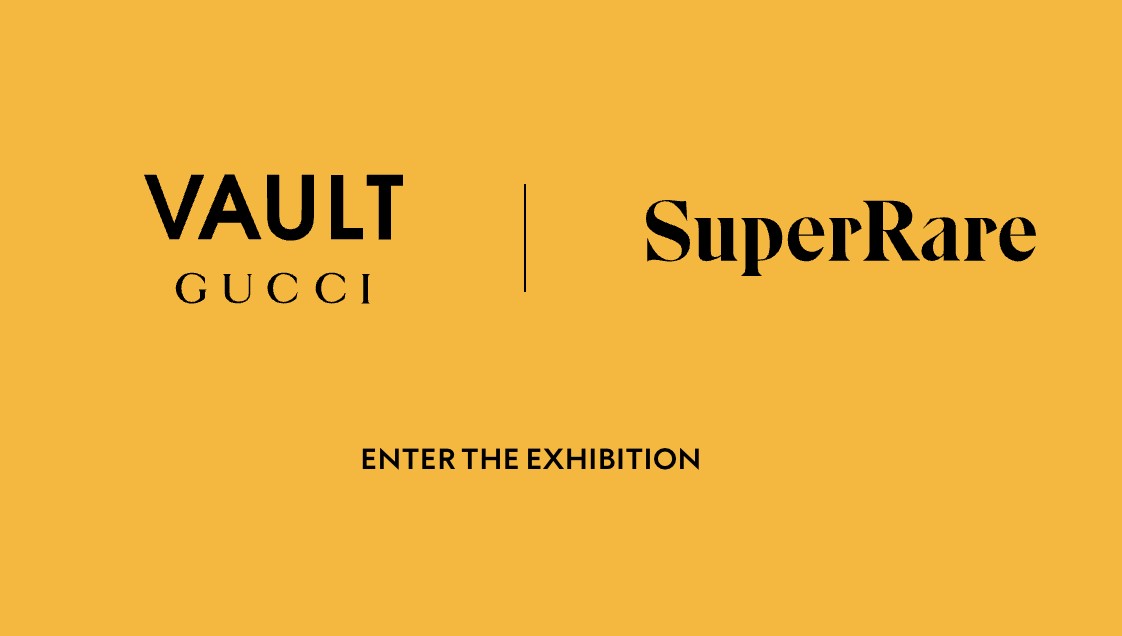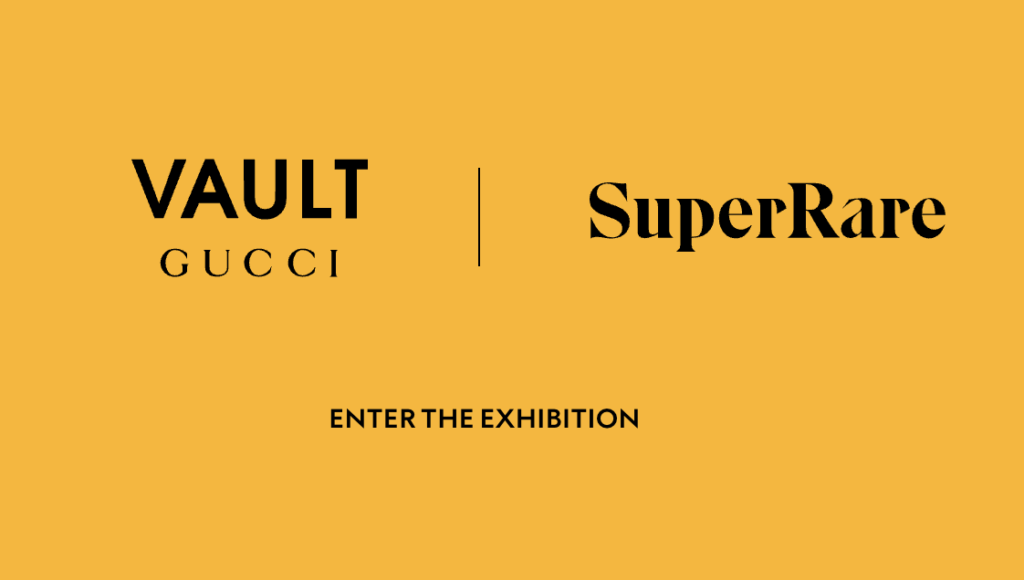 Meta, formerly Facebook, began a slow rollout that allows select creators in the US to share digital collectibles on Facebook. 
Here's a teaser from Meta project manager, Navdeep Singh,

We're launching NFTs on Facebook! Excited to share what I've been working on with the world.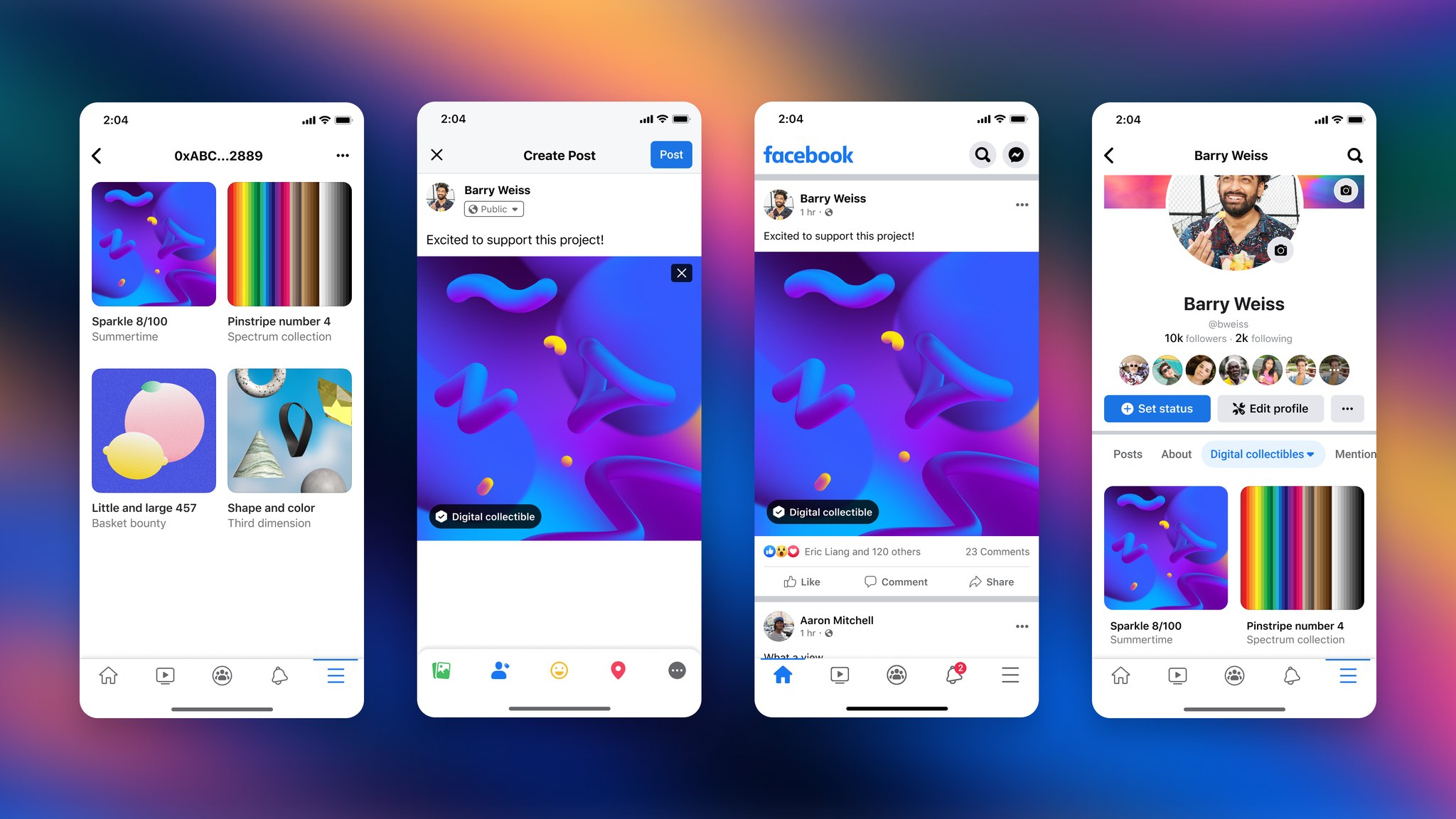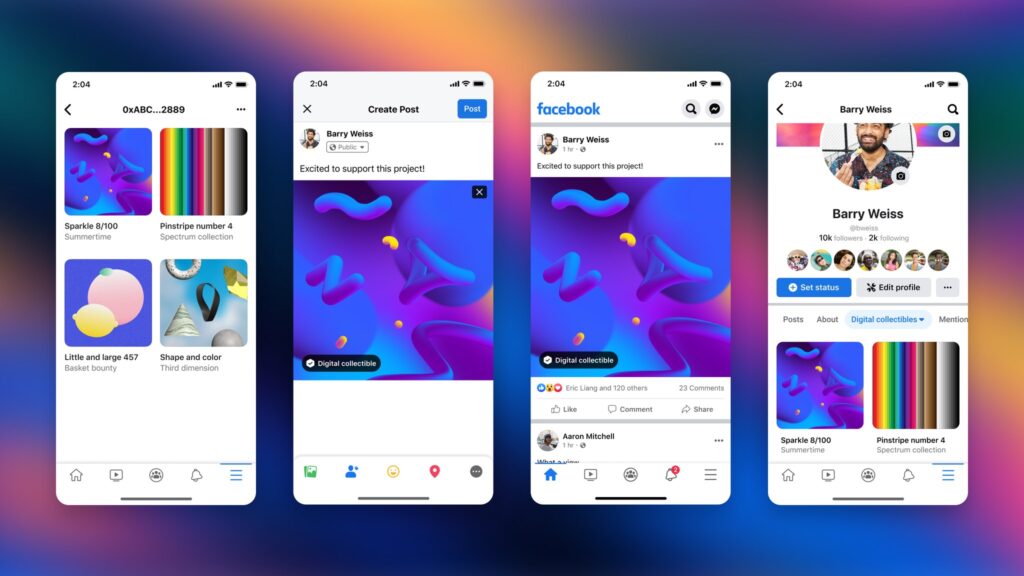 Here's TechCrunch with coverage. 
🎧 Listen to This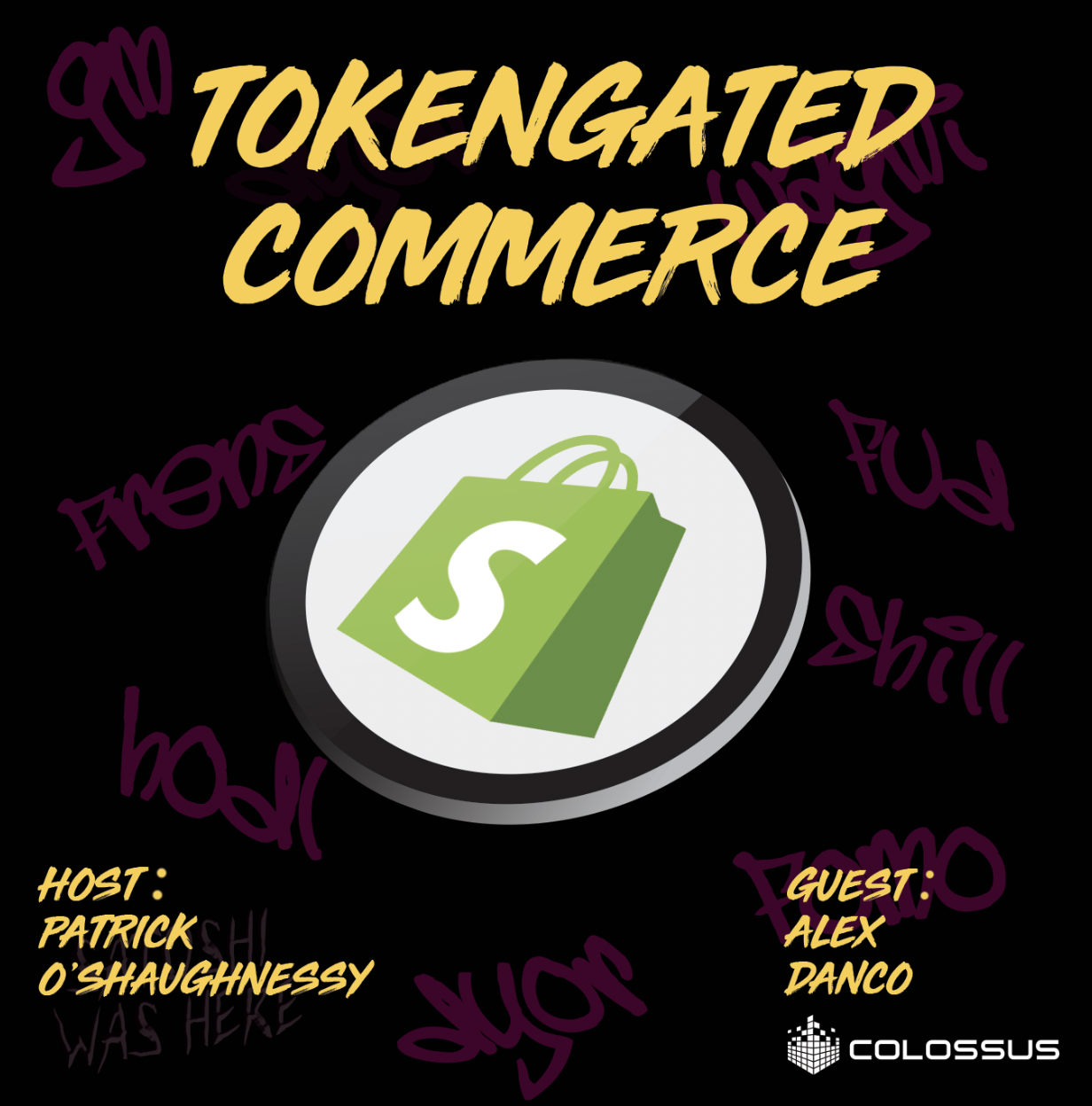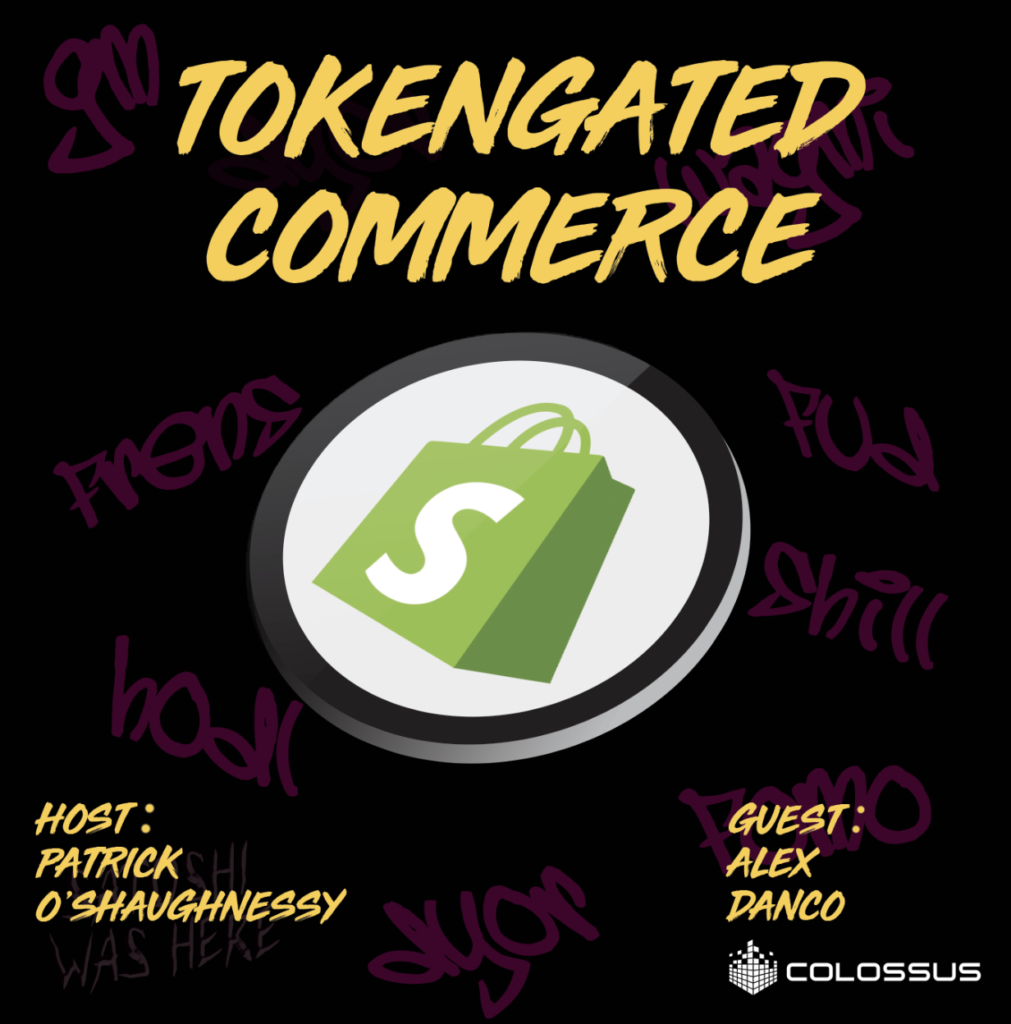 Alex Danco joined Patrick O'Shaughnessy to talk systems and crypto at Shopify. 
The two focus on tokengated commerce and why the ecommerce company is investing in crypto.
It's a great conversation, you don't want to miss it.
⛵️ Land Sail
Check out this "land yacht" located on the island of Bequia in the Caribbean.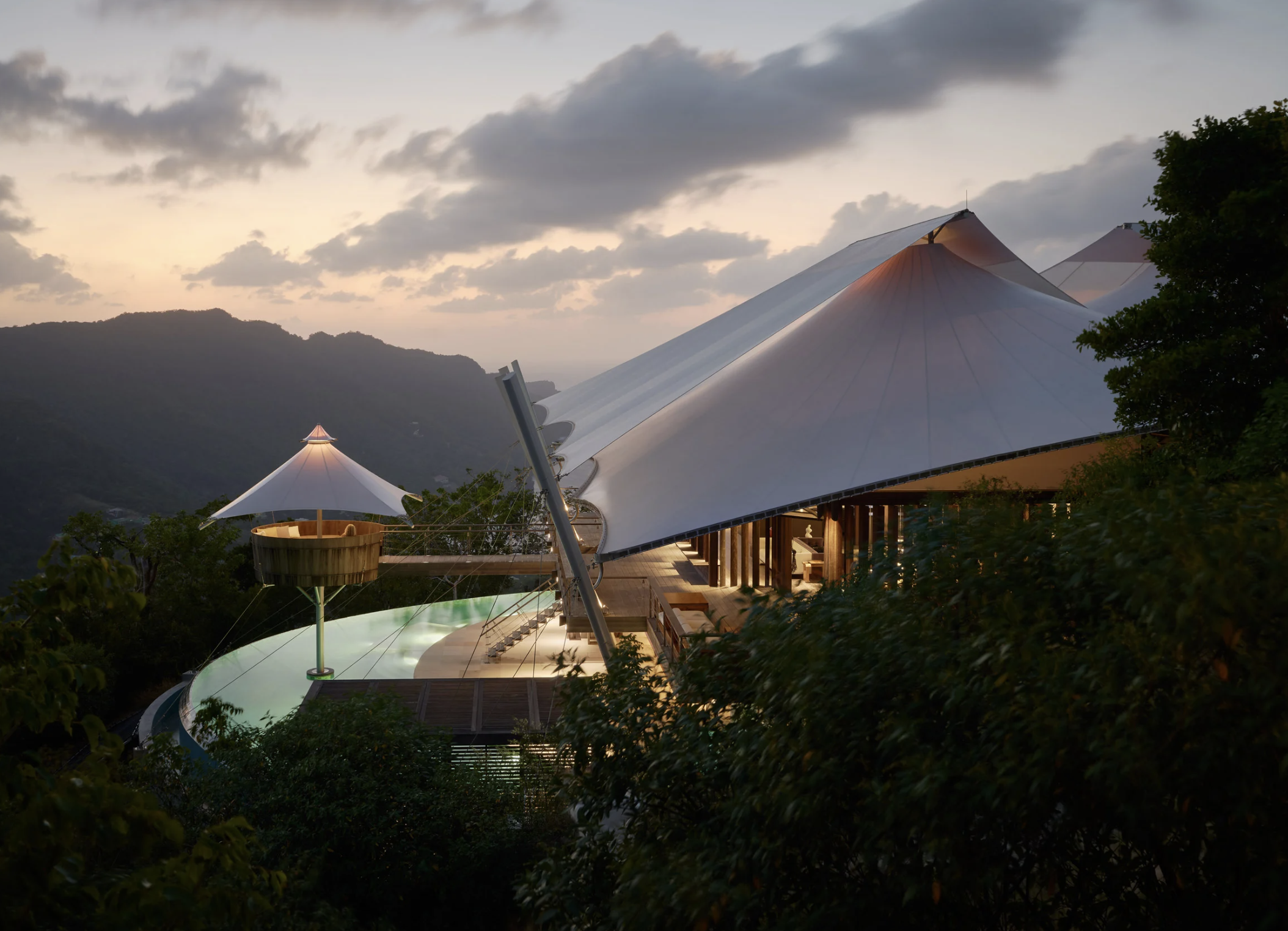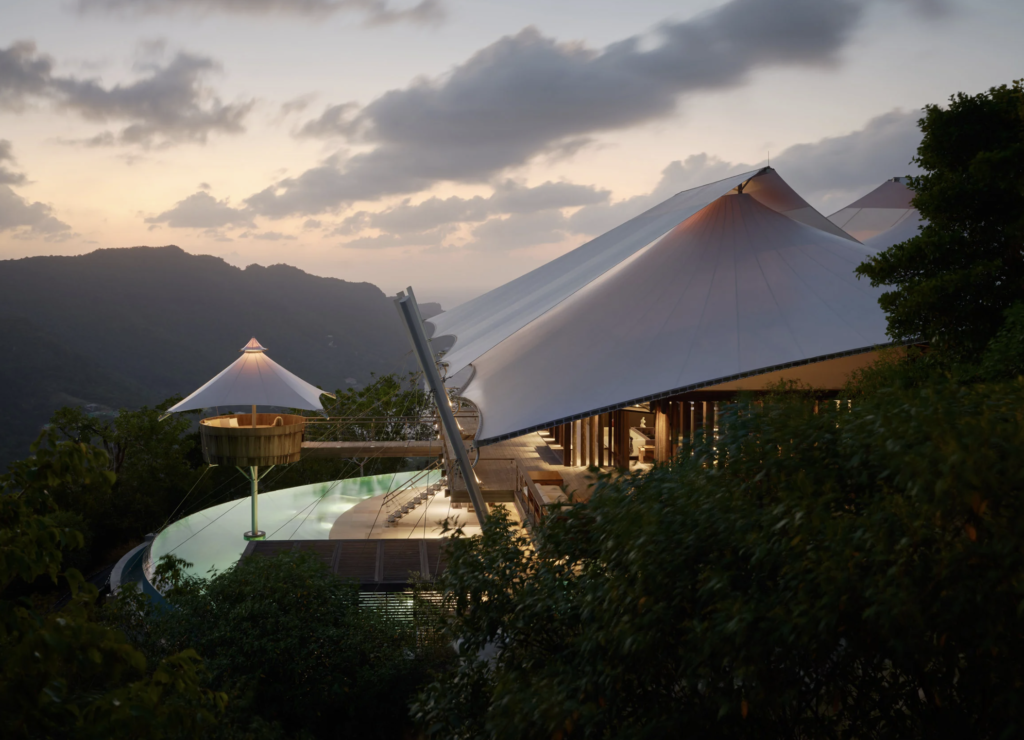 📰 Stories You Might Have Missed
Crypto exchange Huobi says layoffs are a 'possibility'
Lebanon's university students turn to crypto as hyperinflation roils the country
Genesis Faces 'Hundreds of Millions' in Losses as 3AC Exposure Swamps Crypto Lenders: Sources
State of the Network's Q2 2022 Mining Data Special — Coin Metrics
Voyager Digital suspends withdrawals, deposits and trading
What's Hot on Solana? Nansen Adds Analytics Data for 53,000 NFT Collections
North Korea's $400M Crypto Losses Could Hurt Its Nuclear Weapons Program
US Consumer Confidence Hits 16-Month Low on Drag From Inflation

Meta launches Avatars Store where users can buy digital Prada and Balenciaga
a16z leads $7.5 million seed round for web3 authentication startup Dynamic
CEO named for market maker Citadel Securities' crypto trading venture
Russian lawmakers approve tax breaks for cryptocurrency issuers
MicroStrategy buys an additional $10 million worth of bitcoin
Meta launches Avatars Store where users can buy digital Prada and Balenciaga
Binance signs TikToker Khaby Lame as new face of Web3 | Fortune
eToro abandons SPAC deal: The Information
Here are four more big takeaways from the Morgan Creek call
Celsius seeks show of client support as lawyers push for Chapter 11 bankruptcy
El Salvador purchases 80 additional BTC at $19,000 each
Hard Money with Natalie Brunell – Michael Saylor on Bitcoin Crash, BlockFi Sale?! & Celsius Fall Out
Sotheby's CEO on Why the Art Market Is Soaring – WSJ
In Colorado, a Slope-Side Aspen Mansion Hits the Market for $100 Million – WSJ
Lightyear launches "world's first production-ready" solar-powered car
VanEck Files Fresh Spot Bitcoin ETF Application
Dream Hollywood Launches First Hotel NFT Membership Program, Social Club