Crypto continues the January schneid. 
Bellwether Bitcoin is now down 20% YTD to its lowest levels since August and many of the higher beta alt coins are faring worse.
How you're feeling here depends on your point of view. For those who are newer and bought higher, this is uncomfortable, but for those with a longer time horizon who view crypto as technology, the volatility might provide opportunities.
Trudge on.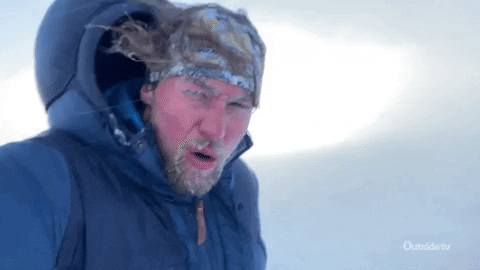 🎮 Microsoft Making Moves in the Metaverse
Microsoft acquired video game developer Activision Blizzard for $68.7B on Tuesday, its largest deal ever.
This is also a huge deal competitively. Softie is making a gargantuan gaming play, taking on giants Tencent and Sony. But it's also staring down Facebook's big move to the metaverse.
Lots of execution risk here, but great respect for shooting the shot!
Microsoft understands gaming is an essential element to the metaverse. 
Satya Nadella, chairman and CEO shared, 
Gaming is the most dynamic and exciting category in entertainment across all platforms today and will play a key role in the development of metaverse platforms.
📊 Speaking of Gaming… 
Here's a chart of 12-month returns by digital asset sector, per Messari.io.

Wow.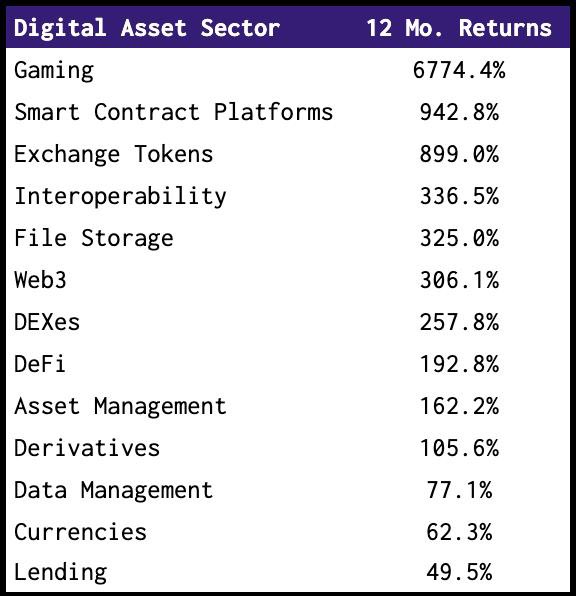 🛒 Everybody's Doing It 
Walmart also appears to be making moves into the metaverse… 
CNBC spotted trademark applications from the big-box retailer looking to create its own NFTs and crypto projects.
It's the metaverse — everybody's doing it. 
Check out this gif from a 2017 clip "reimagining retail," courtesy of the Bentonville Beast.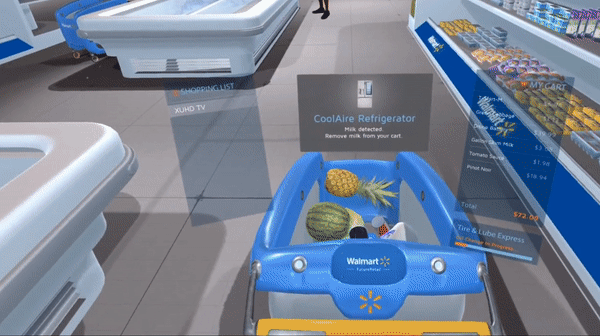 🕊 The Fed's Dovish Response 
The Federal Reserve shared its paper on the pros and cons of a US CBDC. The paper was dovish if noncommittal and didn't favor an outcome. 
Here's a quote: 
The Federal Reserve will continue to explore a wide range of design options for a CBDC. While no decisions have been made on whether to pursue a CBDC, analysis to date suggests that a potential U.S. CBDC, if one were created, would best serve the needs of the United States by being privacy-protected, intermediated, widely transferable, and identity-verified.
See the 40-page PDF here. This is a developing story…
🤖 Twitter NFT PFPs
Twitter now allows iOS users to display a verified NFT as their profile picture. 
On Thursday, the social media app rolled out the update to Twitter Blue subscribers.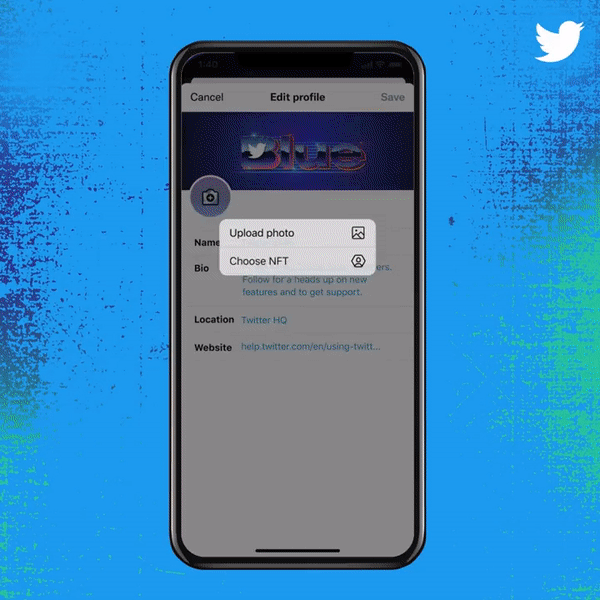 With a verified NFT, users are cast with a hexagon profile picture rather than the standard round image. The "blue check" status game wasn't enough… 
Elon was "annoyed" with the update and made a good point, 
Twitter is spending engineering resources on this bs while crypto scammers are throwing a spambot block party in every thread!?
✍️ Tom Brady's NFT Platform Inks $170M 

Sports and entertainment NFT platform Autograph raised $170M in its Series B round co-led by Andreessen Horowitz and Kleiner Perkins.
Tom Brady co-founded the platform that debuted in April 2021. Since its release, Autograph has minted NFTs with Tiger Woods, Tony Hawk, Naomi Osaka, Wayne Gretzky, Derek Jeter, Usain Bolt, Rob Gronkowski and more. 
With the raise, Autograph added former a16z general partner Katie Haun to its board of advisors. 
🇦🇷 Strike Expands In South America
Strike, a digital wallet, expanded to South America as it launched in Argentina this week. 
The app was the 5th most popular finance app in the country following the release. 
Strike CEO Jack Mallers spoke with CNN's Julia Chatterley to promote the launch, talk Bitcoin, The Lightning Network, and what's possible.
It was a great interview, check it out. 
And here's a sweet visual showing The Lightning Networks' reach around the world.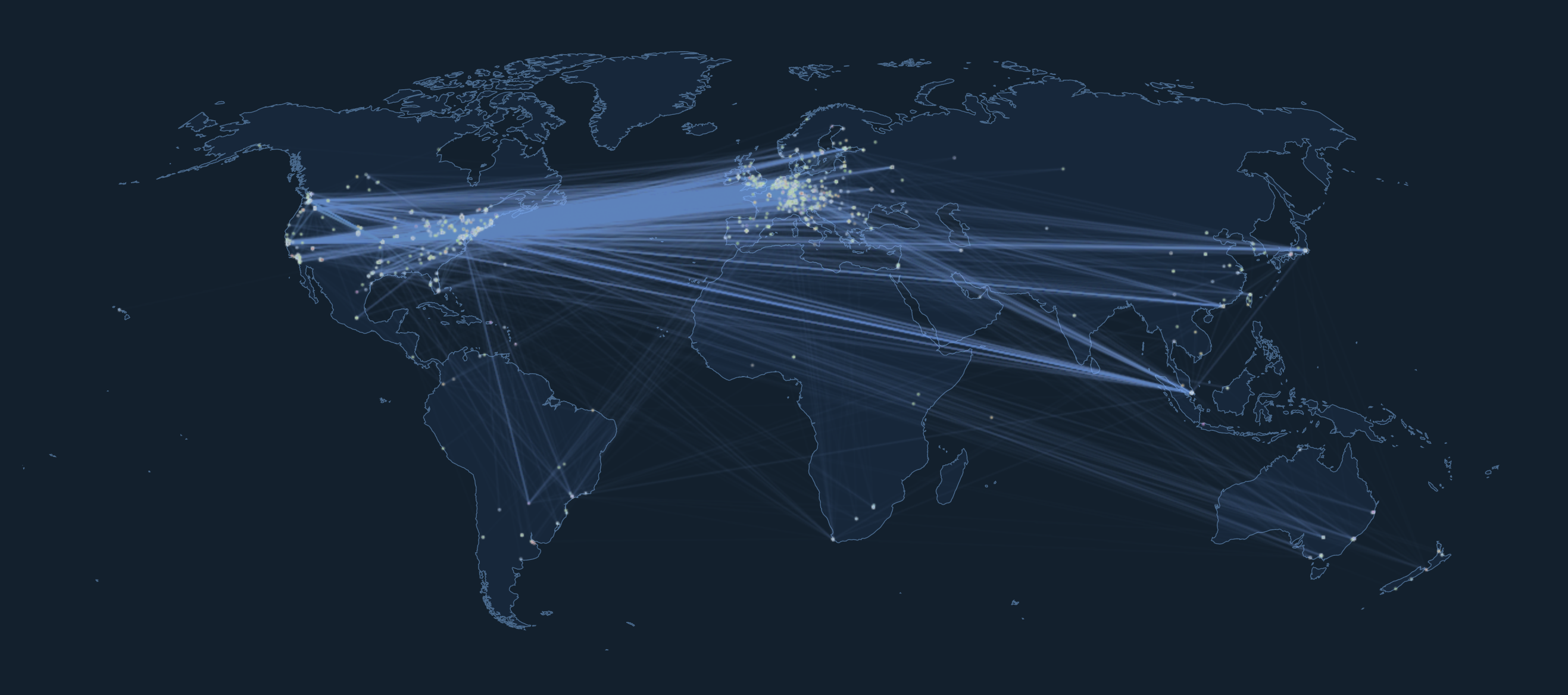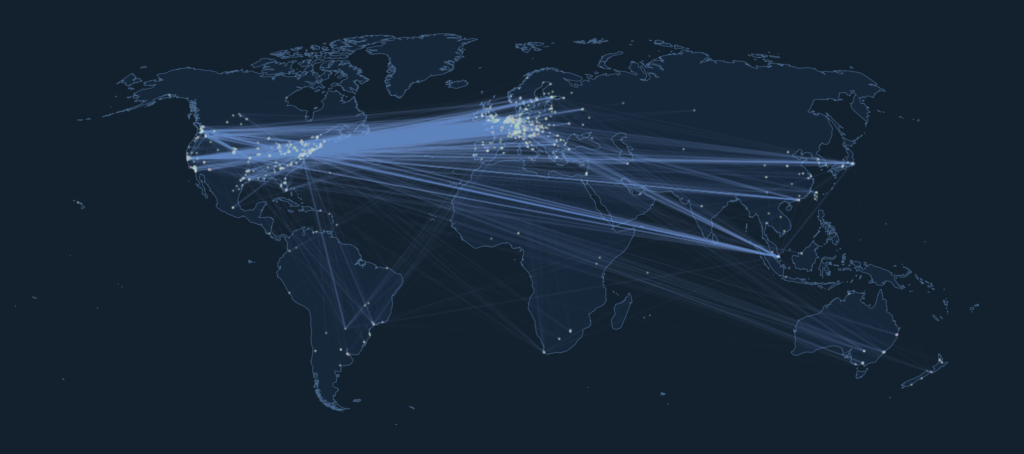 ♻️ No Answers, but an Optimistic Outlook 
On Thursday, Congress conversed on the energy impact of cryptocurrency. 
The House Energy & Commerce Committee left with "no answers," but we did appreciate Diana DeGette's (D-CO) opening remarks, 
Cryptocurrency's presence in everyday life will likely continue to expand, and this Committee should remain at the forefront of understanding and guiding that reality.
We love the optimistic outlook. 
Catch the full 2-hour hearing here. 
🧱 Intel To Build Low-Voltage Bitcoin Mining Chips
Intel plans to unveil its new ultra-low-voltage and energy-efficient Bitcoin mining chip later this year at the ISSCC conference in February.
Tom's Hardware first broke the news sharing, 
Intel enters the Bitcoin chat.
Mark your calendar. We'll follow-up after the official release. 
🗝 BitMEX To Buy Bankhaus von der Heydt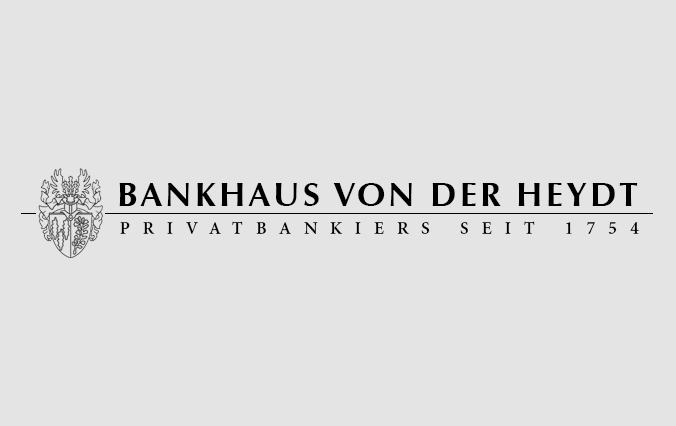 BitMEX Group plans to acquire a 268-year old bank.
Despite its age, Bankhaus is already blockchain friendly and offers crypto services to clients.
BitMEX aims to be a one-stop shop for regulated crypto products in Germany, Austria, and Switzerland. 
The crypto company shared that it signed a purchase agreement with Bankhaus von der Heydt on Tuesday and the deal is pending approval of German financial regulators. 
🦅 An Eagle To End It
Last Sunday, Hideki Matsuyama bagged an eagle on the first playoff hole to win the 2022 Sony Open in Hawaii. 
Here's the 276 yard 3-wood that sealed it — he couldn't even see it.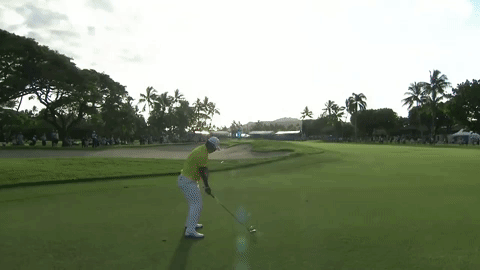 What a shot. Watch Hideki's highlights here.
🇧🇷 Brazilian A-Frame
Here's a cozy cabin caressed in the Brazilian wilderness.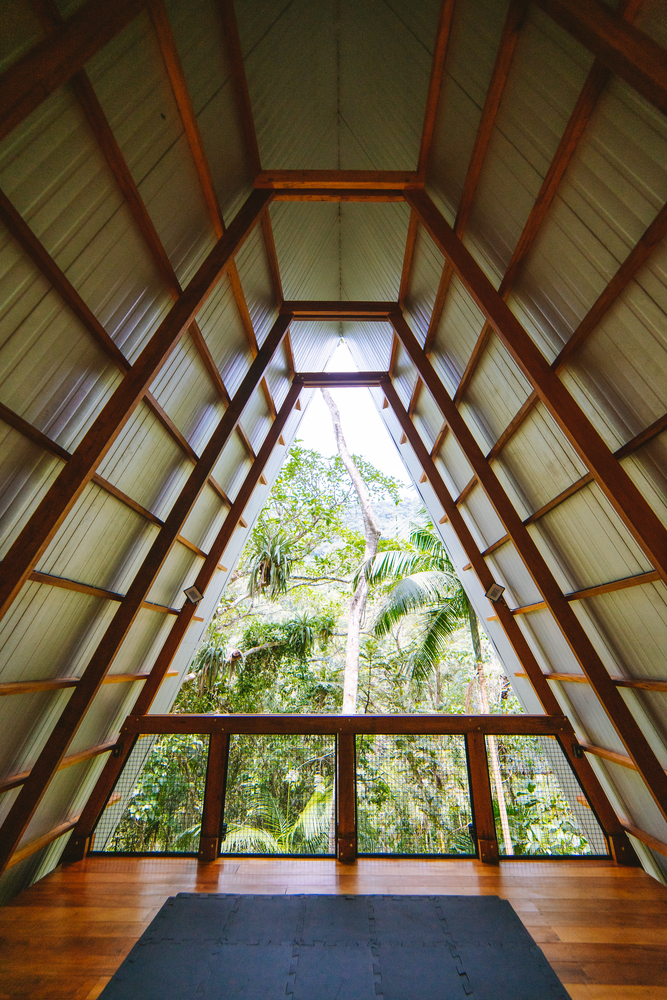 It embodies the environment and provides a modern twist to the iconic A-Frame.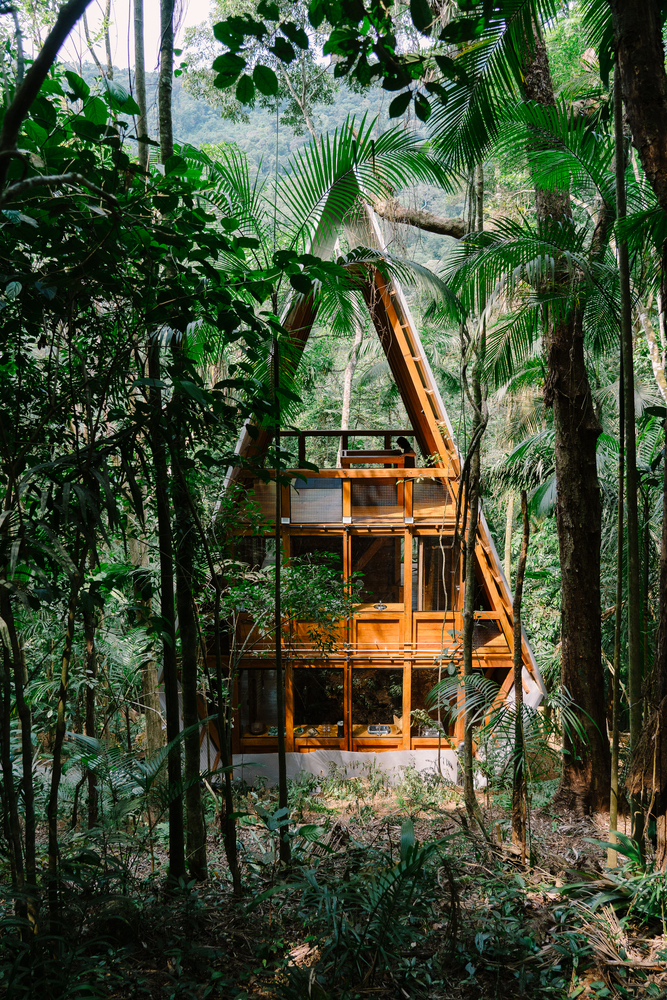 We love to see it.
📰 Stories You Might've Missed 
Solana NFT total sales volume crosses $1 billion
Puppy Bowl Is Going Crypto With NFTs to Benefit Ariana Grande's Animal Rescue Charity – Decrypt
StockX to Create NFTs Tied to Sneakers
Shoe company Crocs is eyeing an NFT play, according to trademark application
One-On-One with Josh Brown, The Reformed Broker & CEO of Ritholtz Wealth Management
Mastercard strikes NFT payments deal with Coinbase amid wave of crypto partnerships
Web3 Founders Welcome Walmart and Its NFTs to the Metaverse
G2 Esports Team Launching Solana NFTs as Membership Pass for Fans
Exploding Kittens releases 3D-printable NFTs for new tabletop game
Andreessen Horowitz seeks $4.5bn for new crypto investments | Financial Times
Grayscale taps Bloomberg for Future of Finance Index launch amid ETF push
a16z leads $20 million investment into African gaming startup Carry1st
Greg Norman Jr joins us to talk LinksDao and blockchain business models
Dharma + OpenSea = <3 — Mirror
Milo Launches First US Crypto Mortgage
Tim Dillon Tries to Sell Joe on the Metaverse
The Beltway's 'Bitcoin Lady': How Wyoming Senator Cynthia Lummis Became Crypto's Most Powerful Champion
Facebook and Instagram are reportedly exploring plans to make, showcase, and sell NFTs
Bitcoin vs Crypto & Web3 with Ryan Selkis
NYC mayor consolidates tech offices, expands role of CTO
Manhattan Island extension could provide homes for 250,000 people
Expolight turns old factory chimneys into digital 'light flowers' in ukraine
This New York Artist Is Pushing the Limits of Woodworking
the ghost ski resorts | full movie
X Games Aspen 2022: What you need to know if you go to Buttermilk this weekend
Black Pumas – (Sittin' On) the Dock of the Bay (Otis Redding Cover)