🐴 Crypto Exits the Chute Kickin' in '22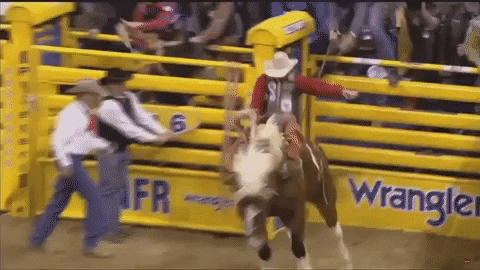 Crypto was a wild ride in the first week of 2022. 
Year to date, Bitcoin is down 12% and Ethereum is down 16% so far with some of the smaller tokens taking even more of a haircut.
The sell-off preceded the Fed's less dovish jawbone on Thursday and accelerated into it. 
So maybe some of the language was telegraphed, while some of the follow-through was downward momentum. Who knows.
Despite the volatility, hash rates held up in the face of what may be a not so peaceful revolution in Kazakhstan, the second largest Bitcoin mining nation. That's its own turbulent tale, see more below…
Meanwhile… NFT Sales Gallop Out of the Gate
In the first week of January, Bored Ape Yacht Club sales already cleared 50% of December's total. Not too shabby.
We asked Osprey NFT Fund PM Justin Paterno his thoughts on the hot start. He shared, 
"NFTs are seeing relative strength despite the crypto dip and there's strength concentrated in select projects like BAYC."
Here's a chart of daily NFT volume on OpenSea since early-October.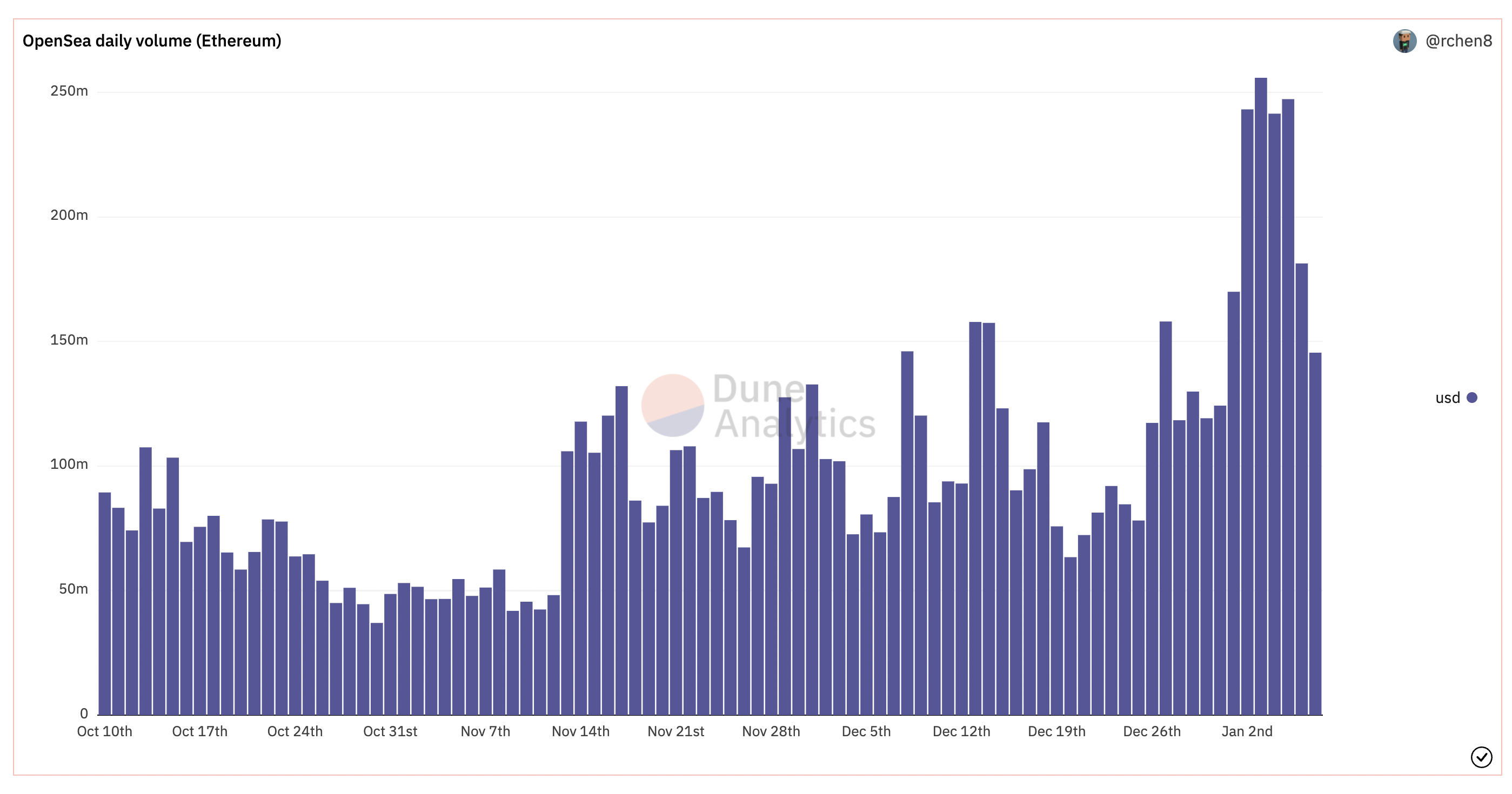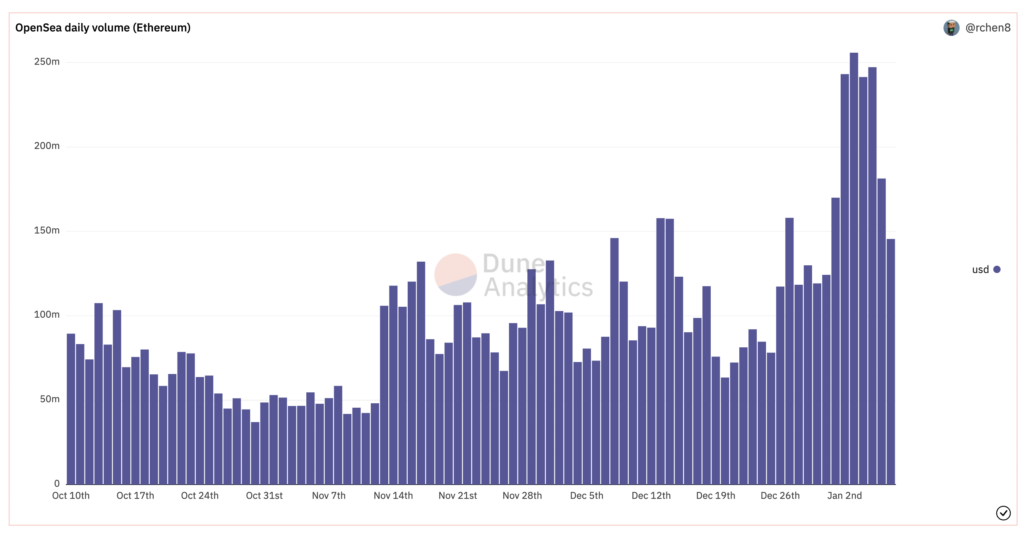 A Mobile Wallet Built On Solana 
Phantom, a wallet built on Solana, released its mobile beta in early-November and has continued to see strong demand. 
The wallet opened the beta to an additional 1,000 users on Thursday and it filled within 4 hours. 

Folks aren't just flocking to the iOS version, Phantom secured 1.8M users in 2021 on its desktop application. 
It's probably nothing. 
Kazakhstan Unrest Escalates 
Unrest continues in Kazakhstan as a Russia-led military alliance assists, at the request of the president, to restore order. 
The protests have turned violent with more than a dozen casualties and a "shoot-to-kill" order from Kazakhstan's president in an attempt to tame the tensions. 
Nationwide internet shutdowns occurred on Wednesday and continued through Thursday leaving crypto mining at a standstill.  
With 18% of the world's bitcoin miners operating in Kazakhstan, this is a bigger story than the mainstream media is communicating. 
Despite the miners going off-line, the Bitcoin hash rate appears to be holding up.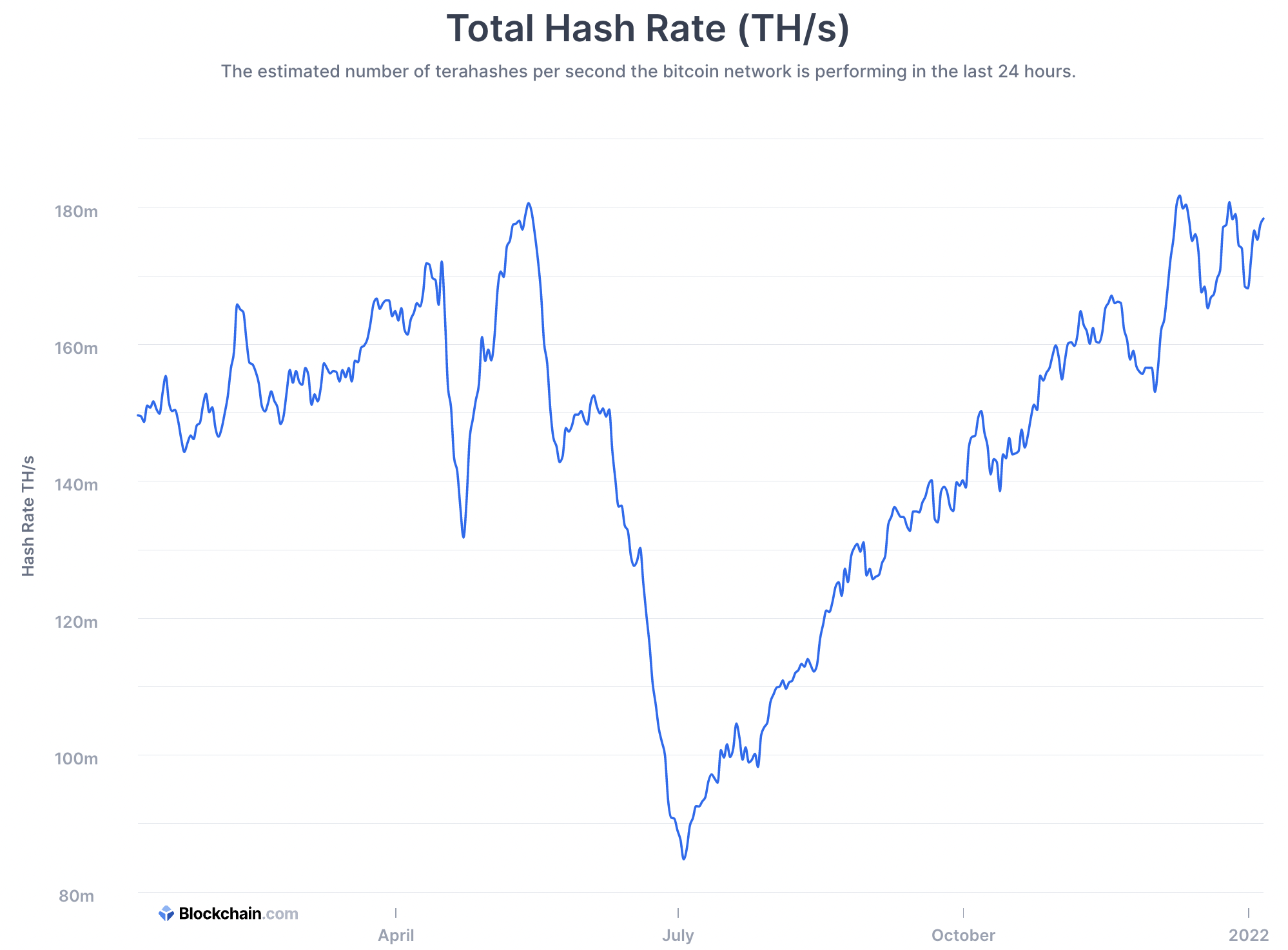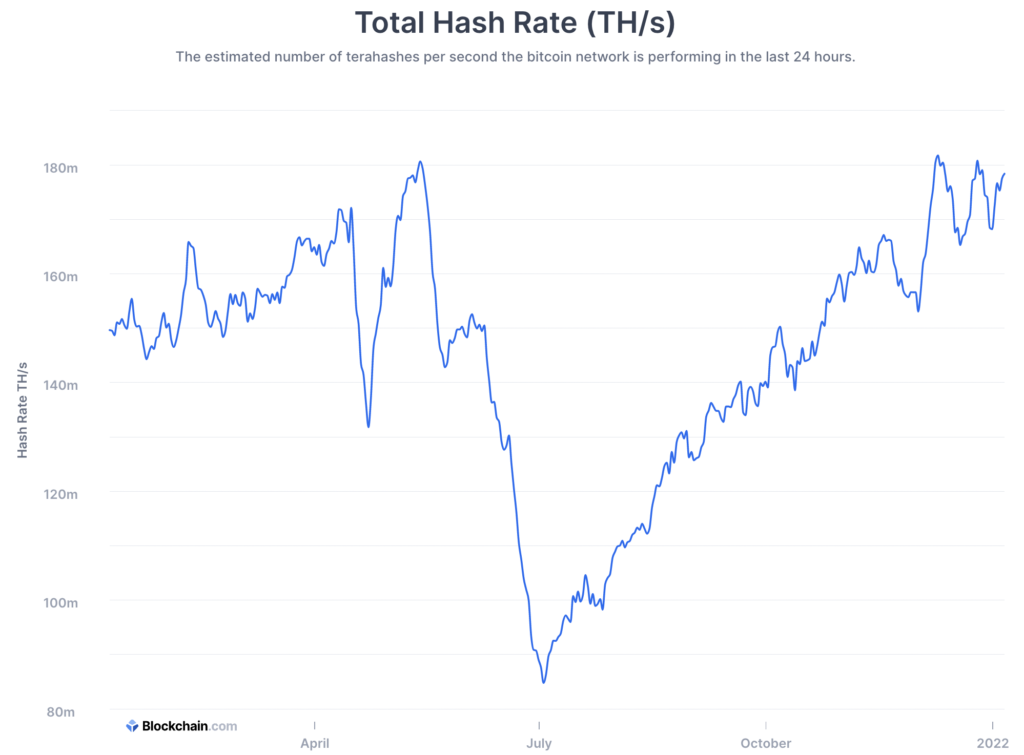 In case you missed it, catch our recent post on Hash Rates here. 
OpenSea's Series C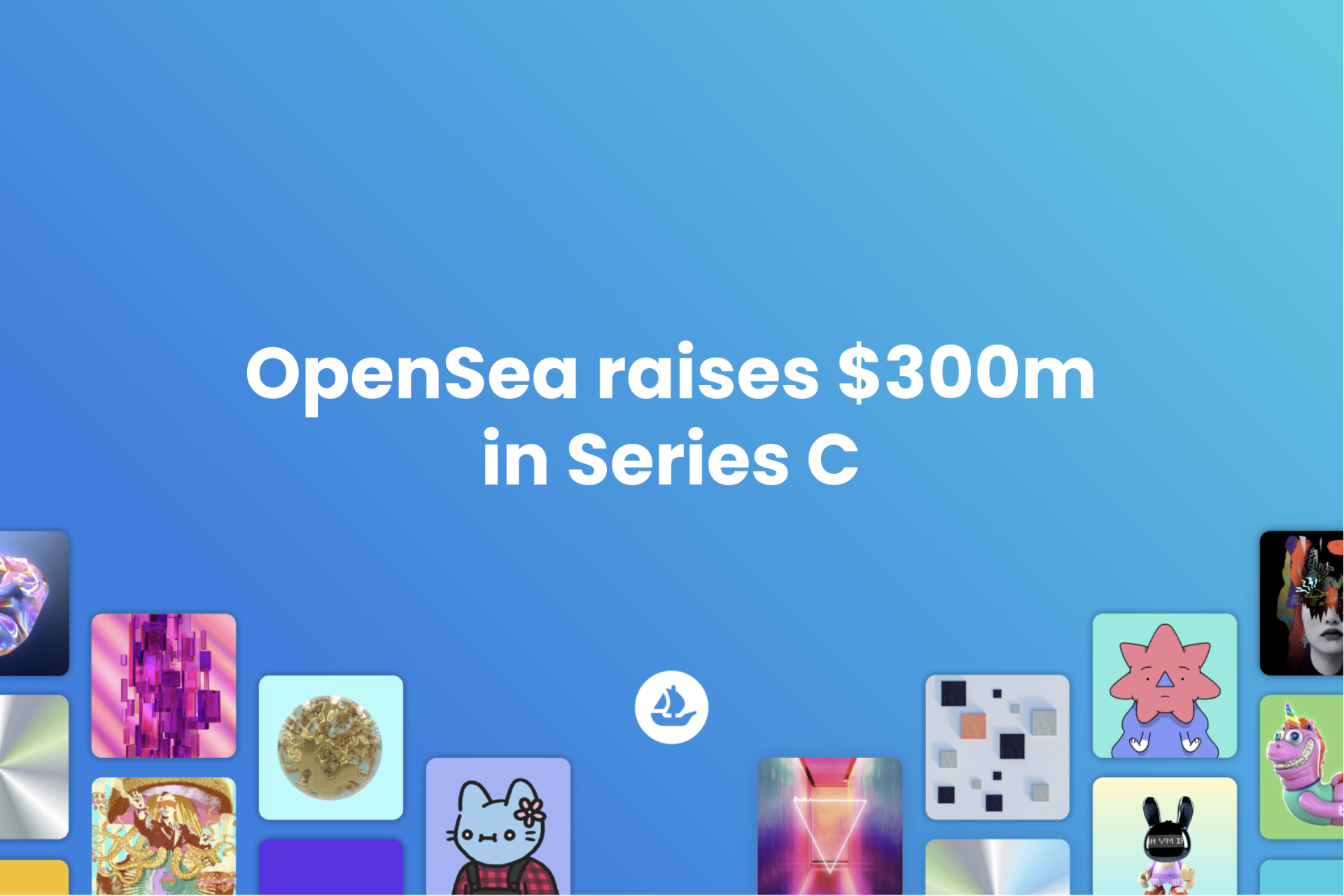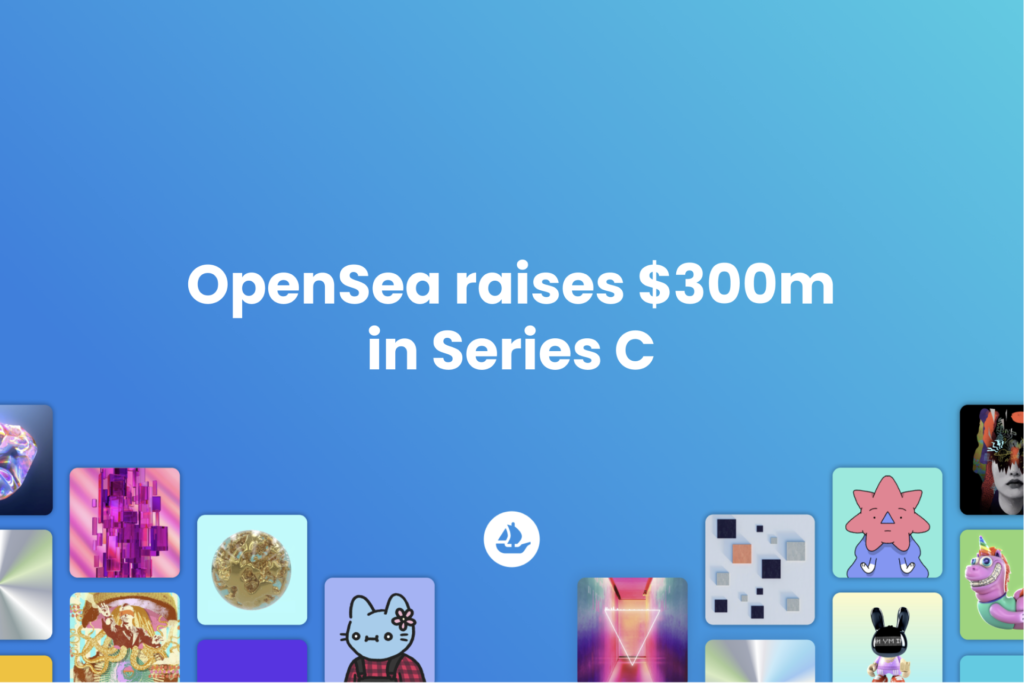 OpenSea announced a 300M Series C raise this week. That's a lot of JPEGs.
The firm will use the fresh capital to —
Accelerate product development.

Improve customer support and customer safety.

Invest in the wider NFT and Web3 community. 

Grow their team.
The NFT platform is "hiring across the board." If you'd like to work in Web3, shoot your shot. 
LinksDAO Is Real World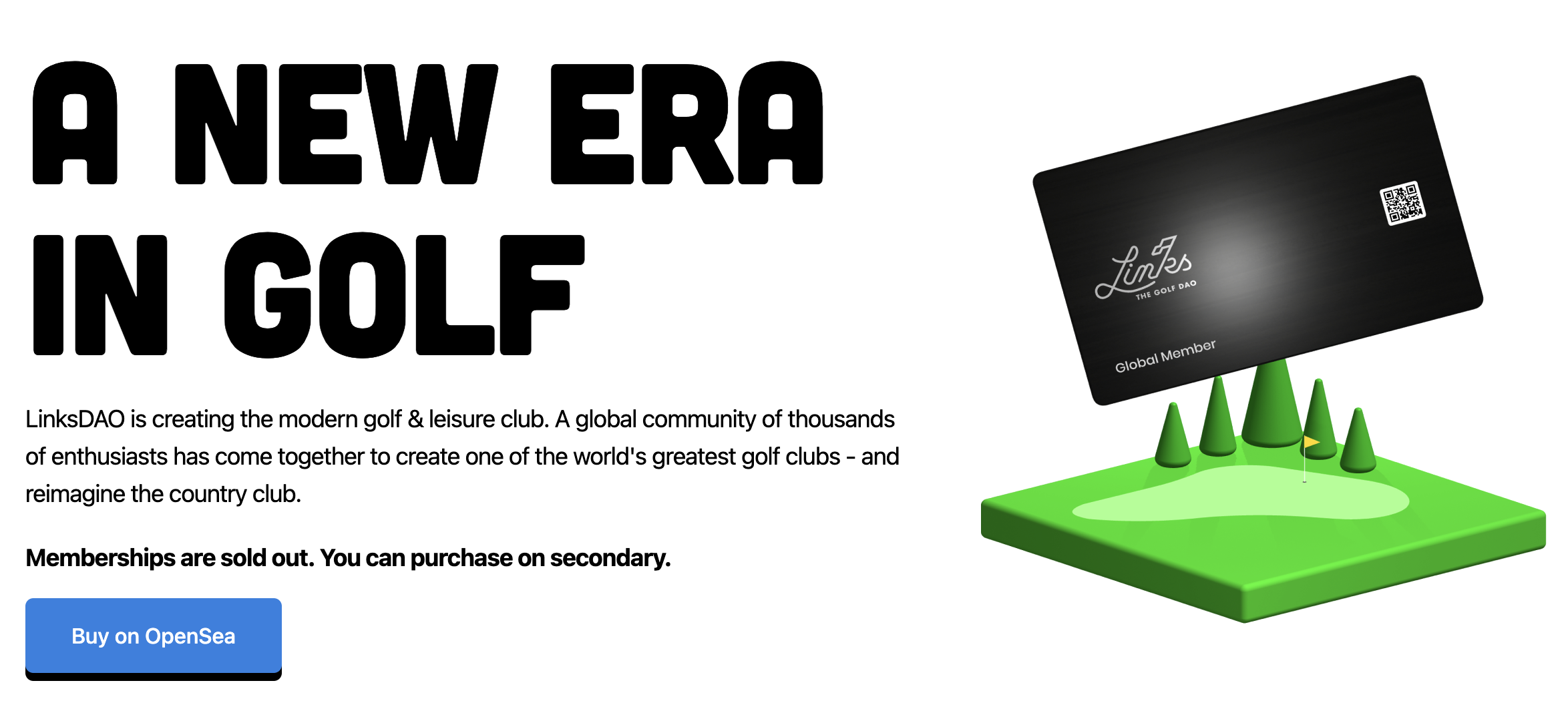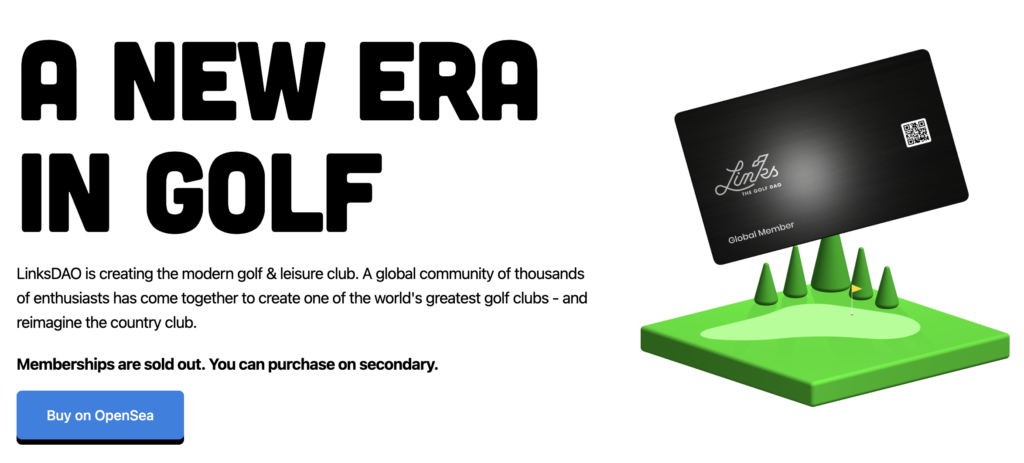 LinksDAO raised >$10M in less than 48 hours to acquire a top-100 golf course walking the game into Web3. 
It's metaverse meets the physical world which is pretty cool.
Mike Dudas, LinksDAO founder, said the organization was developed to create "one of the world's greatest golf clubs." 
We love to see it.
What is a DAO? We've got you covered. 
Why Web3 Matters via AVC
This week, Fred Wilson weighed in on Web2 vs Web3. It's a must read. 
Here's the money quote — 
Most consumers start with the token/asset and go from there. Initially, it was Bitcoin and you'd store it at Coinbase. Then it was Ethereum and you'd stake it. Then it was a Cryptokitty and you'd sire it. Then it was a TopShot and you'd collect it and trade it. Then it was a CryptoPunk and you'd make it your Twitter avatar. Then it was an Axie token and you'd use it to play Axie Infinity. I could go on and on but you get the idea… 

Come for the assets, stay for the experience.
VR Gaming Goes Next-Gen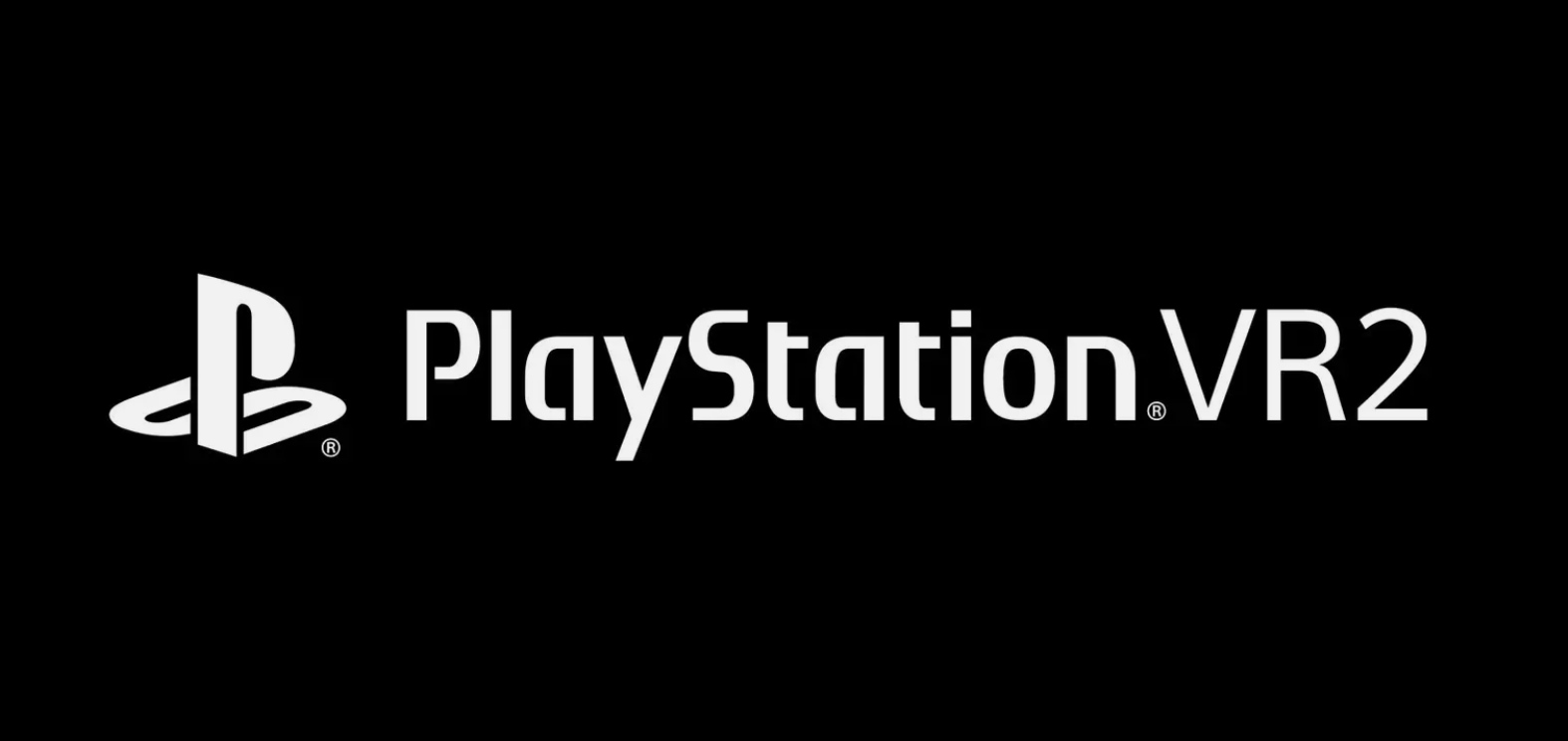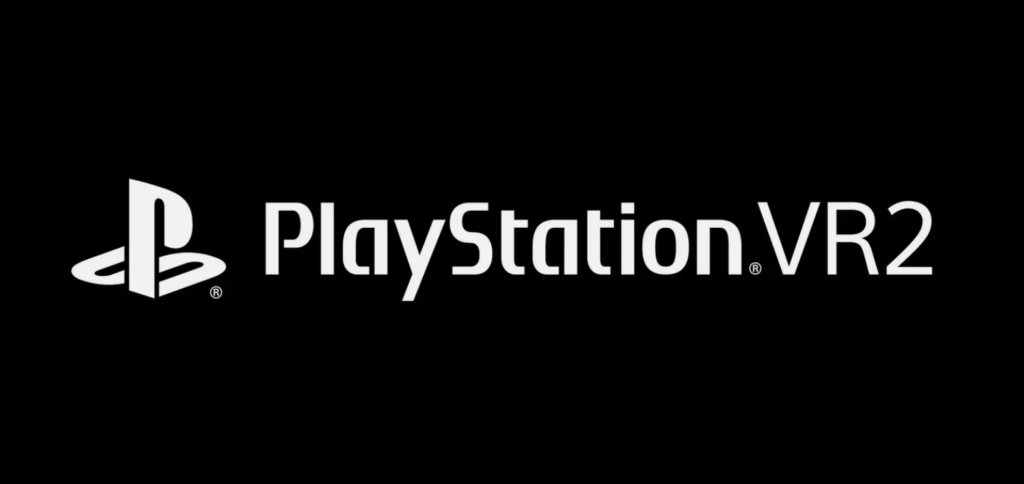 PlayStation released its latest and greatest in virtual reality for the PS5. 
The company shared, 
PlayStation VR2 takes VR gaming to a whole new level, enabling a greater sense of presence and allowing players to escape into game worlds like never before.

Building upon our innovations from PS5, PlayStation VR2 adds a true next-gen experience with high-fidelity visuals, new sensory features, and enhanced tracking.
Web3 could be a gamers' paradise. 
Sony also unveiled an electric SUV which sounds crazy and probably is. 
GameStop Is Going For Web3
GameStop finally shared plans to enter the crypto and NFT market. 
The IRL video game retailer hired more than 20 people to build a digital hub to buy, sell, and trade NFTs. 
$GME retraced most of its pre-market gains, but closed +7% on Friday following the news. 
We'll see if the memestock madness continues. 
Here's the Wall Street Journal with more.
We Live In The Digital Days
BMW unveiled color-changing ink during its recent electric release. 
We love to see the physical + digital meet.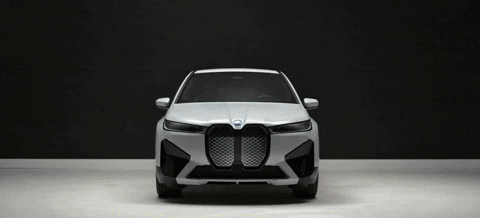 We imagine a world where you can buy an NFT car skin and display it IRL. This feels like the first step.
A Wide Open Winery 
Check out this winery in Walla Walla, Washington.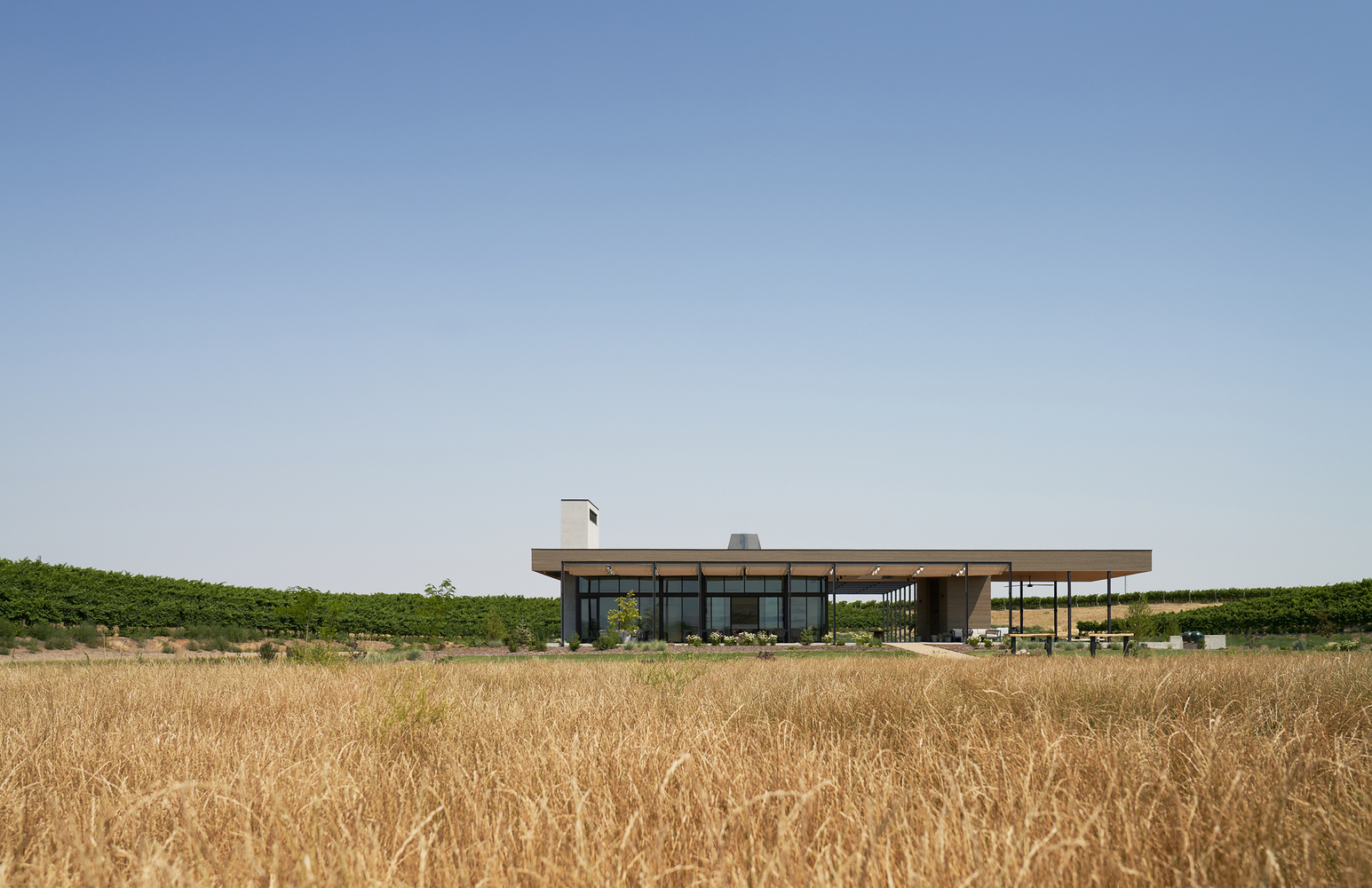 The showroom is nestled within the vineyard. Here's the topographic view.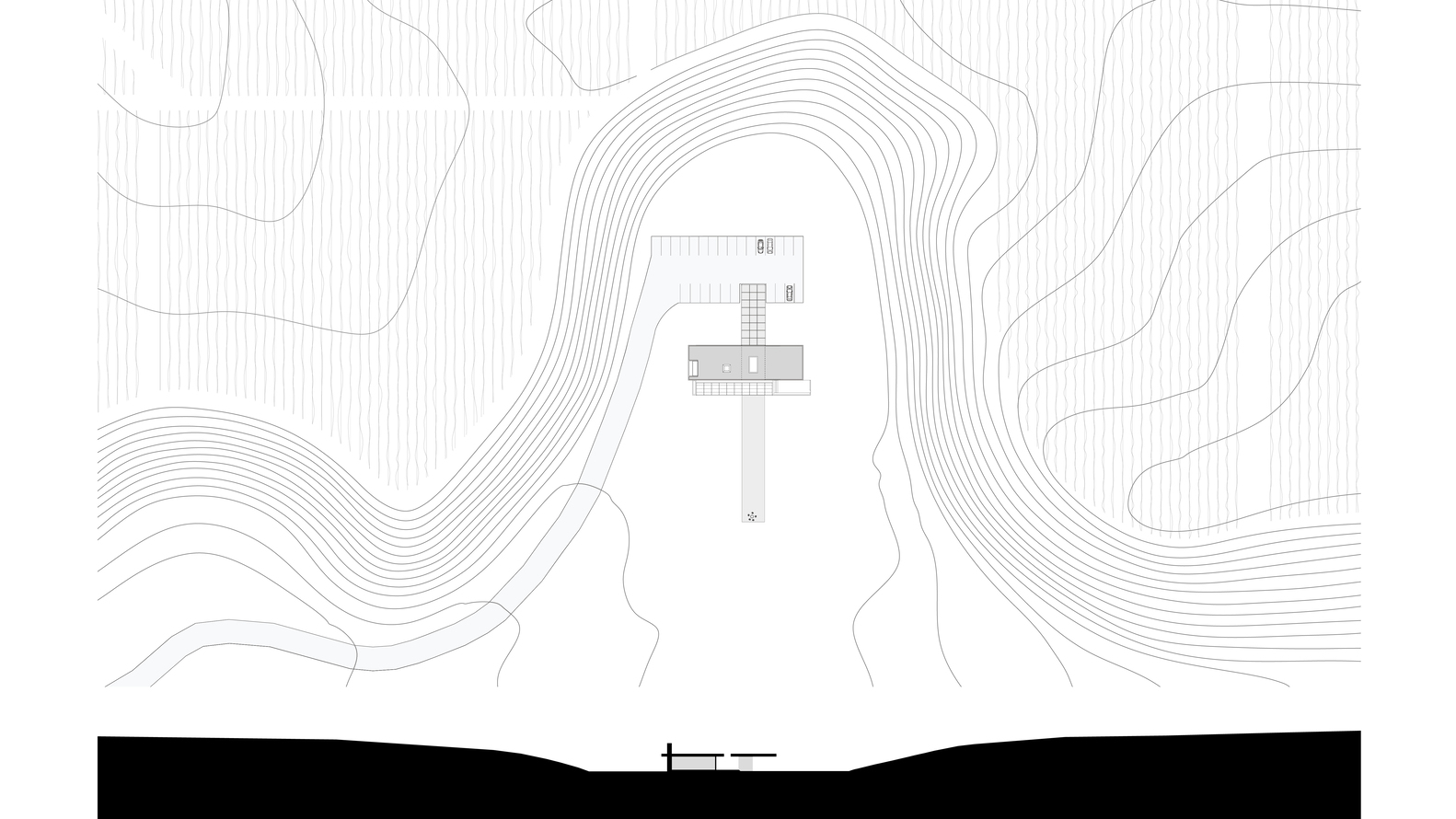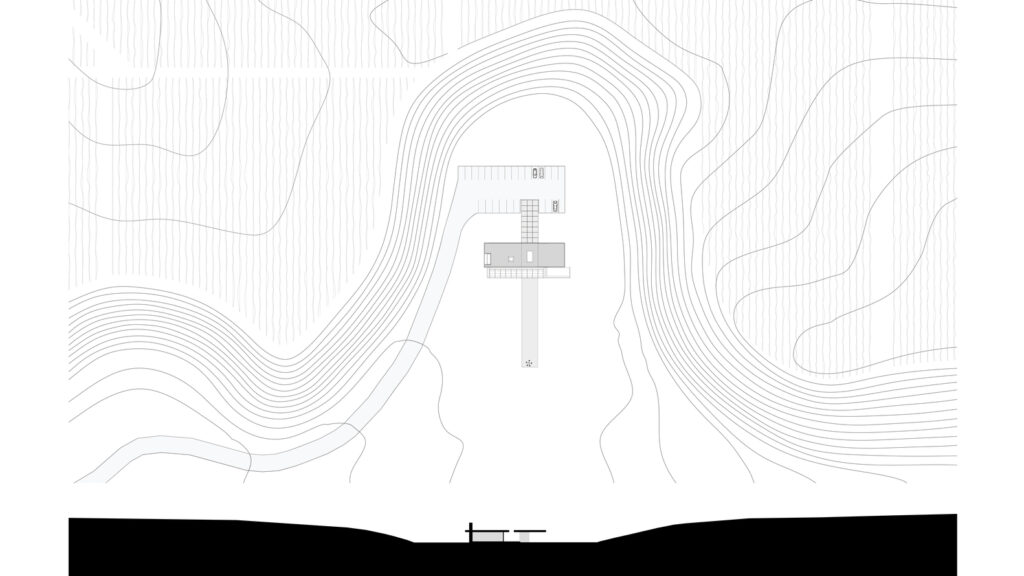 Stories You Might Have Missed
In Case You Missed It — What Is The Hash Rate?
$9B to Build the Future | Andreessen Horowitz
Disney Allowed To Create Its Own Metaverse At Theme Parks – TheStreet
Crypto Rich are Moving to Puerto Rico, World's New Luxury Tax Haven – Bloomberg
Daughter of former Blockbuster CEO joins BlockbusterDAO's core team
MoneyGram buys minority stake in crypto company Coinme
NYDFS Hires New Deputy Superintendent of Virtual Currency
State of the NFTs – Metaversal
Samsung enters the metaverse, opening flagship 837 store in Decentraland
A16z Leads Additional $25M Round for DeFi Credit Protocol Goldfinch
Arab Bank Switzerland Is Quietly Getting Into DeFi
Crypto Firms Brace for New Tax-Reporting Rules to IRS
Coin Metrics' State of the Network: Crypto's Biggest Storylines Going Into 2022
Quentin Tarantino moves forward with 'Pulp Fiction' NFT auction
Konami celebrates Castlevania's 35th anniversary with NFT auction
Congress is preparing an oversight hearing on Bitcoin mining's environmental impact: sources
SEC delays decision on NYDIG's bitcoin ETF proposal
Serum community foundation raises $100M from Tiger Global and others
MoonPay — the unicorn snapping up NFTs for celebs — just bought a $3 million punk
Dapper Labs becomes the first NFT company to register to lobby with the US government
Cadillac innerspace unveils self-driving electric car concept at CES 2022
Sony moves to mobility with vision-S 02 concept electric SUV at CES 2022
Explore the Full List of Football Stadiums Ahead of 2022 FIFA World Cup in Qatar | ArchDaily
Golf Gets Its Biggest-Ever Purse for Women With New Sponsor Deal
RELAPSE. A Snowboard Film by Beyond Medals
Ecopolis is an integrated, diverse and circular city concept for the sakhalin region in Russia
Tesla Cybertruck Is Delayed, and We're Not Surprised
Sajjad navidi proposes a system of smart houses that adapts to rising sea levels